Yes! Yes! Yes! I do! Basically just because I love food. No need for any other reason. A couple of months ago, Oslo got a new awesome burger joint. The spot is called Munchies. It's situated perfectly next to all the other food spots I like to frequently visit. Torgata for the win! Now I have another option for my food cravings. Good times!
Munchies is just a low-key shop with a simple menu. 5 burger types, fries, good sauces, and awesome beer. Just enough places to sit, so it doesn't get to crowded. I like the whole clean atmosphere. The fact that they might just have a dj playing tunes while you eat is an awesome bonus.
I stopped by the other day with some of the homies and I popped my Munchies cherry. I had their flagship burger, the Munchies Burger (duh!?), which had blue cheese dressing, bacon, caramelized  onions, and I added some cheese. WIN! The burger was hella juicy, and accompanied with fries dipped in jalapeño and mango curry dressing it was all I could ask for after a long day with work. Good job, Patrick! I think I can talk for the others that they agree that the spot is on point (especially because some of them pretty much go there every day haha). I love that we get more food places in Oslo. I'm all for that. Lets get a true KBBQ spot and I'm happy! Hah.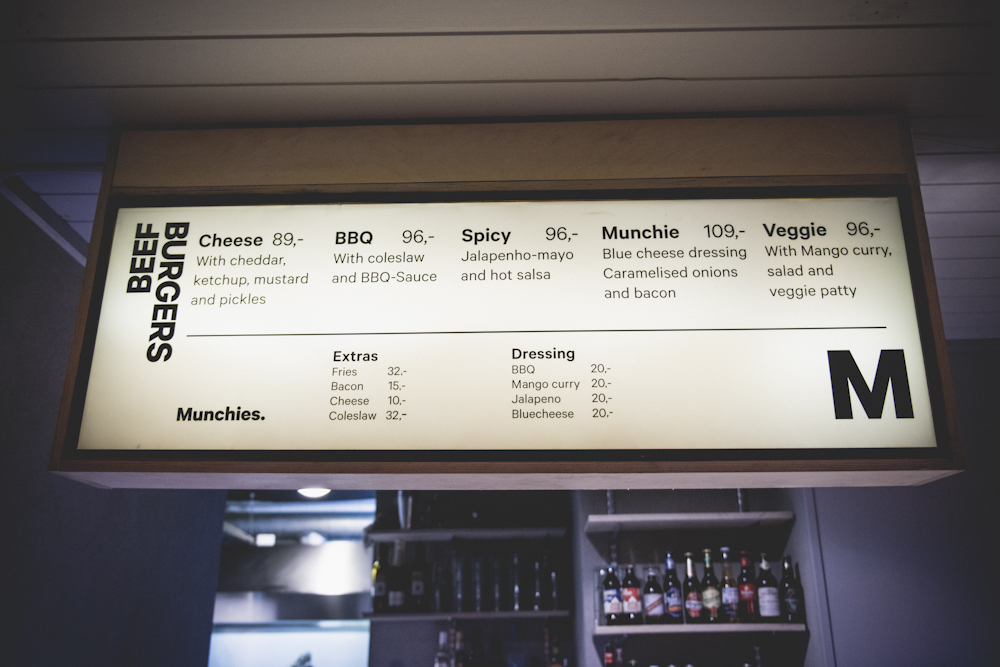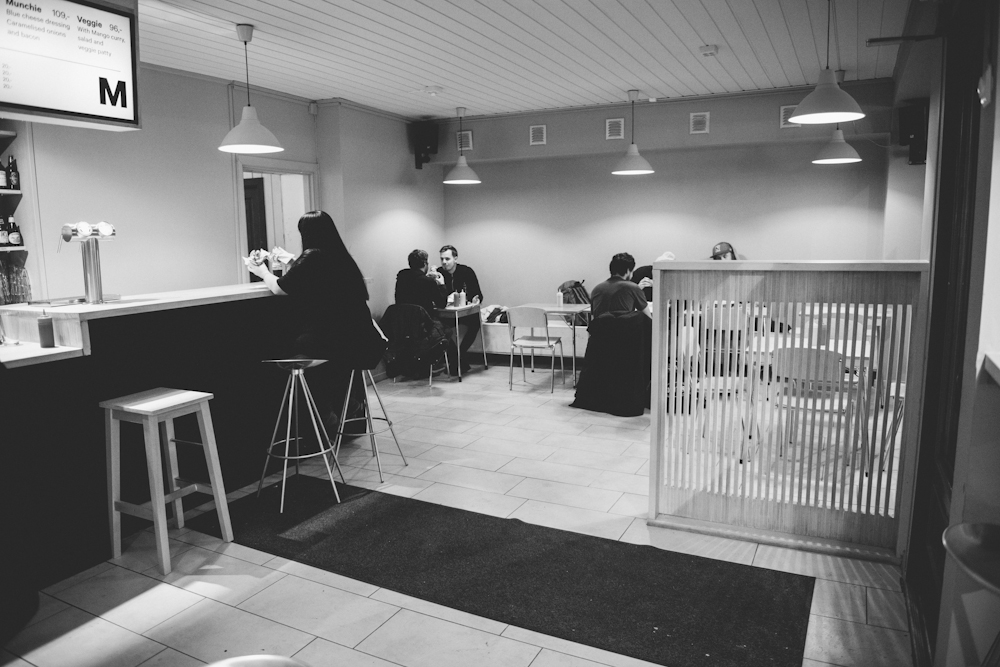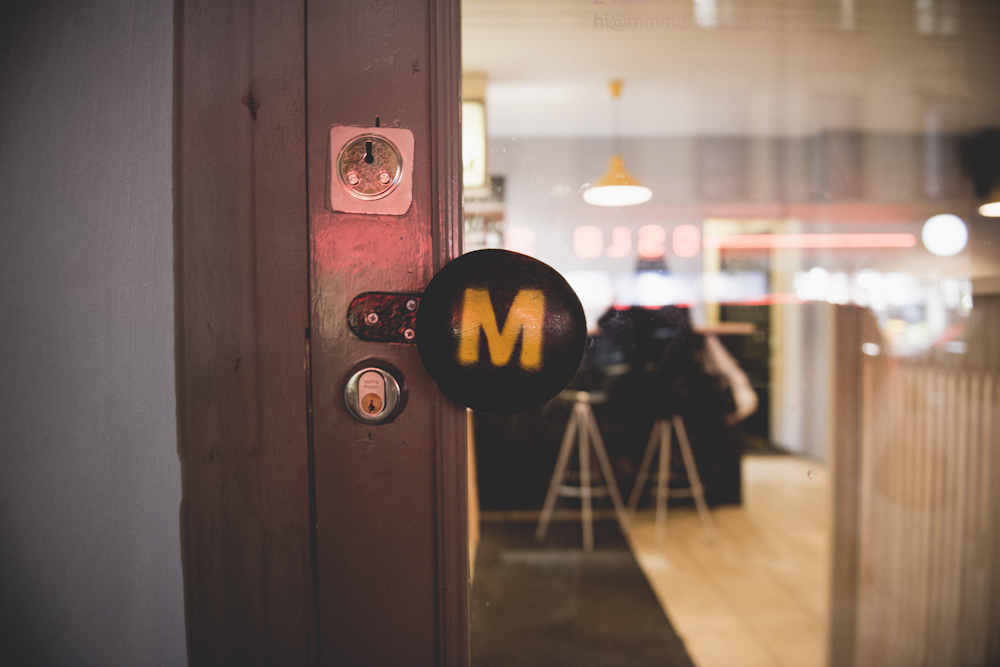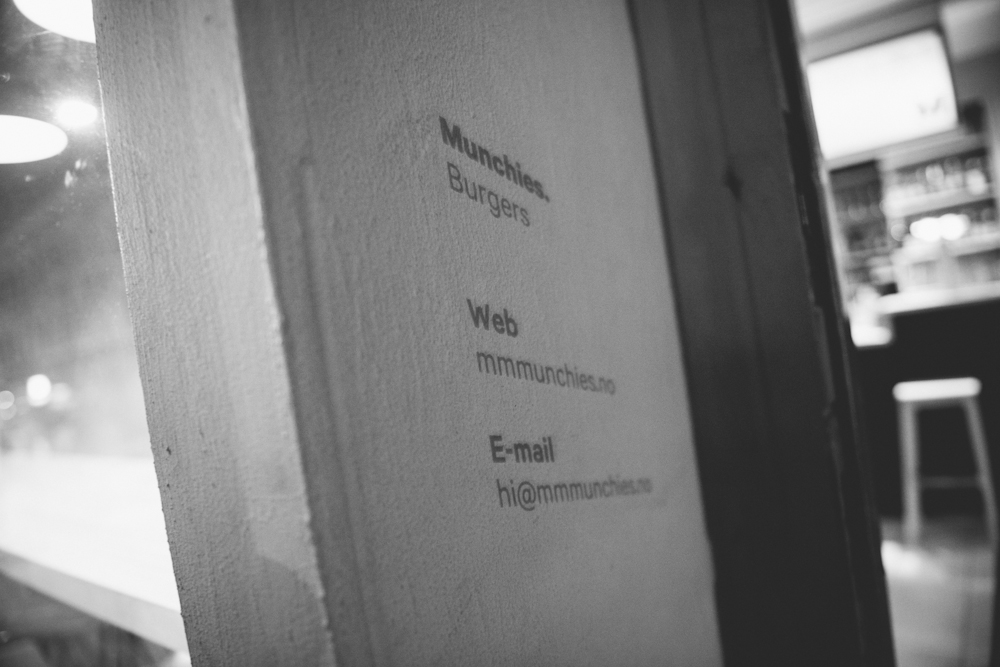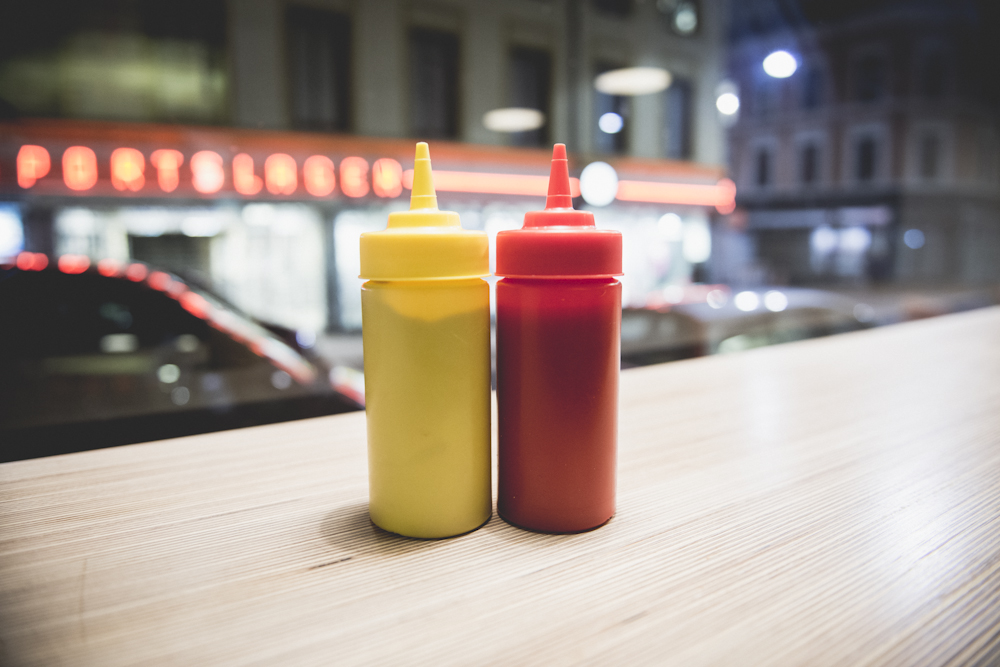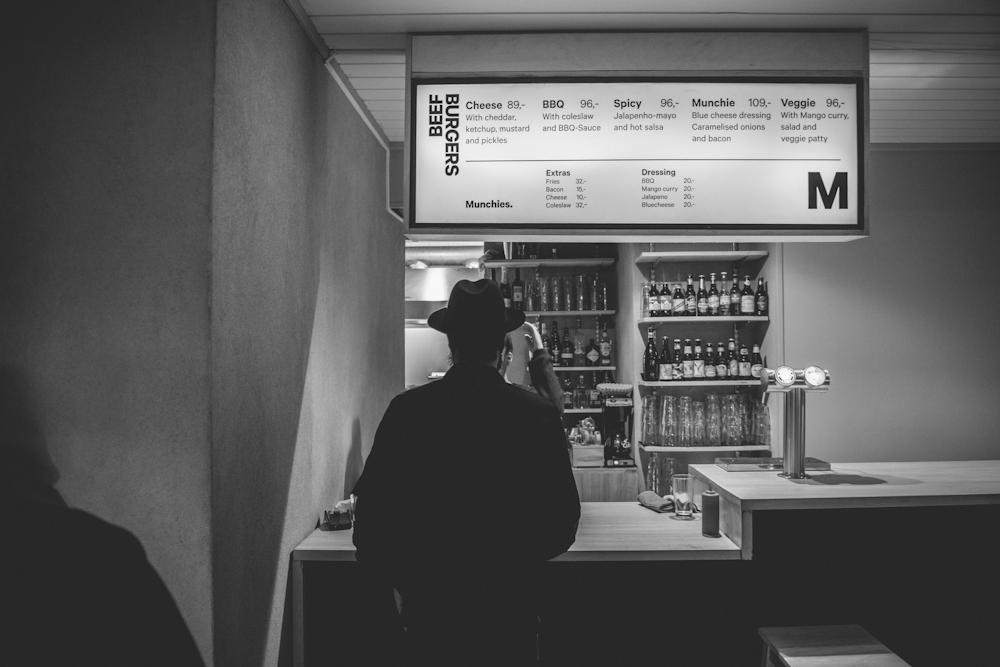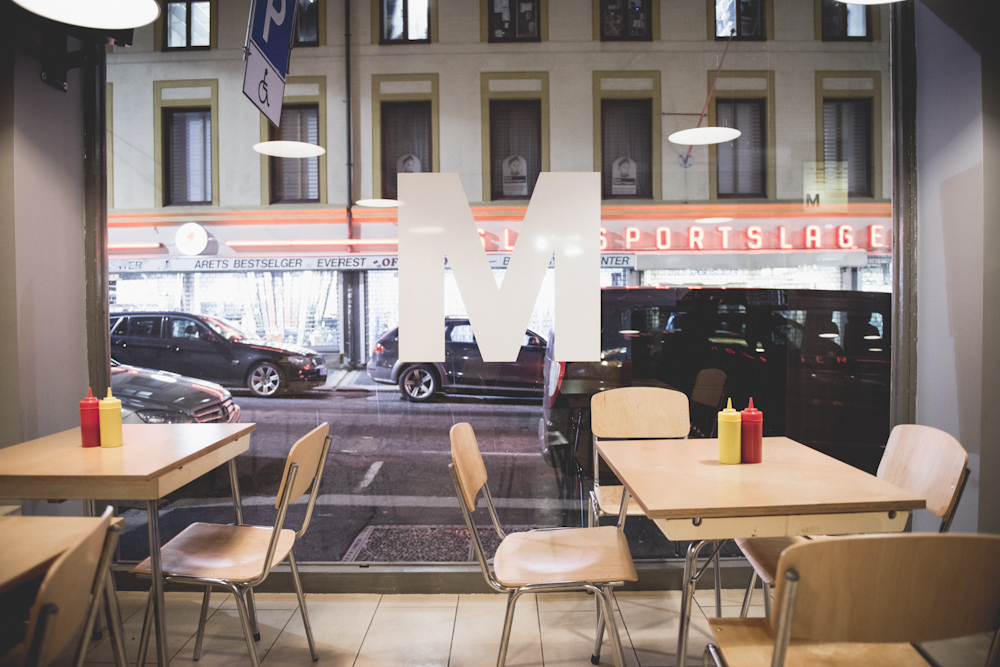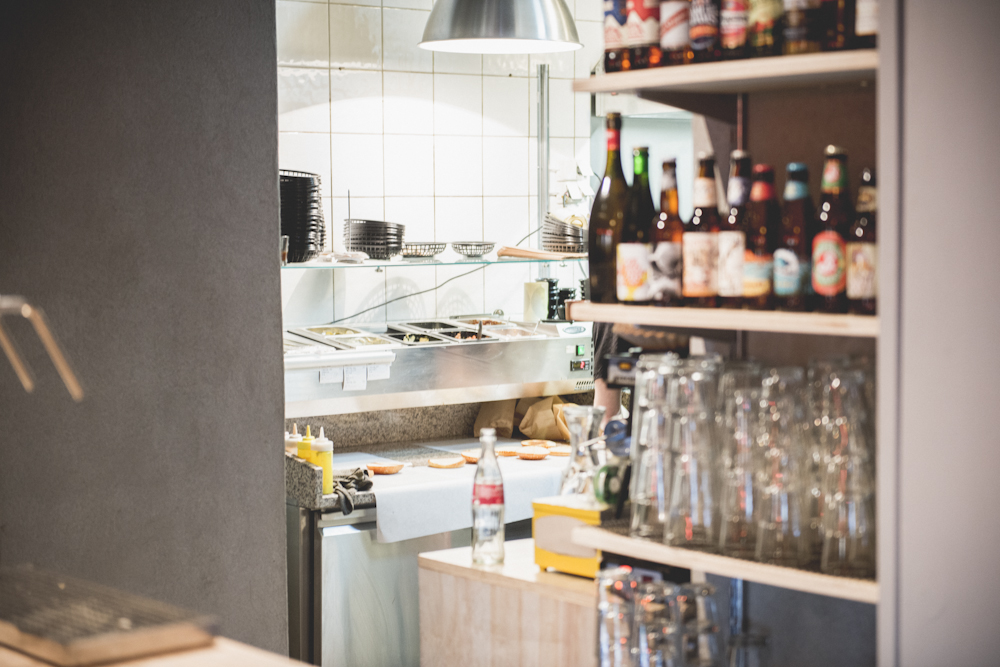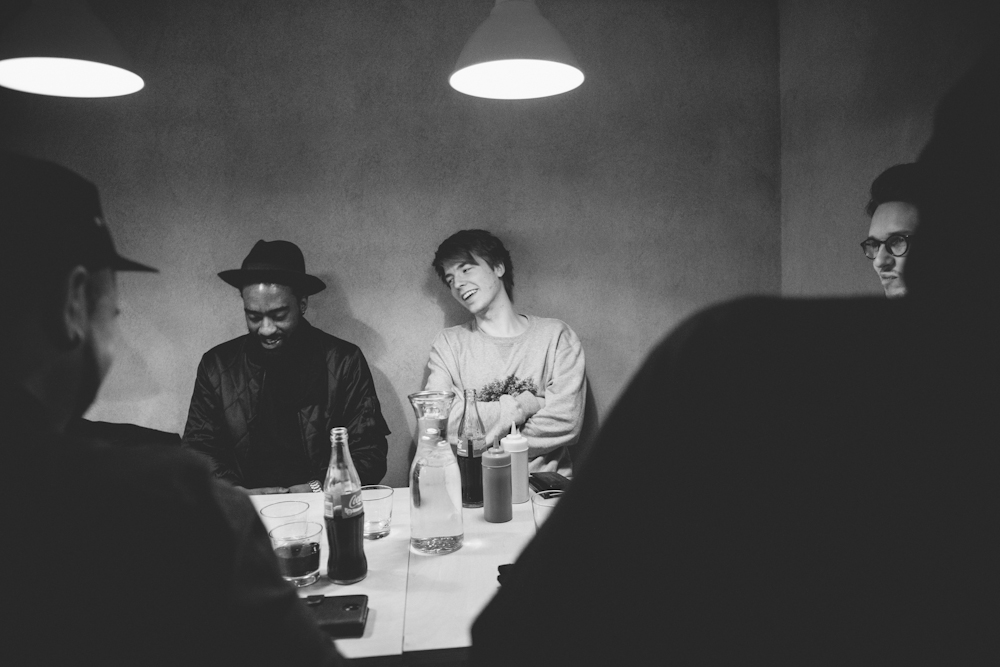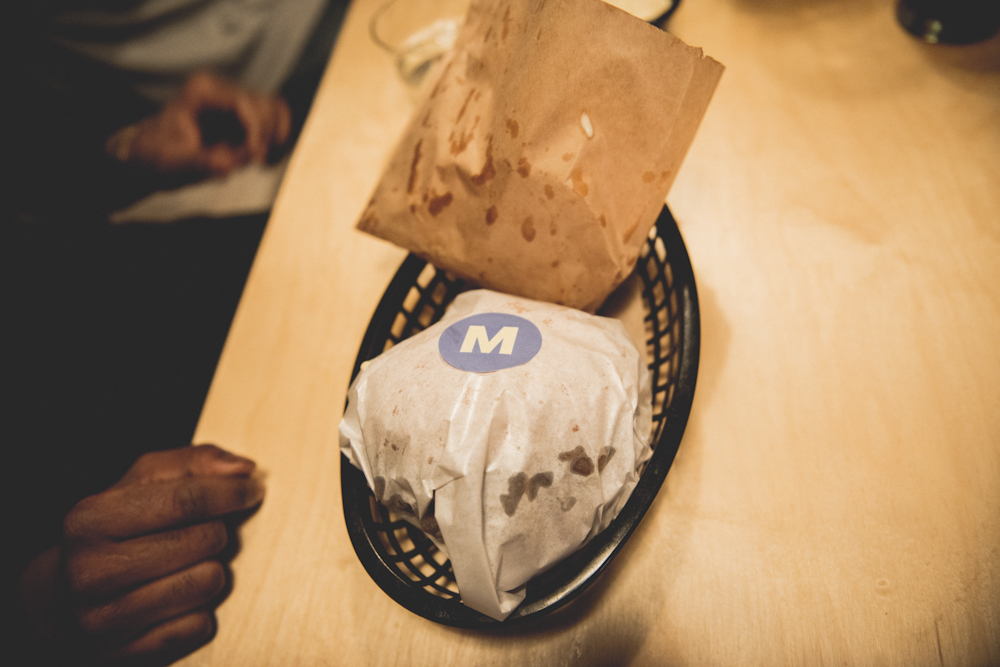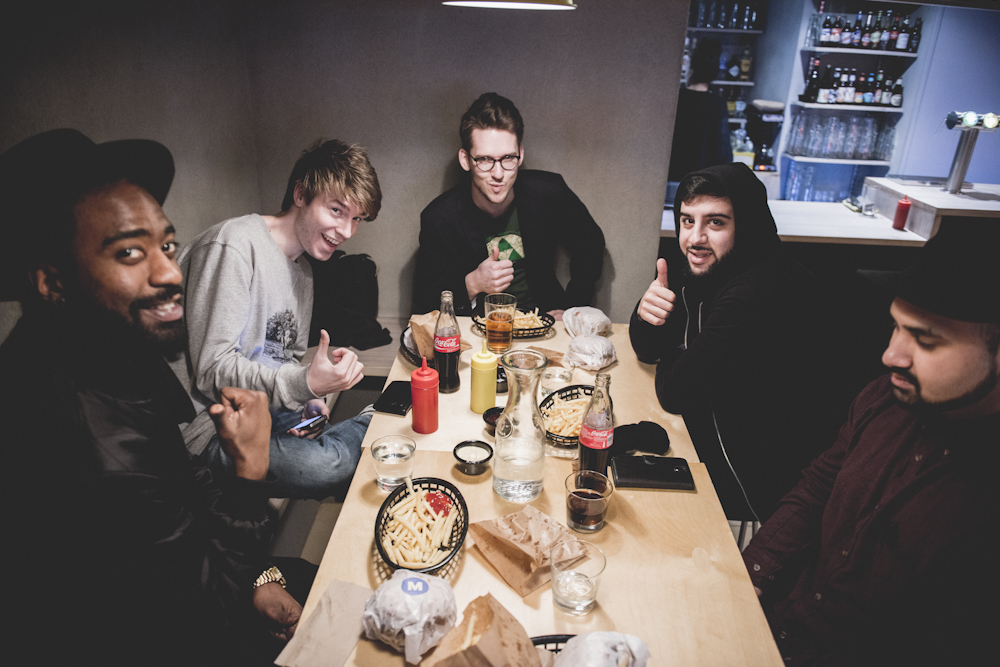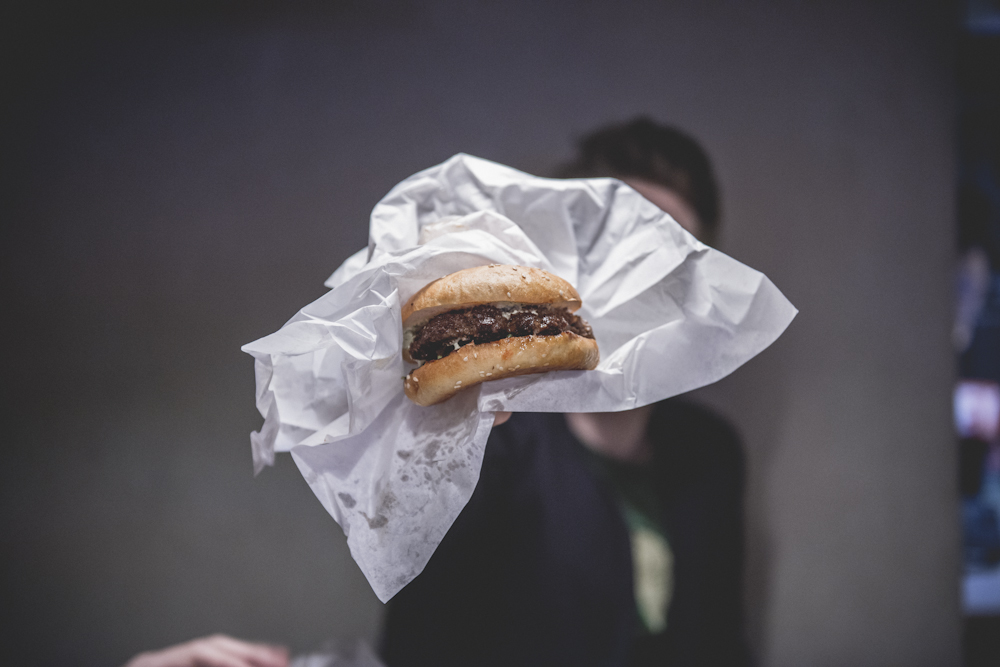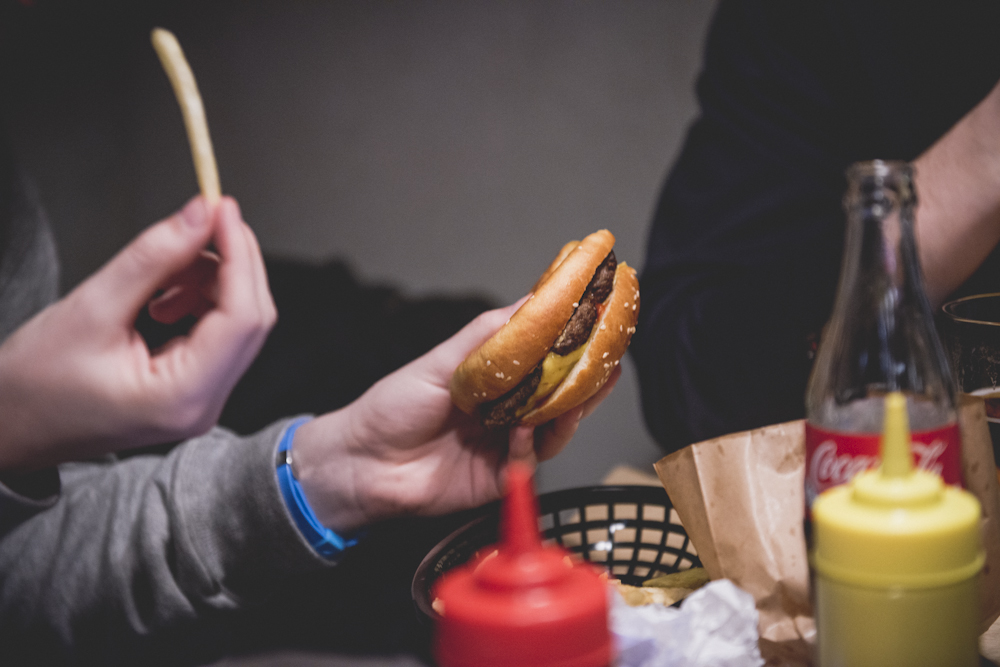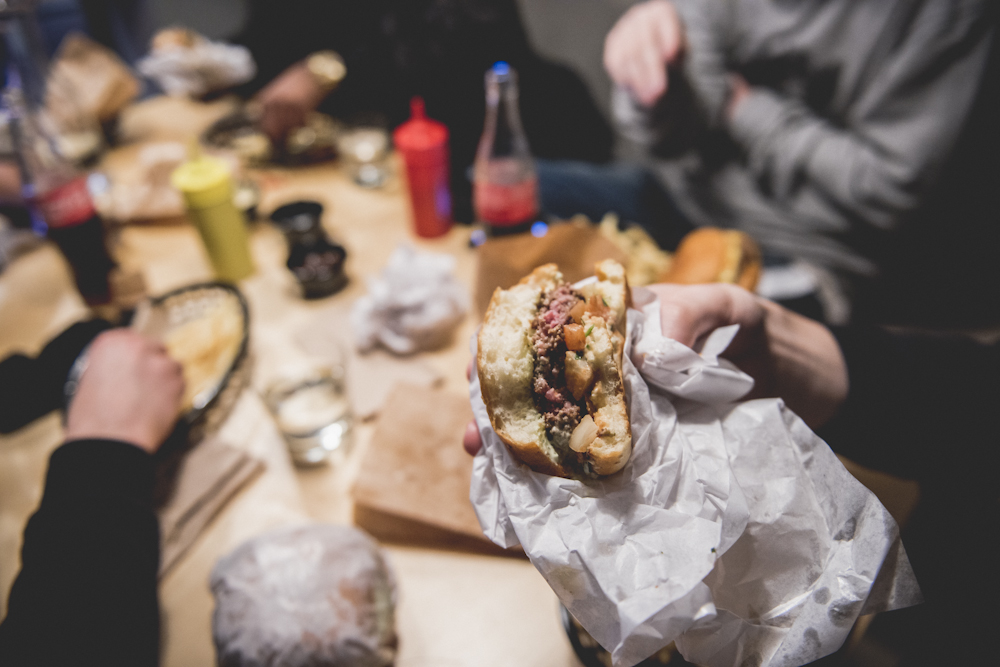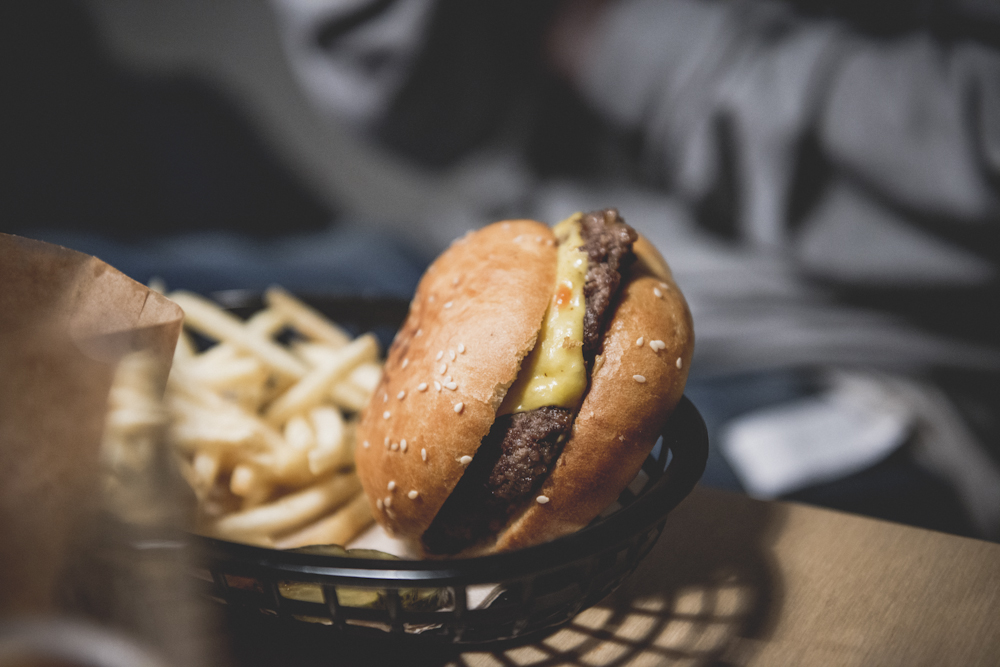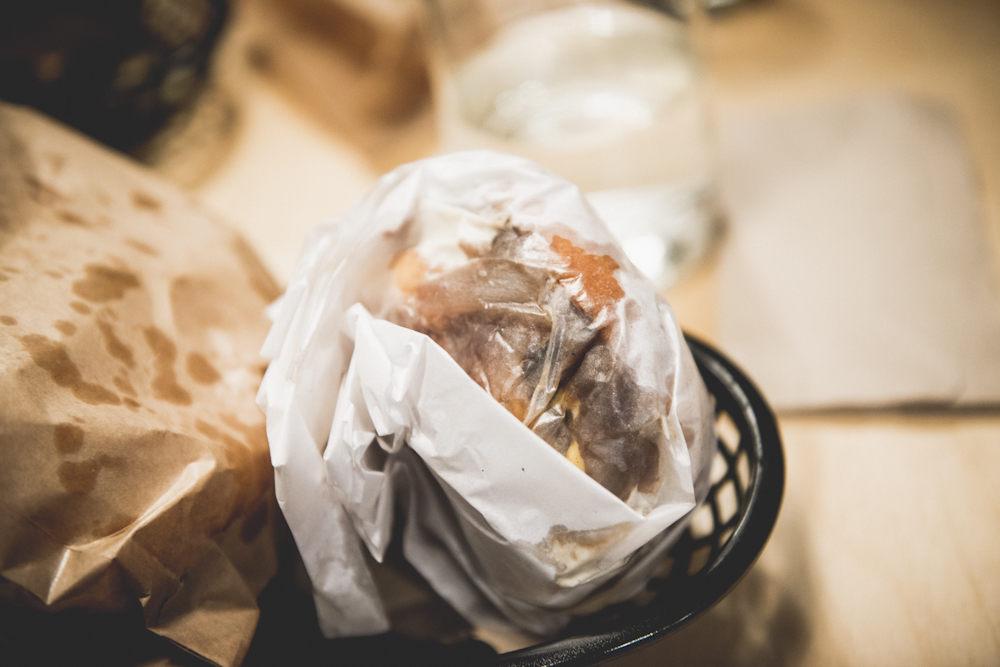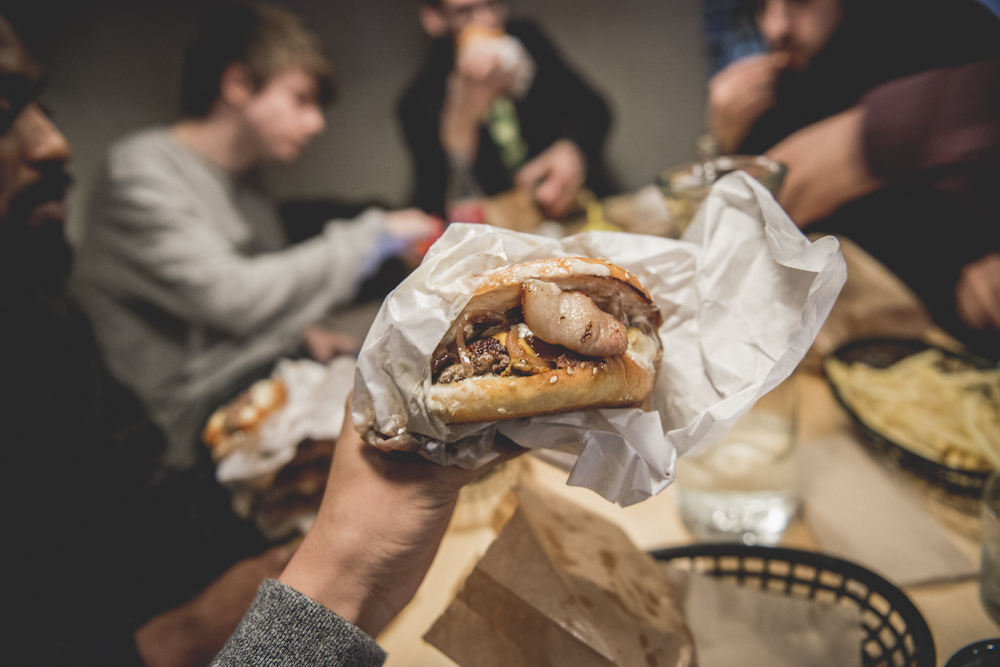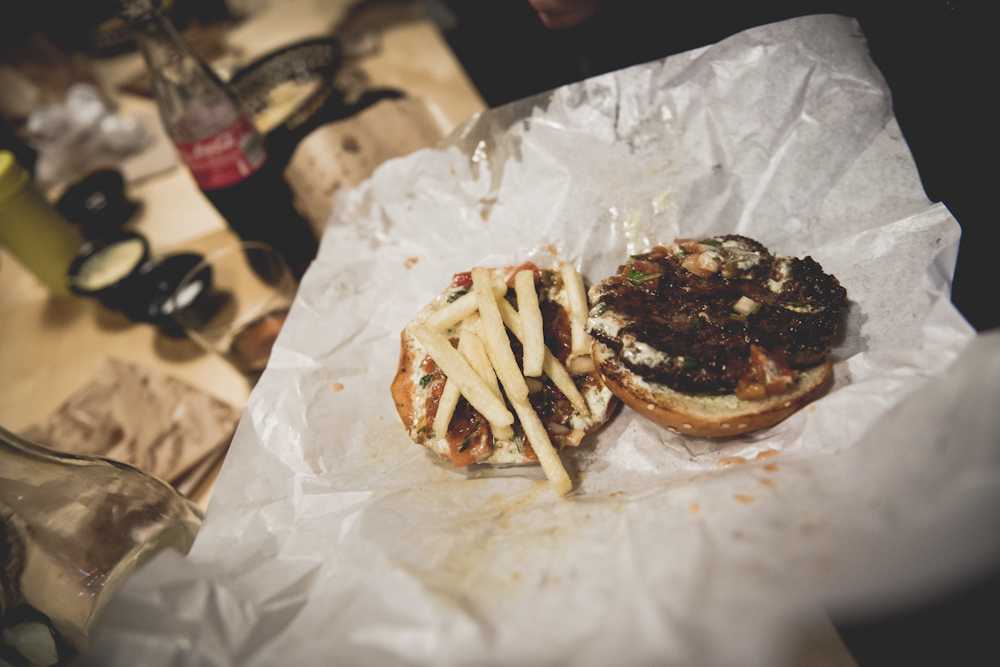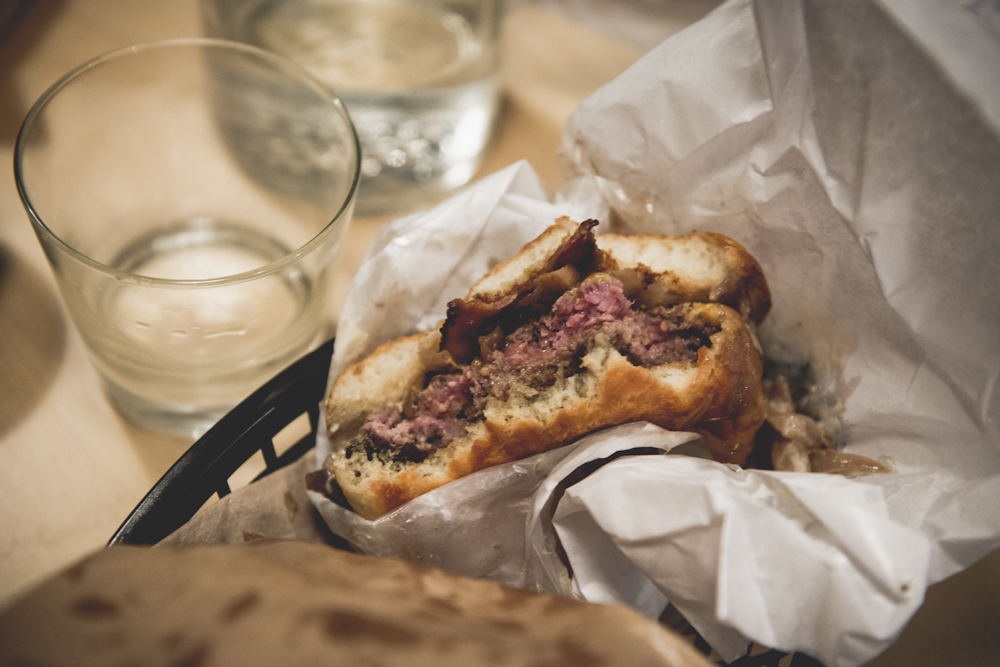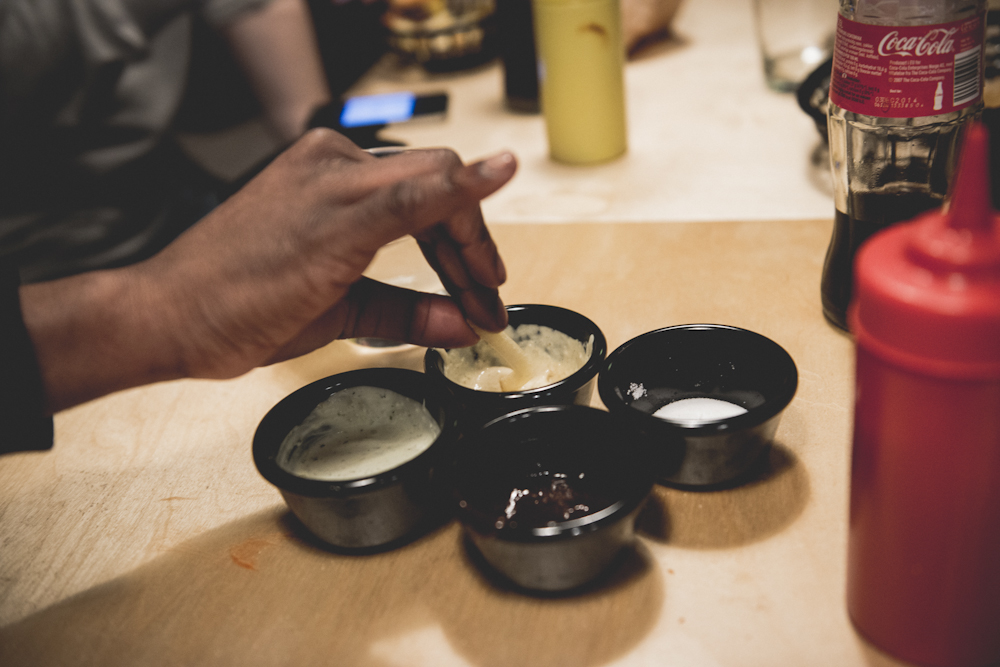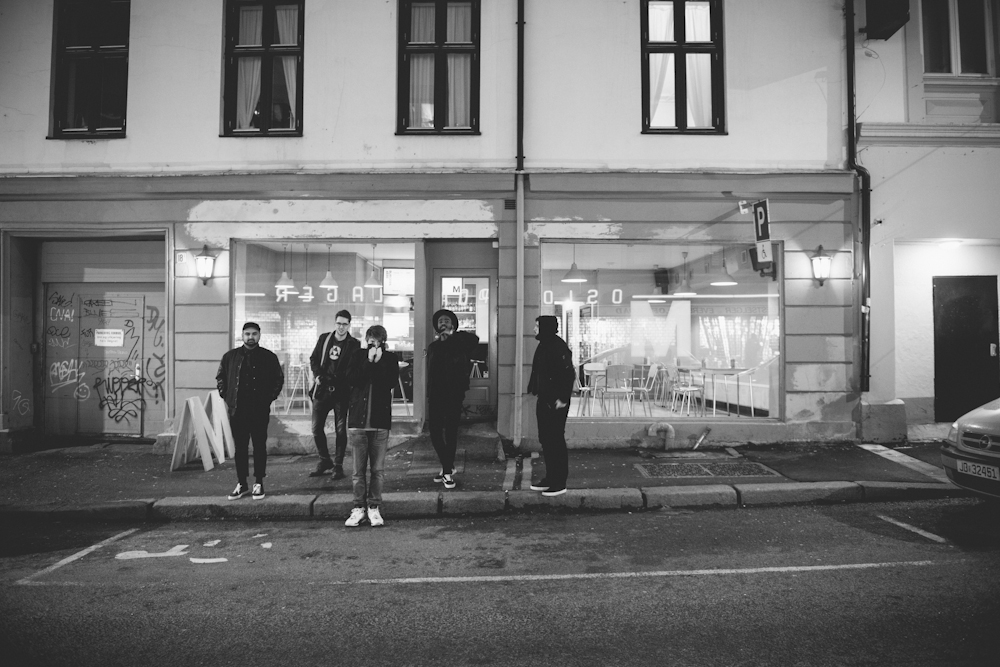 This post was supposed to be posted earlier this week, but to much work postponed it a bit. However, during the holdup I stopped by Munchies again, which was another victory. This time it was the spicy burger. Boom! I was even lucky to eat there while the homies Stu and Dirty Hans spinned some tunes. Good vibes. I like the fact that its also become a hangout for good people! I'll be back in a jiffy! Munchies. Get at them.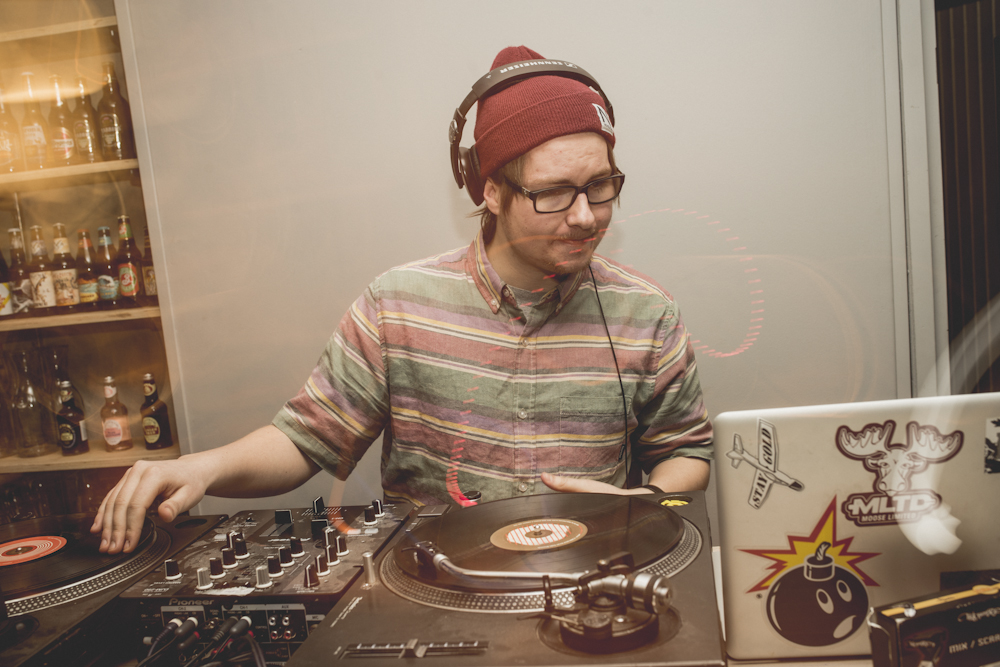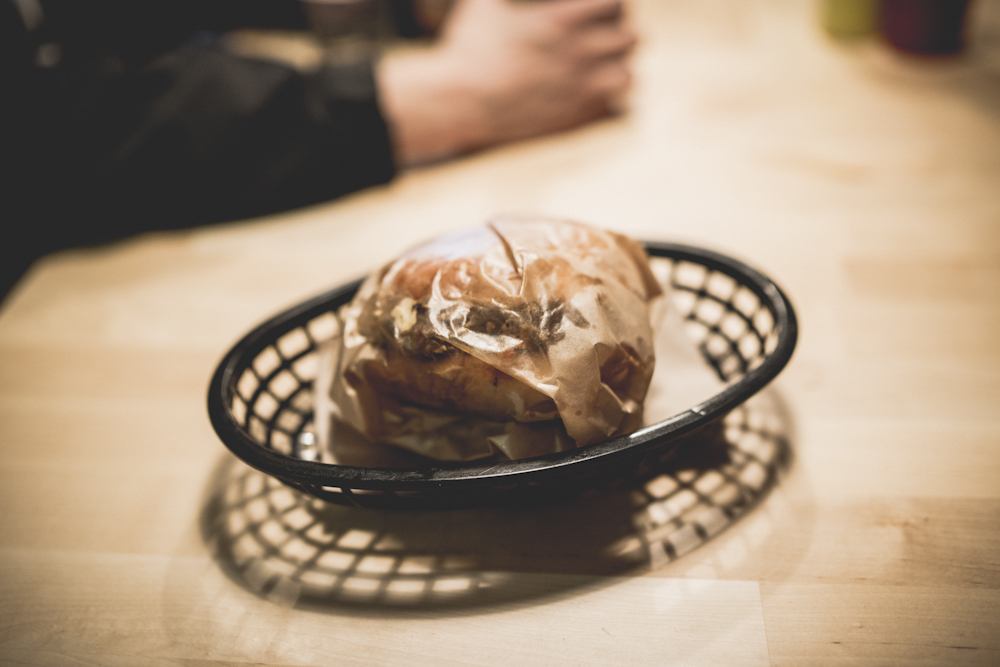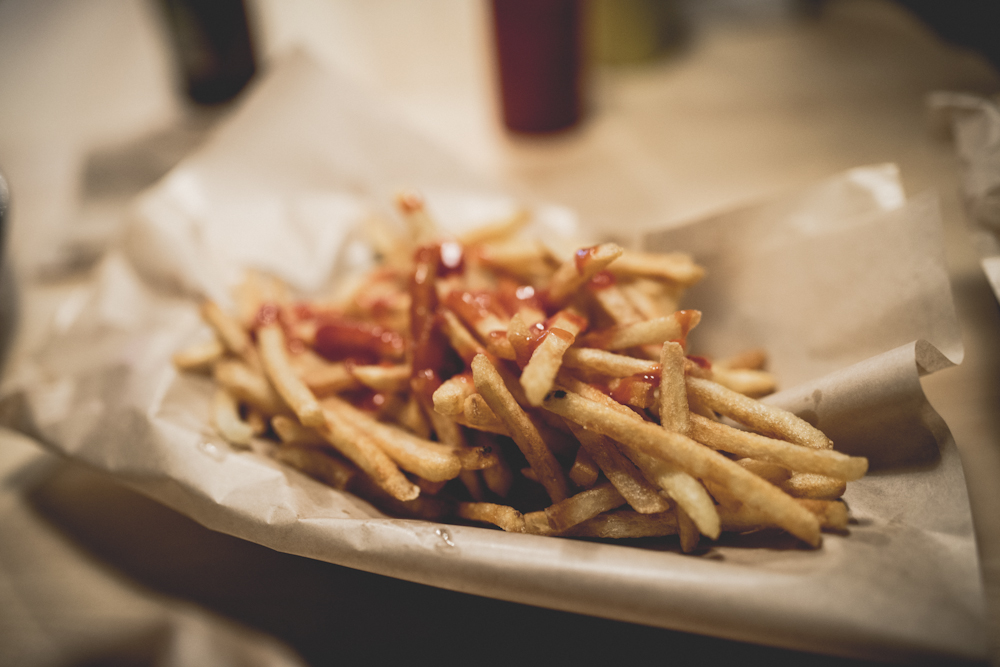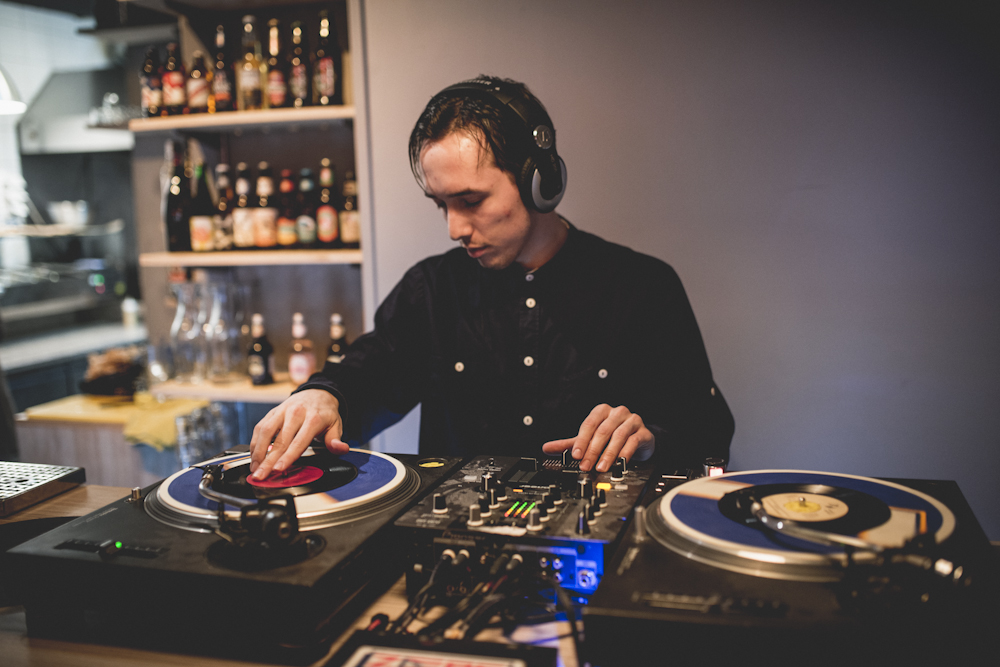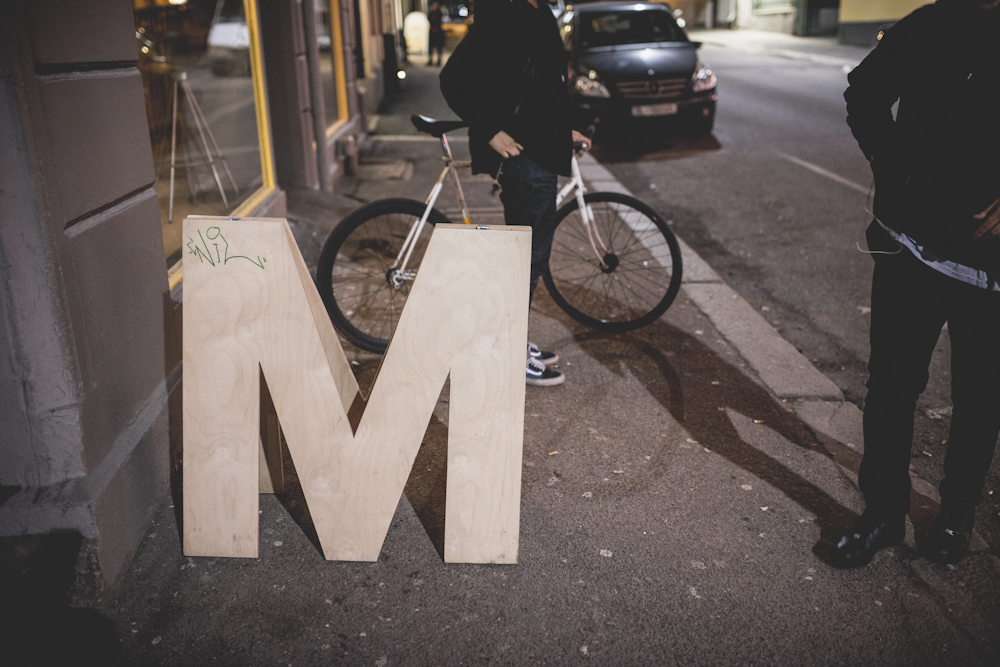 – akam1k3