In the spirit of SXSW, the latest installment of Best. T-Shirt. Ever. lands squarely on the shoulders of Andy Cohn, president and publisher of The Fader Magazine, and master of ceremonies over at the Fader Fort, the Austin music festival's most prominent showgrounds.
Plus, it's Andy's 40th birthday!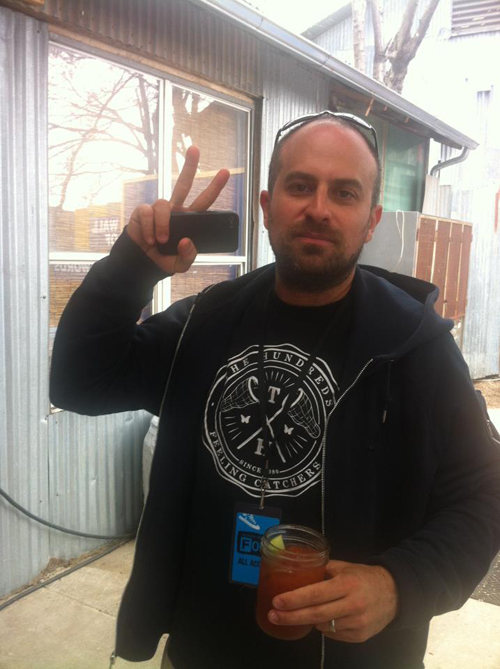 The T-Shirt: I've had this for about 19 years… can't read the label anymore!
The Story: It's maybe the softest shirt ever made…
What's up, Andy? FADER FORT 2014!!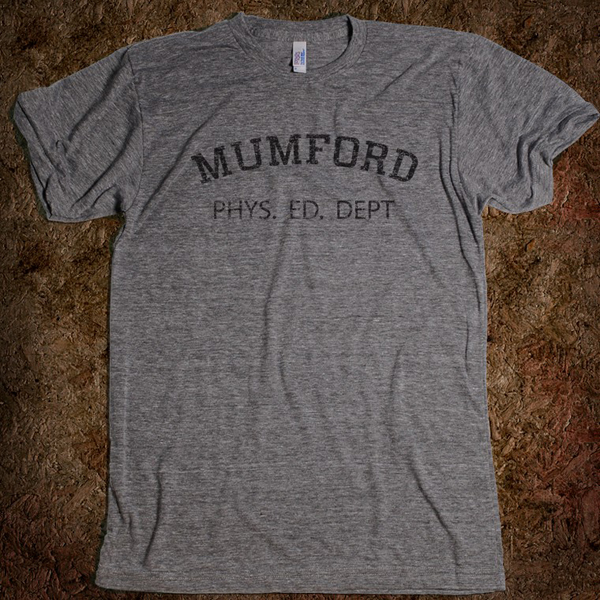 To learn more about Andy, catch our interview with him at SXSW's Fader Fort in '13…