With award season wrapping up in LA for the time being, I decided to go through some images I had taken out at the 1 OAK location in Los Angeles. On the night of these photos, I had been invited by Diddy to come out and be his photographer for his Golden Globes after party. At the time, the venue had not officially opened, so I believe it was a soft opening. But there was nothing soft about this night. The club was packed and full of smiles as everyone seemed out to genuinely have a good time. And I must say, with having someone like Mr. Combs hosting the event, there is no way this would not be a good time. I decided to bring out my Leica M 240 along with a 28mm lens and a flash for this event. I didn't want to be too obtrusive with a DSLR rig along with big flash getting in people's way. Now if you know me you know I am not a big fan of crowds or being squished together with a ton of people. Usually it is unbearable to me, but I think since I was shooting photos I was able to block all of that out. I have to thank you Diddy and Chris for the invite and having me along for the evening. It was a great time.
Walking in with the man himself.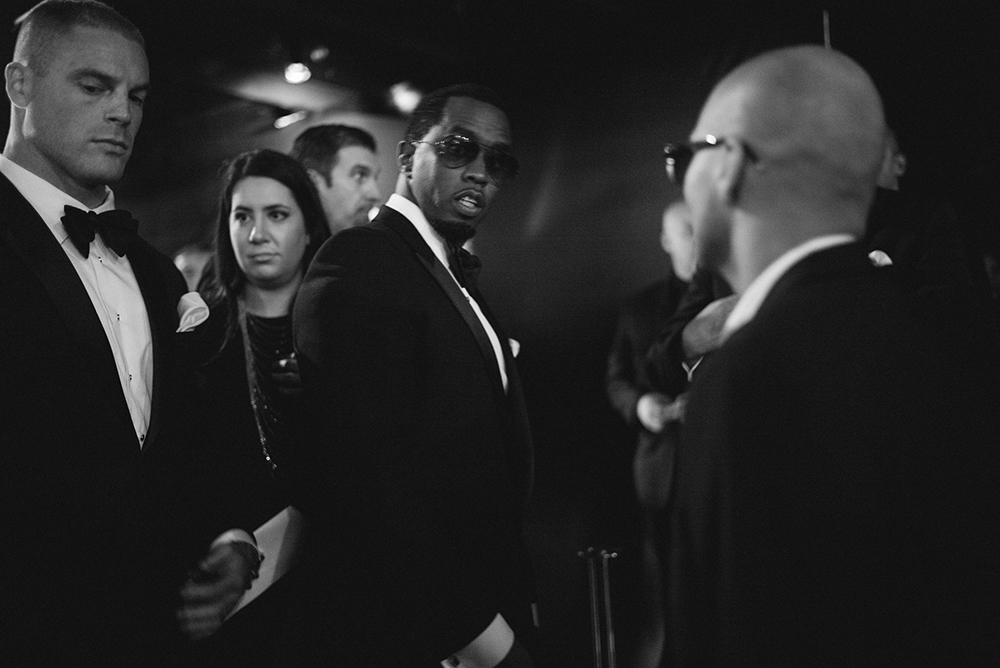 1 Oak Los Angeles looking pretty packed.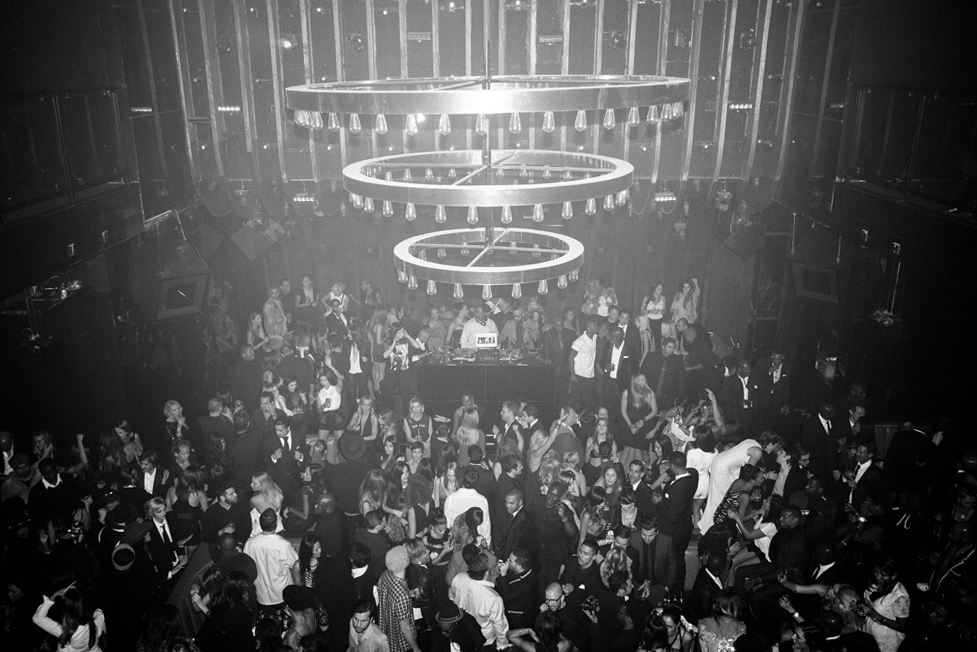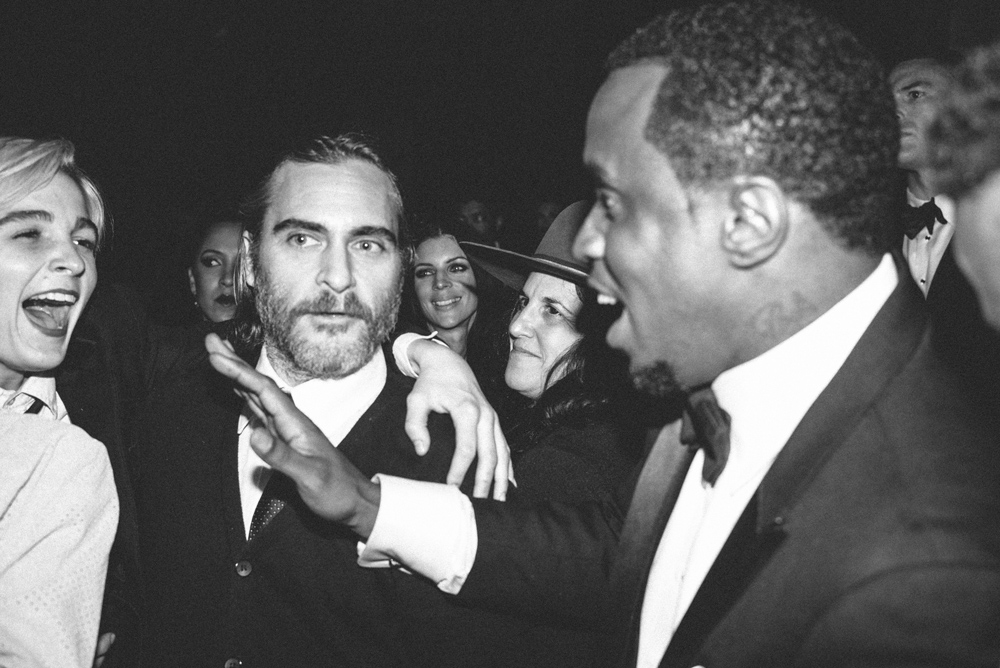 Joaquin Phoenix and Diddy.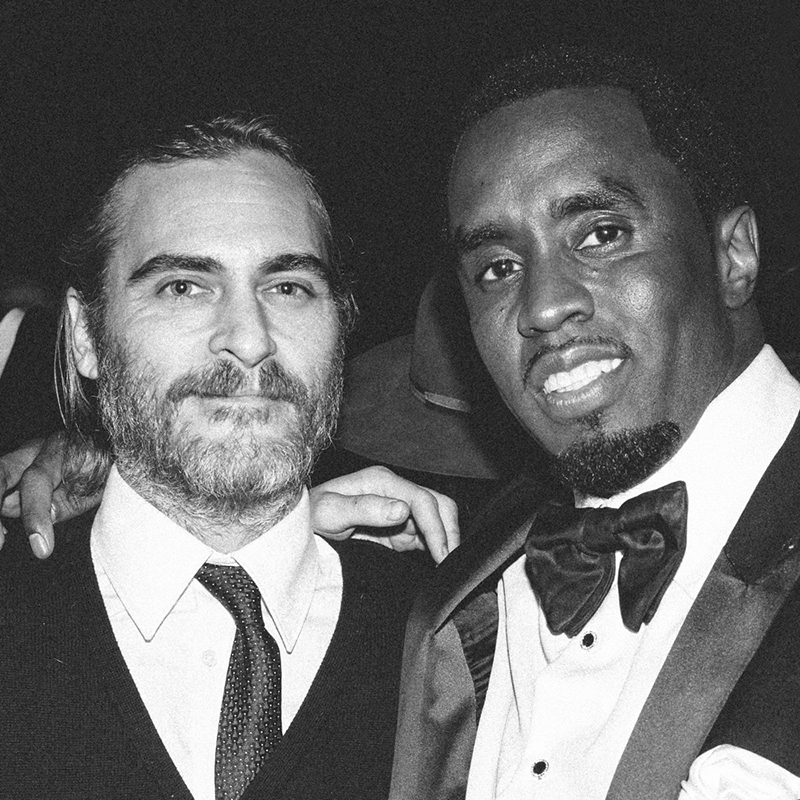 What up DJ Premier.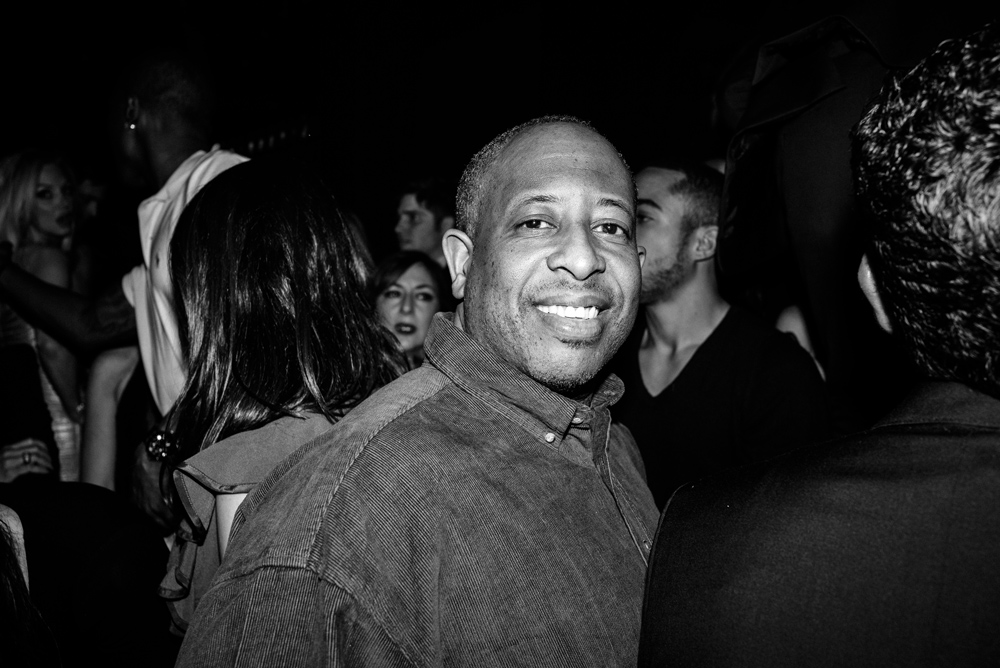 Too $hort.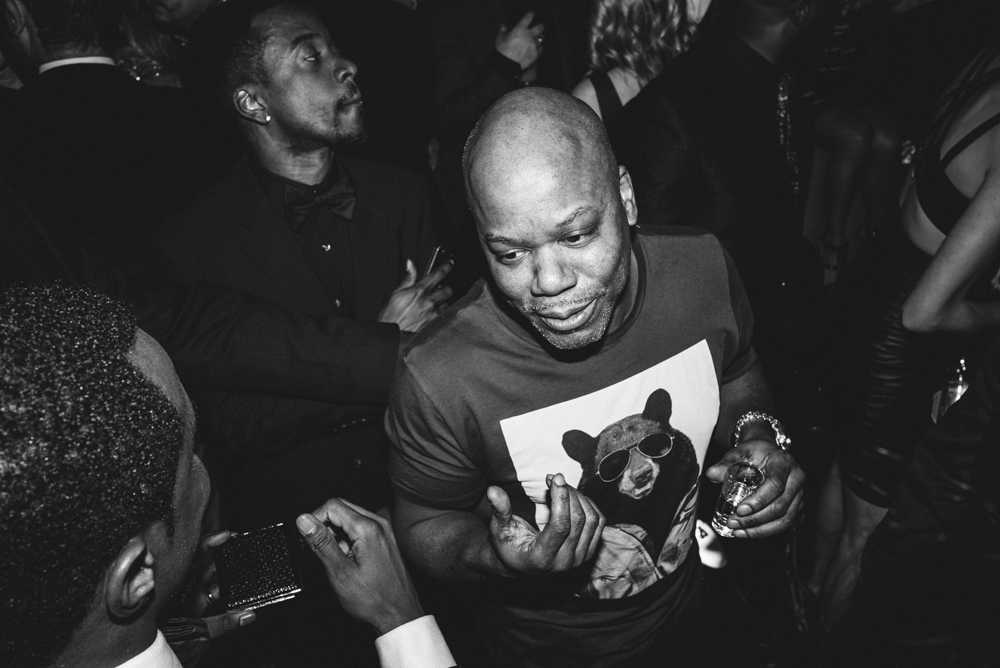 Michael K. Williams.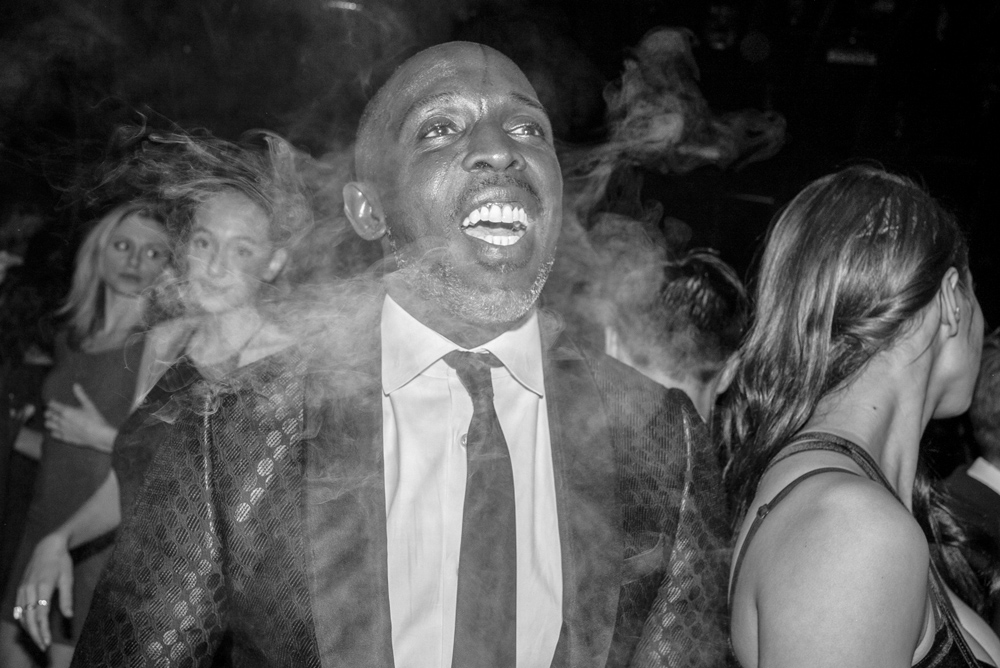 Candid of Diddy and Cassie.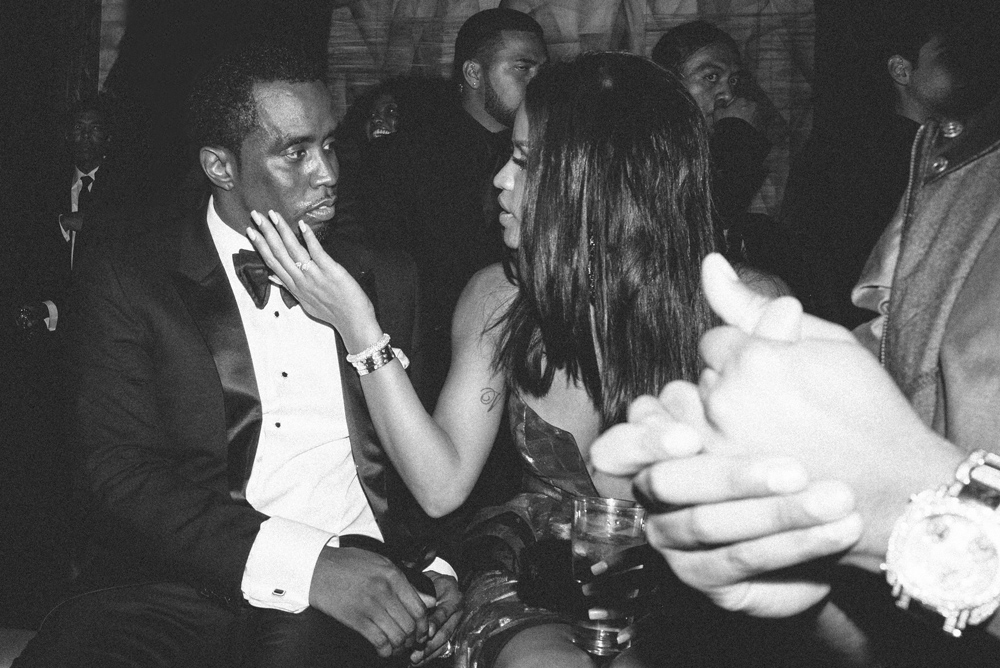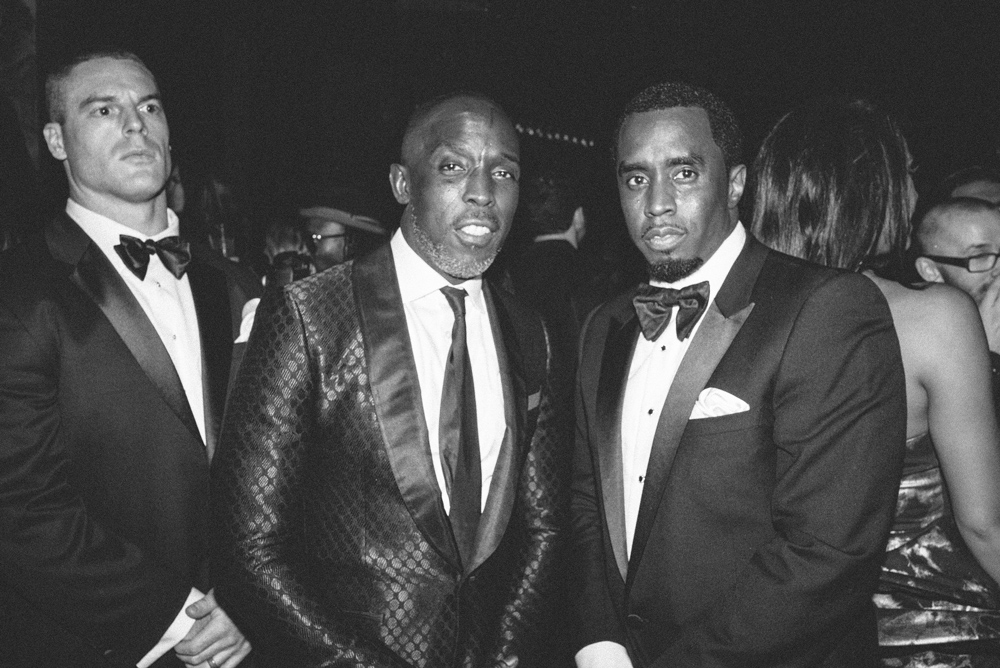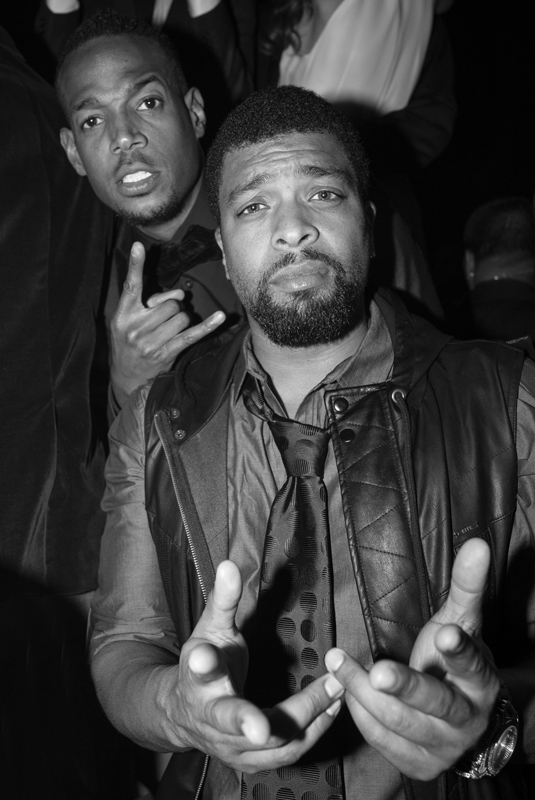 Joe B. Smoove.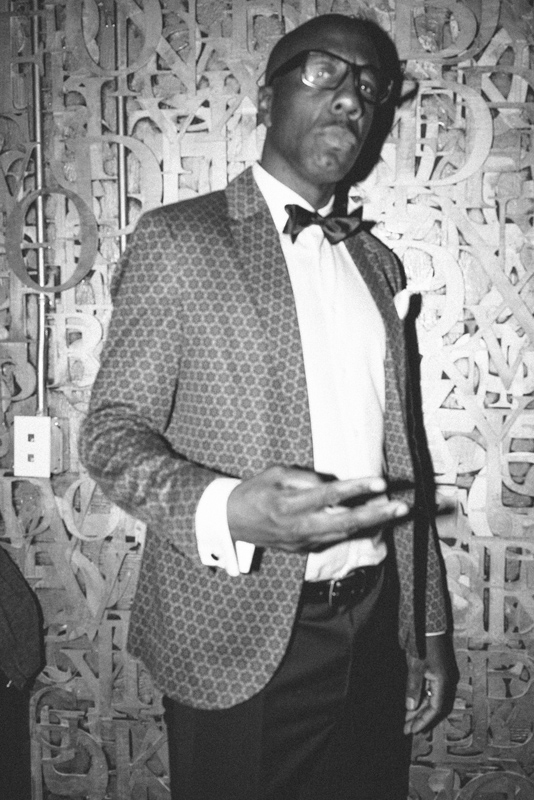 Marlon Wayans.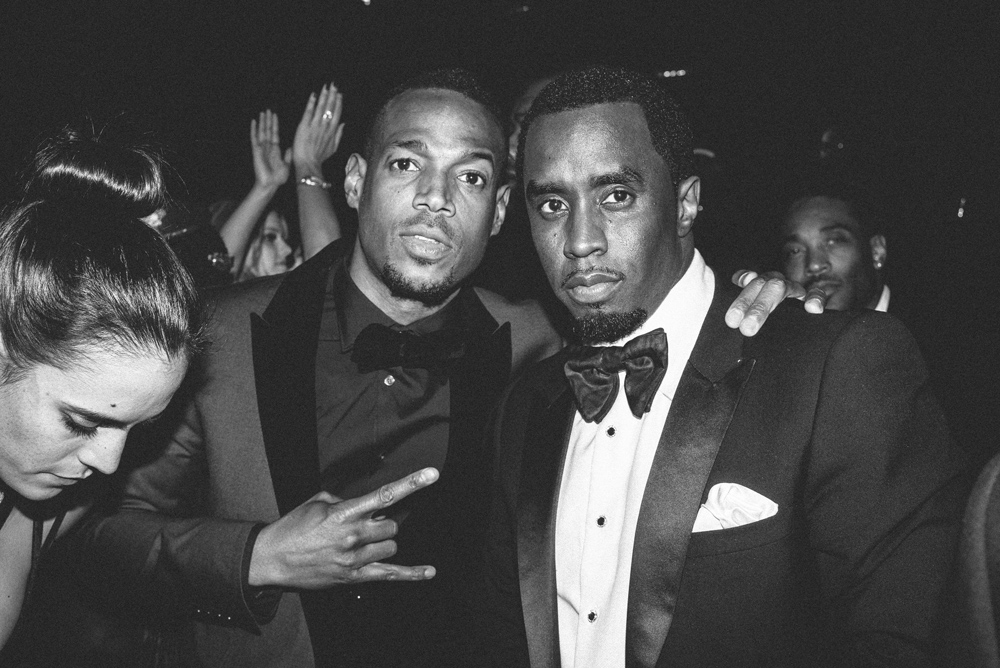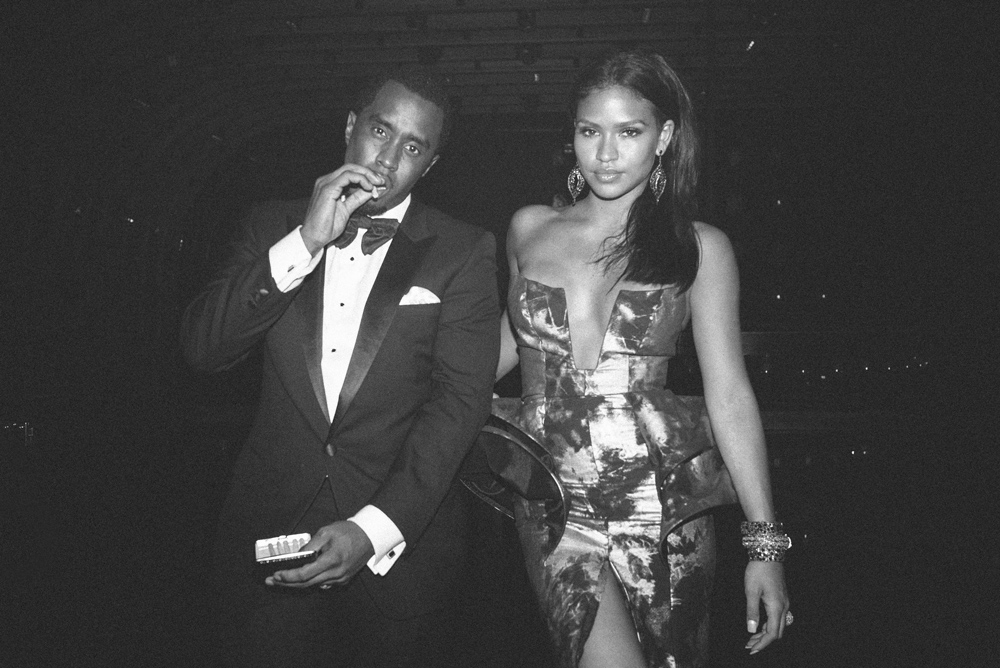 Music legends Usher and Diddy.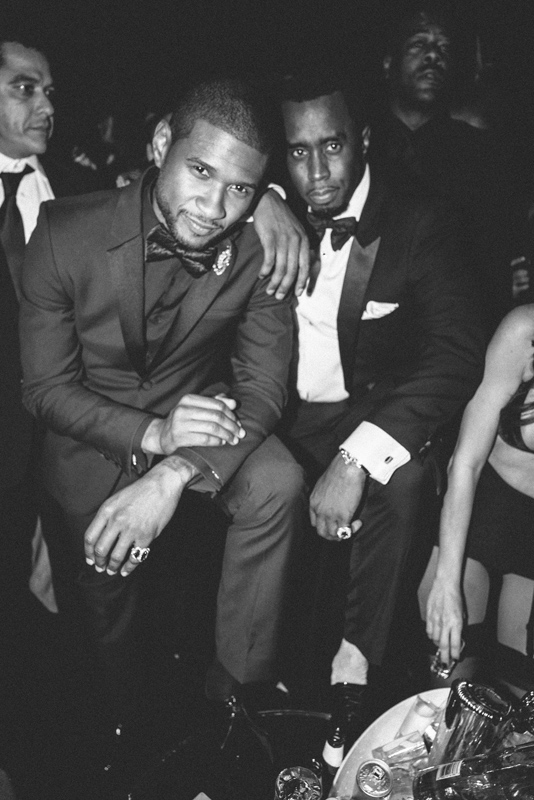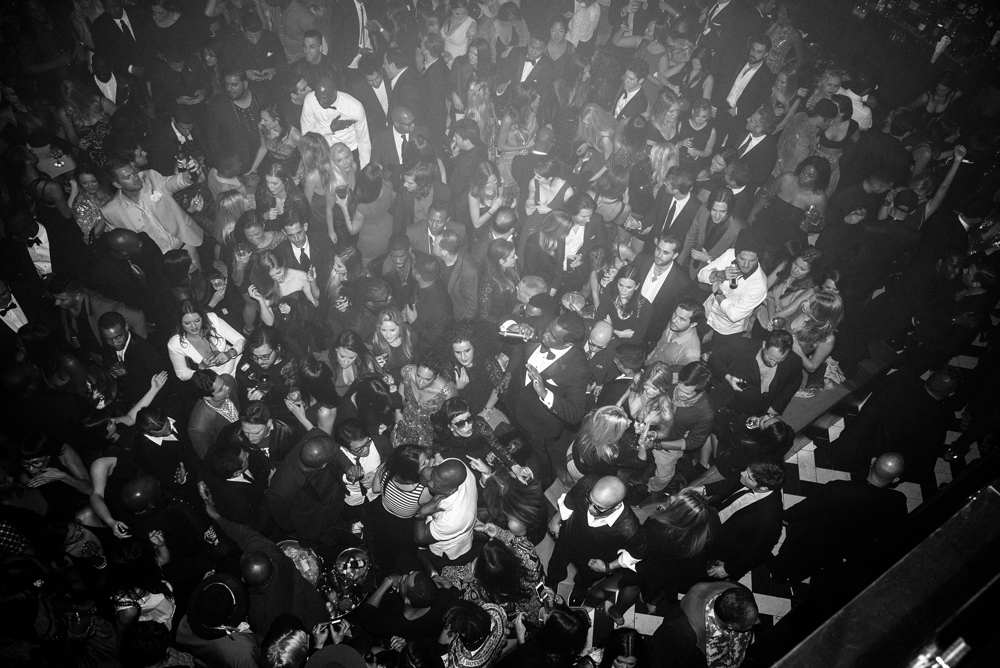 Had to take a second to appreciate this shot of Diddy on the mic having some fun with the crowd. Now that's a party.