HUF x Modernica – HUF's success with skate and menswear has them looking toward extending their reach, and moving into lifestyle. The San Francisco-based HUF teams up with Los Angeles furniture manufacturer Modernica to create a HUF edition of the popular Fiberglass Shell Chair. The chairs are hand-shaped from fiberglass and use a very distinct green that is often found in many HUF projects. In addition to the unique color, the back of the chair has the HUF logo etched on the back. Each chair will come with its own serial number, and retails for $250.
Source: Modernica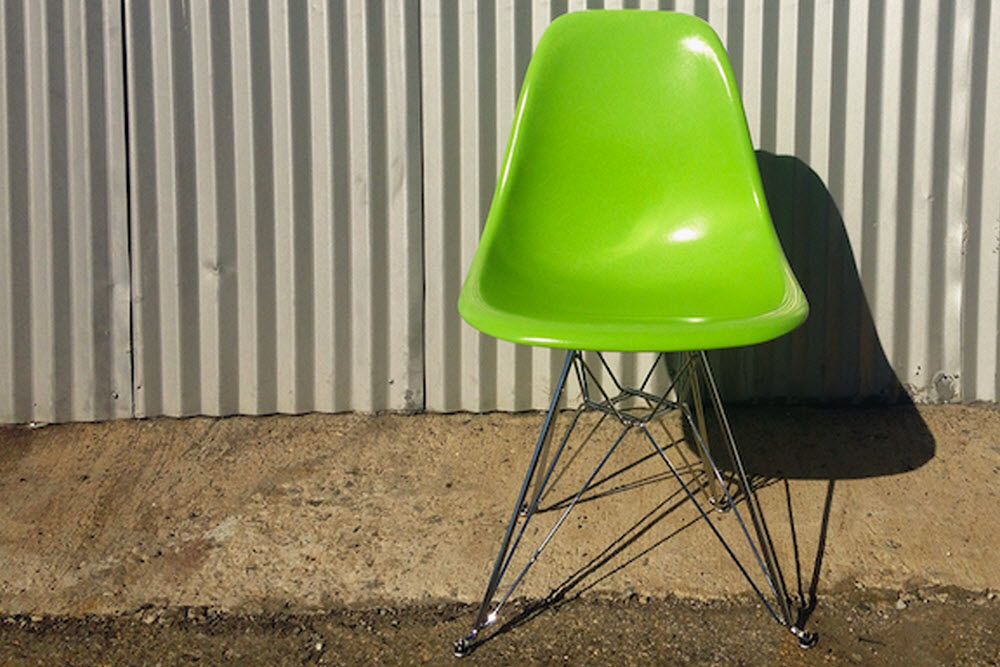 adidas Skateboarding x Palace Skateboards – The vintage style "Copa" jersey from adidas is getting geared up for Palace Skateboards' team rider Benny Fairfax. The all new "Skate Copa" campaign has adidas seeing skate through the eyes of soccer and this classic soccer jersey arrives with the adidas trefoil logo on one side of the chest, and the Palace logo on the opposing chest. The back of the jersey reads "Fairfax" and "7" like it would any pro soccer player. It's good to see that adidas is taking its rich history with soccer and combining it with its budding skateboard business. Teaming up with Palace is a good start, and expect more projects to come out of the "Skate Copa" campaign.
Source: adidas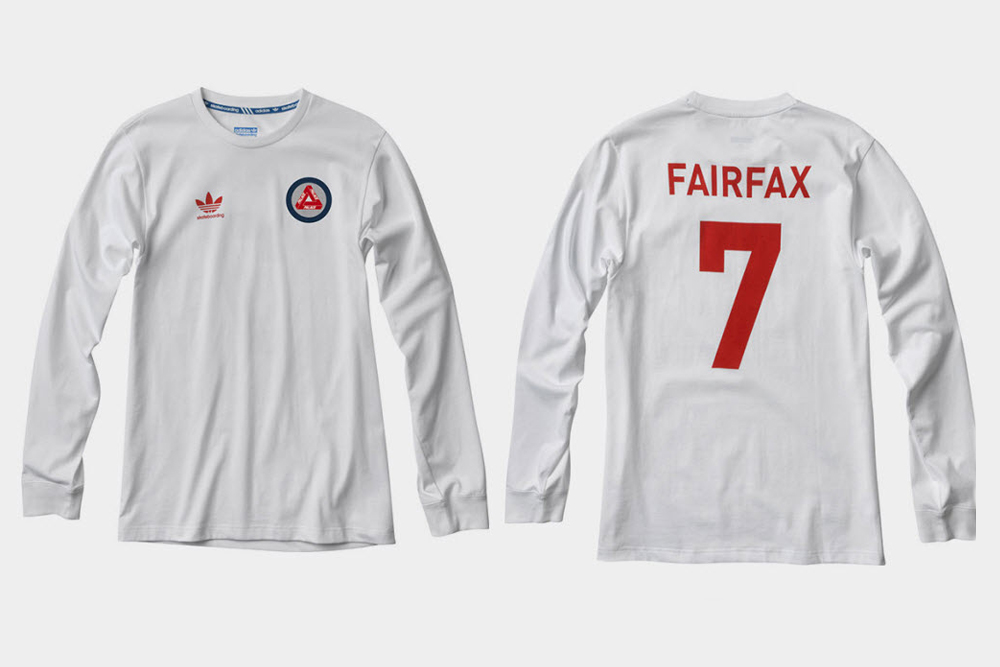 Hewlett Packard "HP 8" – It's hard to put one over the tech community, but Palo Alto's Hewlett Packard sneakily released a new tablet dubbed the "HP 8." The tablet uses the Android operating system and comes with a 7.85″ screen. The screen resolution is slightly weaker than comparable tablets, but it does offer a quad-core ARM processor and a ridiculously low starting price of $170. The "Hp 8" is just powerful enough to compete with other entry-level tablets, but the price is what will grab people's attention.
Source: HP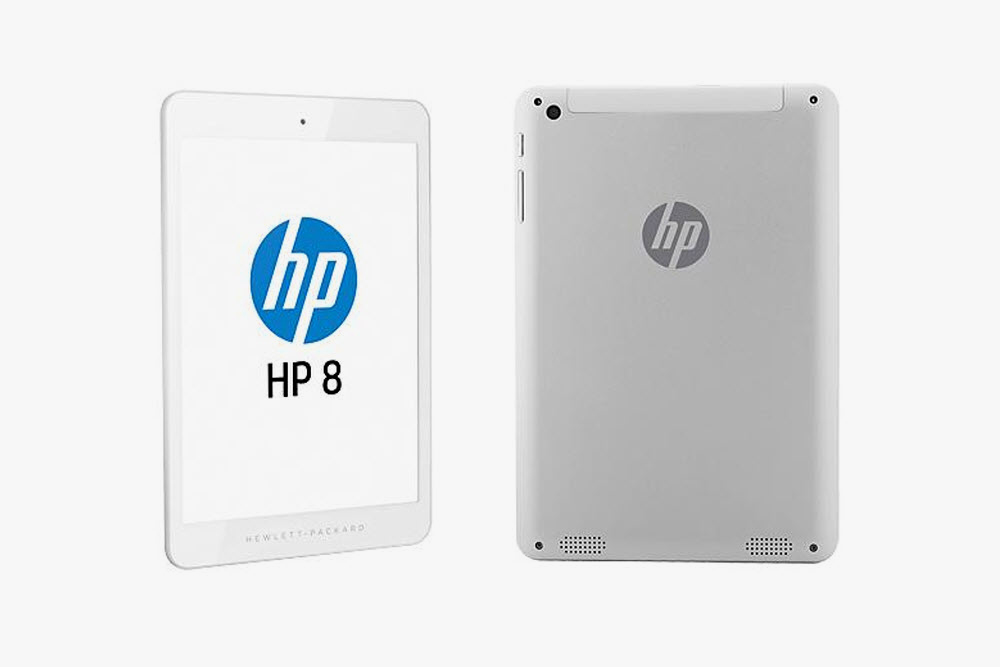 Tom Ford "Wood" & "Tobacco" Cologne – Tom Ford saved Gucci from bankruptcy and is an acclaimed director, but didn't hit youth culture until Jay-Z dedicated an entire song to the style maven. In addition to the menswear, Tom Ford released two new colognes. The "Wood" and "Tobacco" scents both offer a masculine and rustic smell. The premium scents has the "Wood" comprising of various tree – and the "Tobacco" mixes wood with Arabic tobacco. Look for these two colognes to accompany you on any night out.
Source: Tom Ford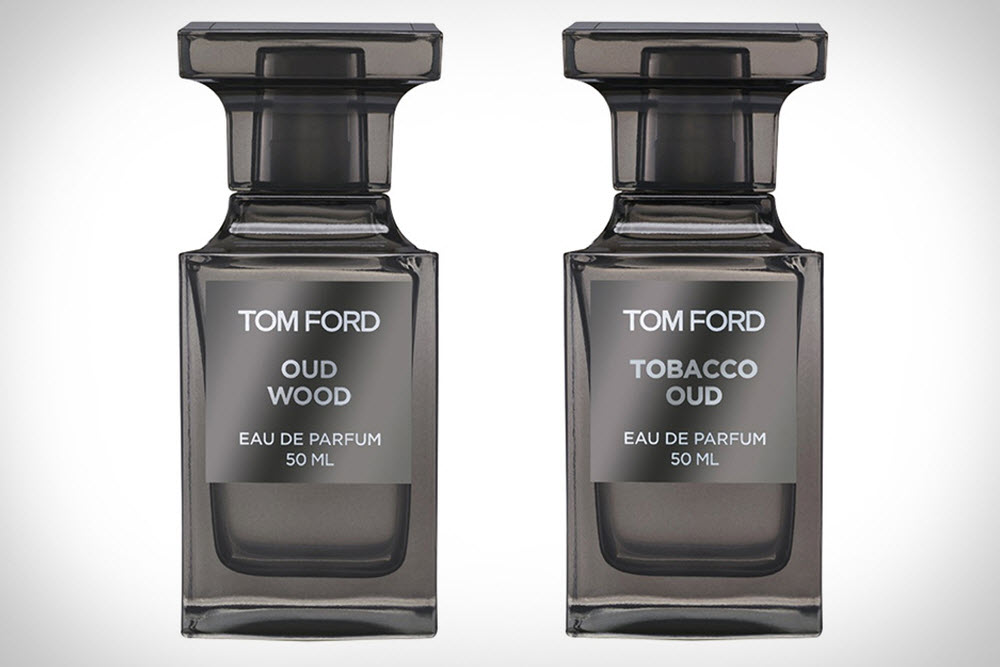 Publish x Benny Gold – Southern California is home to many brands, but many come from Los Angeles… and then there was Publish. This small company comes out of Orange County and has recently tapped the talents of San Francisco-native Benny Gold. The collection is much of Publish's usual fare, but it integrates Benny Gold's signature fog camouflage. The new pieces get new life and offer a fresh look for some popular Publish styles. The collection will be available through Publish and Benny Gold's flagship store in San Francisco.
Source: Publish