This past Summer, high school teacher Jacqulyn Whang was challenged as part of her fellowship to affect the community outside her school's walls in a positive way.
Whang, who works at Centennial High School, reached out to other women in Compton who are working to impact the area, especially where it concerns Compton's youth.
"I asked them to come join me in a meeting and talk about what we can do for our girls," Jacqulyn told us. "And from that meeting came this idea of a conference."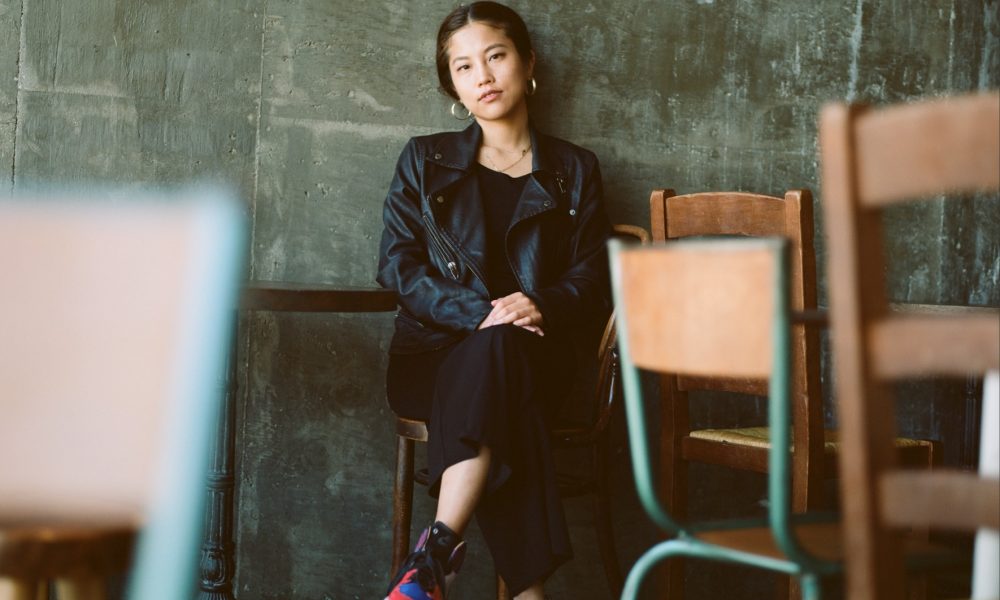 "The conversations led to us planning out this one day conference where our girls could get everything that we didn't have growing up."
Along with her two main collaborators, Chrystani Heinrich from Compton Girls Club and Abby Lopez from Color Compton, Jacqulyn began putting together what would become GirlSpace.
"These two women and I really formed a team to carry this vision forward," Whang said. "We had meetings on meetings on meetings, and then more meetings, collectively formulating a vision statement to really empower our girls."
"We aim to strengthen their unity, confidence, and leadership through fun, active, and creative entrepreneurship-driven workshops."