A few of my good friends are opening a new market on Gansevoort St. right in the middle of the Meatpacking District in Lower Manhattan.
Earlier this month they showed me the space. It was raw and dirty and hadn't been used for anything in years. Right away I thought it would be perfect to call up some friends and set up a shoot before it looks all pretty and filled with vendors.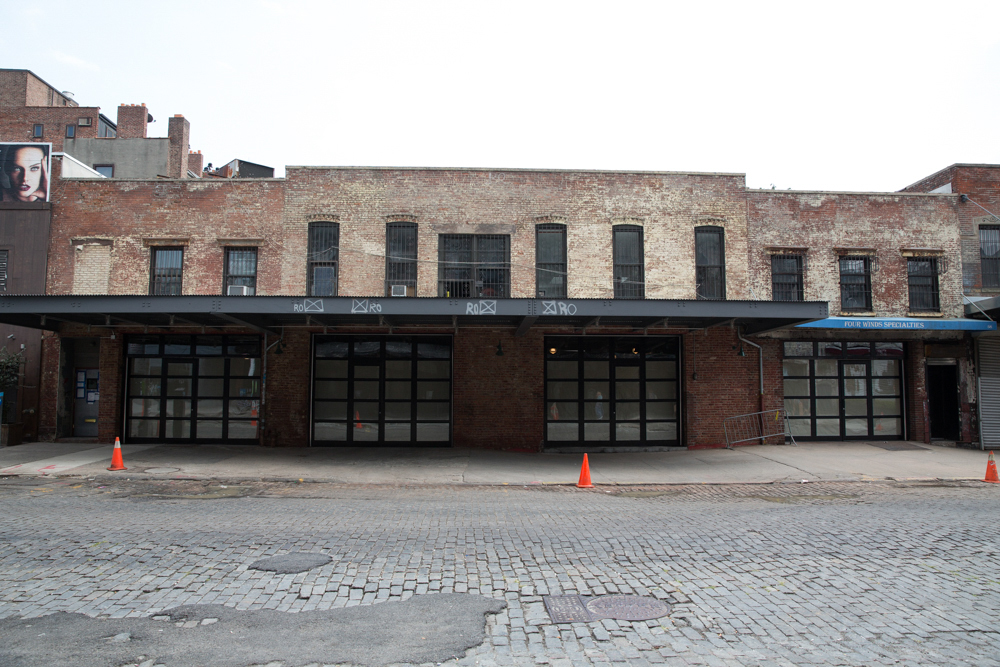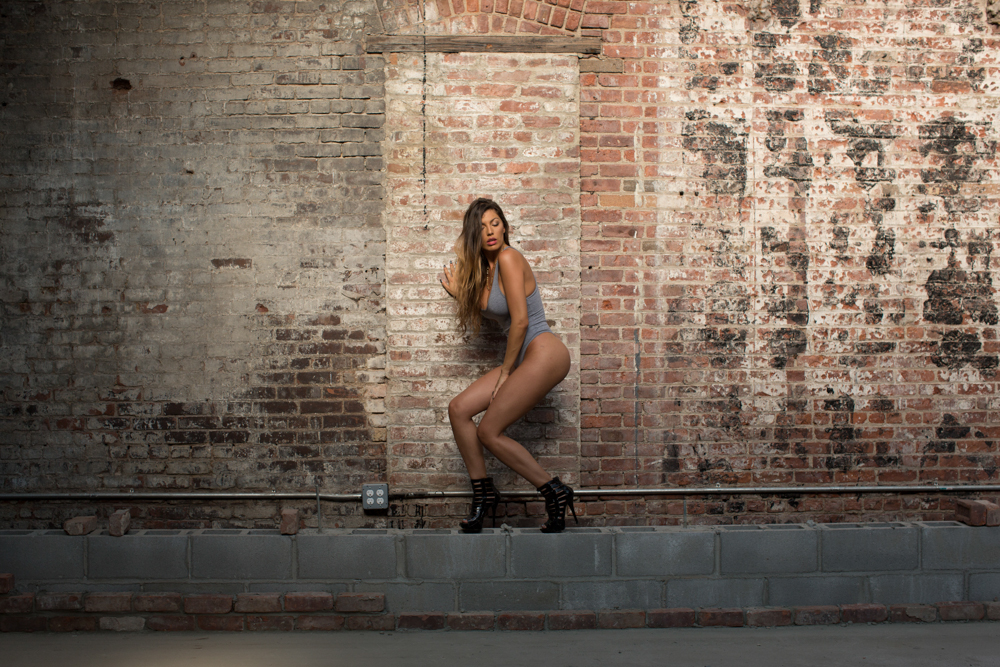 First off is Liza.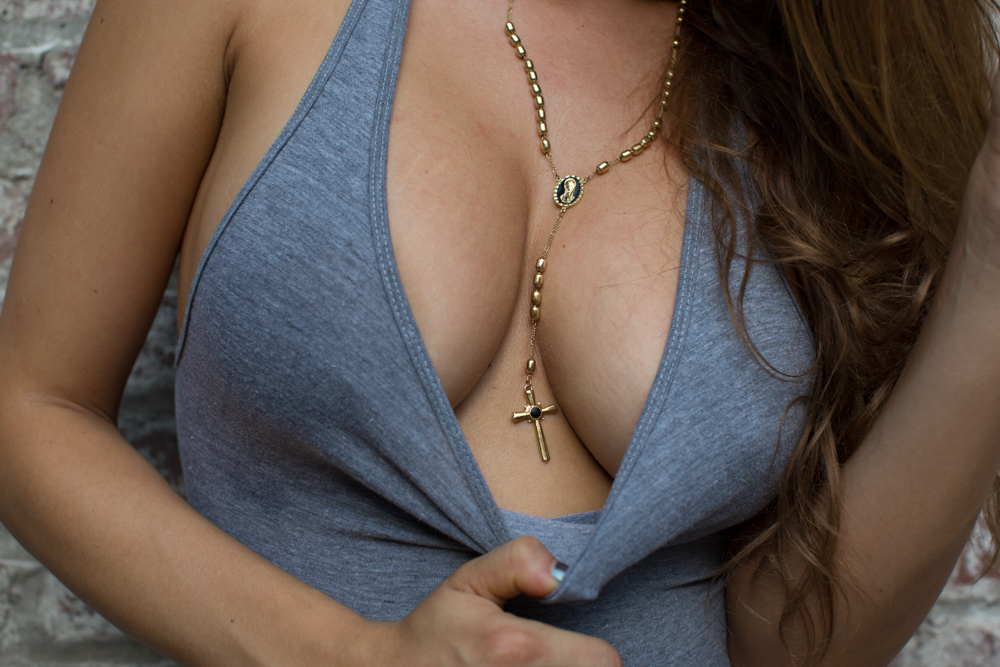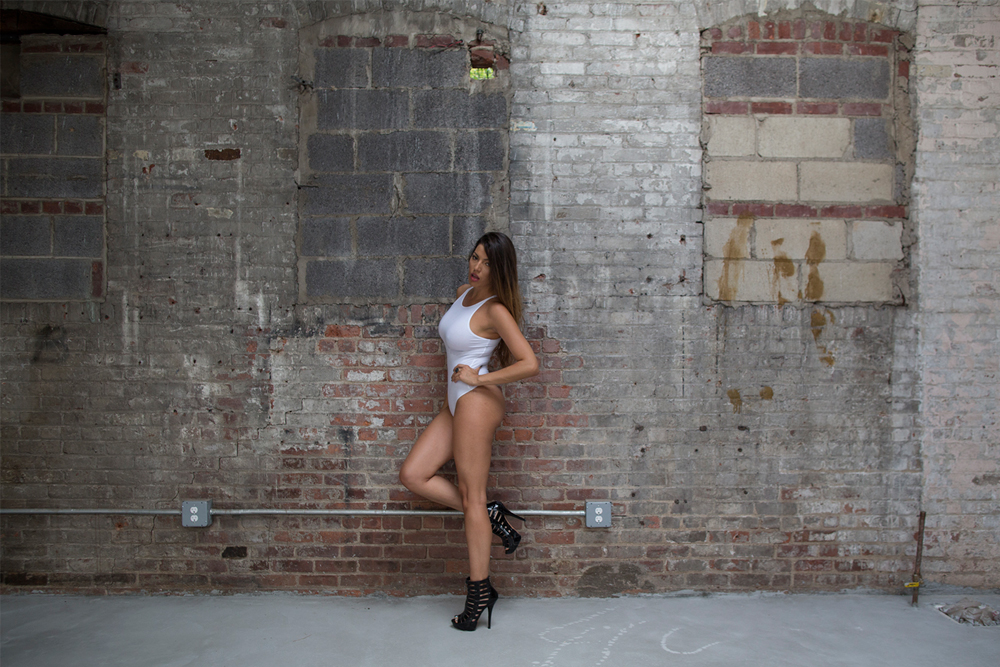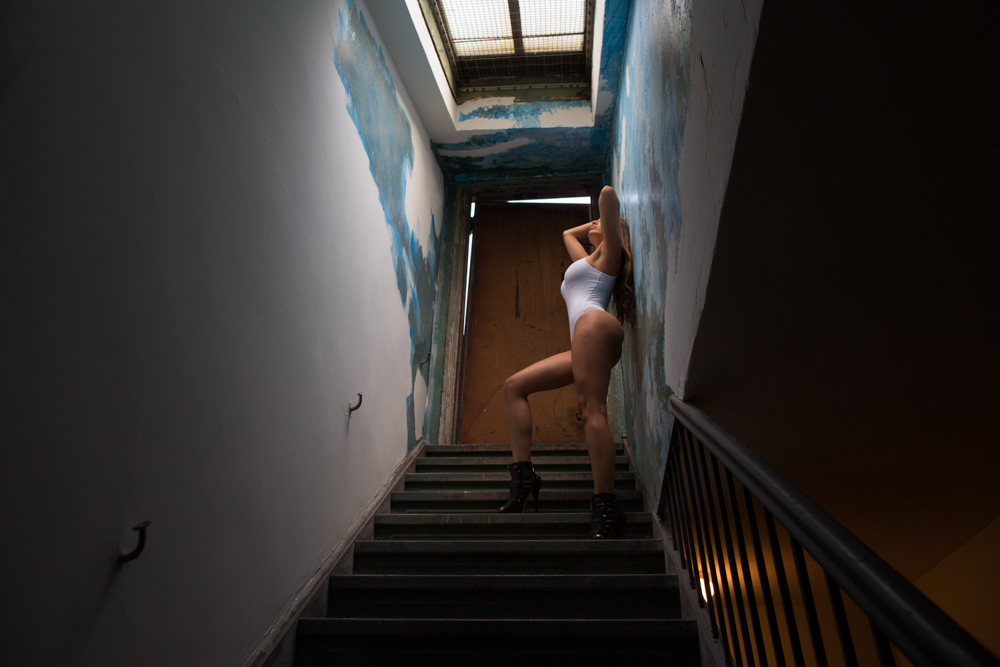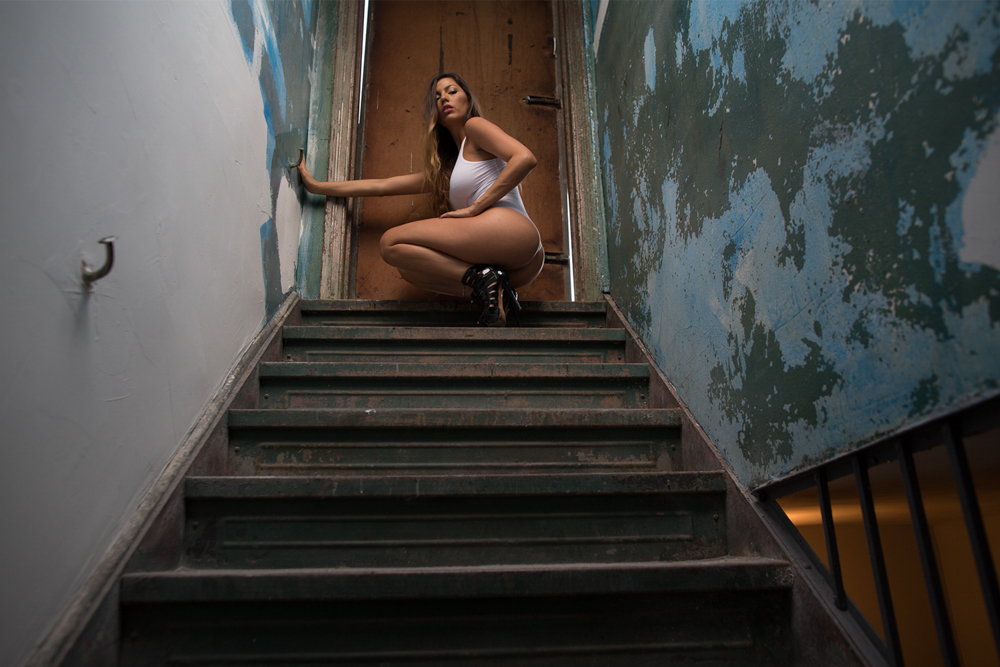 Next is Kelley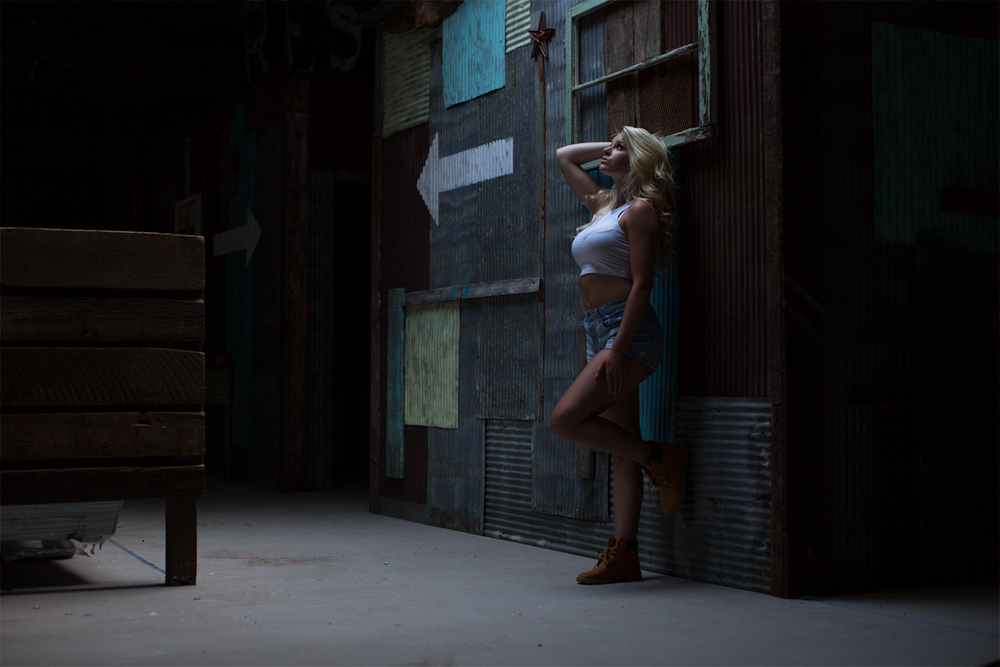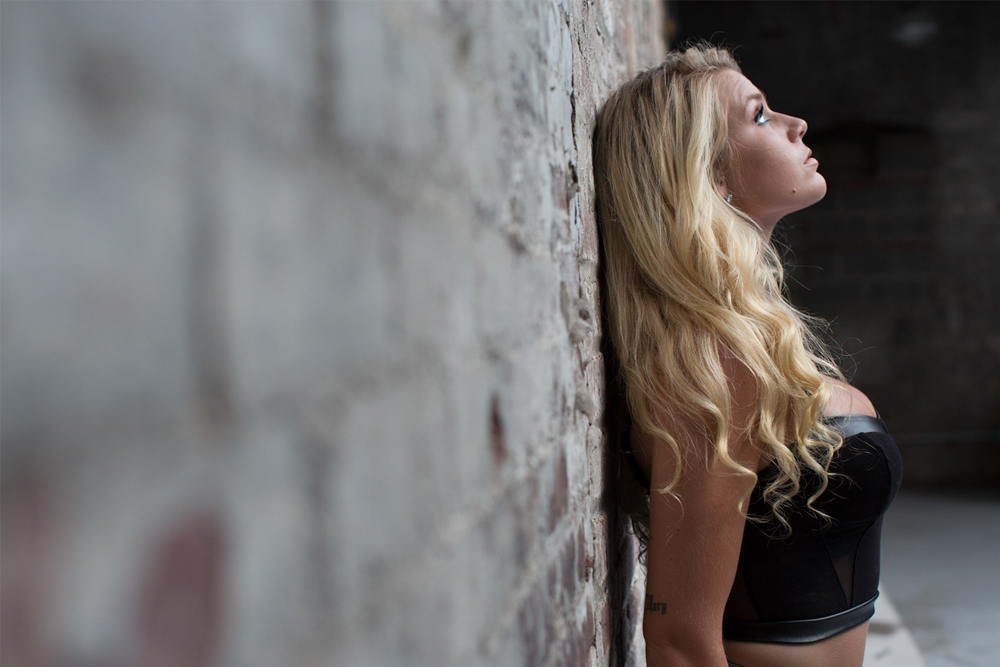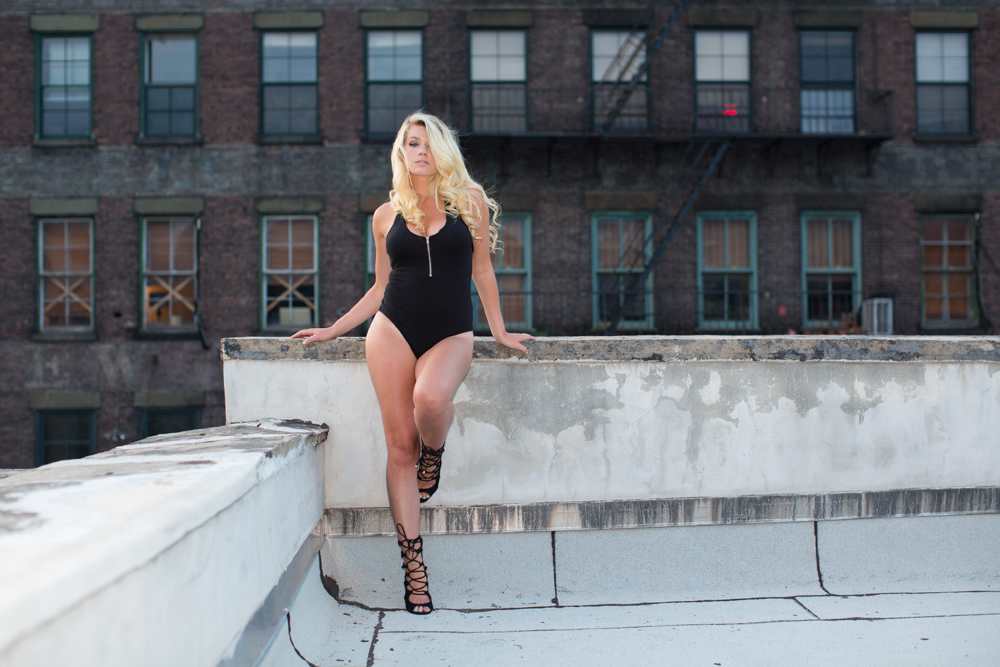 More shoots from the market coming soon.