Writing The Feed exposes me to a lot of cool things. I can't buy everything that I want, but I certainly do try. While most are disappointing or downright laughable, there are always those that I dream about and covet. Here's a list of items that have been purchased by me, or in the very least, I have played incessantly with at the store.
I've owned the RX100 Mark I for the last two years and this point-and-shoot is a beast. I sold off my Canon 50D this past holiday season because of the layers of dust it has collected from lack of use. The Mark II wasn't much of an upgrade, but the Mark III is the worthy successor to the best point-and-shoot camera ever made. The Mark III comes with a host of new features, but the one that really caught my attention is the Electric Viewfinder (EVF) that is perfect for those who prefer traditional picture taking. The EVF is also awesome when you get caught on a tropical beach and can't see shit on the screen. Composing pictures is better with an EVF, trust me. The Mark III also sports an improved sensor, wireless functions, and while there is a slight drop-off in the zoom, the lens has a lower f/stop.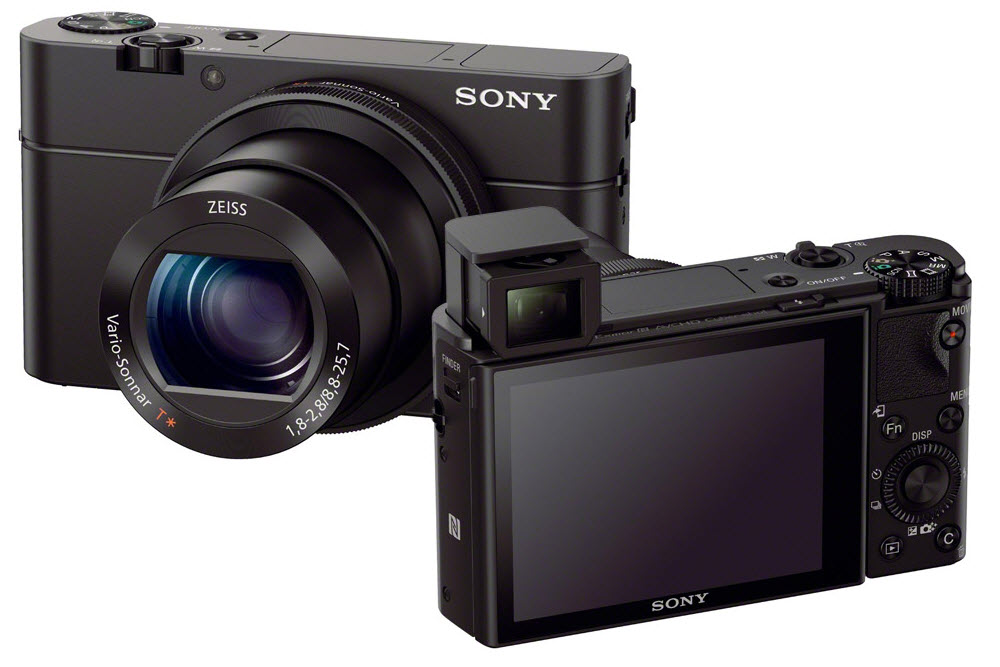 BOSE QuietComfort 20
This past July, I went up to Portland and was gifted with the best noise-canceling headphones ever. BOSE has usually been over-marketed audio crap in my book, but they really got something going with their QuietComfort line. I never liked over-the-ear cans, so these QuietComfort 20s totally hit the spot. They fit perfectly in the ear with their proprietary StayHear+ fitting system, and a quick switch on the remote instantly silents the roars of a jet engine. The highs and lows aren't going to compare to my Klipsch x11i and charging your headphones seems stupid, but the noise-canceling power is undeniable. I doubt I will fly anywhere without these puppy dogs stuffed in my carry-on.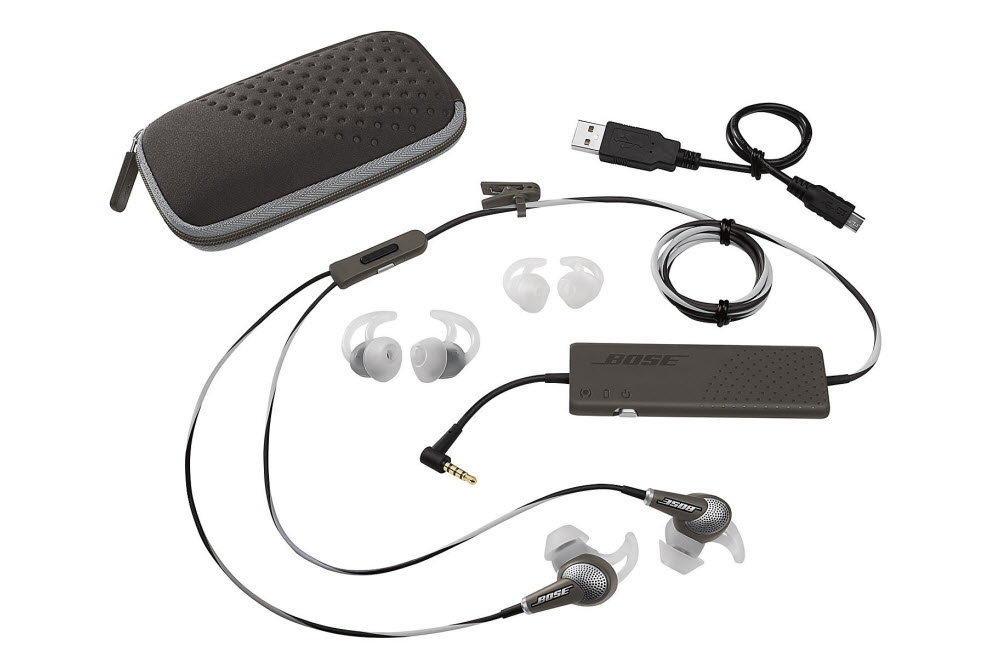 Motorola Droid Maxx
I was hanging out with my friend in San Francisco about a month ago when he said his battery was near zero. Damn. Now we gotta cut our day short and trek back to the Tenderloin to take care of his phone. Nope. We swooped into Best Buy and he unplugged a display tablet's micro USB and charged his phone. In about 10 minutes, he had about 70%, and we were ghost. At this point, I think all high-end smartphones are ubiquitous. They all have crazy fast processors, a powerful camera, and razor sharp resolution. It's more than enough to check email, find a good happy hour, and play a little Clash of Clans. This is the only feature of value to me: I need that super battery.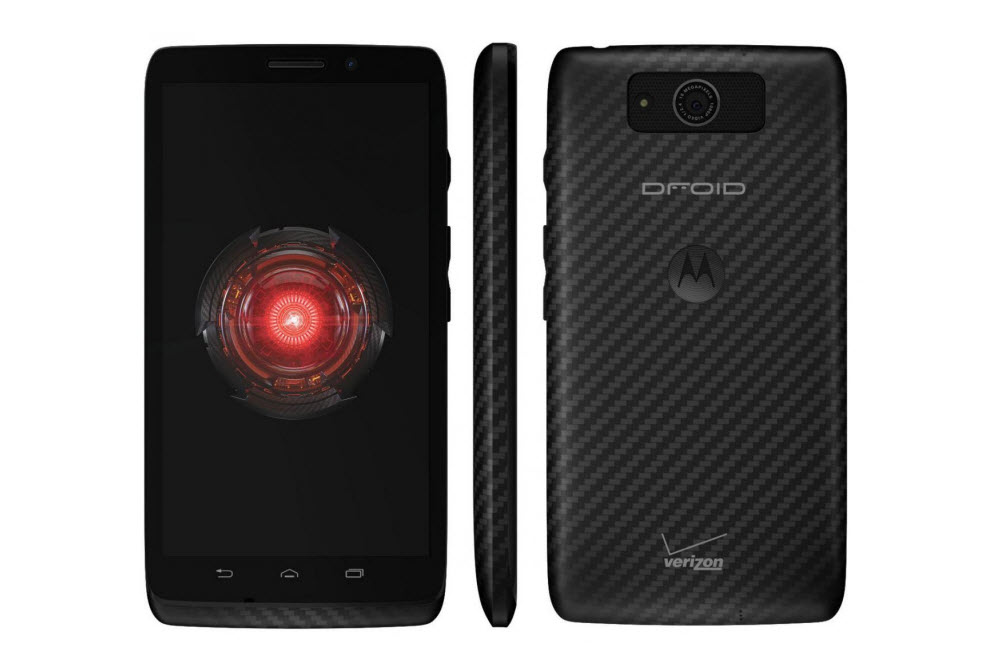 Tile
Gosh, I lose my keys all the time and the Tile finally has an answer. This little plastic dongle attaches to your keychain and syncs with your smartphone via Bluetooth. Every time you can't find your keys the smartphone sends a signal to the Tile and the Tile starts beeping. If an incessant beeping isn't going to help you find your keys, then the luxuries of the 21st century are lost on you.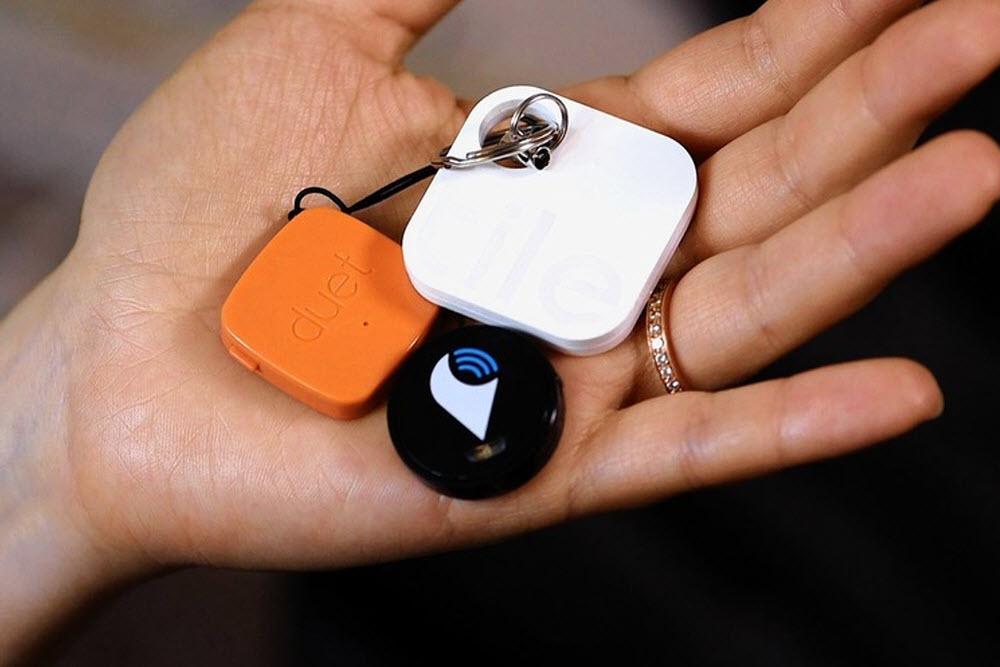 Amazon Fire Stick
Remote. End of the story. The one reason why Amazon's Fire Stick excels over Google's Chromecast is that you don't need a phone or laptop to stream shows. On top of arriving with a remote, the Fire Stick trumps the Chromecast on every spec, and it's susceptible to hacking. For $40 and 30 minutes of tinkering, the Fire Stick becomes a legitimate alternative to a home theater personal computer (HTPC). There is also an app where your smartphone acts as the Fire Stick remote; making searches world's easier. For two Andrew Jacksons, the Fire Stick is tough to beat.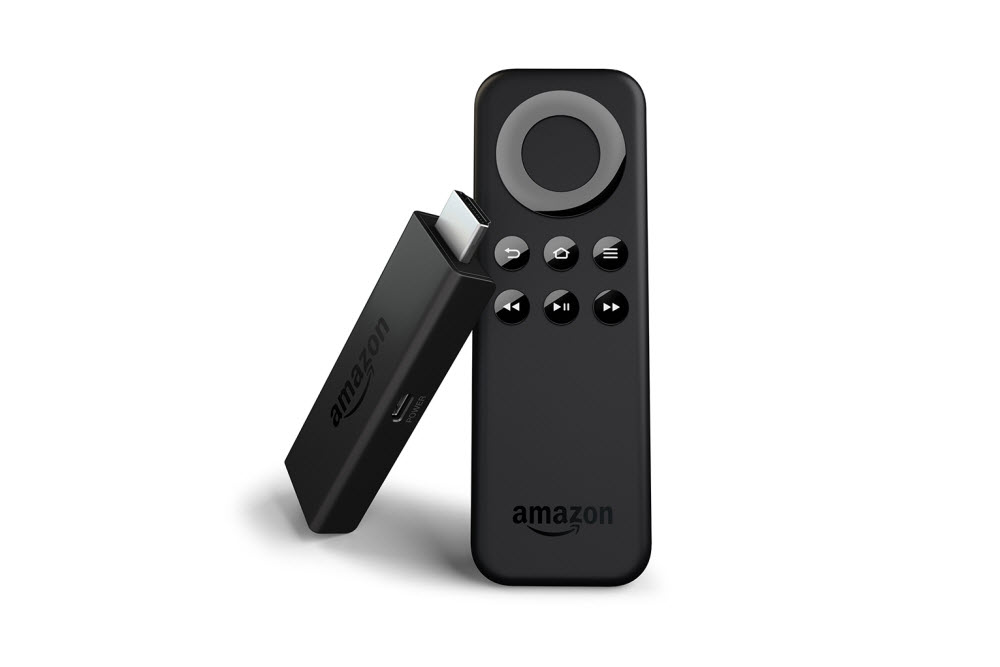 XBox One
I've been a PlayStation owner since I was 17, but XBox One got me to upgrade when they did the one thing just I cannot overlook. They dropped the price, and threw in a buttload of games. For $50 less than the PlayStation 4, this holiday season you can get an XBox One with two games. Microsoft even sold a ton of the most popular titles for 50% off two weeks before Christmas. I still think XBox Live is dumb, and hate how an Internet connection is absolutely necessary, but I was never great with the keyboard, and having a controller to game is nice.
iPhone 6
I don't really know what it does. I just know that the camera is so nice that my girlfriend no longer asks me to pull out my gear to take a WDYWT for her. I don't have to dig for the A6000 or find the RX100 for her Instagram with her iPhone 6 near by. Thank you, Apple. Thank you, Jesus.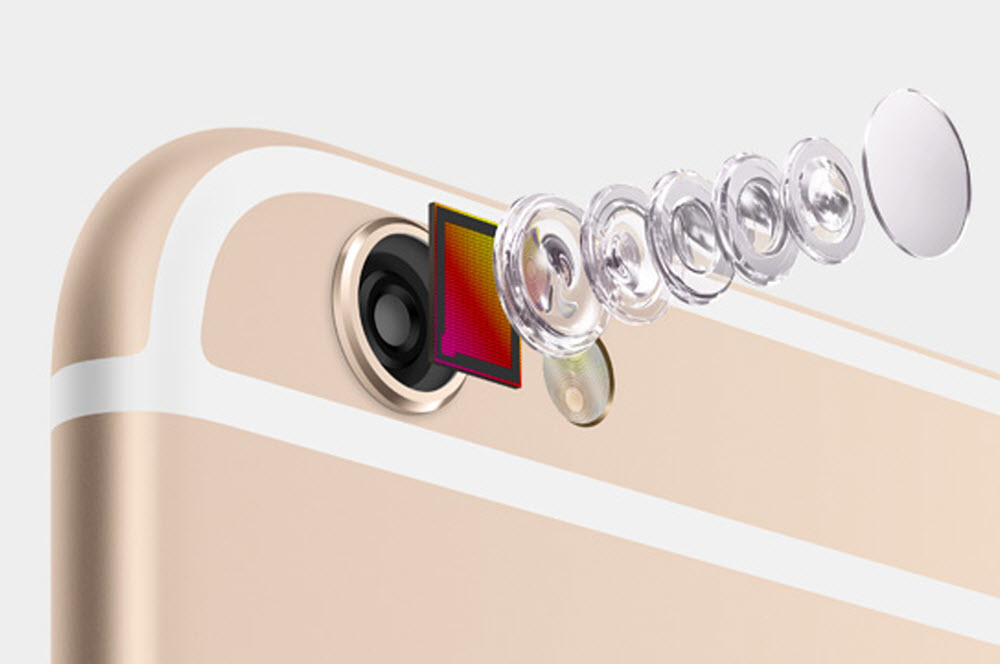 Vitamix 5200
I know there is the better 750, and the 5200 was made years ago, but it's new to me. I got this for my birthday and I love it. I use it everyday, and make smoothies that will knock Jamba Juice out of business. Vitamix is a monster in the kitchen, and with a couple of cups of ice, you can make sorbet. Forget paying $4 for a pint of Häagen-Dazs when you have a Vitamix. In fact, the motor is so strong that it can make soup. SOUP?!?! And then you got the no-questions asked 5 year warranty. Vitamix takes care of every customer – yet another good reason to skip the competition.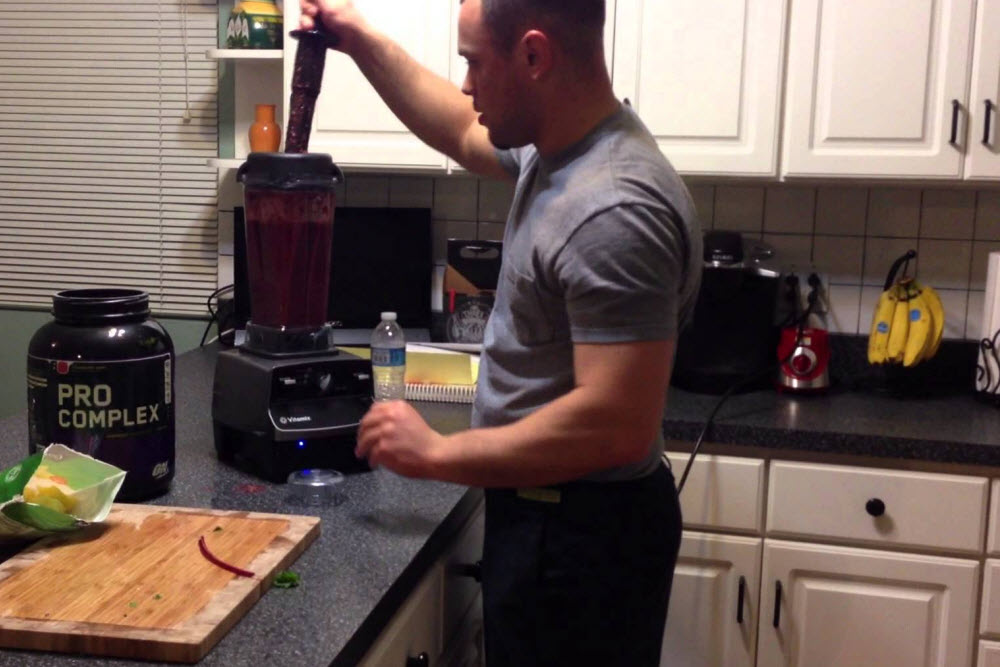 Surface Pro 3
This is where Windows 8 really shines. Microsoft's latest operating software has been a huge disappointment, but when it's paired with the right hardware, it becomes indicative of the future. The tablet has the specs you find in most high-end laptops, and can handle the latest software. From Adobe's Creative Suite to intensive video editing software, the Surface Pro 3 is a tablet that can hang with PCs. An iPad doesn't even come close, and once you throw on a keyboard, the Surface Pro is a reliable business machine. This is a huge win in my book, and shows glimpses of computing years from now.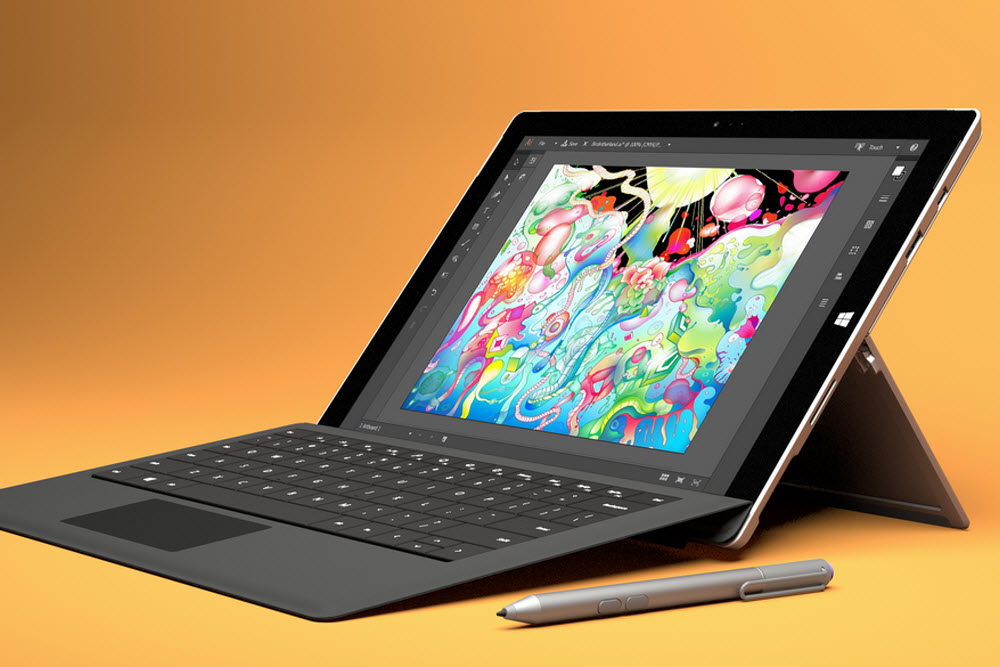 Sony A6000
What the hell?!?! Two cameras on here? And both Sony's? While Canon and Nikon fanboys have been arguing which brand has better legacy lenses, Sony went on to develop some of the best point-and-shoots and mirrorless cameras in the industry. If I'm going full frame, I'll seek something from Canon and Nikon, but for anything less, it's Sony. The A6000 is near idiot-proof for anyone getting into photography. The fastest auto-focus in the world is probably the most forgiving element a beginner needs. Everything from the A6000 is razor sharp, and as you hone your skills, the camera works with you. For me, I took off the kit lens and went with a Minolta Rokkor 50mm F/1.4, and went full manual. For $50 on eBay and a $10 adapter, I get results that are old school Zeiss quality. **With the A6000's crop factor, the Minolta Rokkor at 35mm and F/1.8 is the sweet spot, and at $300, you get picture qualities that rival some very expensive glass.