Elliot Tebele is the face behind your favorite inspirational, art, fashion, jokes blog. It's called FuckJerry.com. I guess it's a Tumblr... can you still call that a blog? Every kid that doesn't have a brand has space on a server where they post stolen images. Elliot just curates it way better than most.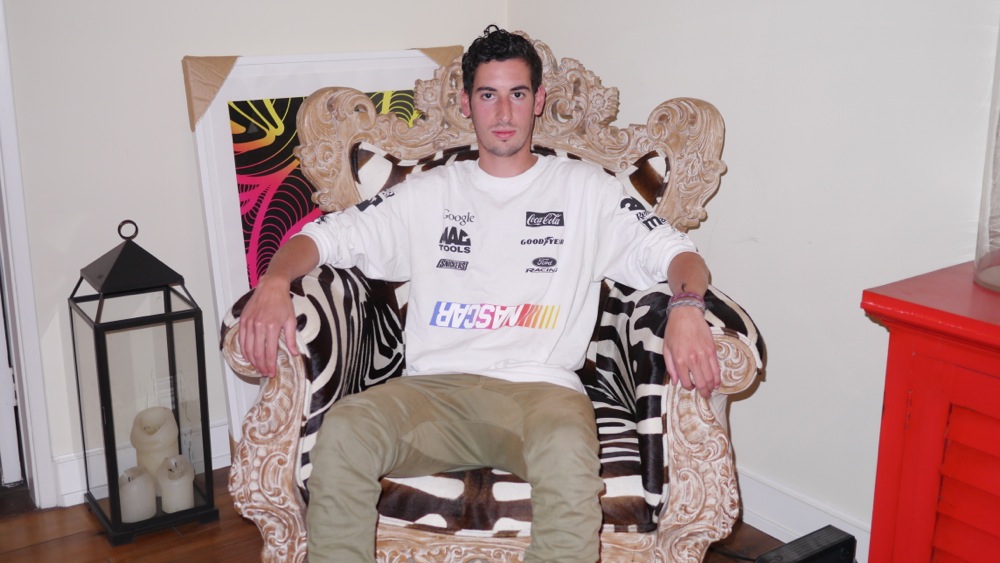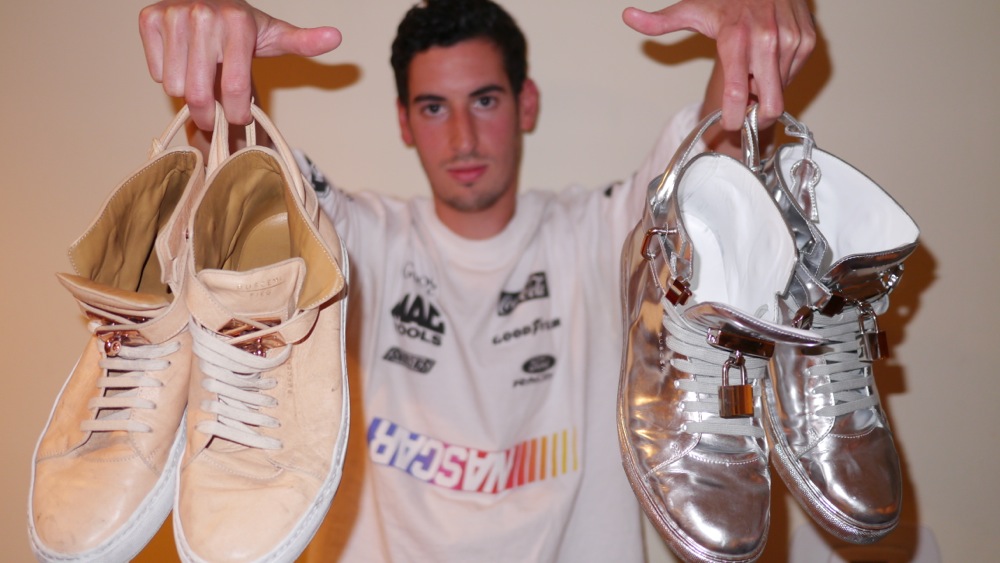 He has no idea what he is doing or wants to do. But what is a young Jewish boy from Brooklyn supposed to do? He has a very laissez-faire attitude and enjoys Coachella music festivals. Did I mention he also touches girls faces at 1OAK when he gets annihilated?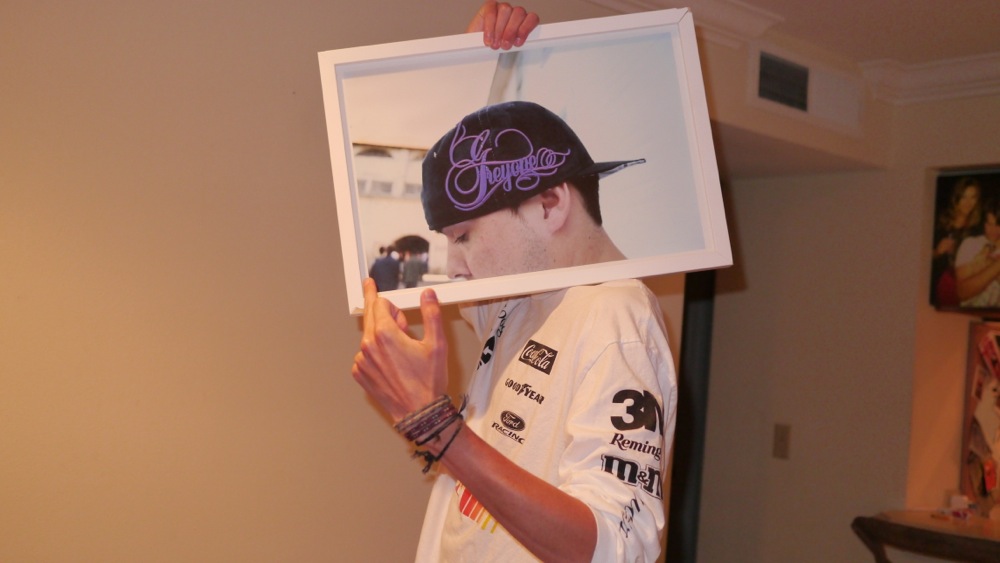 His first attempt at making a T-shirt is brilliantly genius. Whoever doesn't have an emotional reaction to the Solo Jazz paper cup graphic doesn't deserve to live in a free country. They could be sold out but you can check with Elliott.