Towards the end of last year, I caught wind of a very rare Porsche 993 GT2 EVO based racecar while lurking around Instagram. During that time, I hadn't shot a Porsche, and I knew that I needed to have this one in my portfolio of work. It turned out that the owner was a friend of a friend and we ended up linking up one day to make the shoot happen. Back when I shot the car, he and his business partner had a Facebook page that was nearing one million fans and growing. During the shoot he mentioned that if and once it hit one million, they would take it to the next step. Well, it didn't take long for them to hit their goal, and once it did, Exotic Collective was born. If you frequent the exotic car scene, these two guys have created quite a reputation for themselves and are coming up fast to become one of the next heavy hitters in the scene. I recently got to sit down with one half of Exotic Collective to do an exclusive interview and shoot and here's how it went:
V: Whats up man, so to start things off, what's your name and role over at Exotic Collective?
EC: My name is Bryan Cole and I am a co-founder of Exotic Collective.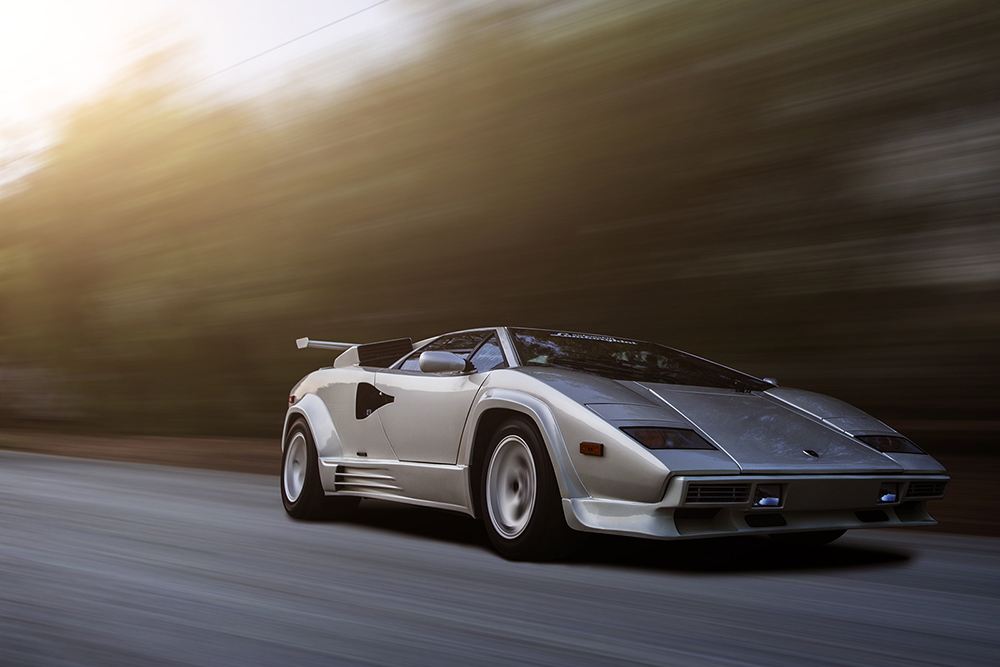 V: For everyone out there that hasn't heard of Exotic Collective, can you let us all know what you guys are about?
EC: Exotic Collective is a passion-fueled media outlet focused on bringing the industry's best automotive and exotic lifestyle content straight from the streets, from real hardcore owners and the industry's top editorial, photo and video contributors from around the globe.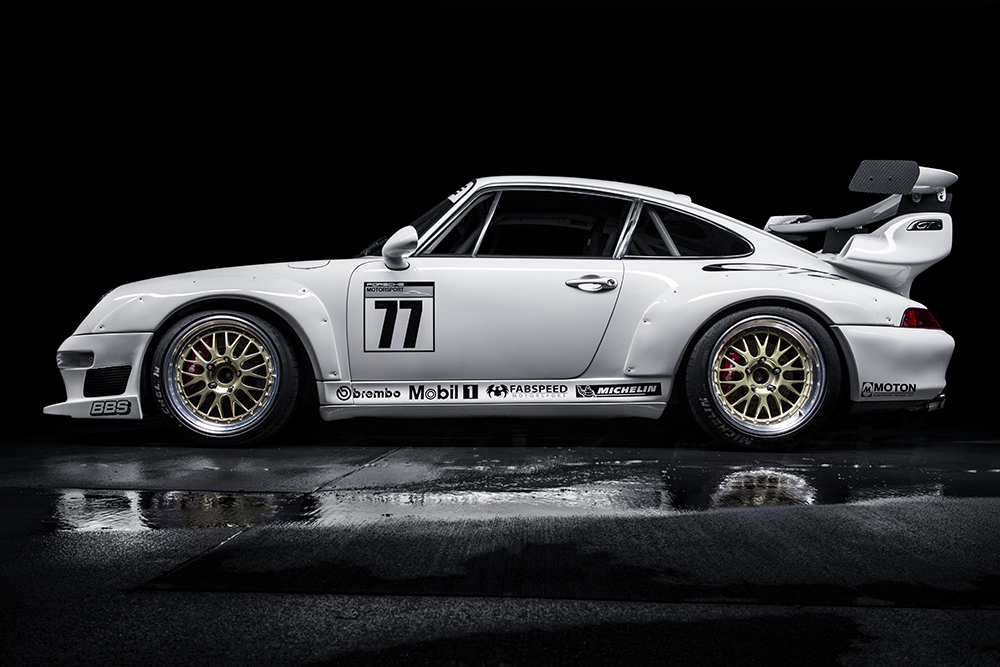 V: That's awesome man. It's always good to see people doing things with their passions and turning them into projects. I'm a firm believer that if you follow your passions, you will be successful at it. For me, it was shooting cars for friends which eventually has turned into something profitable. Can you tell us how the idea of EC started?
EC: Absolutely, my business partner Allan and I are extreme car nuts! Both of us have been fueled by cars since we were kids and it almost seems like everything we do in our daily lives, even at this point in time, revolves around cars. We both have other businesses that fuel our automotive passions and through the years we have made close friendships with other enthusiasts and owners with some of the largest collections or rarest exotics on the planet. We have cemented a solid stance in the exotic and lifestyle industry all the while having accrued a significant following over the years, which ultimately just represents our sheer passion. We have always had a problem with other automotive and lifestyle outlets out there that do not represent reality in our opinion, so we have a fire ignited to change that and take it back for the owners, enthusiasts, and the truly passionate people out there. That's how the Exotic Collective idea was born.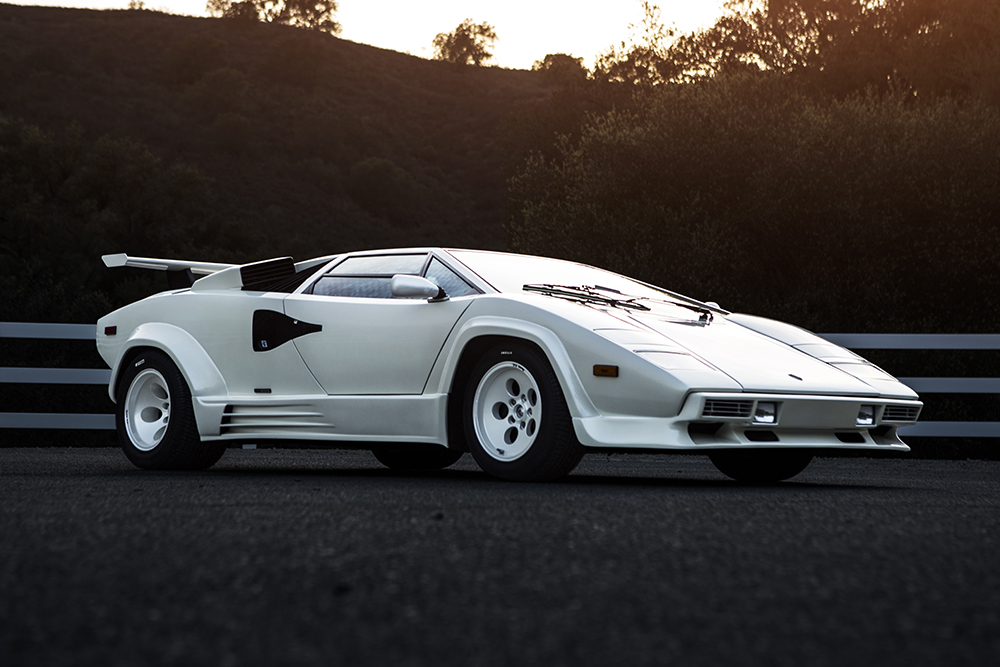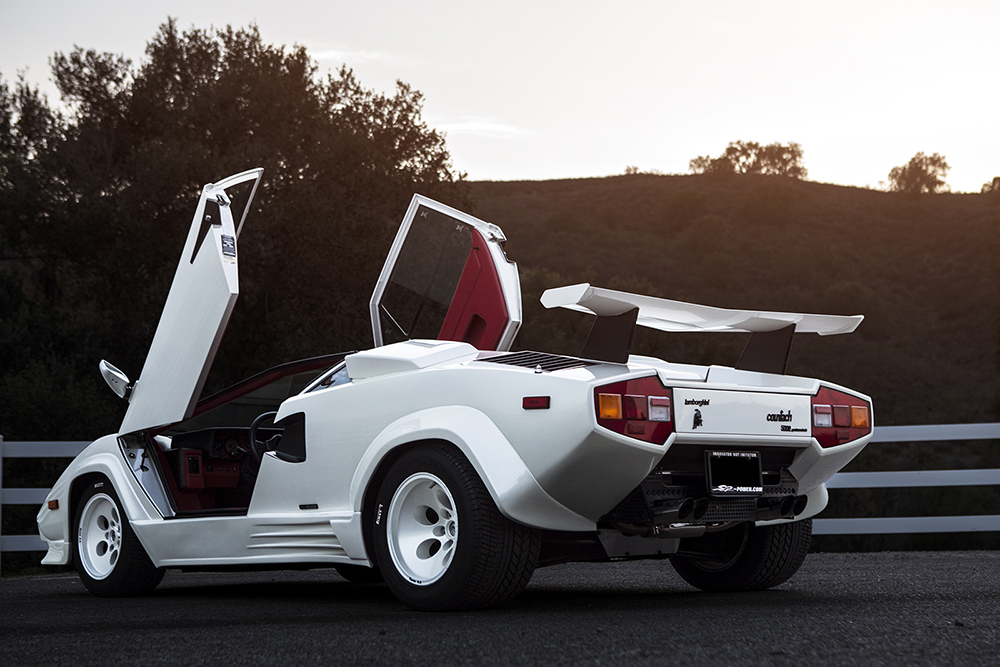 V: Amen to that! At the end of the day it's really the people that make the community what it is and I'm glad to know that you guys are going to be targeting that void. As most other automotive outlets, there's always events/rallies to bring the community together, do you guys have any upcoming events that the public could join or attend in the near future?
EC: Yes, we are focused on creating many events that owners and enthusiasts can participate in. Exotic Collective is for the people, the meaning behind the name is bringing together a Collective of passionate individuals around the world that represent the exotic lifestyle from race car drivers, exotic owners, enthusiasts, people that love to travel, have fun and enjoy the awesome things in life after all the hard work and passion they put into it. We will be working with many OEM manufactures, aftermarket companies, fashion, hotels, restaurants, jet, and yacht companies to bring the Exotic Collective vibe and core events and content to this demographic consistently.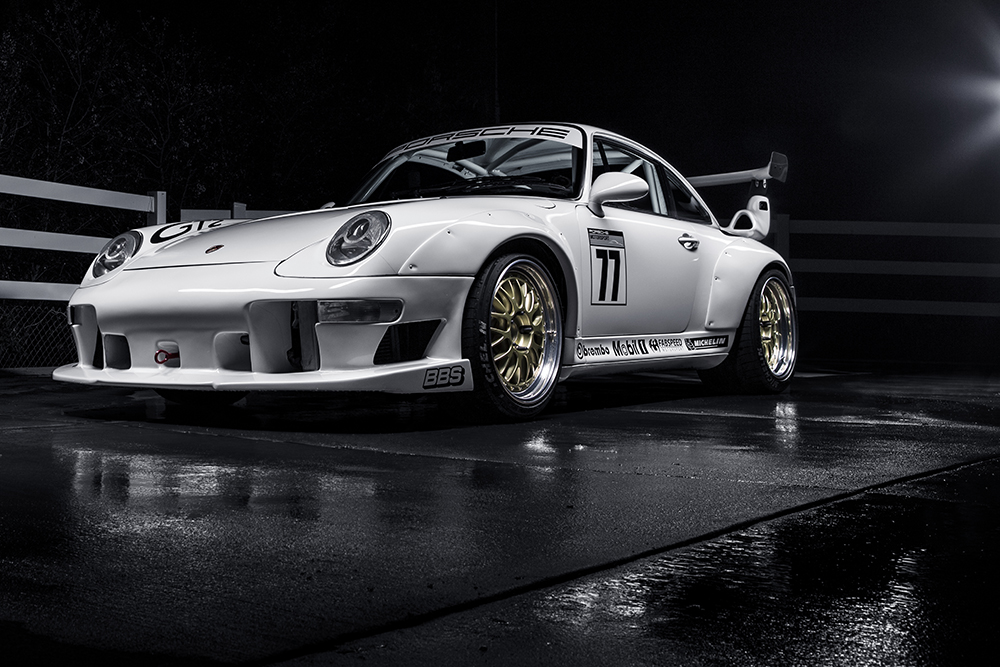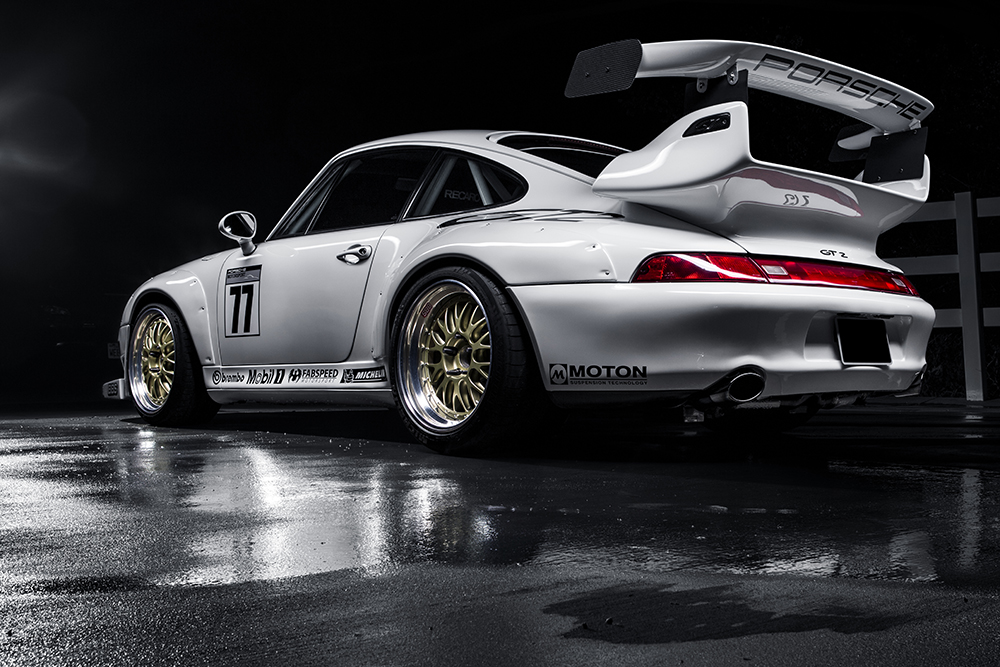 V: Sounds like you have some big things lined up over the horizon. In the end, where would you like to see this project go? World domination?

EC: We want Exotic Collective to be the official voice of the people, the core enthusiasts, the people really driving and enjoying these cars and the lifestyle. Not being force-fed shit by journalists who don't even own these cars or live this lifestyle and they are telling you how it is, what you should buy or how to live it. Does that make sense? I don't think so and it pisses us off! In the end, take that as you will… world domination? Not the focus, we aim to be the official representing entity in this industry that nobody (person or company) can ignore!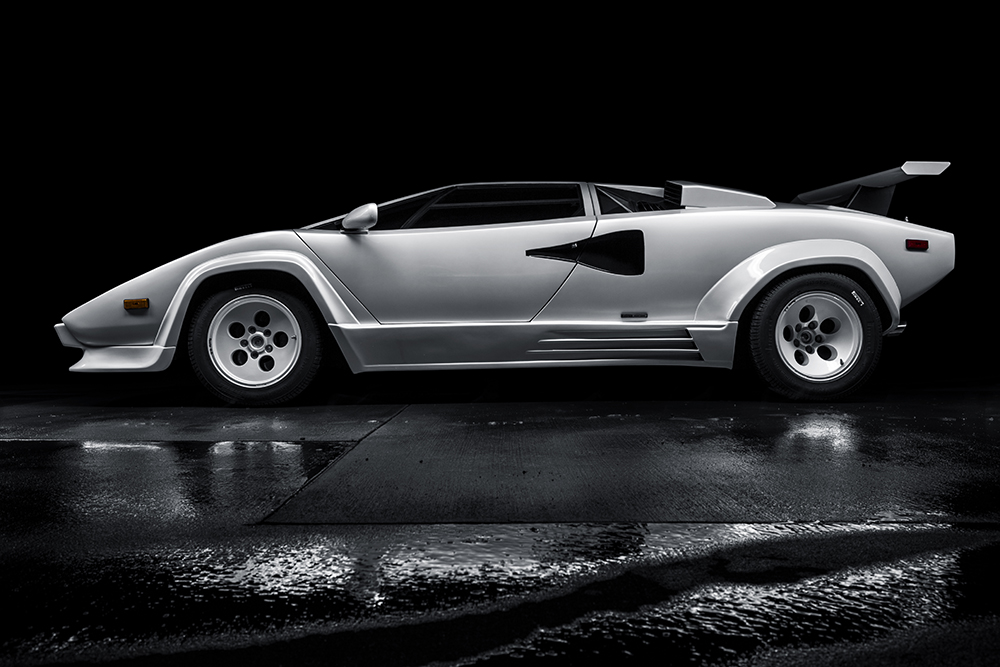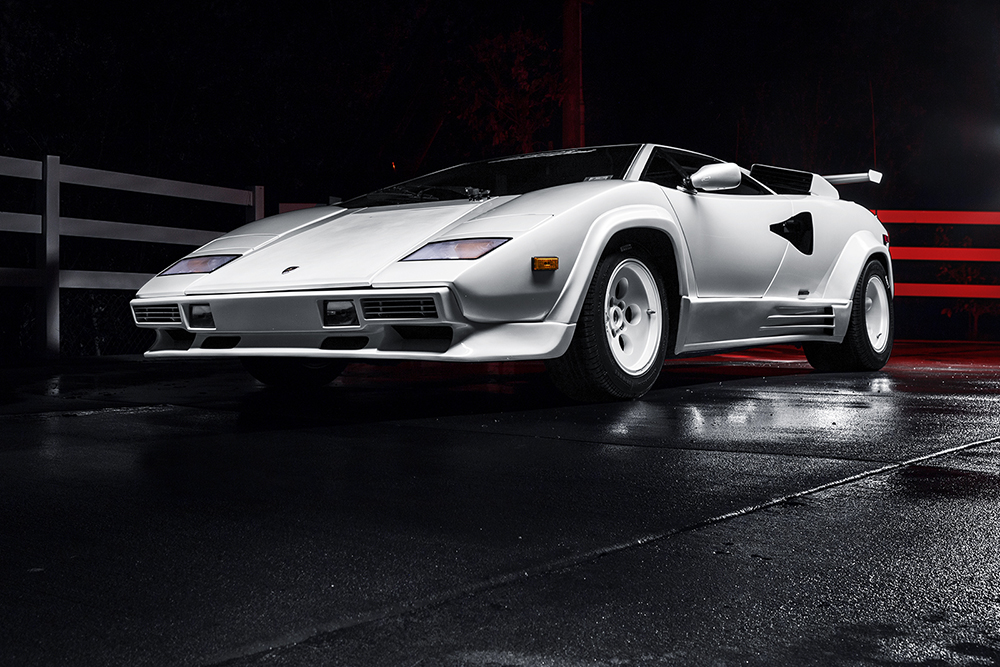 V: And lastly, any words of encouragement for those out there chasing their dreams?
EC: I love this question, people always are looking for the golden answer to achieving their dreams or success. Well there isn't! Fact is, if there is something you are truly passionate about and it burns inside, it keeps you up at night and you can't ever turn it off… then you will do what it takes to achieve it and you won't even realize the effort or success because there is no other option for you and in the end, more often than not, you will be there. So the encouraging "words" so to speak are if you don't have that vision or dream, then find what makes you feel that way. Generally it's right there or suppressed inside of you. Own it and run with it!