On the hunt for new listening material (in an effort to drown out office banter), I decided to consult with the experts and do some updating of my iTunes library. In this on-going exploration of endless options, I'll be highlighting friends from the music industry (and fans of music in general) to get an insight into what they're currently listening to in their cars, on their iPods and streaming on their computers at work.
Next up to up bat is Alec Banks, an awesome music aficionado and senior writer for publications such as Highsnobiety, Playboy, GQ, Maxim, and Details. Check out previous installments here.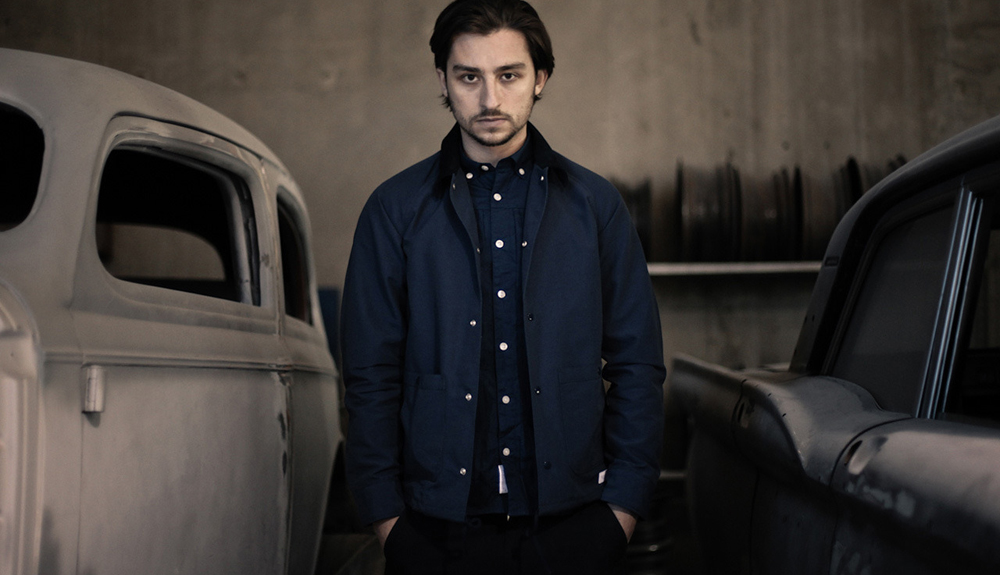 Portugal the Man – Holy Roller
Portugal the Man is one of the newer bands I've gotten into thanks to Danger Mouse's production. Their record Evil Friends is good, from top to bottom.

The Zombies – This Will Be Our Year
The closing credits from Mad Men brought this one to my attention. Of course, everyone is familiar with The Zombies for Time of the Season and She's Not There, but this song just has so much replay value, despite it being one of their lesser hits.

Mayer Hawthorne – Her Favorite Song (Large Professor Remix)
I don't usually love remixes, but Large Professor's take on Mayer's already infectious song is a definite head nodder.

The Roots ft. Raheem Devaughn – Tomorrow
The Roots' new album …And Then You Shoot Your Cousin is experimental…but in a good way.

Action Bronson – Pepe Lopez
I love Action Bronson's style and Party Supplies "stay out of the way of the sample" type of production. Not to mention, this song reminds me of the carnival scene in The Sandlot.

Sam Cooke – Bring it on Home to Me
Simply put, this is my favorite song of all-time and never not listened to on a weekly basis. There may be better singers than Sam, but they don't convey it on record like he does. You also have to mention that he's got Lou Rawls singing backup.

Prob Cause ft. Chance the Rapper – LSD (Hood Internet Remix)
Chicago's really putting out quality hip-hop. Prob Cause, Chance, Vic Mensa and Alex Wiley. I really like the Aliotta Haynes Jeremiah vocal sample flip.

La Roux – Let Me Down Gently
I'm pretty open-minded when it comes to all genres of music, but La Roux was the first artist in that synthpop/electro field that I found myself drawn to. Her new record is '80s cocaine montage music.