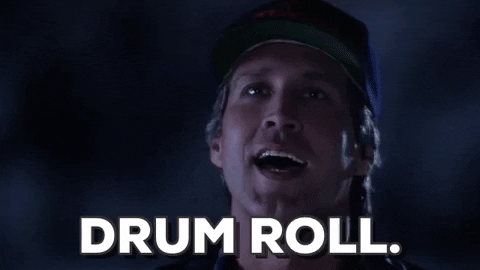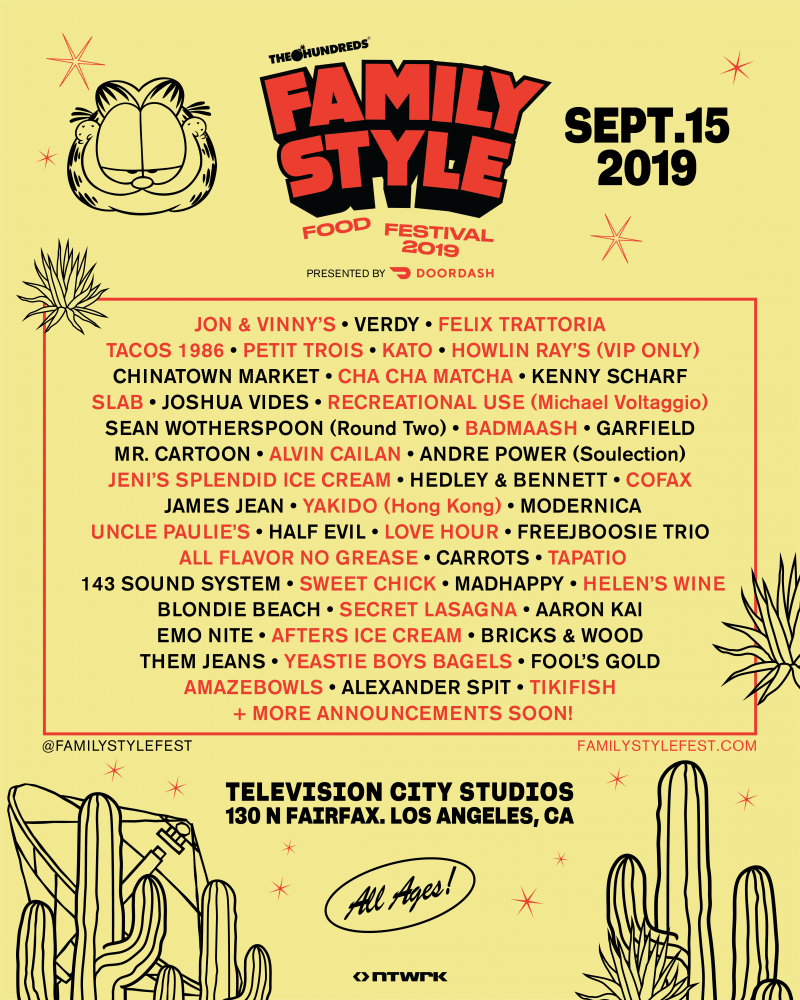 We're bringing the best of the best in the LA food scene together with some of the hottest chefs and restaurants in the world to Fairfax for the most insane food festival you've ever experienced. You know The Hundreds, we love creating community. We do it with storytelling, we do it with events, we do it with our designs. But food is maybe the best way on earth to bring people together, and we love to eat. So, we decided to invent a food festival. It was the only way we could justify eating 25 of our favorite restaurants on the planet in one day.
But that isn't all we're doing at Family Style.
We're pairing all of these amazing restaurants up with brands and artists we love to create one-of-a-kind menu items and merchandise collaborations to help you remember this day forever — or at least until next year.
Family Style is going down on September 15th at Television City Studios on Fairfax. Big shout out to our partner DoorDash for helping bring this wild idea to life.
Everyone is invited to Family Style, pull up a chair!
PS – Did you catch Ben Hundreds on KTLA News?