With the official release of Eddie Huang's latest book, Double Cup Love, the author, producer, TV personality, and Baohaus proprietor partners with The Hundreds for a collaborative release event at The Hundreds Los Angeles (7909 Rosewood Ave.) this Saturday, June 4. But instead of your typical book signing, stop on by from 7PM to 10PM to meet and party alongside Eddie and The Hundreds crew. Every shirt will arrive packaged in the branded keepsake styrofoam double cup and include a copy of Double Cup Love.
Double Cup Love: On the Trail of Family, Food, and Broken Hearts in China is Eddie Huang's exploration into identity, relationships, cultural understandings, and the world. Documenting a journey of travel and heartbreak from Shanghai to Scranton, Pennsylvania, Huang teases out the complexities of race, nationality, family, love, and loss—all interwoven with a love story of food. He will embark on an official book signing tour, with dates in Chicago on 6/13, Washington DC on 6/15, NYC on 6/16, and Atlanta on 6/17.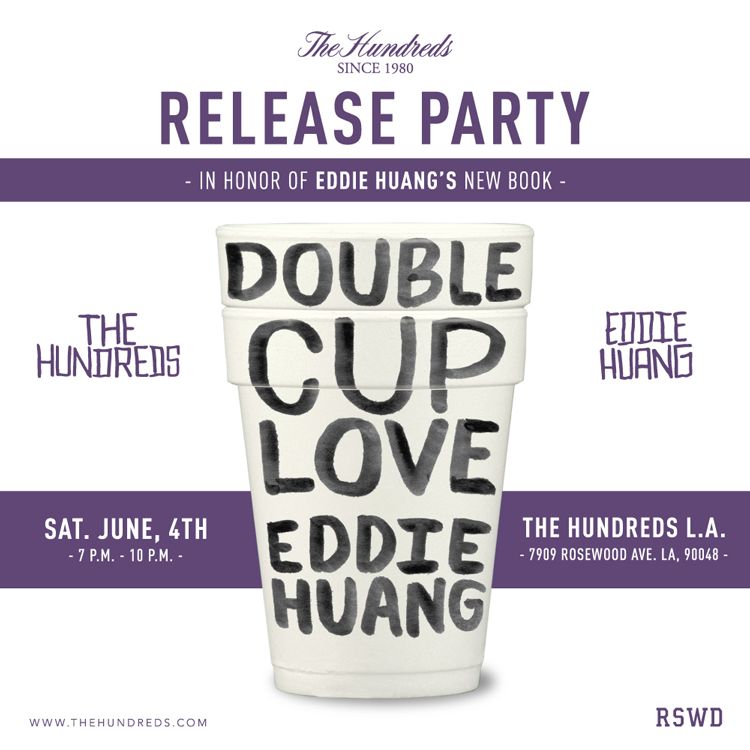 "Huang is determined to tease out the subtle and not-so-subtle ways in which Asian-Americans give up parts of themselves in order to move forward. . . .  fortunately for us, he's not afraid to speak up about it."— New Yorker
"Huang gives readers another punch of passion in his second memoir (after 2013's massively successful Fresh off the Boat). With his gift for conversation, edgy humor, and deeply knowledgeable palate, readers get a sense of a young chef on a serious quest...Through an endless stream of hilarious basketball metaphors, pop culture one-liners, and what Huang affectionately calls 'Chinglish,' his passion for food and determination to get things right—in the U.S., in China, and in his heart of hearts—mark every page." — Publishers Weekly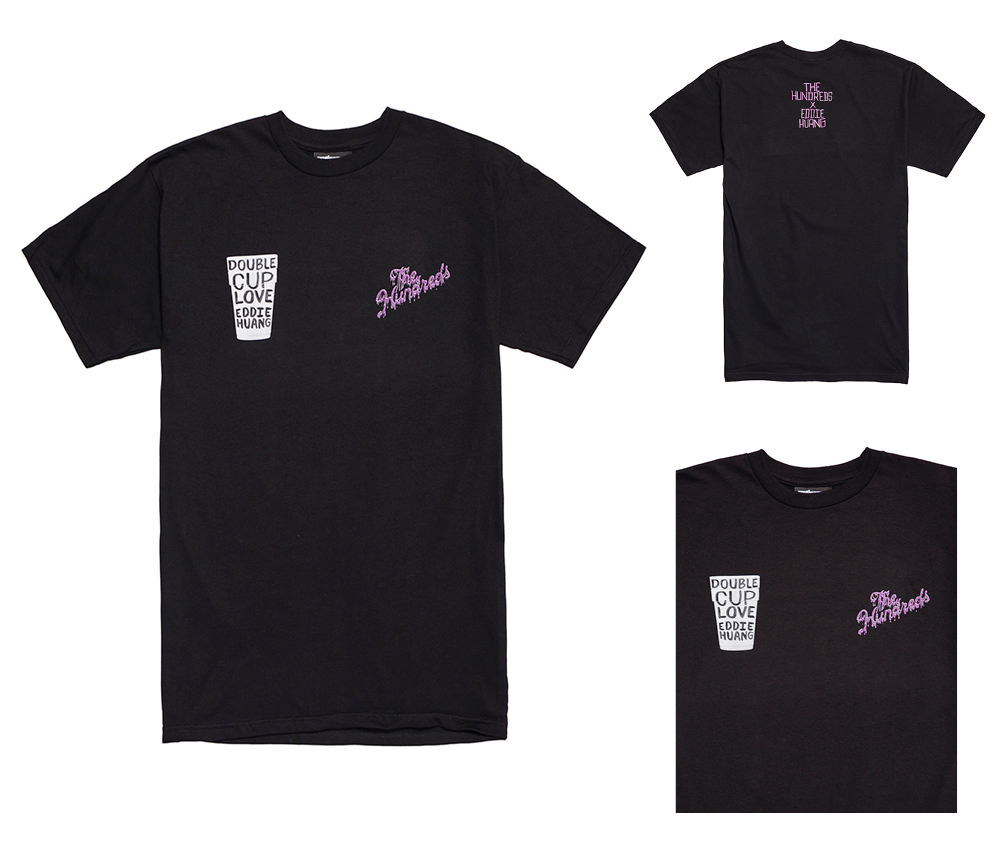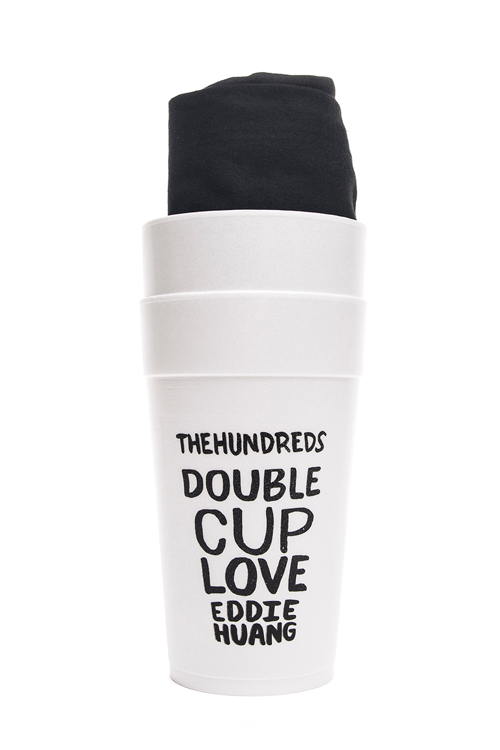 ***
Keep up with Eddie Huang via Instagram @mreddiehuang and Twitter @mreddiehuang.
Buy a copy of Double Cup Love via Amazon.