The Hundreds Eat Meet tradition continues—this time, for the first time ever, in Miami next Monday, July 18.
It'll be a night to remember in Miami's celebrated taqueria/discotheque Coyo Taco—where DJs roll through to drop some heavy beats, the veggies are locally sourced, and the meats and seafood are treated humanely. So get ready to munch on some tacos, bob your head to some tunes, and hang out with Ben and Bobby at Coyo Taco in Wynwood.
Click HERE to buy tickets or on the flyer below. Vegetarian option available.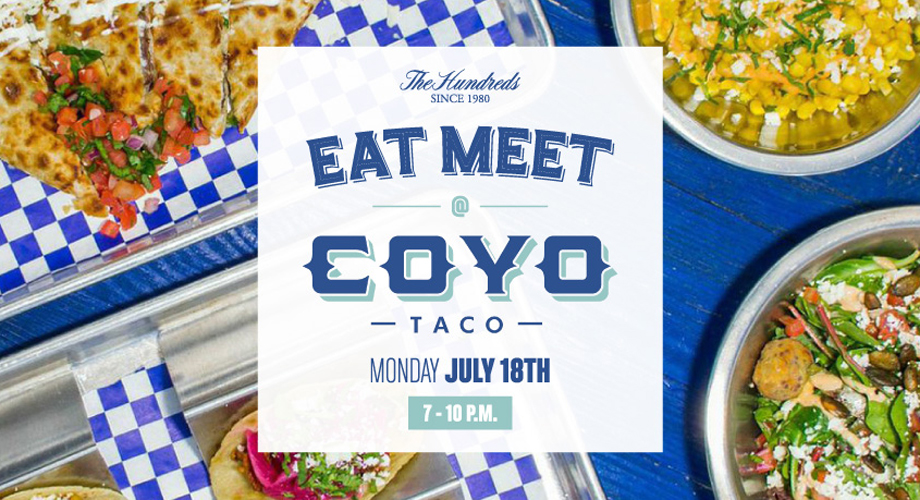 And if you're STILL hesitating about snagging some tickets, be sure to check out the good times below from our most recent Eat Meet at Badmaash—an Indian fusion restaurant in the heart of Downtown Los Angeles.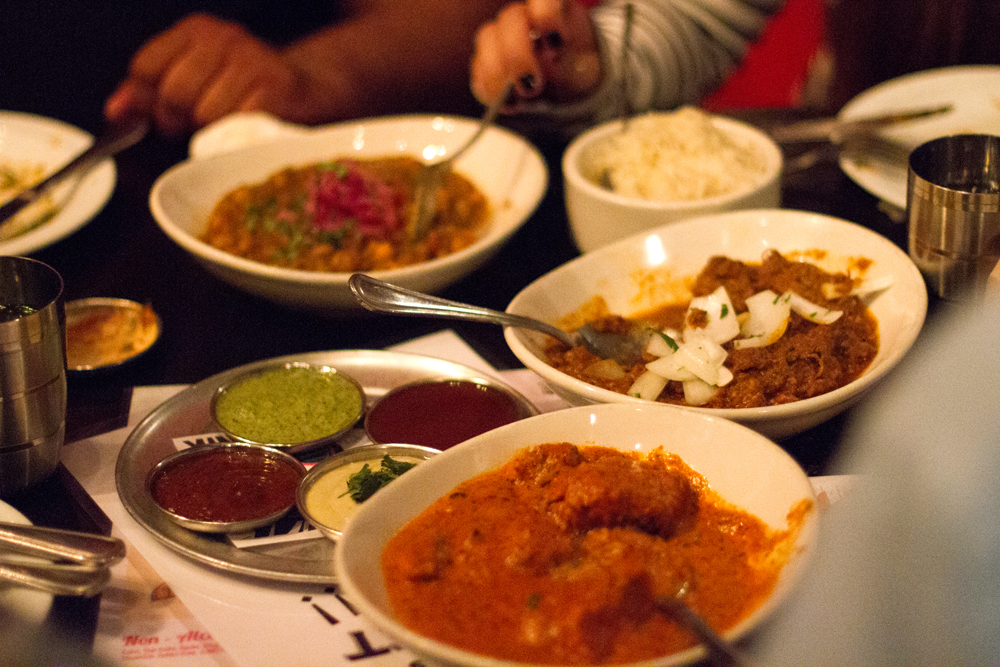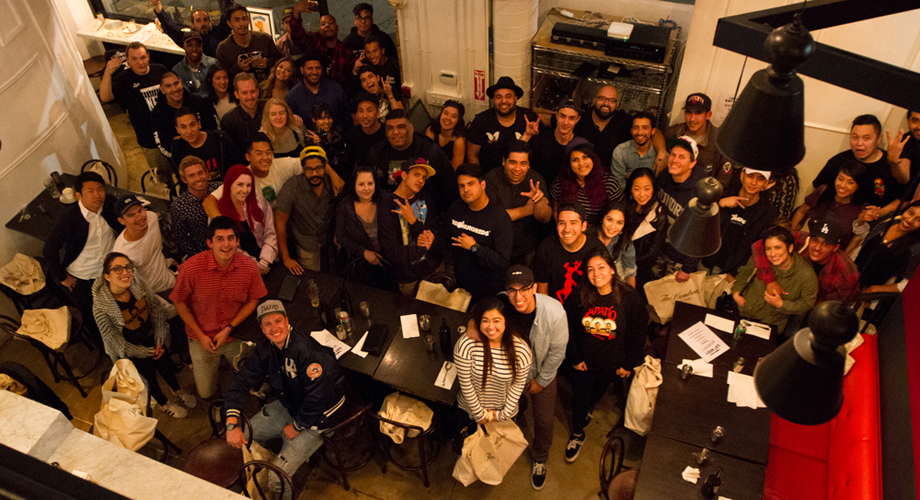 Looking for seconds? Here's a mini-recap from our prior Eat Meet at the Oinkster in East Los Angeles (including an insane pastrami sandwich. Seriously. Look at those grilled onions.).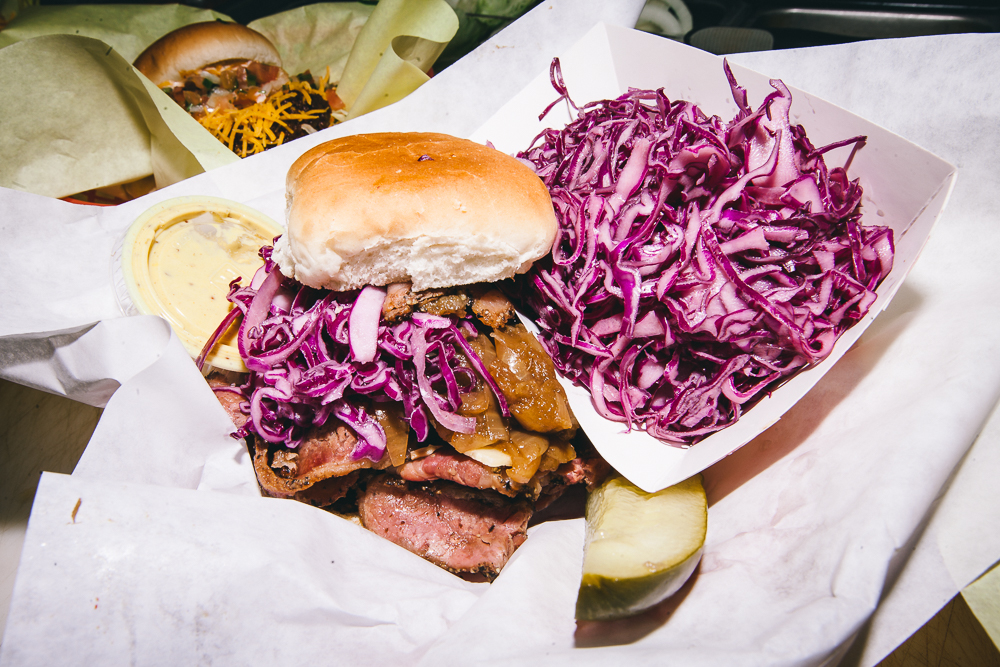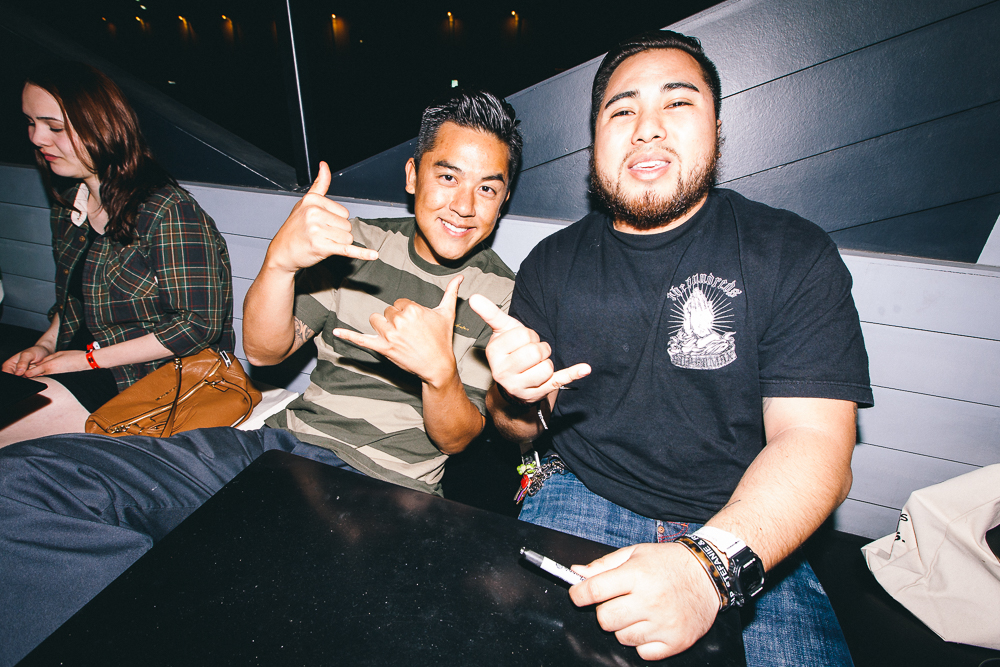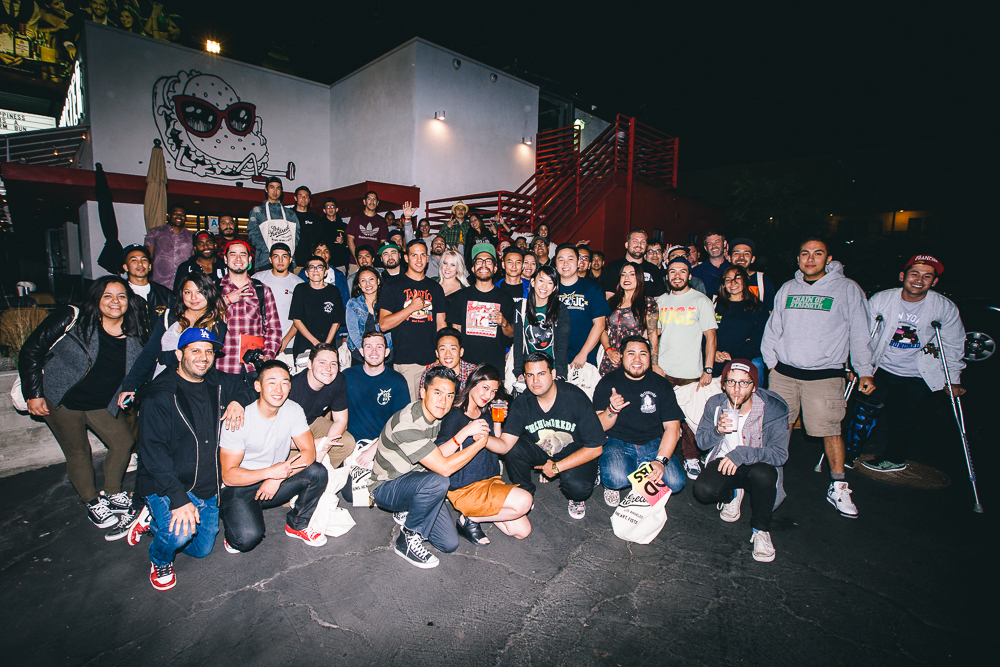 And lastly, some photos and a video recap from our inaugural Eat Meet at East Borough—a restaurant dishing out modern twists on classic Vietnamese staples. They've been celebrated for their pho baguette and fish sauce wings (we're drooling just thinking about it).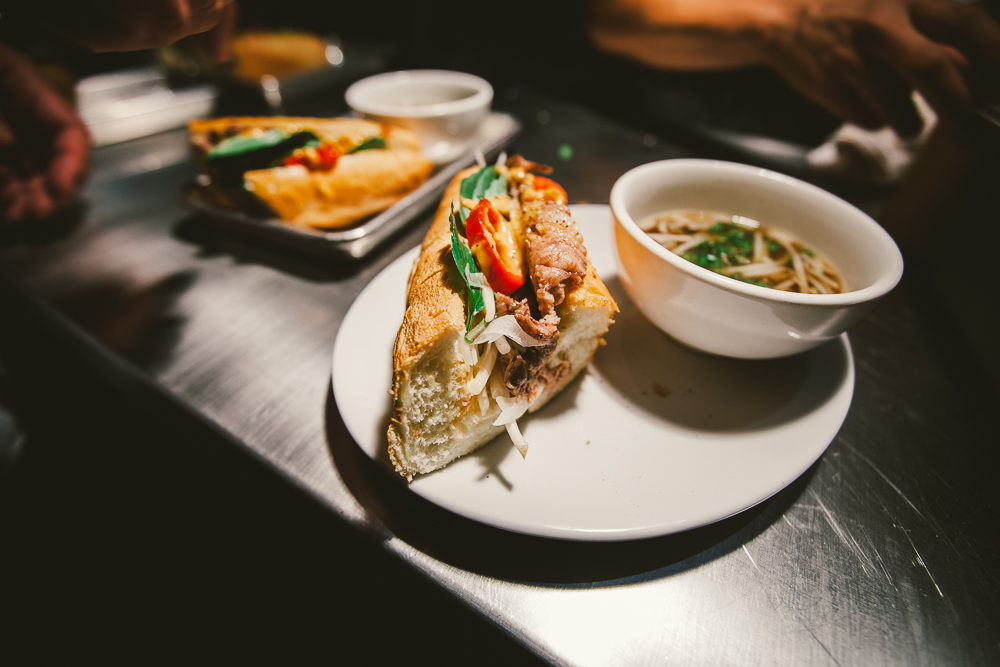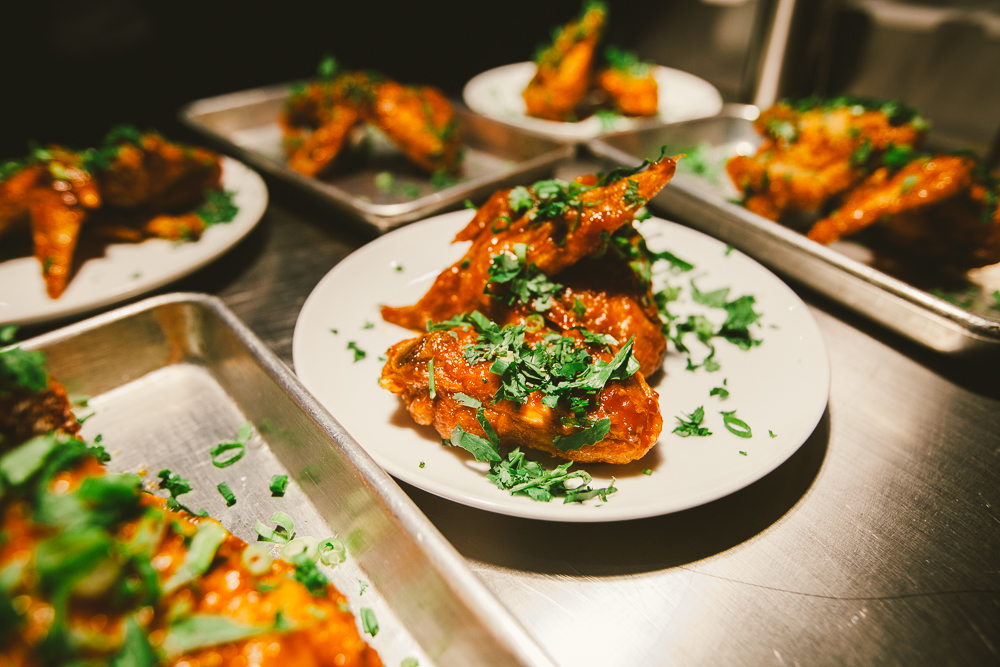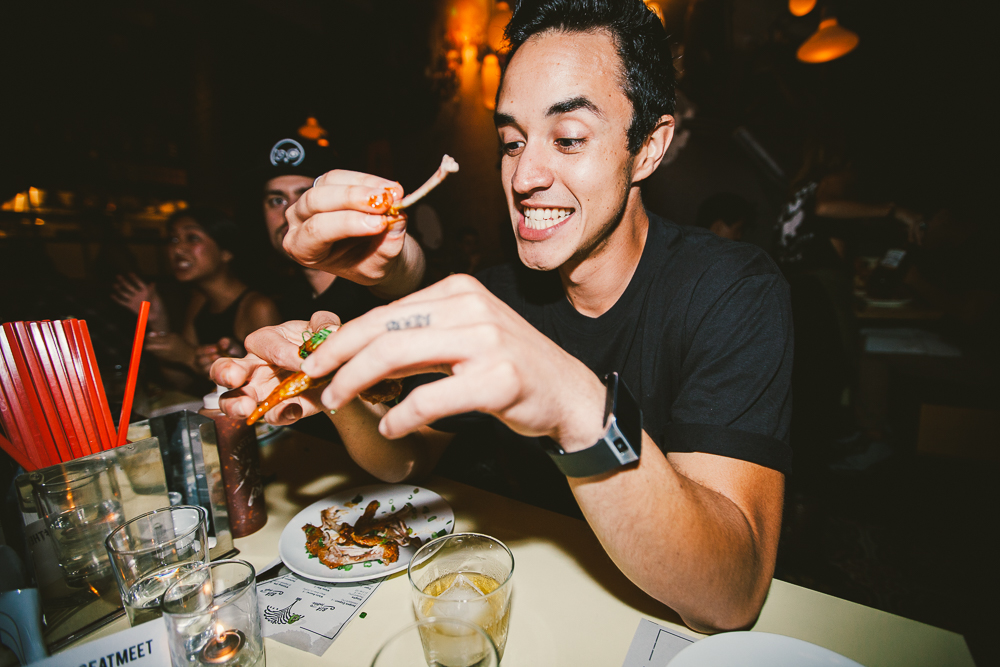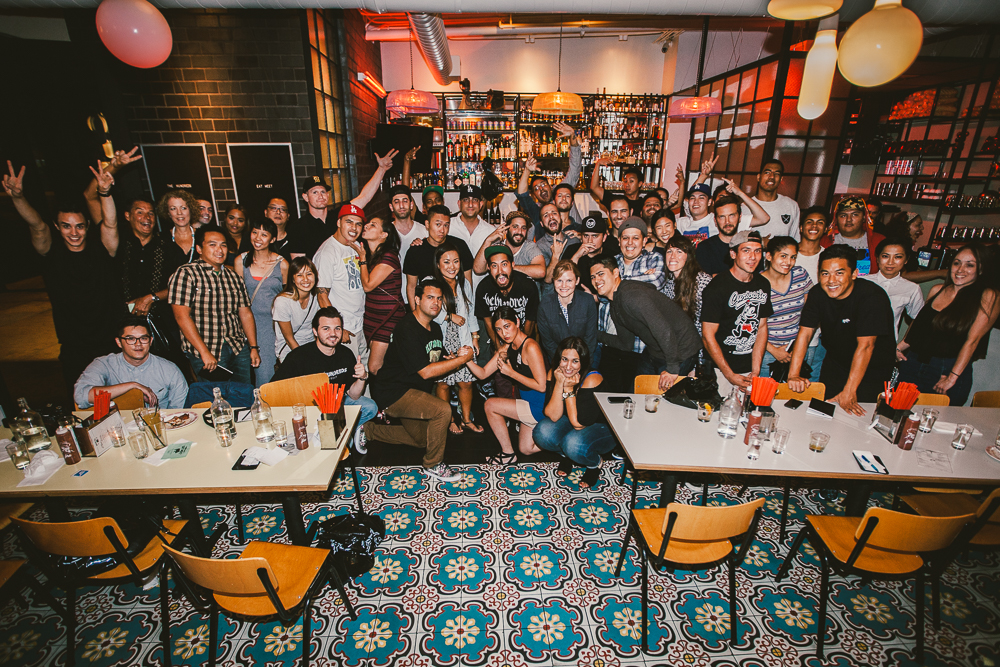 Alright, you've made it through the post looking at good food and good friends—what it's always been about. Convinced? Then grab your ticket for our next Eat Meet HERE. We'll see you there.
***