You casted your votes, we tallied 'em up, and now comes time for the best part of all when we announce top dog… So without further ado, can I get a drumroll, please?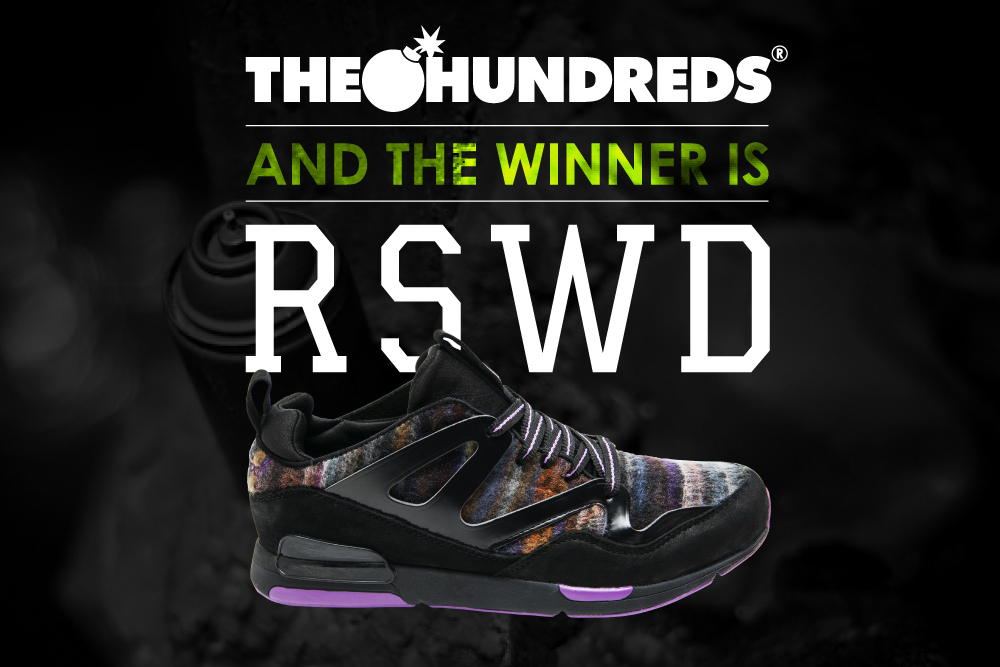 "The Rosewood shoe was inspired by my personal style and what I thought would appeal to the customers who shop on The Block. I was going for a fun color palette and fun textures, and I think we achieved that with this shoe."
-Umi Wagoner, Rosewood Store Manager
Big ups to Umi and the team over at our Rosewood shop for carrying the day, today! And seeing as we're not a whiny gang of sore losers and more importantly because both teams absolutely killed it with their contest entries we're making both versions of the Hoya available now till supplies last at THLA and THNY flagship locations, as well as through the Online Shop.