About a month or so back I was e-mailed by a model interested in shooting. That models name is Emily Sears and boy was I lucky she liked my work enough to reach out to me. After taking some time to check out her work my answer was yes…. or rather definitely. So we set up a day to shoot down at her place in Los Angeles and given the good weather the city was having at the time I figured a poolside set would be appropriate and in order. Heading out to the pool I immediately started snapping away and I think we got some awesome stuff. So here you go, enjoy some imagery of Emily and I hope this gets your week started off right!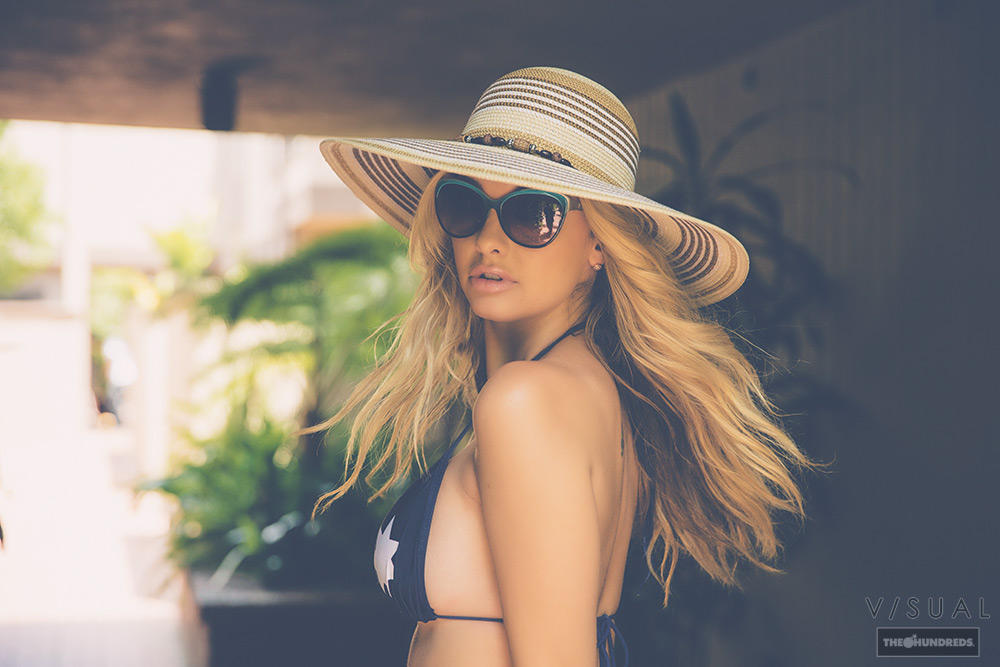 O.k. Emily lets start this off with the age.
26
And your ethnic background?
Australian
Where were you born?
Perf,Australia.
What made you come here to the states?
I was already coming out here for work so much that it made sense to just move.
Where do you currently reside?
Los Angeles,CA
What do your like better Australia or L.A.?
Australia! There is no place like home.
Give me some of your likes in life?
Peanut butter,guacamole,hip-hop,the beach and pandas!
Any dislikes?
Bad traffic,bullies,chicken with cheese, and Airports.
What do you want to be when you grow up?
A mom!
Any influences in your life?
Music and Anna Nicole Smith.
Favorite place traveled so far?
Japan and Paris.
Name a place you want to visit before you die?
Brazil!
What is your current form of employment?
Full time model.
Name some of your favorite music?
Hip-hop,classic rock and disney sing-a-longs.
Follow Emily on instagram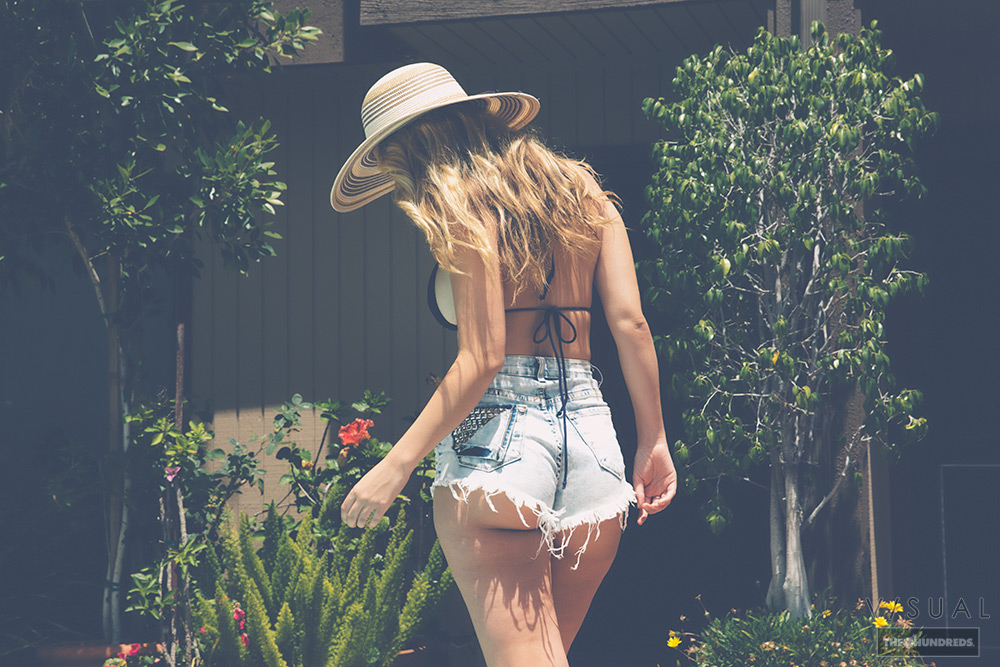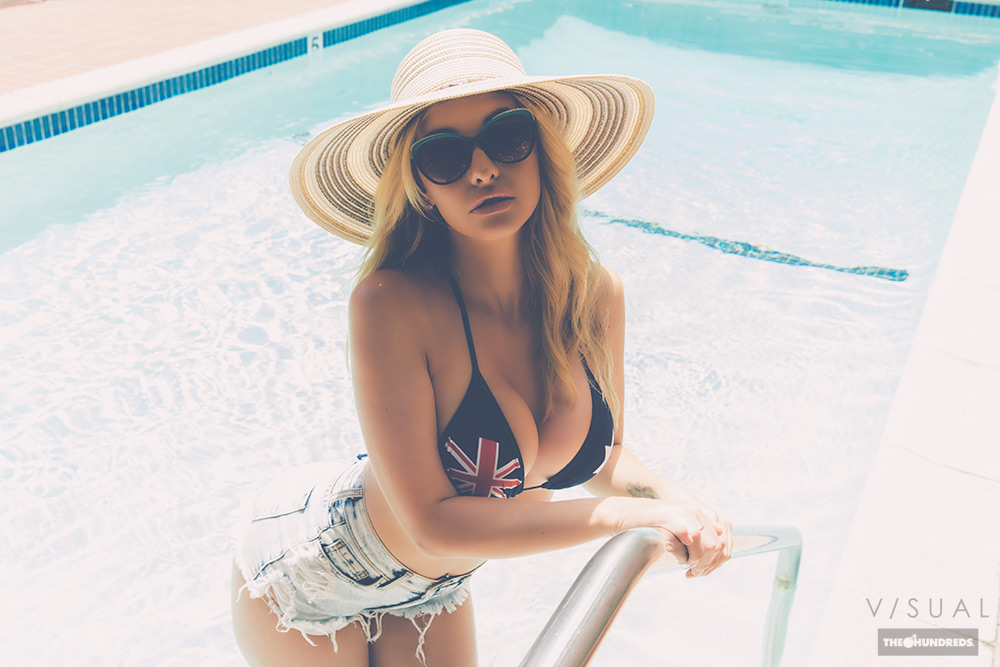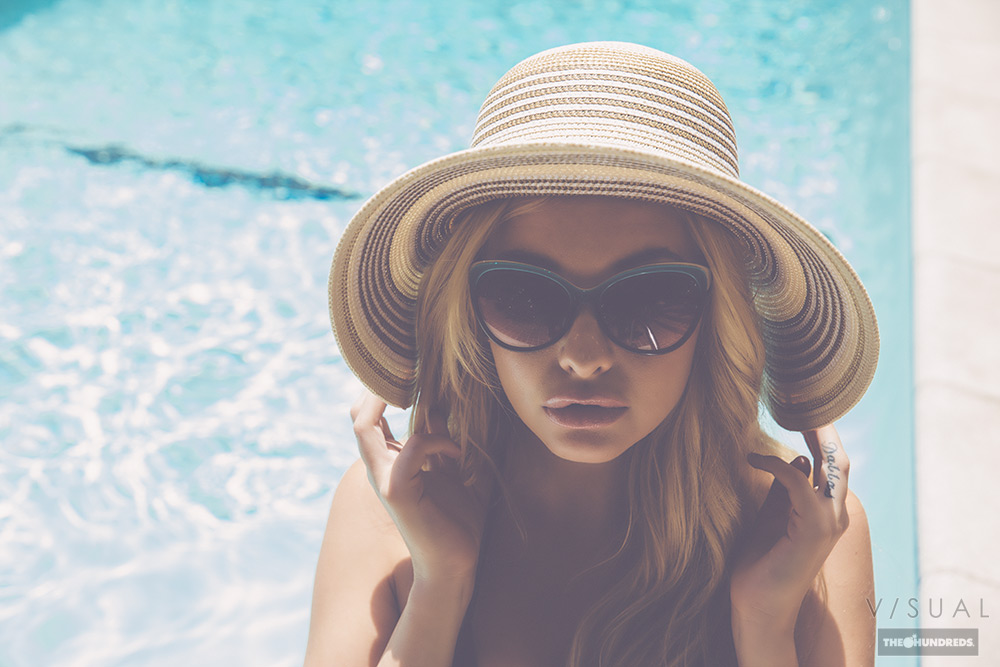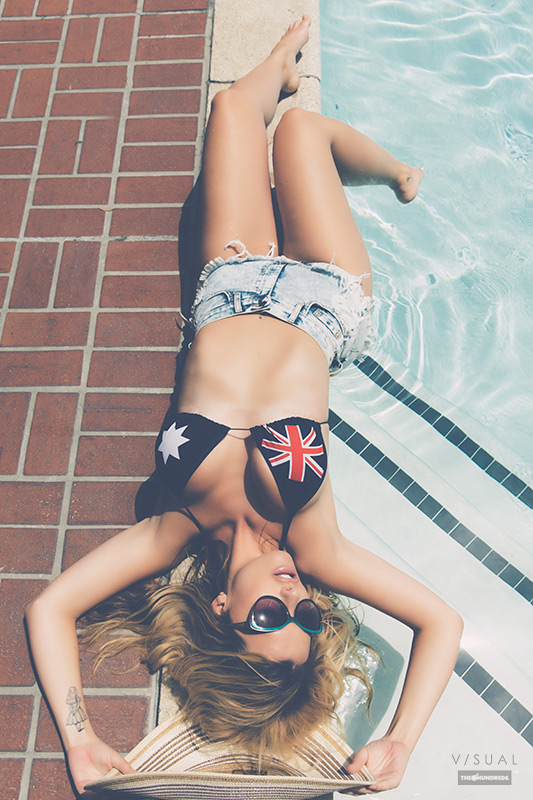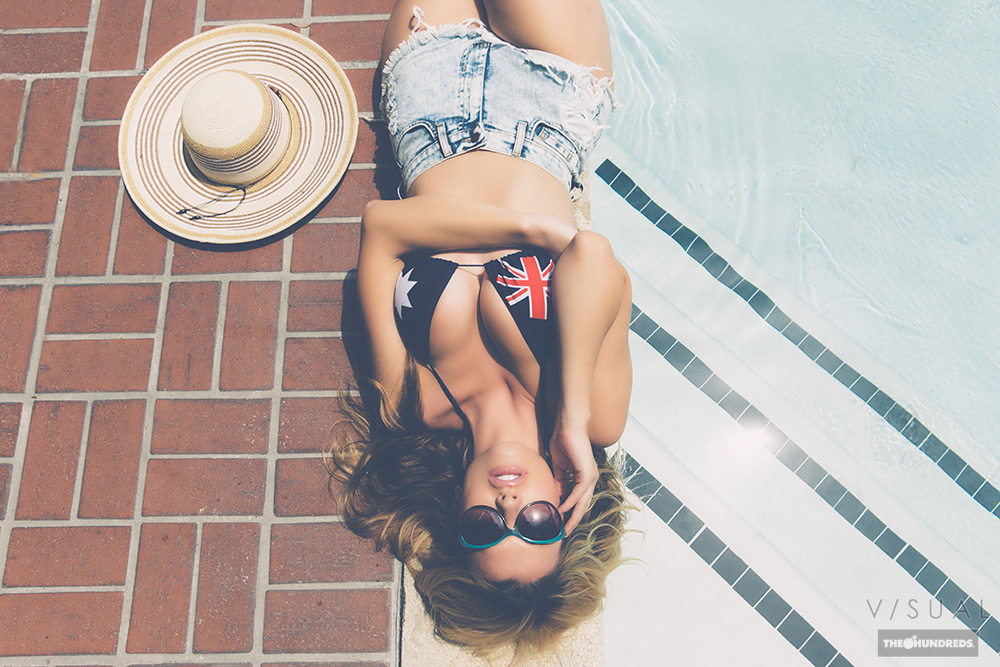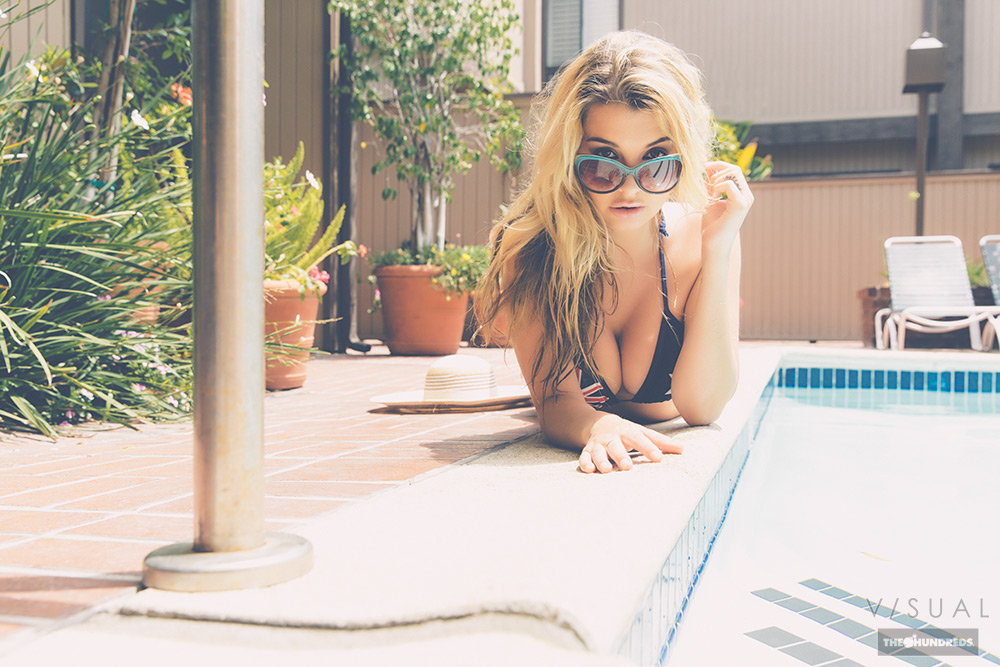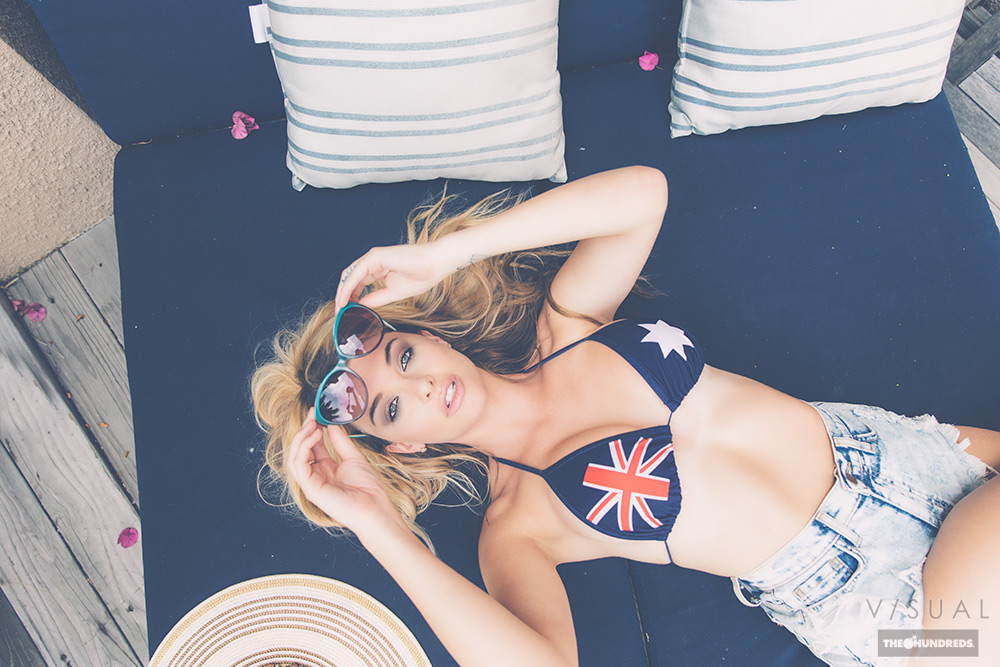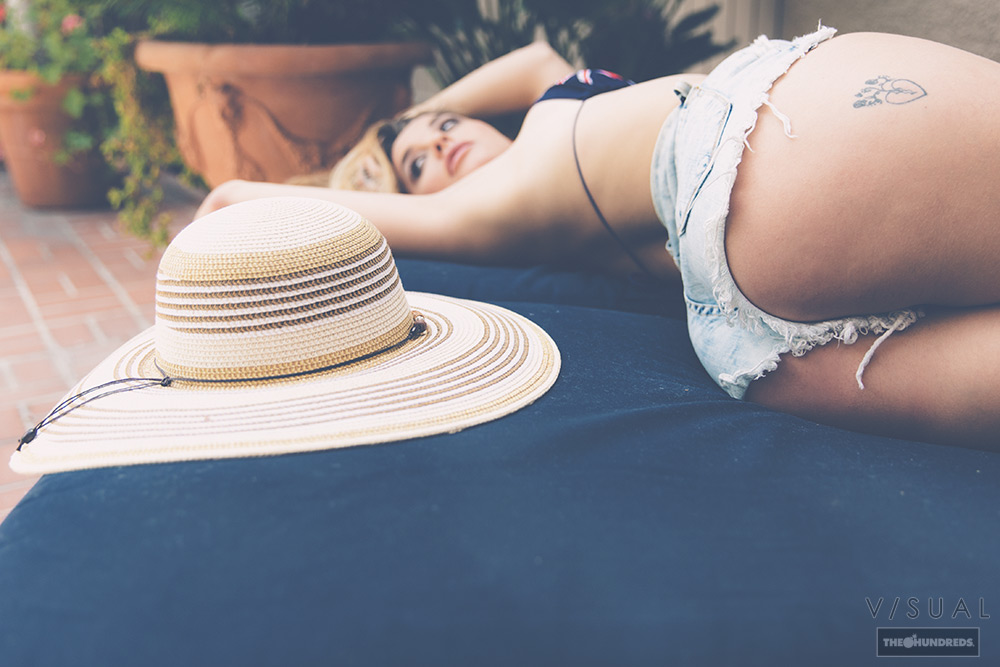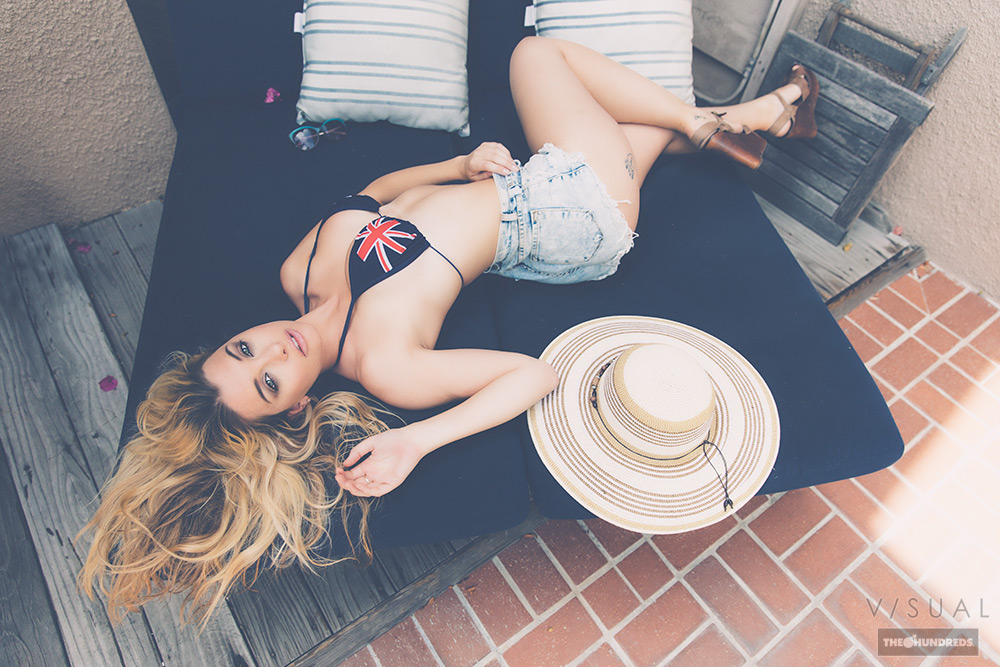 Sunglasses by : IVI