In our DISPOSED series, we equip contributors with a disposable camera or two and get a visual slice of life in return. Check out all of our previous DISPOSED entries HERE.
I like disposable cameras. They're small, familiar, and unimposing. You usually need to get a bit up close and personal with your subject to get a good shot. And if you drop one, so what?
This new series, DISPOSED, will be our scrapbook of disposables. For this post, I lent two disposable cameras to one of my closest friends Senay Kenfe, who shot most of the images below at the Vans OTW/ScHoolBoy Q show last week. Here's to our month in film:
I shot these next 3 the Converse CONS workshops in Downtown LA. Check out the little man moving on up.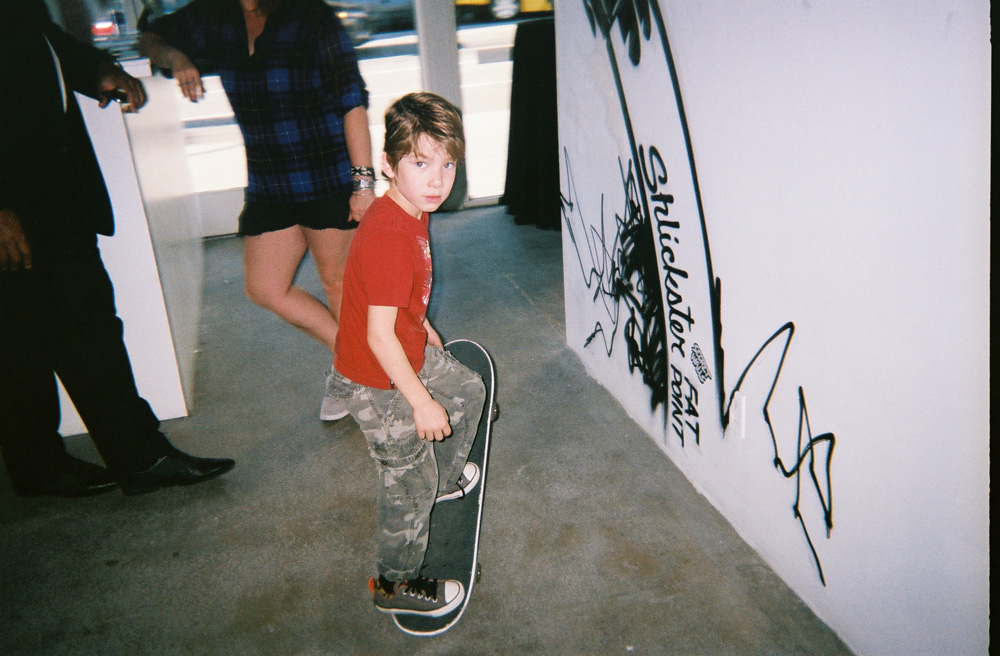 Six Stair gave these kids cameras. Non-stop.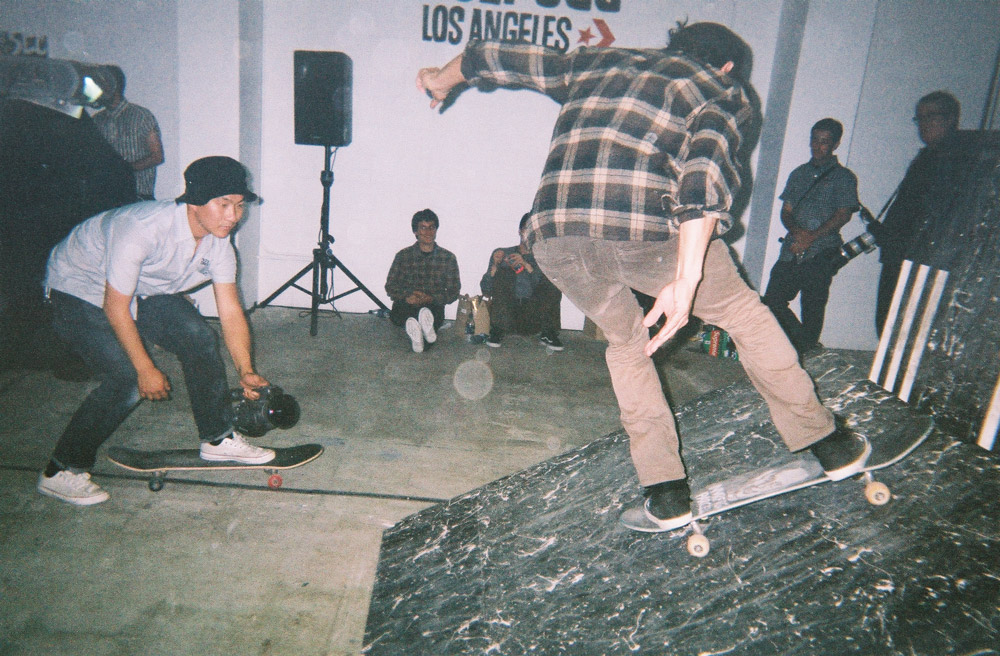 REMIO answering questions on paper for a fan's zine. He, Alexander Spit, and Brick Stowell led a workshop that Sunday, complete with printers, tables littered with markers, stickers, cardstock, magazines, scissors, and other zine-making paraphernalia.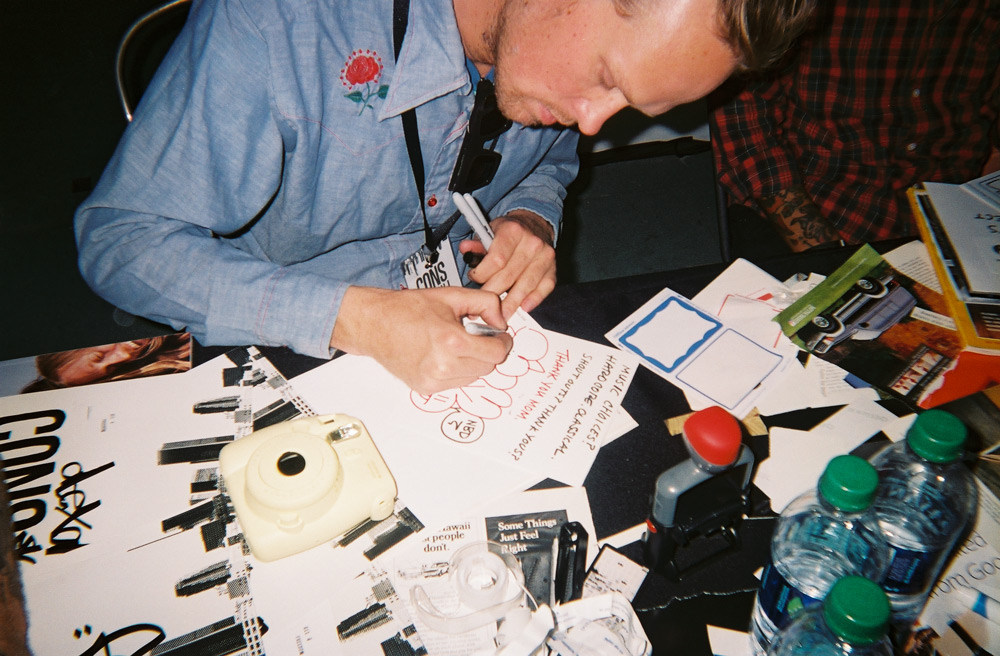 Johnny shot this one. I had about 20 exposures left and told him to have at it. This is a shot of Bobby launching hand sanitizer at Chris, our assistant cut and sew designer. Johnny: "I didn't know Purell could go that far."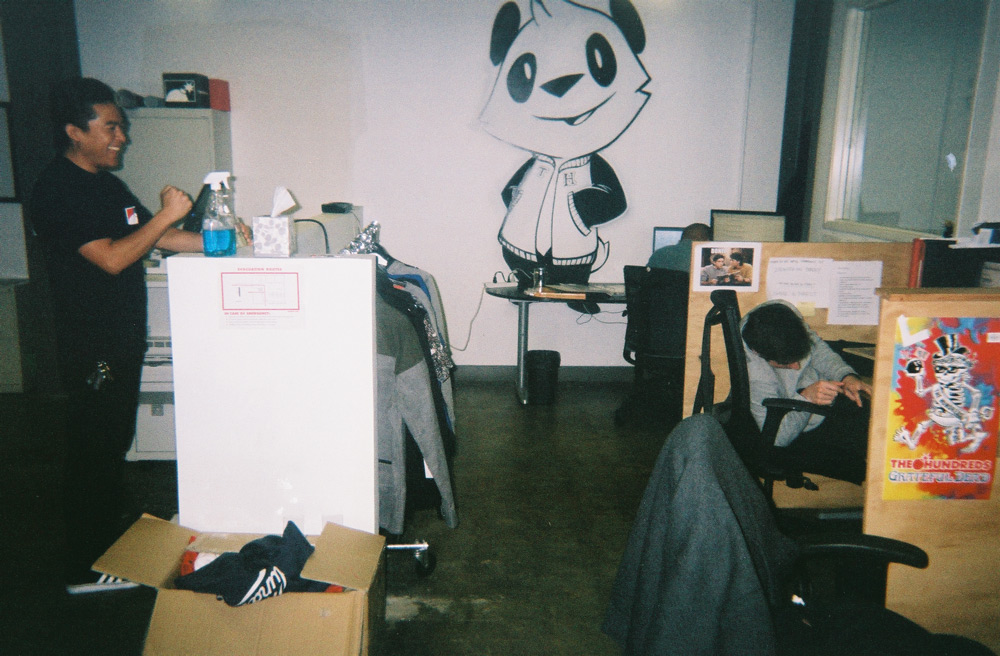 These next ones were shot by my friend Senay Kenfe (@nativethoughts) at Vans OTW's The Block launch party with ScHoolBoy, Nosaj Thing, Gaslamp Killer, and more. You can check out our coverage of the event here.
Senay: "Saw my man Sagan Lockhart playing the background at his own shoe premiere."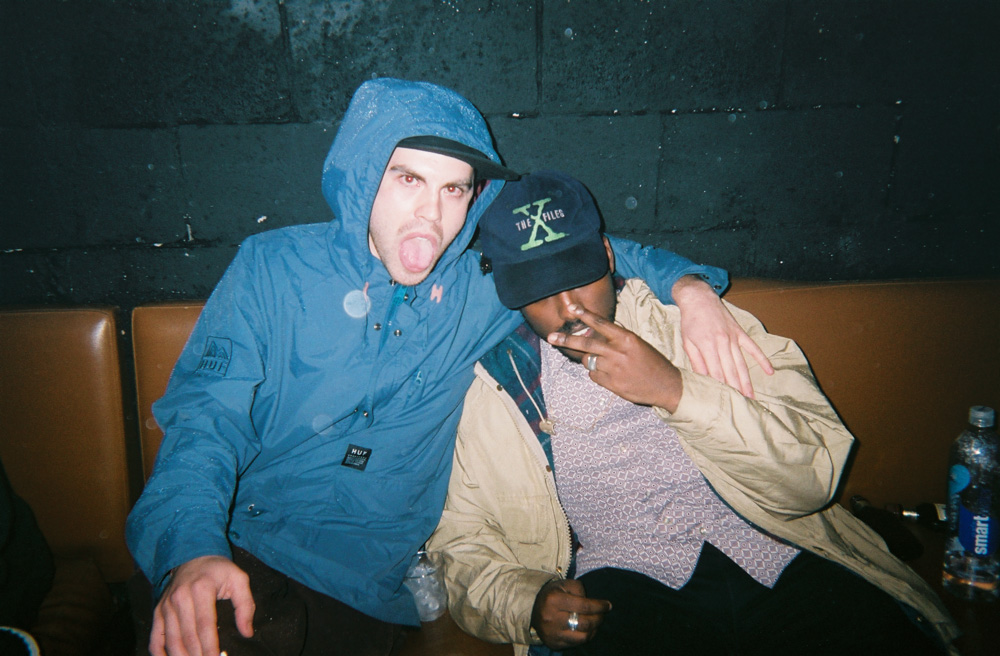 OMG, rocking that Smokey Bear look complete with the camo puffy. Senay: "The last we saw of Pharrell's hat before Arby's won that eBay auction."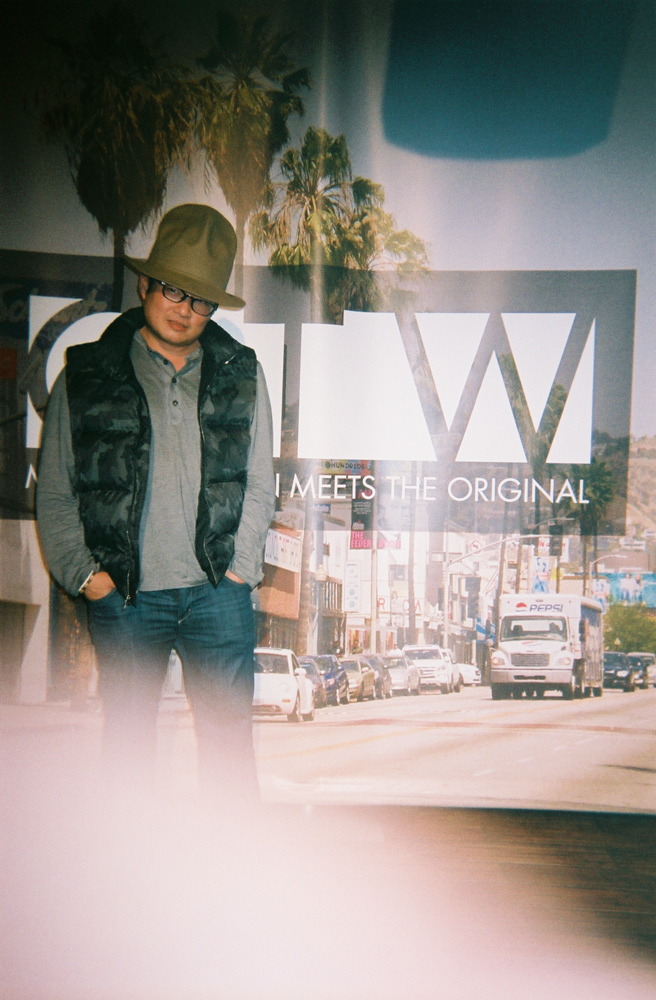 Senay: "Yung Corey and the Fairfax Crew – Coronas had them ready for Schoolboy Q."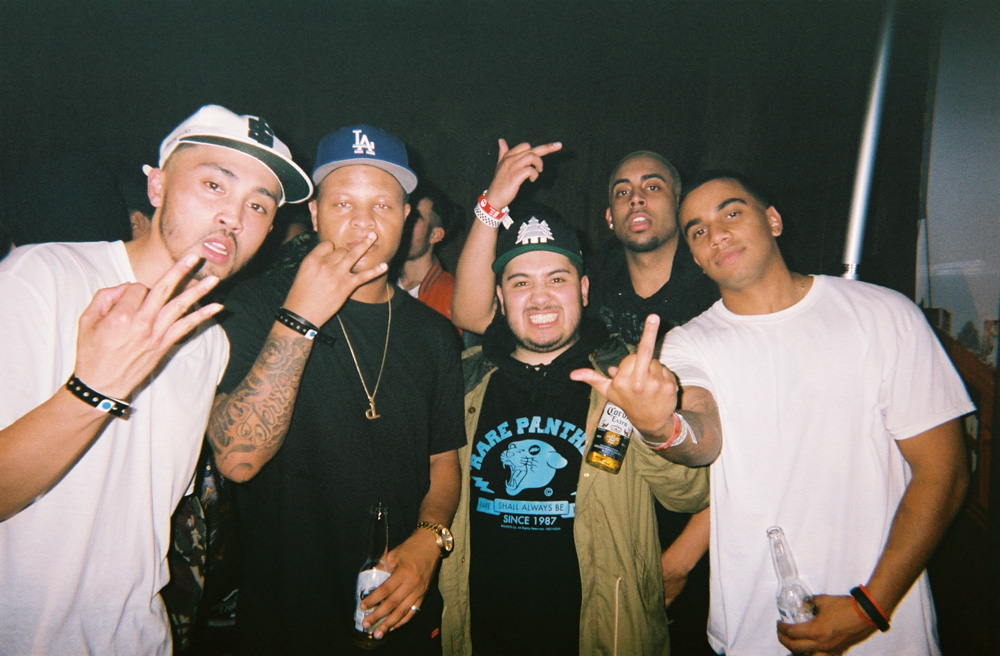 Senay: "Schoolboy in the front, entourage in the back. Rappers take note." Check out the rest of Senay's shots of Schoolboy on Cullen's OxyMoron review.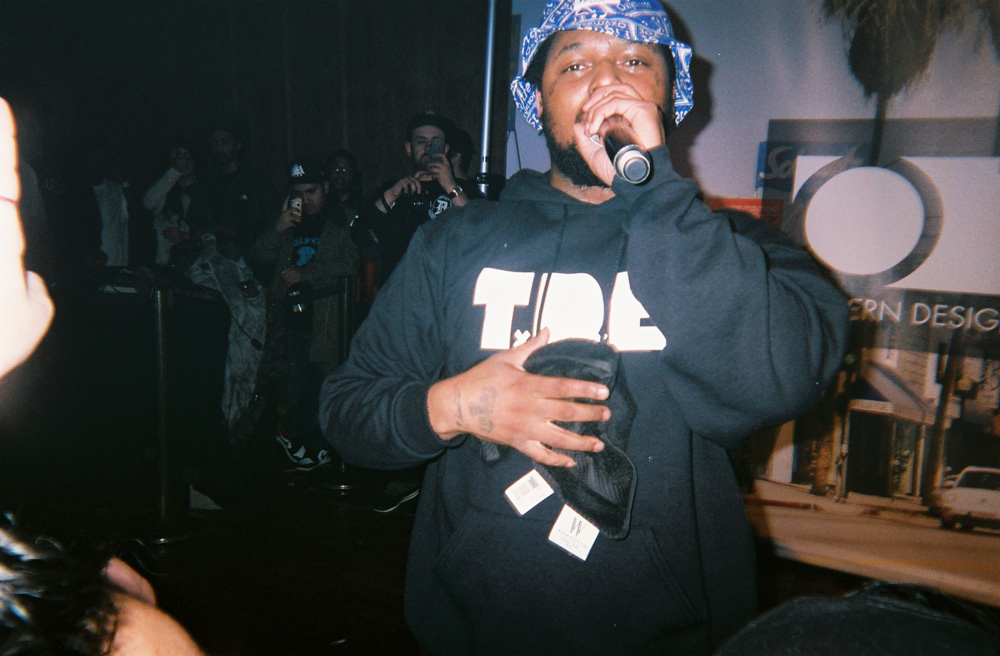 Senay: "Gaslamp needs like ten feet of space away from your Instagram filters, thank you."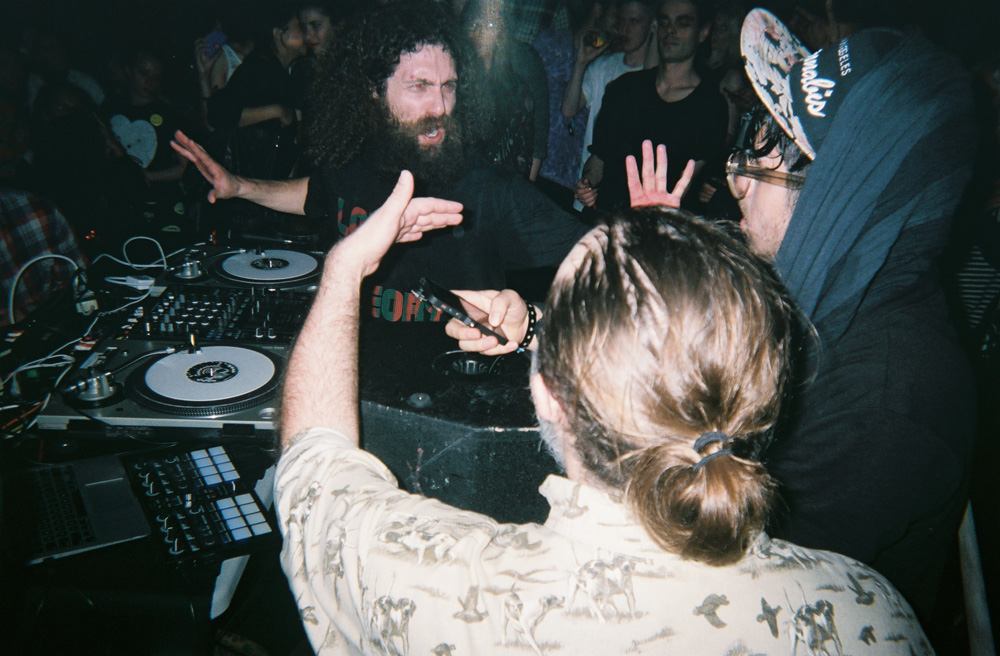 Senay: "Prince Dakkar and Urbyn self-made and laced in that ultra rare 1992 gear."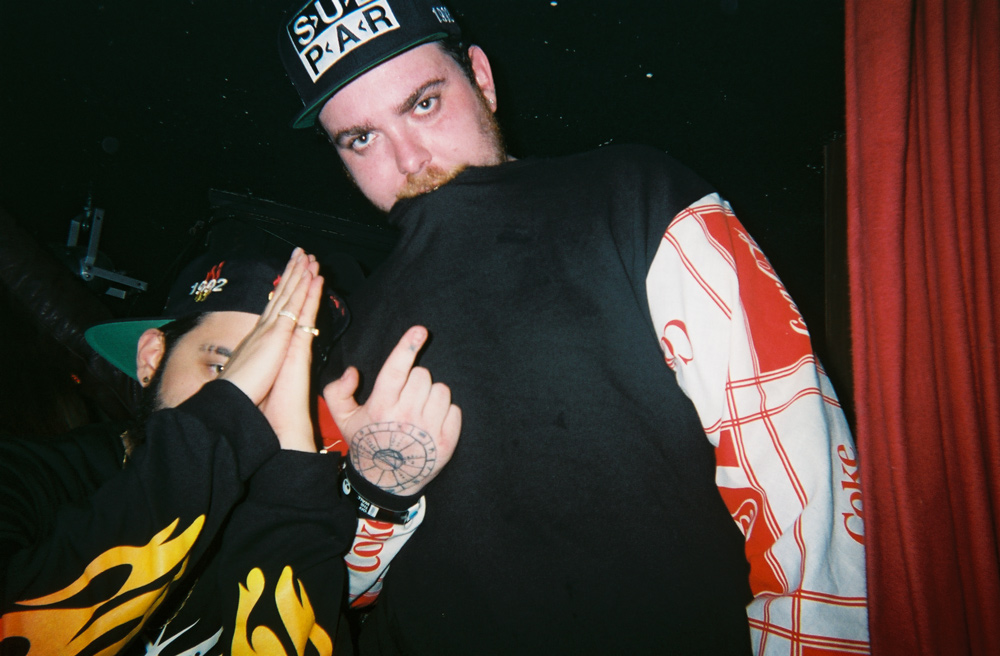 Senay: "Gucci Bucket while repping the motherland – this fit was so sincere." I love this shot.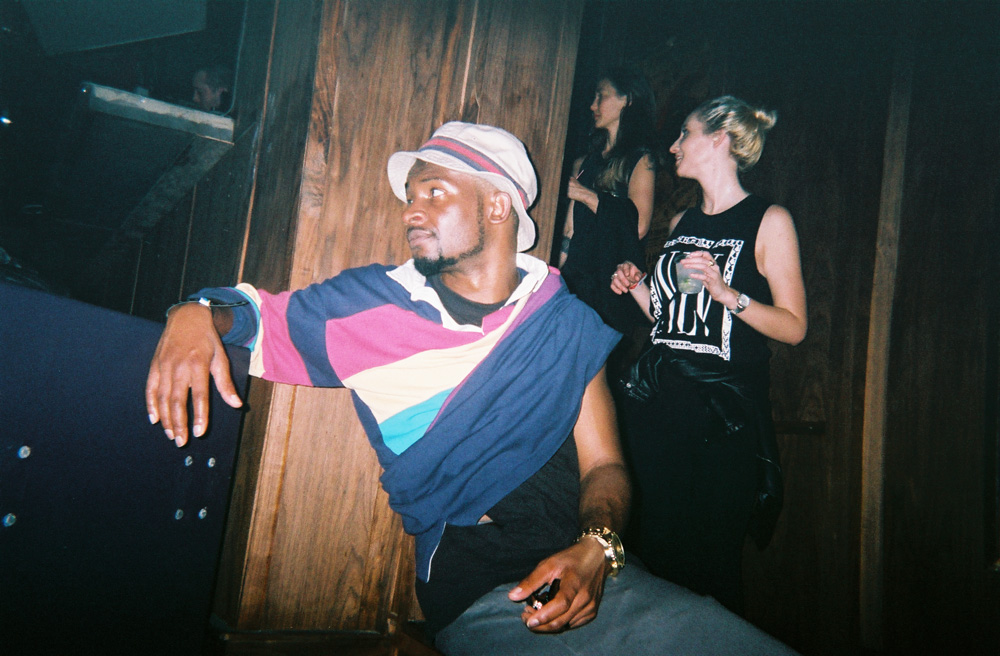 Senay: "Salva ending the night with Tales of the Crypt feels provided by Sus Boy."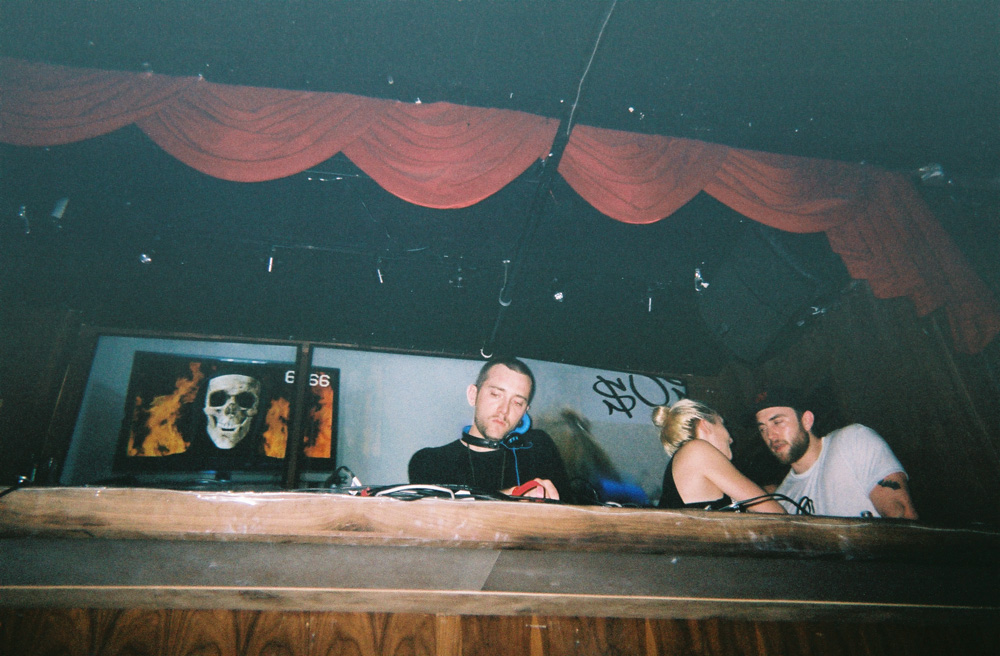 Bouncer outside of Undefeated La Brea for the All Gone signing. Christian Rich twins to the right.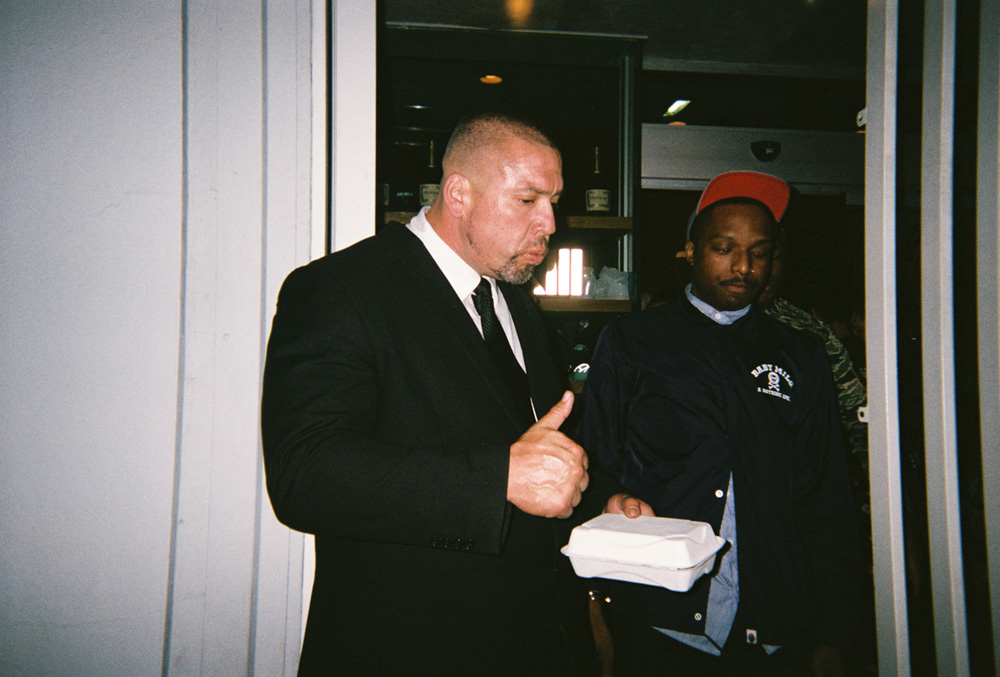 Jeremiah and Dezi at the Fader 90th issue release party. Dezi just filmed that show Spiritualized played on Valentine's Day at the Ace with 8 cameras.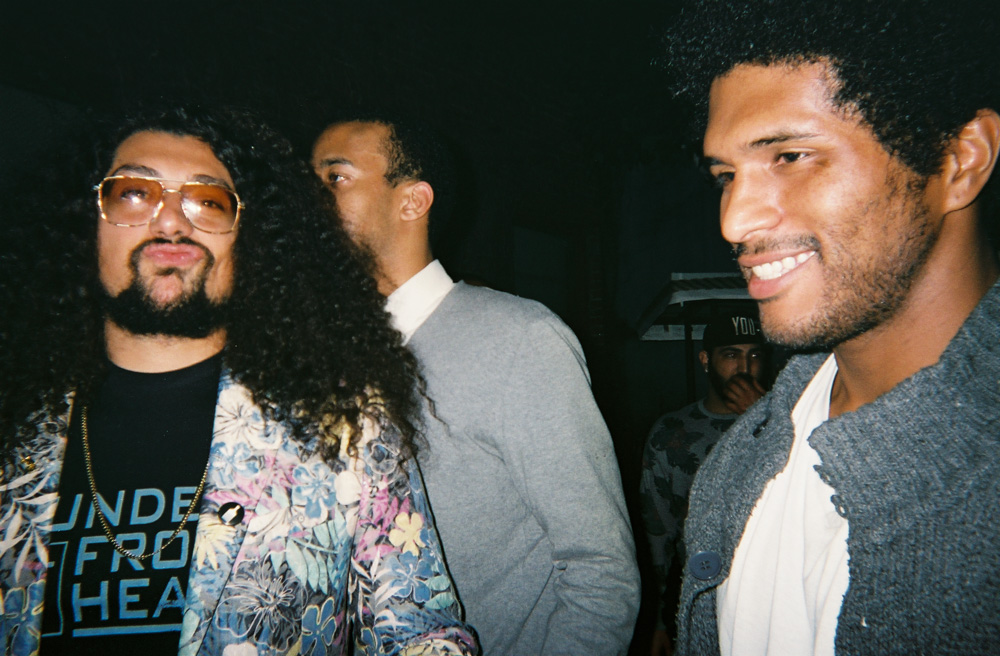 Young Thug and King Krule on the Spring Style issue. Party was at the "Microsoft Lounge" in Venice with the Kogi Truck posted up outside. Beer got passed out of a little nook. It was weird.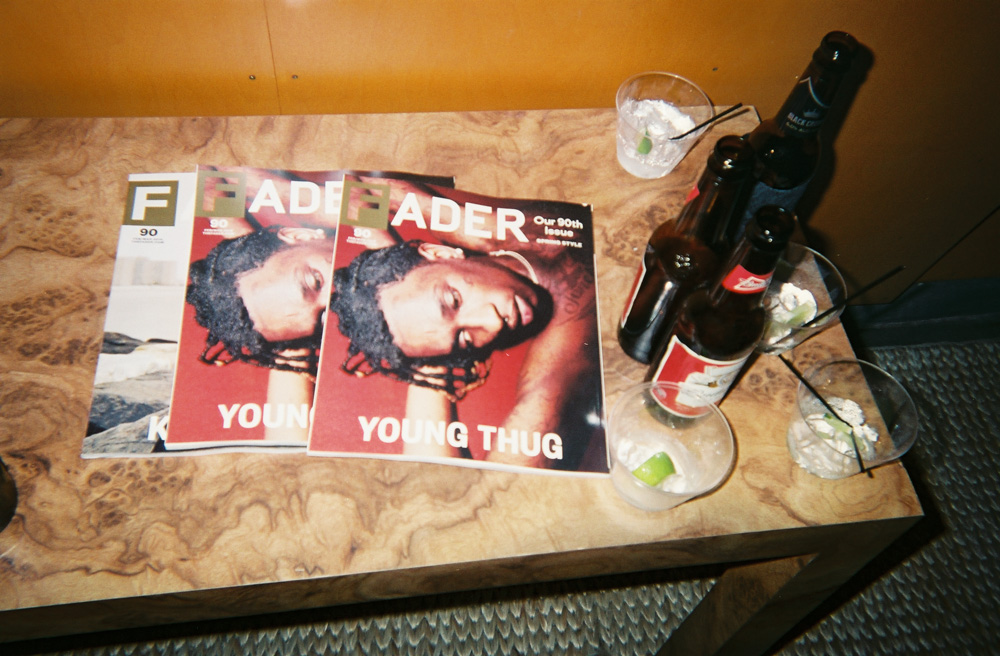 MY HANDS ON MY BOYS. Ryder Bach is Body Parts. Sean Solomon on the right recently wrapped up a show he created all original artwork and led direction on called Lucas Bros. Moving Co. on Fox ADHD.