Have you been to the Getty Center?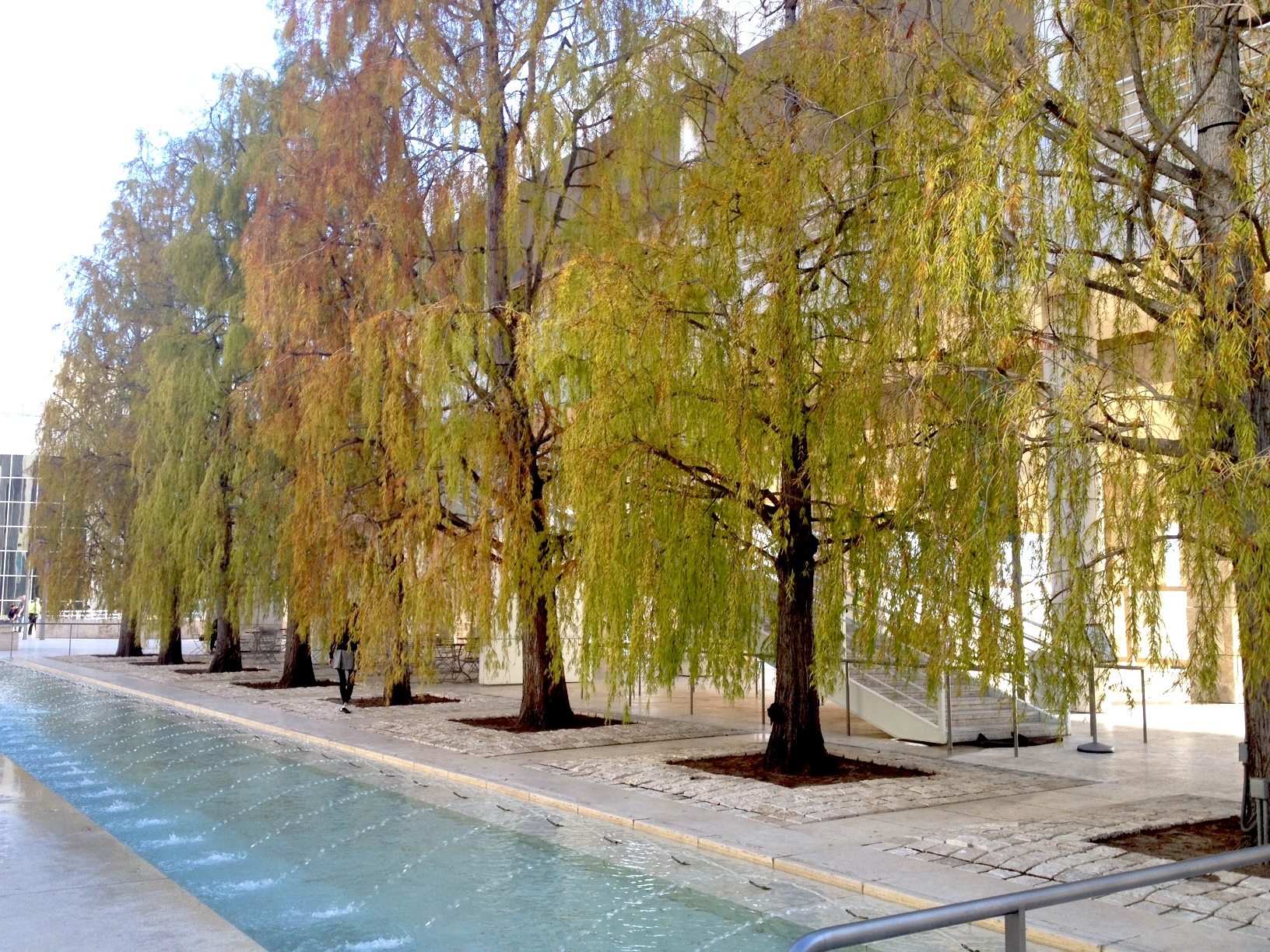 If not, you should go. The views are incredible, the exhibitions are top notch (try to check the Hiroshi Sugimoto show before it ends in June) and you get to chug your way up to its hilltop Brentwood site in a little white tram, taking in panoramic views of Los Angeles as you go. It's pretty fun.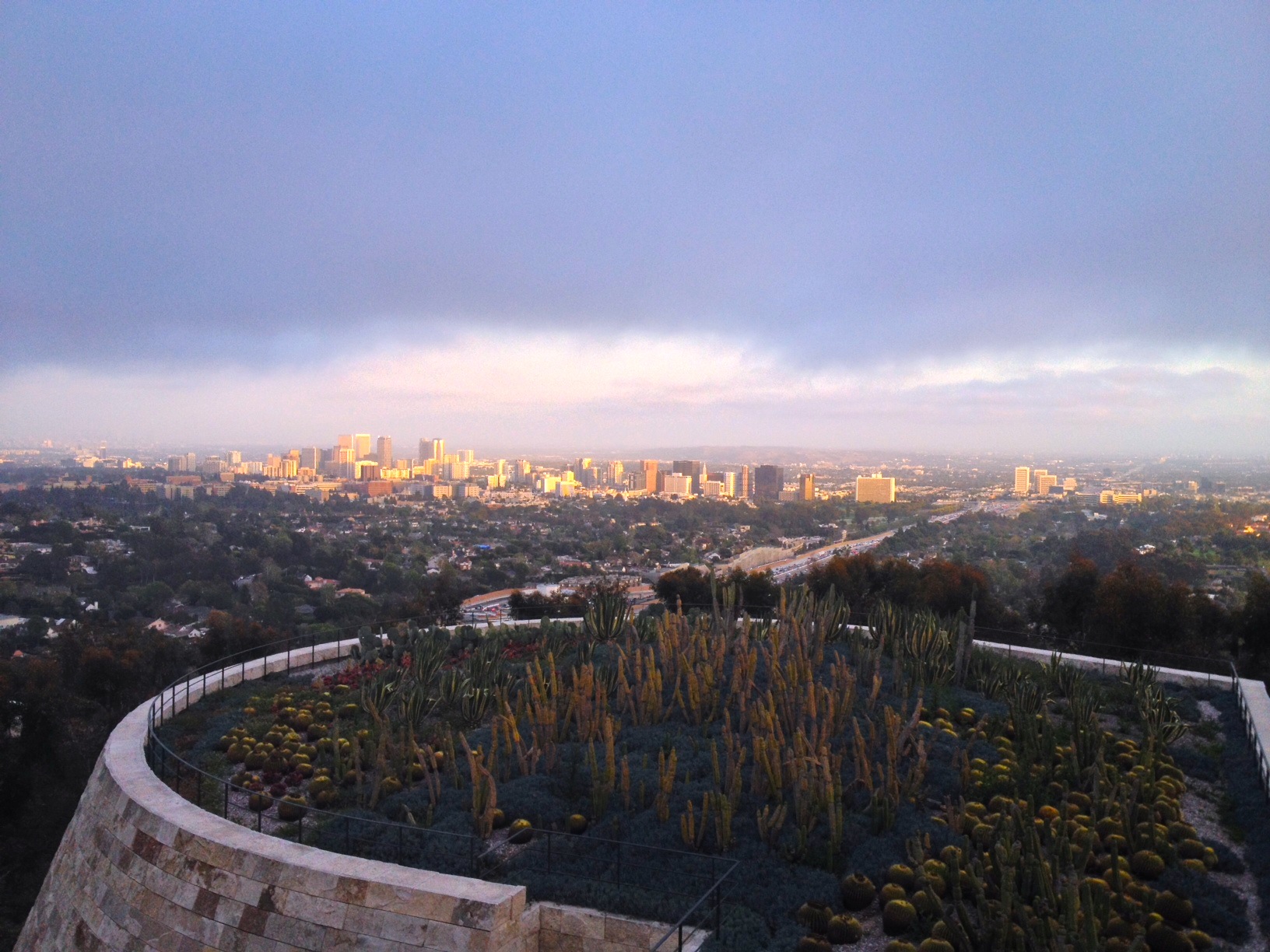 I've been meaning to get up there for months, but I finally bit the drive-to-Brentwood bullet last Thursday to attend a talk by Alain de Botton. The Swiss-born, British-raised 'pop' philosopher is pretty well-known in my native England and apparently has quite a following out here too – the auditorium was completely packed out.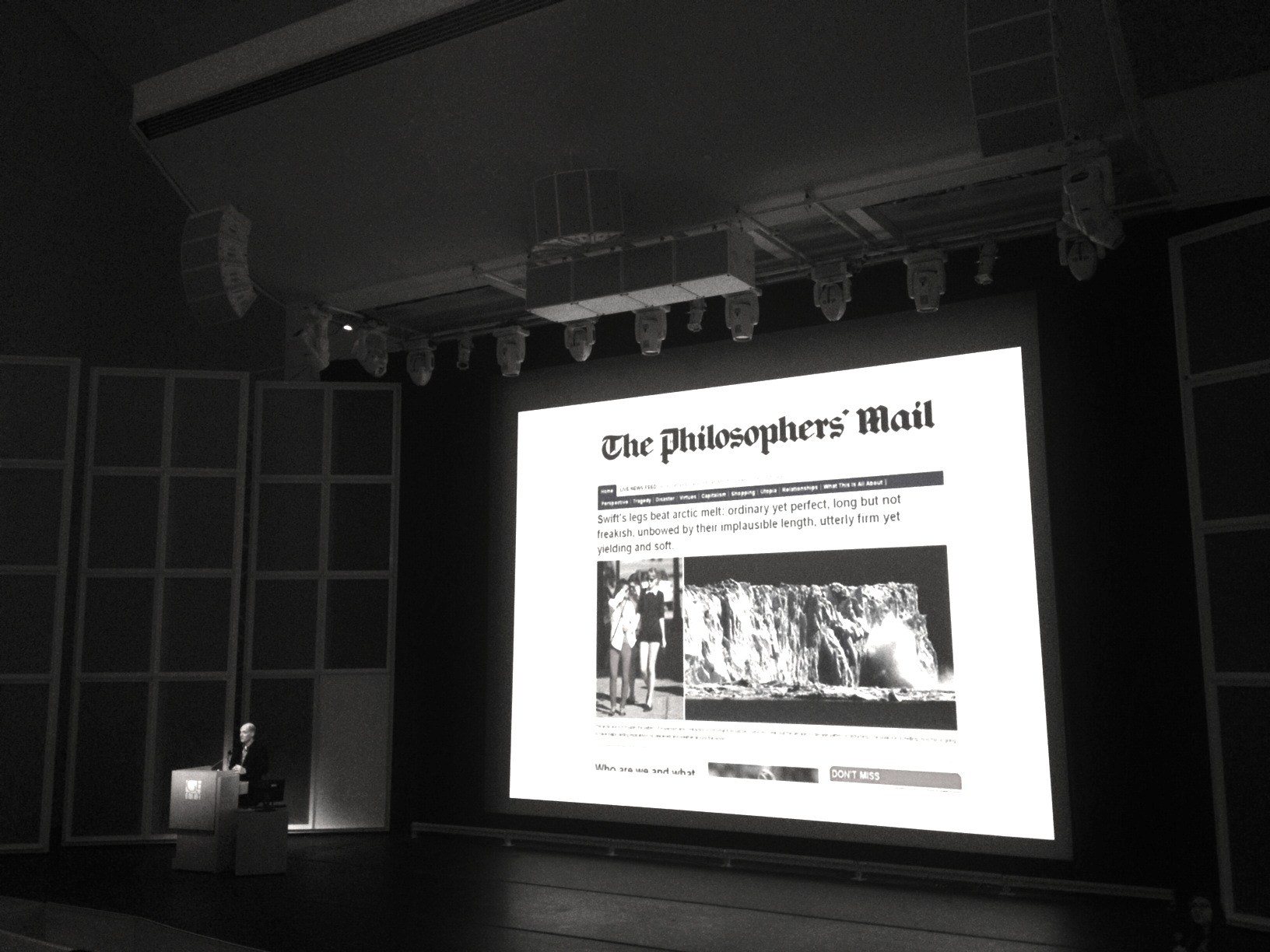 We were there to hear De Botton speak on his latest book 'The News: A User's Manual' which offers an intellectual guide for dealing with our ever-worsening addiction to the media. In his signature style, De Botton draws on philosophical ideas from throughout the ages and uses them to reframe the way we think about our modern-day news obsession – an approach he has previously applied in books on work, travel, and love. If you've never read any of his work, then I can't recommend it highly enough. Like all great writers, he is able to crystalize ephemeral ideas and social phenomenons with cut-glass accuracy. Unlike most writers (even the great ones) he suggests new and improved ways of managing their impact on our lives.
Watch him speaking on 'a kinder, gentler philosophy of success' in the TED talk below, and check out all the great work he's doing at his education center dedicated to emotional intelligence –  London-based The School of Life.