Air Jordan 1 KO High "Chicago" – You're probably saying how these came out last year. Well, they did. But, that was the leather version. This is the canvas version that Nike developed for those who would wear the Air Jordan 1 in the ring. The KO edition of the Air Jordan 1 retains the same silhouette as the original, however the uppers are mainly canvas. It helps the basketball shoe cut weight, but largely relatively the same. Expect long lines for this clean and original colorway when it drops next week.
Source: Wish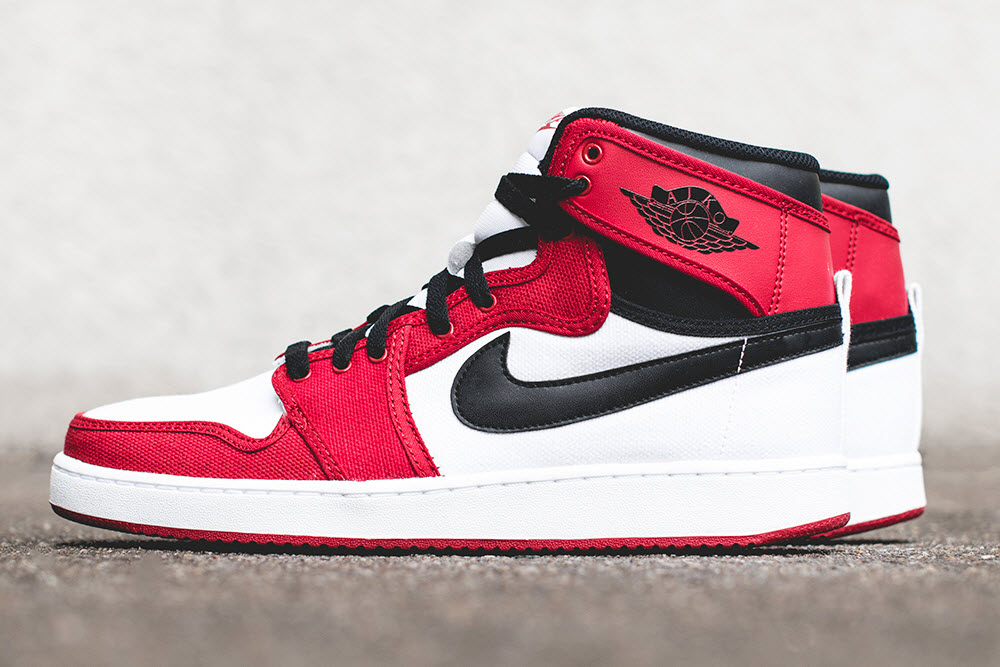 The North Face White Label – In the good'ole US of A The North Face is just another outdoors company, but in Japan its Purple Label is considered high-end technical goods. The popularity of the line has spurned the White Label made exclusively for South Korea. I wouldn't know why they have white folks dressed up to market to South Koreans, but the lookbook does show off some nice designs. The White Label will feature a lot of archival pieces that showcase The North Face's rich history. Expect the vintage-inspired pieces to follow the same style as the Purple Label with more tailored and slimmer fits.
Source: The North Face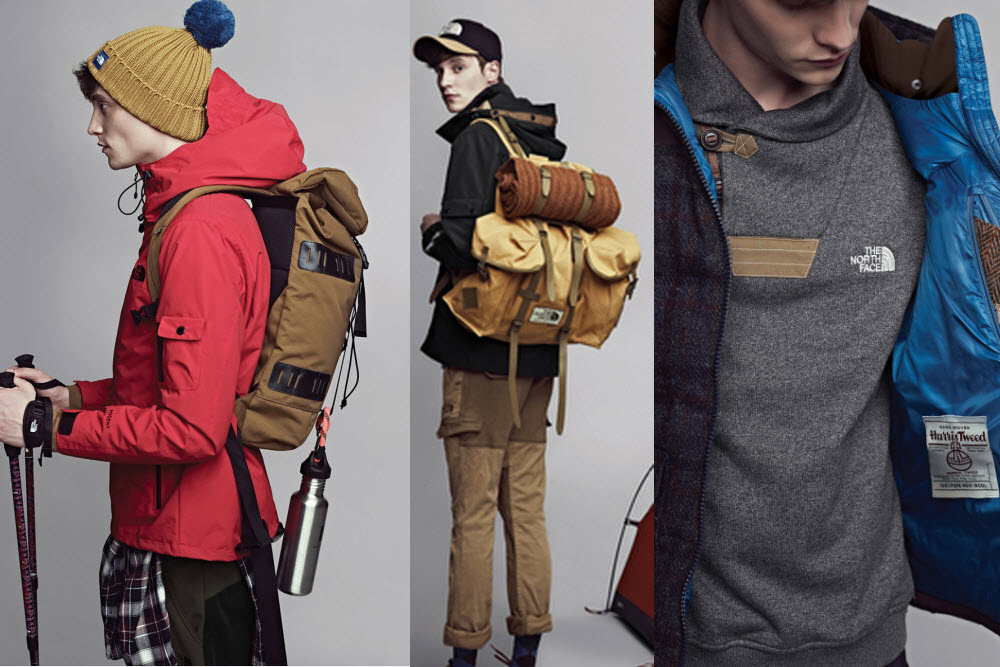 Apolis Leather Travel Accessories – It's no secret that we are fans of what Apolis is doing, and the brand's latest release is something that is fitting to any world traveler. The latest leather accessories are intended for any rough and tough travel plan. Apolis starts with thick leather that is hand crafted out of a co-op in Tel Aviv, Israel. Heavy stitching is used across an array of stress points to ensure that these pieces remain durable. The collection includes an iPad sleeve, a travel wallet, and a passport cover. The thick leather will become more supple with age, and will slowly develop a rich patina.
Source: Apolis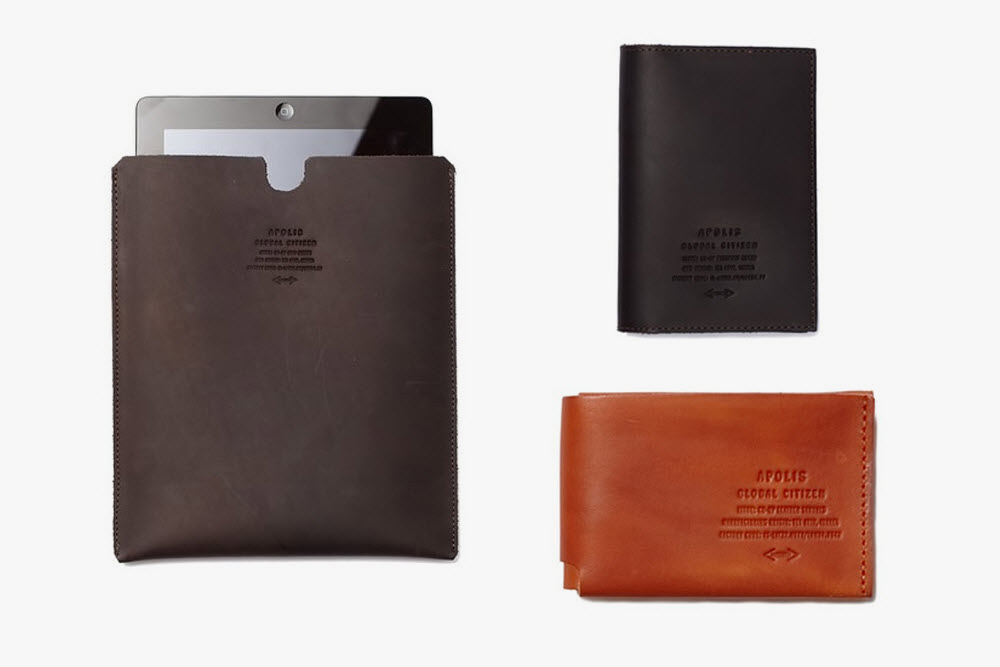 CLSC Spring 2014 – CLSC has been grinding it out in Southern California over the years, and their Spring 2014 collection shows that their hard work is paying off. The Spring 2014 lookbook resembles a travel journal with stops in Australia, Singapore, and more. Each locale brings forth a different look from the Spring collection with styles that range from simple T-shirts to classic pinstripe baseball jerseys. The collection is available now at retailers, along with the CLSC online shop.
Source: CLSC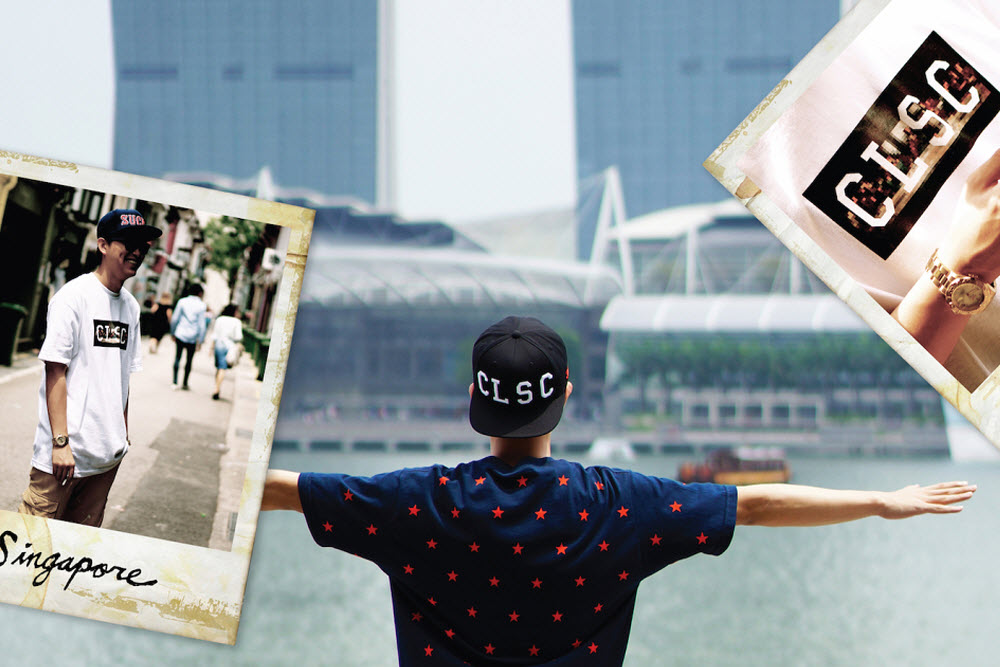 roolen "Breath Humidifier" – Your home is your castle and to keep you breathing free is the "Breath Humidifier" from roolen. This humidifier looks like its straight out from the MOCA, and allows you to create the perfect humidity setting for your home. The dials allow you to adjust for three water levels and its high-powered motor is actually quietly efficient. Germaphobes obsessed with clean crisp air will appreciate the difference the roolen can make to the home.
Source: Amazon