And that's a wrap! Hundreds of die-hards came in droves on Saturday and Sunday for The Hundreds' Cool Cats and Hot Dogs 2014 Summer Warehouse Sale and Barbecue (some of you crazies even camped out for over 24 hours). Those that braved the heat left with bountiful rewards and got to take part in the festivities, which included Golden Tickets hidden all throughout the warehouse to trade in for rare limited edition gear, AQUAhydrate water and snow cones, free exclusive #Quesaritos from Taco Bell truck, a Frutas stand, games, grilled hot dogs, caricature portraits, and more.
If you slept and missed out, check out our recap video + photos below: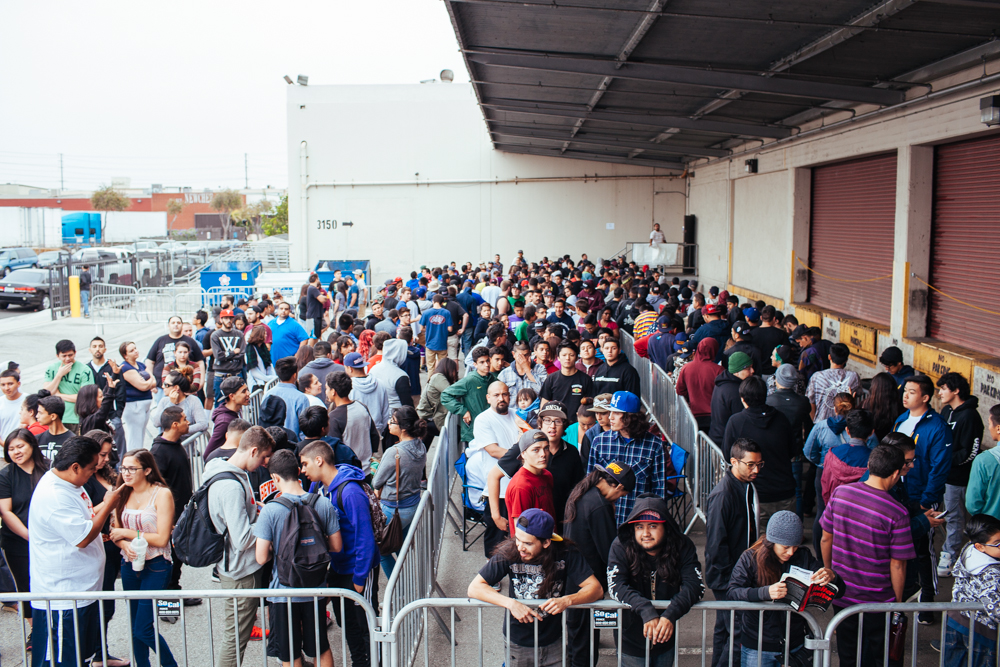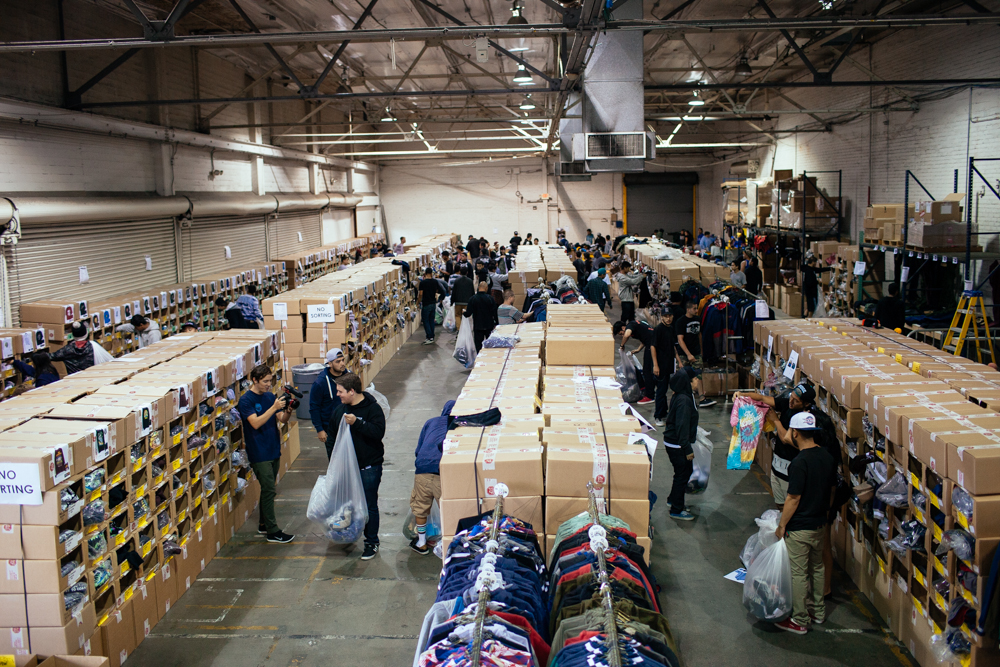 Big thanks to DJ Dyer for setting that mood all throughout the weekend.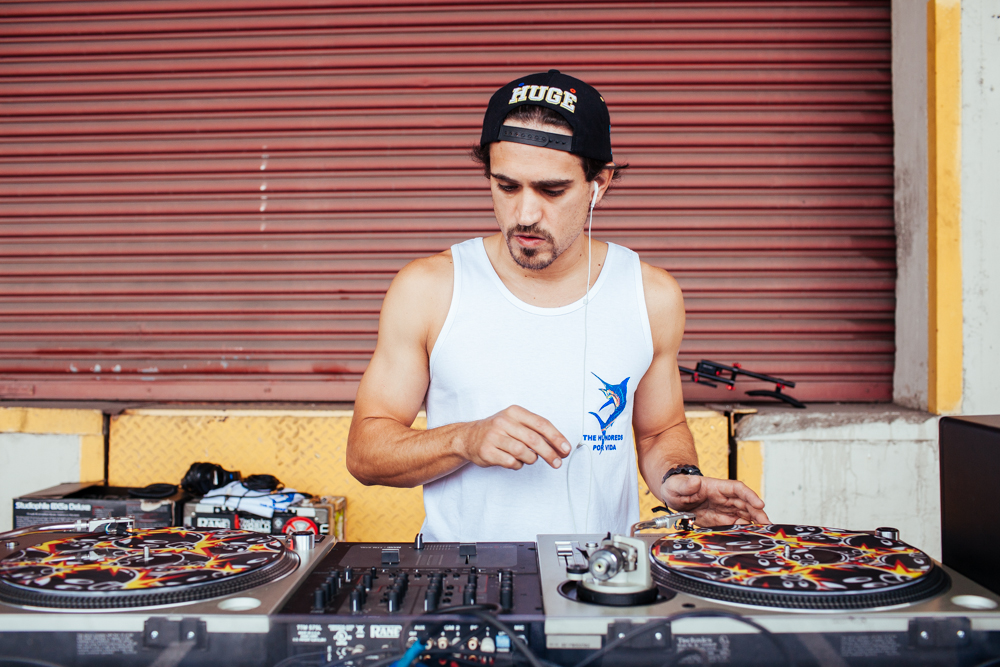 This guy got the goods from our incredibly sold out The Hundreds X Tapatio collaboration with his Golden Ticket. We wonder if he went home and serenaded that bottle to the romantic swells of Future feat. Kanye's "I Won"…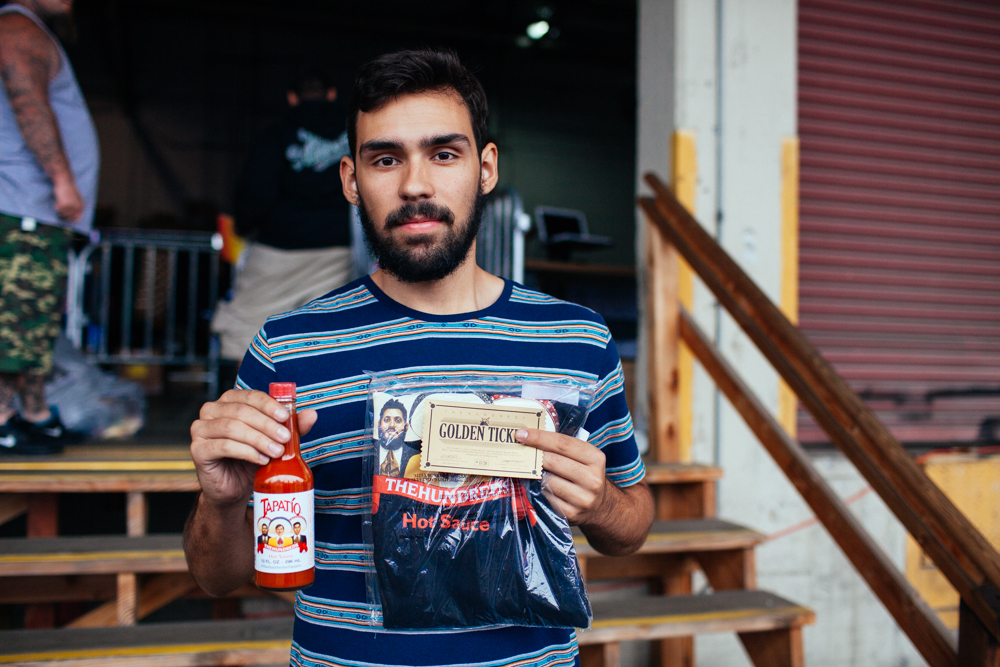 Another Golden Ticket winner with his winnings: a The Hundreds X Shadow Conspiracy bike.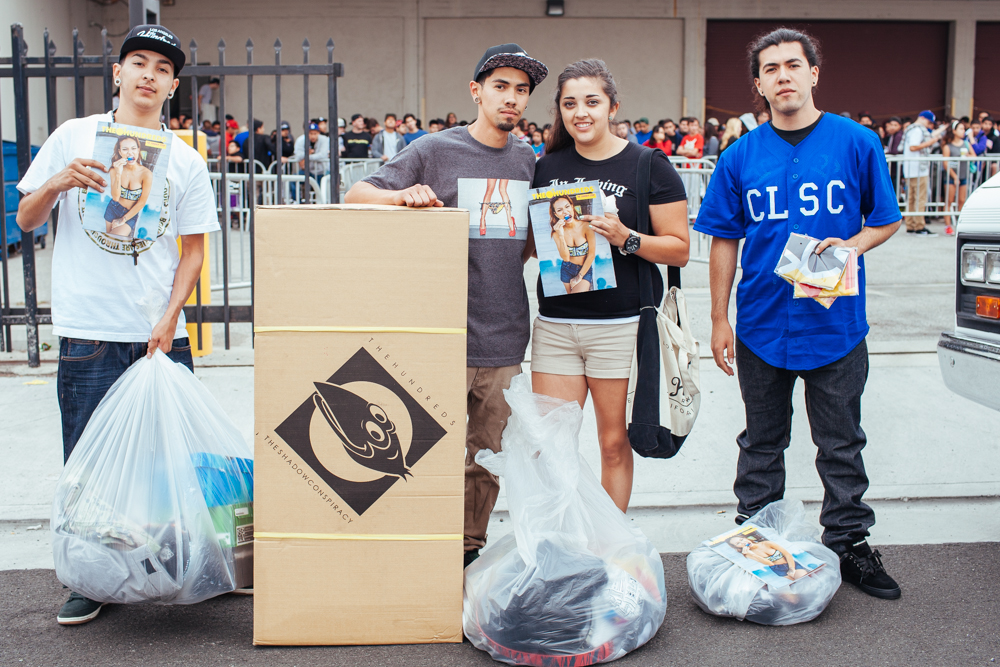 PHOTOBOMB.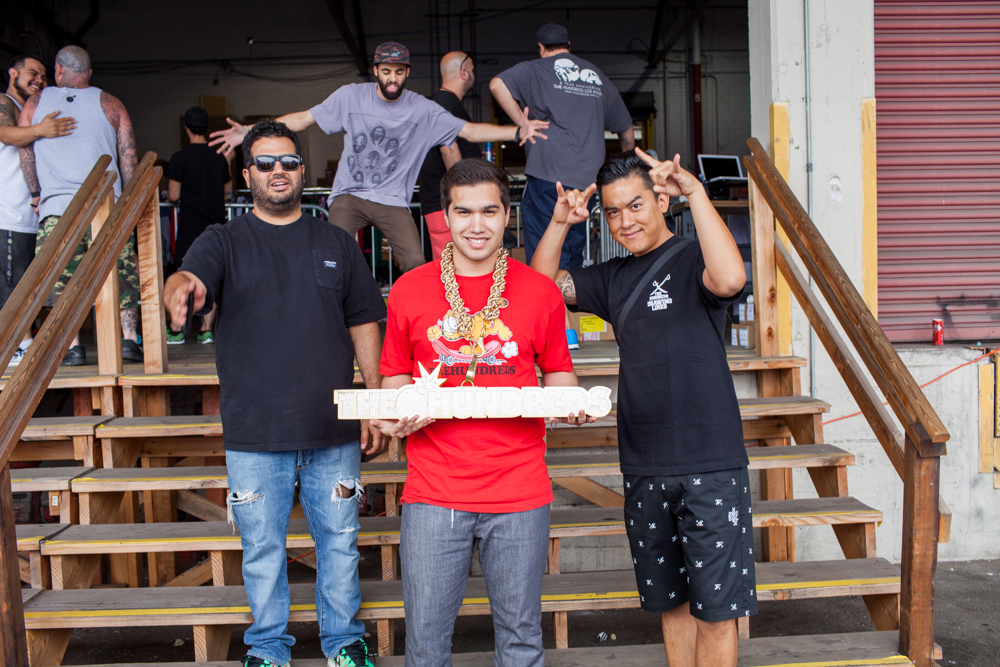 Highlight of the first day: HAIR (see below).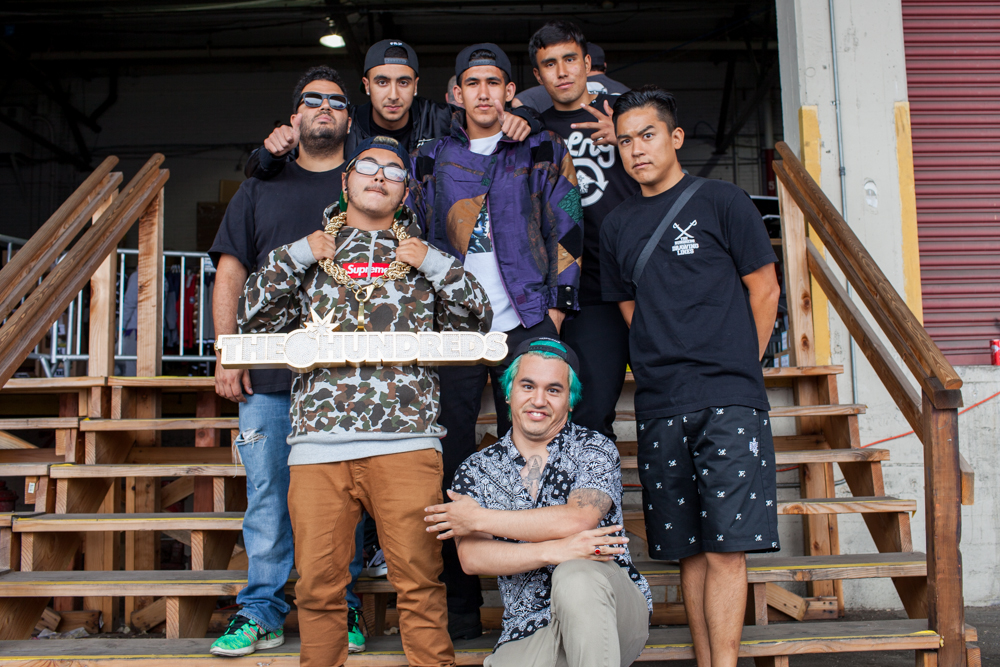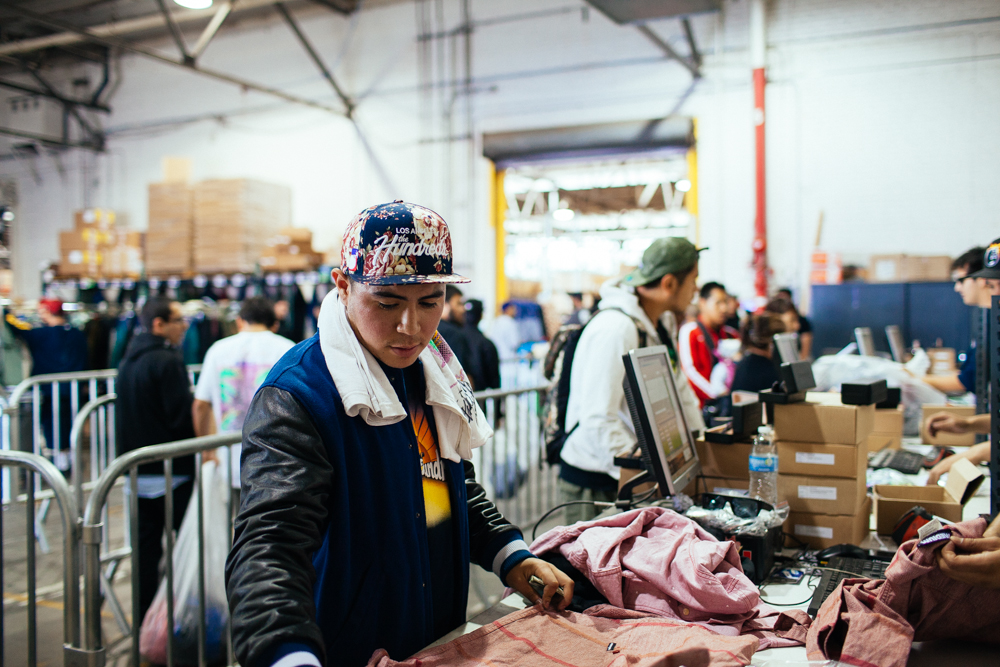 Accidental Red Bull ad, starring our videographer Johnny.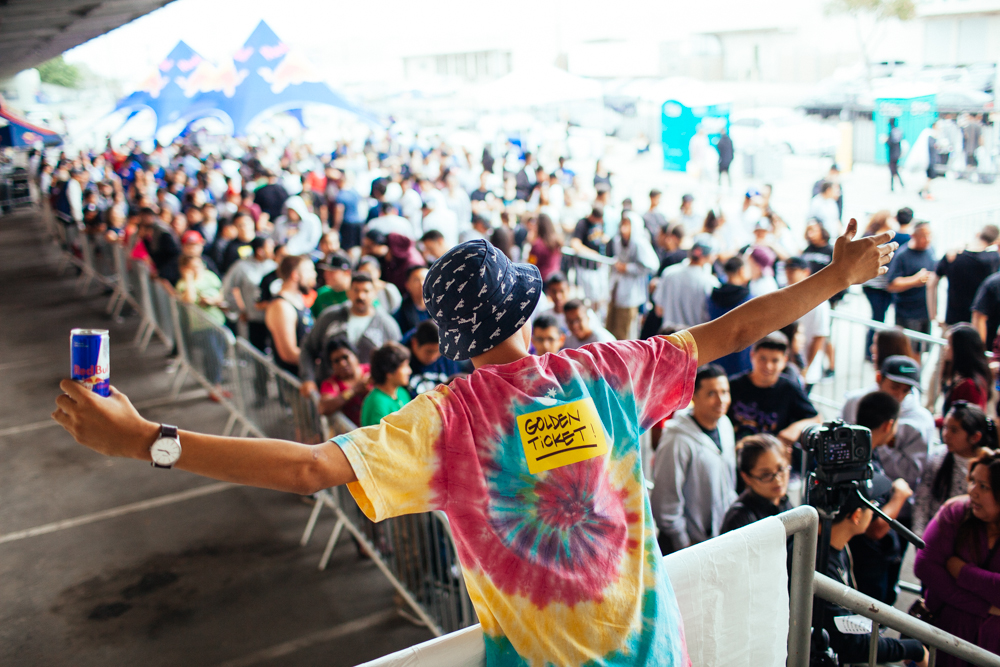 Stacks on stacks on stacks of shoes.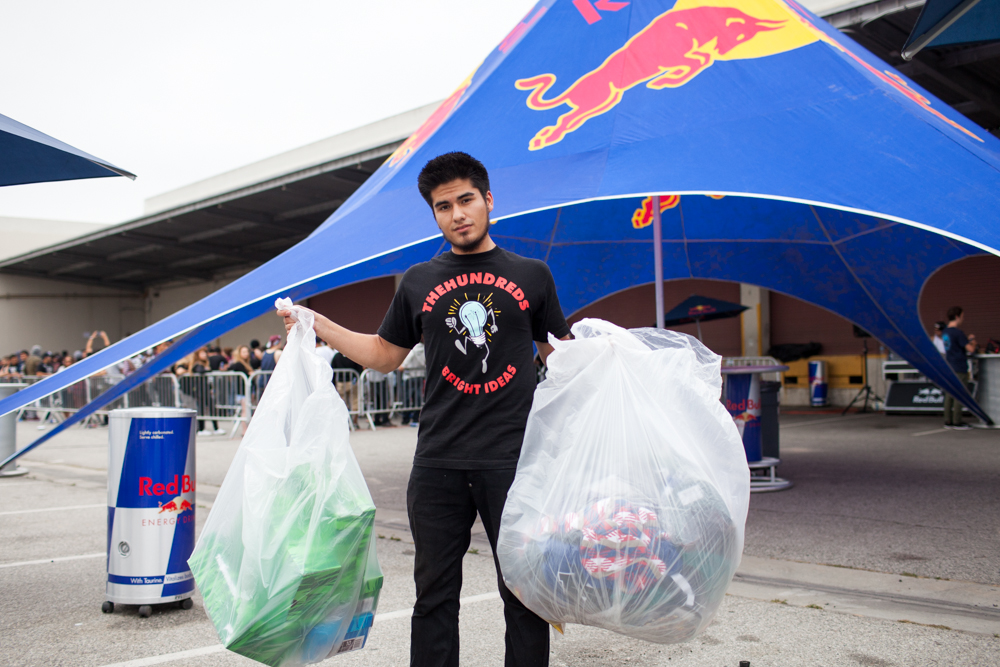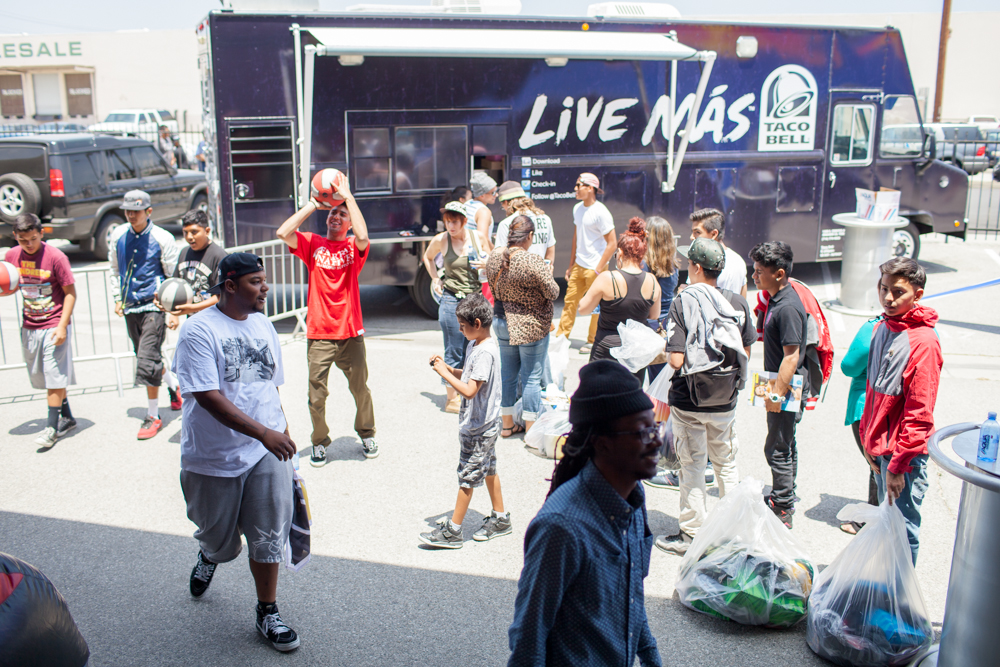 Josh doing that beard some illustrated justice.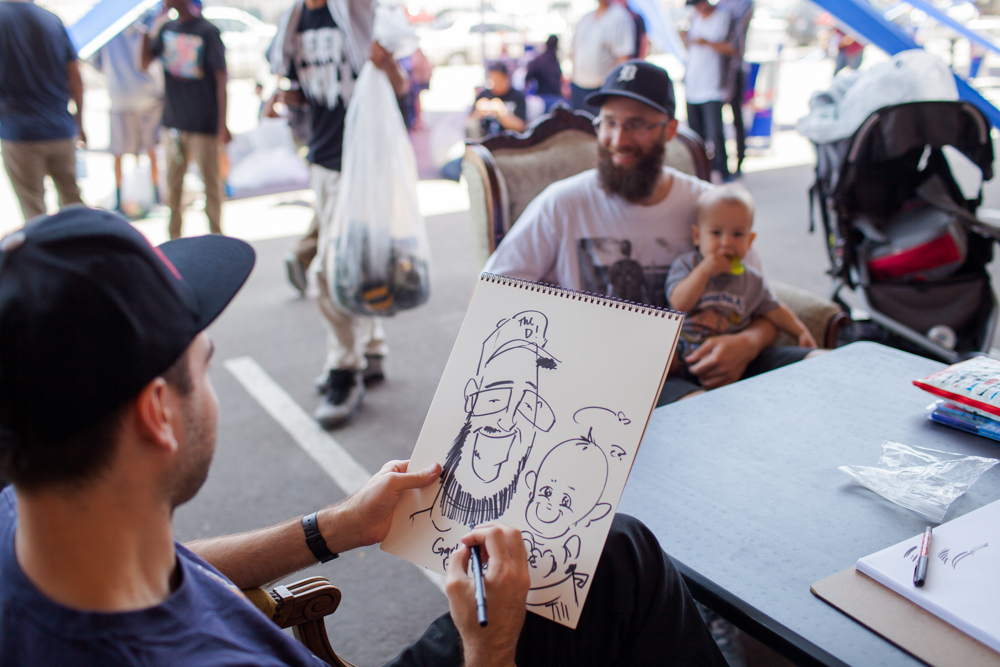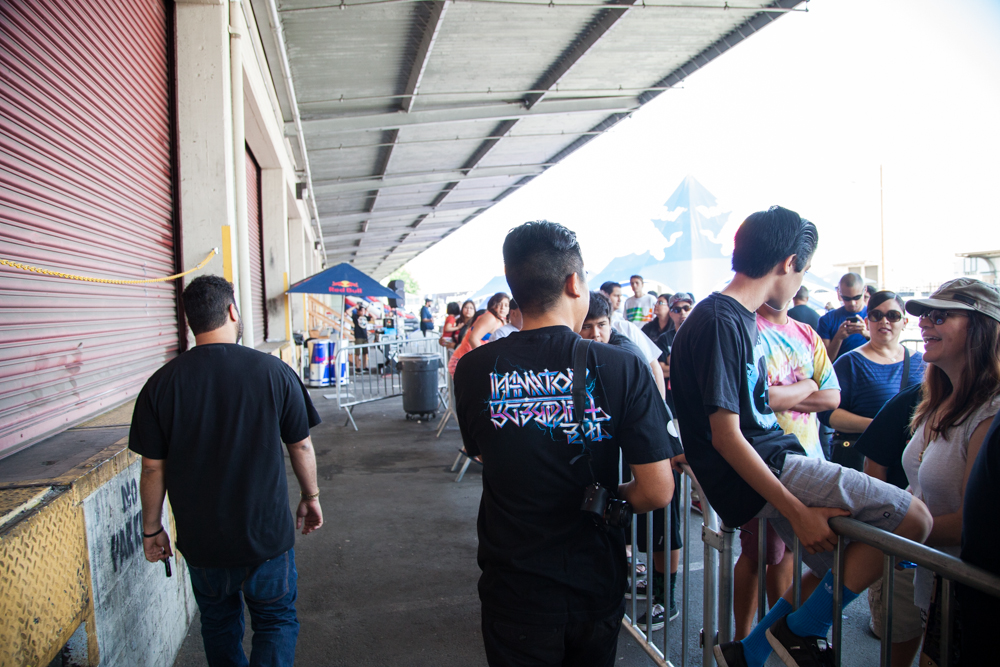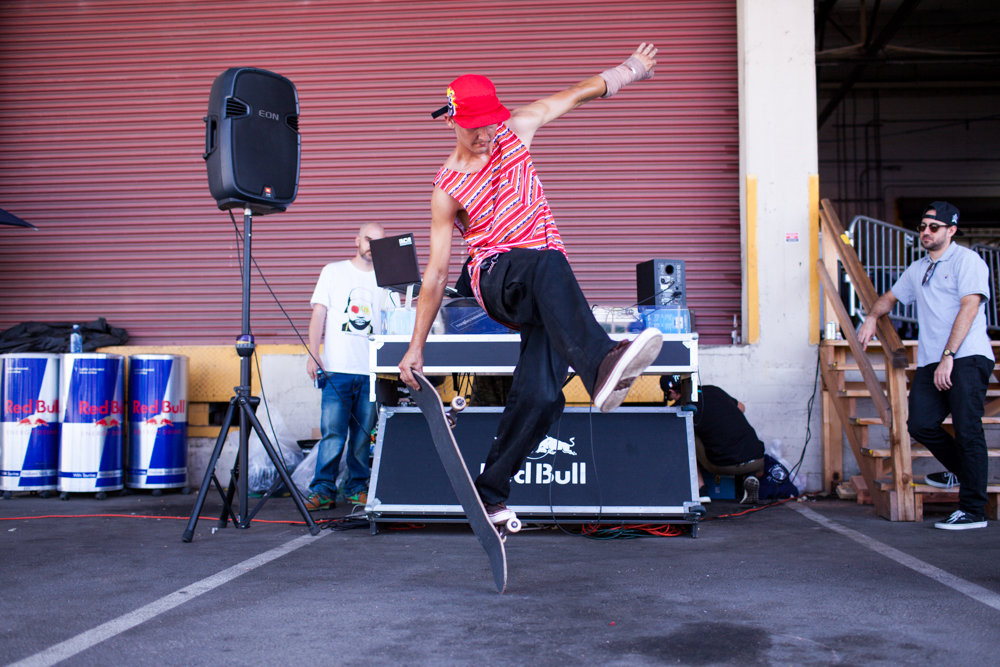 DJ Destroyer!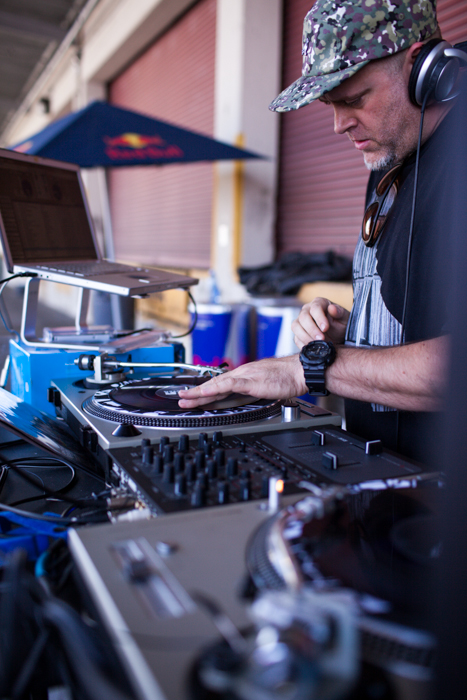 The #Quesarito wasn't out yet, and attendees got an exclusive first taste.