Tune in here for updates on Cool Cats & Hot Dogs, The Hundreds' Summer Warehouse Sale and BBQ. Read more about the festivities here and see day 1's happenings here.
Props to those early birds that caught day 1 with their day ones at our Cool Cats & Hot Dogs 2014 Warehouse Sale and BBQ yesterday morning. You guys arrived in the hundreds, set that alarm early, and waited for hours to get top shelf prime picks of The Hundreds gear.
For the rest of you sleepyheads and fashionably-lates, props too because IT'S DAY 2! Come on down to The Hundreds Homebase as we continue the madness. Yesterday we had Ben and Five at the grill making hot dogs for attendees, and today we have our own DJ Dyer bringing the beats along with special guests DJ PWC, DJ Destroyer, and Detroit's finest DJ HouseShoes. We've got a Frutas stand, the hot dog grill's heating up, and Taco Bell's back again providing an exclusive chance to taste the #Quesarito for FREE before it releases tomorrow. Stay hungry, but not thirsty with AQUAhydrate here providing that fancy Diddy water and snow cones. Actually, perhaps stay thirsty too, because we got popcorn out here popping for all y'all.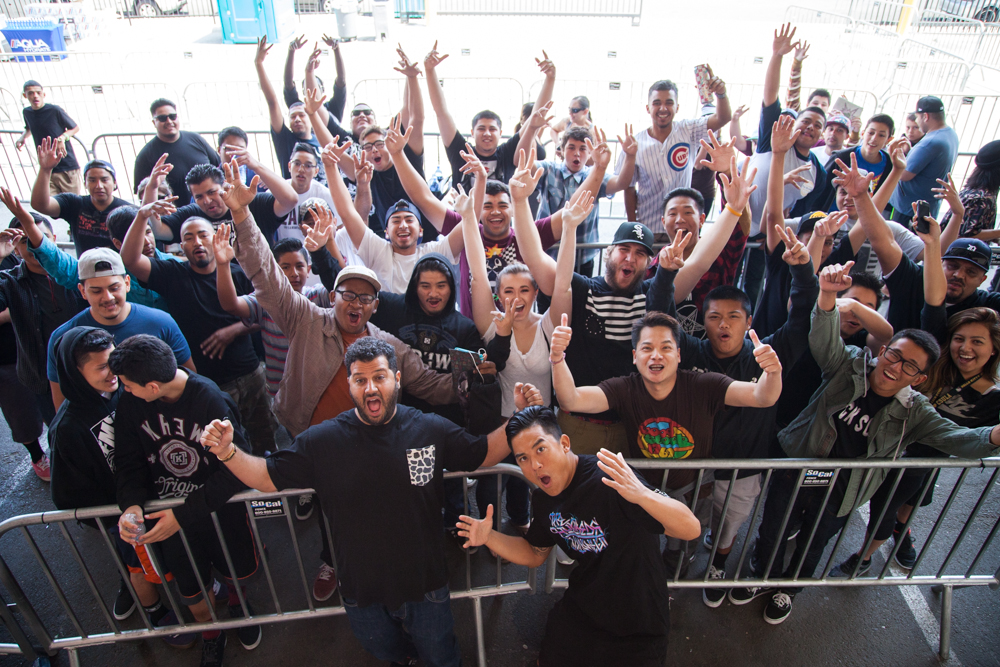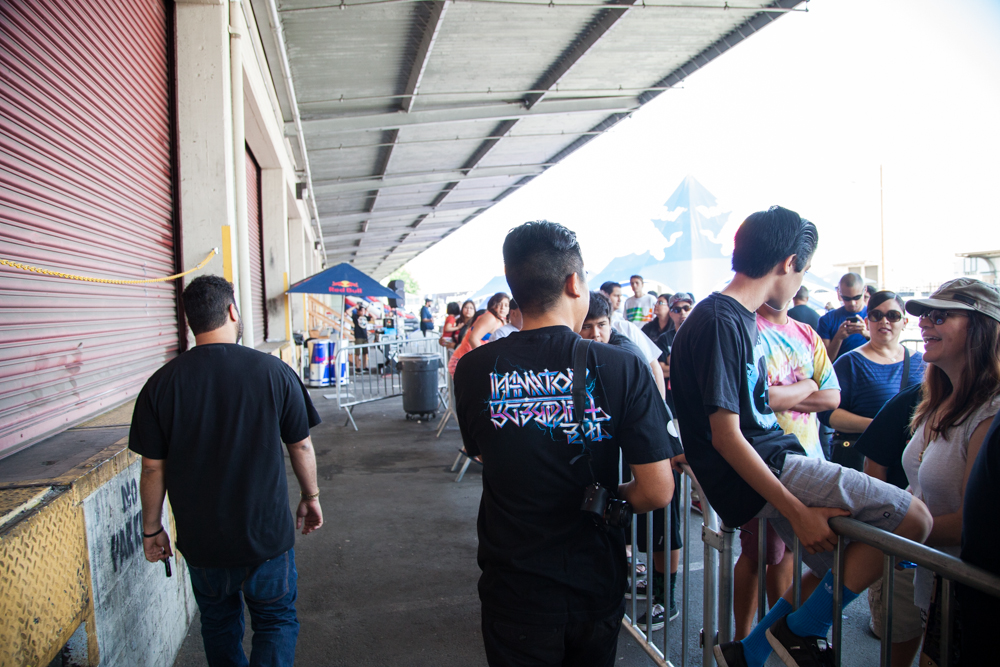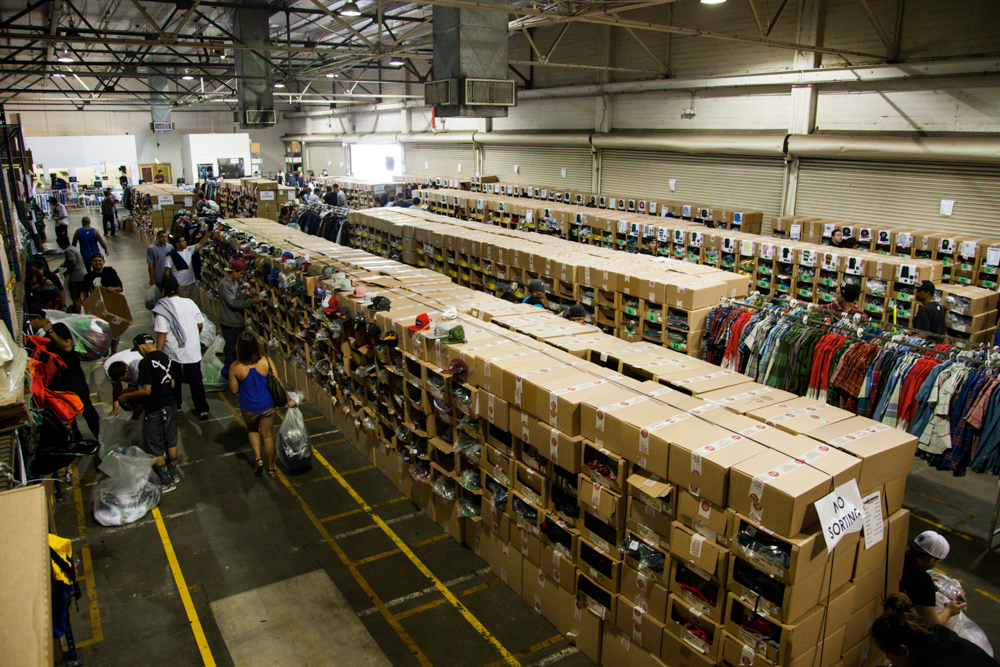 *Sings* HE GOT DA GOLDEN TICKET. 20 Golden Tickets are hidden among the boxes, so there's still a few remaining. Trade one in for exclusive rarities and limited edition gear and make sure to sing that song the old dude and little boy sing in that movie about the candy factory.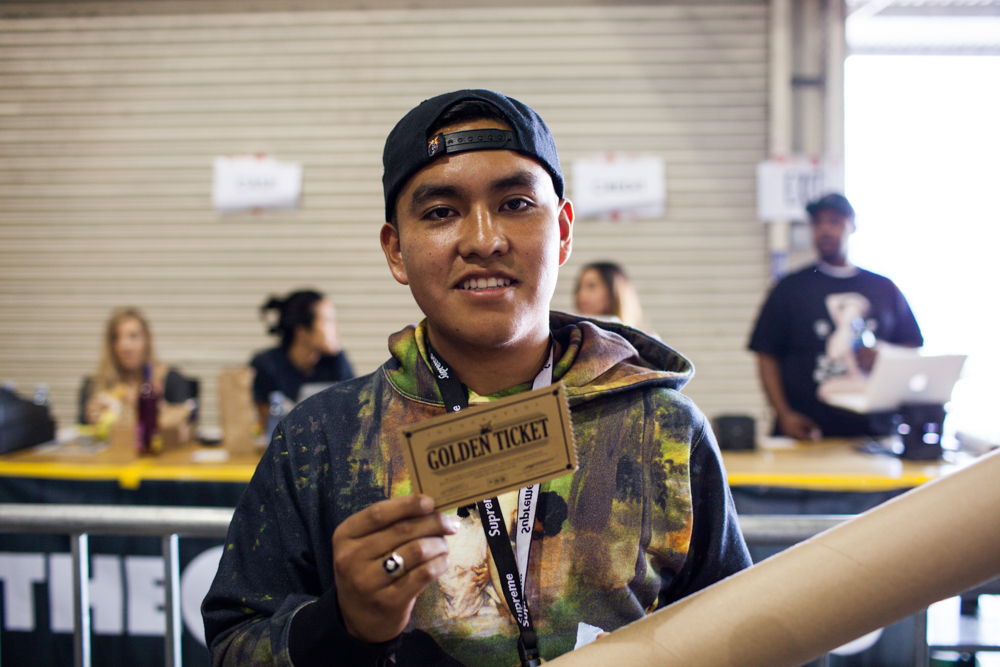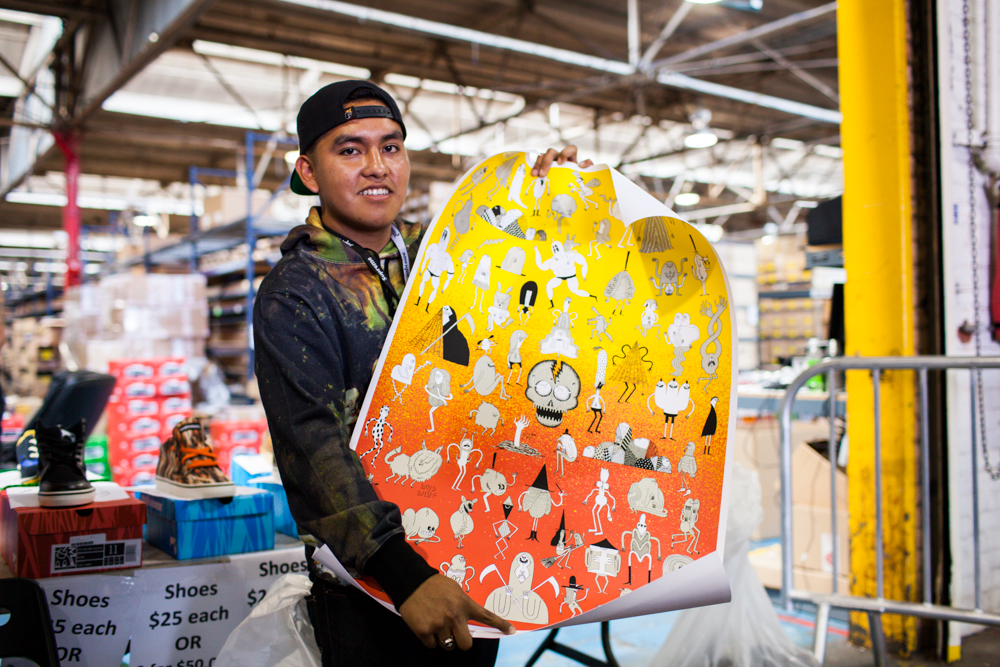 FRUTAS CON CHILE. If you don't know, now you know the inspiration behind our Summer "Frutas" graphic. Juicy cuts of mango, cantaloupe, pineapple, watermelon, and oranges dressed up with a dash of spicy, salty chile.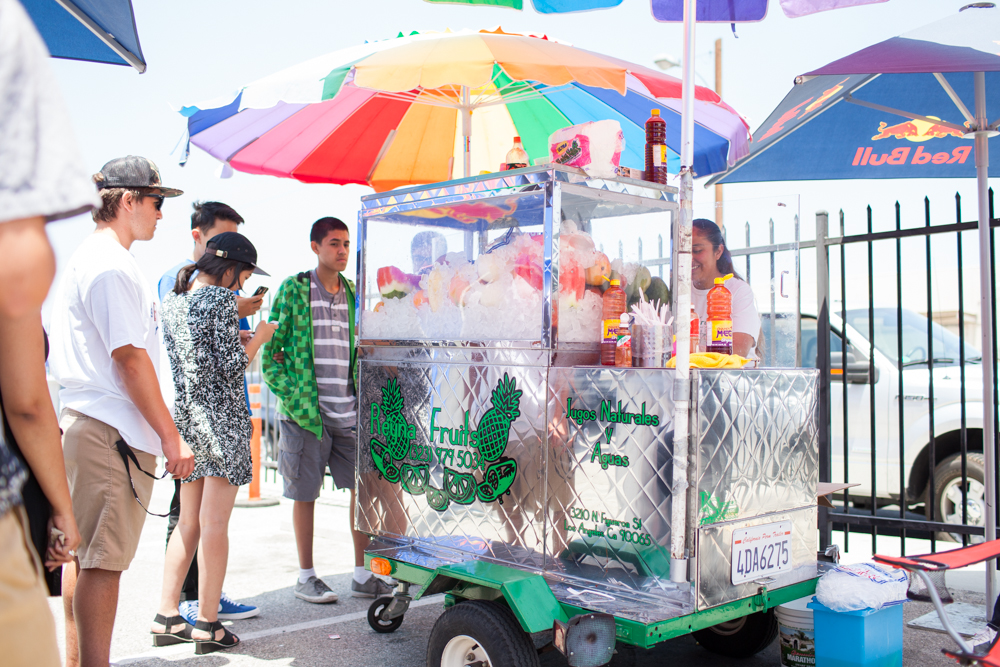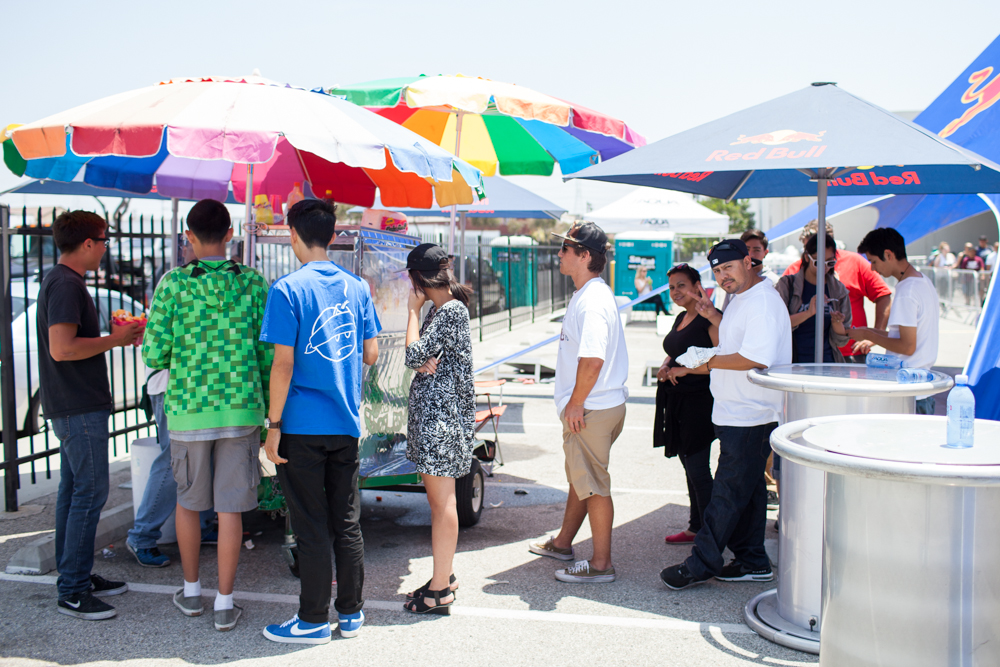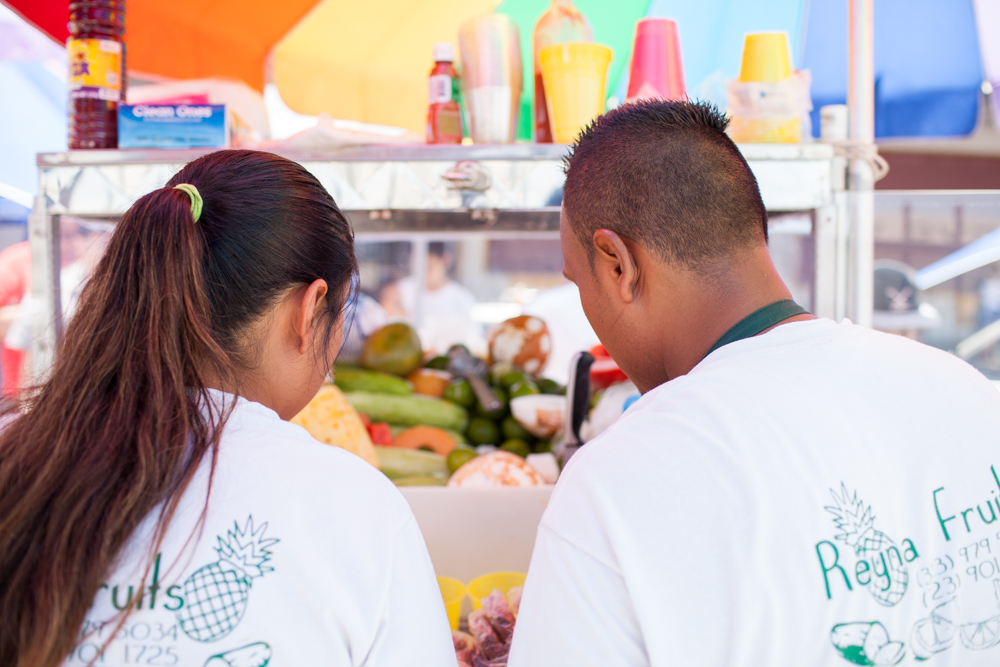 Still keepin' everyone hydrated.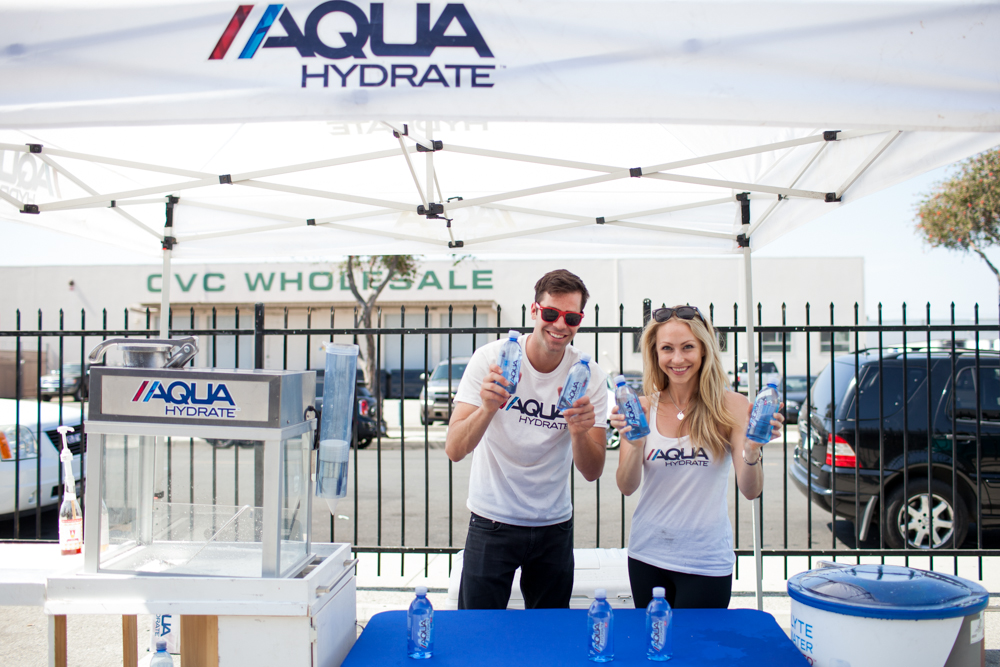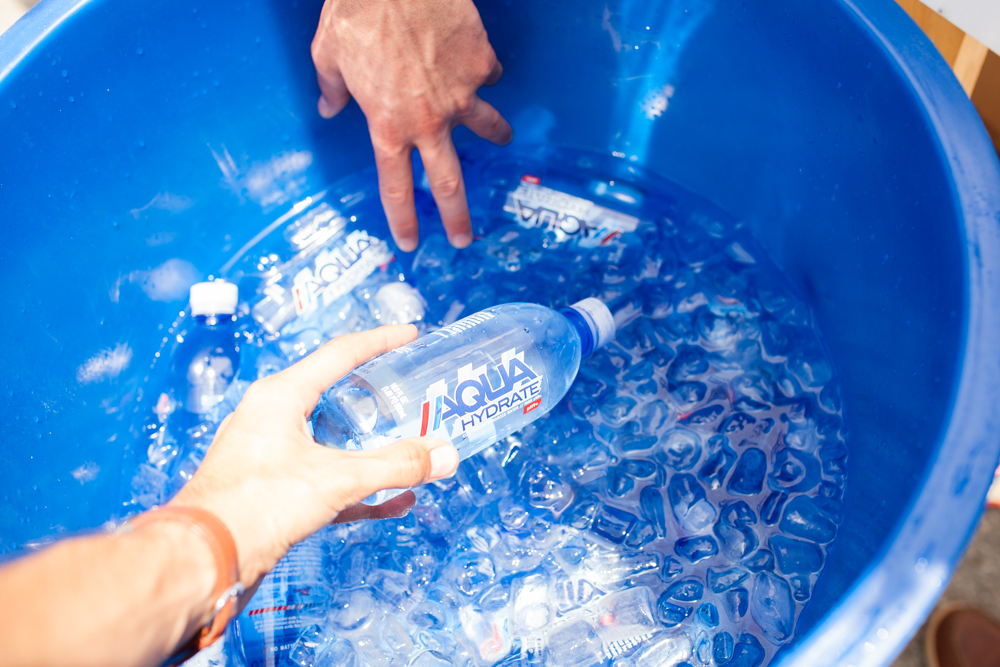 The #Quesarito take over.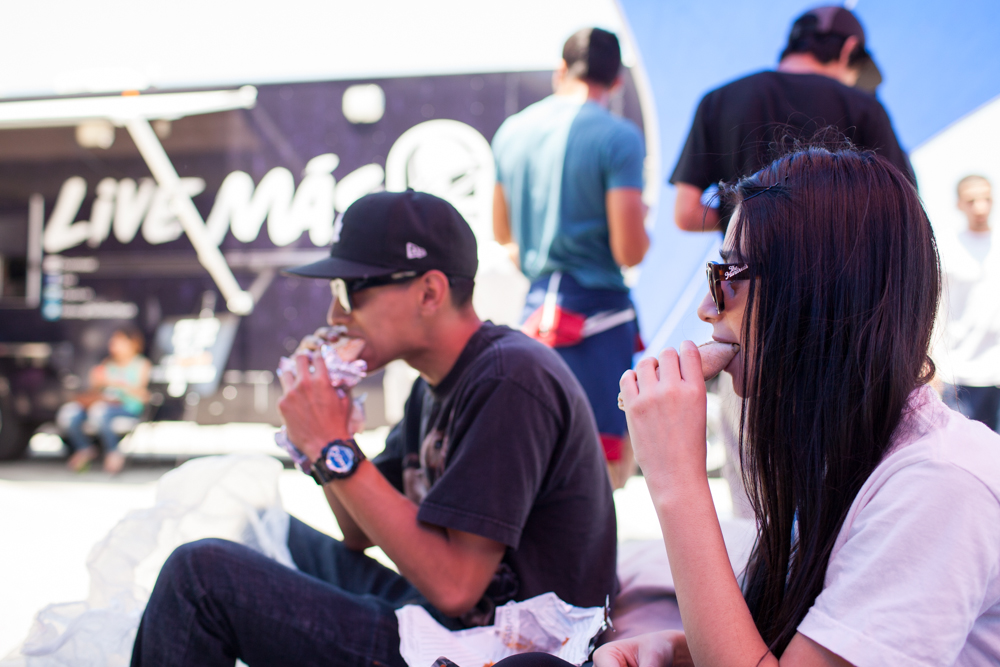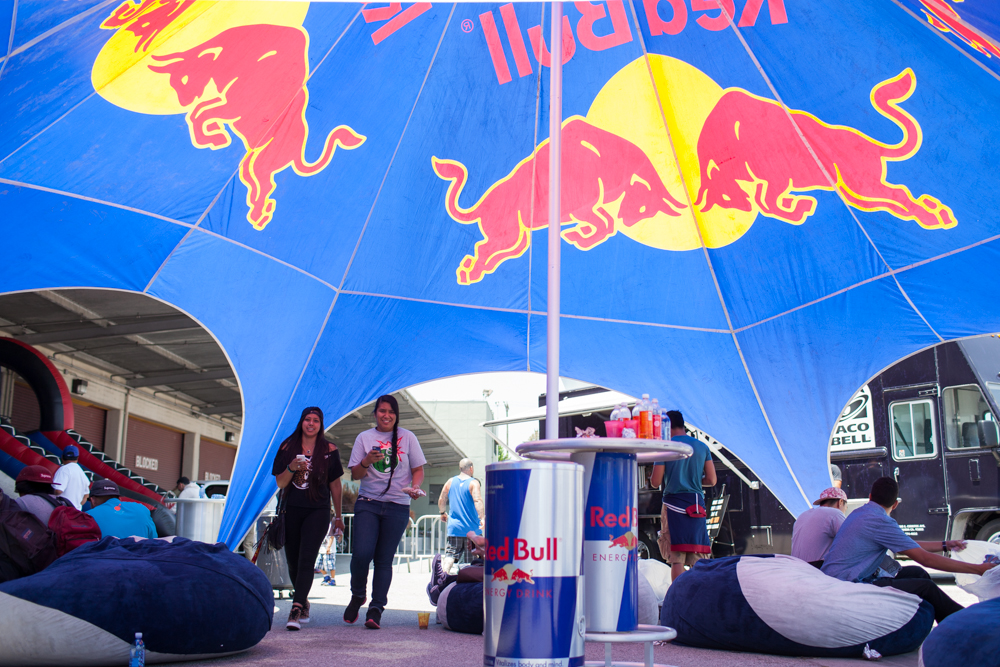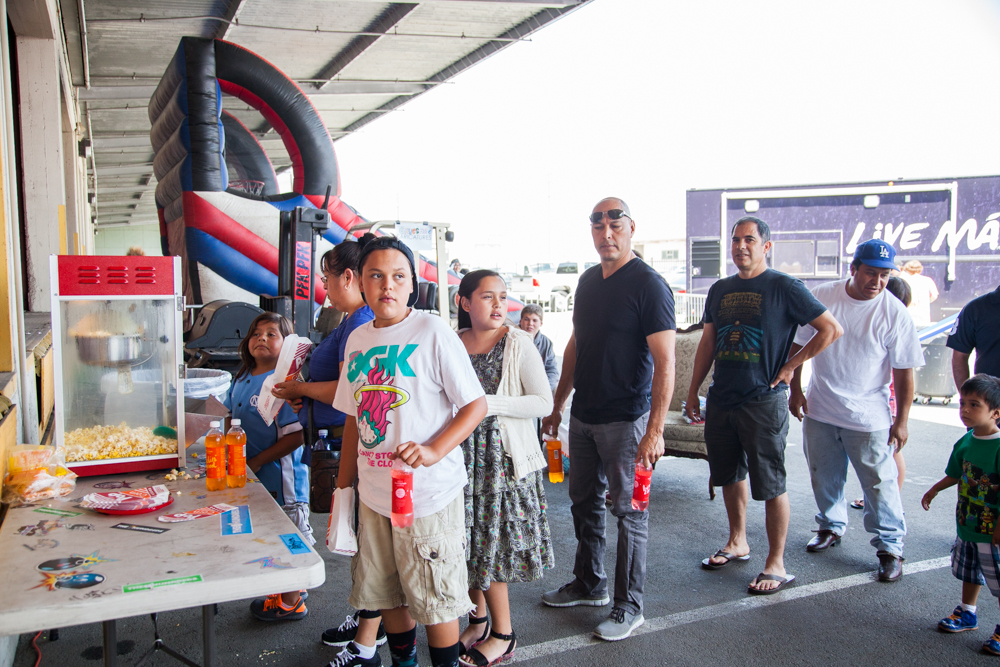 HE GOT A GOLDEN TWICKET.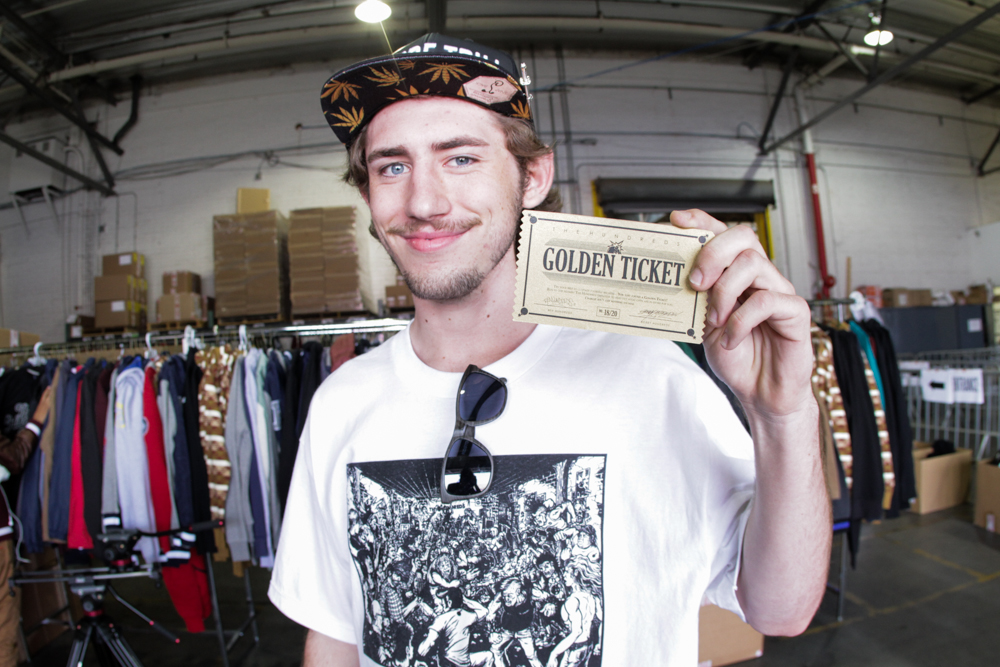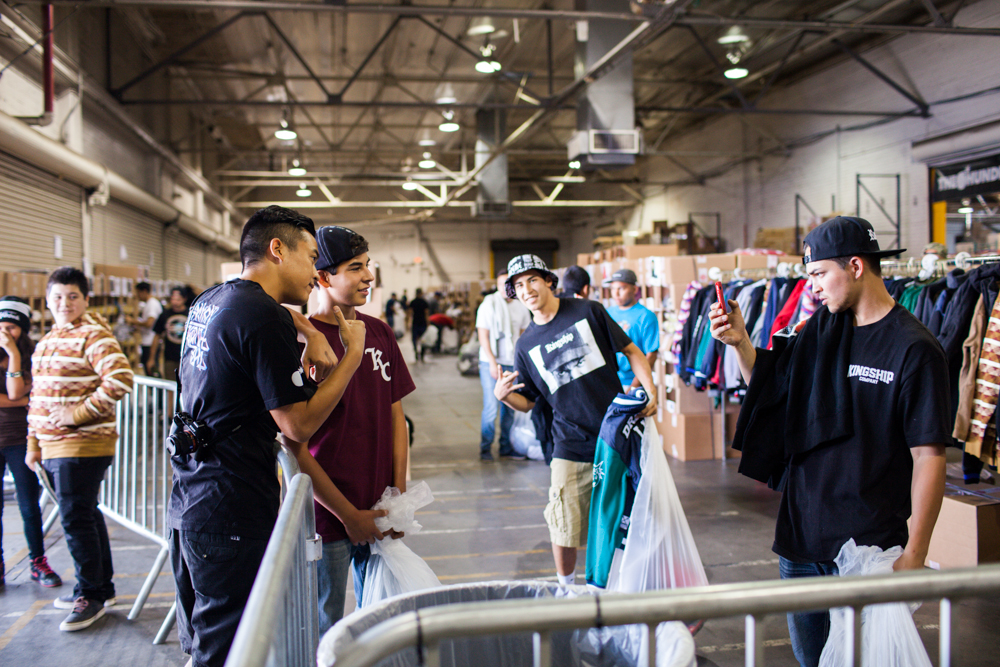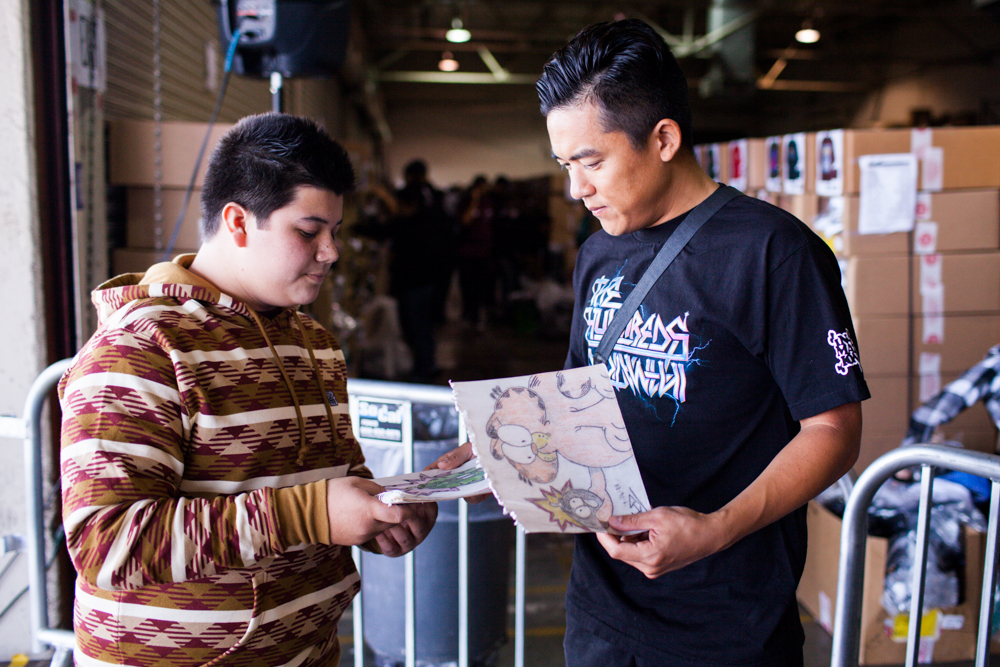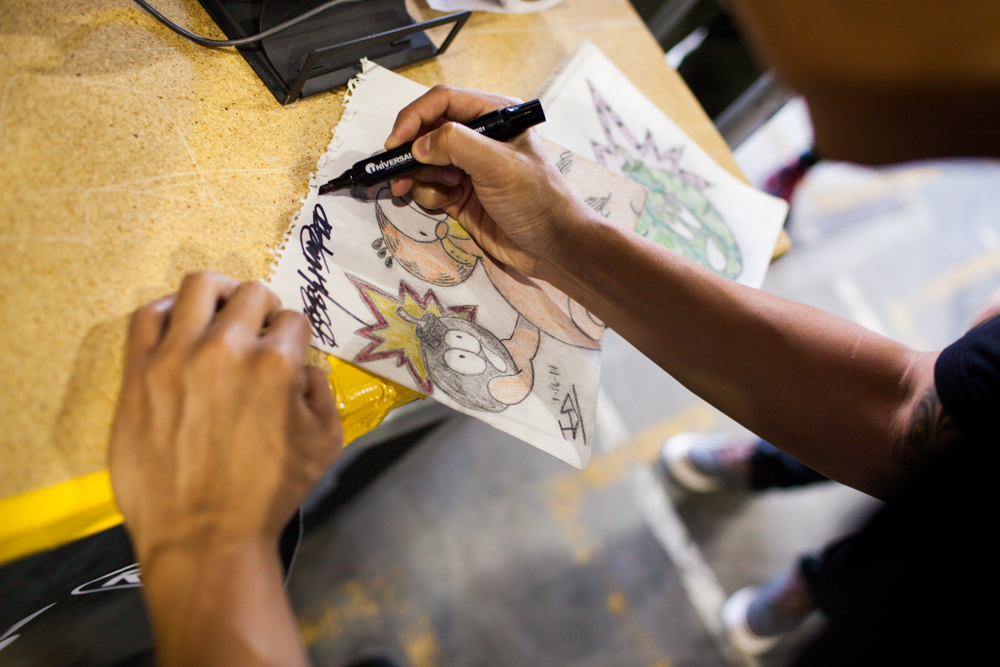 Bobby's like, "YAAASSSS."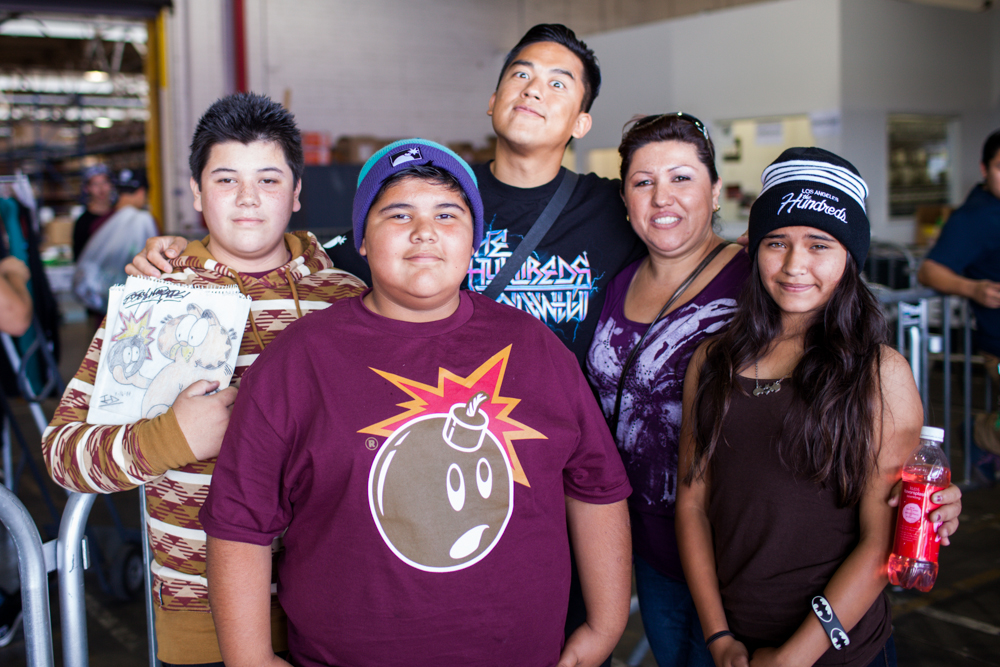 This kid won a penny board.