Last week I stopped by Converse's launch party for their CONS Project: Los Angeles–a series of completely interactive, creative DIY workshops for local youth over the age of 16, taught by some of our city's seasoned best for no cost at all. The project's first series of classes landed in Brooklyn in November of last year, so it was great seeing them making their stop on this side of the US in the city of angels. Ian Stewart, VP of Marketing at Converse, probably said it best when he spoke:
"We're here to teach kids how to do awesome stuff. We want them to know that they can create."
The party was furnished with installations mimicking the workshops, like a screen printing station for customized Converse x Burger Records shirts, a DJ station, and a live vinyl-cutting stage operated by men in lab coats.
Kenny Anderson and Ian Stewart (Converse).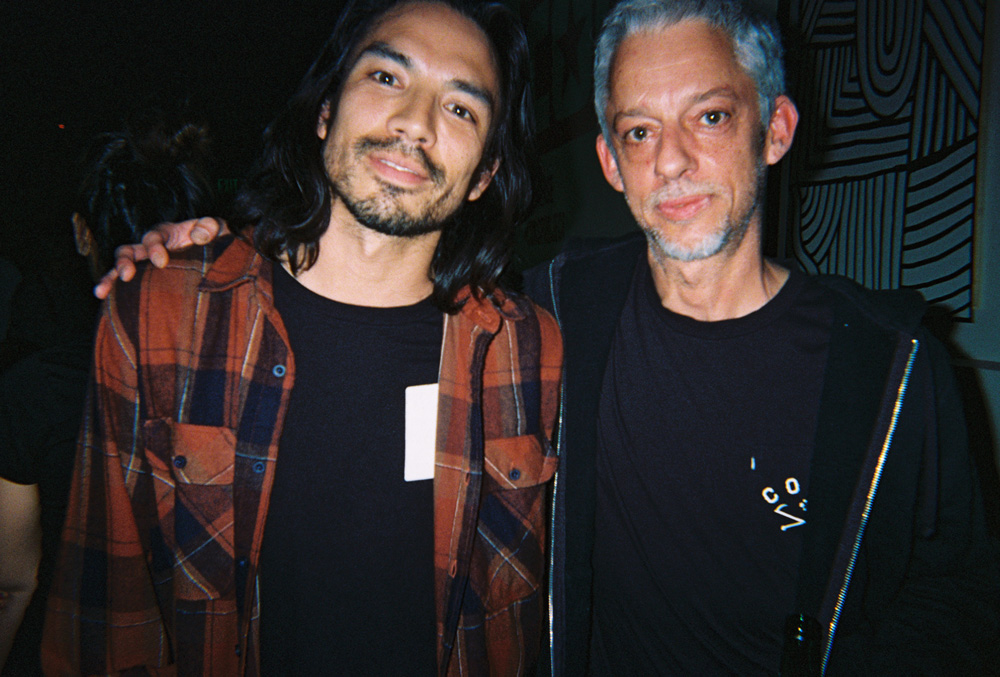 It was crazy incredible to see the OC label Burger Records come so far… I remember in college when I was a CSULB girl, I used to dip out of class early to attend the Acrobatics Everyday all ages shows at UCI (shout out to Life's Blood label man Sam Farzin who ran it). There was so much posi hype at the time when the leading proponents of the cassette-comeback opened their record store in Fullerton in '09. The Burger story seemed so correct for the CONS Project–it's only been half a decade since and their sound and brand is still so distinctly recognizable. Those fools are always on the cusp of what's good.
For CONS Saturday, Burger would be co-teaching the "DIY Merch" workshop on how to create and promote a brand/band with Sam James Velde, The Shrine, and Don "Nuge" Nguyen. Examples of their other weekend classes: "How to produce a skateboarding video" and a street-smart zine workshop with our man Alexander Spit co-teaching.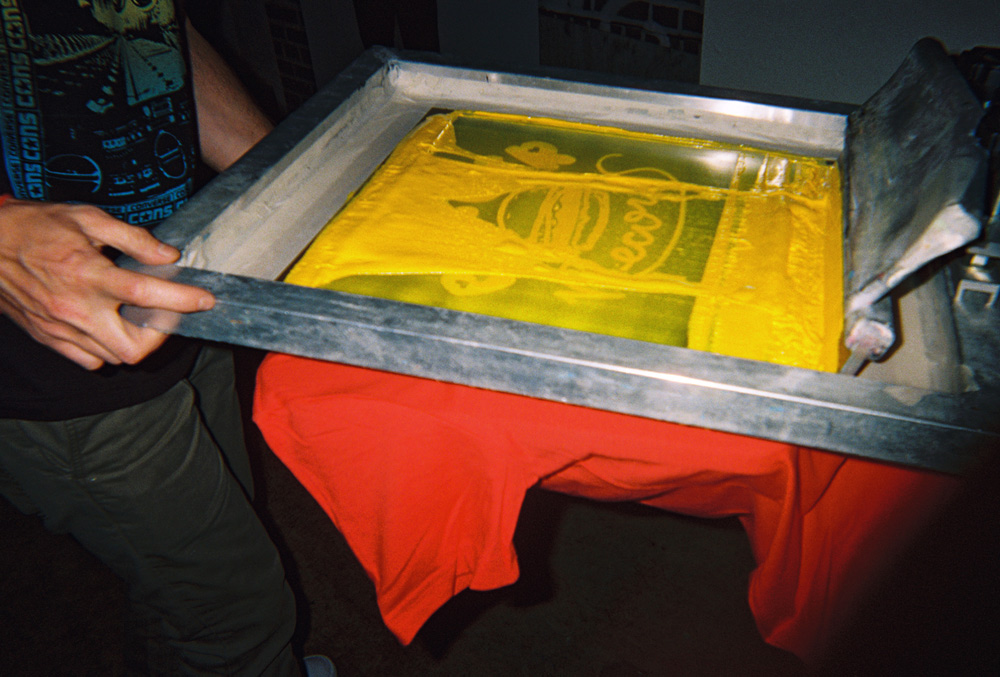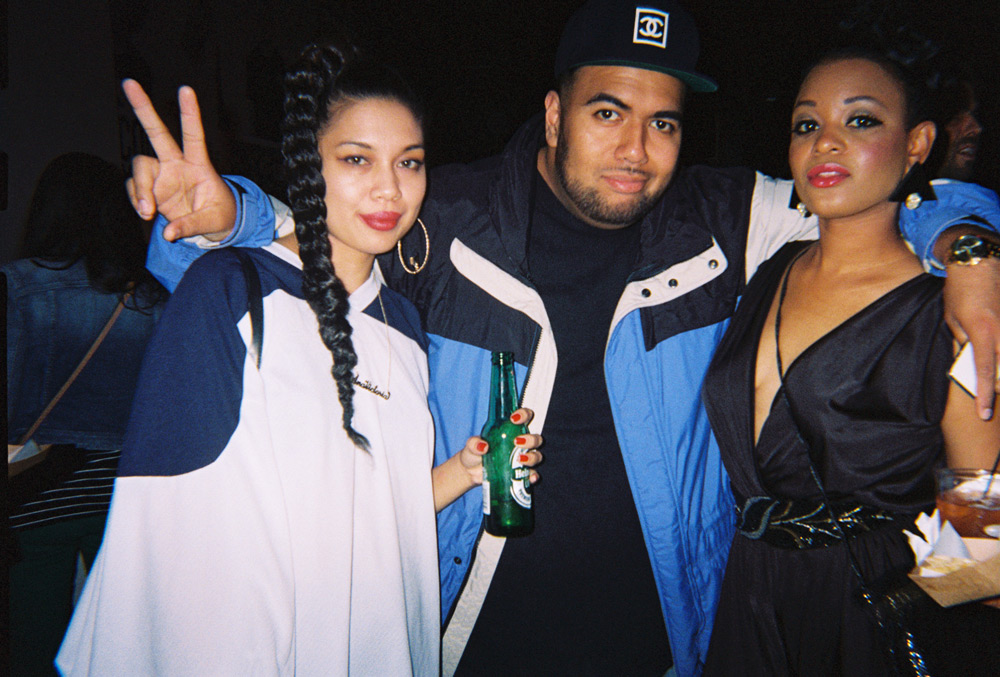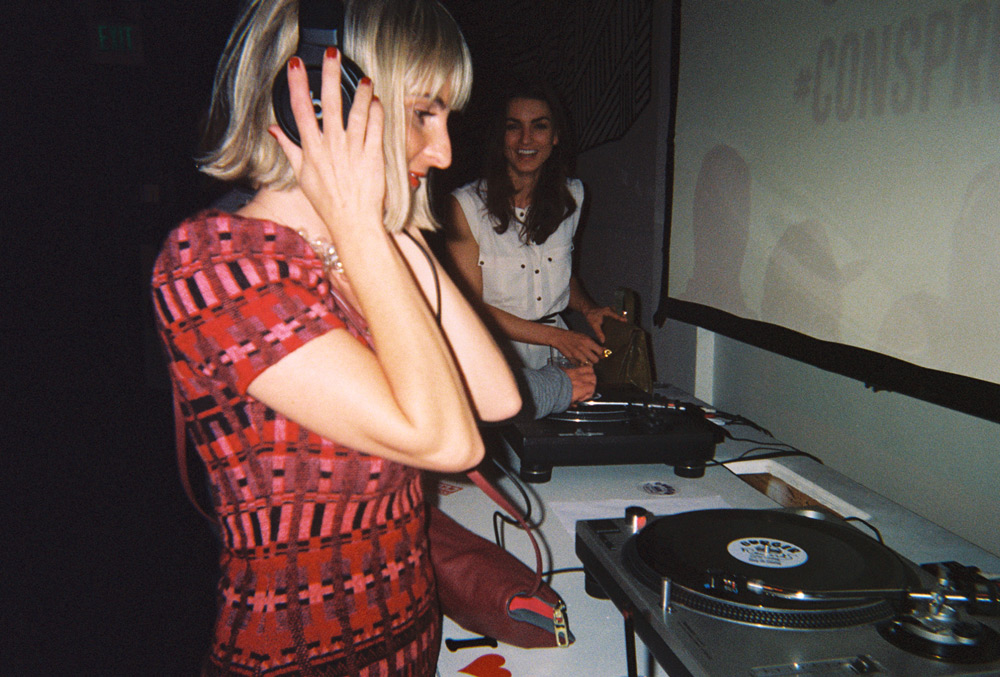 Syd tha Kyd.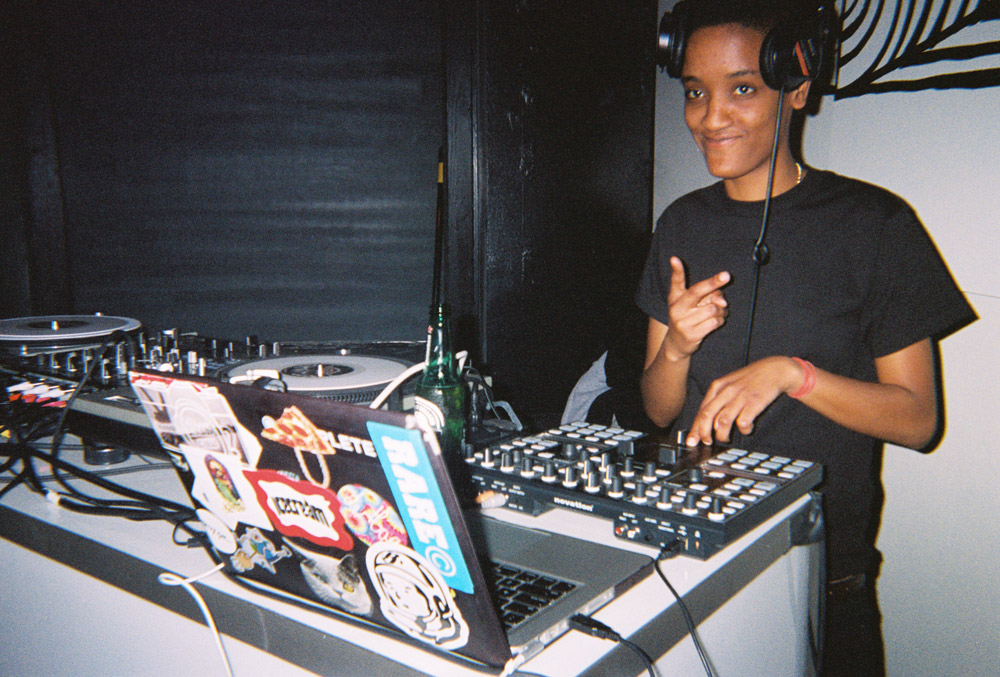 I swooped a custom yellow on orange Converse x Burger Records tee.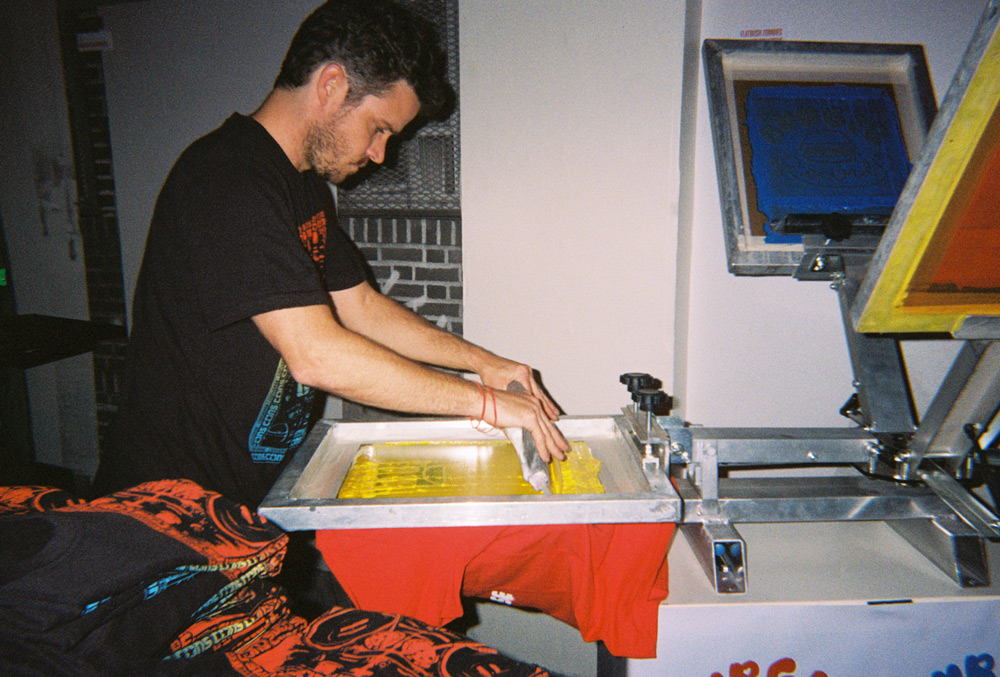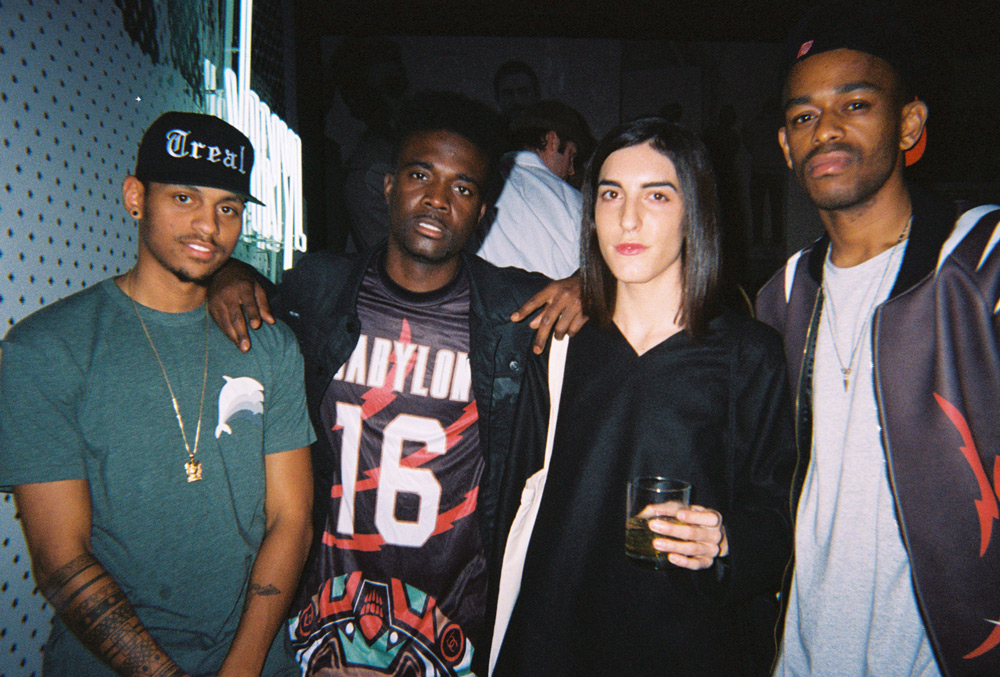 Converse CONS gear on the side.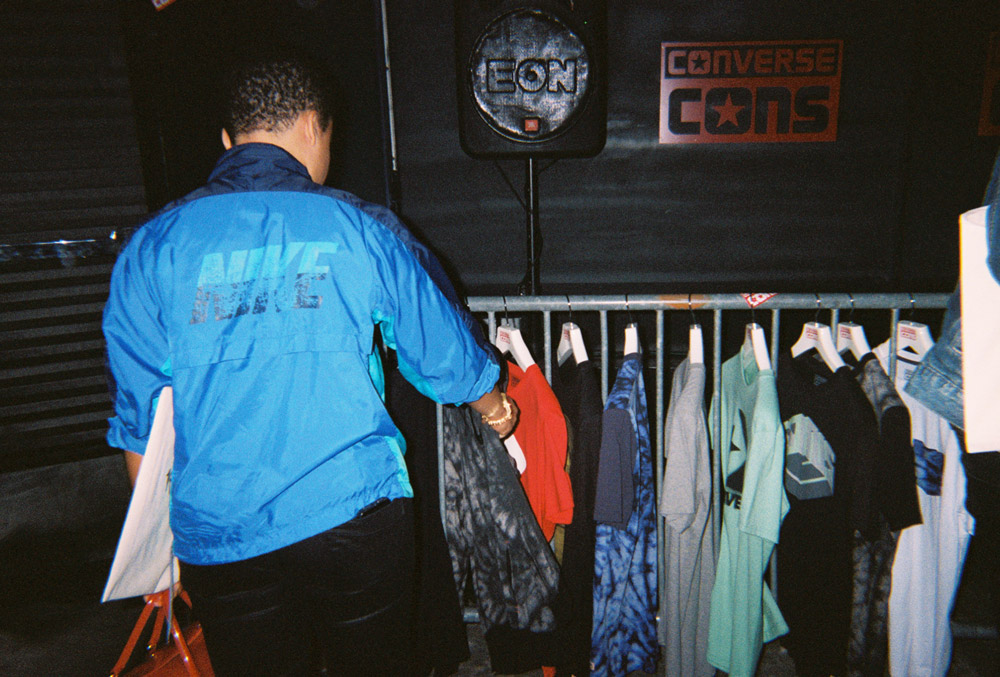 Someone copped that Supreme SS14 ASAP.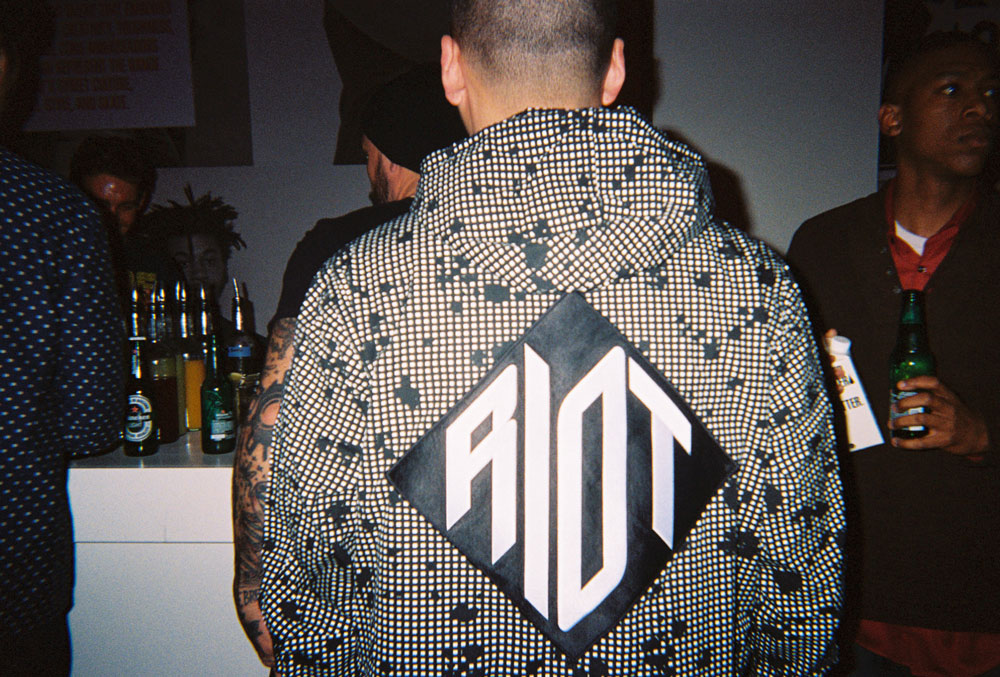 The man in the house and CONS skate ambassador Kenny Anderson: "We want to teach the kids–we want to inspire them."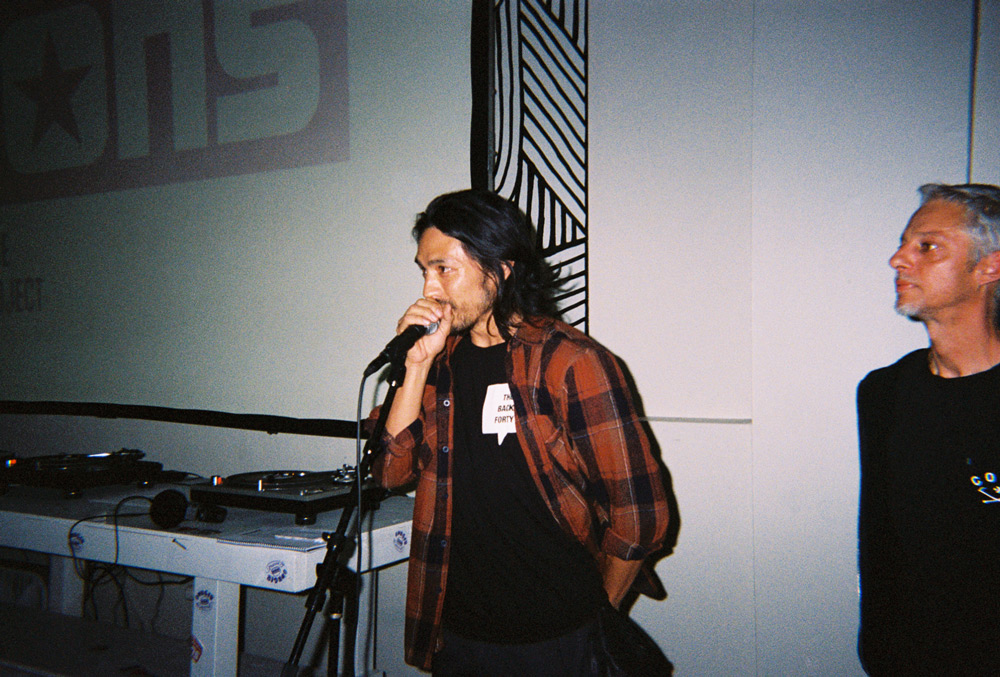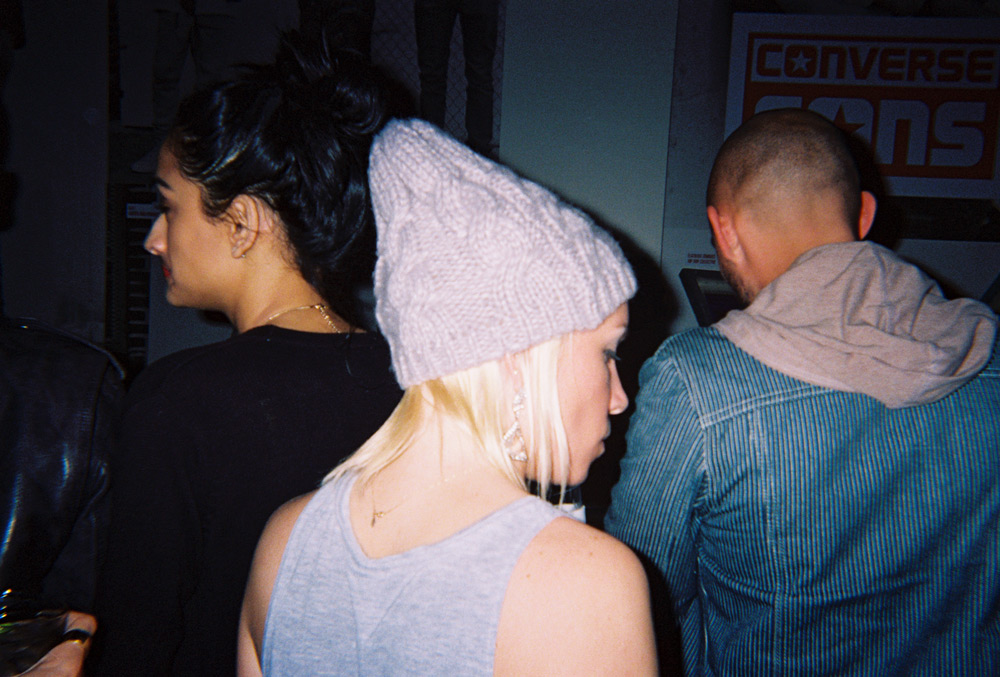 At the beat making station.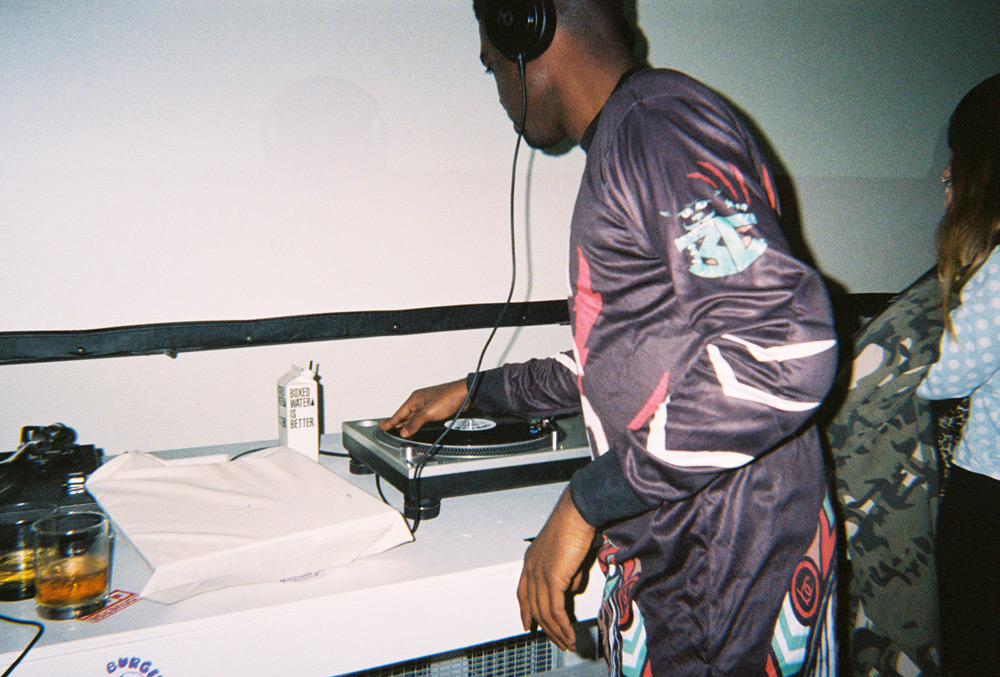 Men at work. At this station, partygoers could choose from 5 Burger Records songs to be cut into a vinyl single right there. Song list: Summer Twins "Forget Me", Habibi "I Got the Moves", Curtis Harding "Keep on Shining", Gap Dream "Fantastic Sam", and Mozes and the Firstborn "Gimme Some".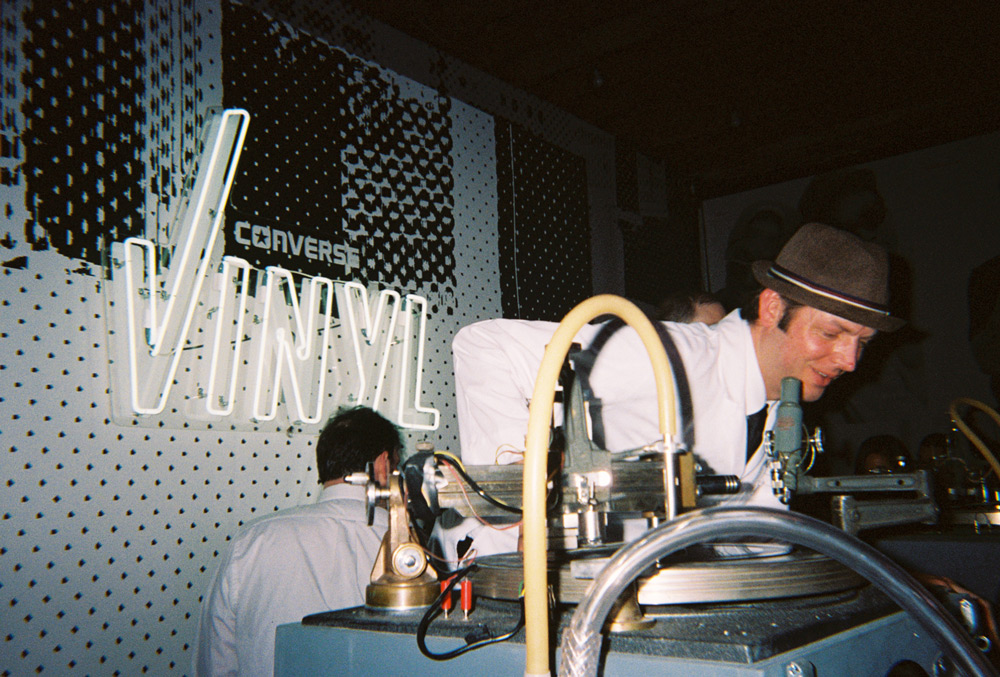 What vinyl cuttings look like. Basically black cotton candy.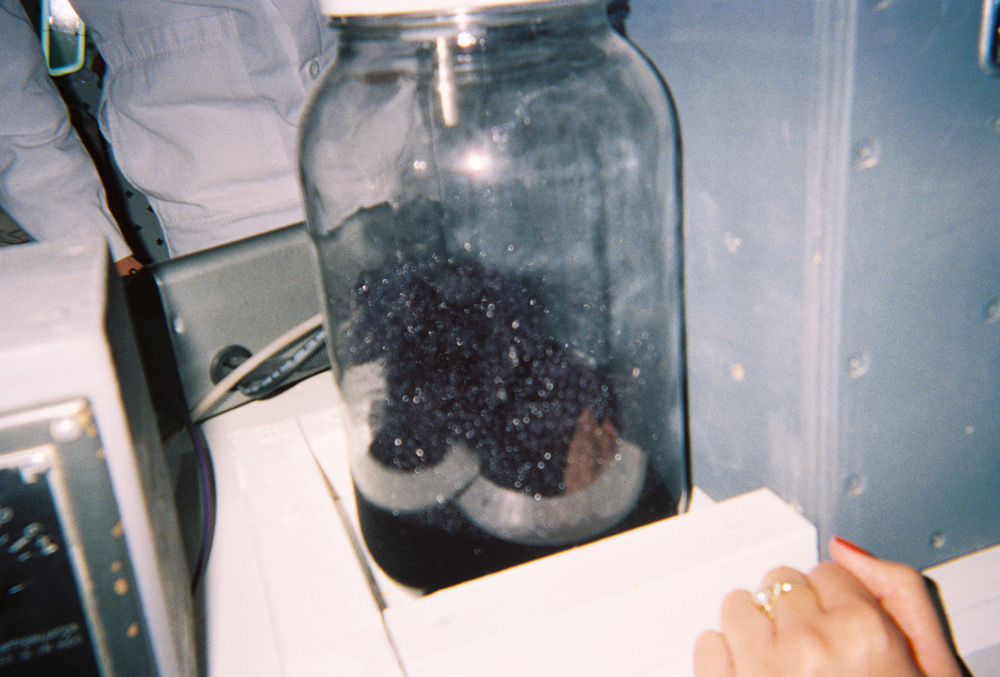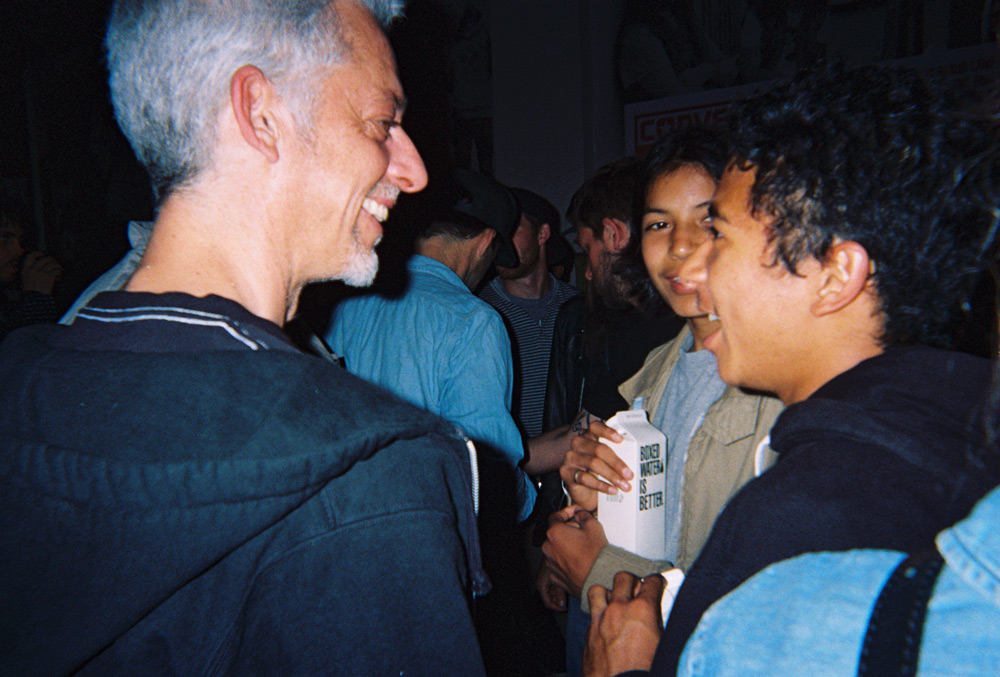 The Gaslamp Killer.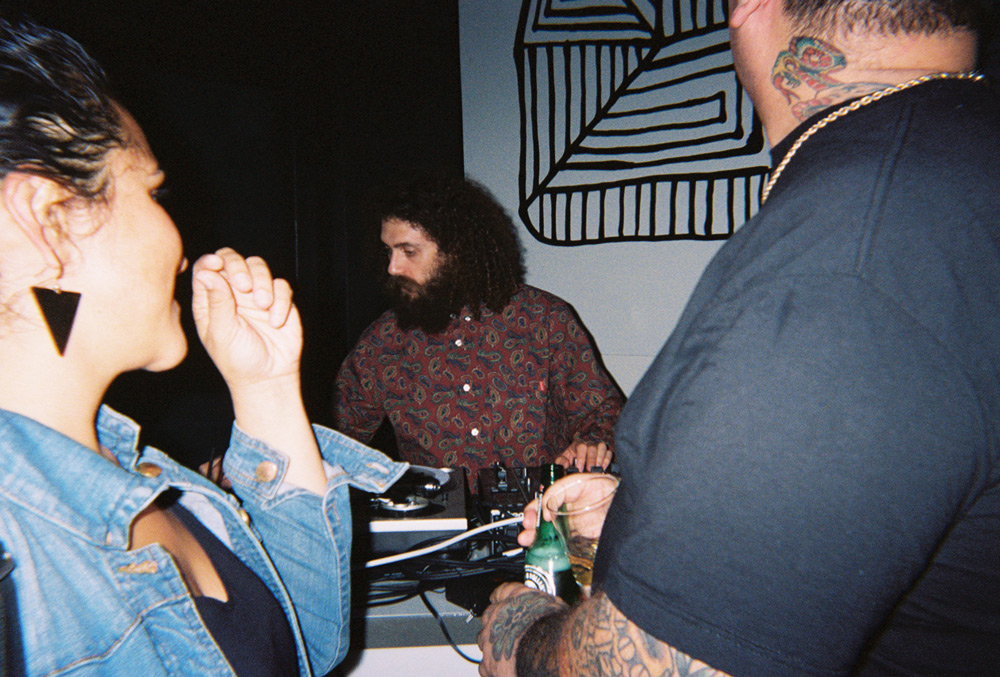 Photos by Alina Nguyen.