I am still catching up on sleep from the fun 48 hours I had in Vegas this week. Despite feeling a little out of it and a little sluggish I made it out last night to professional skateboarder Clint Peterson's art show "Conversations with a Pine Cone" out in the Silver Lake area of Los Angeles,CA. I have seen Clint around a few times and we usually always exchange hellos or rather "what ups" but he has always came off as a genuine nice guy. His show consisted of some awesome pieces ranging from skate decks with designs burnt in,some paintings amongst other creative outlets. It was really cool to witness because this reminds me of the type of skater I would meet back when I first picked up a skateboard. I think back then it use to be that if you were a skateboarder you were usually associated with a artform of some sort wether it be photography,music,painting,etc. And it is awesome to see skateboarders like Clint carrying this idea on and with good form. The night was definitely a fun one with friends enjoying each others company,pbr and some good art. And with that Congratulations Clint on a good showing.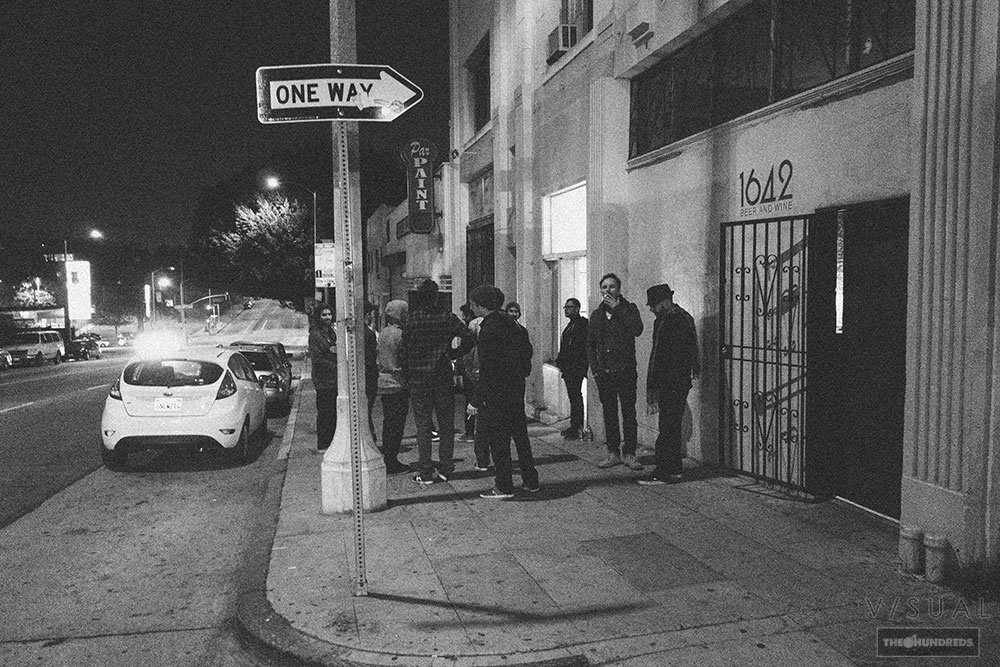 Art crowd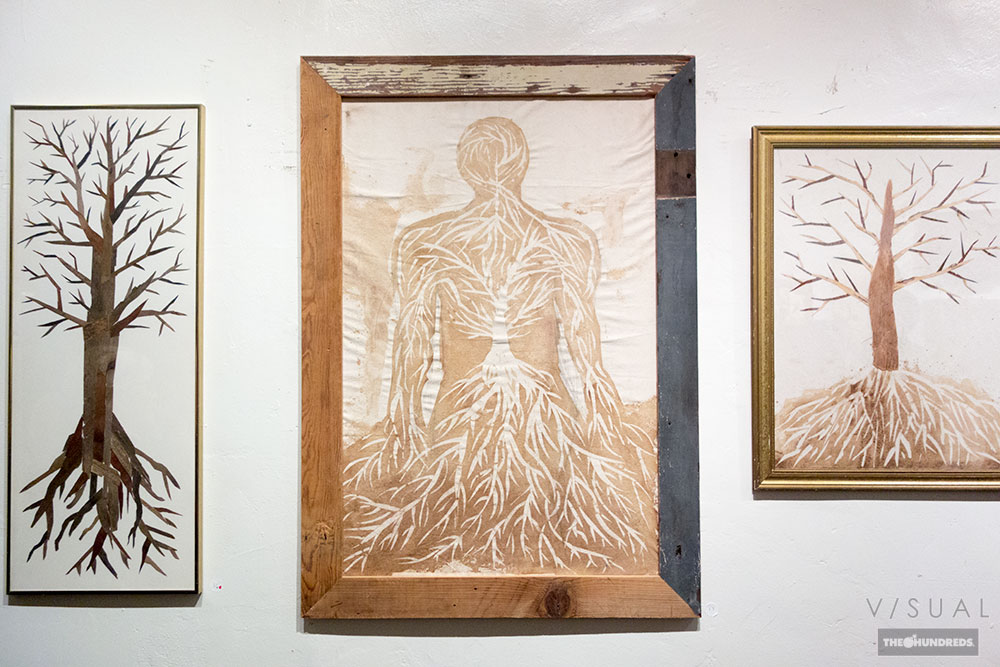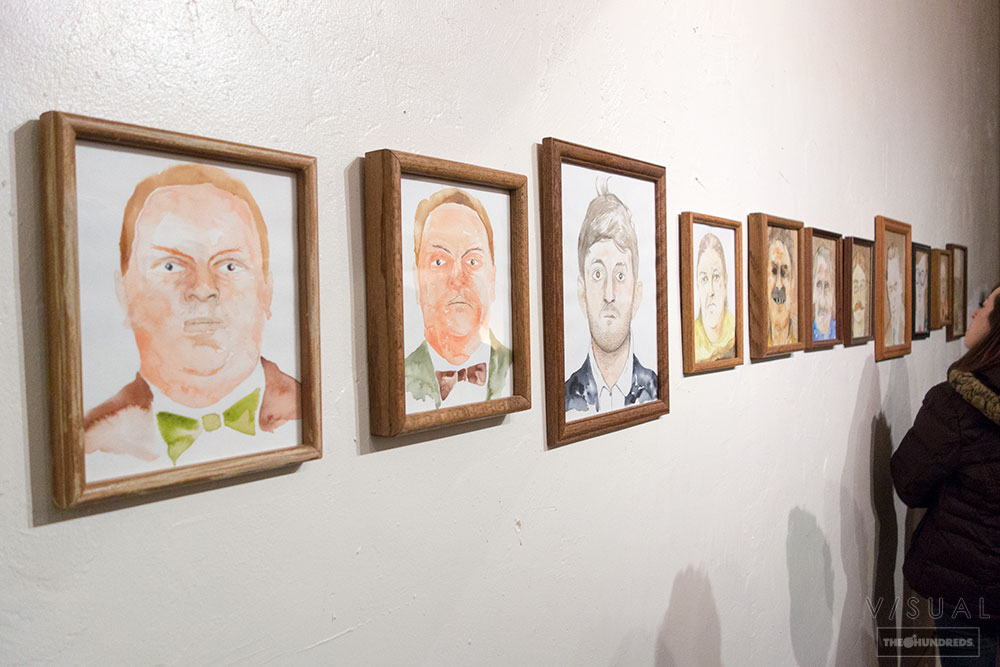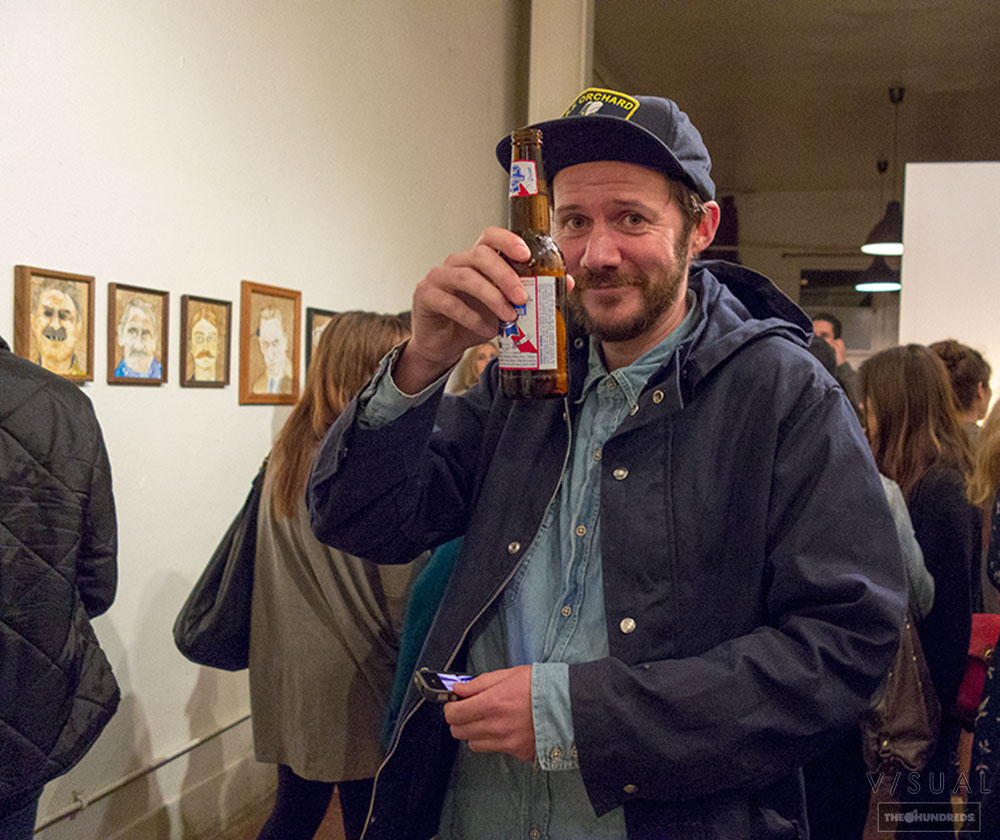 What up Paul Shier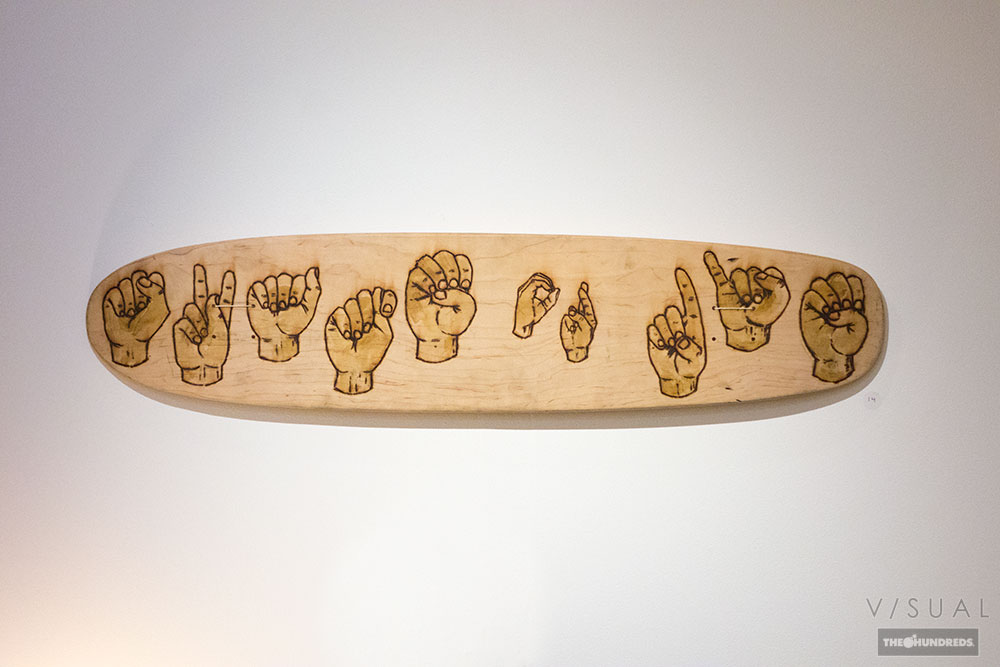 Skate or Die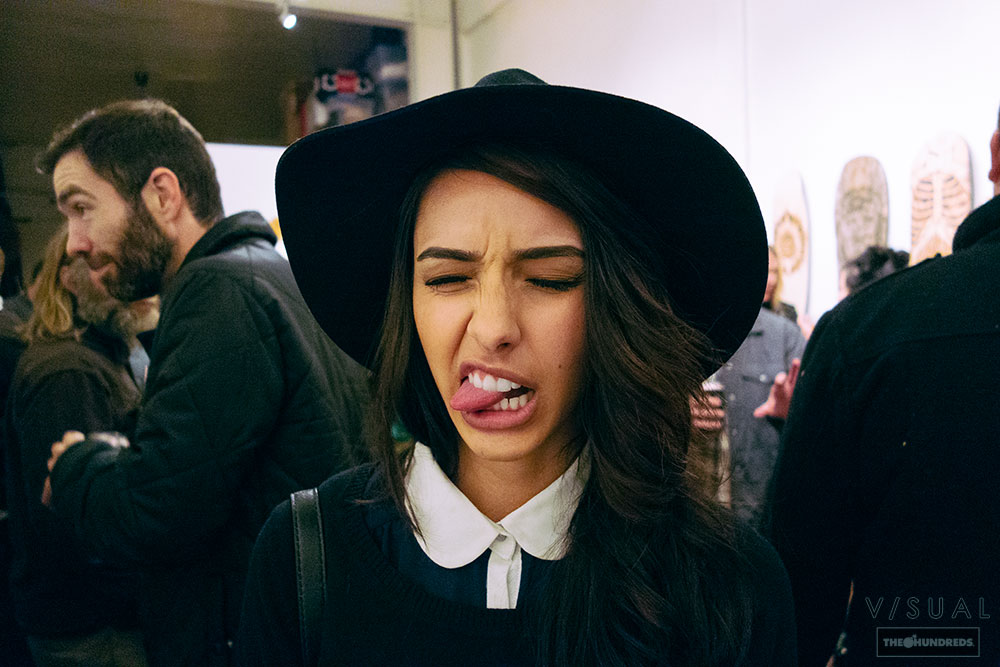 Bumped into Michele Maturo at the show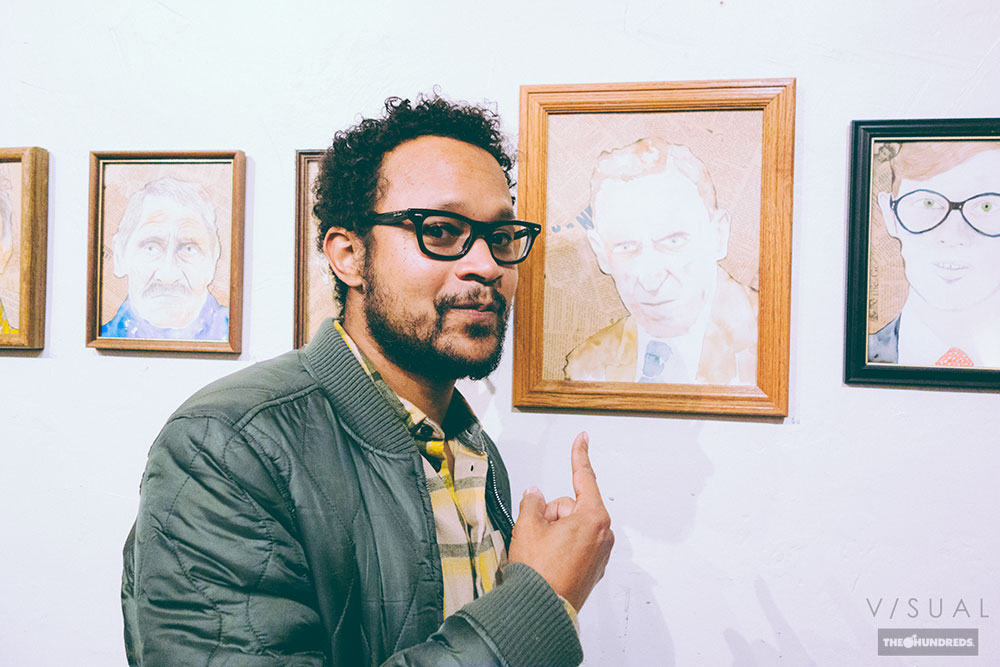 Dune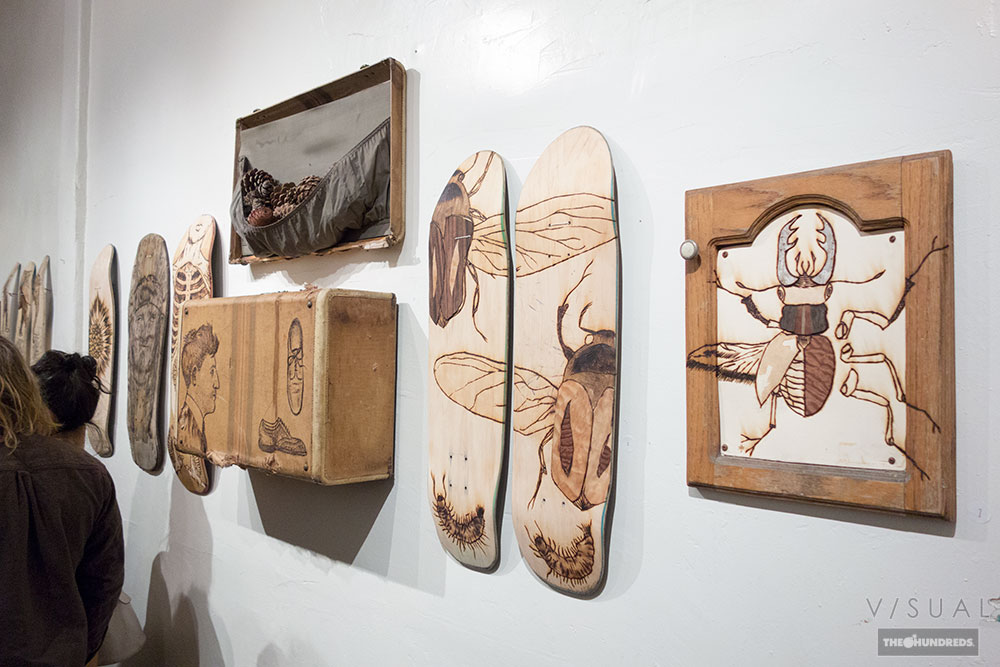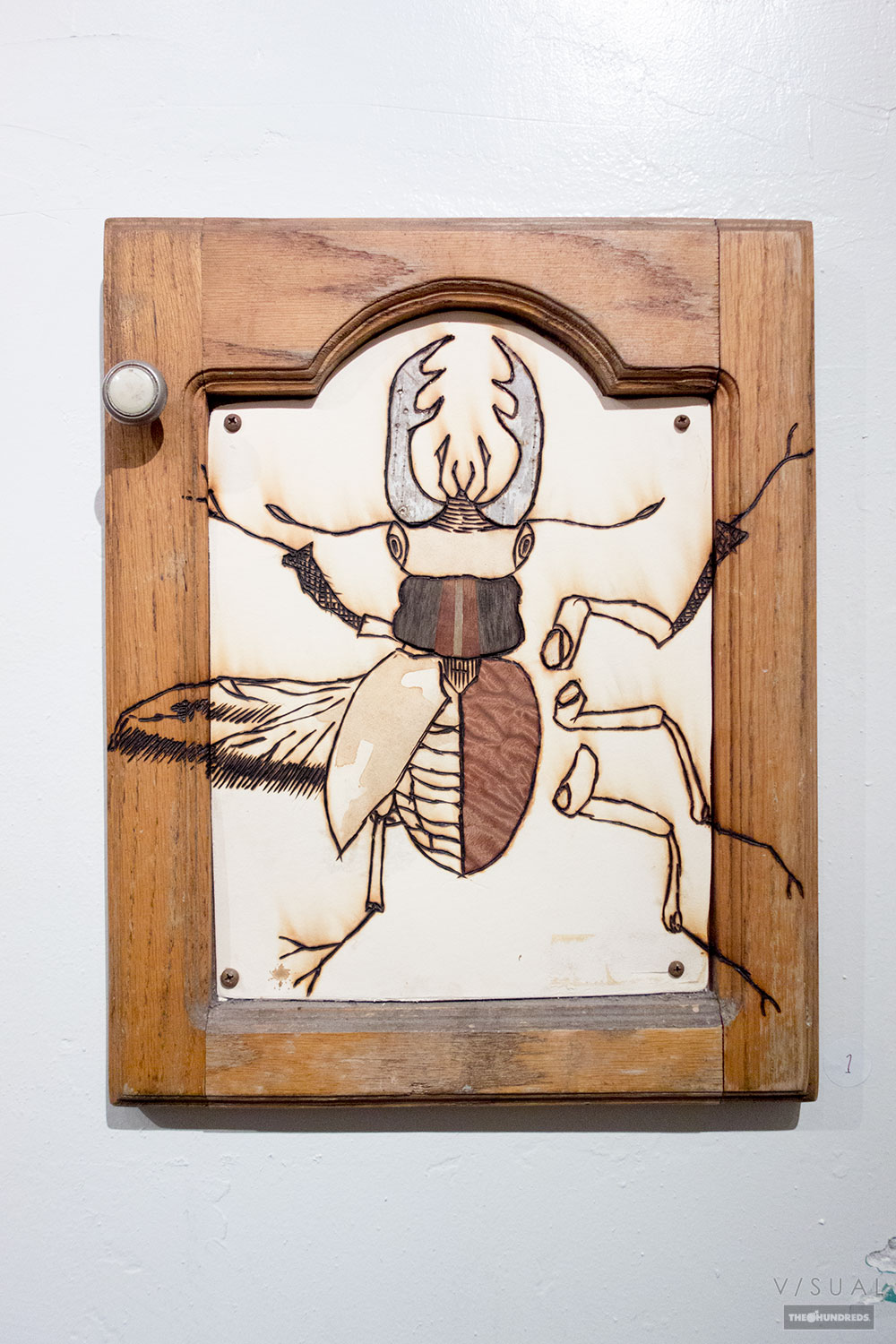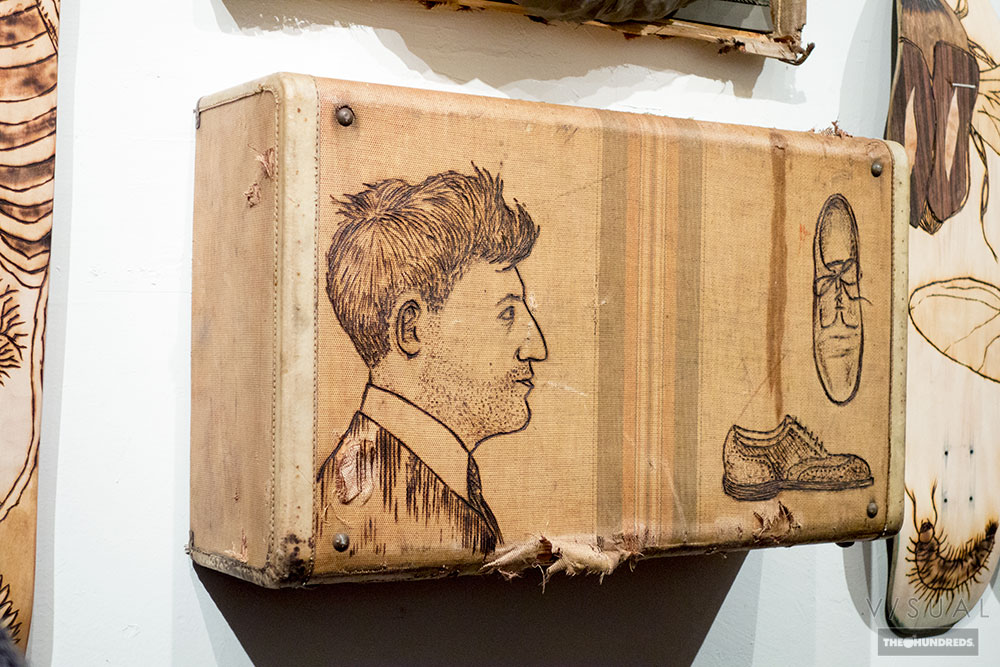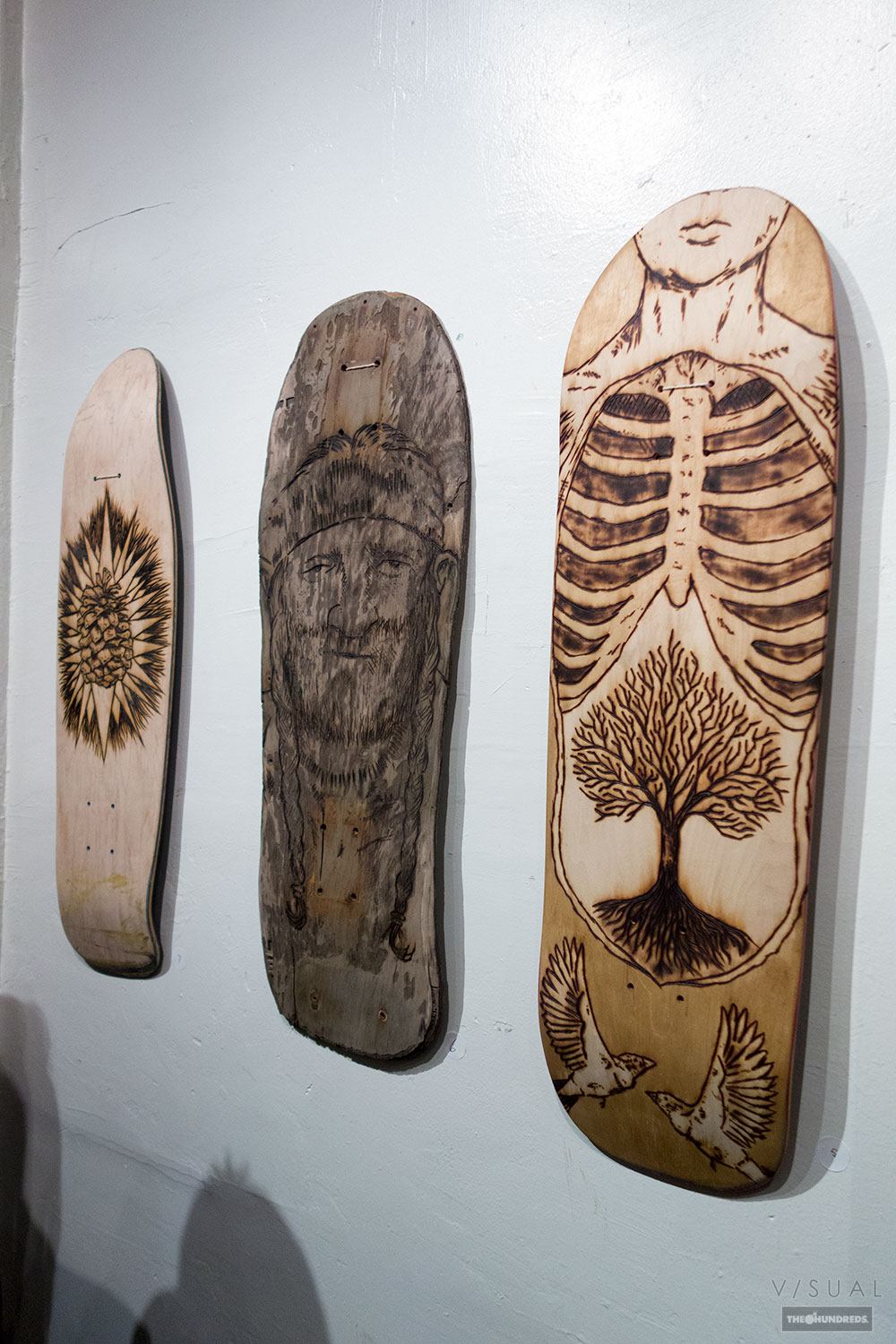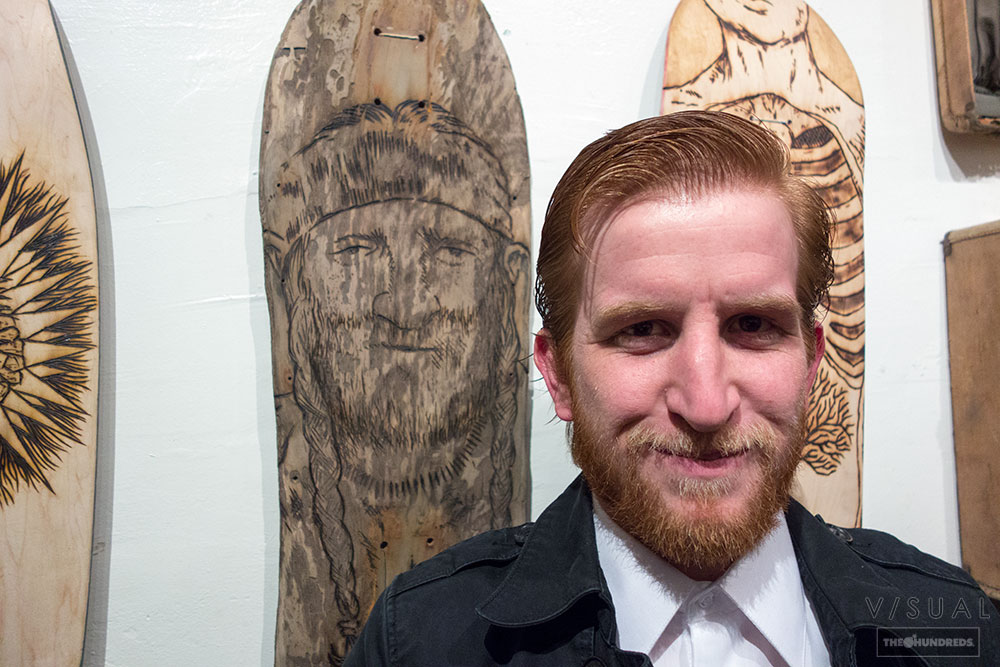 Boosch bares a amazing resemblance to Willy Neslon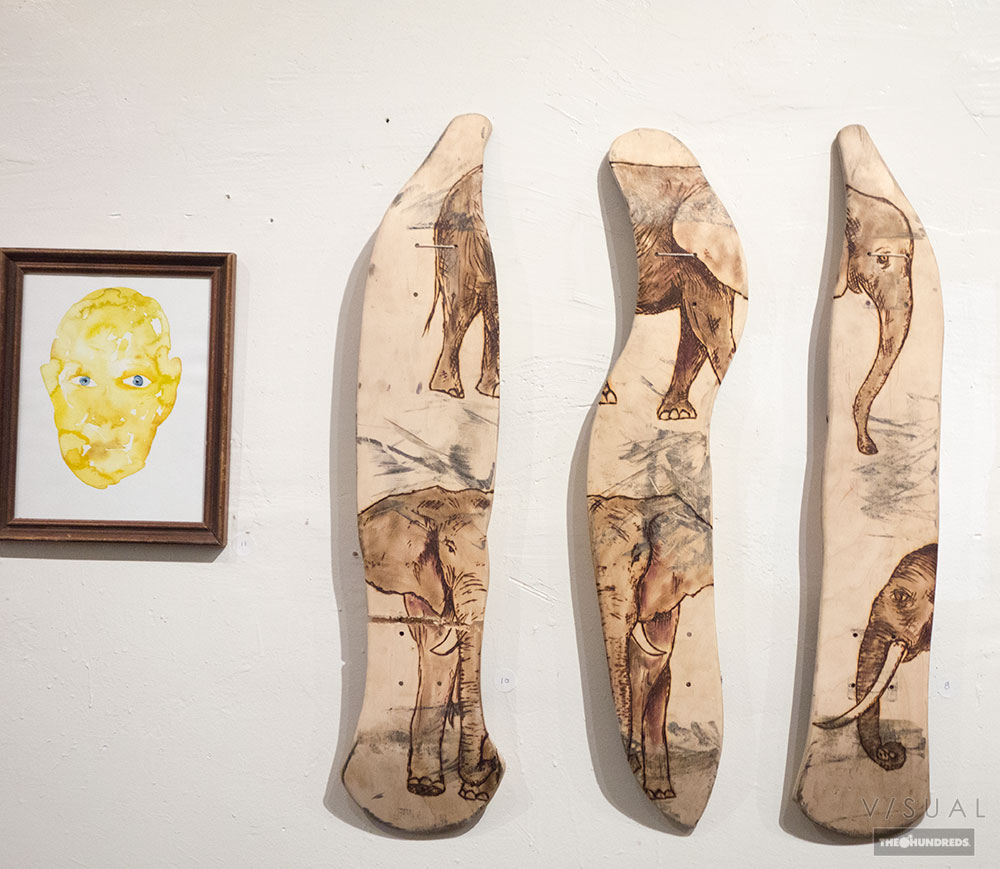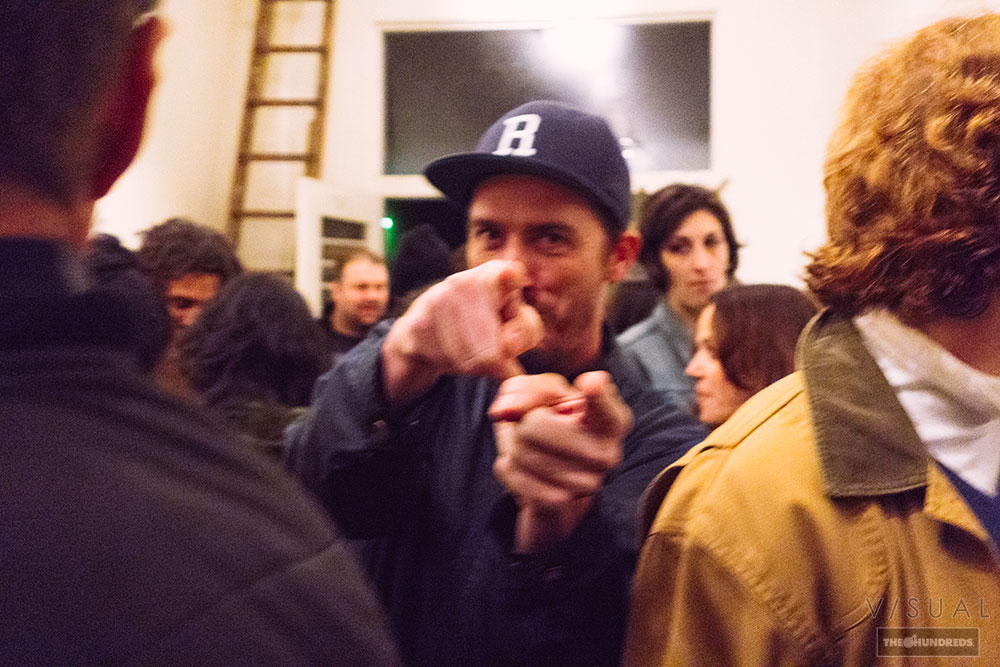 What up Roger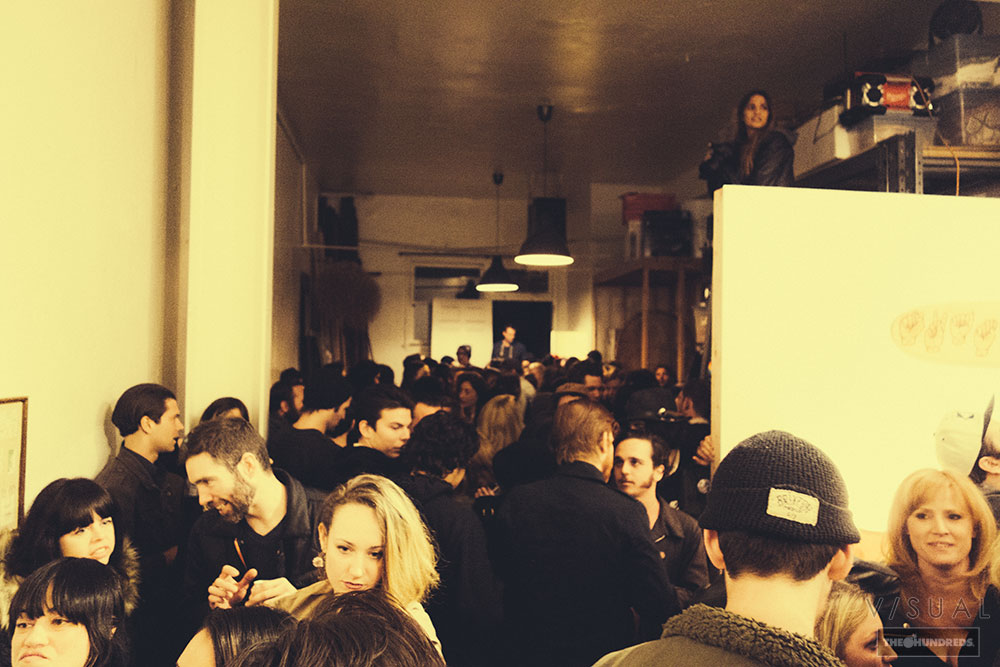 Packed house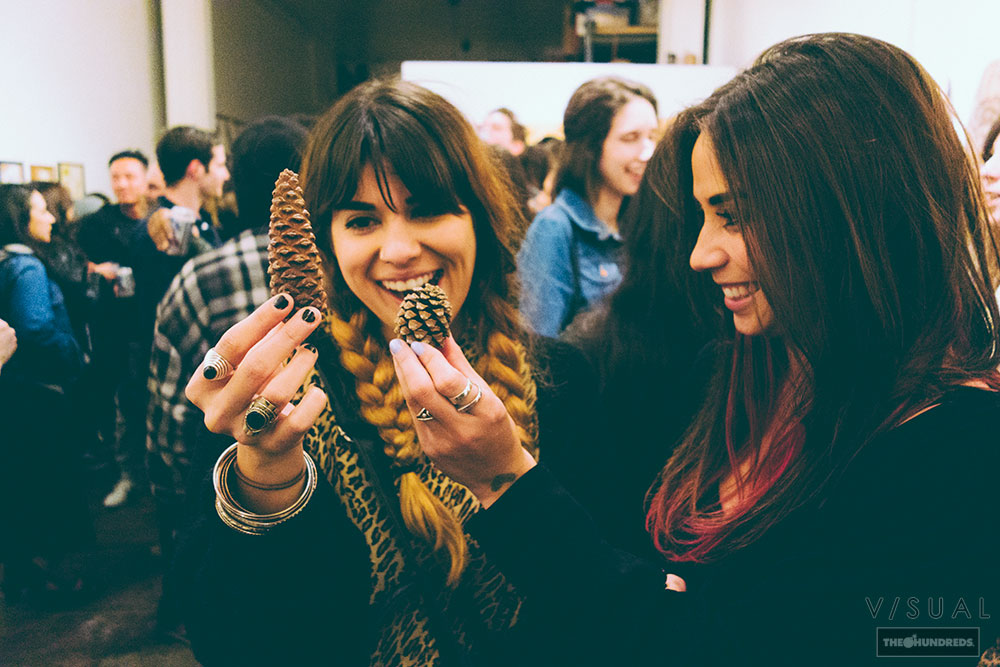 If there was anything I walked away with last night aside from checking out some cool art, girls love pine cones.