The #mikeithappen tour leveled up to a whole different game the other day. Finally got to visit The Hundreds Homebase. Always wanted to go there ever since they moved there. To me, it's awesome to see creative spaces, especially when you know how much quality comes out of it. So earlier this week my cousin and I drove over to Vernon to check it out. First of all it's HUGE! And it's just like in the pictures. duh! S/O to Luis for the tour around HQ. It was dope to see the different areas. From the kitchen, to the design area, to the showroom, to the warehouse, the skate ramp, the editorial room, the print screen spot+++. Good times! I don't really know what to write. I don't even think anyone really understands how big this was for me. From just being a kid that would save all his allowance on Adam Bomb tees to actually get to kick it over at the Homebase with the people behind it, and work with them? CRAZY. I'm not even afraid to say it: it was a DREAM COME TRUE. Thanks guys for having me! Thanks for the awesome hospitality! Thanks for everything! Lunch, the warehouse hookup, and just giving me the opportunity to contribute with the movement. The Hundreds is HUGE and we got this. Good times ahead, I'll #mikeithappen! See you guys this summer!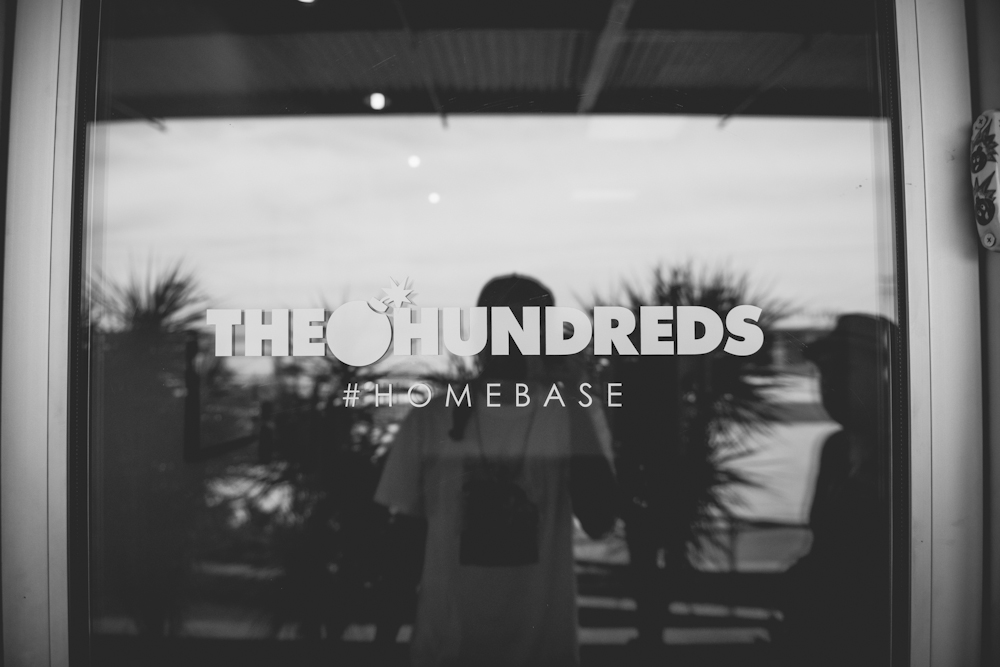 The new line is nice. So nice!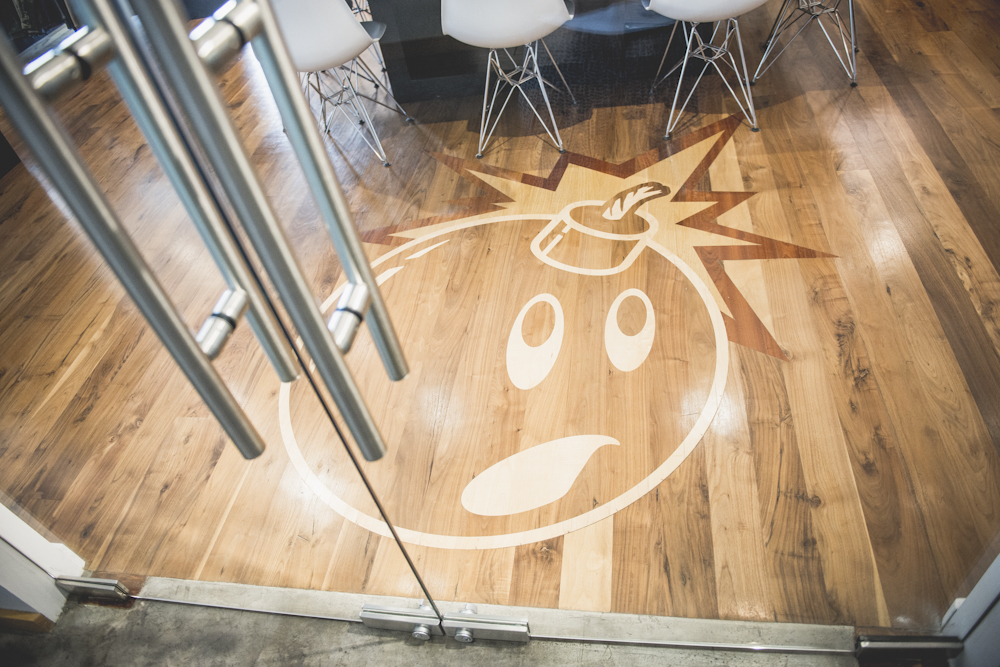 Ben Hundreds' office.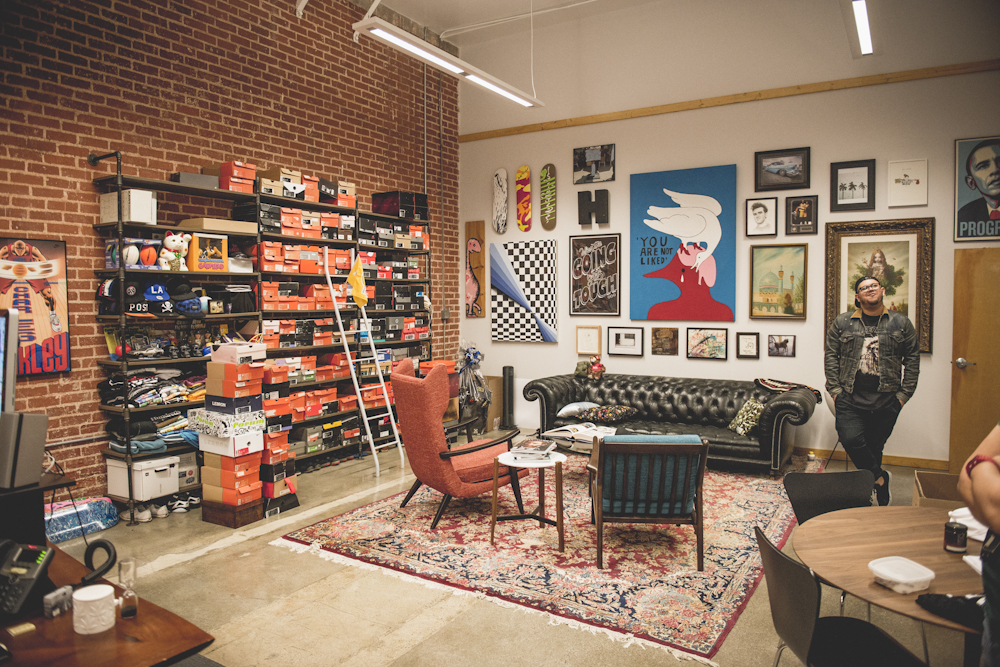 Mixed Media Productions.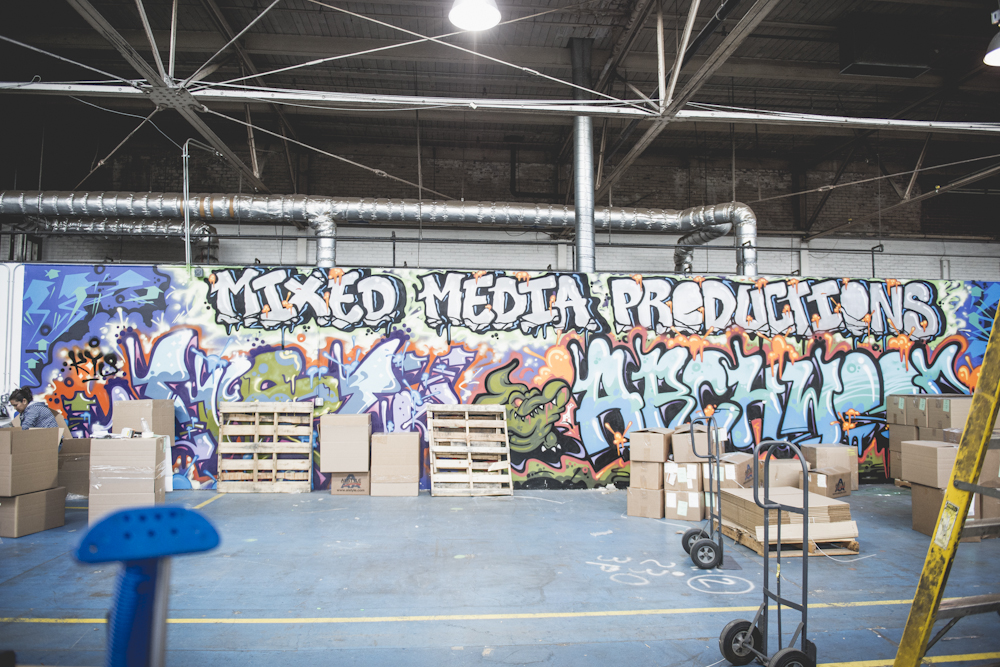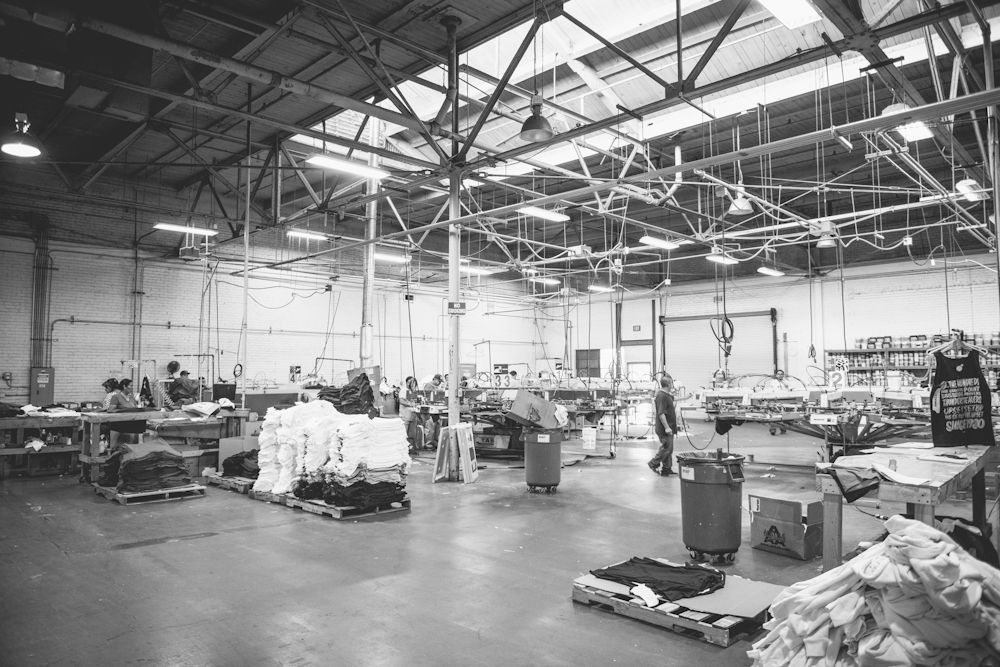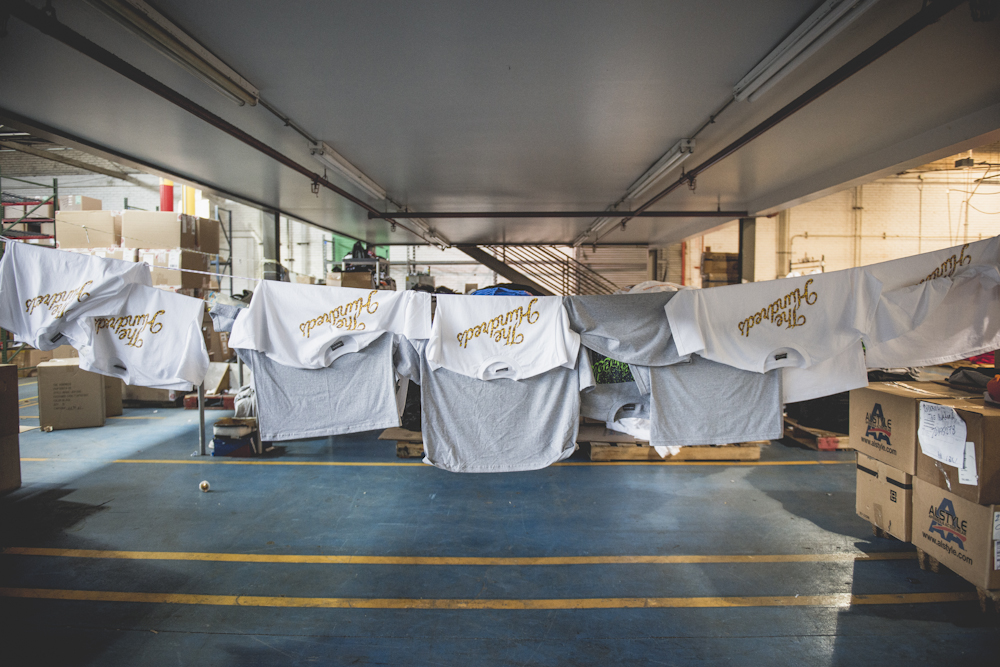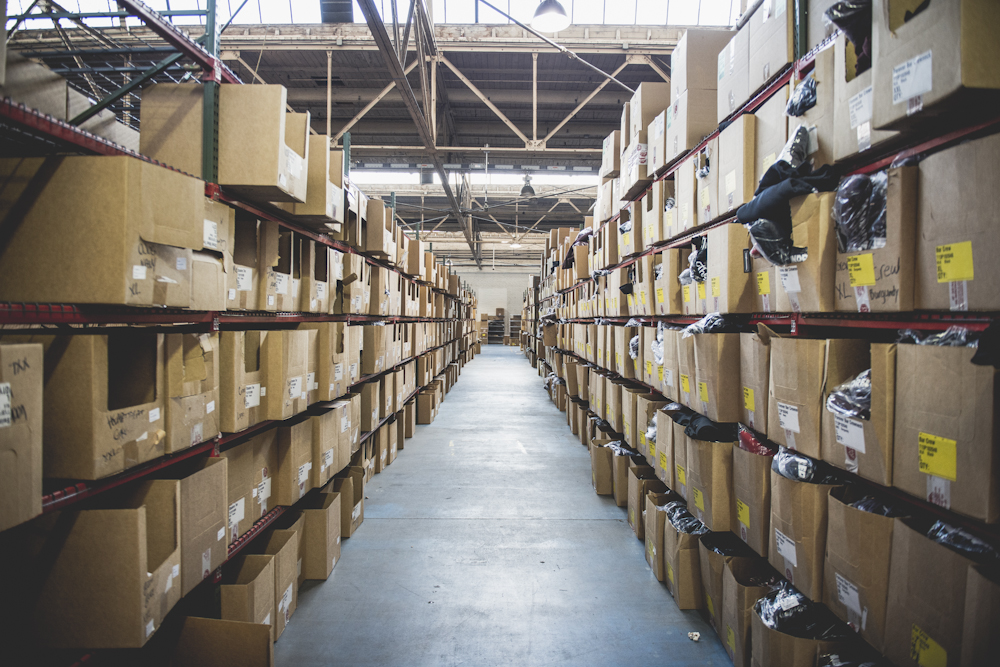 The Lost Boys.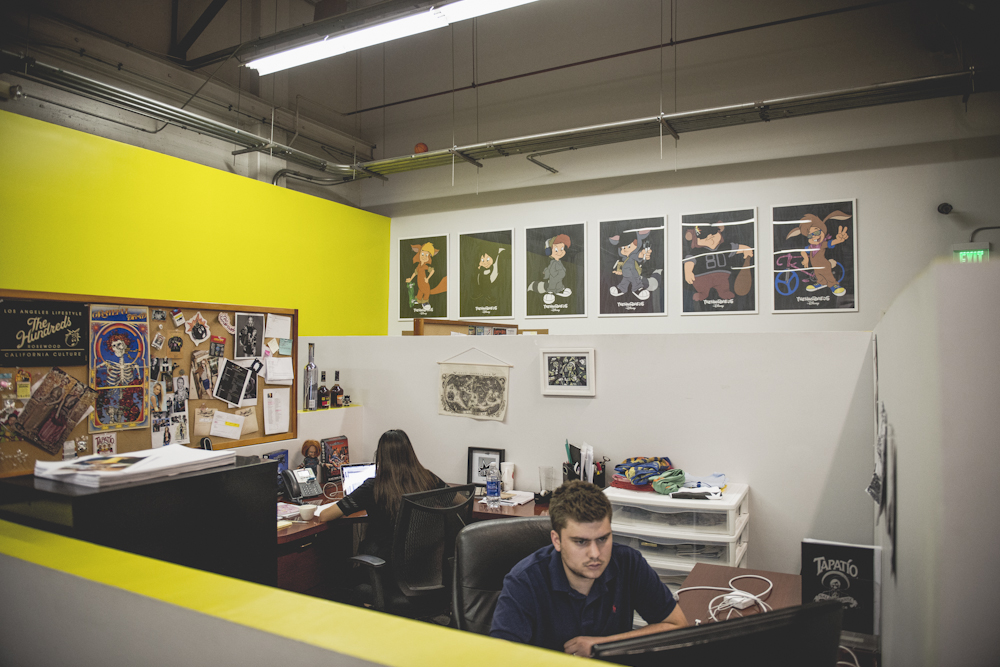 Fire hot.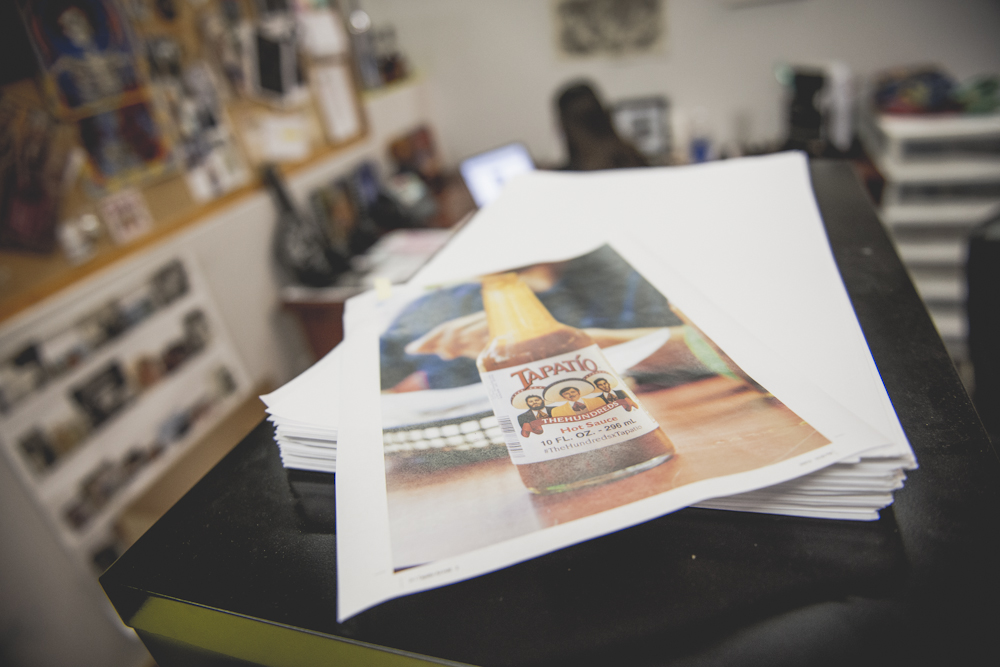 Everyone loves Norwegian chocolate.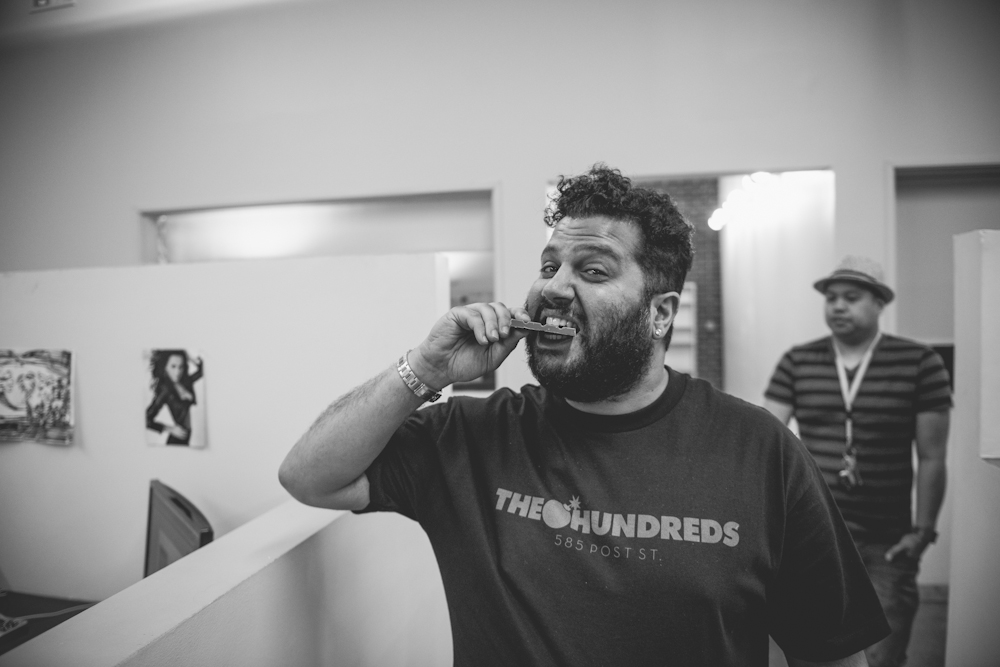 So many cool pieces on the wall. Name that collab!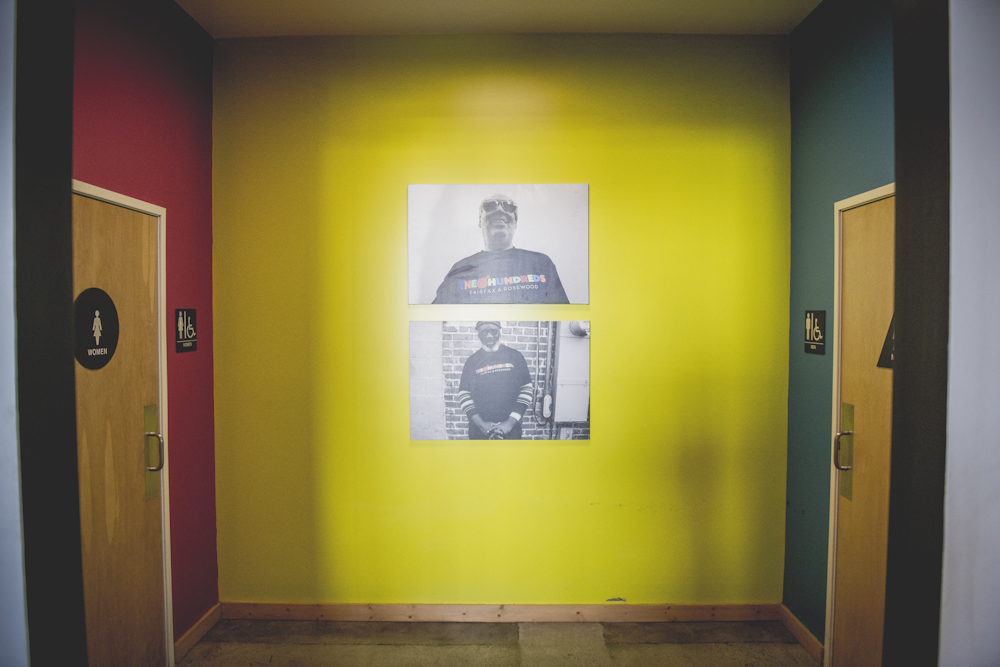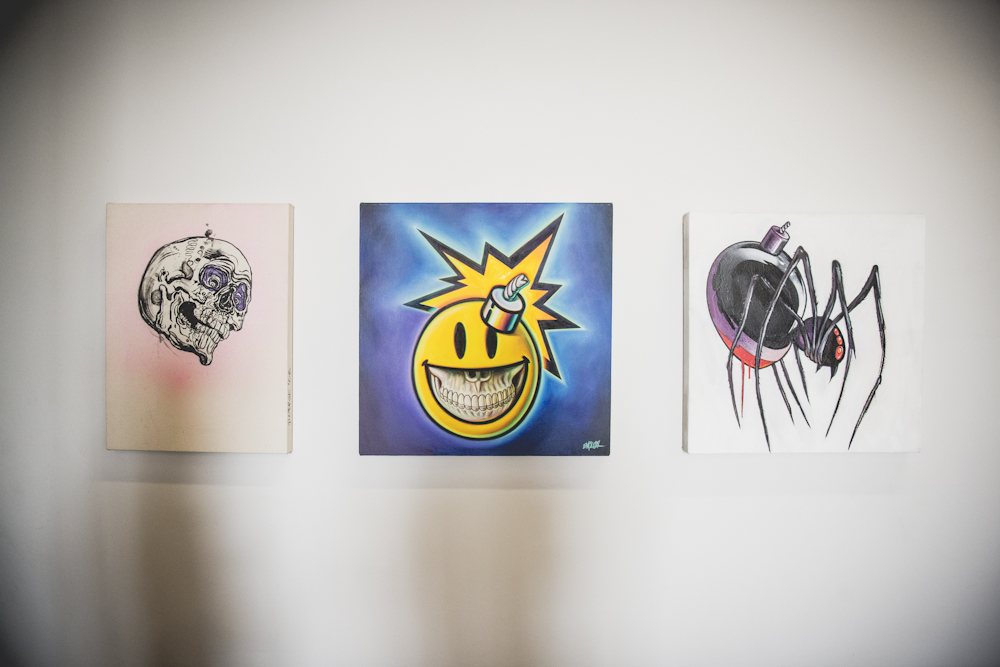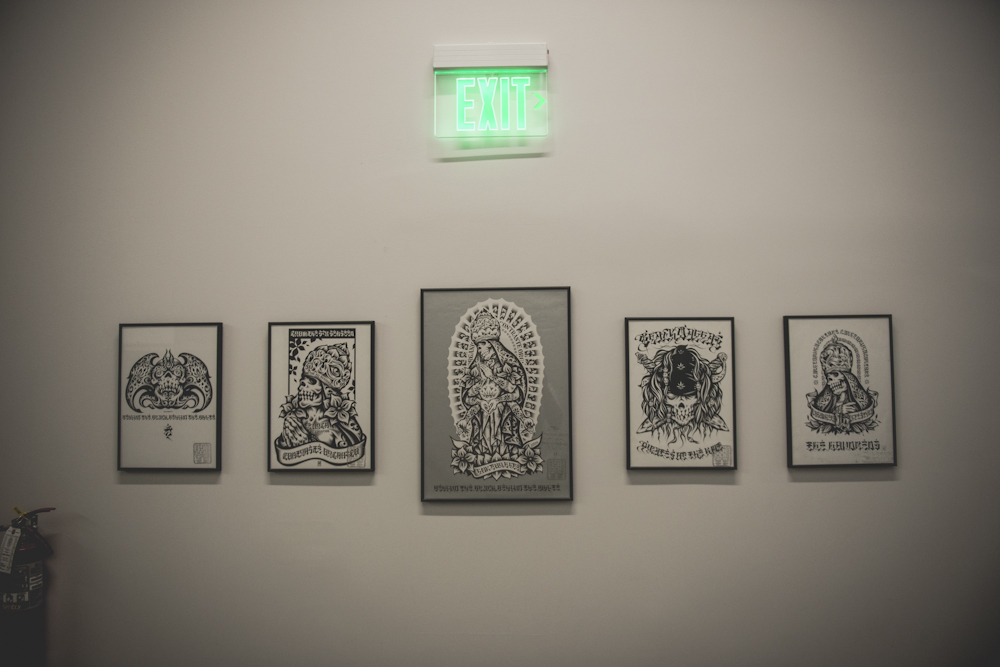 Glad you liked the book DØDTID by Karpe Diem x AKAM1K3 good sir. (And yes, our names suck)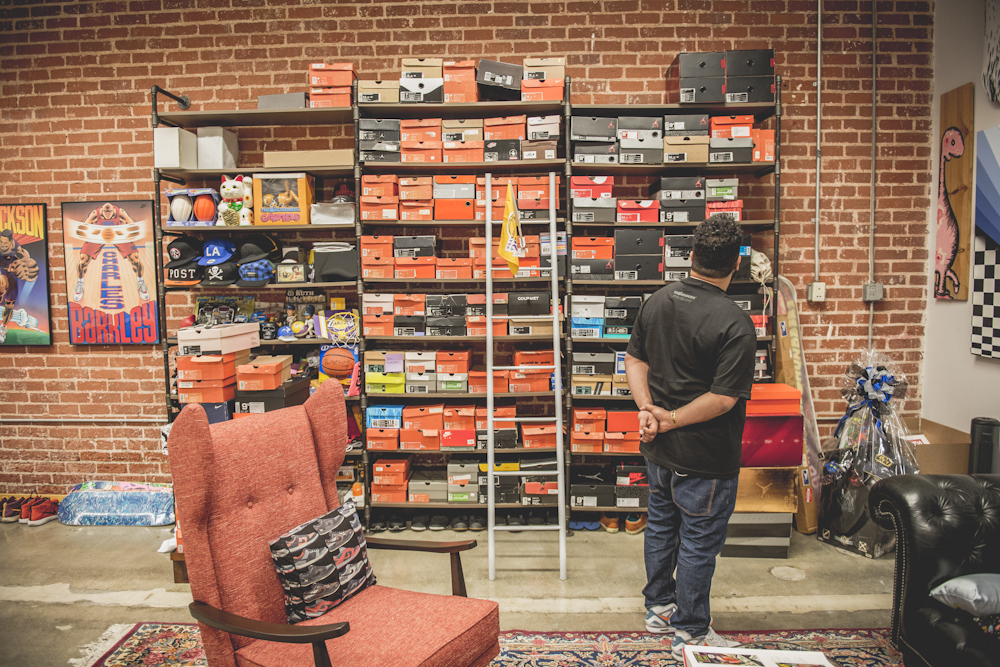 Thanks for that rare gem. If you know, you know.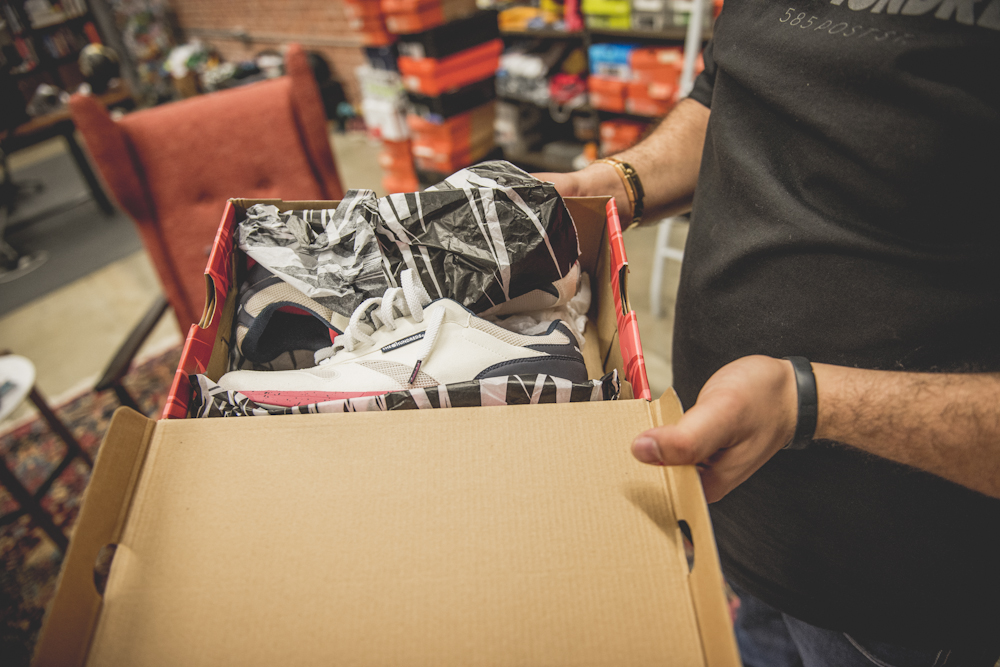 Bobby and Ben.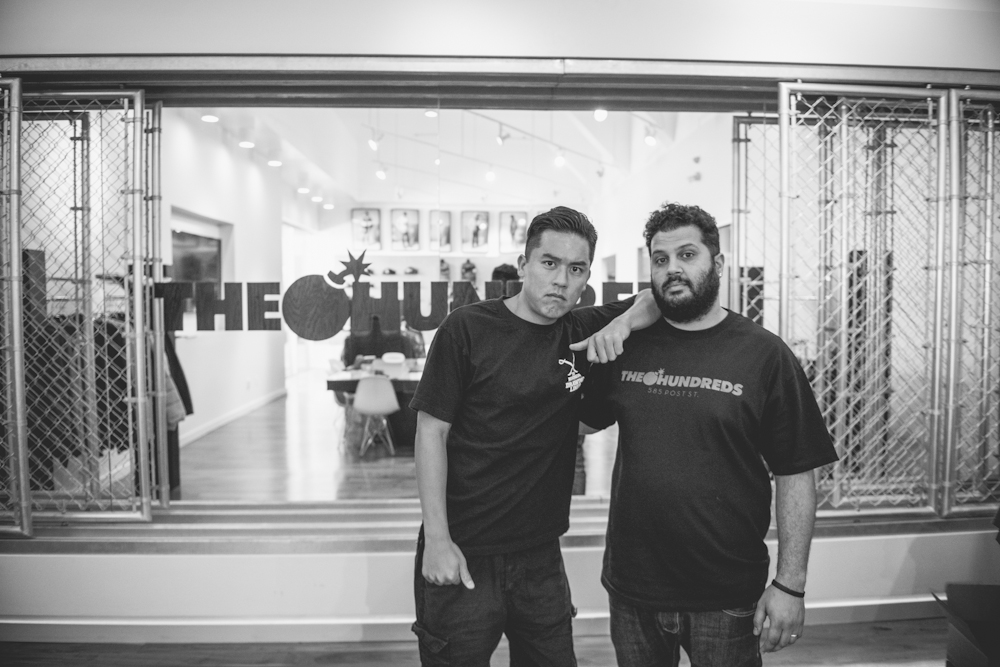 Checkin' out the book during lunch.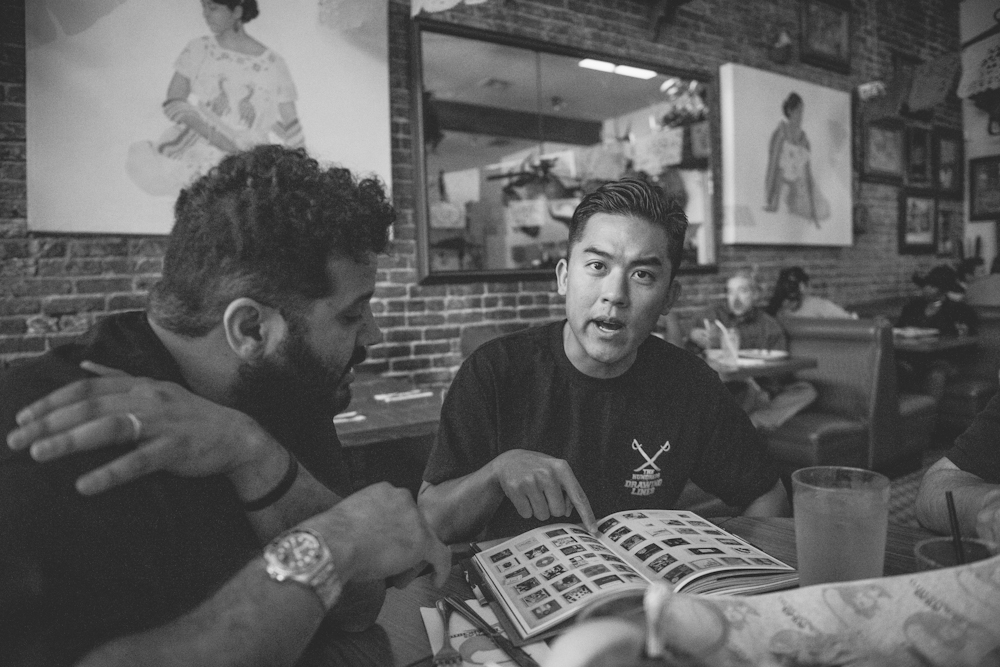 Mac and Luis joined the fun. Let's make these projects happen!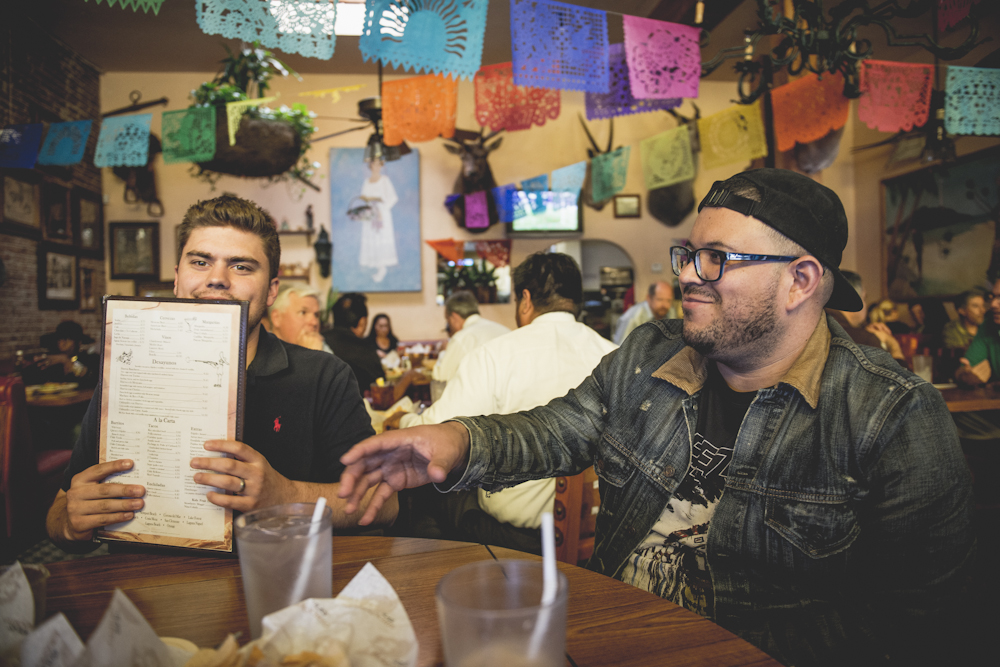 The food was bomb. Shrimp tacos and Mayan chicken burrito.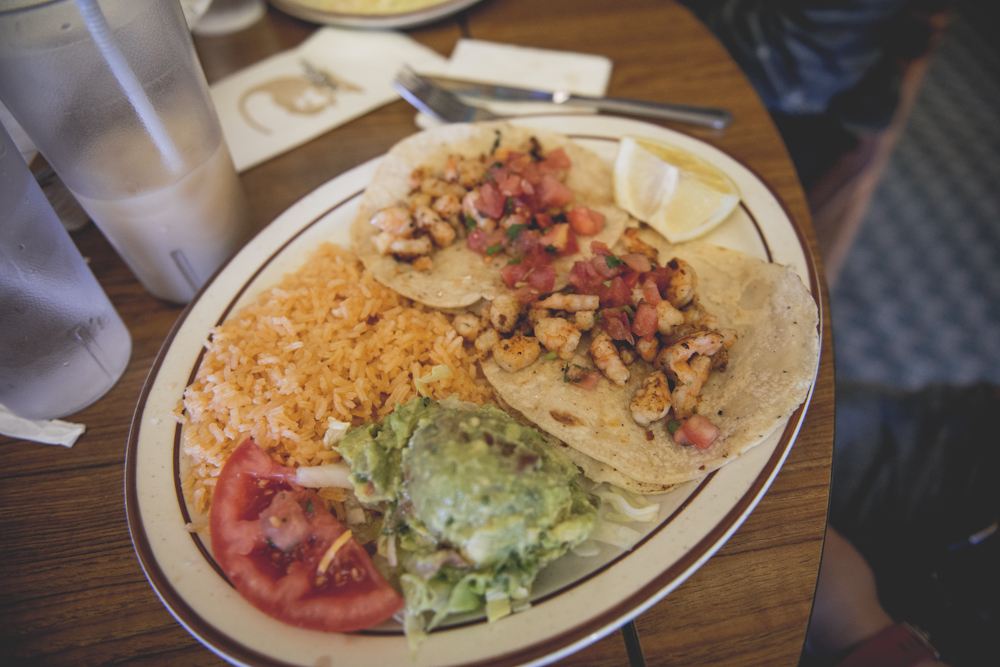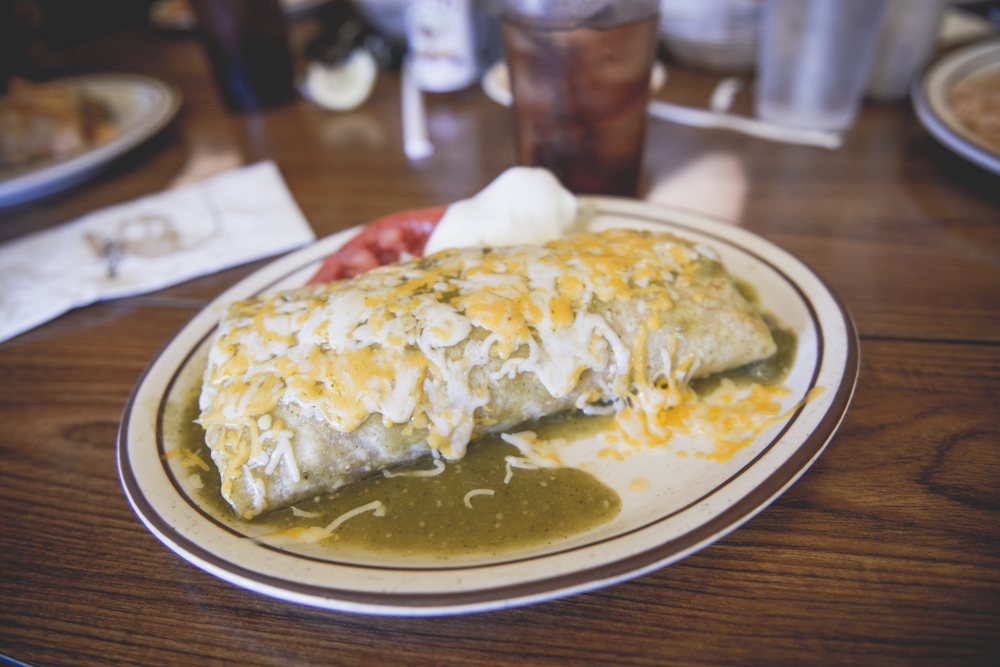 Thanks for lunch!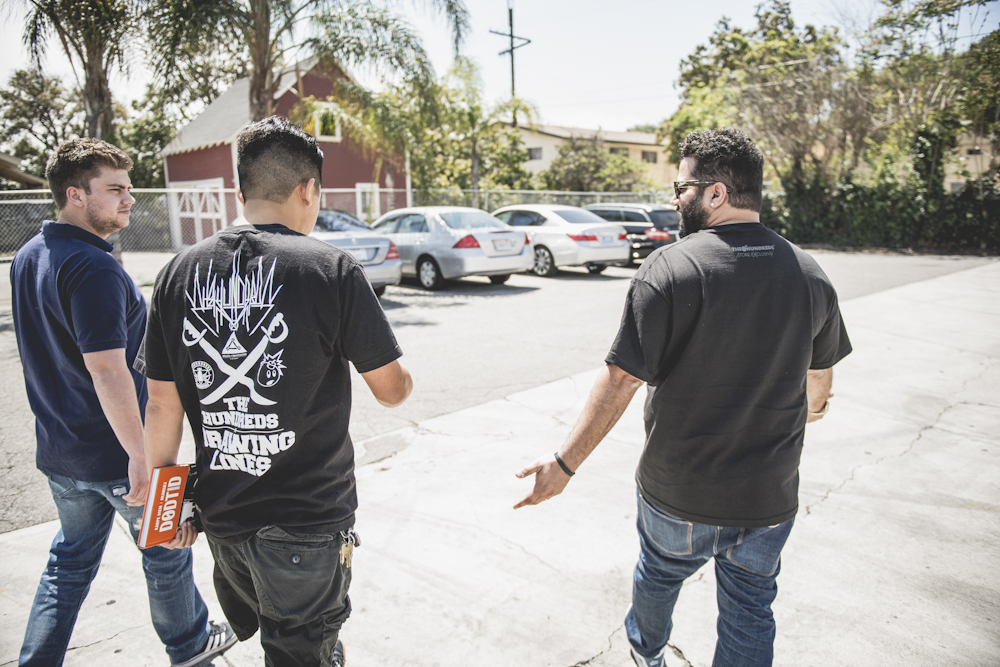 Back at Homebase trying to find out what snacks to put into the vending machine?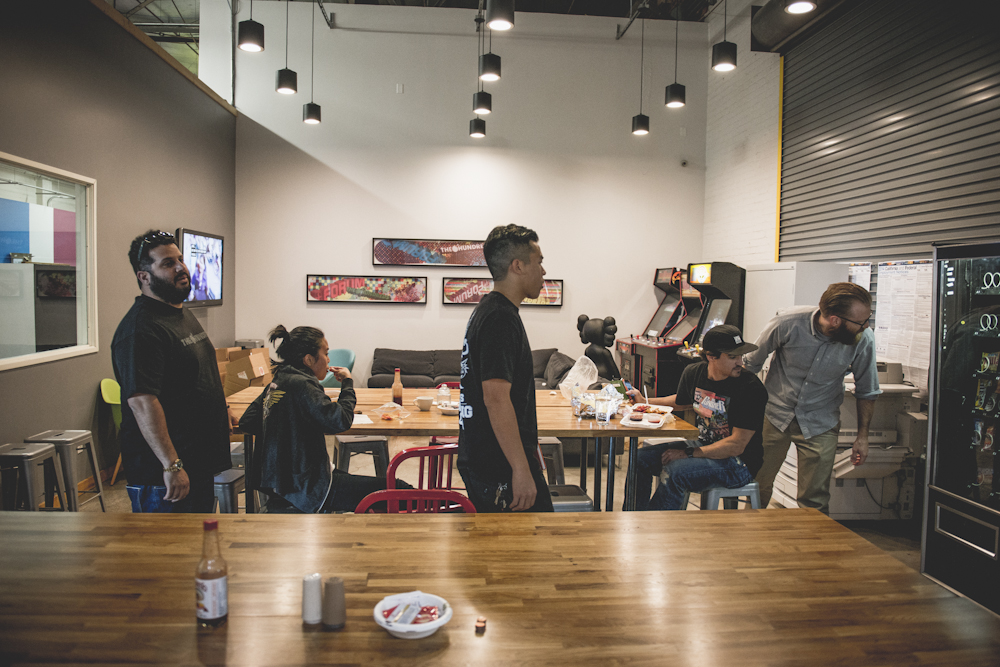 Miss StopItRightNow.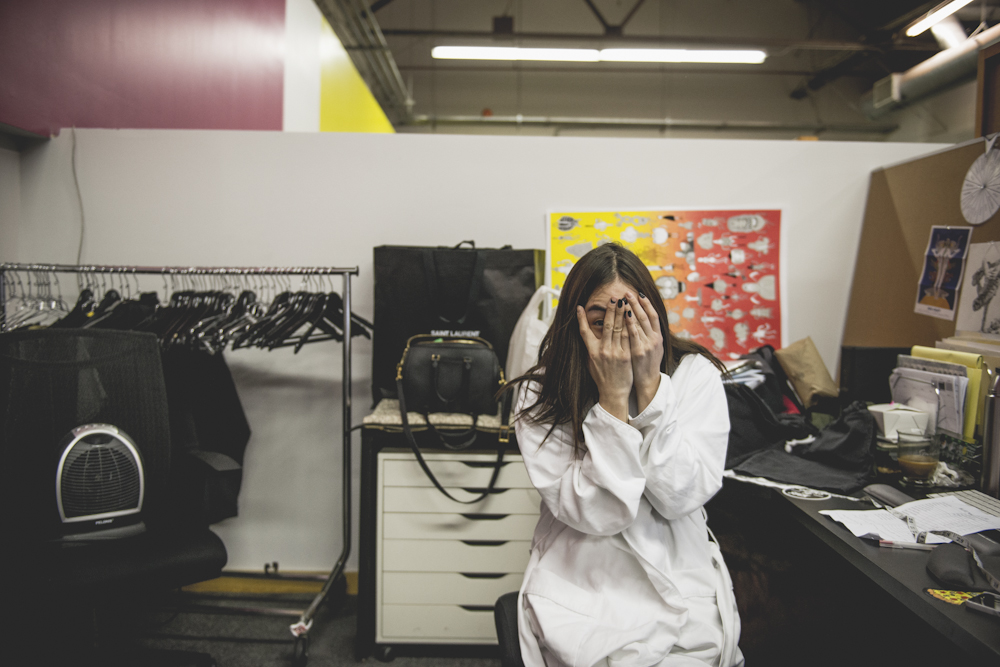 Thanks Alina for all the help on the editorial side of everything! Glad I finally got to put a face to the email.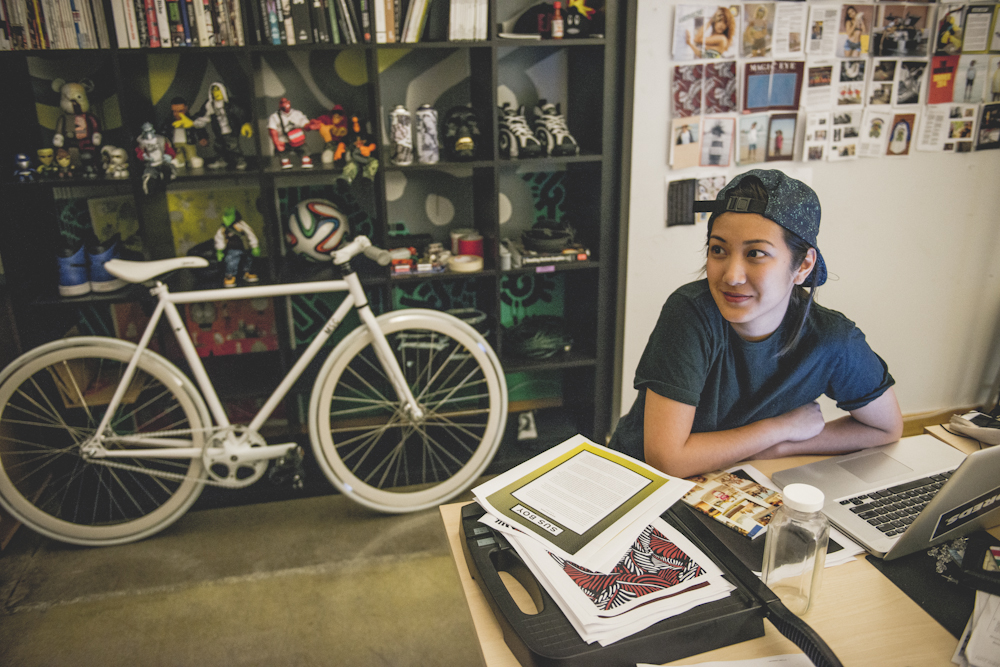 Drawing lines.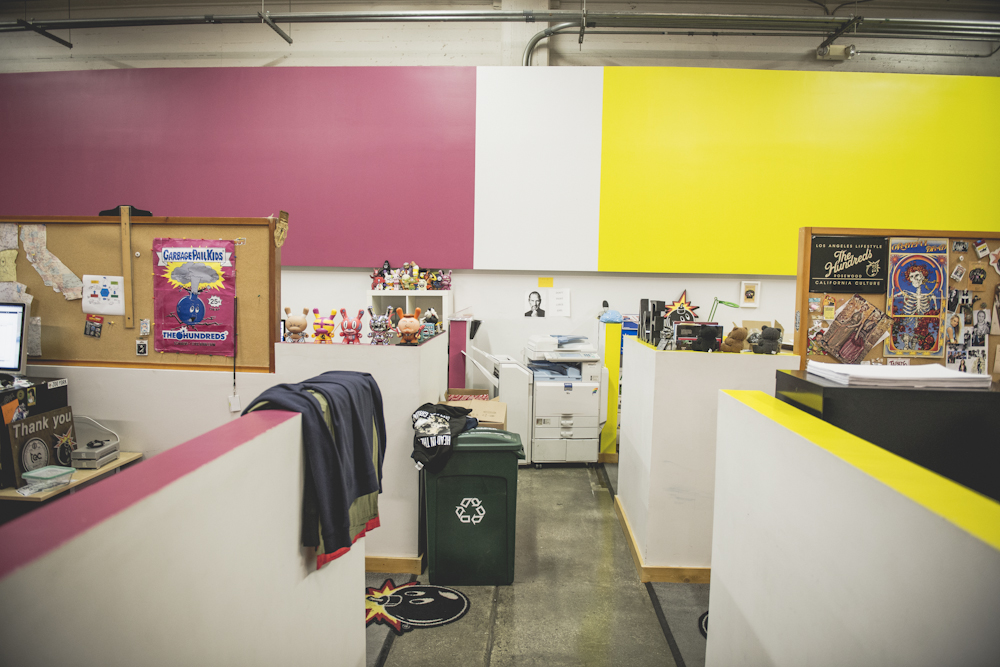 Good times at the warehouse.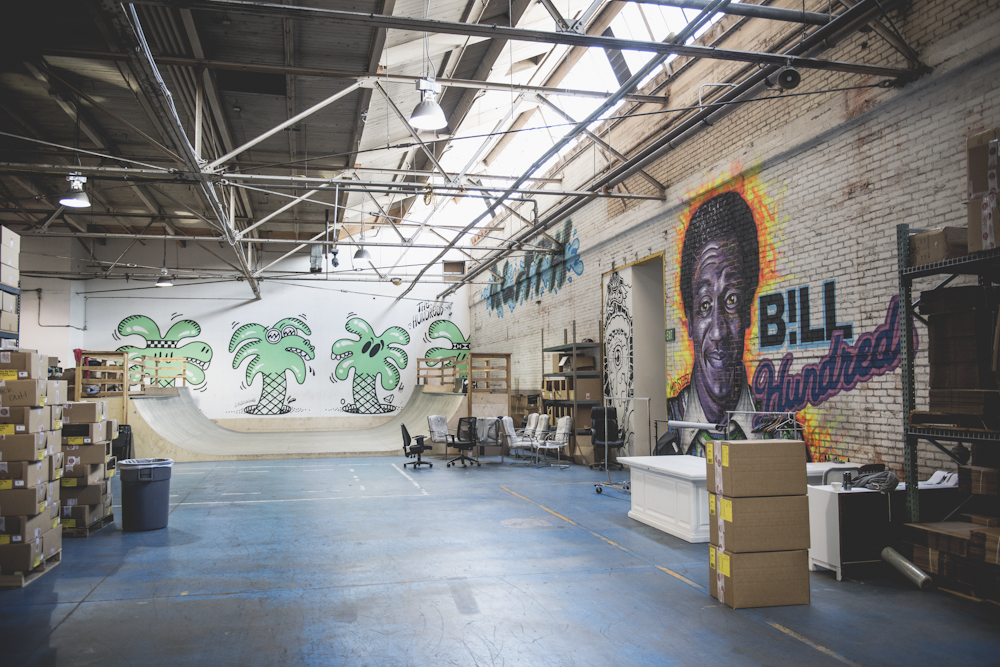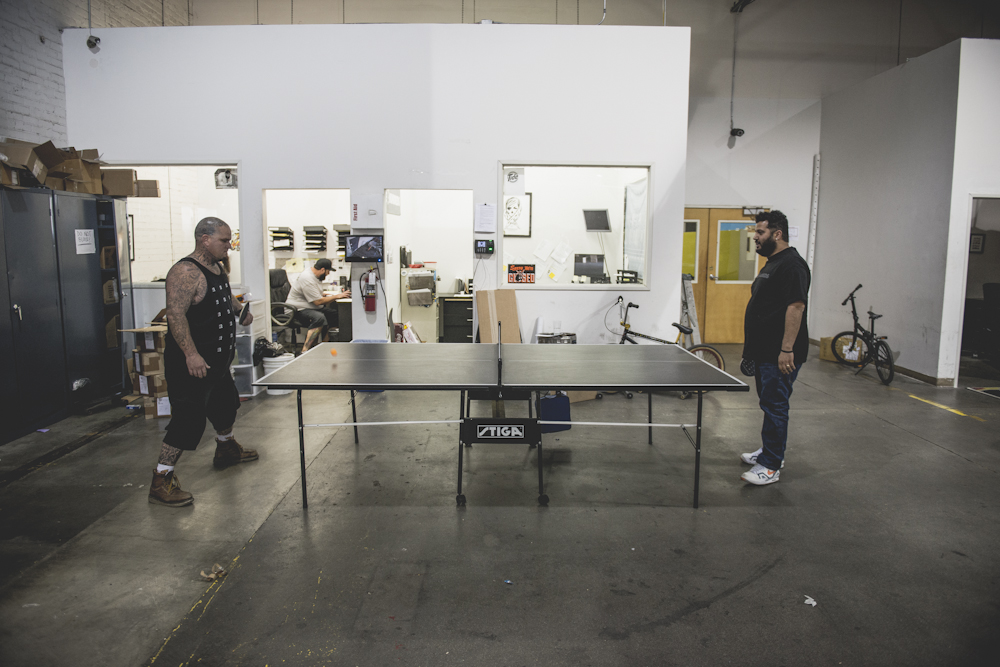 S/O to Jon Hundreds for them Archwood tees.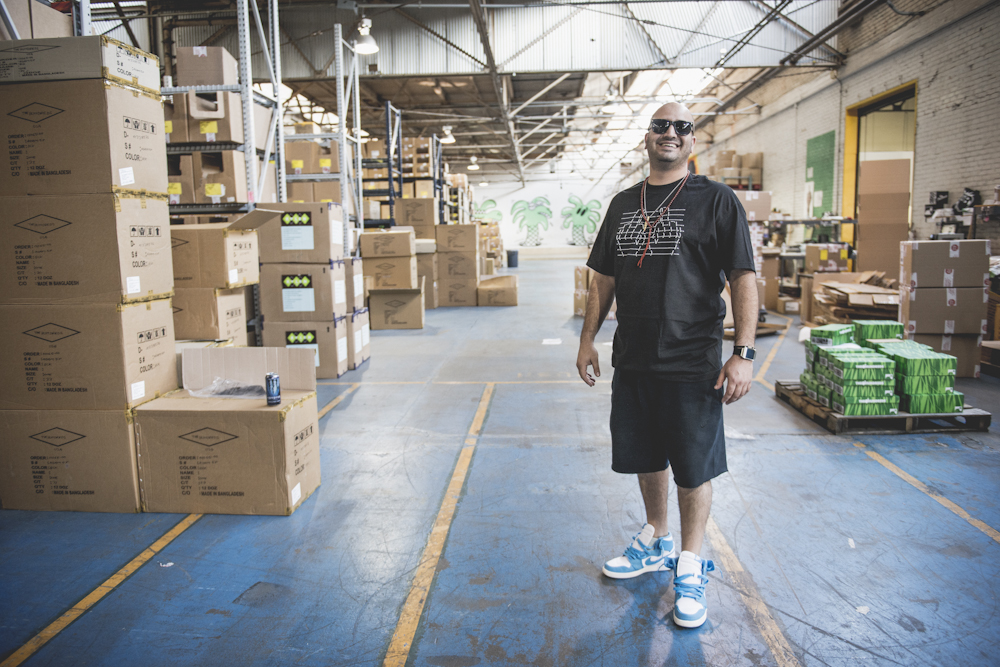 Can't go to Homebase without gifts. S/O to Amatør Oslo, for providing the goods.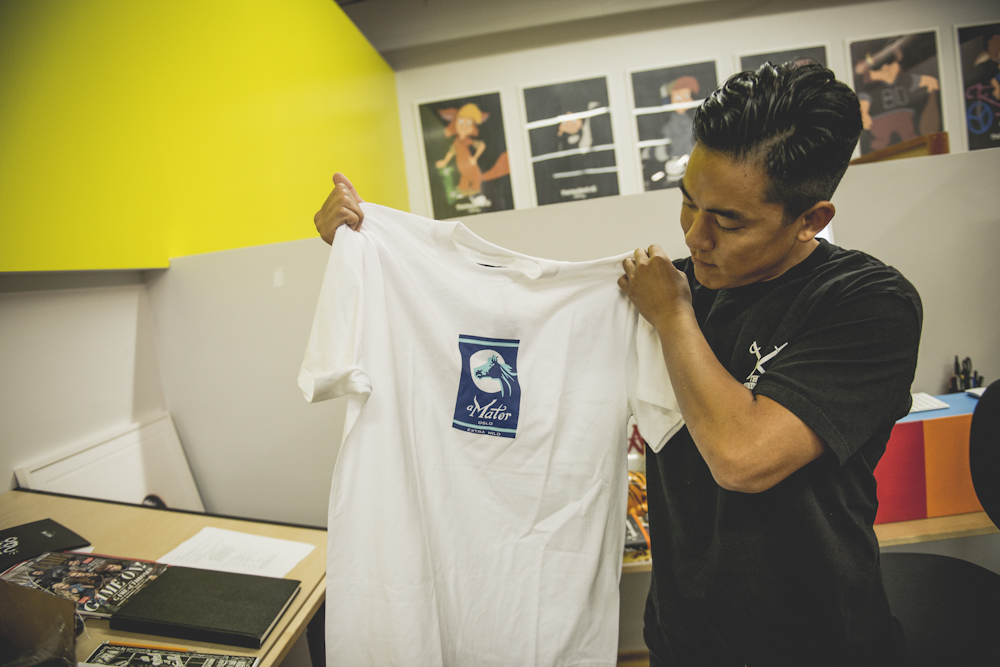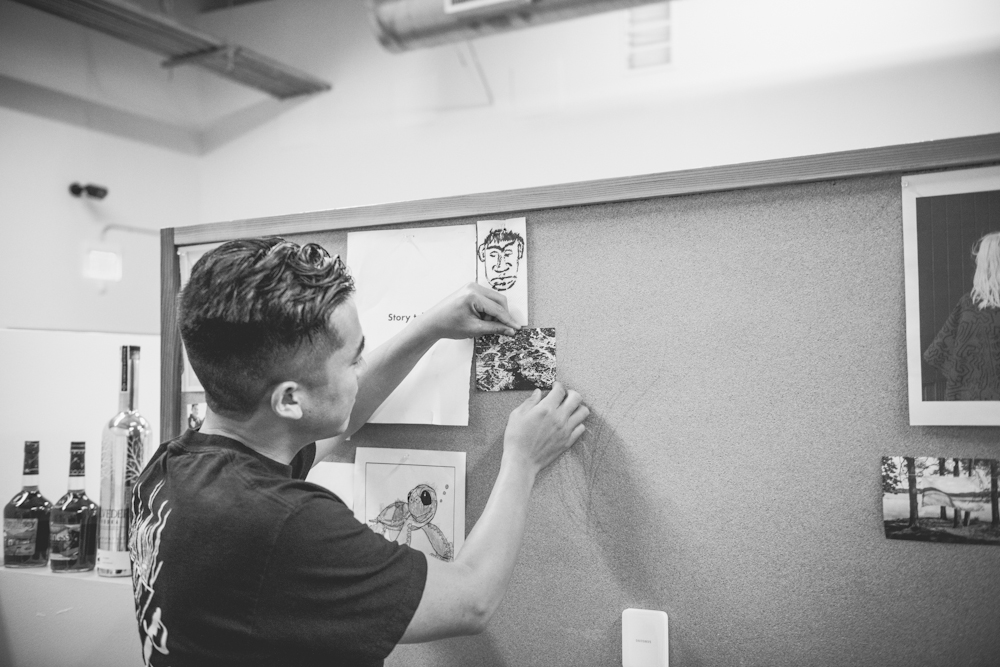 The hunter became the hunted. Bobby's picture can be seen here.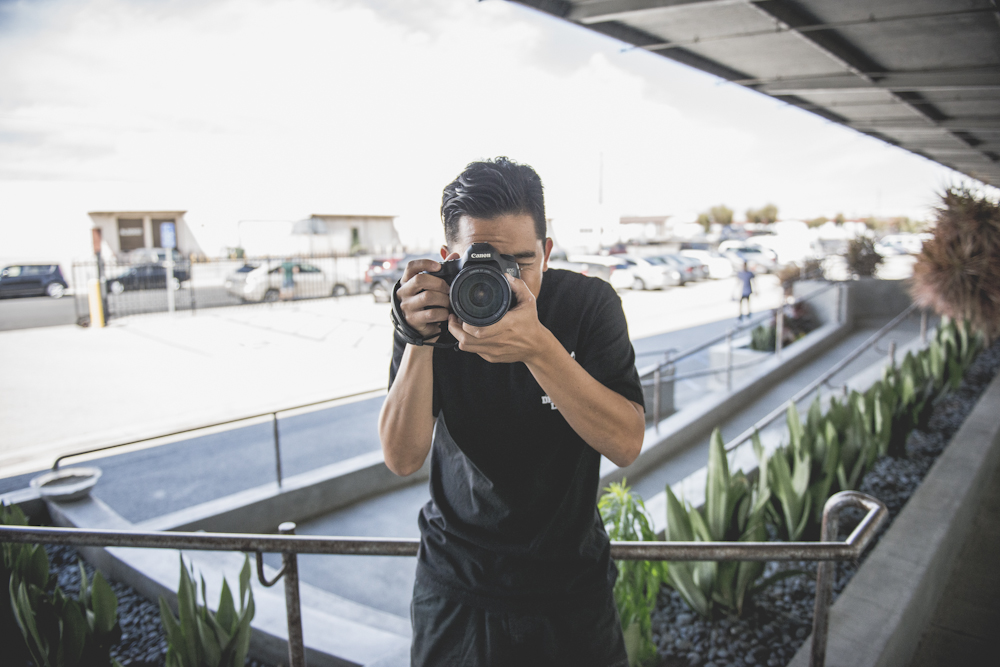 Ok bye! Thanks again for everything!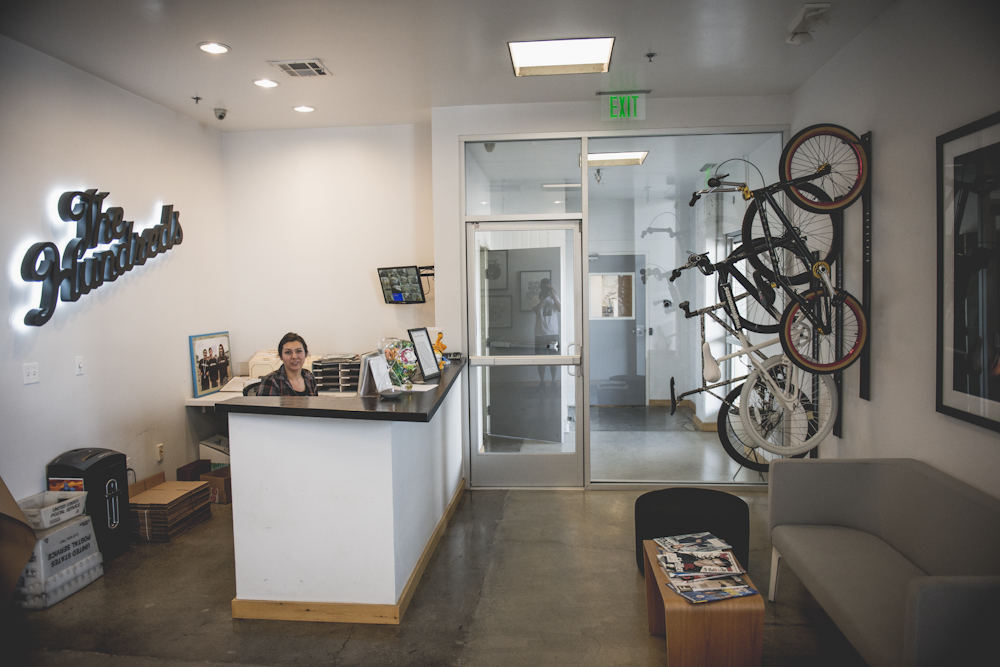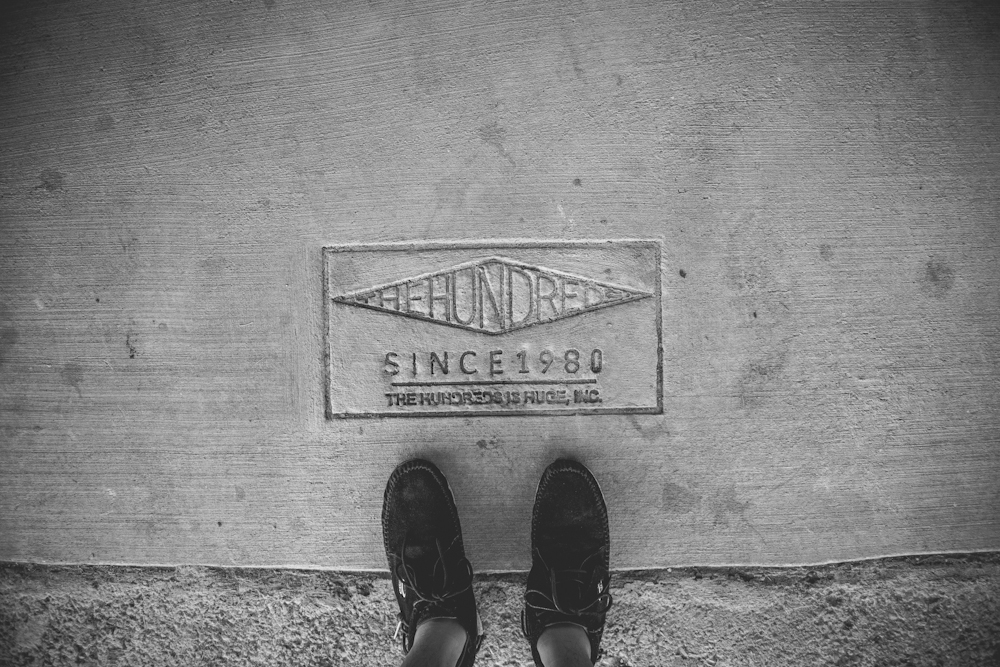 – akam1k3