Most of the time car shoots are fairly easy to schedule, but sometimes things happen to the car and the situation doesn't allow the shoot to happen. That was the case with Anthony's Datsun 280Z. This car feature has taken over a year to happen, and I kept having to say to myself that good things are worth waiting for. So I waited patiently month after month (after month after month) until I got a message a couple weeks ago from Anthony saying that his car was ready. So this past weekend I got a chance to finally meet him and his car and we made magic happen with his Datsun 280Z.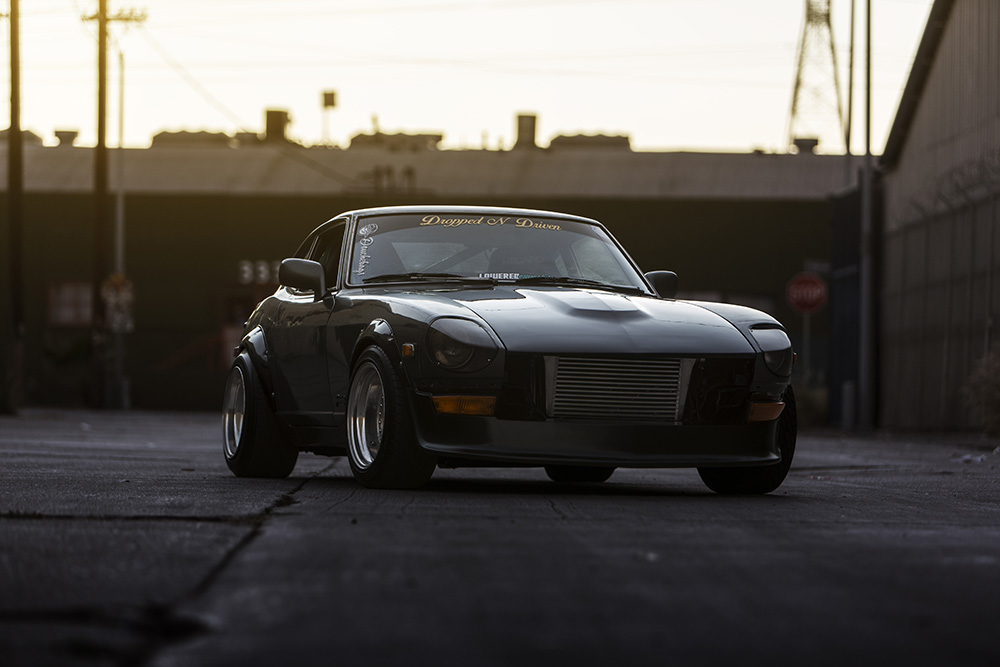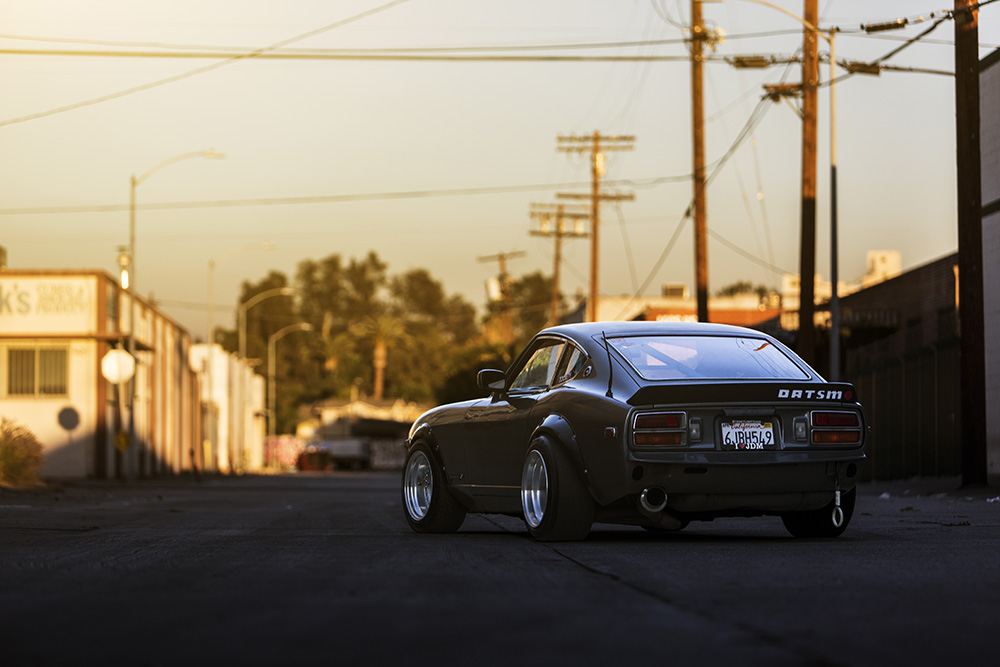 When looking at the exterior and interior of the car, it looks like your typical "old skool" Japanese sports car.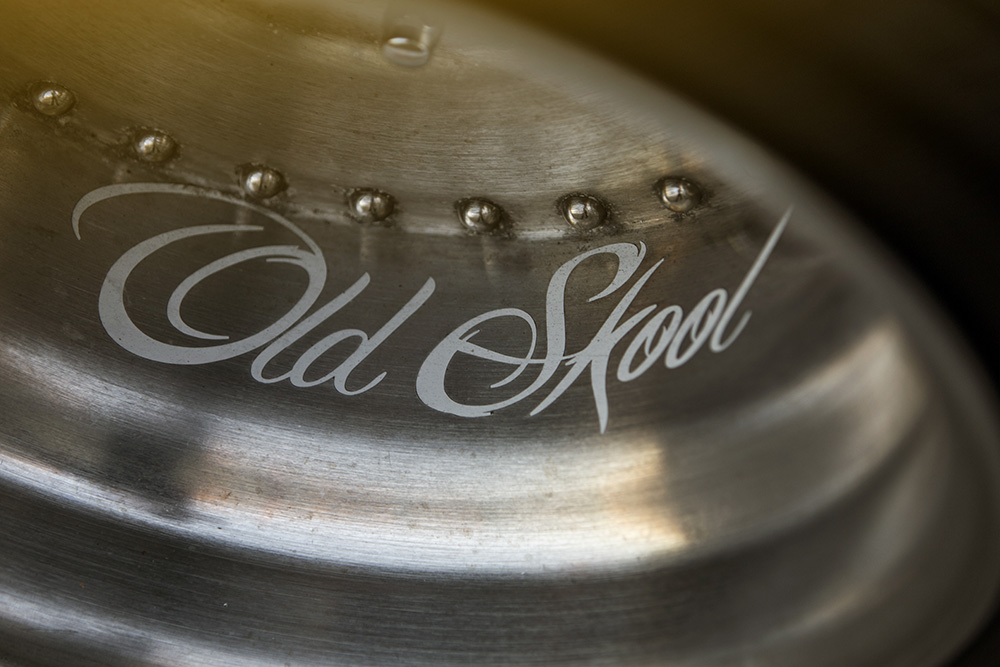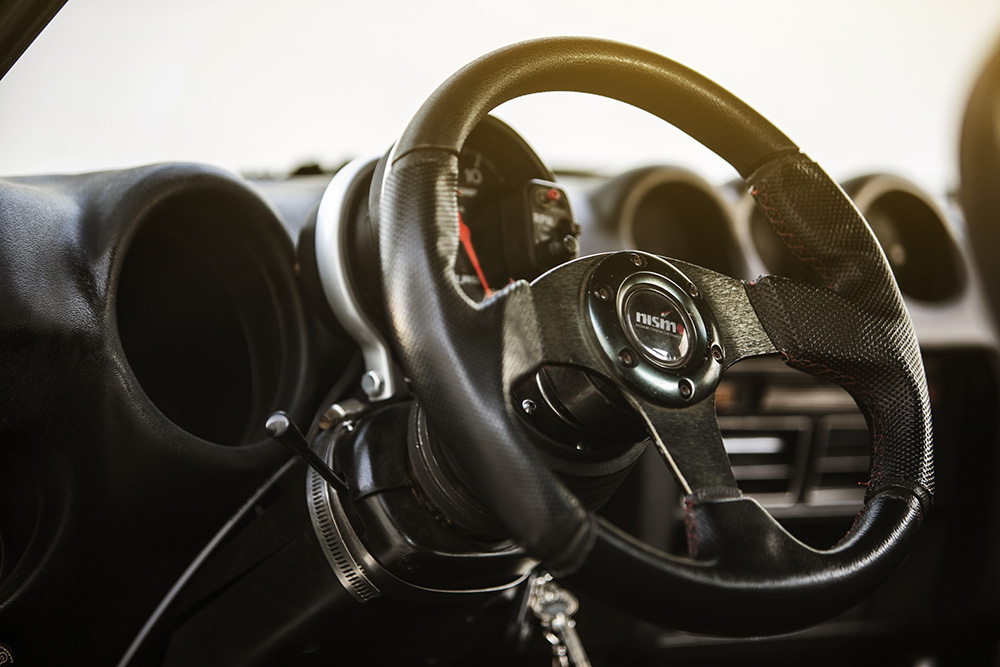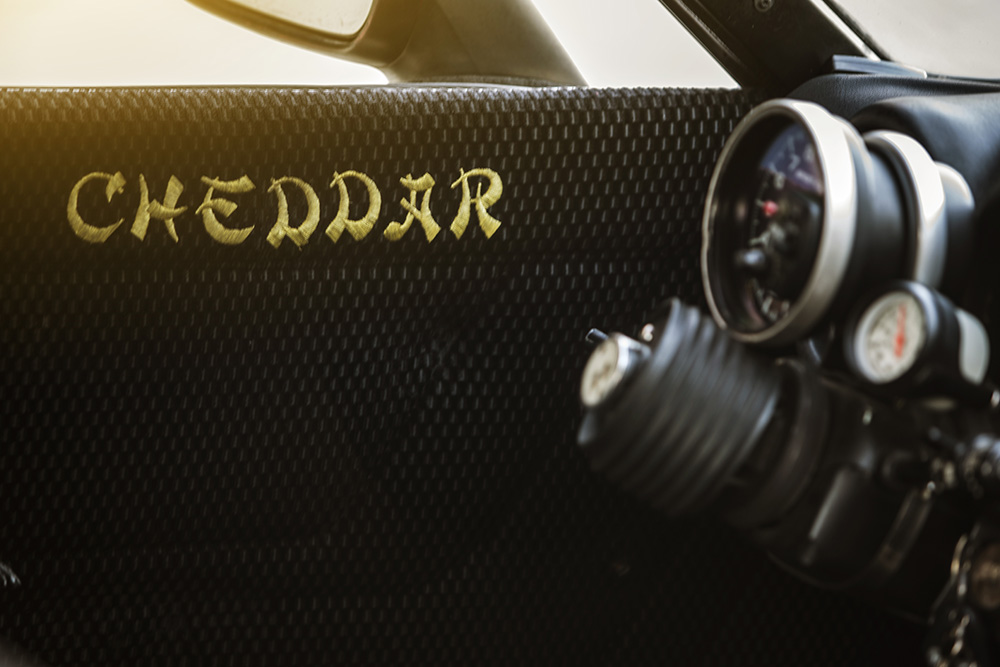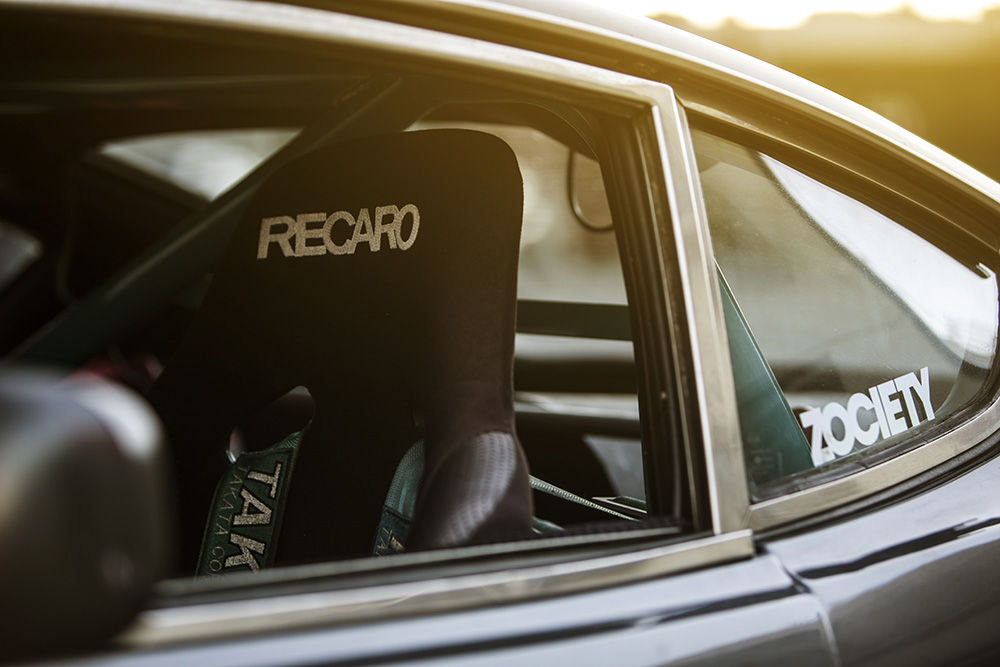 One of my favorite features about classic Japanese cars are the accordion shift boots.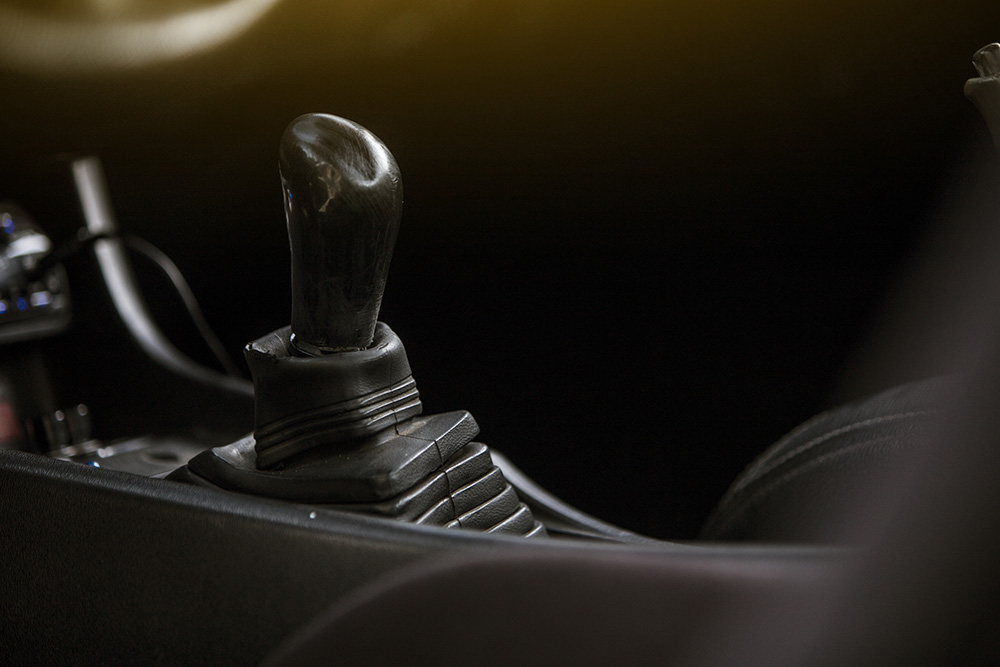 But the hidden gem of this car lies underneath the hood. The heart that pumps the fuel through this beast is a fully built L30ET.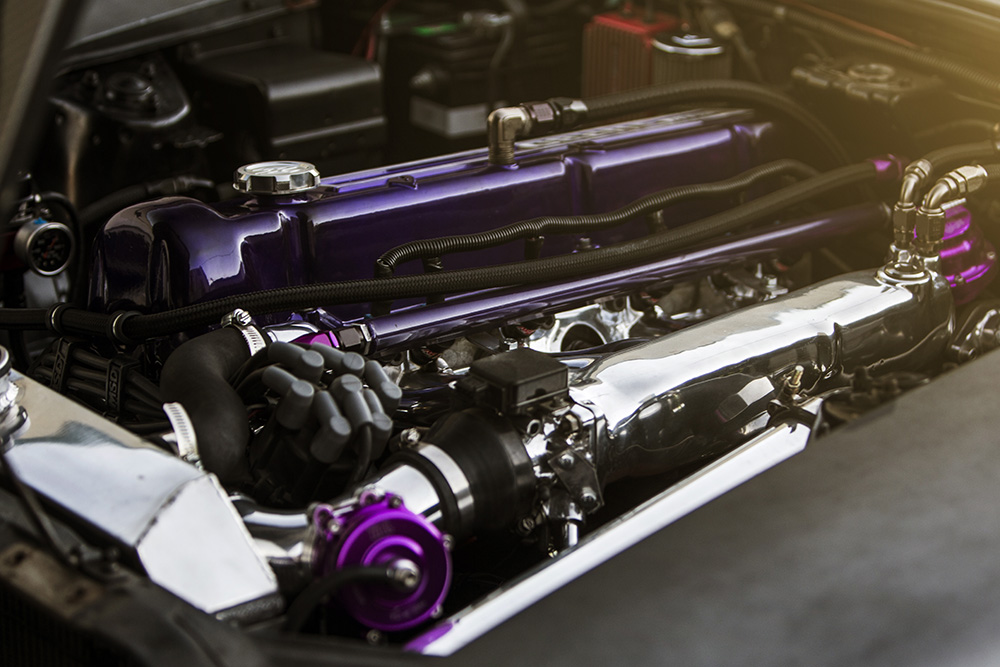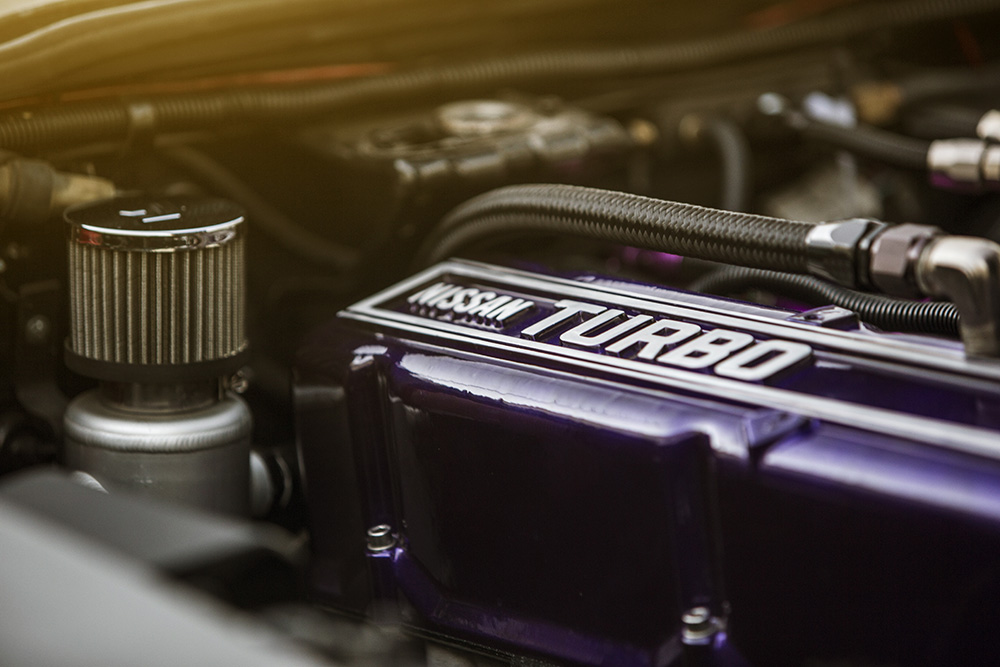 The sun set quickly on us and set the stage for the second half of our shoot. This is pretty much how the rest of the night looked. Hope you enjoy!