adidas Racer Lite – The one thing that makes adidas can also be the thing that makes me despise it. The three stripes can get annoying, but this latest Racer Lite got it all the way right. The subtle three stripes do not detract from the overall slim silhouette of the runner. The combination of textile mesh and suede uppers gives this sneaker the its breathable and lightweight appeal, while the clean white midsole finishes off the look. I got enough running shoes, but if these ever come on the sales racks, I'm all over it.
Source: adidas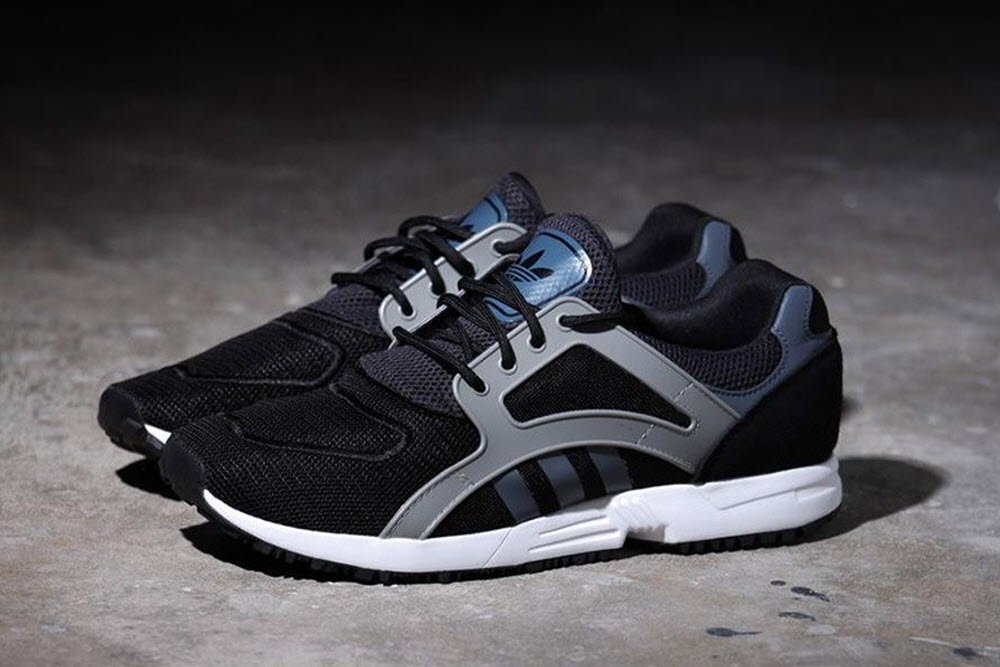 Element Ronin II – A cheap plastic case can protect your smartphone from bumps and scrapes, but there are few that can do it in style. Element's Ronin was a big hit in 2013 with its use of hand-laid carbon-fiber, and this year they turn things up by playing with natural materials. This premium iPhone 6 case arrives with an aluminum chassis, suede lined interior, and three different finishes. Choose from the hand-crafted bamboo, supple leather, or premium perforated cowhide.
Source: Element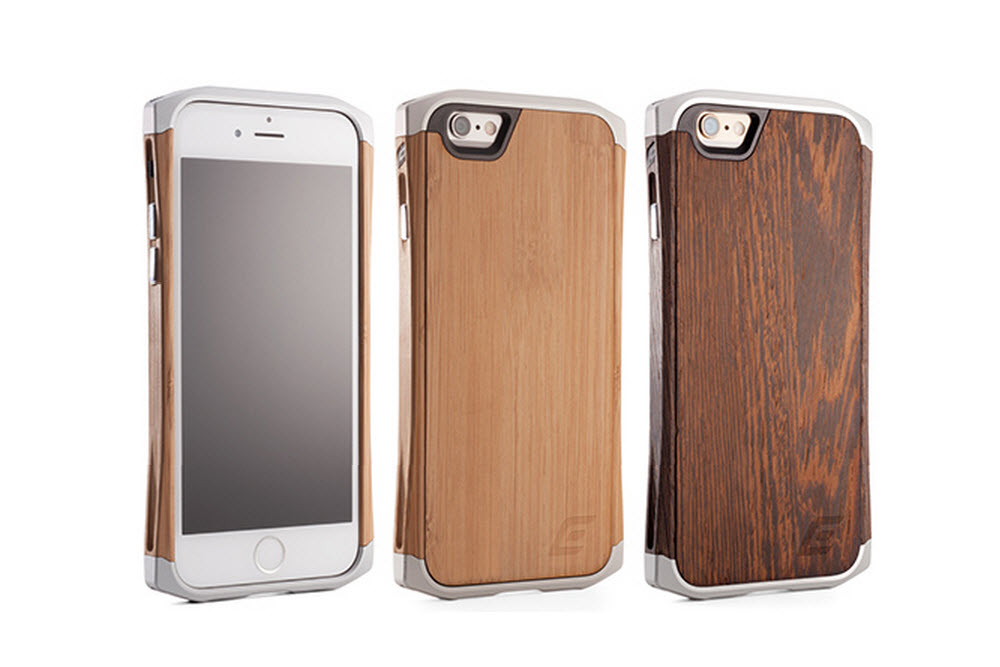 Owner Operator Adirondack Overshirt – The overshirt is like a jacket that goes over your shirt, but looks like a regular button-down shirt with hidden pockets. Mind blown! If you've lived in Southern California, these things don't really exist, but for those in the Midwest and East Coast, this is a winter staple. Owner Operator is a little outfit out of New York that has an overshirt ready to take on the any storm. The Adirondack is made from ultra-thick 21oz wool and has reinforced bar tacks at stress points to improve durability. The wool overshirt also comes with a softer lining to ensure some extra winter comfort.
Source: Owner Operator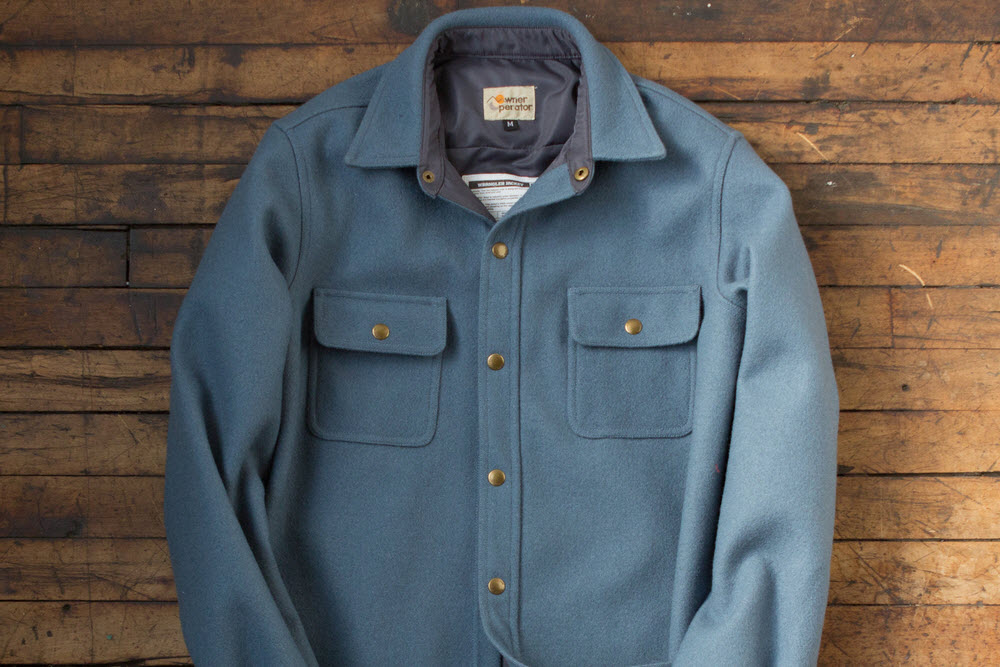 Epaulet x Vanson – With winter brewing, East Coast brands like Epaulet is bringing out the heavy guns. This New York boutique's latest project is with Vanson, and the two work on a classic cafe style racer jacket. The Trident takes the classic silhouette of the moto jacket an tailors it with a slimmer fit. The jacket is made from premium cowhide, and lightly insulated with an interior lining. Epaulet keeps it clean and simple with their latest collaboration, and it is available now in a silky jet black.
Source: Epaulet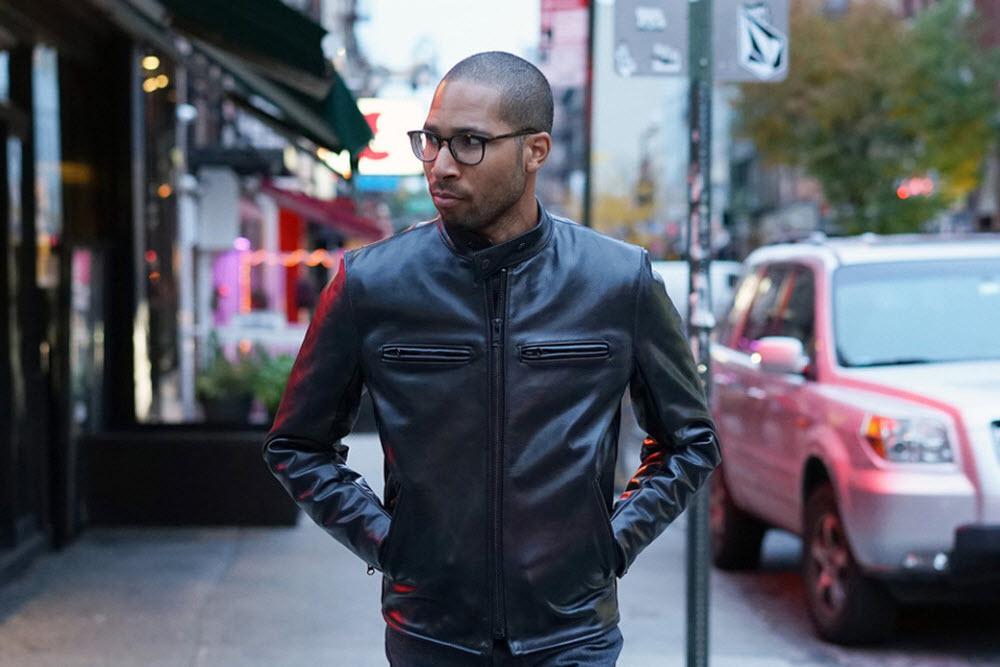 Soma Black – You probably already have a Brita or a Pur, but chances are they aren't as striking as the Soma Black. This shatter-resistant glass carafe comes with a custom opaque carafe and a plant-based filter that is good for at least 40 gallons of water. Fresh filters arrive by subscription every 60 days, and proceeds from your purchase bring potable water to families in Cambodia. Drinking clean water is a luxury that Americans tend to forget, so doing a little good with Soma Black is a definite "win."
Source: DrinkSoma