Had the privilege of tagging along on the Hall of Fame Holiday 2014 lookbook shoot a few weeks ago with my good friend and very talented photographer and videographer Akira Ruiz. The lookbook features Pro BMX athlete Ralphy Ramos and his INSANE bike crew from Brooklyn. THIS IS SOME REAL NEW YORK SHIT. Enjoy and head over to HALLOFFAME.COM to peep the video and photos that Akira shot.
NOTE: Riding dirt bikes in the streets of NYC is illegal, so this is some rare footage.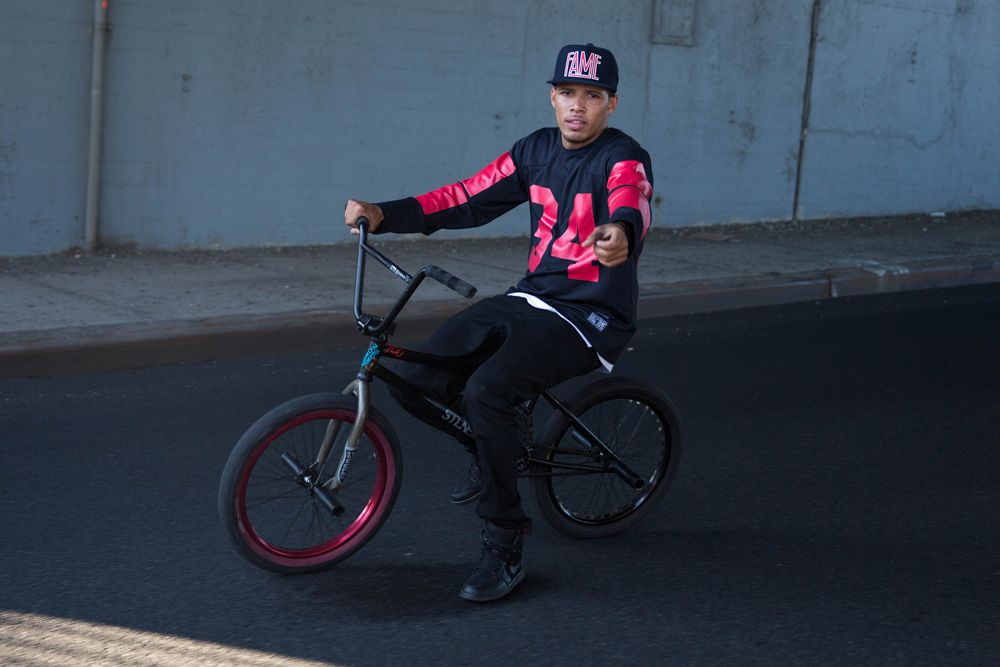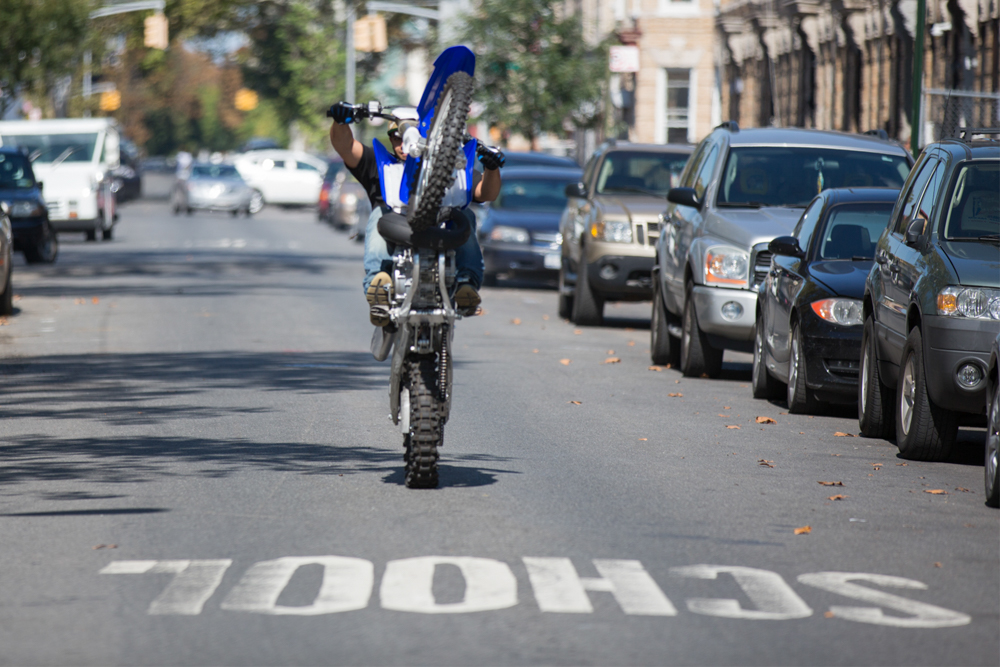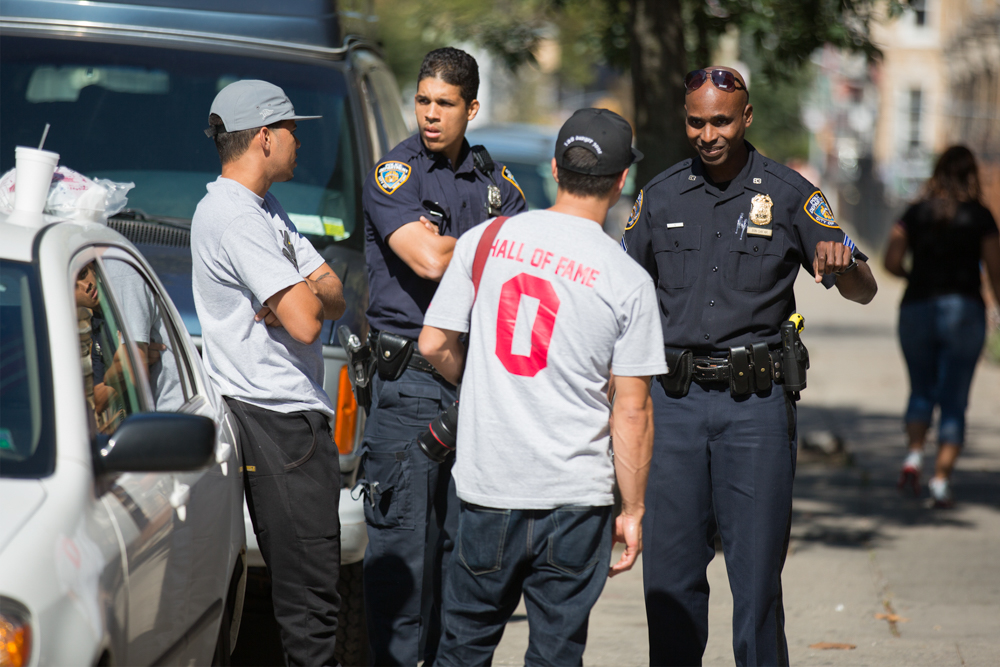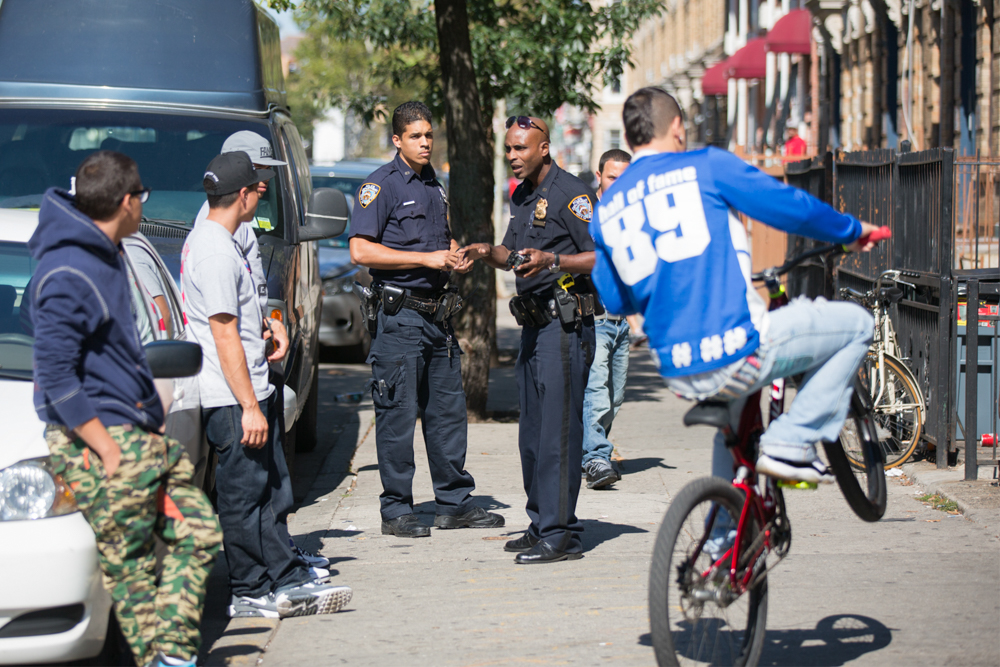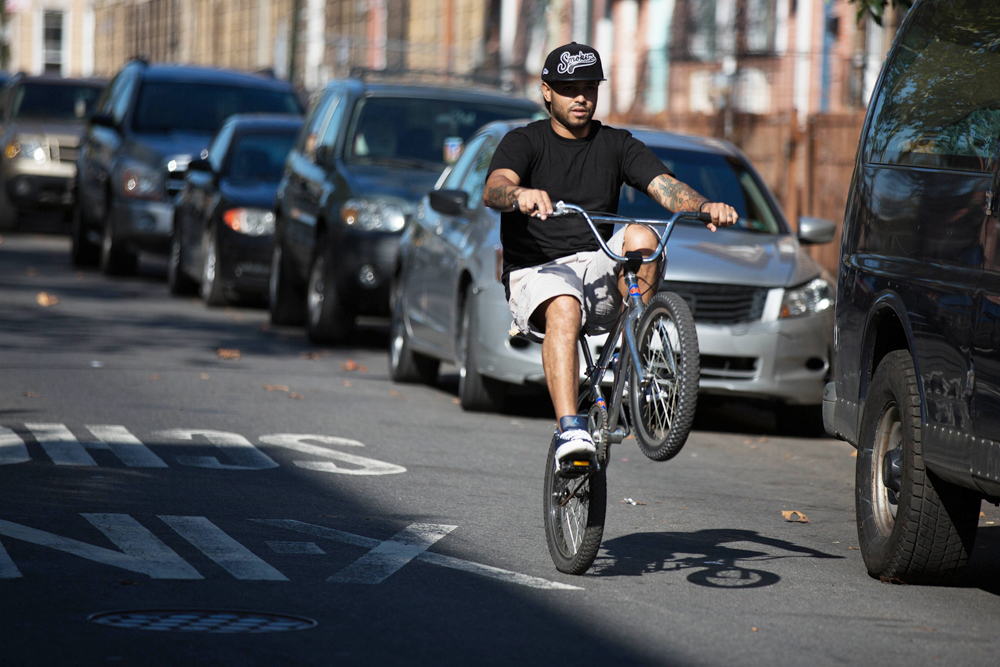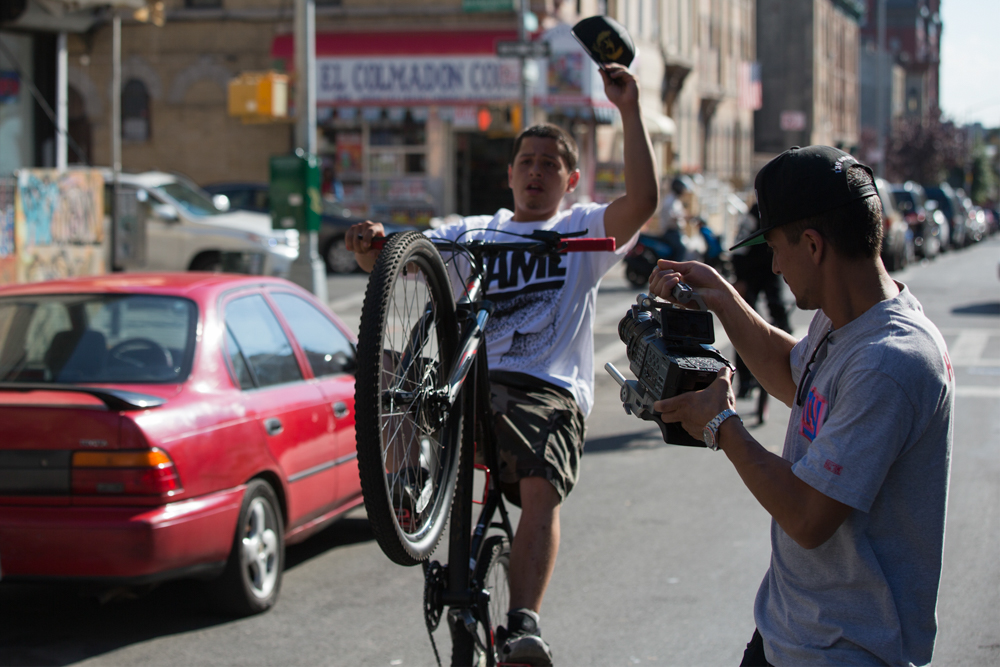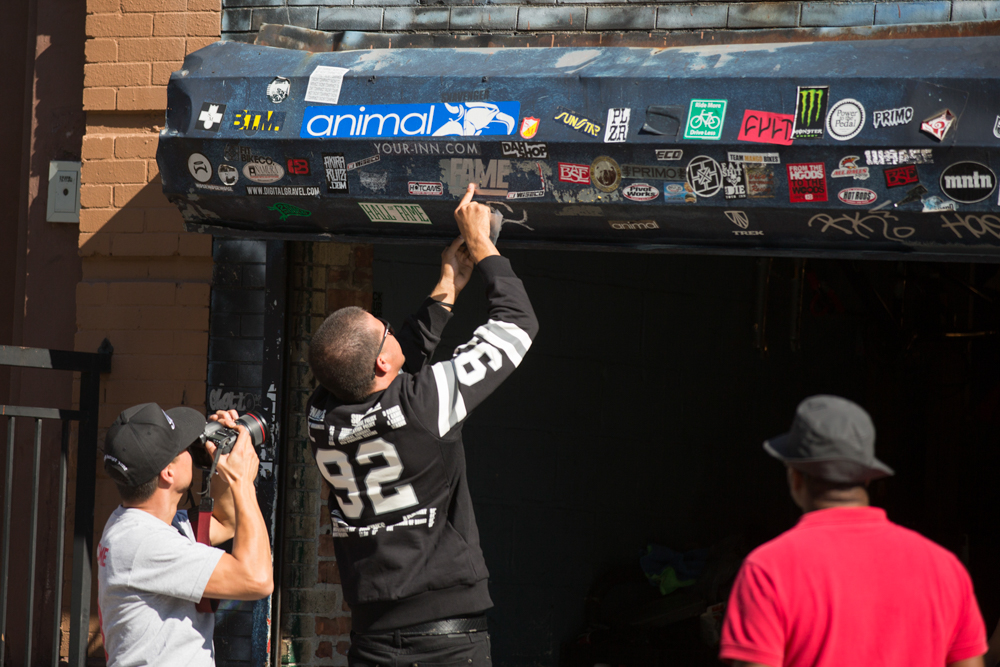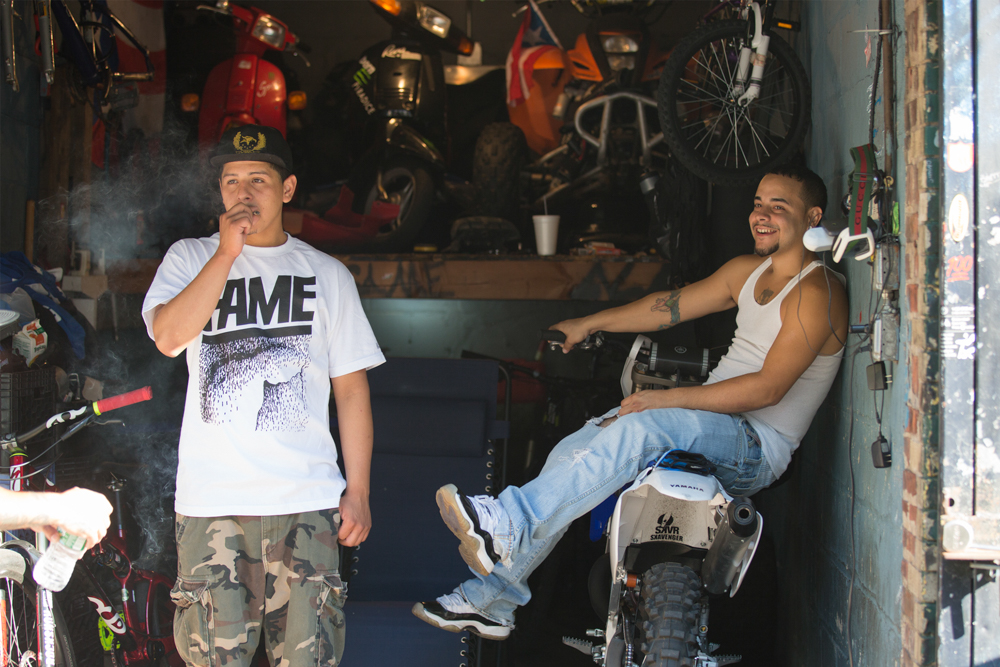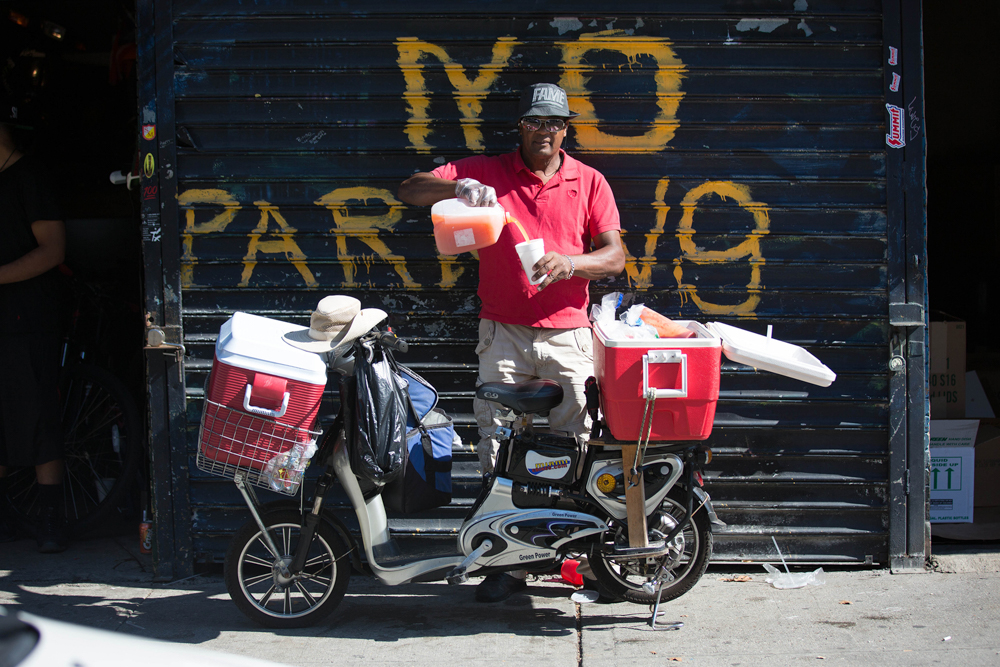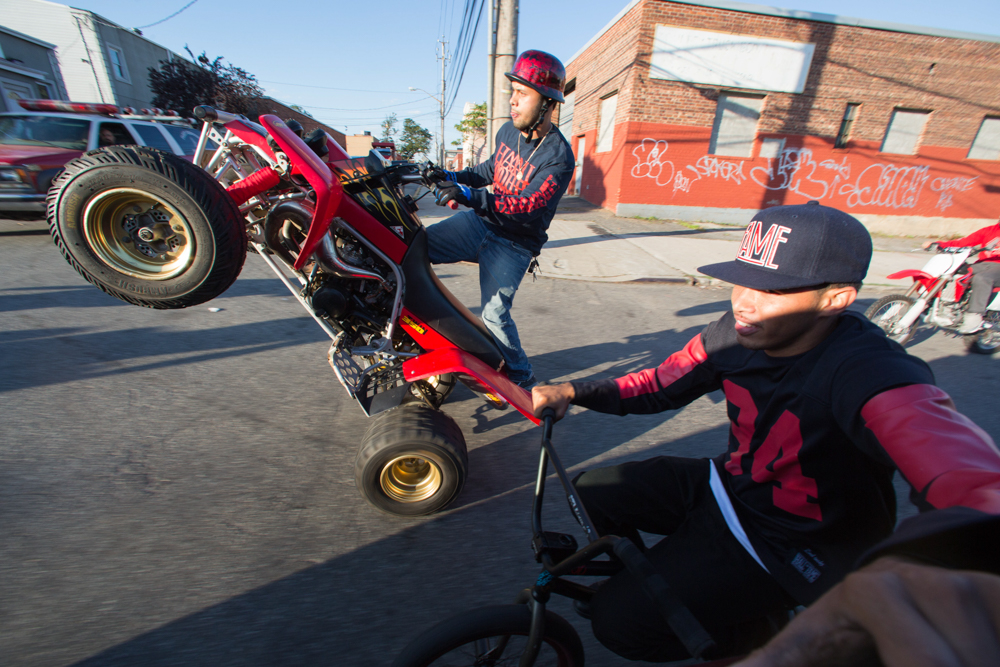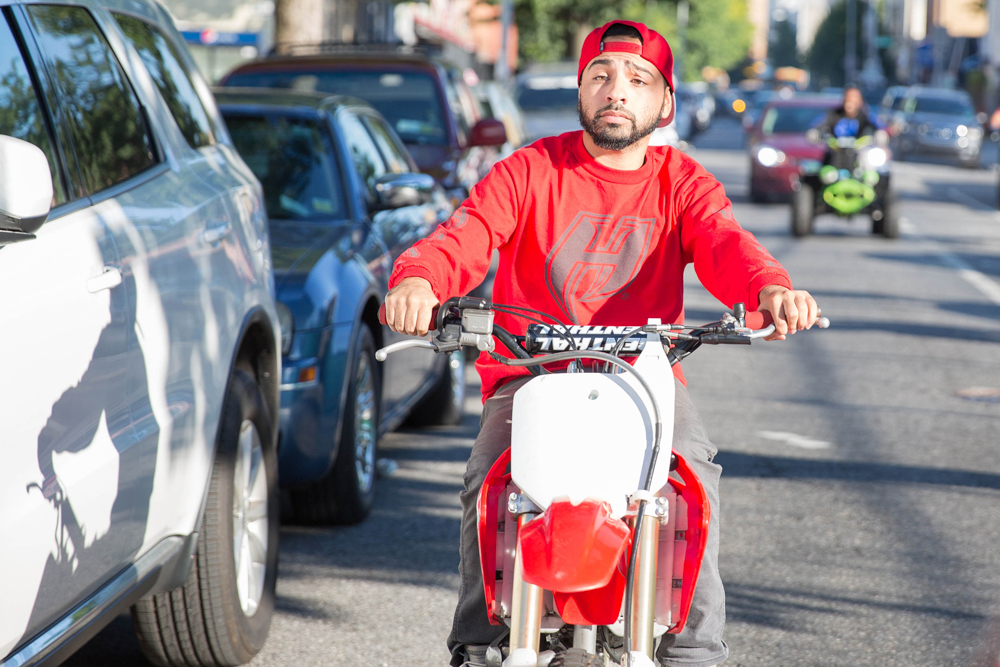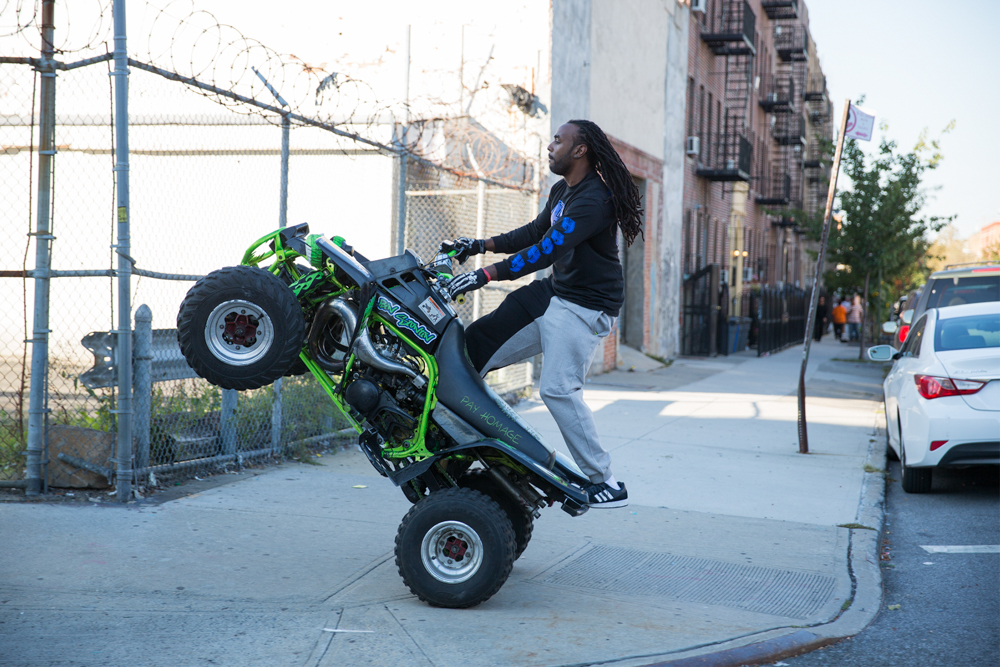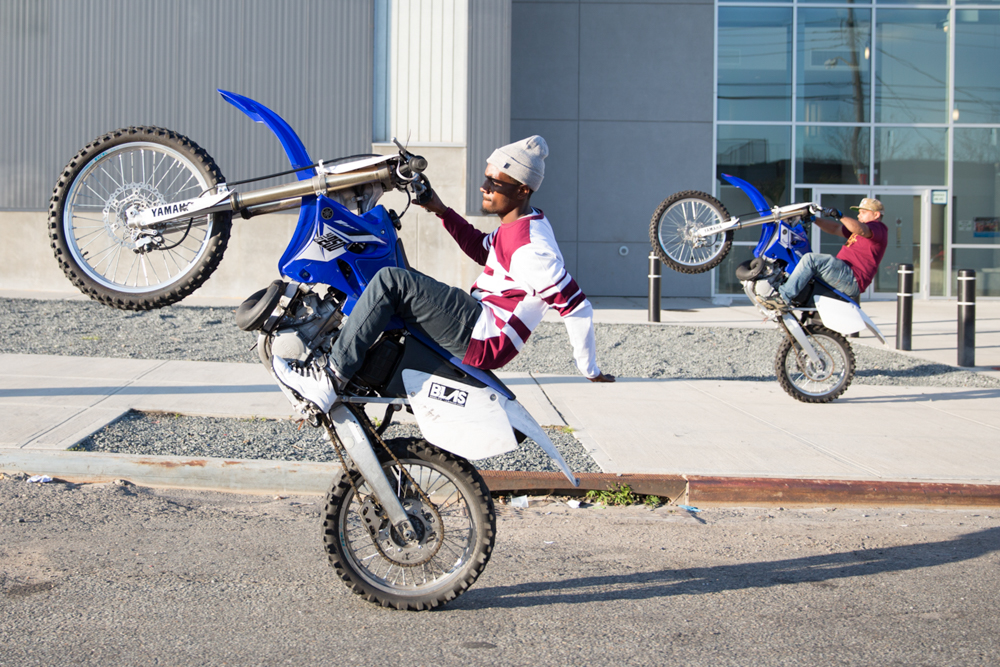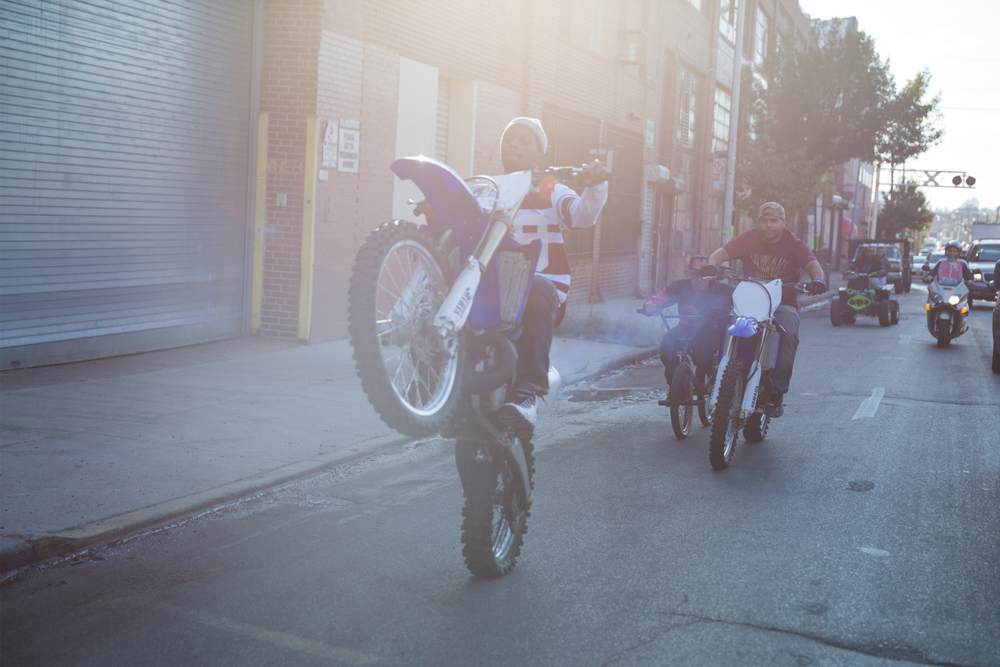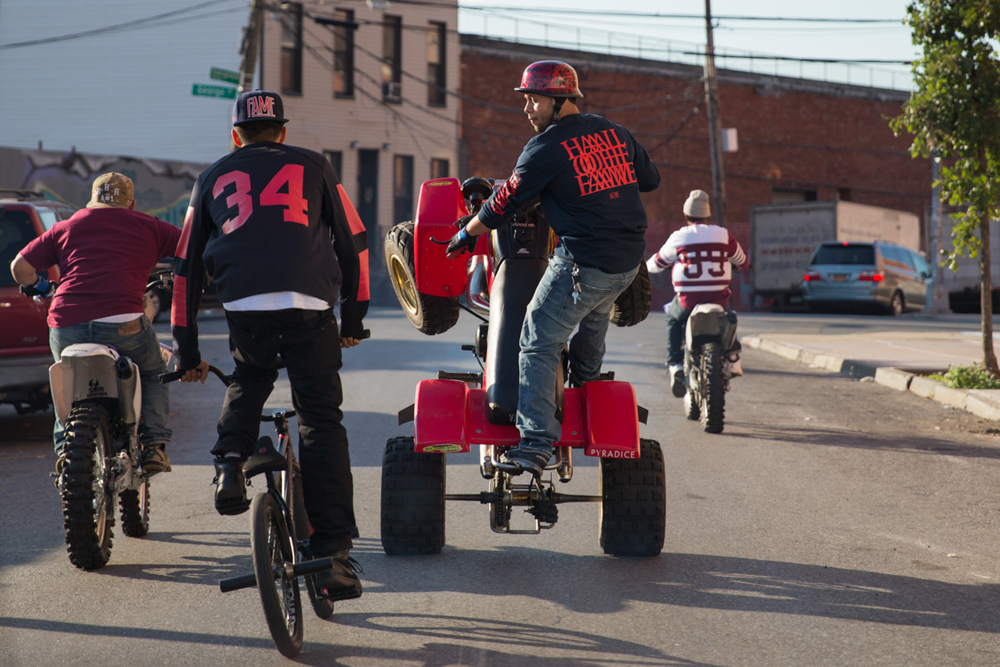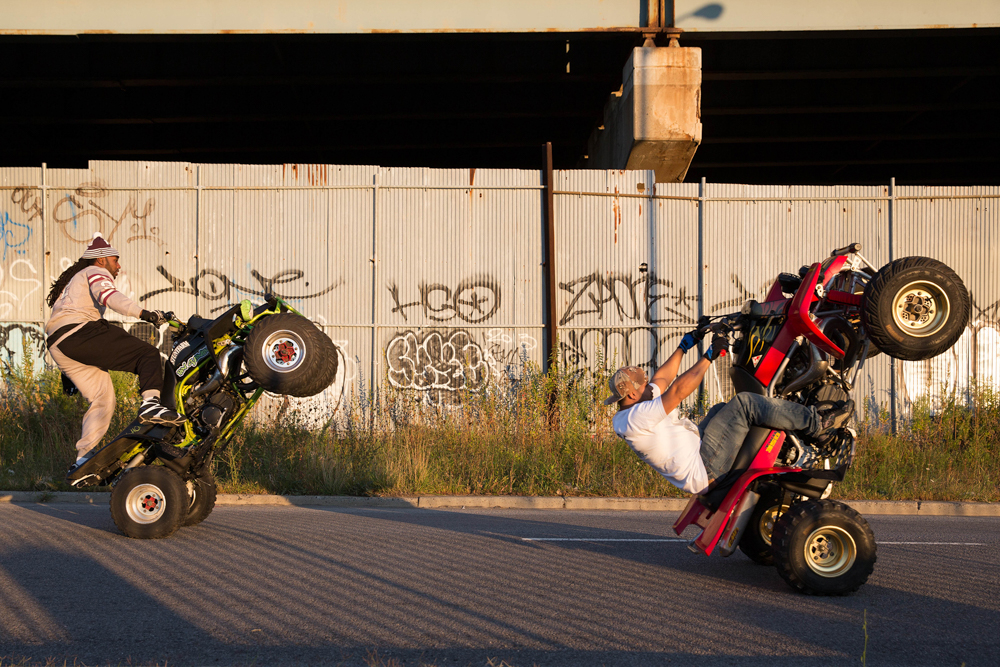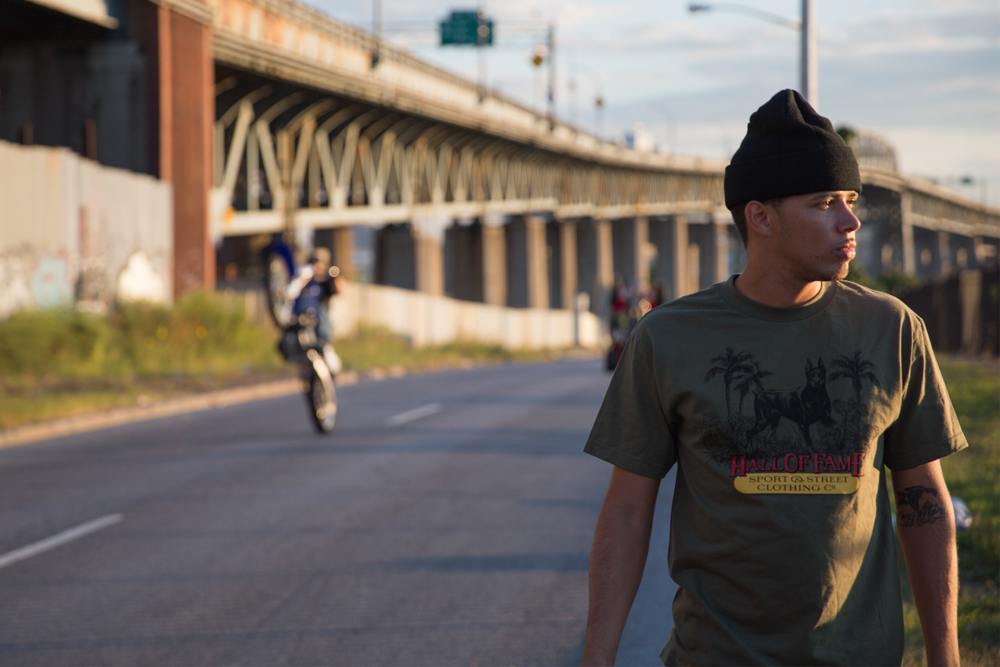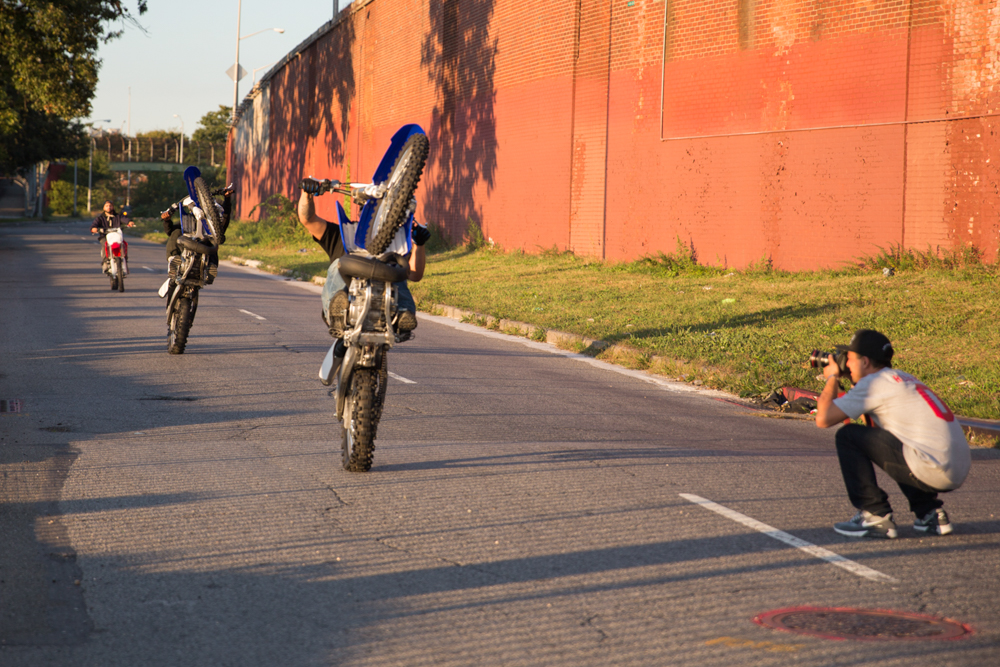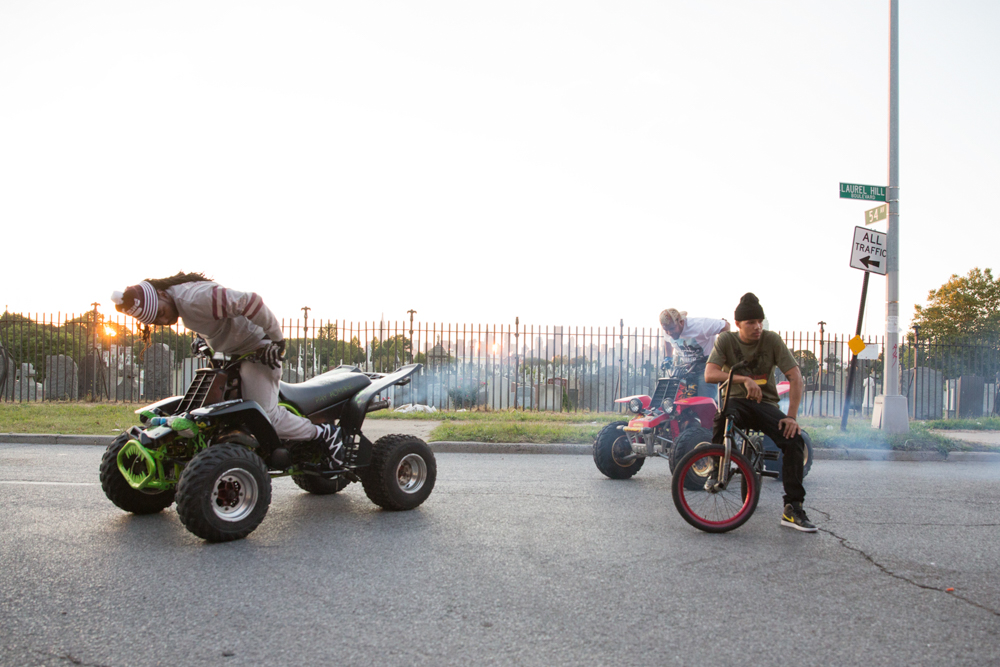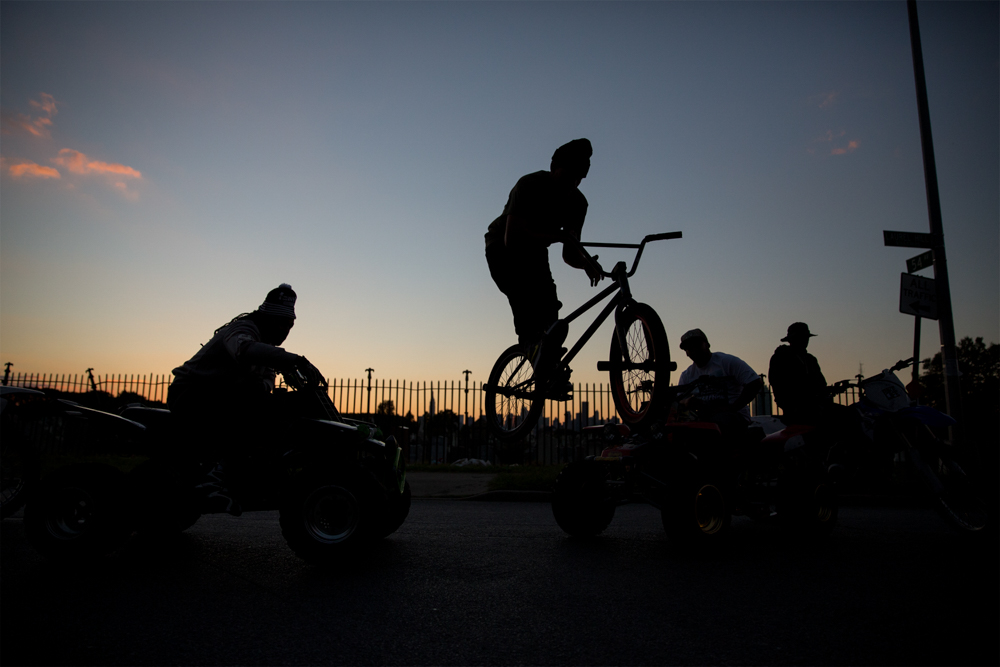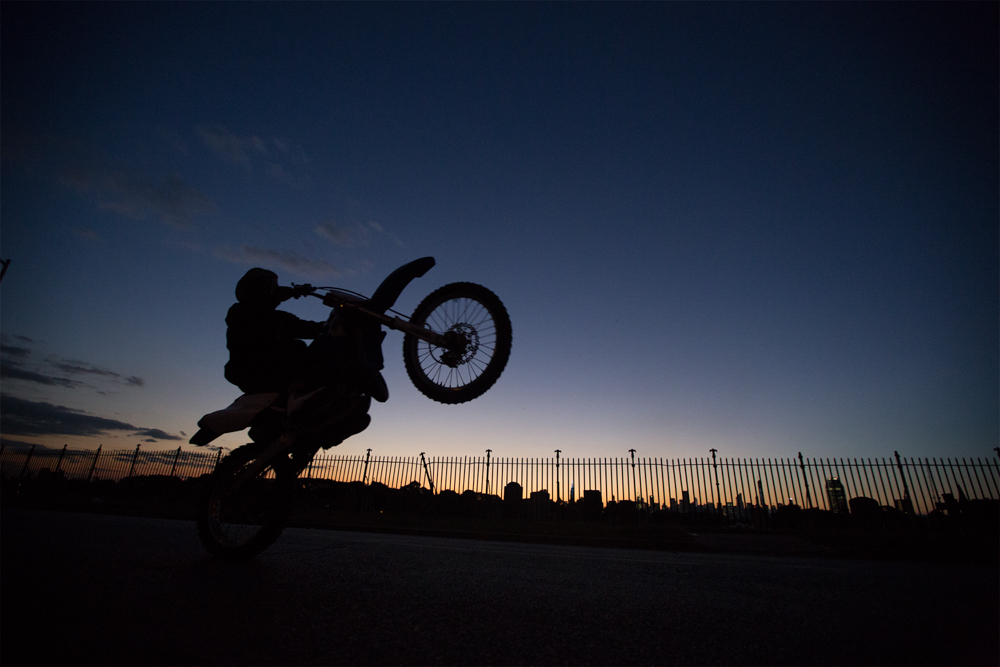 ::
The collection will be available at our Hall of Fame's flagship location and their online store this Friday, Nov 7th.