Last Thursday, GRND was the place to be. Why? It was our RSVP-only pre-Halloween function, of course -sponsored by Svedka (@SvedkaVodka) and Black Velvet Whiskey (@BVWhisky). Open bar, DJ CCNY (@djccny) and Marc Montoya (@djmarcmontoya) spinnin', Levi Dopeness (@LeviDopeness) shooting photos. Here's some words from our resident THNY photographer himself on the party and photos shot by him below:
"Since the beginning of the of the month, Chris and I have been enthused at the idea of throwing a Halloween party. So we got planning and before we knew it, we had it all together - we even got a fog machine and lots of decorations, invited some good people over and kept it strictly RSVP. The result was a very low-key good event with just friends and family getting wasted. Isn't that what Halloween is truly about? I'd like to personally thank all the people that came out and made Thursday night possible and a special shout out to our liquor sponsors!"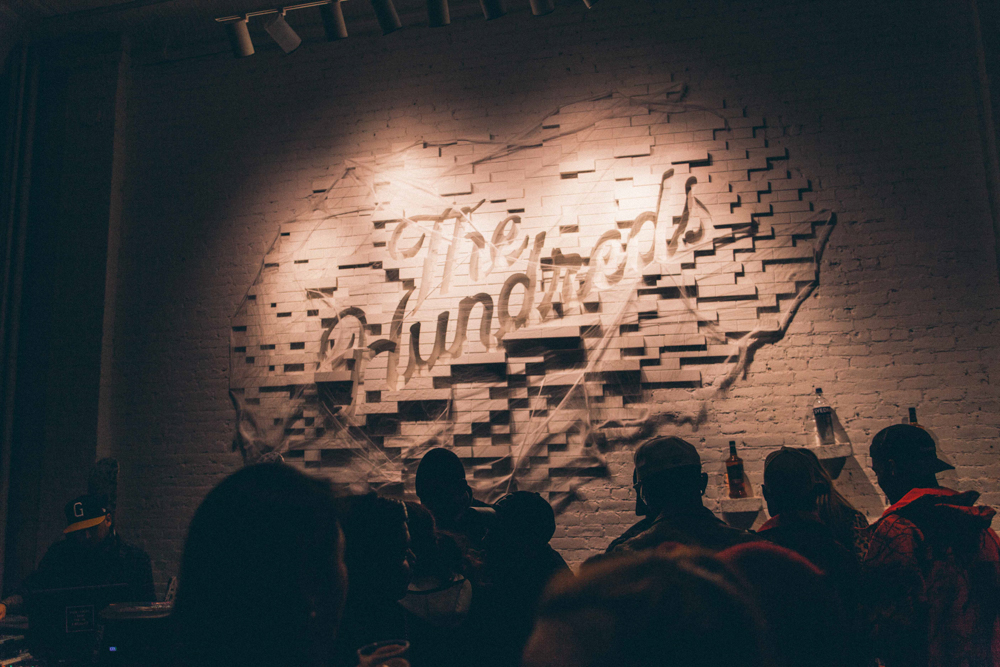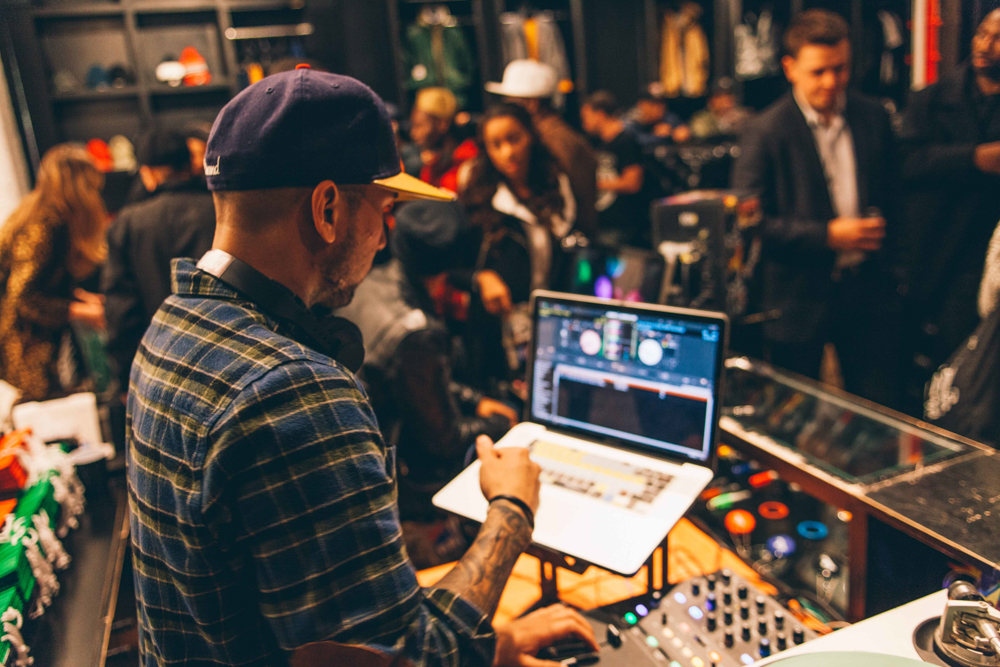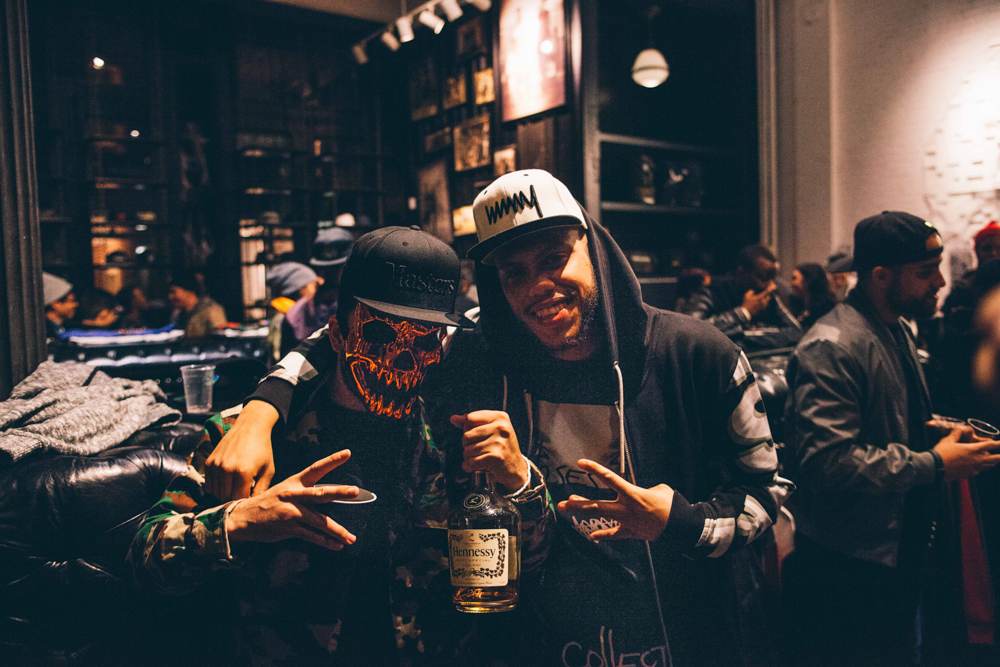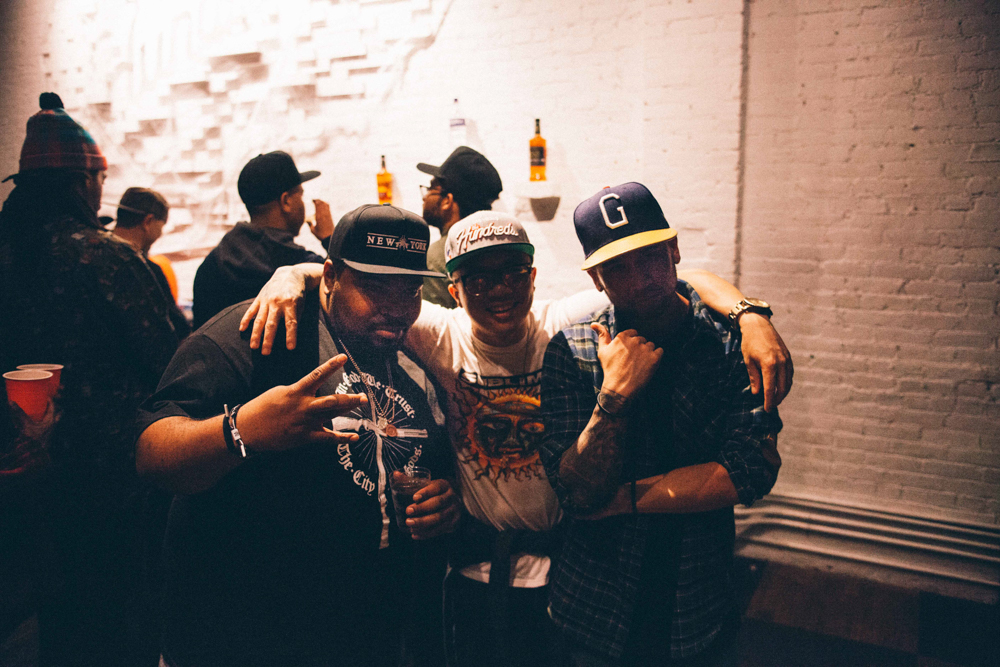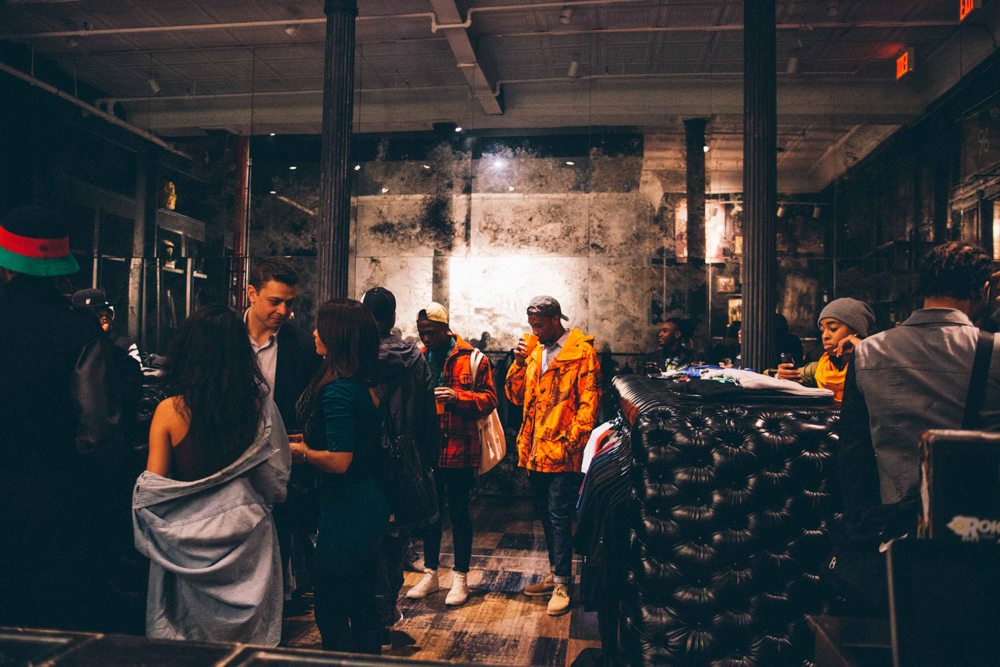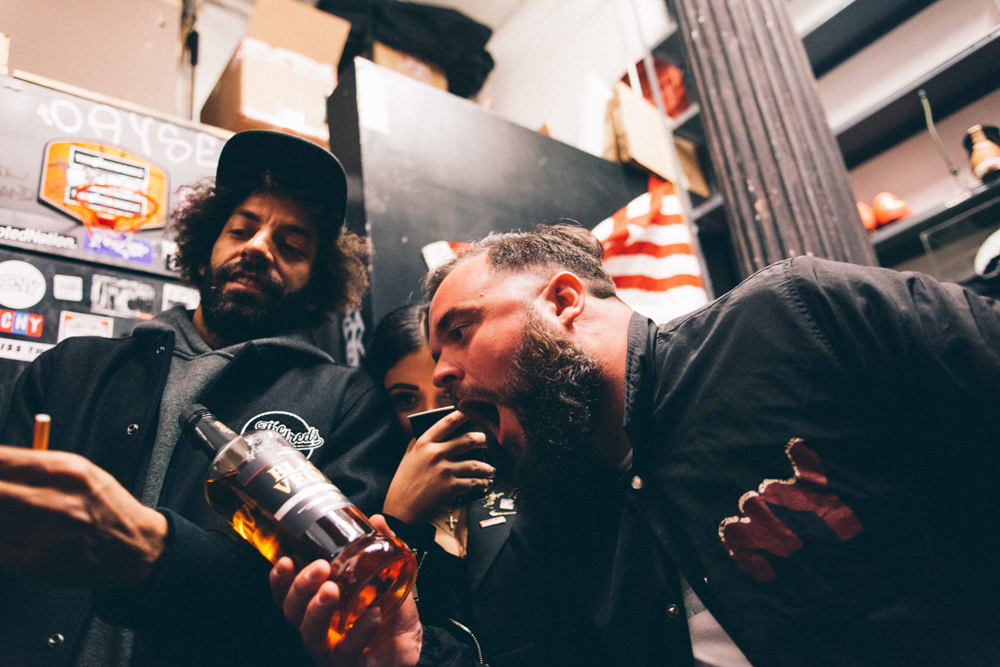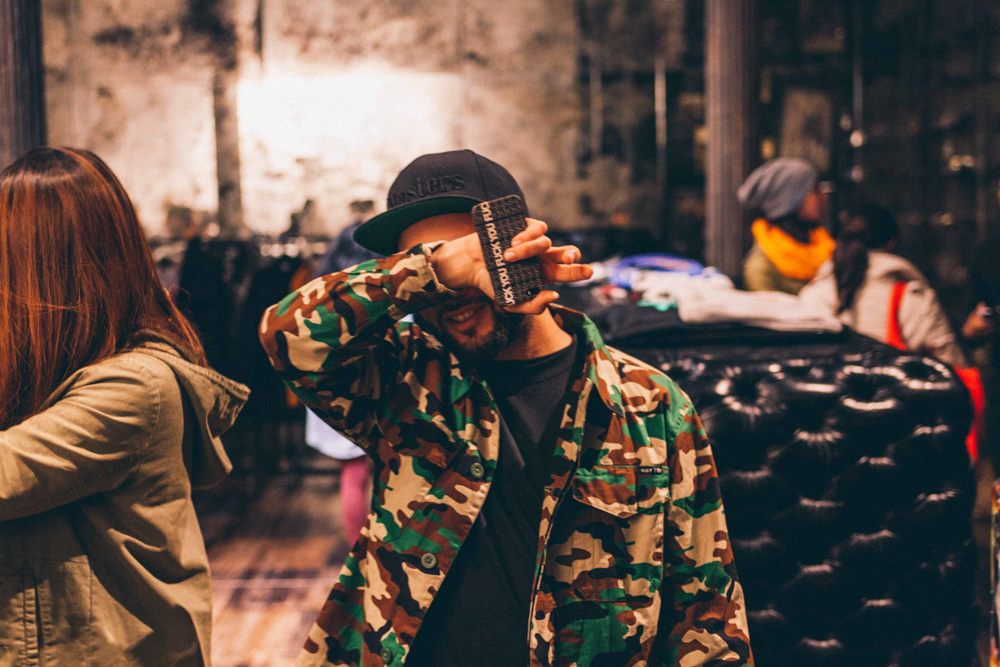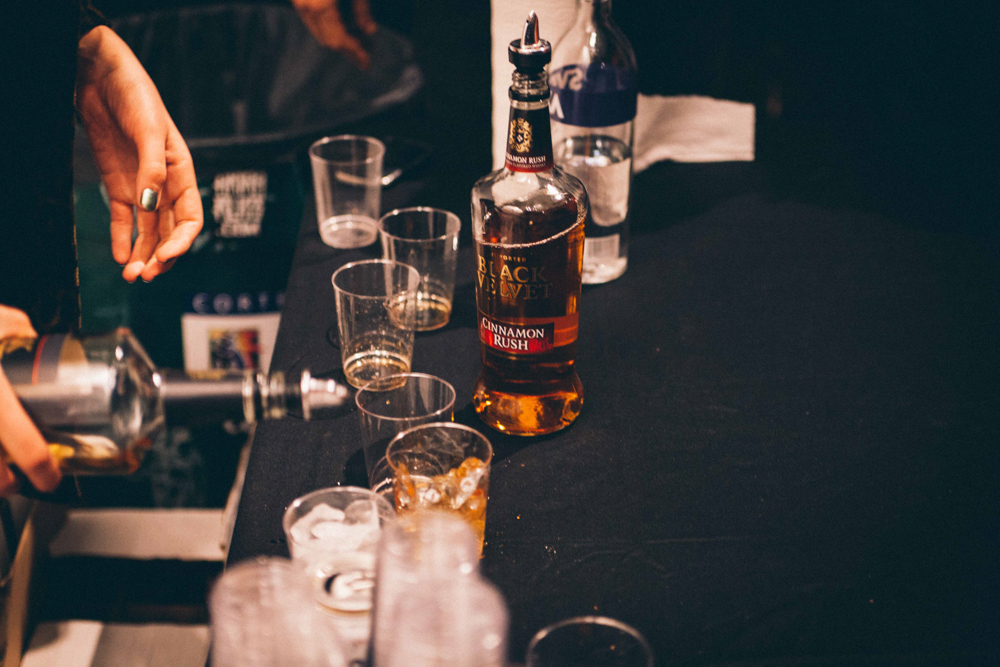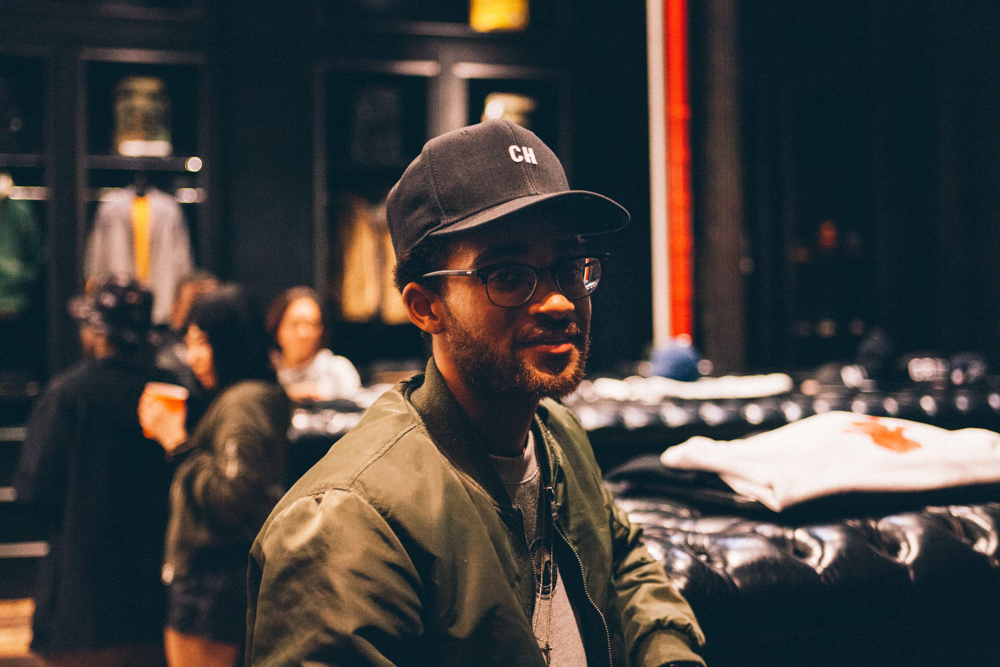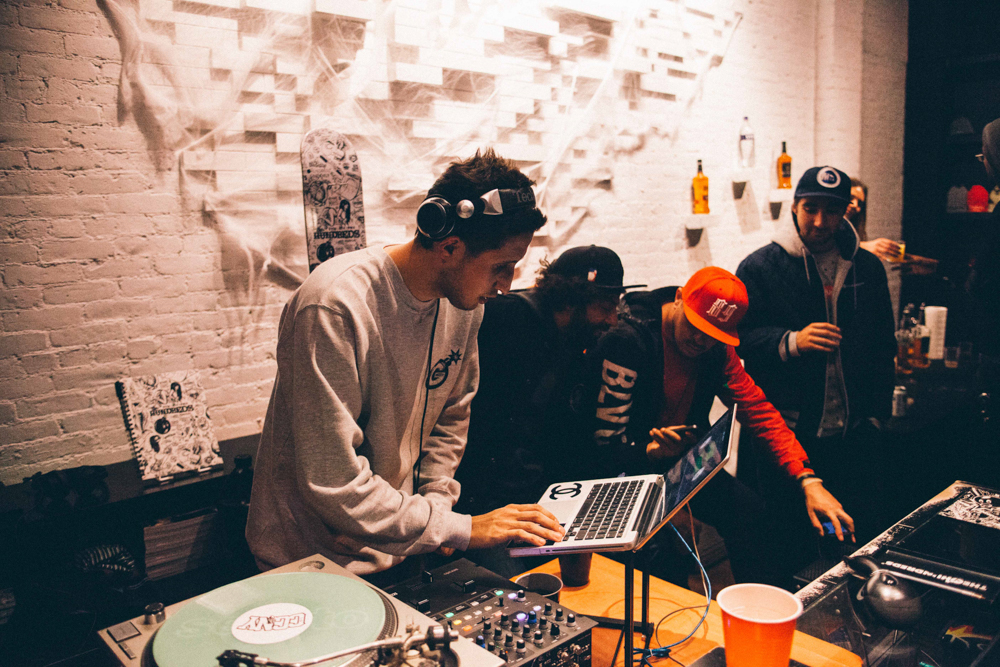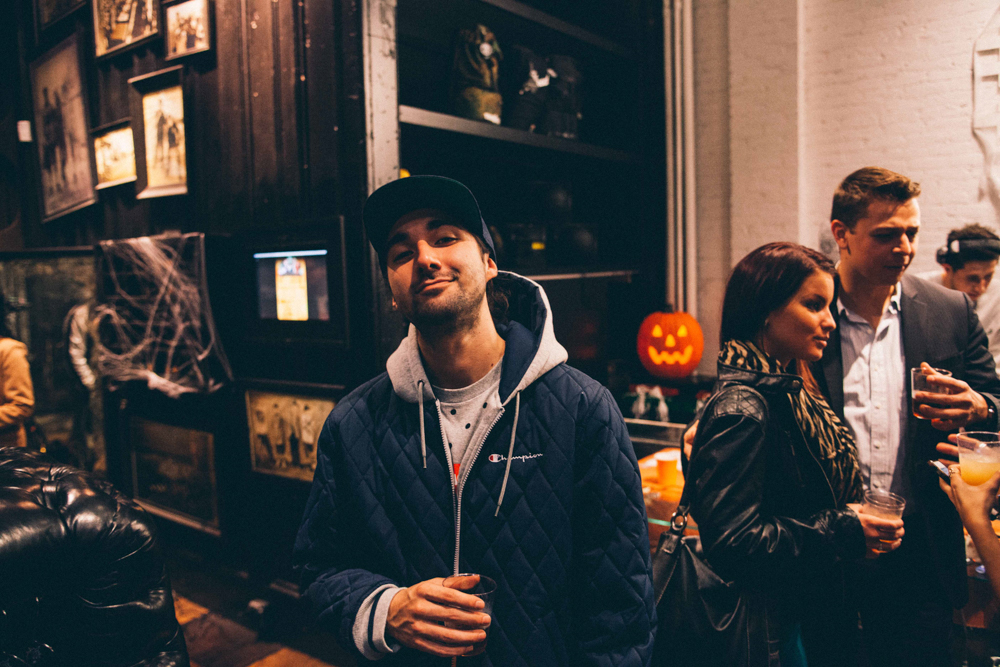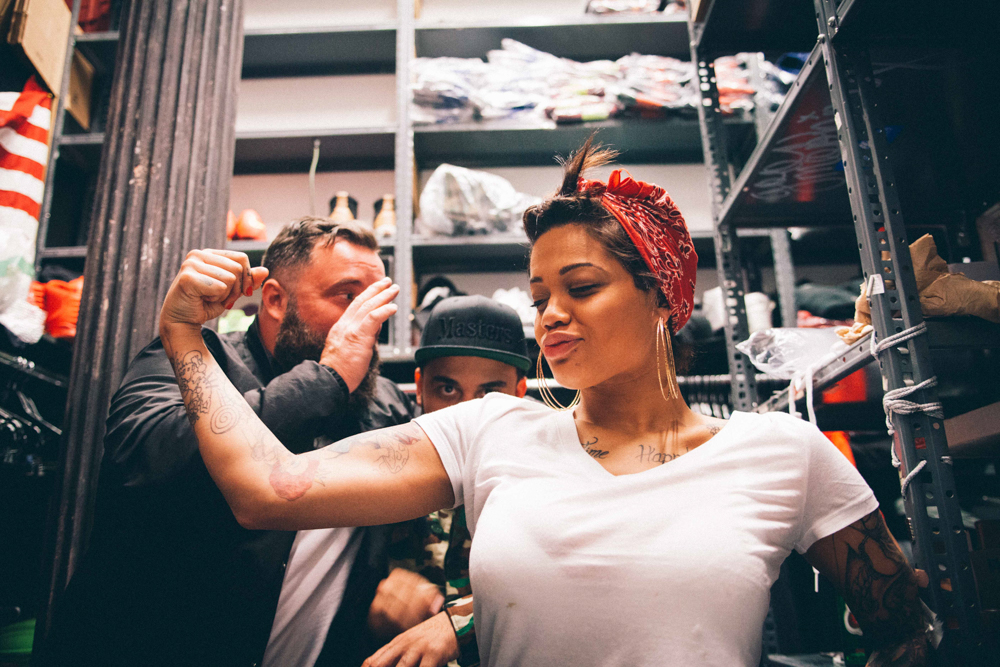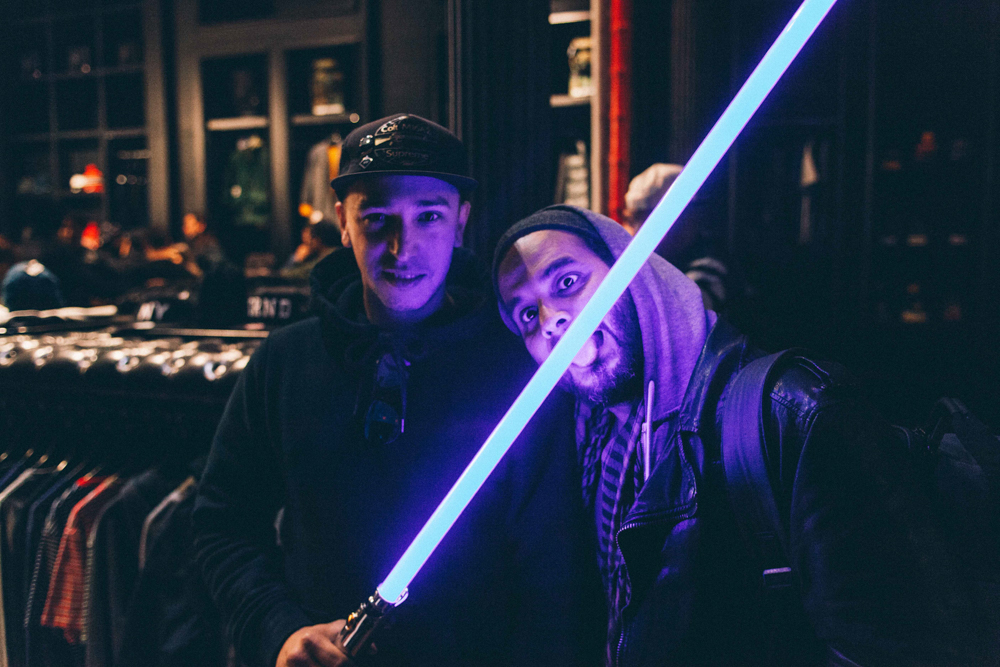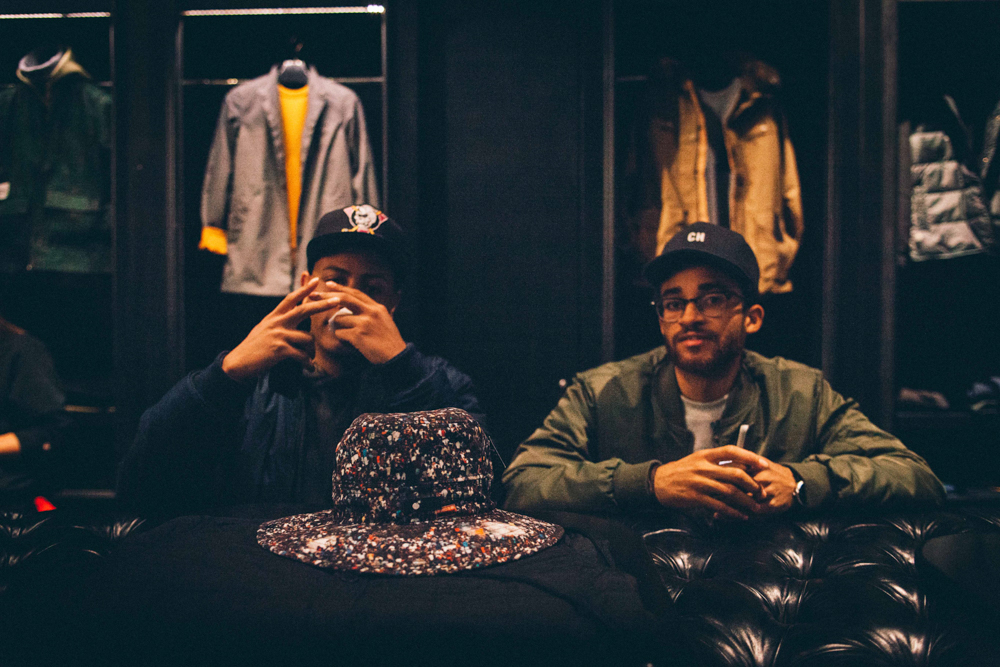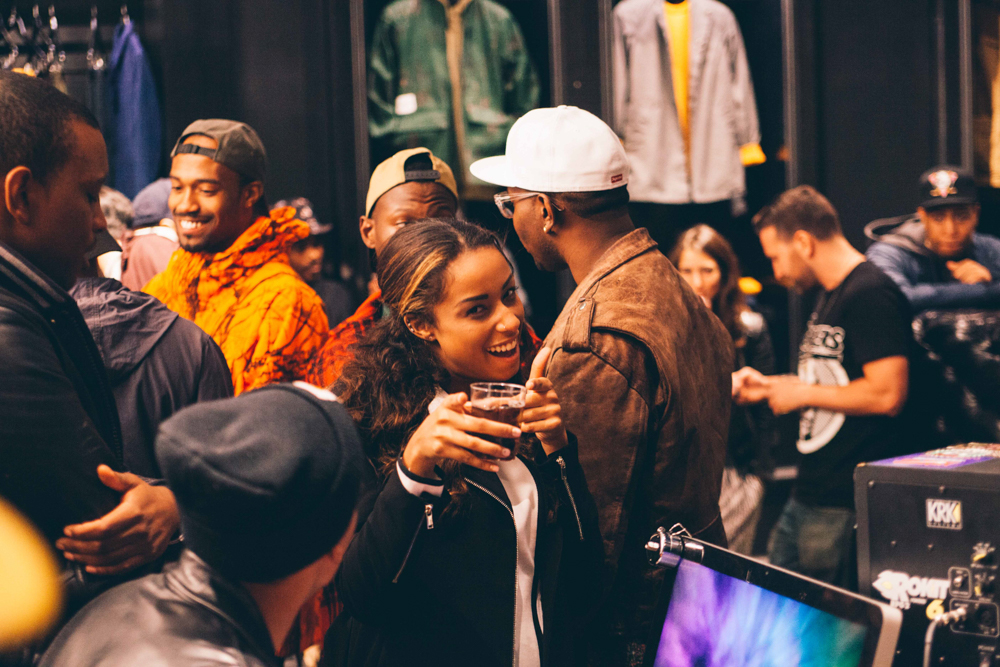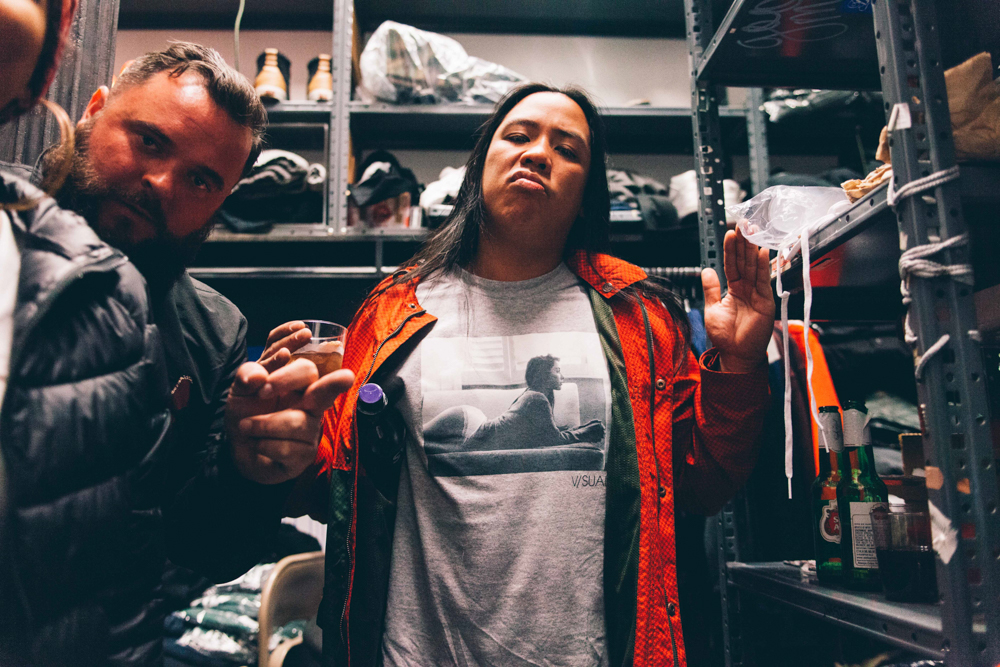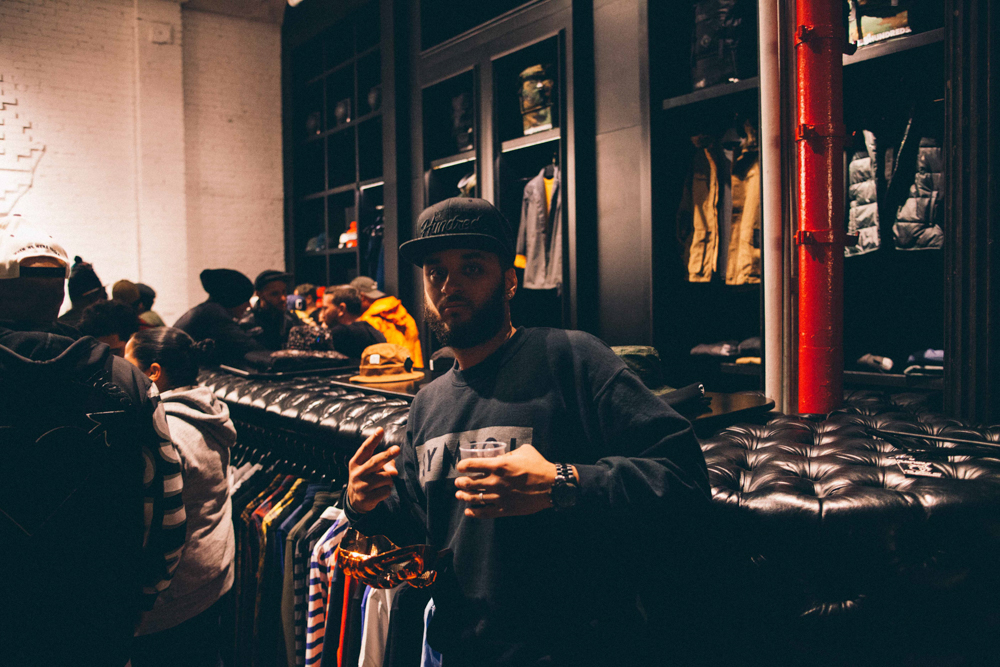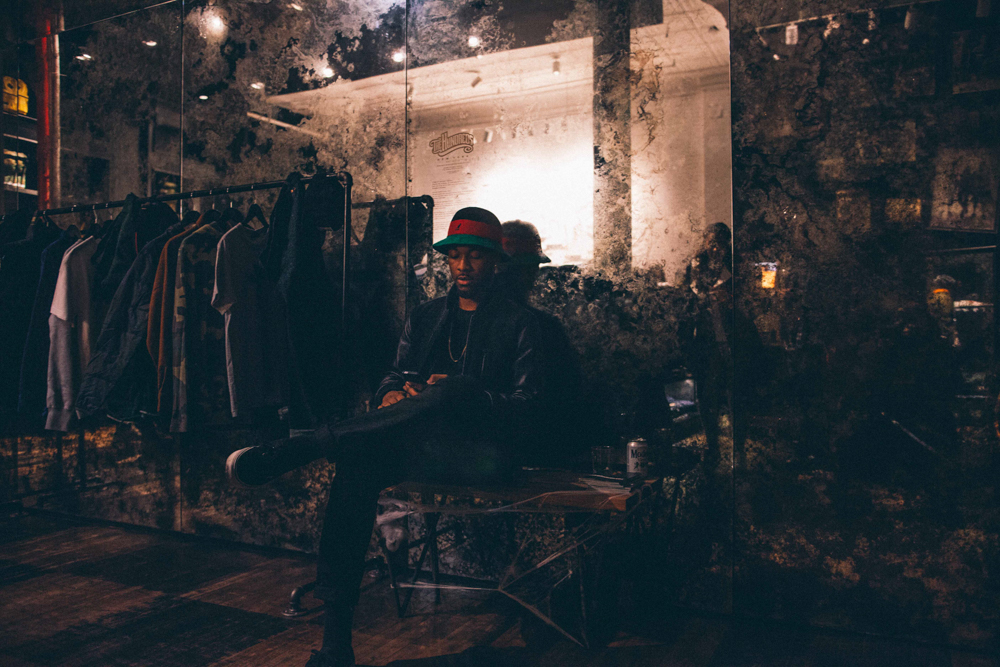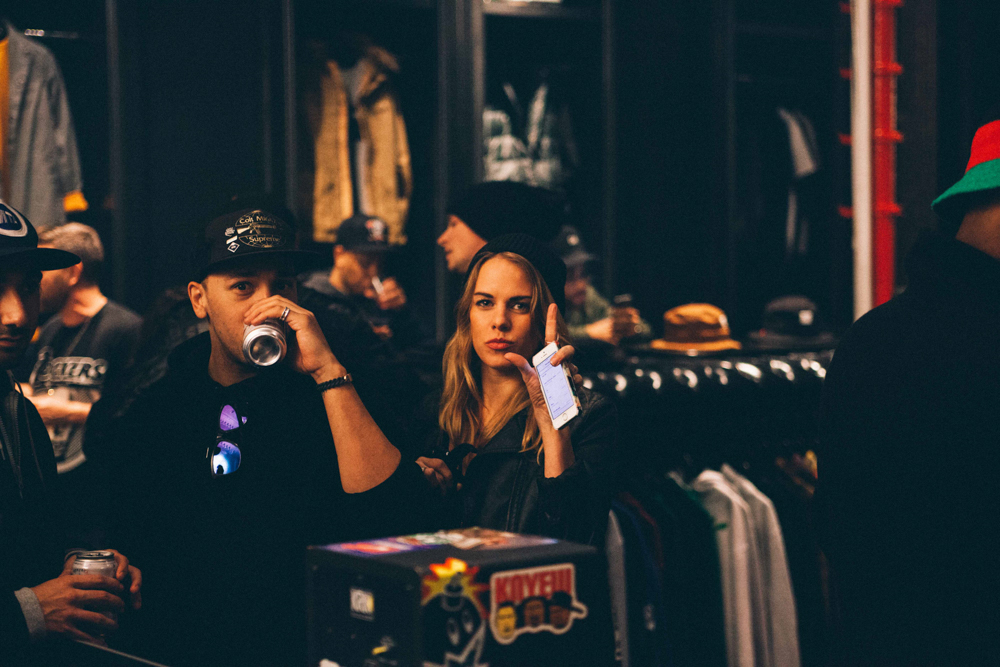 For more images, visit LEVIDOPENESS.COM.