Jones Snowboards Mountain Surfer – Ripping waves and carving down a mountain look pretty similar, but to anyone who surfs or snowboards, they could not be further apart. Snowboarding relies on rigid footing to shred into snow, while surfing is all about maintaining your balance by moving and shifting your feet. Jones Snowboards believes there is a way to bring the art of surfing onto the mountain, and the Mountain Surfer runs with the idea of having at least one foot free. Jones teams up with famed shaper Chris Christenson on an all-wood board designed with surfboard rockers. Instead of a pair of bindings there are removable foot hooks and a foam traction pad for control. Jeremy Jones is a legend in the snowboarding industry, and he just be the one to bridge the gap between ocean waves and soft pow.
 Source: Jones Snowboard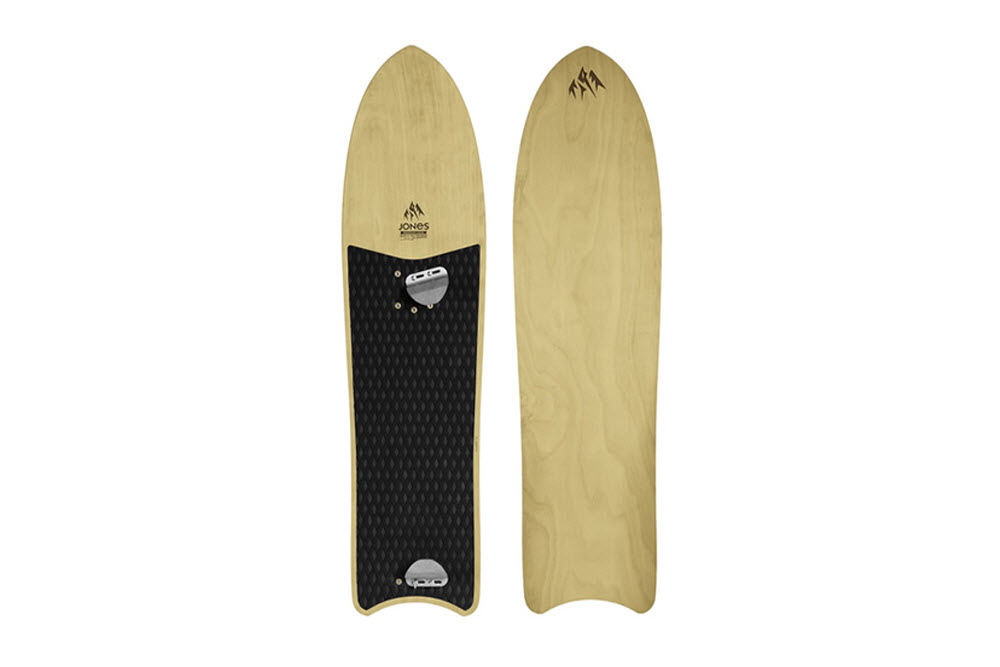 Everlane Chunky Knit Cardigan – Cold temperature is officially here, and a thick wool sweater is just what you need to get through the winter weather. Here's one that looks like Grandpa would wear, except it probably smells a lot nicer and made within the last decade. Everlane's Chunky Knit cardigan is made from 100% Merino wool. The cardigan's nice heft is complemented by a thick shawl neck cardigan. Additional details include four big buttons across the front that are flanked by two deep front pockets.
 Source: Everlane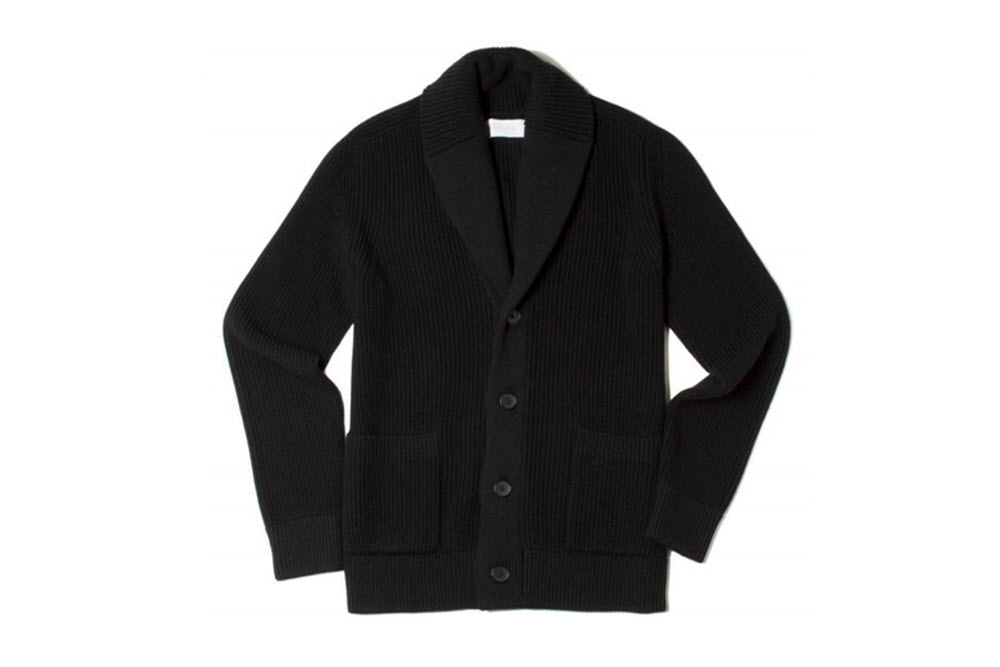 The Hill-Side Wallet – The Hill-Side has already proven that finely-selected textiles can go a long way. Besides selling out their collection of button-down shirts, the brand looks to expand into accessories. The Hill-Side wallet is a traditional bi-fold that is tirelessly made hand-crafted in the US out of the finest deadstock Japanese textiles. The first run of wallets will have fine Italian cowhide wrapped by either camo, tweed, or indigo stripe.
 Source: J.Crew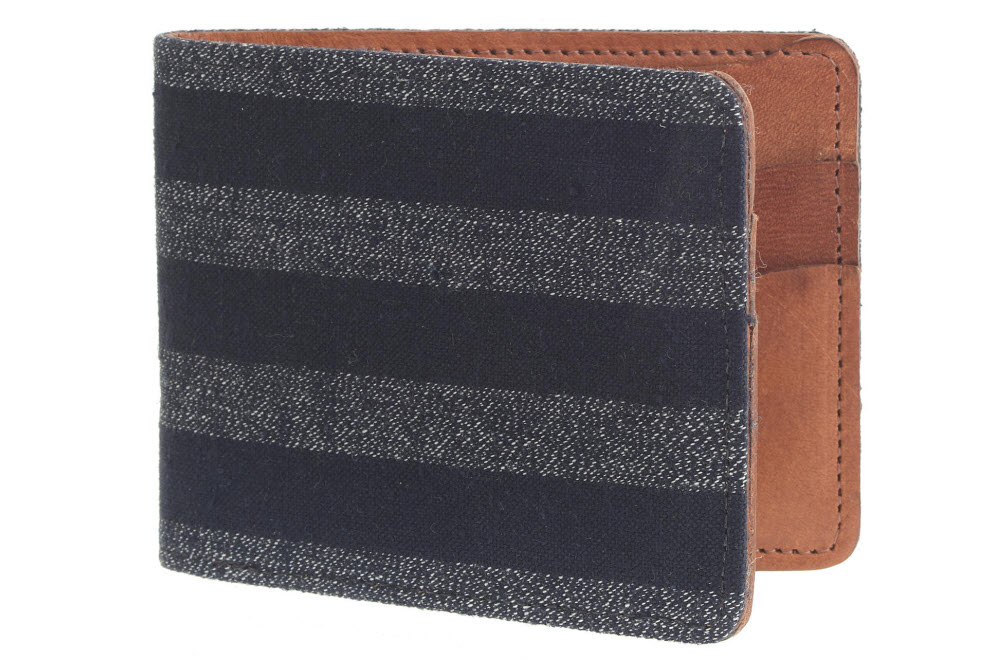 Juniper Ridge Fir Cabin Spray – The holidays are approaching and while the Christmas music at the malls can be annoying, the scent of a freshly cut Christmas tree never is. Juniper Ridge wants to get you in the winter spirit with their new Cabin Spray. Using natural ingredients harvested from the Pacific Northwest, the spray is a refreshing blend of Northwest Fir, Cedar, and Pine. If your apartment can't fit a full-size tree, then a couple of spritz of Cabin Spray should do the trick.
Source: Juniper Ridge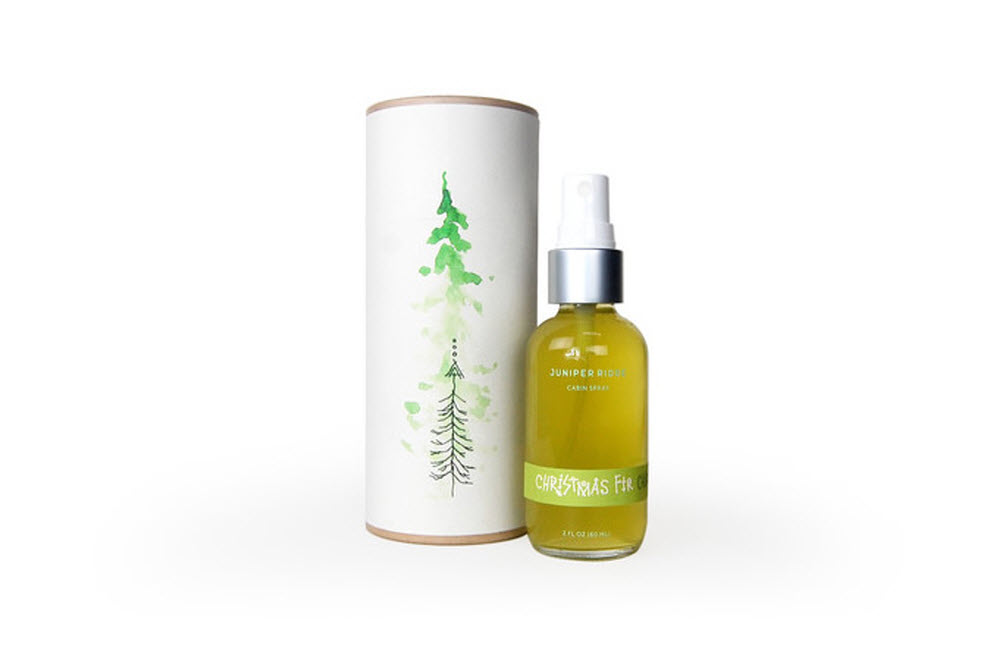 adidas J Wall 1 Woven Paisley – As one of the sickest point guards in the league, it's nice to see John Wall out of those cartoonish Zig-Zag Reeboks. Wall is part of the adidas team and the J Wall 1 promises to be a lightweight sneaker with a soft and bouncy adiprene midsole. The newly released Woven Paisley looks promising, but something about the sneaker looks unfinished. The woven uppers aren't the premium Primeknit found in higher-end adidas sneakers, and it sadly resembles a retired old blanket. The overall silhouette is a traditional basketball sneaker, but with this being Wall's first sneaker, I would have expected more.
Source: adidas