The Coveteur is known for delving into the closets and into the minds of fashion's most important figures to give the rest of us a peek at what goes on behind the scenes. Recently, their awesome team visited the home of our very own Bobby Hundreds. Check it out here.
We get rare glimpses into Bobby's closet, as well as what they describe as his "insanely quotable anecdotes behind almost everything" AKA he drops some wisdom like advice for aspiring entrepreneurs, why he prefers an open and honest approach to apparel, some exclusive upcoming collaborations The Hundreds is doing, and even what gel he uses in his hair (why does everyone Google that?).
Bobby shout outs a few of our closest L.A. friends like Slow Culture and Honor Fraser galleries, chef Michael Voltaggio, streetwear mainstays Born X Raised, and wears 40s & Shorties socks throughout the article. Check out some of the photos The Coveteur shot below alongside our favorite words from the piece.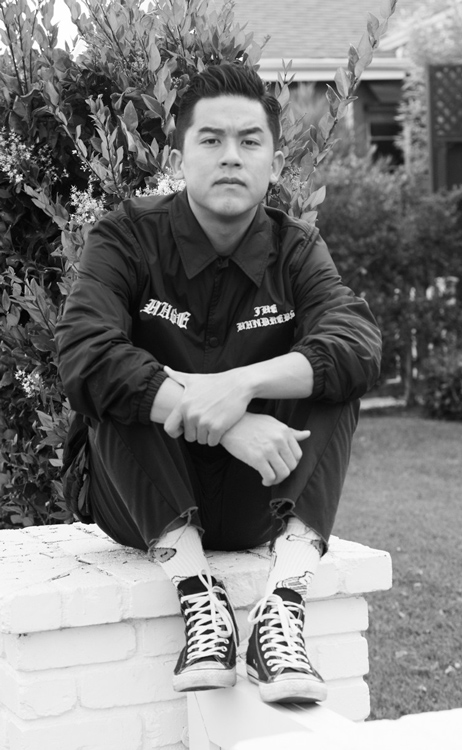 "Growing up, I don't think I owned any clothing that was over $100. My parents never bought me Jordans, I had one pair of Reebok Pumps that I was forced to wear for like two years straight. My back to school shopping entailed 3-for-$10 AAA t-shirts from the swap meet, Solo jeans, and chucks. Even my snowboarding gear was hand-me-downs or off the sale rack."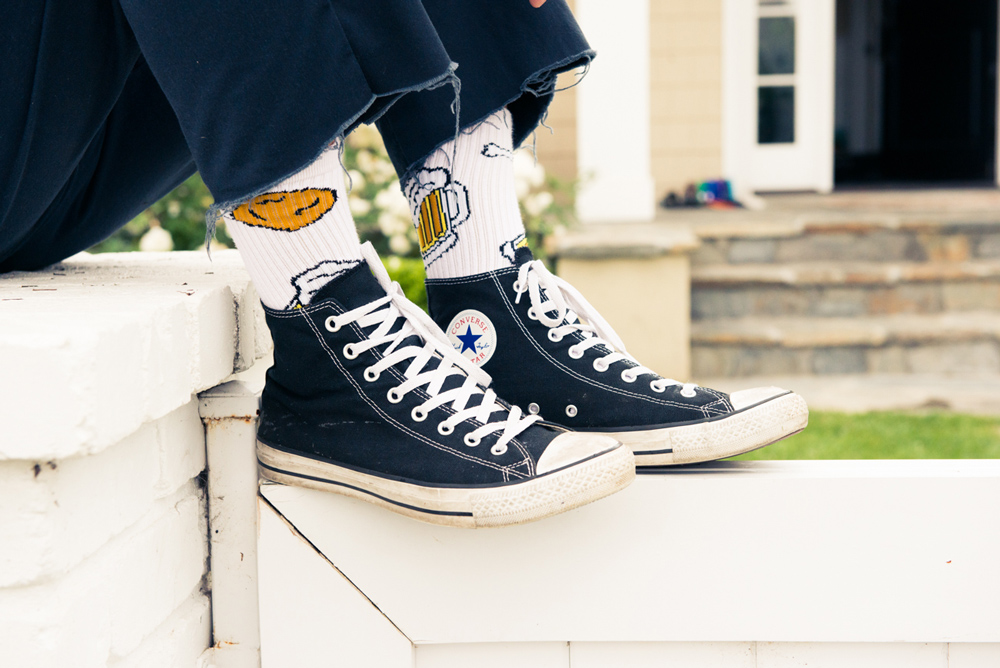 "I love the idea of making something out of nothing. Building something out of thin air. I've never been the type to be able to enjoy a movie, or read a book, or wear a piece of clothing, without deconstructing it and figuring out how I could make it better. The hardest part is that it can be exhausting. The entrepreneurial life is driven by risk, and sometimes you can be on the wrong side of that. You have to be courageous, a little bit crazy, maybe a bit stupid. There's probably an element of self-hate or masochism!"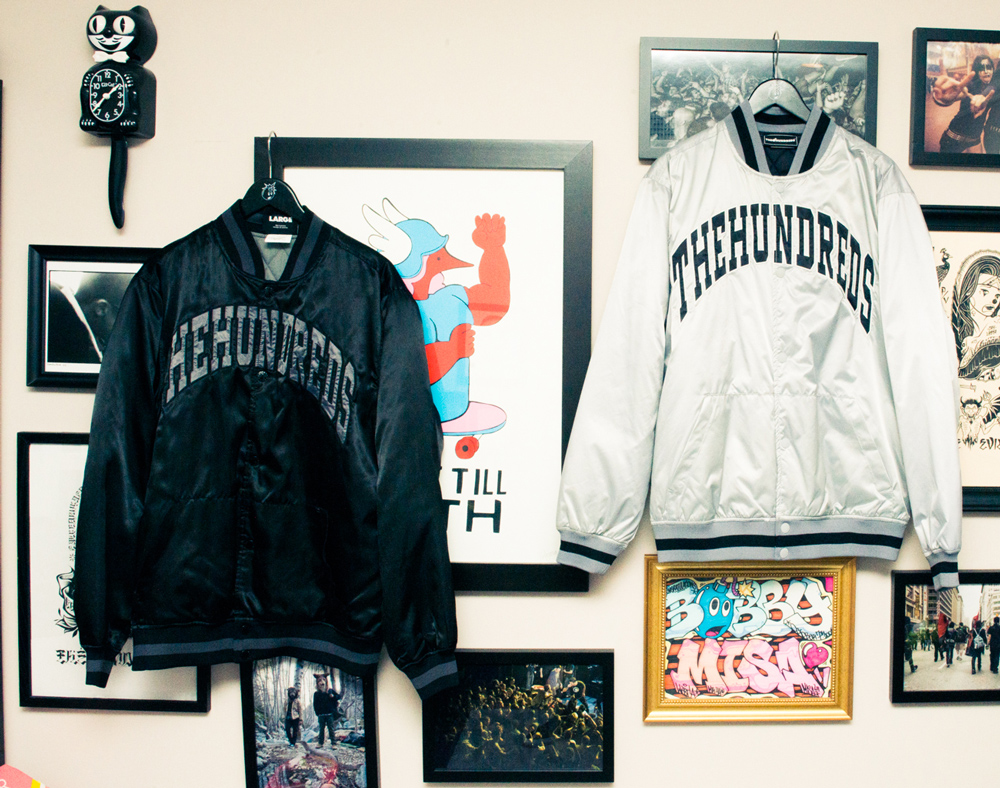 "Over time, streetwear has established its own classification in the fashion lexicon. It's become an industry, like any other. In many ways, it's evolved into a polished science. That's not to say that it's raw spirit isn't alive and well—you can still find it in the next generation of streetwear brands like Born X Raised, Midnight and Liful."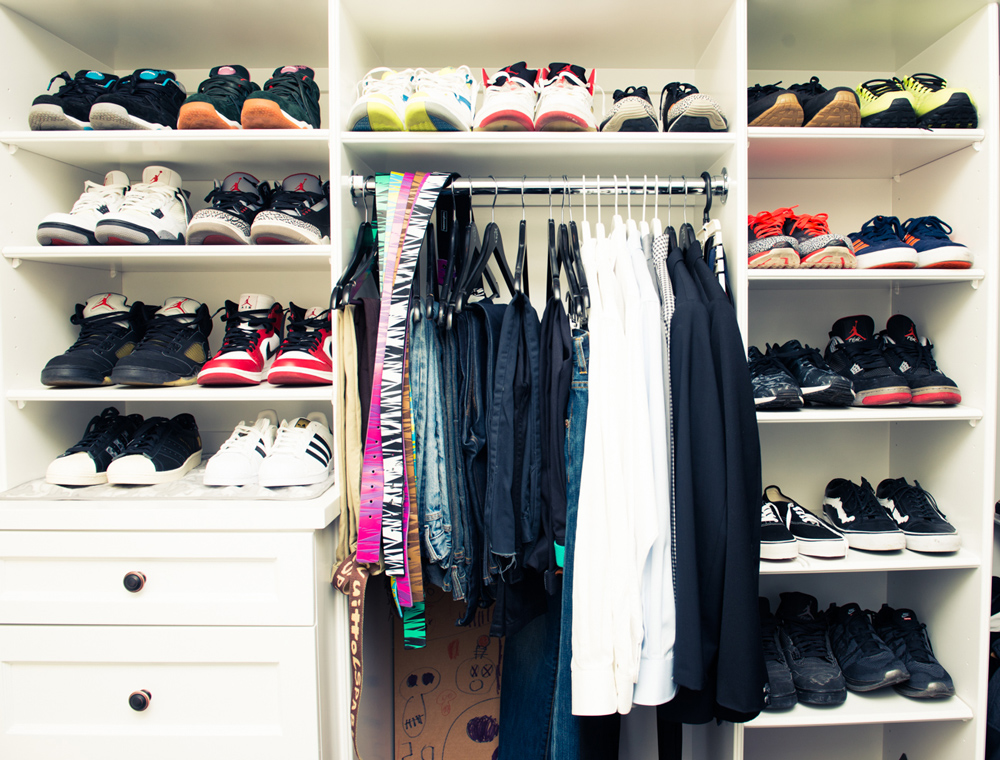 "[My advice for aspiring entrepreneurs is] first, have something to say. Second, add something new to the conversation. Don't just come in to repeat or recite what someone else has already stated. The best advice comes from the naysayers, the detractors, and the doubters, who think they've got me figured out, underestimate me, who are convinced they can predict the future. Without them, I wouldn't have anyone to fight against, prove wrong, and overcome."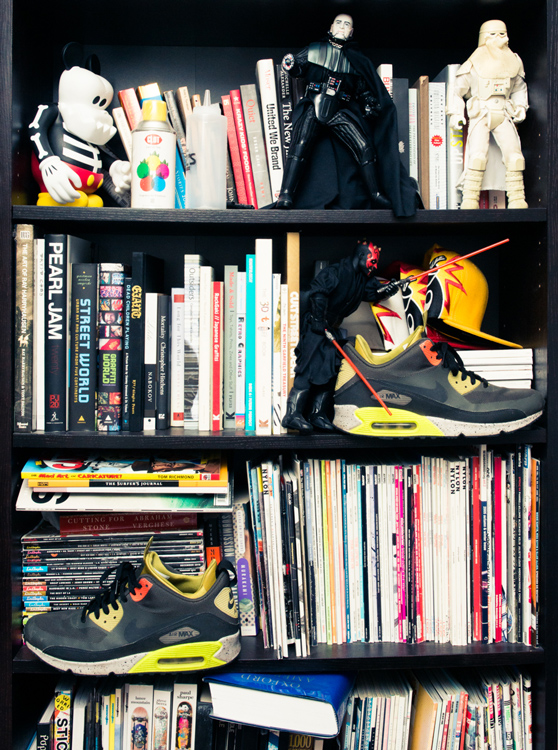 "The earliest challenges we faced as a brand were what made the project so exciting and interesting. We had no money, no connections, no roadmap. That also meant we had nothing to lose. We have more challenges today because we have a reputation to uphold, a staff to provide for, a globally recognized brand to honor. There are more rules now, more shortcuts, more structure. But back then, our brand was a blank slate and we painted in broad, free strokes."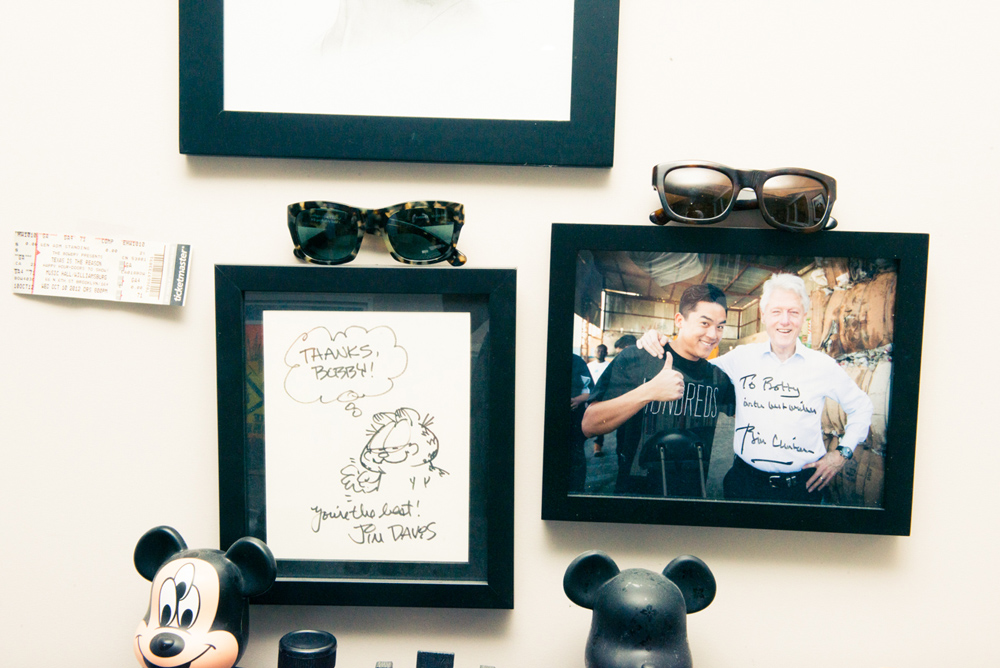 "[My style is] southern California hardcore kid circa 1995? I dress the same today as I did when I was ten. I don't foresee it changing anytime soon. I was never into fashion. I believe streetwear is a rebuttal to fashion trends and popular styles. T-shirts, Californian workwear, swap meet attire. It is more important to express the language of community in what I wear, than portray some sense of elitism."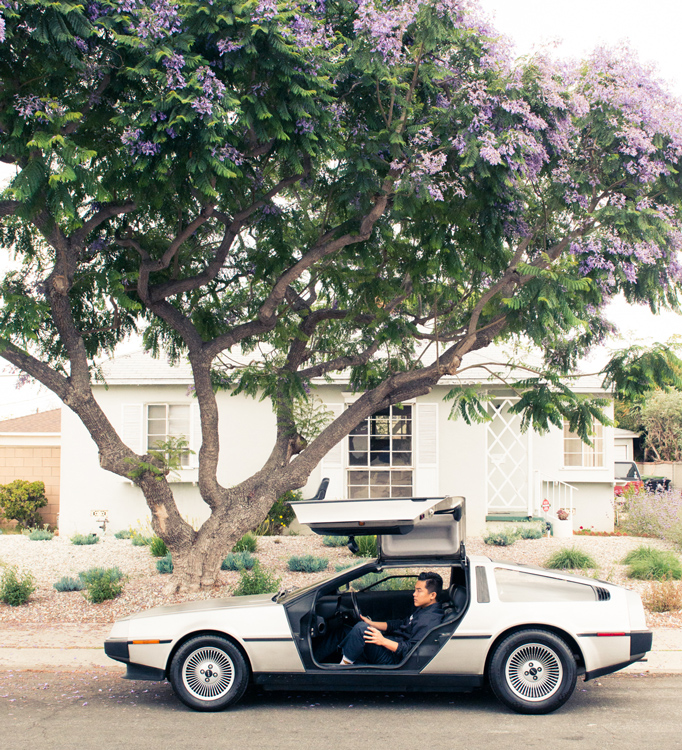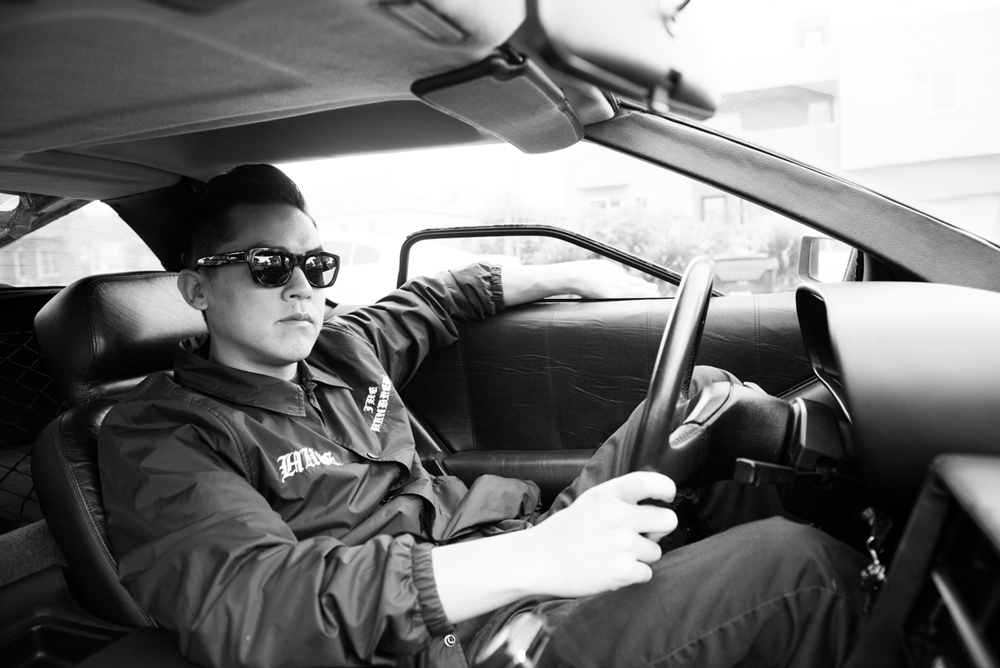 "My car's been used for a lot of commercials and music videos, including the final Beastie Boys film. Yes, I use it as a daily driver. And yes, I get a lot of looks, thumbs-ups, and shakas. It's one of those rare cars that's less about hurting feelings and more about making people happy. That's what I'm all about."