Pleasures – Alex James's work at Publish has led him to another creative project. Pleasures acts as an art project that crosses many visual aspects; allowing an unfiltered vision of fashion. Using legendary The Smiths' frontman Morrissey as inspiration, this collection dives into photography and typography across different fashion mediums. Using premium cotton T-shirts, nylon jackets, and twill hats, the collection is proudly made and produced entirely in the USA.
Source: Pleasures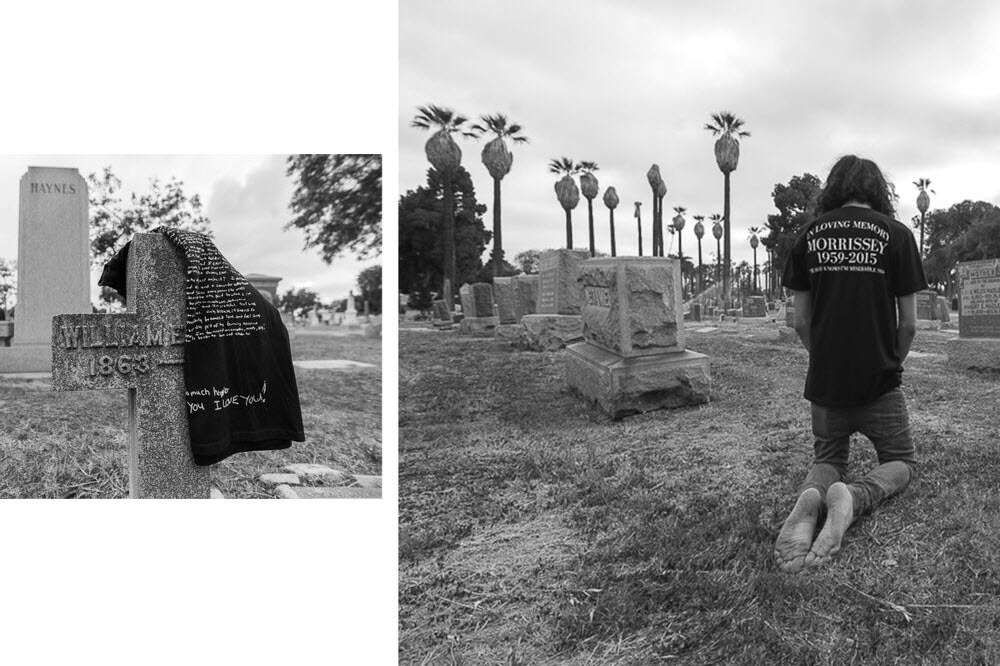 Mr. Cartoon x Vans Syndicate – Legendary artist and tattoo aficionado lends his talents to Vans Syndicate to help the offshoot celebrate their 10th year anniversary. Since its inception the Syndicate line has always been tuned to the designer and artist, and it is fitting that their ten years is being celebrated by Mr. Cartoon. The Los Angeles native is renowned for his contributions to tattoo, art, and California culture, and this time he graces the Authentic S with custom grayscale artwork. Set to drop this Saturday, July 18, this limited project will be available at select Vans retailers.
Source: Vans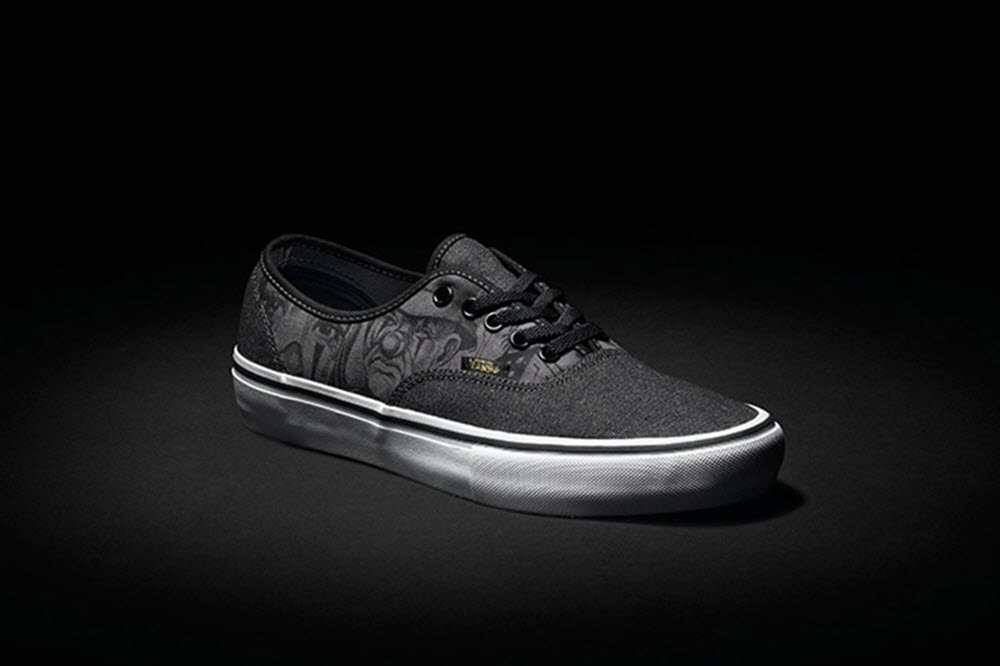 Stussy 35th Anniversary Book – Stussy kicked off in 1980 and for 35 years the SoCal-based brand has stayed true to its art and design. With 35 years under its belt they take a retrospective look with an in-depth book. Entitled Stussy 80-15 the book looks back and over three decades of artwork, collaborations, editorials, art projects, and more. This limited edition book is set to hit stores this Friday, July 17, and will be available at Stussy Chapter stores, along with some exclusive online outlets.
Source: Stussy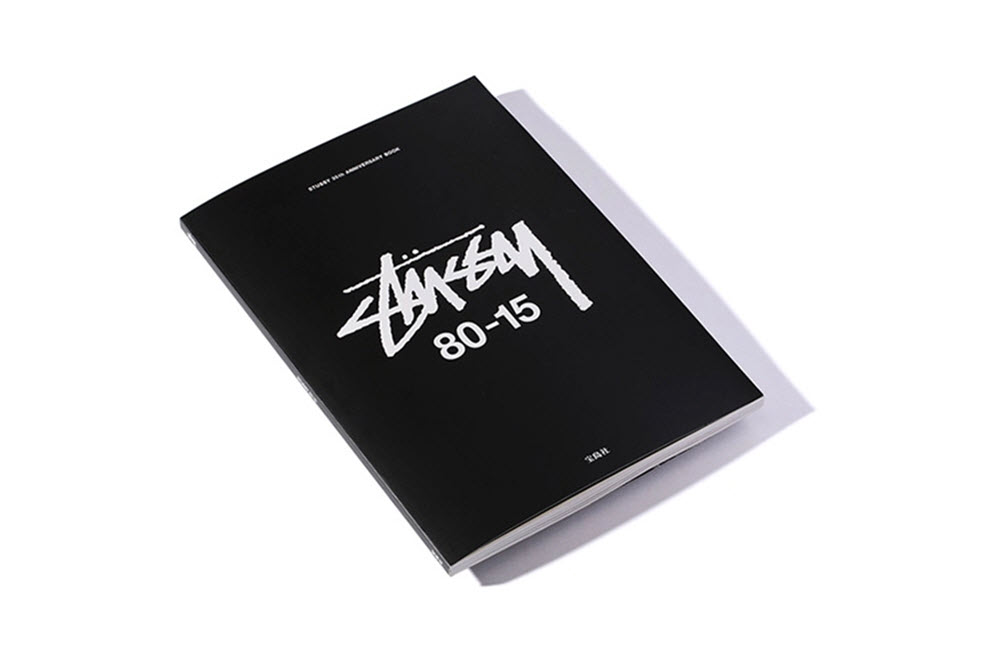 Johnnie Walker Mustache Wax – It's not made of the popular Scotch whisky, but for those with some sweet facial hair the Johnnie Walker Moustache Wax is made to enhance it. Flavors of foods and drinks can get lost in those whiskers, and the Johnnie Walker Mustache Wax can alter the flavor because it is infused with pepper, citrus, and ginger. The wax isn't just a grooming companion, and can also act as a partner to your favorite food and drink.
Source: TheBoldestWax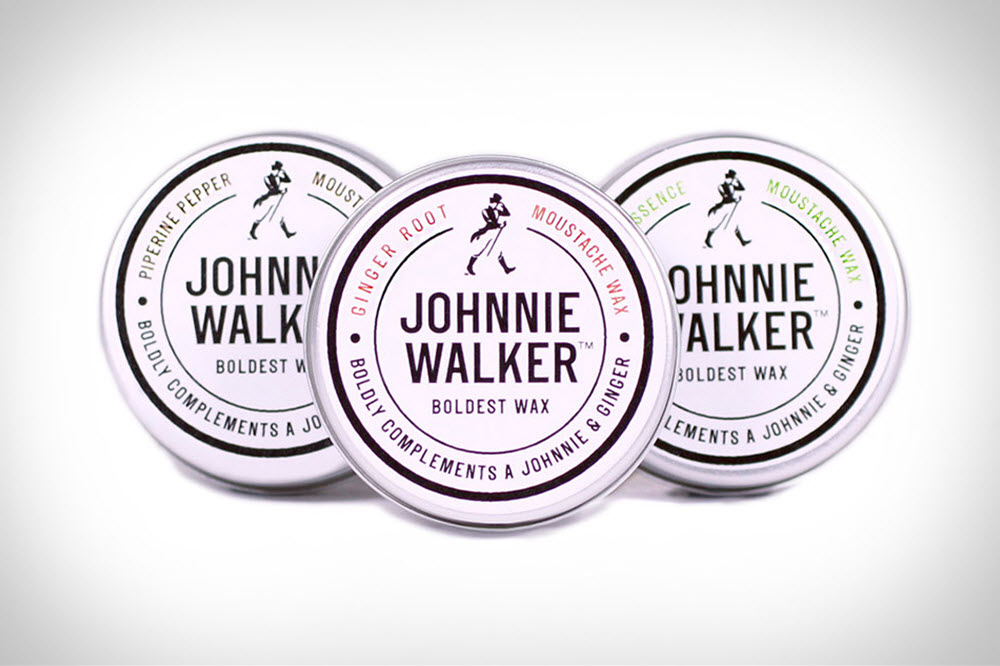 Commodore Pet – Even children of the early eighties may have a hard time remembering the Commodore, but the game-playing computer is back. Best known for their 8-bit games Commodore is using nostalgia to get back into electronics. They are developing a 1.7GHz octa-core smartphone that comes with an emulator that plays all of their famous favorites. Using an Android-based operating system the Commodore Pet will arrive with a pair of custom emulators that will play old Commodore and Amiga games.
Source: Engadget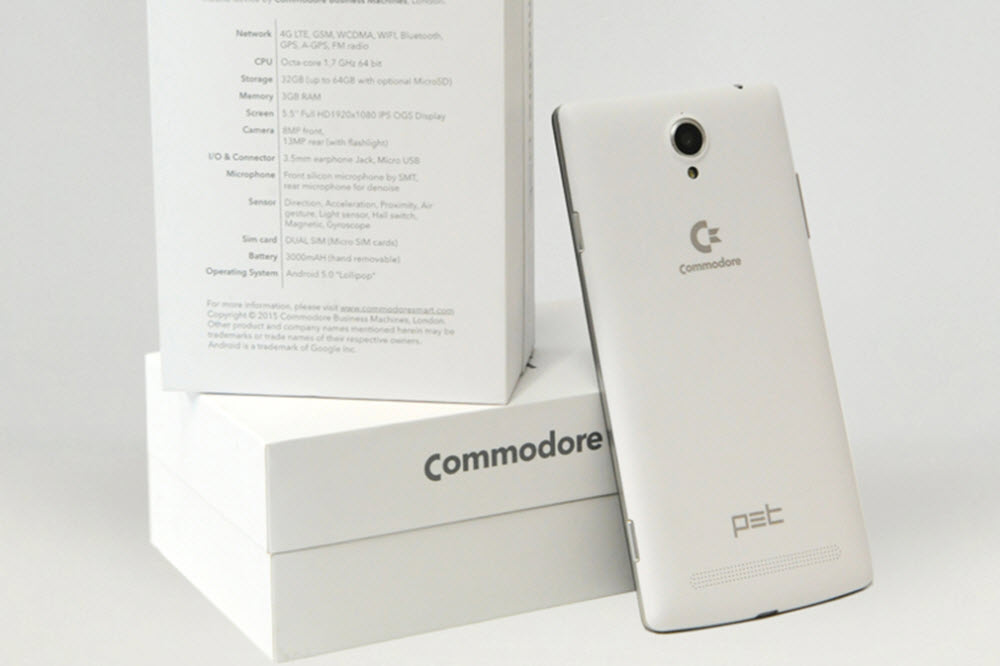 Supreme x Nike SB – The canvas sneaker is one of the ideal joints for summer and Supreme isn't going to let this season slip by without another collaboration with Nike. This time the Great Tennis Shoe (GTS) is the subject of the project with Nike SB allowing the New York boutique to custom the design. The original was meant to be an off-court sneaker for tennis players, but skaters quickly adopted the shoe for is clean and simple look. Supreme leaves things largely unchanged and simply adds a familiar red Supreme tag, and Supreme script across the heel. Look for Supreme to drop five new colorways this Thursday, July 16.
Source: Supreme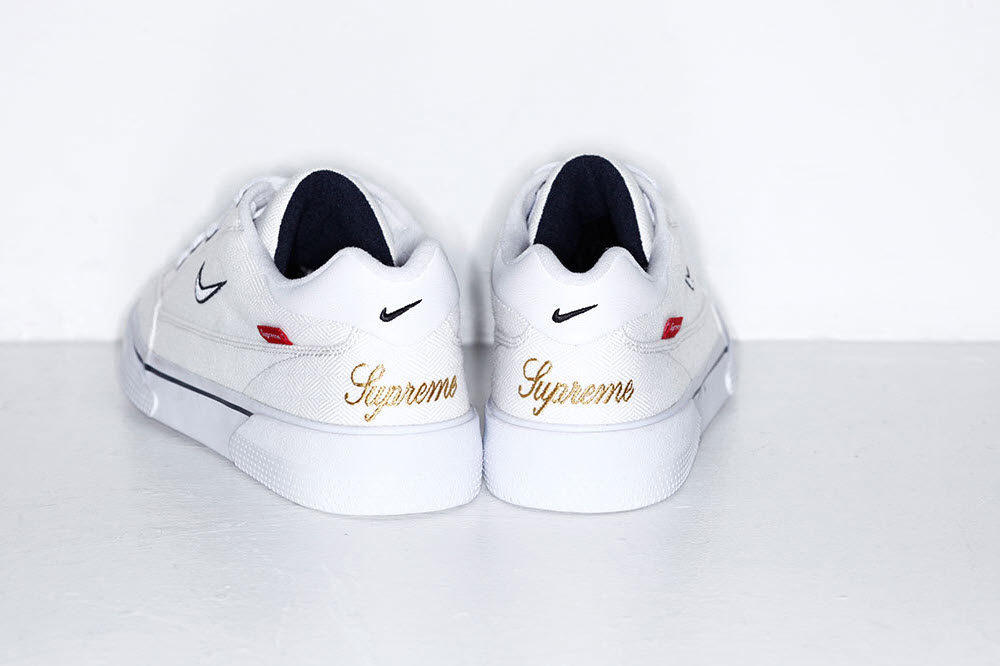 Fred Segal x Undefeated – Fred Segal is a fashion icon in Los Angeles, but has built up quite a street reputation in Japan. The merchant has teamed up with Undefeated to create a temporary pop-up shop in Tokyo's trendy Daikanyama district. Starting this Friday, July 17, a selection of limited sneakers from Nike, Reebok, adidas, New Balance, ASICS, Vans and Onitsuka Tiger will be available for purchase. There will also be a commemorative "5-Strikes" graphic T-shirt exclusive to the limited event.
Source: HONEYEE.COM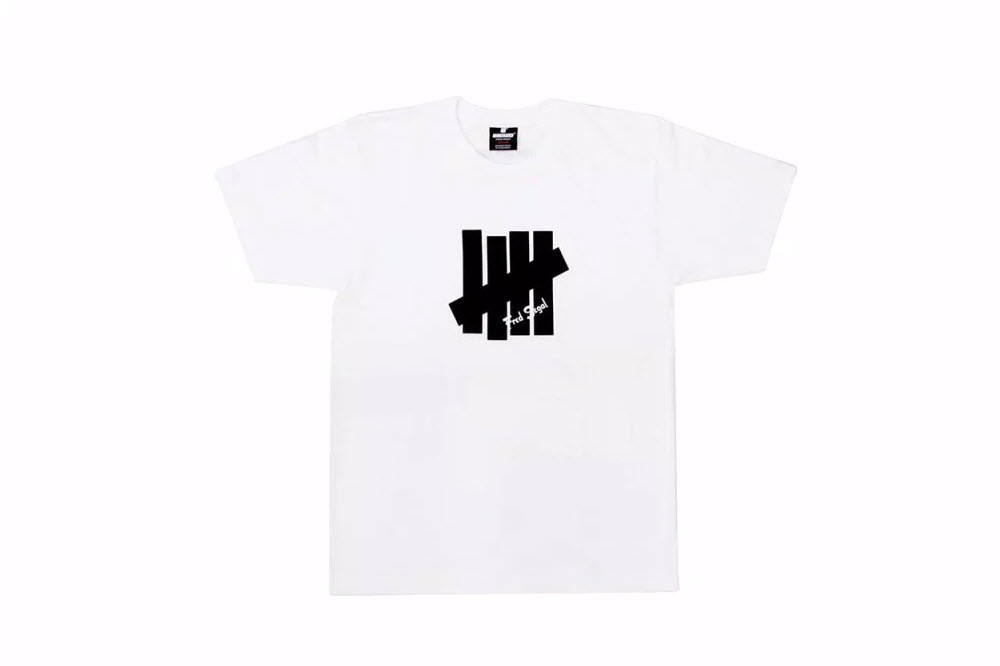 Apple iPod Touch – With smartphones becoming more and more affordable the portable media player is dying a slow death. Apple still sees potential in the market and finally updates the aged iPod Touch. The updated iPod Touch will arrive the latest Apple operating system along with the same camera that is currently found on the iPhone 6. Powering the device is a powerful A8 chip, and new colors are also to be expected. Prices start at $199, and are available now.
Source: Apple