It's the most wonderful time of the year aka the championship of late-stage capitalism, Black Friday. This is where we separate the men from the boys, the people who get all the banger deals they want versus the people who wait until Christmas Eve and get absolutely taxed.
The Hundreds doesn't have sales often but when we do, we go hard in the paint. And this year is no different, as most of the Online Shop is 50 percent off right now. HALF. Take half of the price and put it right back in your pocket. Or maybe get two hoodies for the price of one, that way you get to snag something for yourself while you also grab a gift for someone on your list.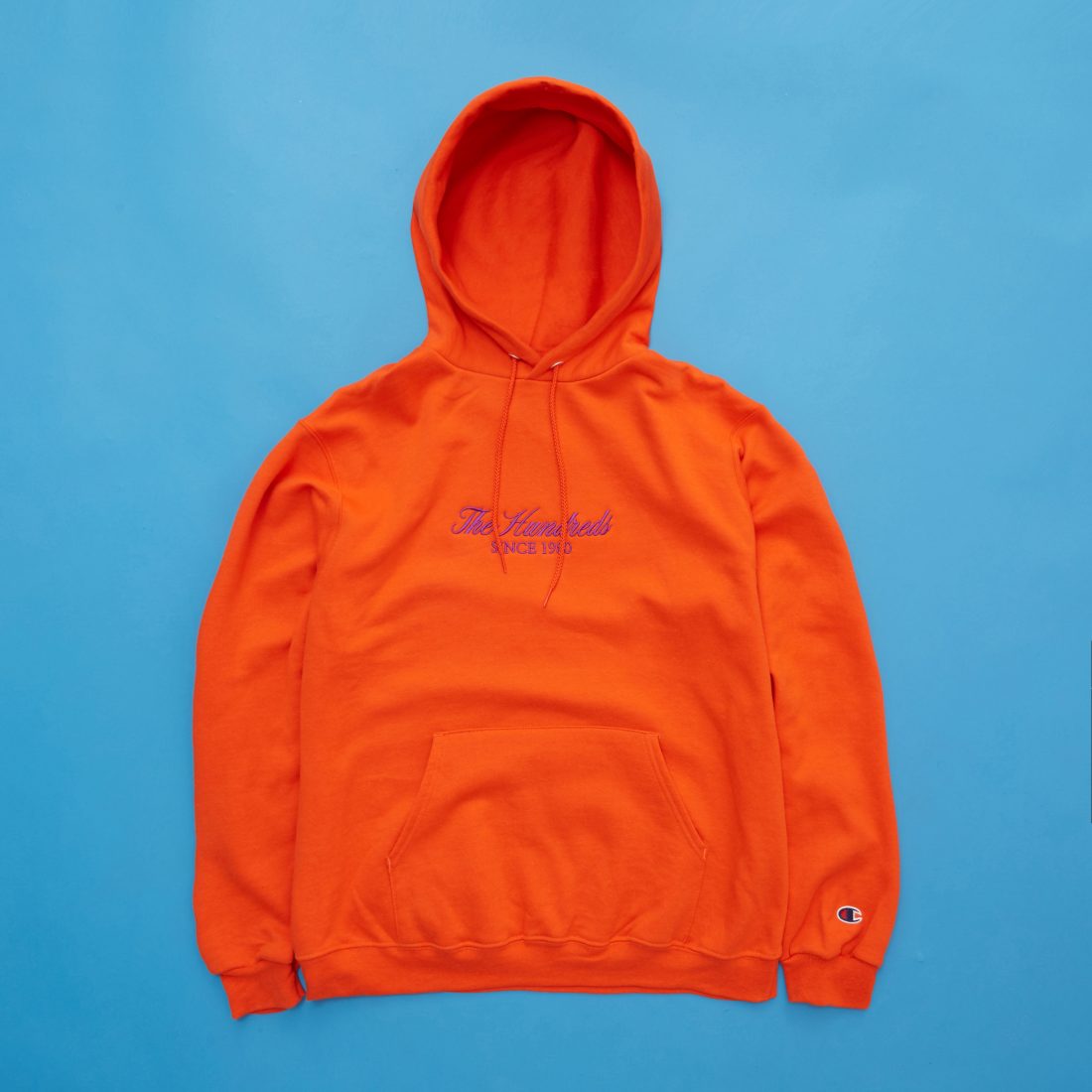 For most Black Friday deals, you have to sit outside in a fold-up chair drinking Capri-Suns until the staff opens the doors and lets you fight off 100 other savage shoppers while you all try to get one of 25 of the 32″ LCD TVs marked down to $89.99. But not this one. We're giving you Black Friday savings in the comfort of your own home. Get Graphic T-Shirts for like 20 bucks while you polish off thirds of turkey and mashed potatoes.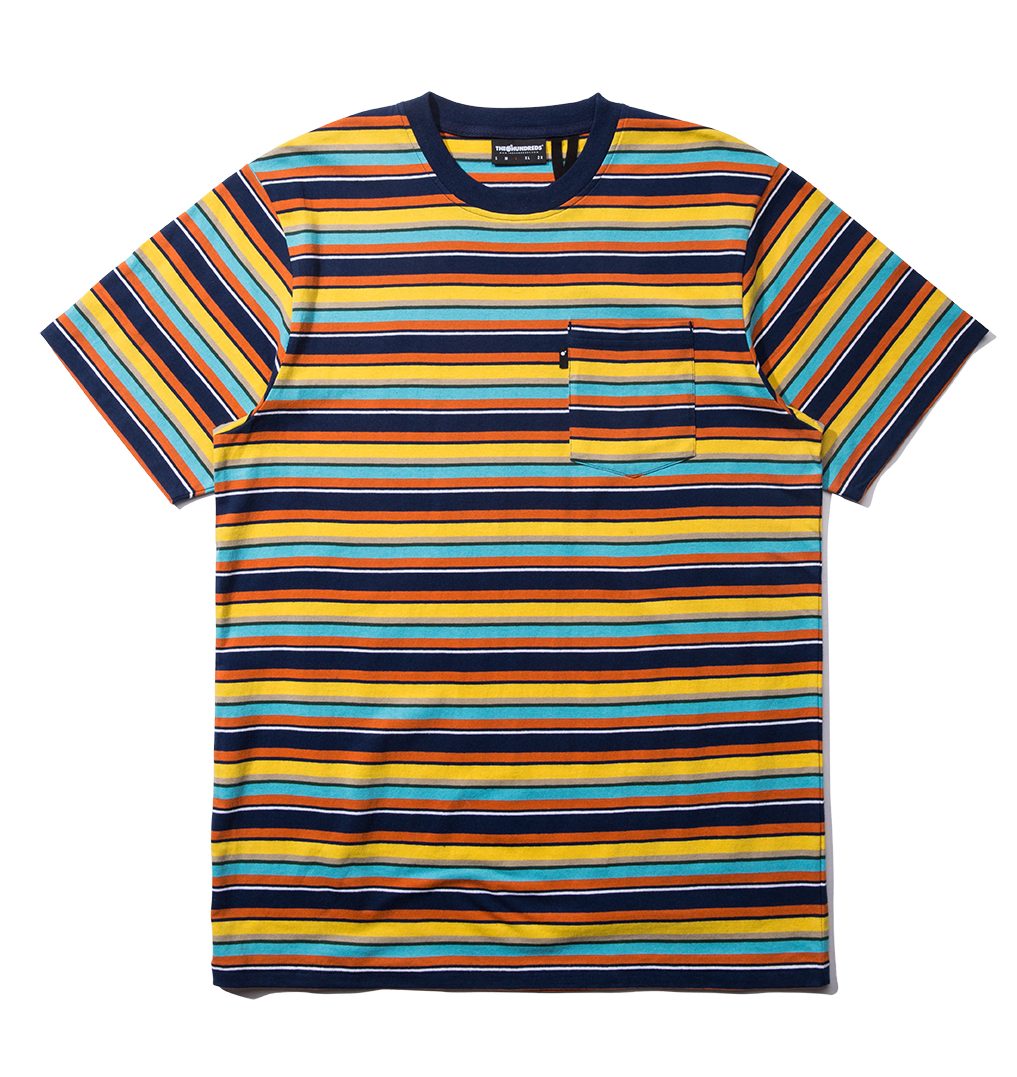 Score a top-of-the-line The Hundreds X Shadow Conspiracy 26″ BMX Bike for just $499 during the commercial break of a Hallmark Christmas movie. The world is your oyster.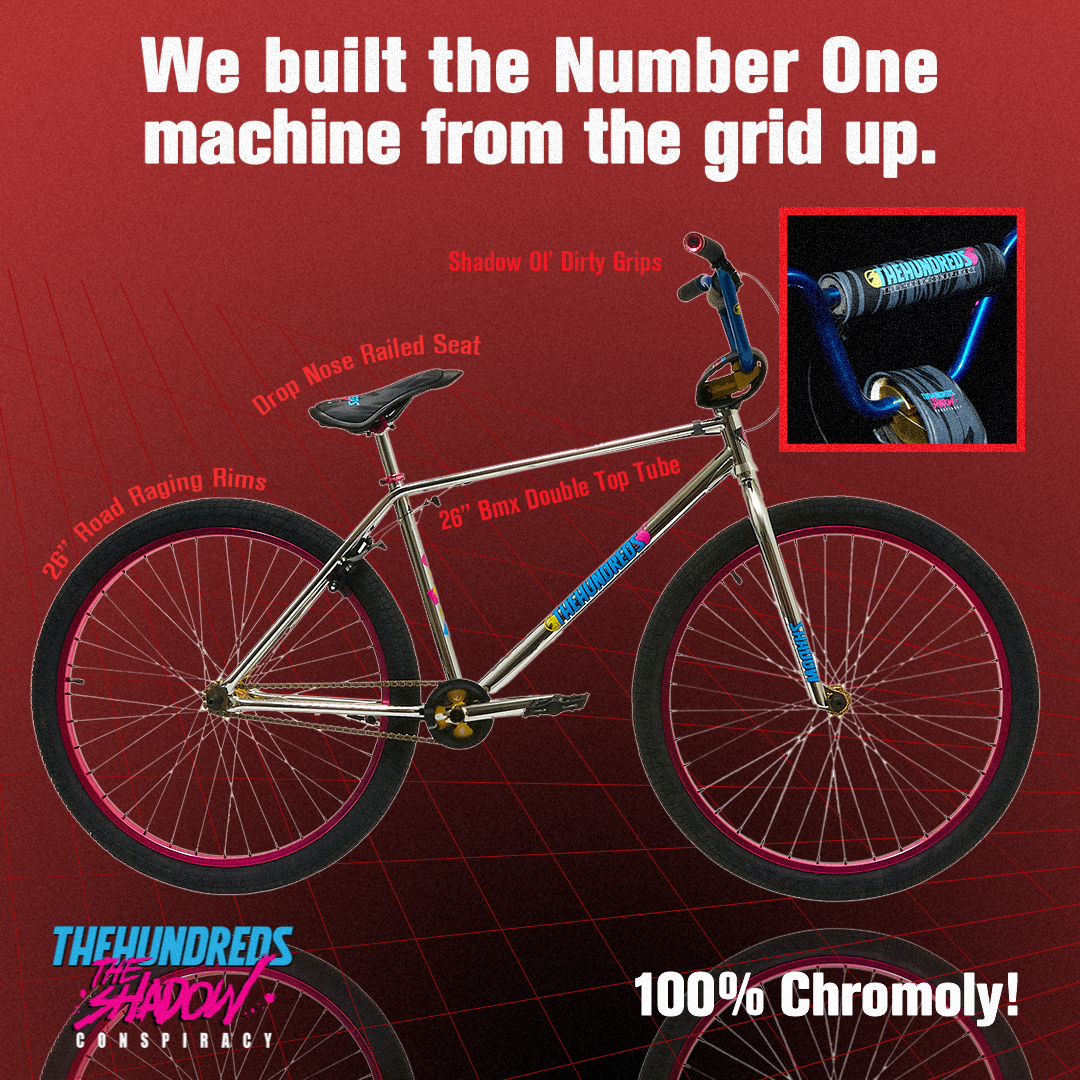 From Beanies to Button-Ups, Jackets to Jacquard Knit Sweaters, almost everything is on sale right now. Here are some other standout pieces available for the low, but make sure you hit the shop to see the full run of items marked down.