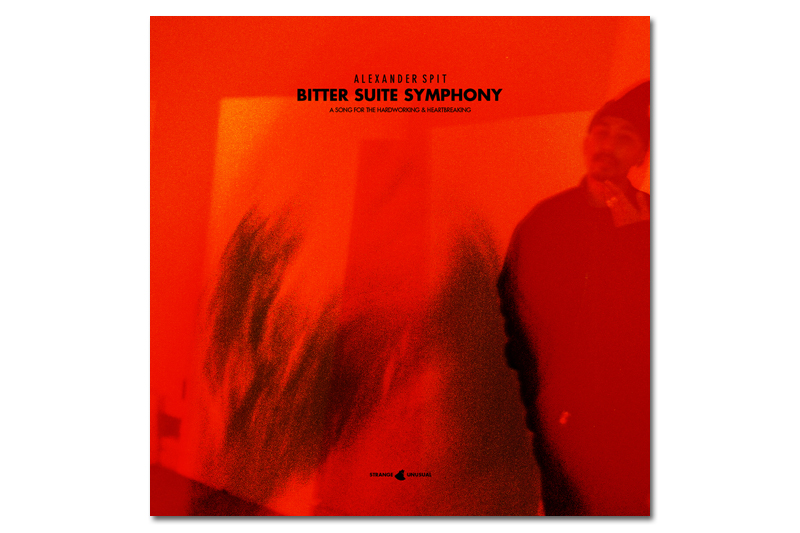 It's 2014. We are in the future. You made it. Take a moment to reflect on the all bad decisions you made last night…
But rather than dwelling on the ugly face you made out with at the end of your night or the heartbreaking dent you put into your bank account; take some time to nurse your hangover by enjoying a song to soundtrack the jump start to your upcoming year of progression.
"Bitter Suite Symphony" is a song I finished mixing before stepping out last night. Inspired by soirees that feel like Speakeasys and an effervescent refusal to live miserably; this song is my glass clinkin', shit talkin' celebration of a life lead by the hardworking and heartbreaking.
Share this one to your roommates and neighbors by plugging it up to your system. Play it on max and let them know you're running the show in 2014.
Enjoy.