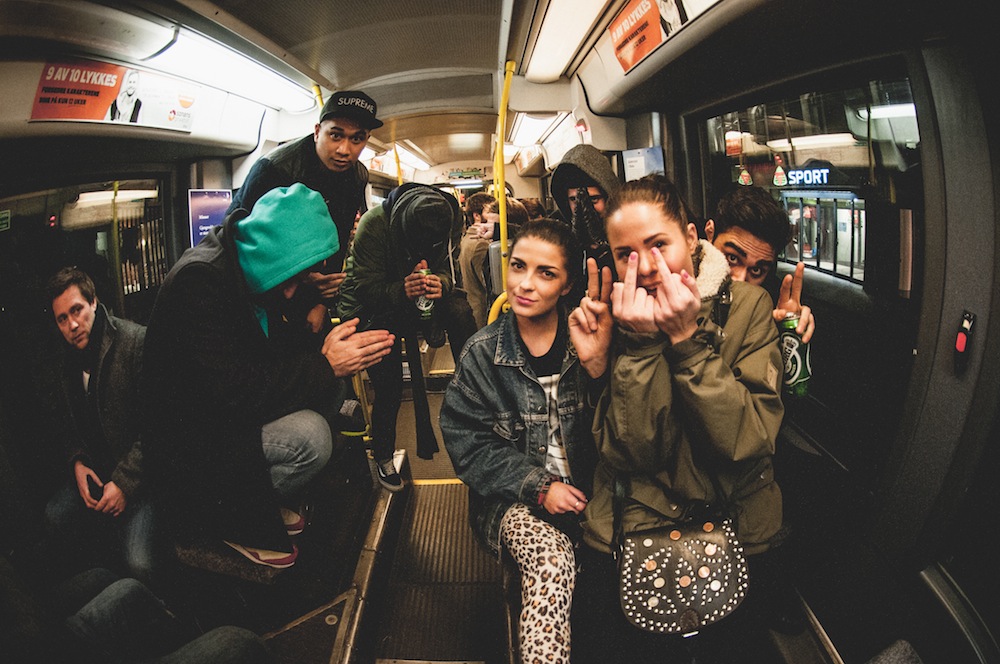 Happy Holidays from Oslo, Norway! Its been blessed times with family and friends. A lot of good food, and to much to drink. Hope everyone has had some awesome times, and been safe! Only downer is that there is no snow at all, hella weird. Anyways, here are some pictures from the late night shenanigans from these Holidays – Clubbing with The Hundreds Norway affiliated DJ's Patski Love and Chris Stallion, hanging with the BAWS crew, partying at Oslo's finest Angst Bar, and of course them night snacks – GOOD TIMES!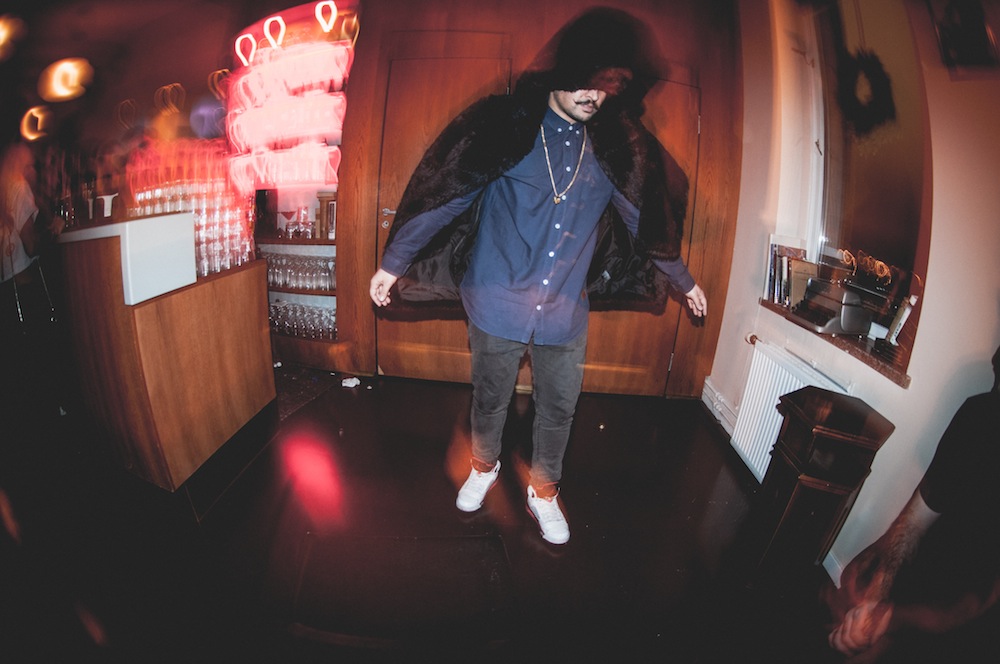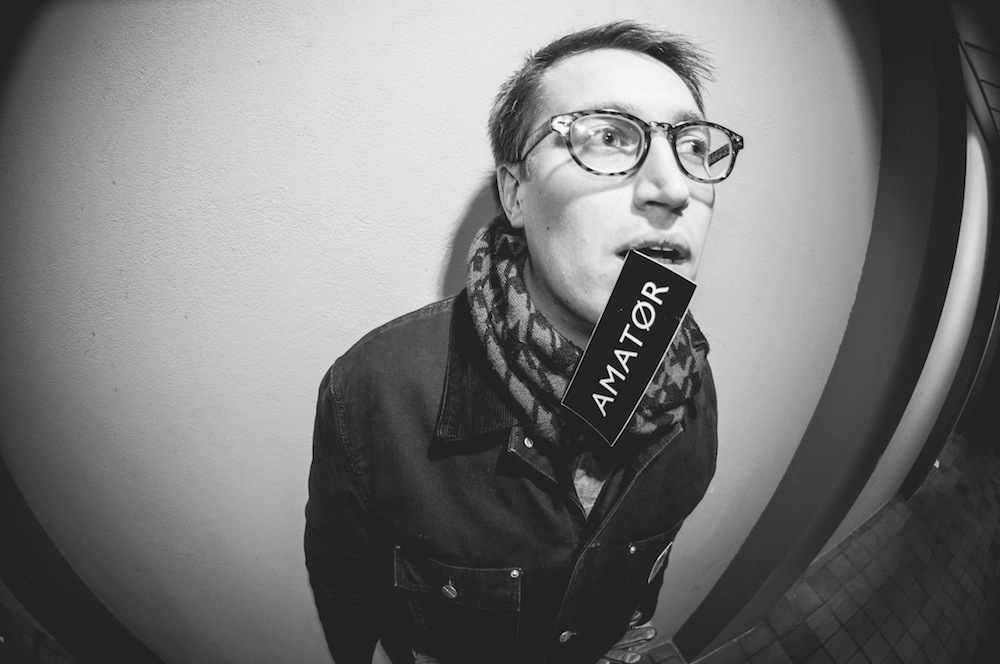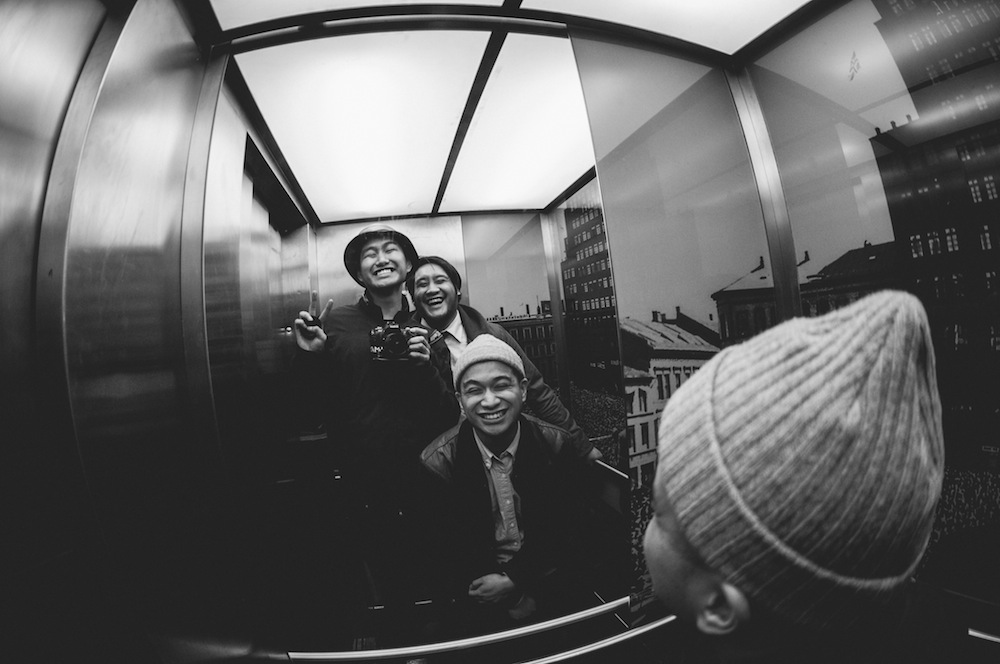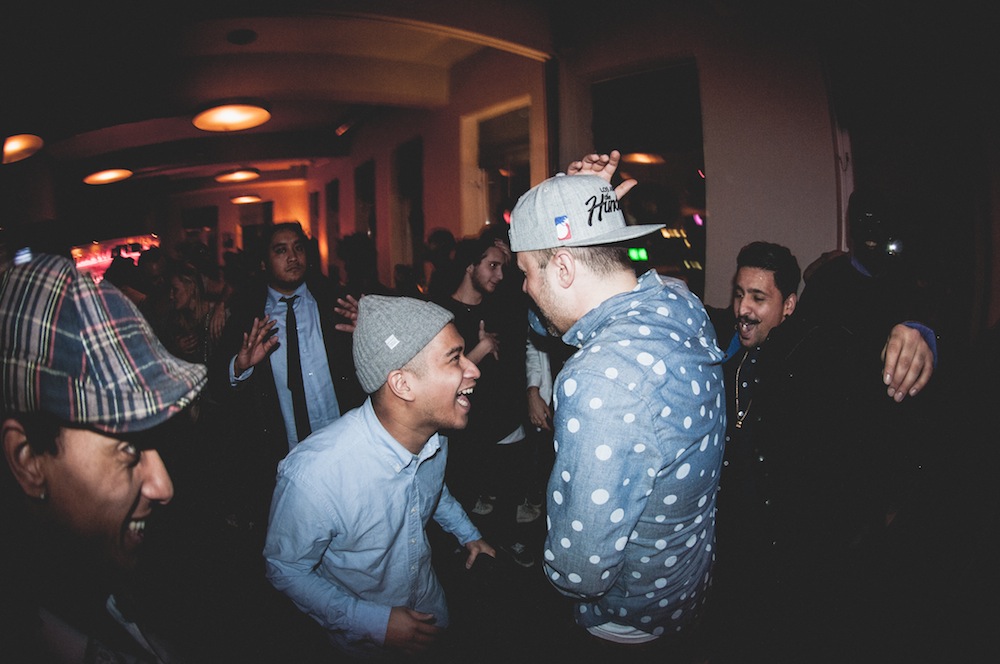 Club Juicy! Patski Love & Chris Stallion!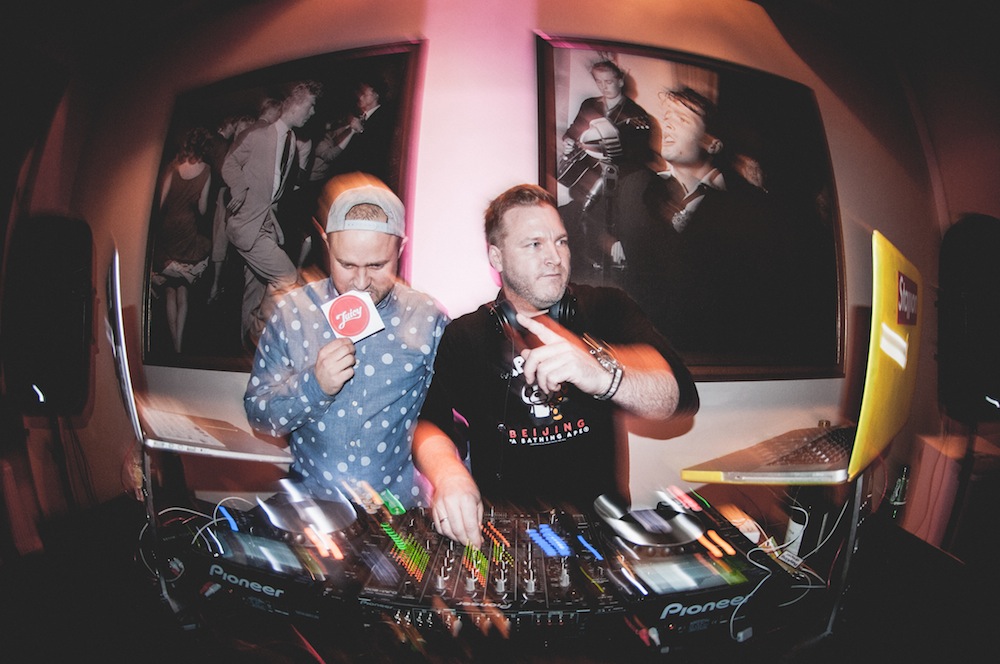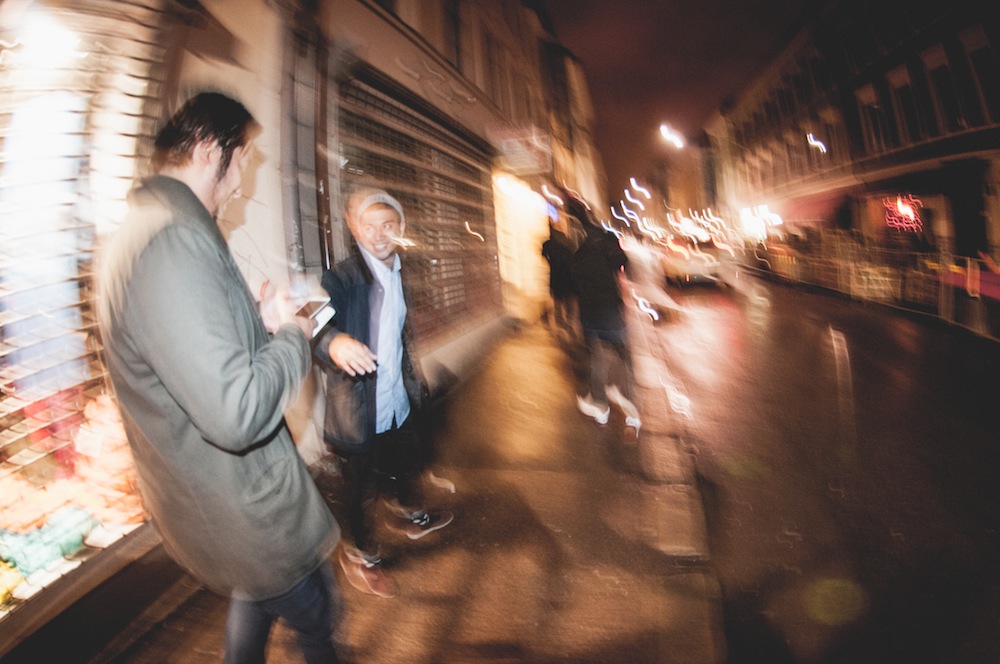 Kebab for life!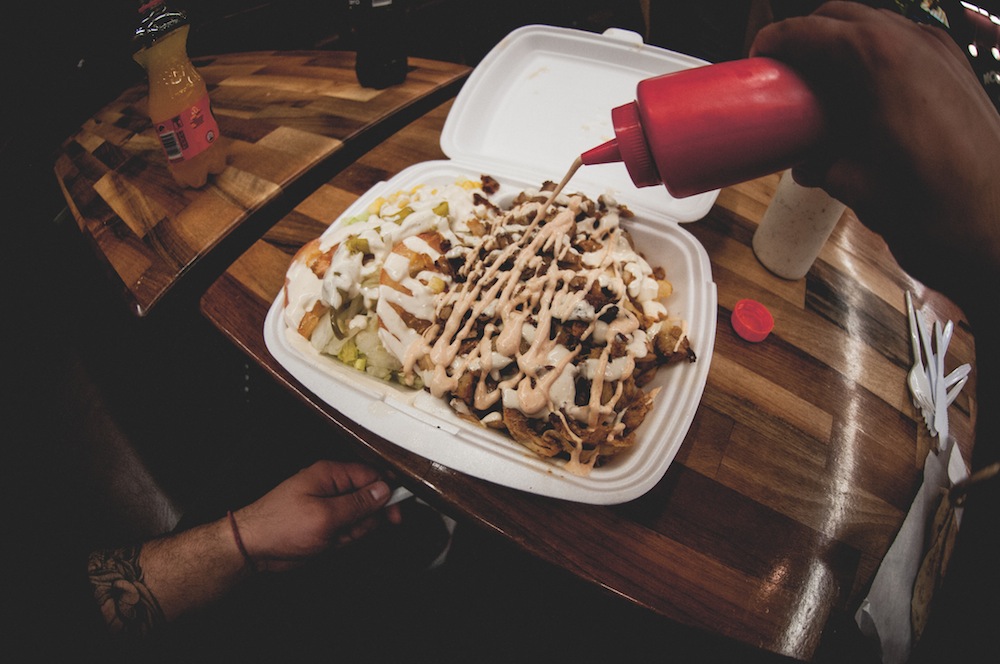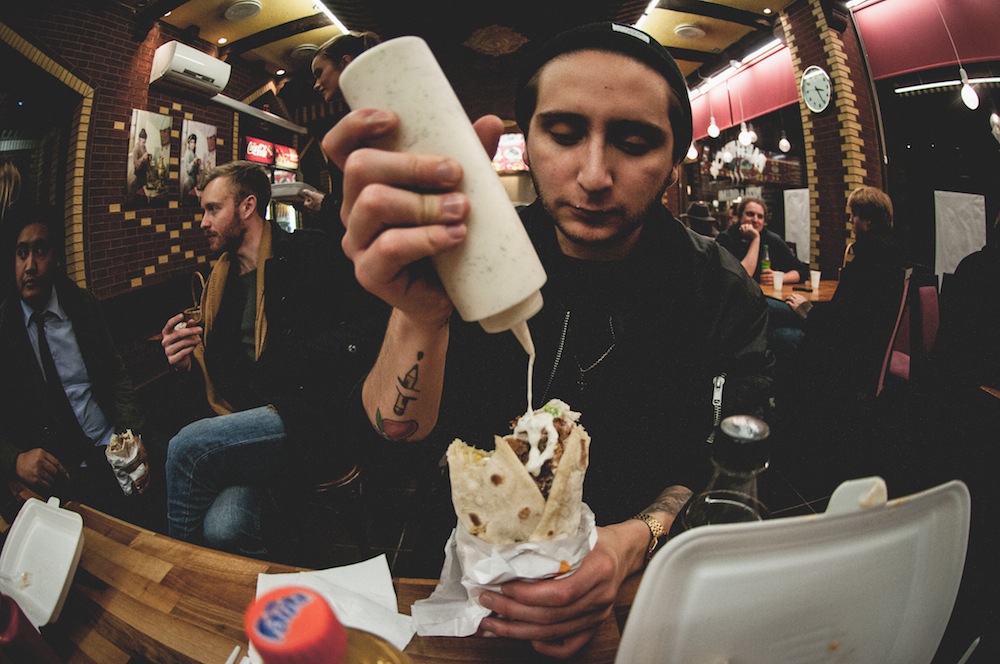 Jackie Chaaaain!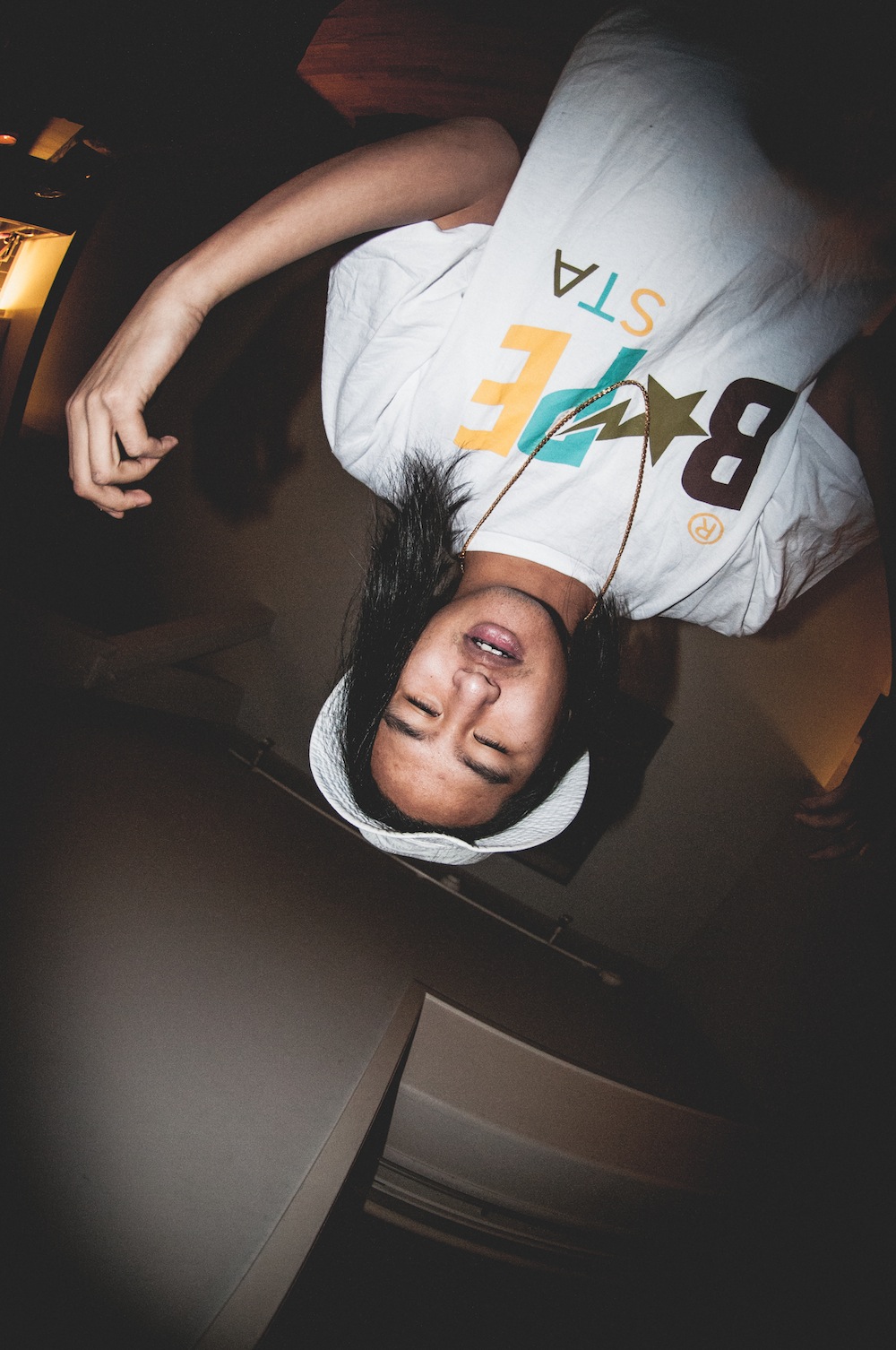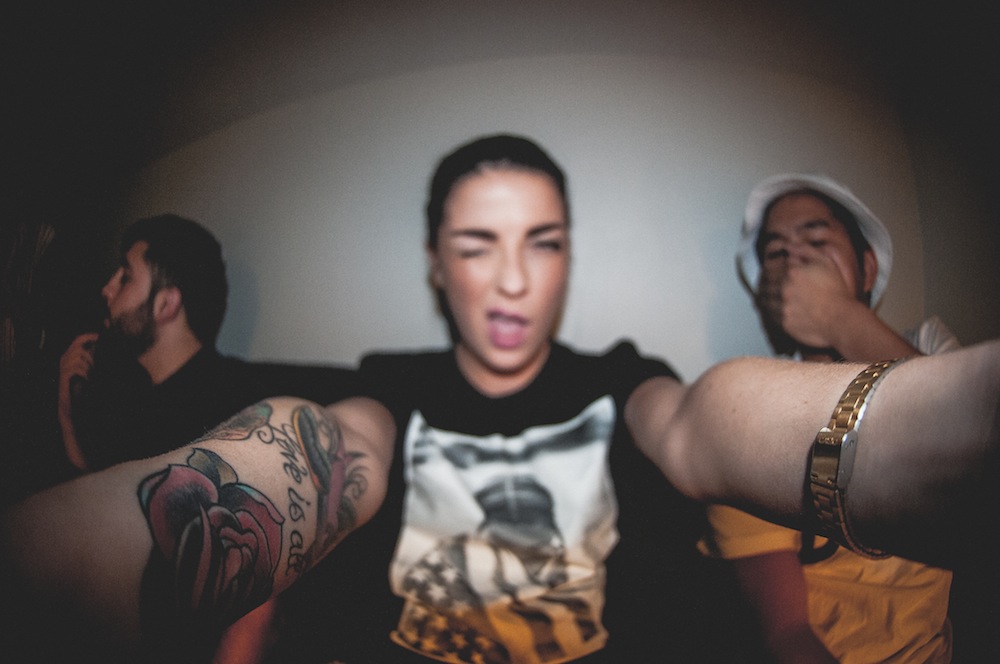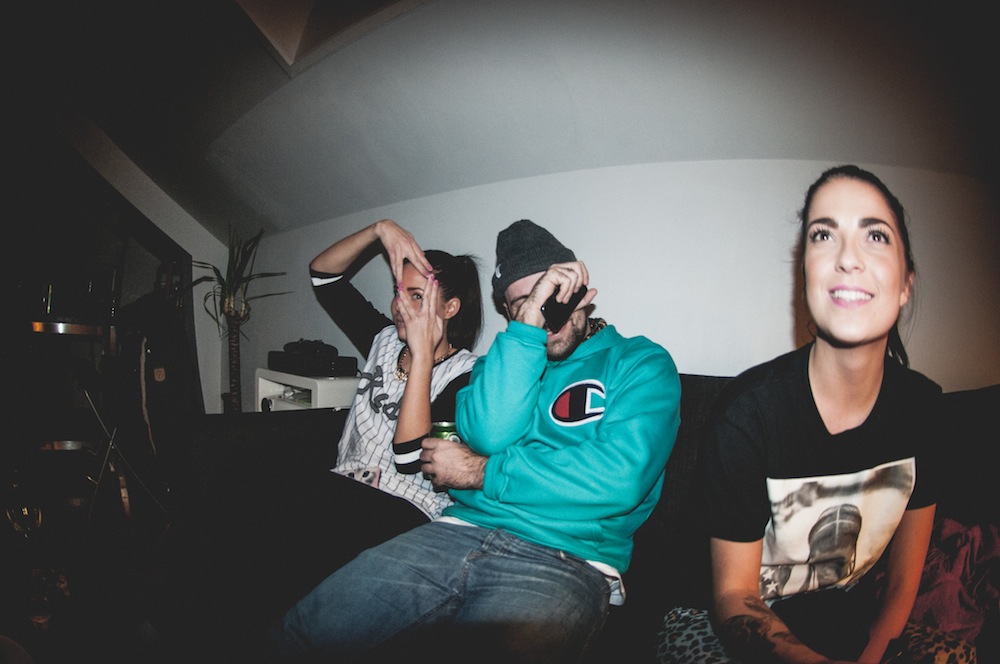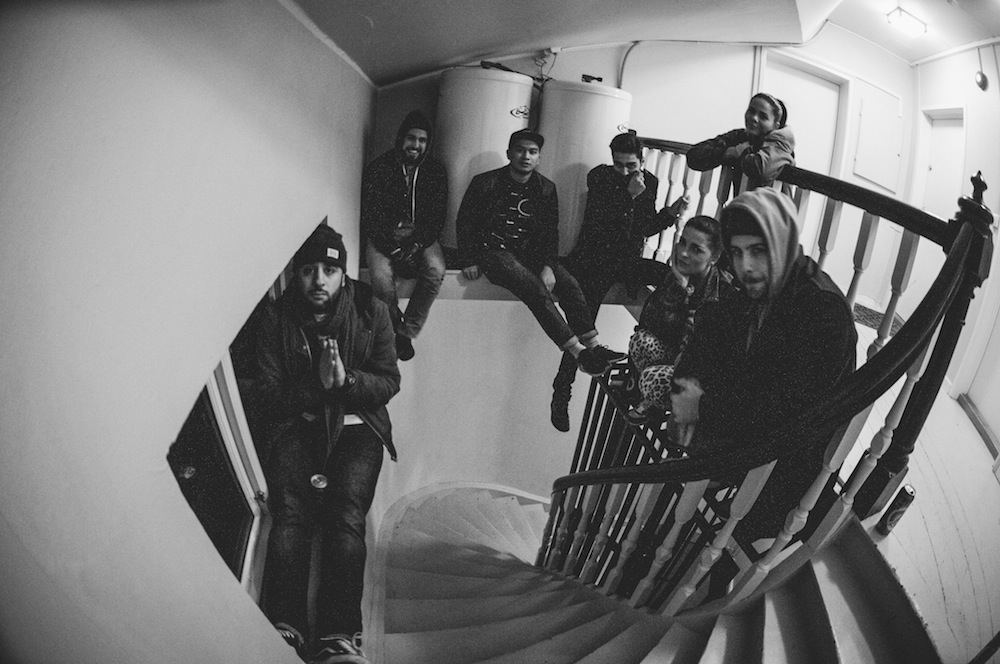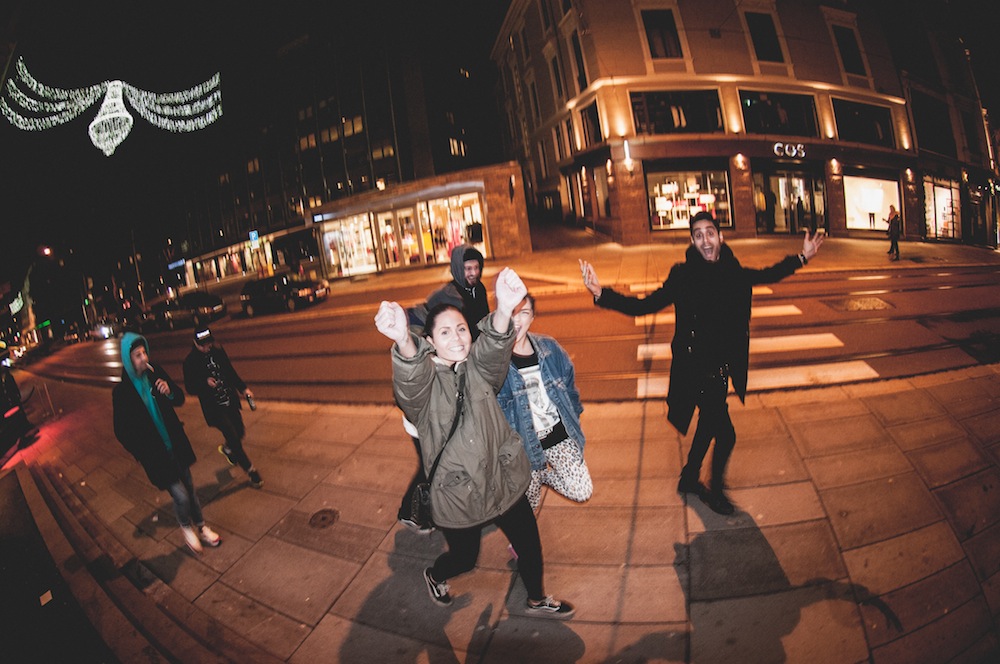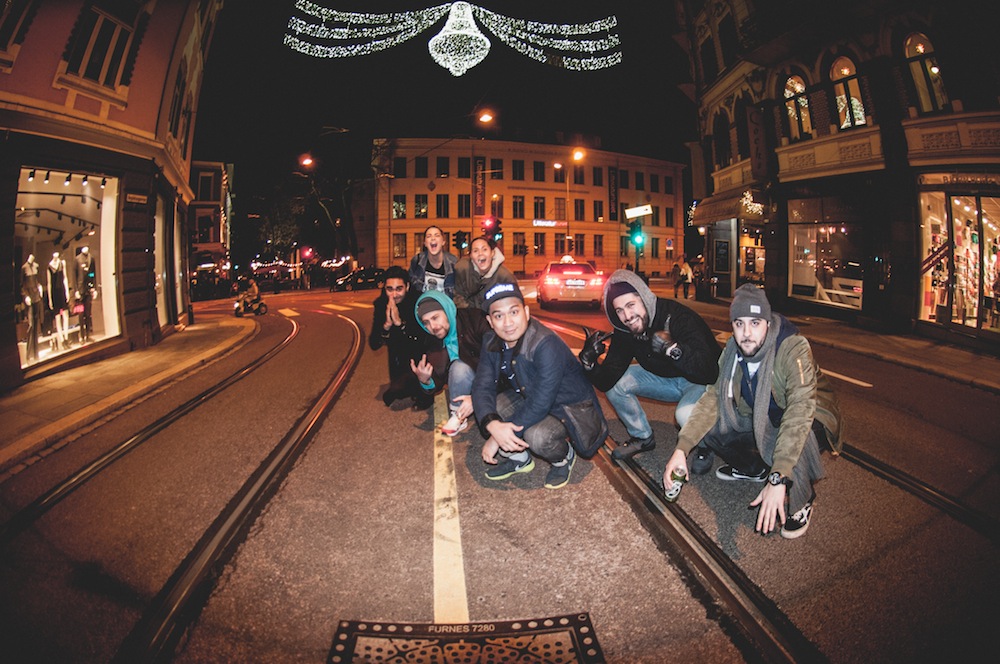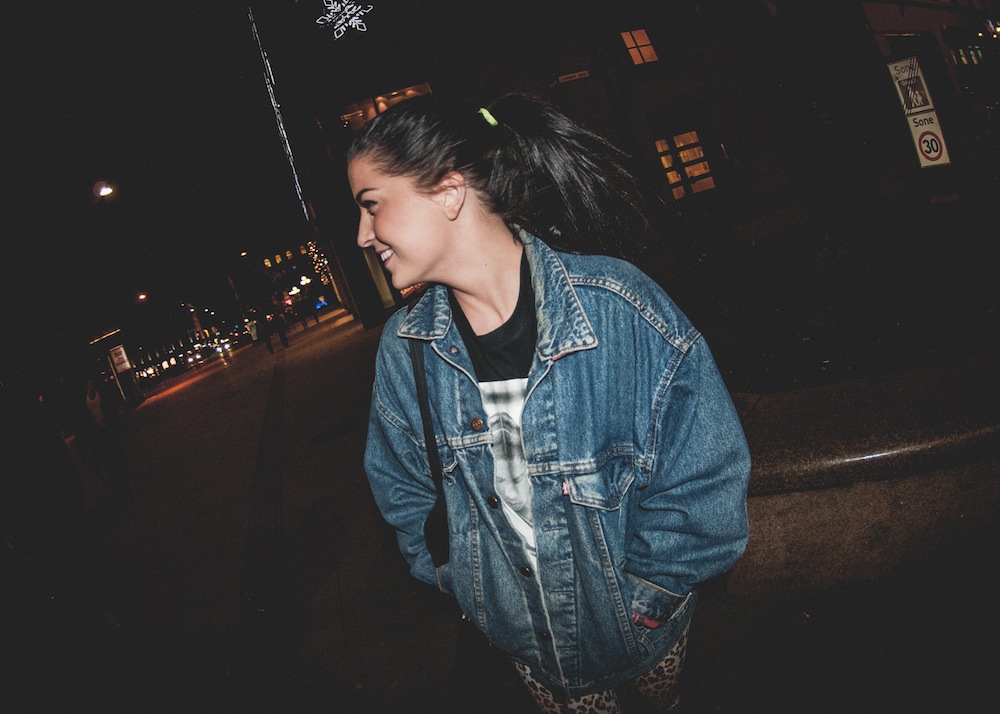 Misgina aka Mr.Angst Bar – Keepin' it cool with TH.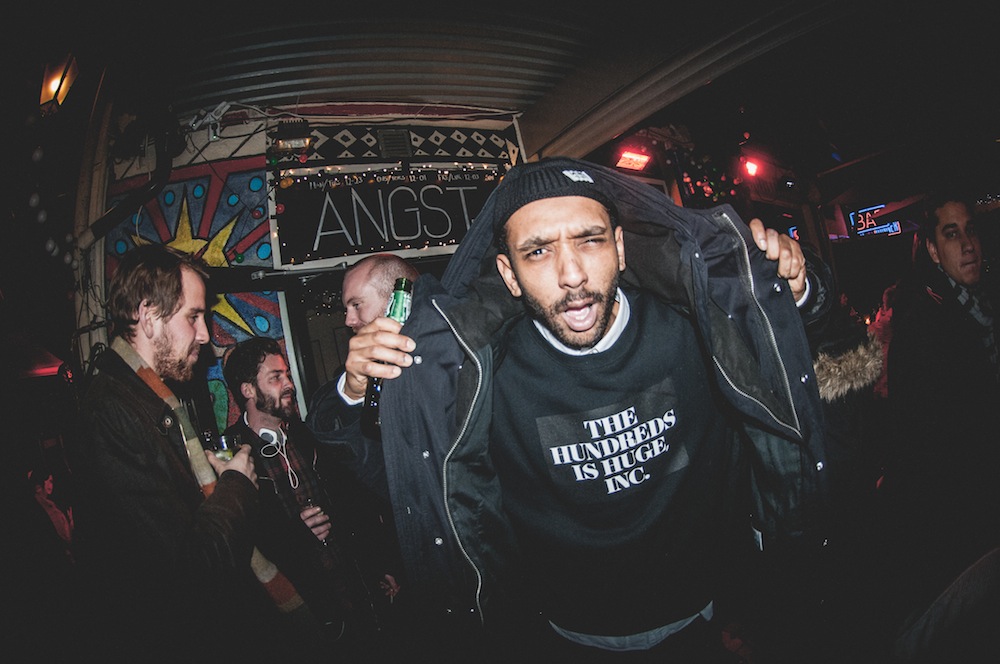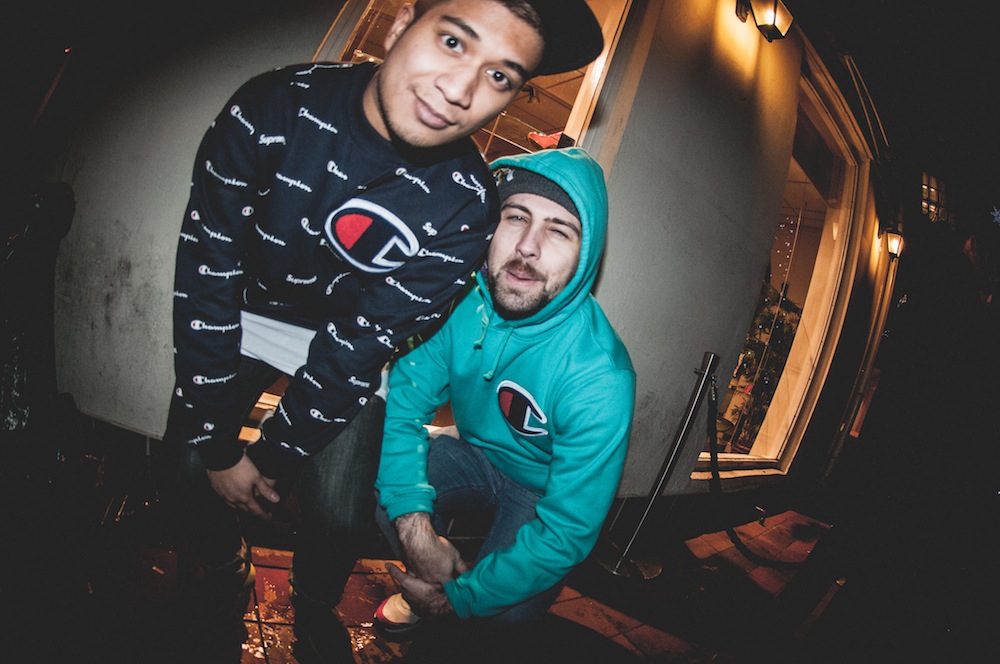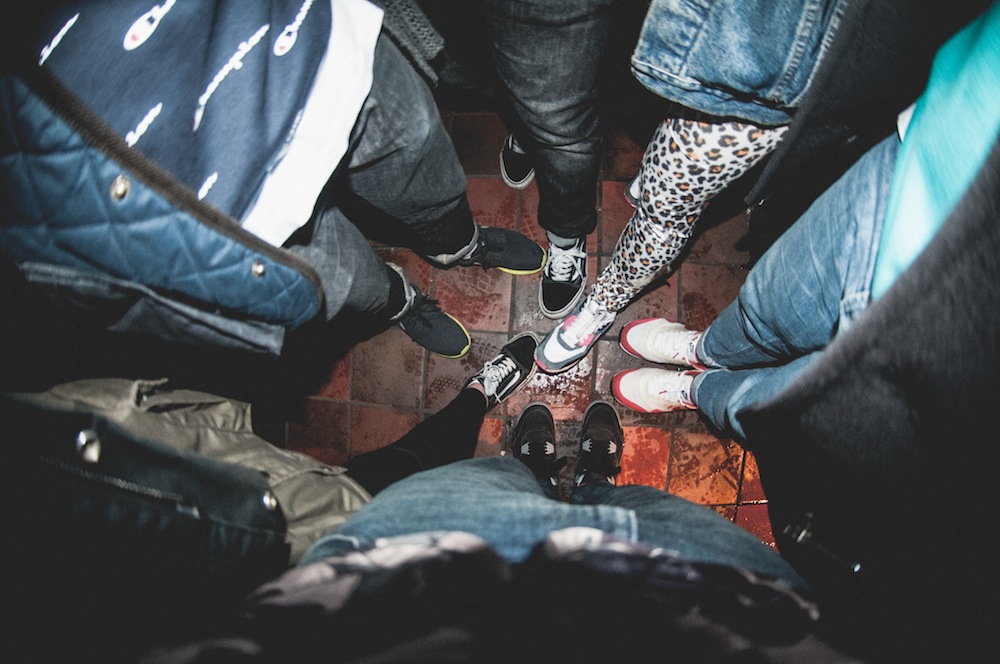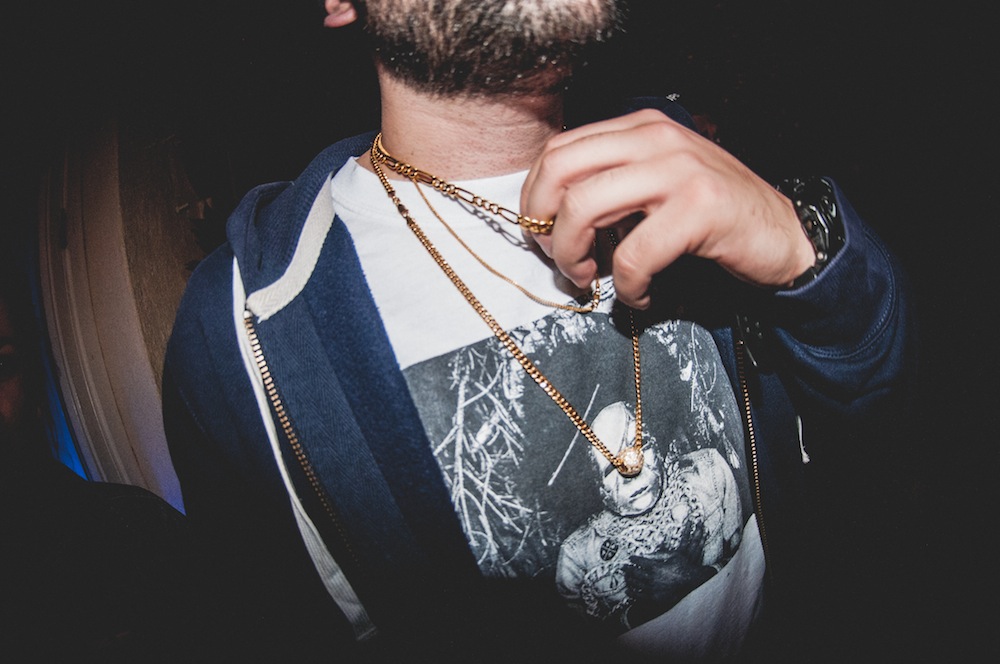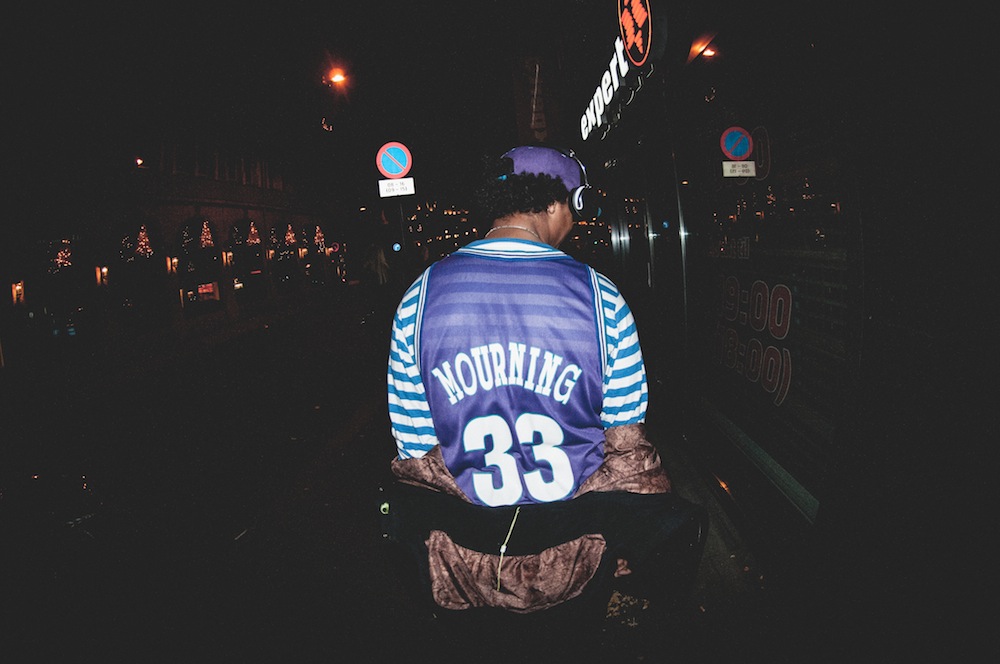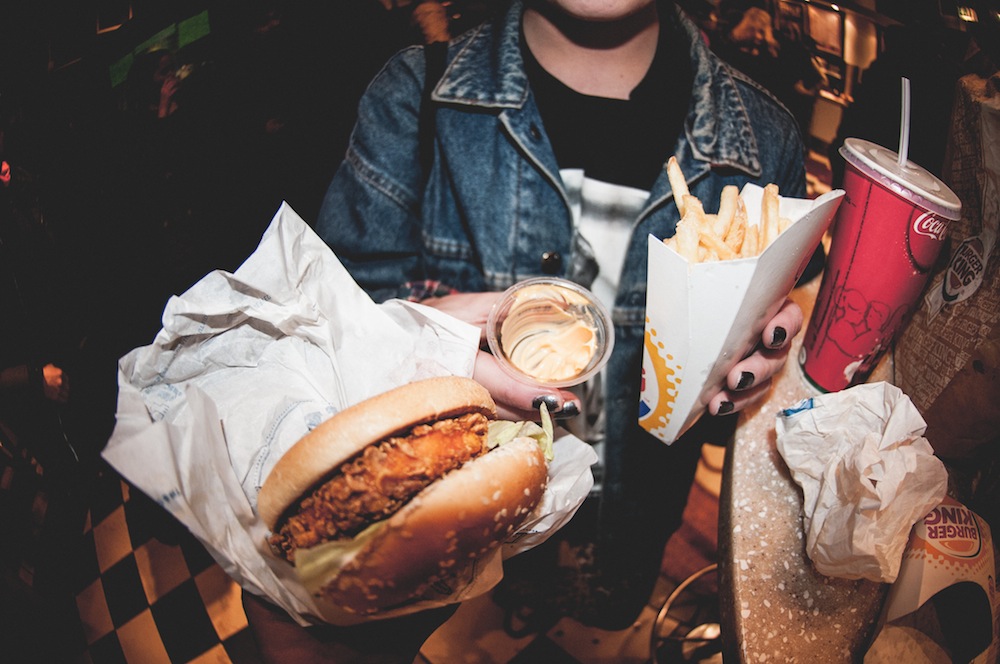 The castle. Our White House. S/O to the King and Queen of Norway!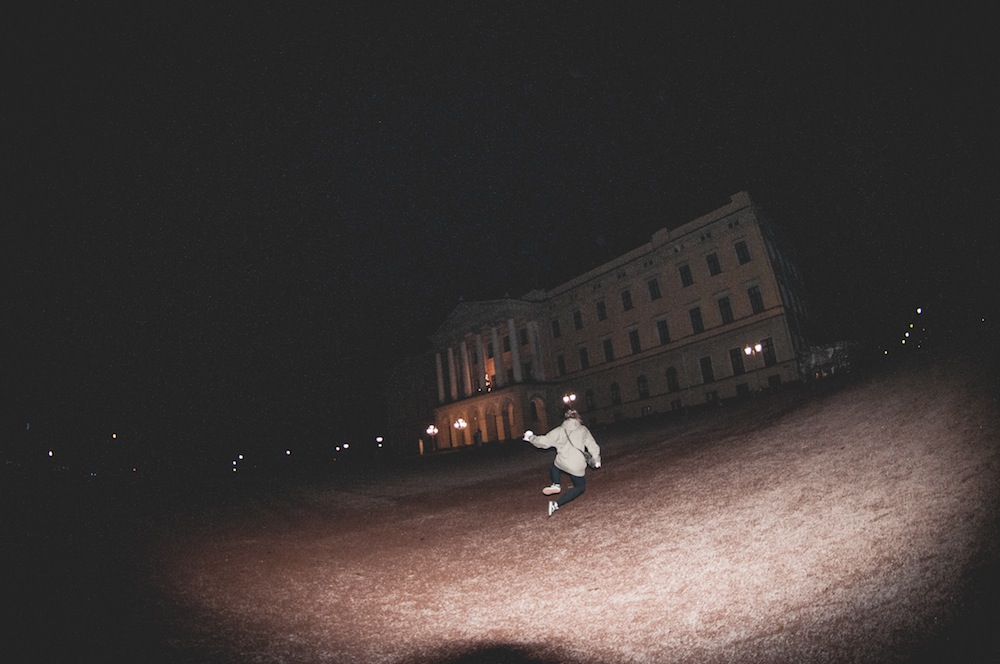 – akam1k3