As printed mediums become more digital-first with easy passing year, it's reassuring to see that editorial photography has not been lost in the shuffle. Whether it's photos of celebrities, a concept-driven shoot, or cutting visual journalism, the photo editorial remains at the top of its game. It's still a powerful way to tell a story, and one that can be paired with a written piece or stand on its own two feet.
More people may be viewing these editorials on digital screens than printed paper, but the heart of the medium remains intact. Over the past year, we've seen a variety of great, envelope-pushing work come from photographers all over the world. Here are a couple of standout editorials from 2017 that range from moments in popular culture and fashion to important photo journalism.
Aziz Ansari for GQ Style
This particular image by photographer Arnaud Pyvka stands out from the entire editorial, which was expertly styled with the highest of high fashion and beautifully shot during Paris Fashion Week. In a next-level interview by writer Mark Anthony Green, Ansari is at his most candid as he muses on everything from loneliness to true love. The juxtaposition of that conversation against this photo is impossible to miss. Between the gold chain, spritz in hand, lack of shirt, and middle finger, Ansari looks like a guy who's on top of the world—even if he feels like he's still figuring things out.
We also loved Ryan McGinley's epic Brad Pitt GQ editorial shoot, too.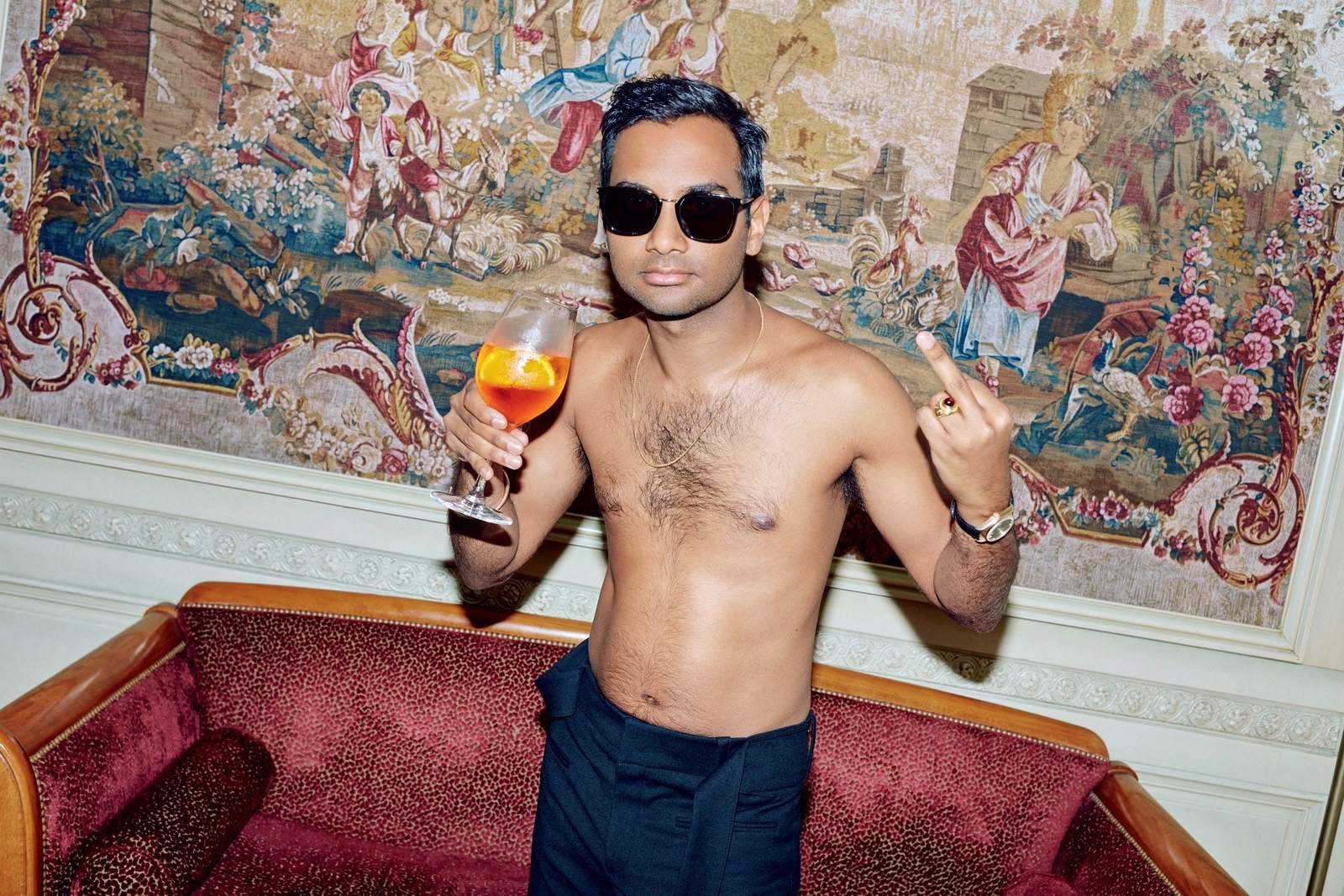 "Dime" by Office Magazine
Purveyors of downtown cool Office Magazine enlisted New York photographer (and in-house editor) Kevin Buitrago for an editorial of Nikes and gold at a jewelry shop in Chinatown. Sometimes the most eye-catching images come from the simplest of ideas, and pairing basketball sneakers with gold-covered bling is pretty hard to ignore. Buitrago has built an impressive portfolio of portraiture but it's clear that he's also got a natural talent for shooting still life.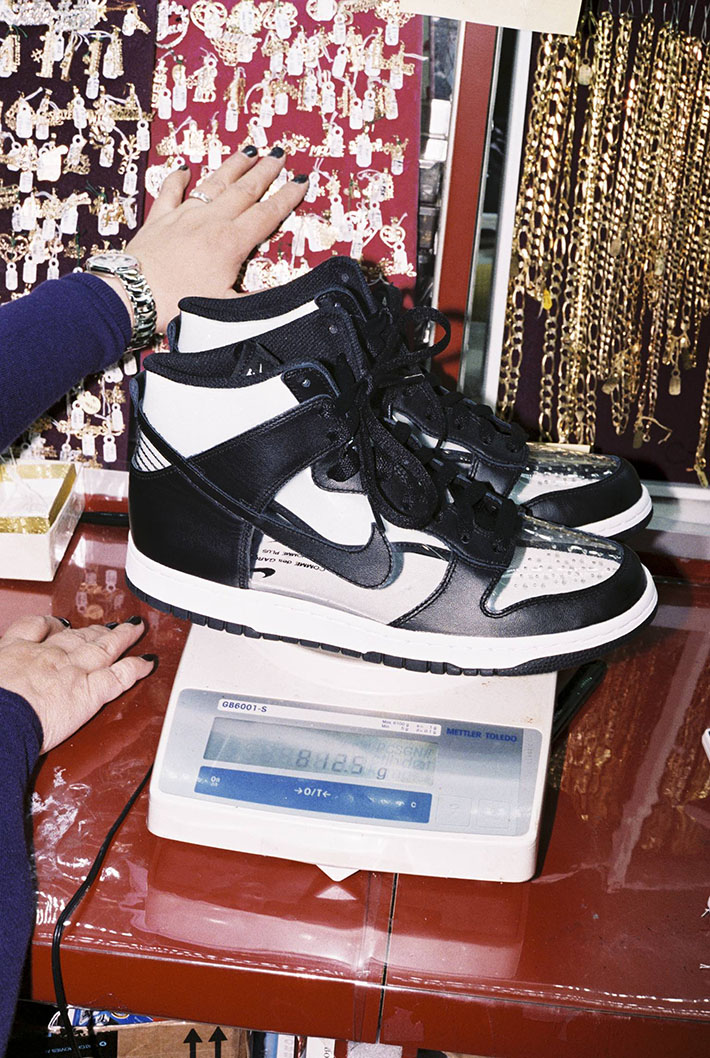 "Visvim" for Brutus Magazine
It's rare that you see a fashion editorial that doesn't solely focus on the clothes. Japan-based Brutus Magazine enlisted Samuel Bradley to do exactly that for their "Fashion Issue." The British photographer turned his lens to a small pool of subjects, all styled in expensive and usually eye-catching Visvim, but the images feel like you're looking over the shoulder at a group of friends just hanging out. Bradley has managed to create a tone that feels youthful and truthful, unlike most fashion editorials where you can almost see the models forcing candid moments for the sake of it.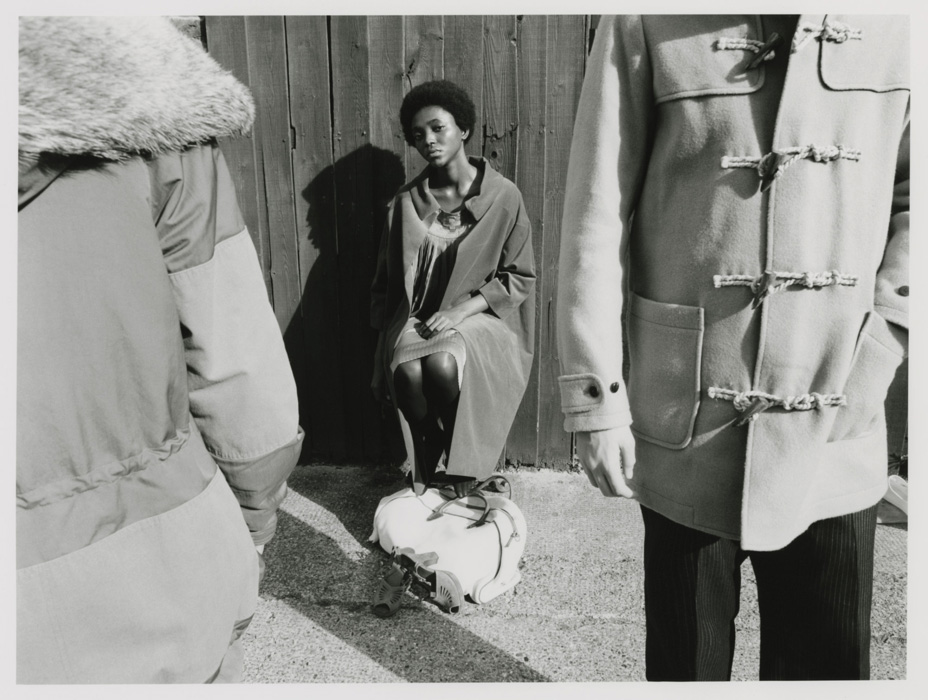 "Aleppo After the Fall" by The New York Times Magazine 
In a powerful editorial feature with imagery from documentary photographer Sebastián Liste, writer Robert F. Worth explores the effects of the Syrian civil war and describes how a nation is adjusting to its new reality. Each photo included within the feature makes the story hit harder, helping bring visual life to the already descriptive text. Liste captures the destroyed Aleppo and the vibrance of the people still living there in a way that expertly balances both the ruins and resilience as one communal feeling.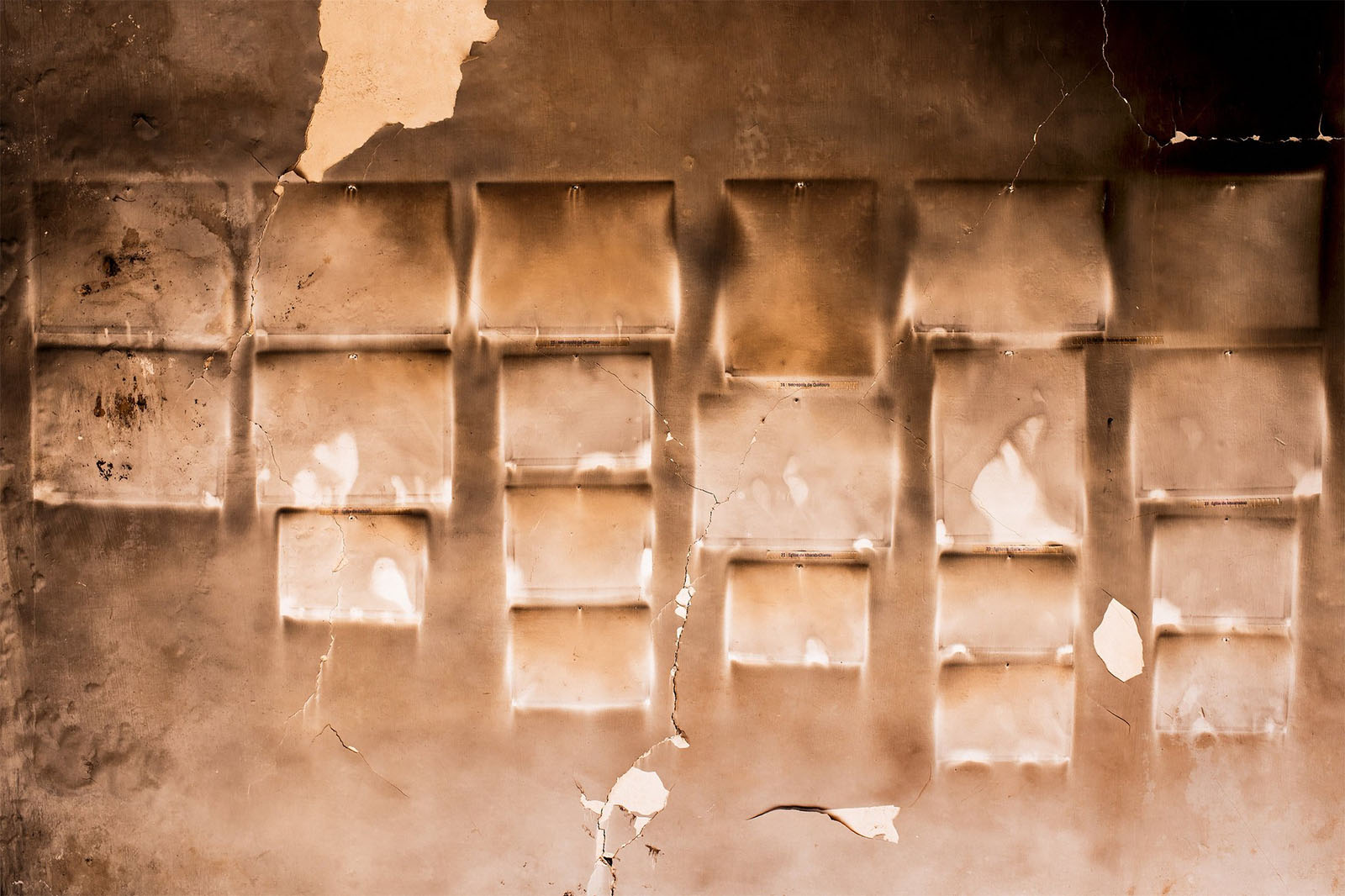 '20th Century Women' Artifacts by New York Magazine
20th Century Women follows the coming of age of a teenage boy, but the story is really about the women and things that surrounds him. Director Mike Mills wrote the film based on his own adolescence and shares seven objects with New York Magazine that helped inspire the film. Beautifully shot by Amanda Demme, the photos give an inside look to Mills' life and creative process. Demme's masterful grasp of still life photography manages to give personality and character to each intimate object in a way that's theatrical and restrained at once.

"I got beat up for wearing this shirt."
Greta Gerwig and Jordan Peele for Vanity Fair
Sometimes the power of an editorial comes directly from the subject itself and everything else about the imagery becomes an afterthought. For Greta Gerwig and Jordan Peele to be recognized by a powerhouse like Vanity Fair for their beloved films (Lady Bird and Get Out, respectively) is huge. The photos by Art Streiber are glossy and high-end, and seeing such a polished focus put on Gerwig and Peele in the mostly male, mostly white sea of Hollywood directors is a powerful moment in modern entertainment history.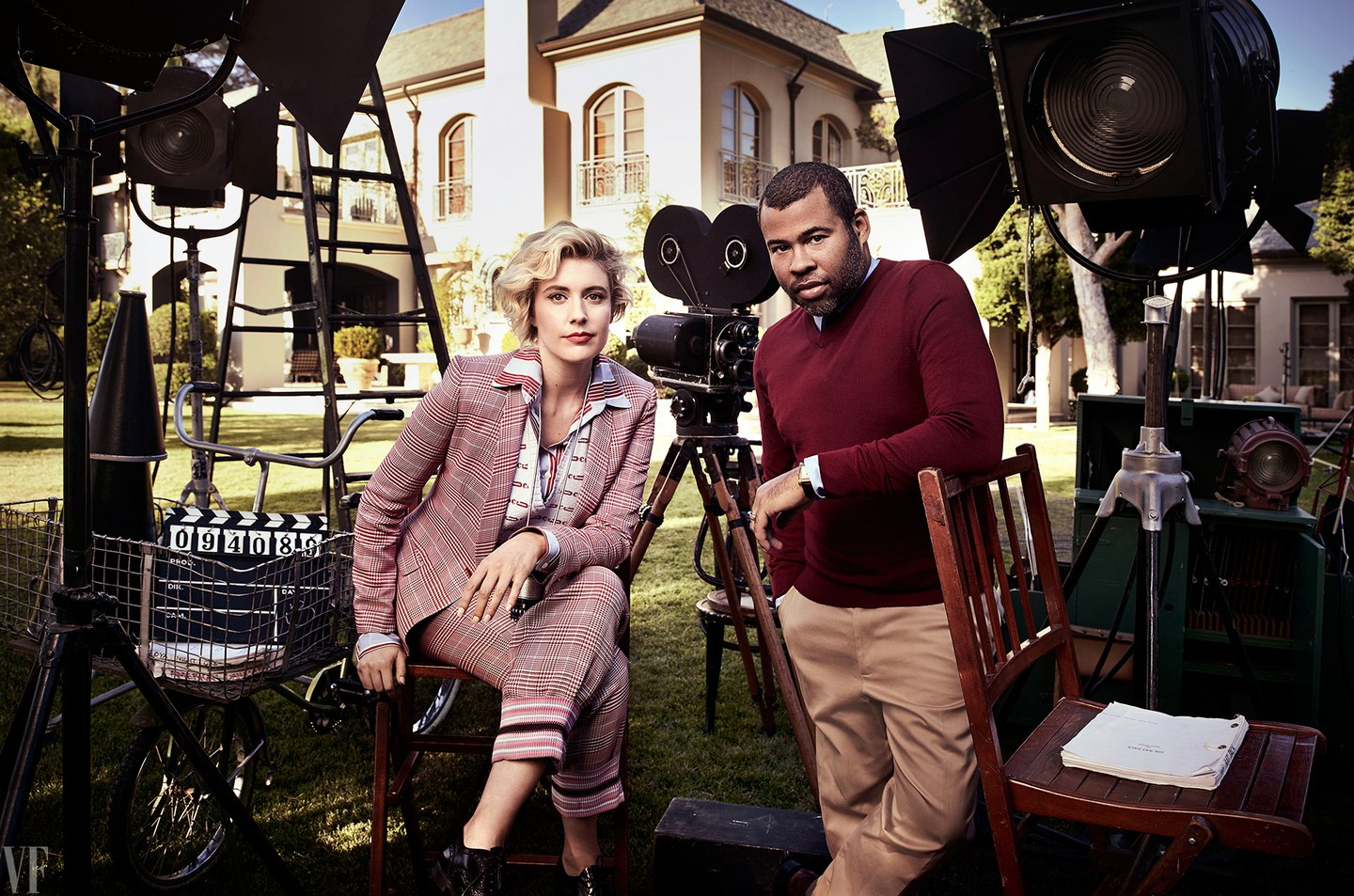 "On the Crescent" by The National
It's unexpected to include a photo editorial from Amtrak's on-board magazine The National on a "best of" list, but as the media landscape continues to morph and shift, writers and artists have had to look to new spaces to work within. Brooklyn-based photographer Geordie Wood took the train from Atlanta to New Orleans and shot everything he saw along the way. Wood manages to make the mundane look euphoric, and makes everyday life in the South look as lavish and exotic as any of the world's major cities.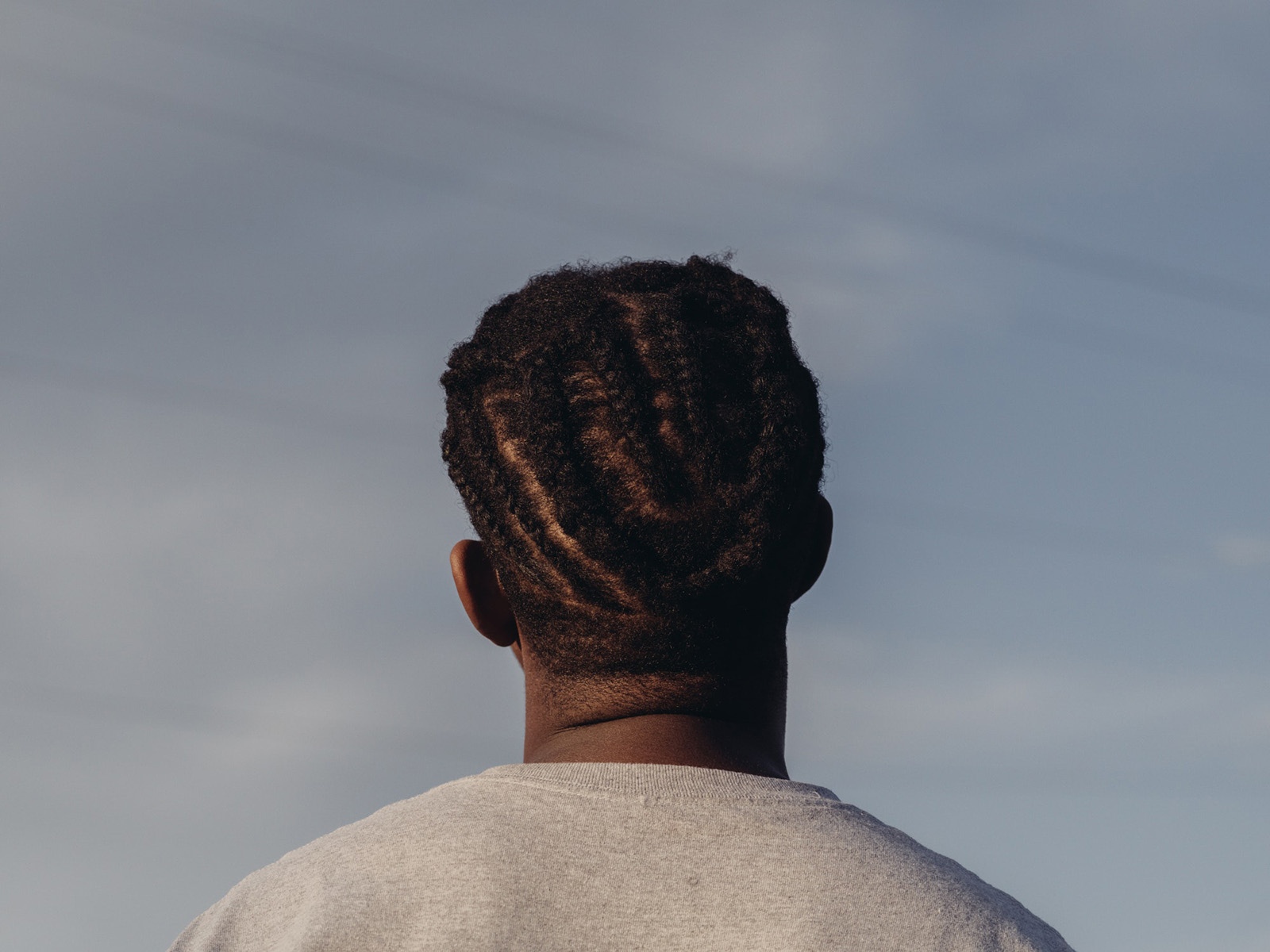 ***