Many are calling 2015 one of the best years in hip-hop history, but before we get into who had the best album/mixtape of the year, we need to take a step back and recognize the men (and women) behind the boards. Some of these talented boardsmiths cooked up a formula that launched trap songs from strip clubs onto mainstream radio, while others added to their already-impressive resume. Take a look at the list below to see which beatmaker came out on top this year.
10. Wheezy (@wheezy5th)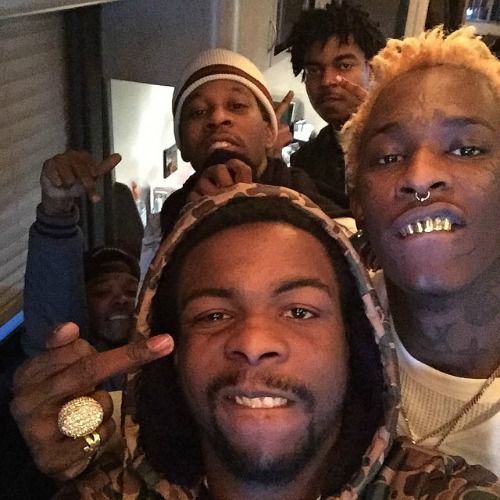 Notable Credits: Young Thug – "Constantly Hating" (Featuring Birdman)
There's been countless debates on Young Thug's music. Can he really rap or is everybody caught up in the gimmicks? Regardless of how you feel, there's no denying that the Atlanta rapper's beats never fail him. Wheezy (not to be confused with Thugger's idol-turned-frenemy) is the man behind a good chunk of Barter 6. His oozy but minimal production style gives Young Thug a chance to add more than enough of his dizzying lyrics and bestial ad-libs.
9. Statik Selektah (@StatikSelekt)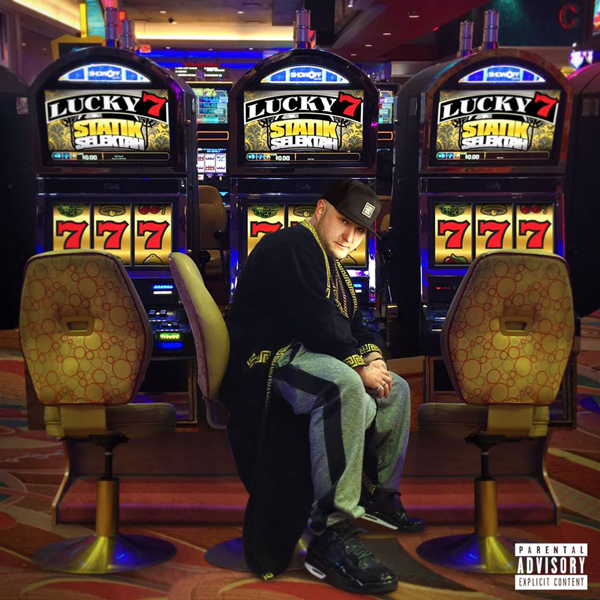 Notable Credits: Joey Bada$$ – "No. 99" & "Beautiful Life" (Featuring Joey Bada$$ & Action Bronson)
If one thing on this list stands out, it's the overwhelming amount of trap producers. It's safe to say that we can always count on the East Coast heavyweight, Statik Selektah, to stay true to the game by delivering instrumentals that at one time shaped his genre. His meticulously-crafted Lucky 7 compilation album might've flown under the radar because of its summer release, but was filled with impressive cuts from start to finish.
8. Mike WiLL Made-It (@MikeWiLLMadeIt)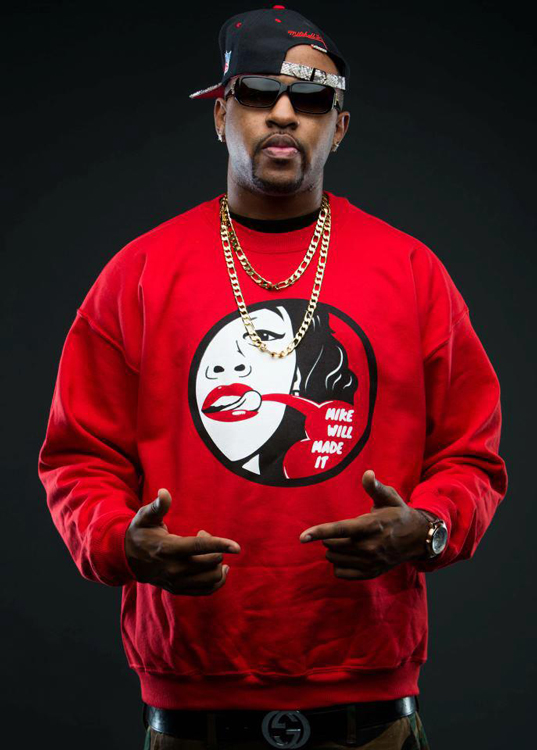 Notable Credits: Rae Sremmurd – "No Flex Zone" & "No Type"
Rae Sremmurd's debut album was littered with hits thanks to their label head, Mike Will Made It. Mike Will started his EarDrummers Entertainment imprint in 2006, but this year things took off with the success of SremmLife's five singles—all produced by Mike Will. He followed up his 2013 appearance on Miley Cyrus' Bangerz by lacing her with more heat on her bizarre Dead Petz album.
7. London On Da Track (@LondonOnDaTrack)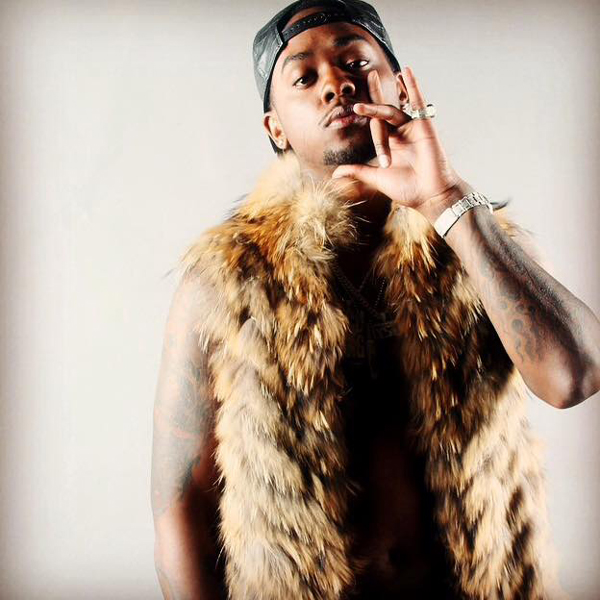 Notable Credits: Young Thug – "Check" & Lil Durk – "Why Me"
London On Da Track is the other producer Young Thug has to thank for his steady influx of hits this year. The Memphis native created a unique style within Atlanta's buzzing trap scene that made him a go-to producer this year. If Young Thug wasn't rapping over some of his organ-driven beats, a gospel choir could easily harmonize on them.
6. WondaGurl (@WondaGurlBeats)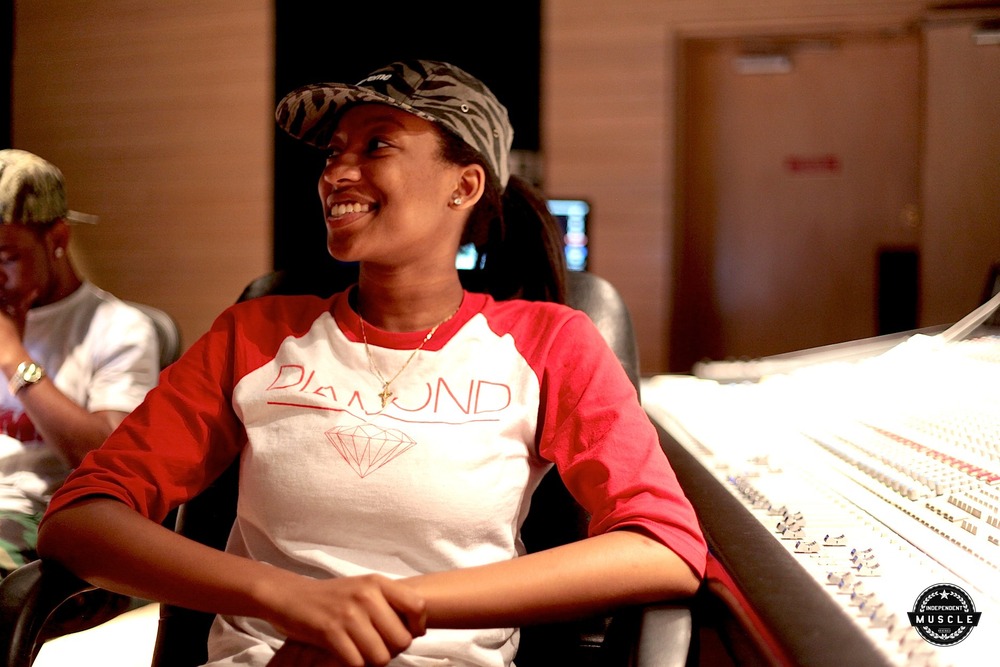 Notable Credits: Travis Scott – "Antidote" & Drake – "Used To" (Featuring Lil Wayne)
At just 19 years old, Wondagurl is one of the brightest producers in the game. Jay Z enlisted the Canadian beatmaker for his Magna Carta… Holy Grail album in 2014, and since then, she's been making waves. She and frequent collaborator, Eestbound were behind Travis Scott's "Antidote," which is definitely a strong contender for song of the year. More of her work can be found on Los Angeles native, Tre Capital's Gundam Part II EP released in June, but her best beat of 2015 is tucked inside of Young Thug's first Slime Season mixtape.
5. Boi-1da (@Boi1da)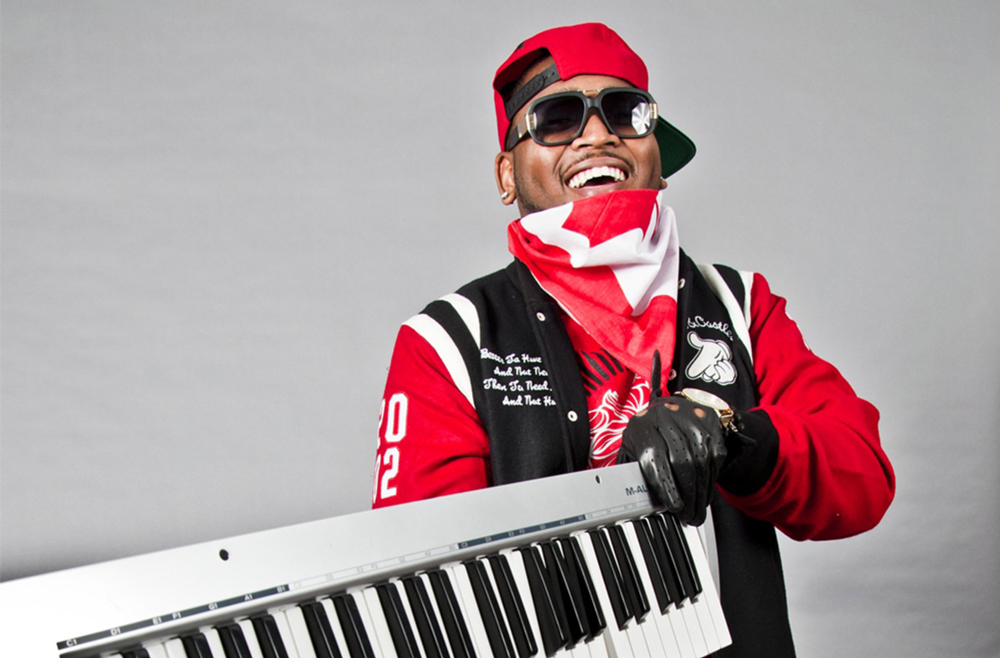 Photo: thehighestproducers.com
Notable Credits: Kendrick Lamar – "The Blacker The Berry" & Drake – "Energy"
OVO in-house producer, Boi-1da had yet another strong season, supplying Big Sean, Joe Budden, Future, and Kendrick Lamar with heaters all year. We don't hear too much about the progression producers make over the course of their careers, but Boi-1da's catalogue warrants a proper discussion. It's been nice to watch how far he's come since producing records on Drake's first mixtape, Room For Improvement.
4. Southside (@Sizzle808MAFIA)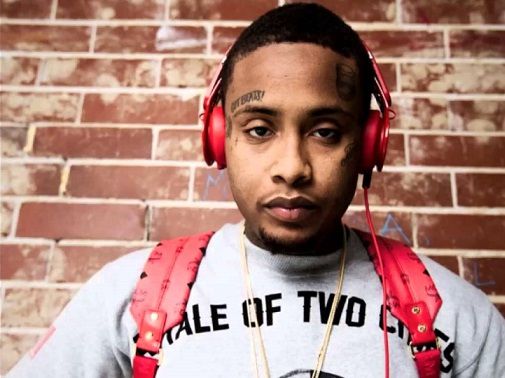 Notable Credits: Future – "Trap Niggas" & "Stick Talk"
Travel back to the month of March and you'll find that Southside was the mastermind behind Future's game-changing 56 Nights mixtape. His booming 808's and thunderous hi-hats gave 56 Nights the most replay value of any tape this year. He and Metro Boomin, who just might be somewhere on this list, also took care of a good portion of Future's DS2 album.
3. DJ Dahi (@DjDahi)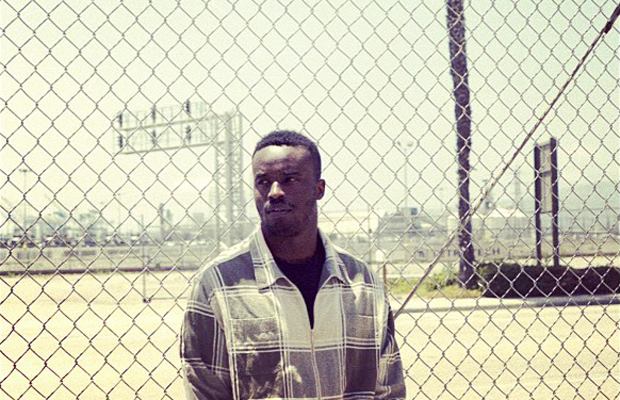 Notable Credits: Dr Dre – "Talk About It" (Featuring King Mez & Justus) & Wale – "The Helium Balloon"
DJ Dahi could be the smartest producer on this list. The University of California Santa Cruz graduate from Inglewood went to audio engineering school after earning his degree to sharpen his production skills. His refined ear for mixing sets his production apart from others on some of the year's best projects, which include Vince Staples' Summertime '06 and Dr. Dre's Compton.
2. Vinylz (@Vinylz)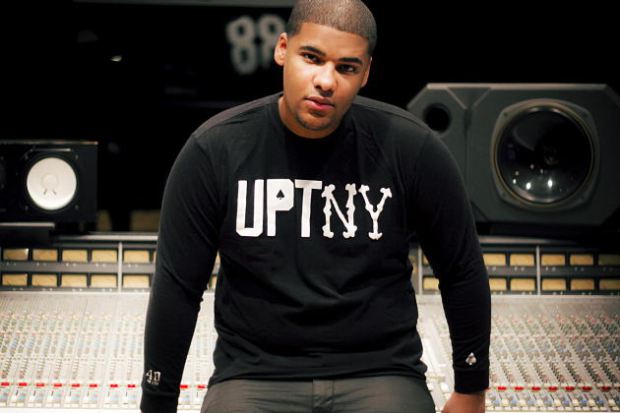 Notable Credits: Jeremih – "Planes" (Featuring J. Cole) & Mac Miller – "Cut the Check" (featuring Chief Keef)
At first glance Vinylz looks like the one producer on this list whose hits came in 2014, but he quietly went on another streak in 2015. After serving up a couple tracks on J. Cole's 2014 Forest Hills Drive last year, the New York producer laced Drake and Big Sean with a couple heaters ("Know Yourself" & "Blessings") to start the year off. He followed that up with what might be the hardest beat of 2015 in Meek Mill and Drake's "R.I.C.O." before taking over the airwaves with credits on Drake's "Right Hand" and Lil Durk and Jeremih's "Like Me."
1. Metro Boomin (@MetroBoomin)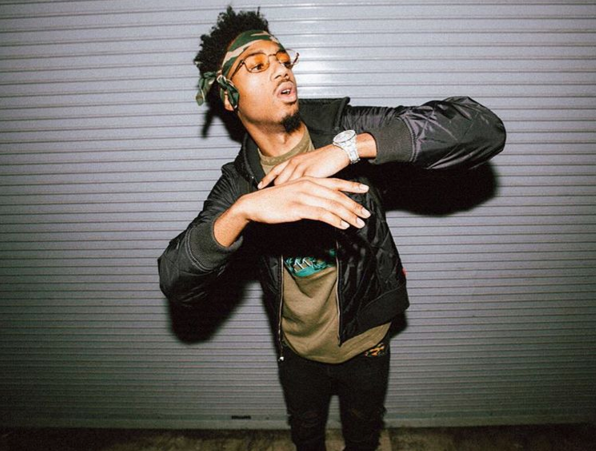 Notable Credits: Drake & Future – "Jumpman" & "Big Rings"
What a year it's been for the 22-year-old super-producer, Metro Boomin. He's been in the game for about five years but it's safe to say 2015 was the best year of his young career. With credits on some the year's top commercial projects including What a Time To Be Alive, DS2, and Rodeo, Metro definitely kept his fans wanting more. He and Future are becoming the new faces of Atlanta thanks to their unparalleled chemistry paired with an insane work ethic.
***