The digital world we are living in is great, but nothing will ever replace print. Despite the boom of touch screens and endless scrolls, there is still a handful of brands and companies who continue to publish issue after beautiful issue. It's never too late to start a collection so here are some top picks for best publications of the past year.
SATURDAYS MAGAZINE
New York based clothing brand and coffee shop, Saturdays, bring a level of minimalistic cool to everything they do and their magazine—Saturdays Magazine—is no exception. While the company itself is rooted in surfing, the magazine expands far beyond that—touching on art, photography, fashion, music, and just about everything in between. Each issue usually includes multiple in depth interviews with notable people. In addition to the interviews, you can expect to find photo portfolios, essays, and much more.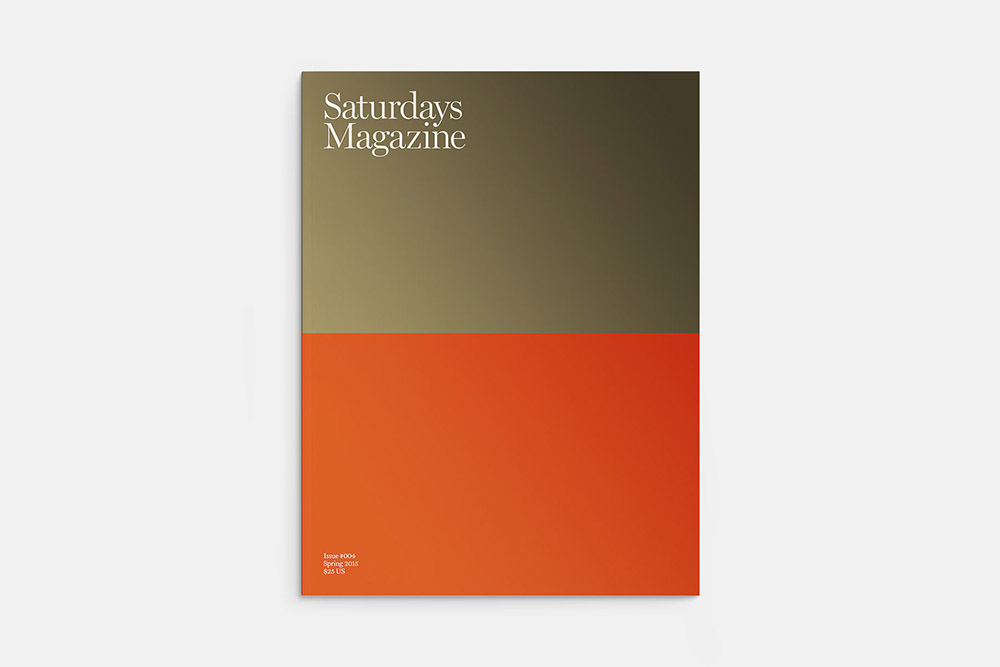 P MAGAZINE
Coming out of Mexico from Face design studio, P Magazine stormed the scene a few years ago and hasn't looked back since. Walking the line between fine art and editorial, the aesthetic of the magazine is razor sharp and cuts no corners. Founded by photographer Mariana García, the magazine makes a conscious effort to feature up-and-coming photographers from all over the world.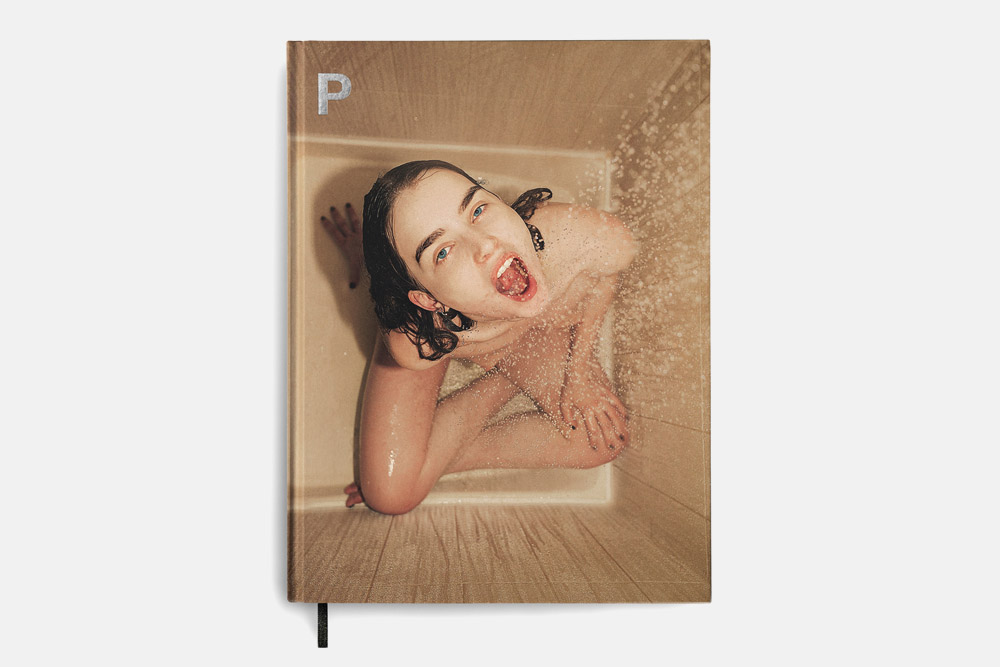 THE NEW ORDER
Published twice a year with a focus on the most influential people in fashion, art, and culture, The New Order offers a highly curated approach to showcasing those who have a profound effect on a culture and society. You can expect to find a wide range of musicians, designers, artists, and other various disciplines to be featured within each publication.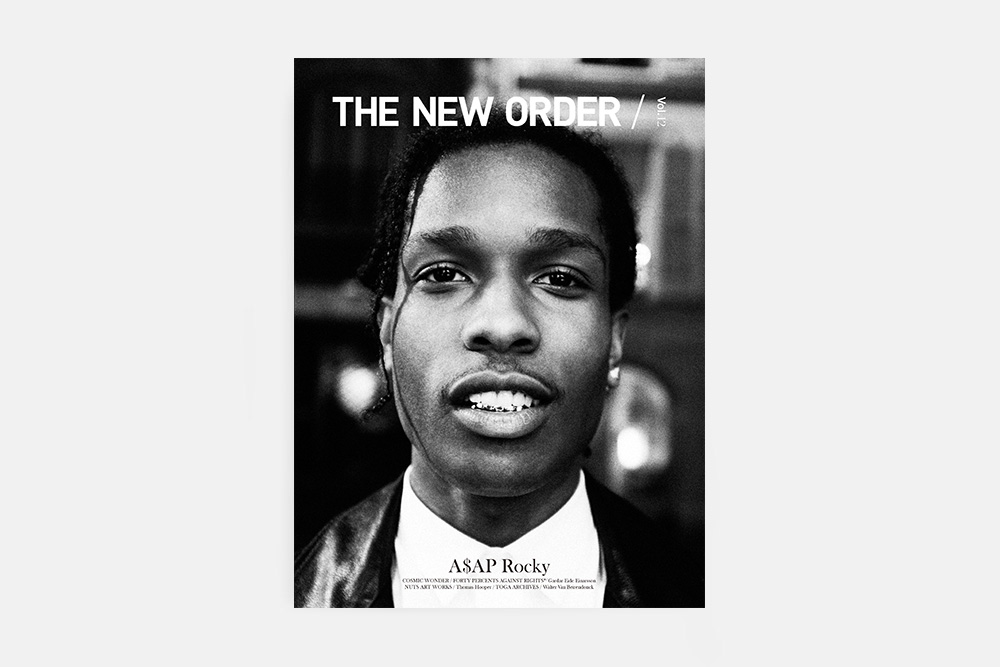 WHAT YOUTH
Originally a magazine that documented surfing, What Youth quickly expanded their horizons to cover all things related to the culture: music, skating, art, fashion, travel, food—they decided to cover it all. What Youth is more than just a magazine; it also houses a video channel that creates original content, a quarterly print issue, and various events across the globe.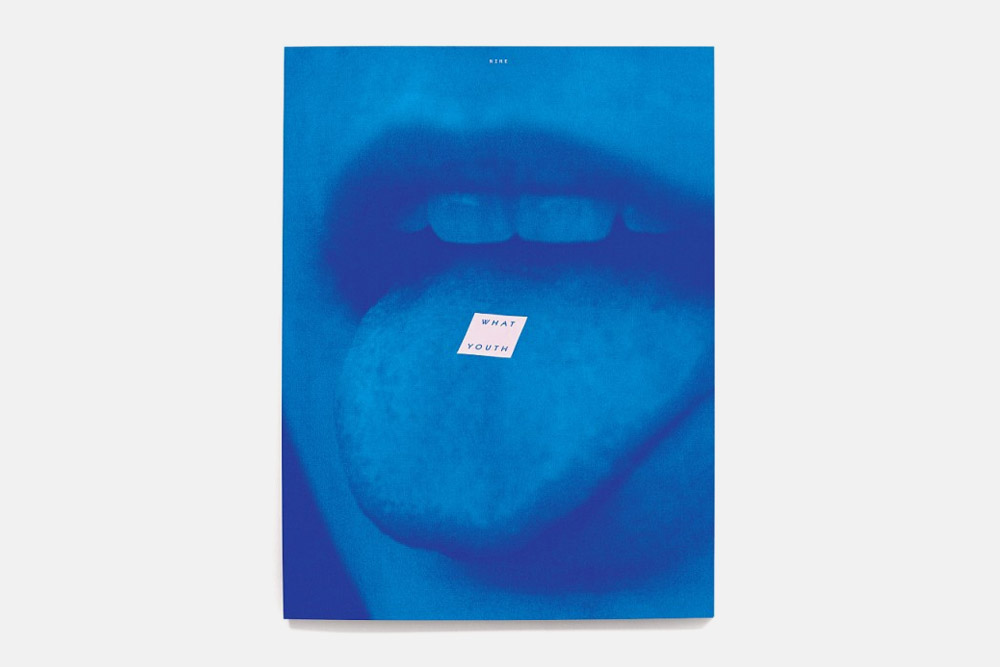 POLANSKI
Polanski was born in the Tumblr age, but a sharp eye for visuals allowed the blog to quickly gain a massive following of artists and creatives alike. In a seemingly natural evolution, the blog made the leap from digital to print—showcasing avant-garde work from photographers all over the world.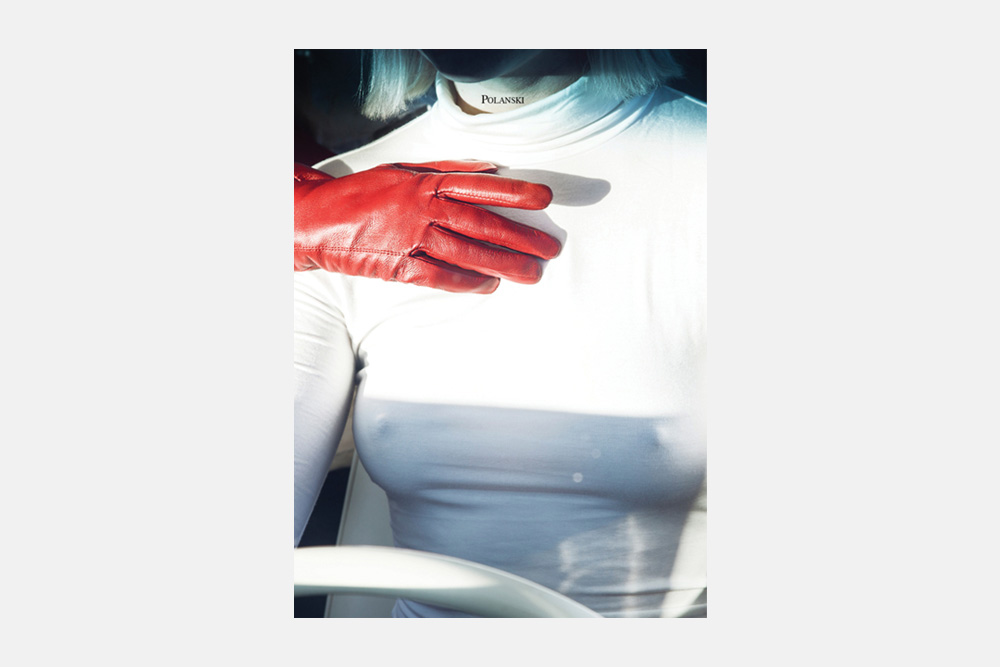 C-HEADS
C-Heads Magazine has always focused heavily on youth culture and bringing together interesting minds and talented photography. Founded by two sisters in 2006, the magazine spans from editorial and intimate to outspoken and wild. With a focus on the feminine, the publication has enlisted countless photographers and models from every corner of the earth.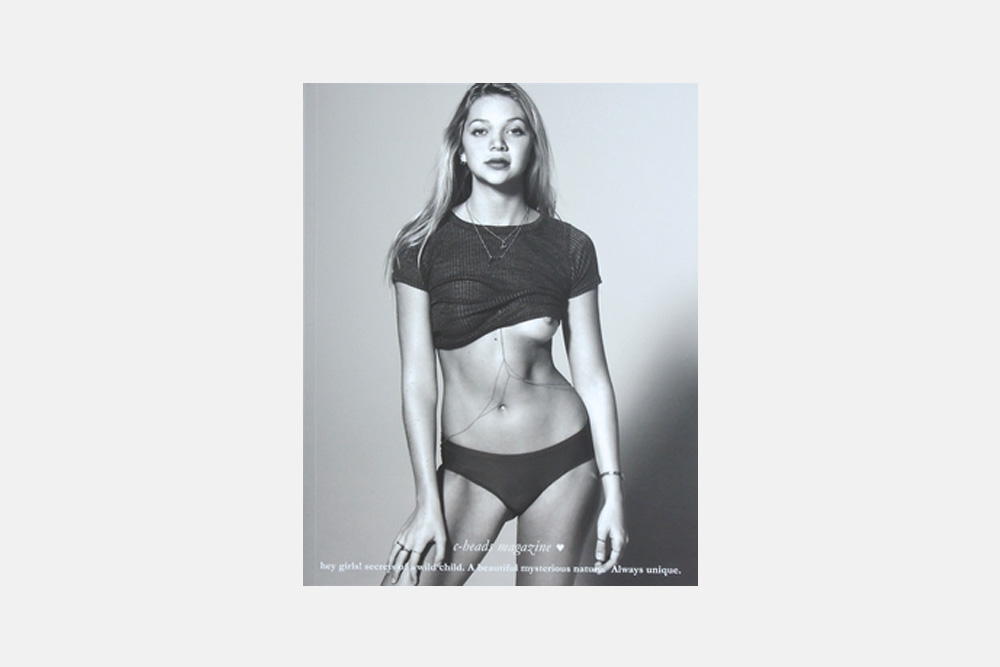 STREET DREAMS
With a love for street photography and Instagram as its two main pillars, Street Dreams has transformed from the idea of three friends into a global movement. The quarterly magazine will select six photographers per issue (three men, three women) and showcase their work with a spacious layout and minimal writing. The magazine has taken their love of street photography and turned it into a platform for their peers, giving many young photographer a shot at exposure and more.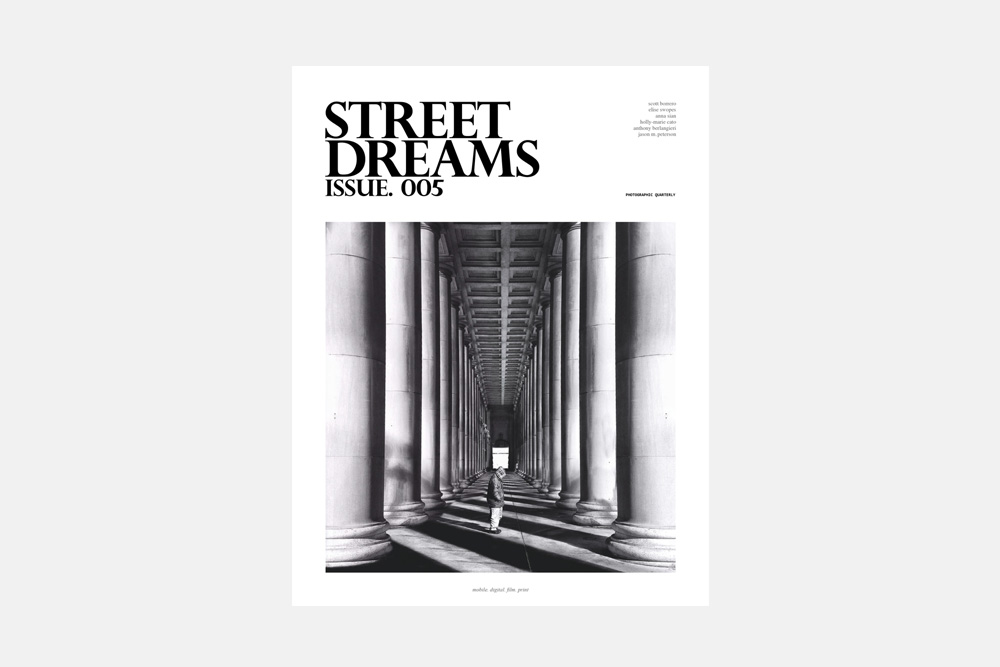 RICHARDSON
The brainchild of former Supreme creative director, Andrew Richardson, his namesake magazine has always pushed the boundaries of sex and sexuality since its early inception. Never one to shy from making a statement, Richardson publishes work from some of the most progressive—and often controversial—artists. The magazine doesn't operate within the usual publication structure; instead, it randomly releases issues in limited quantities without much notice or promotion.