The Hundreds is pleased to present a special look behind the Spring 2015 custom "Crazin'" pattern. We sat with the pattern's illustrator, Josh Clements, to find out where he pulls his inspiration from and got a firsthand look at the creative process of the satirical piece from start to finish.
The "Crazin'" print features a number of The Hundreds' personalities illustrated as marijuana buds in the style of the classic California Raisin cartoons. The print serves as commentary on how the marijuana industry has grown so rapidly that it has infiltrated the entire Californian agriculture industry's output.
Shop the "Crazin'" Pack here and see close-up shots of it below the video.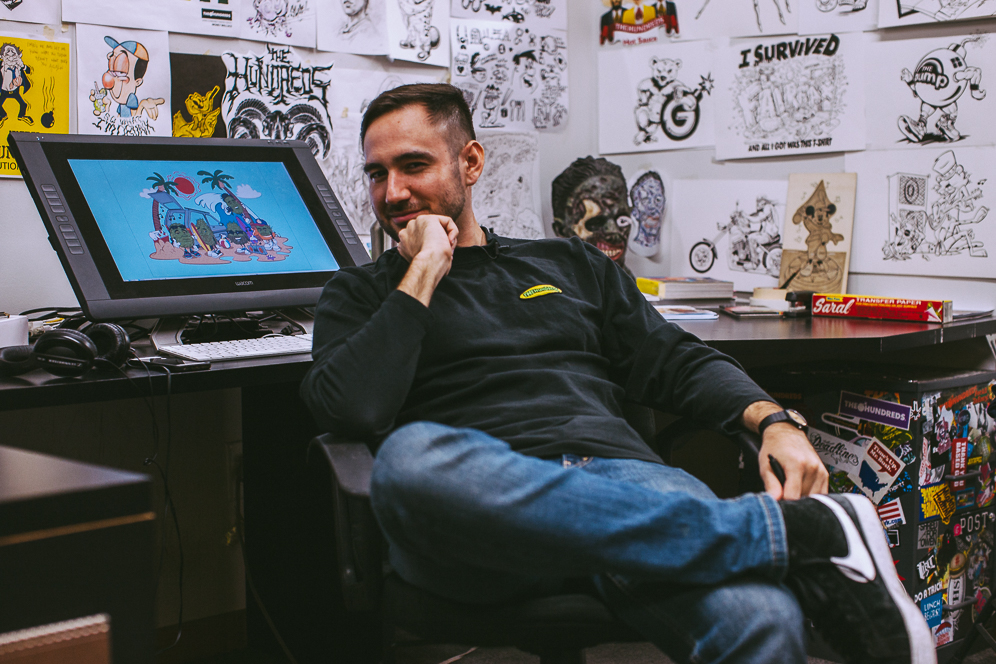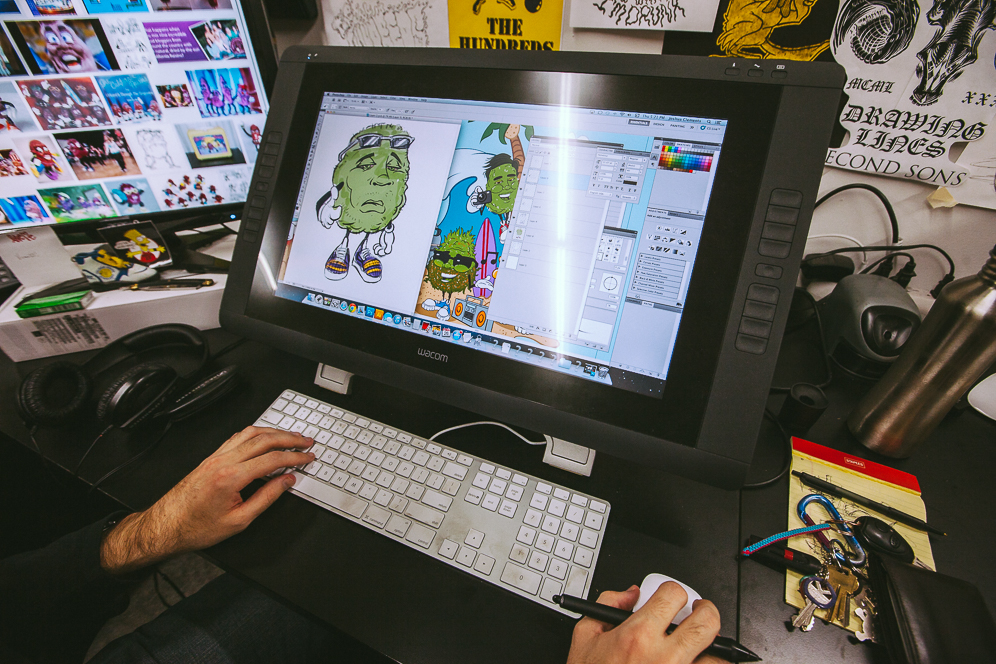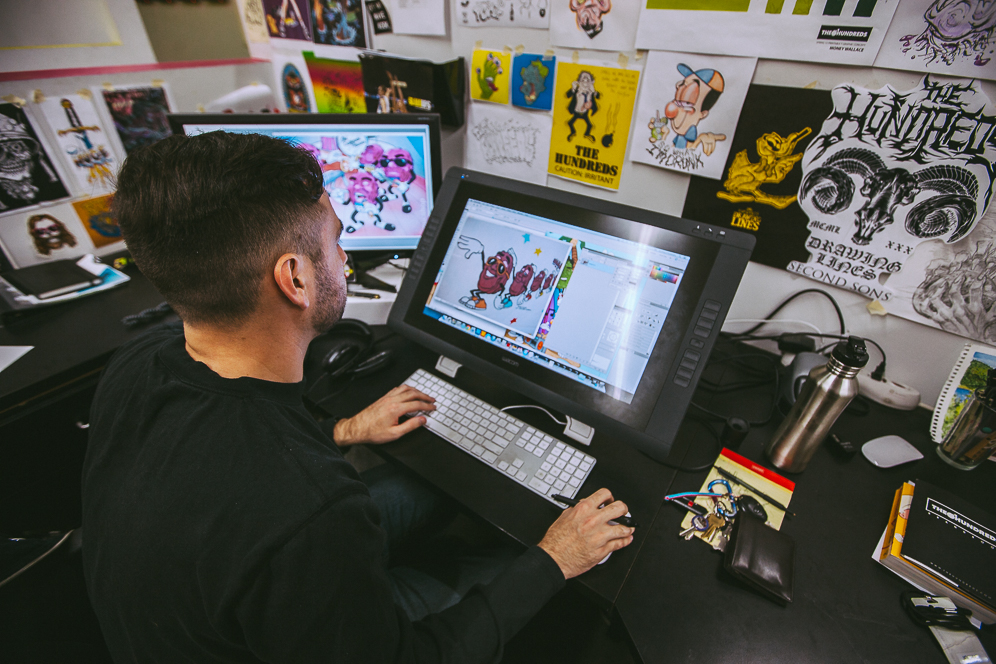 "CRAZIN'" Pack.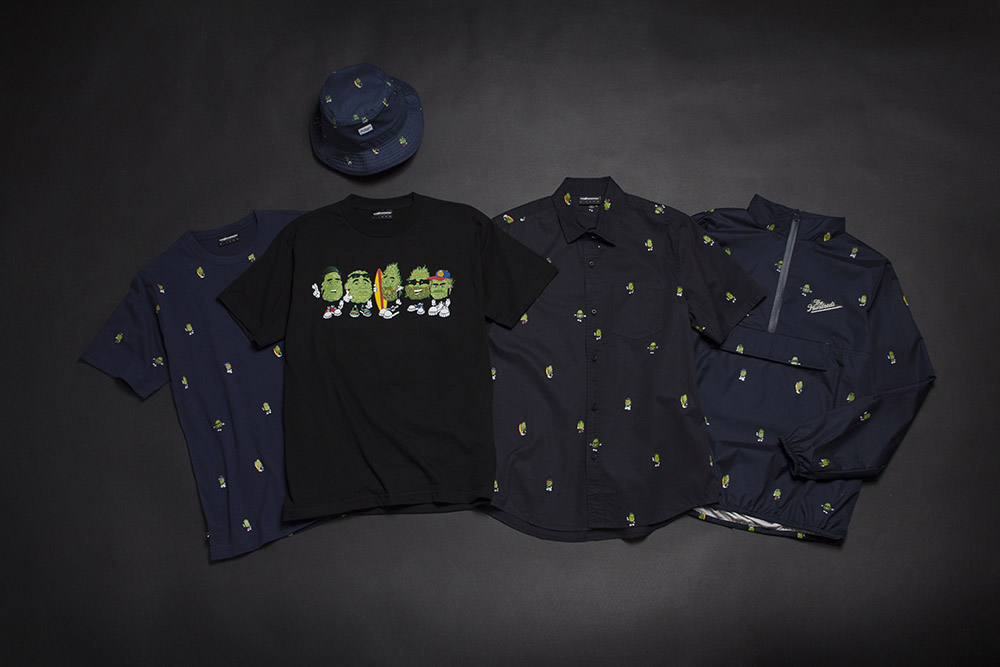 "CRAZIN'" T-shirt.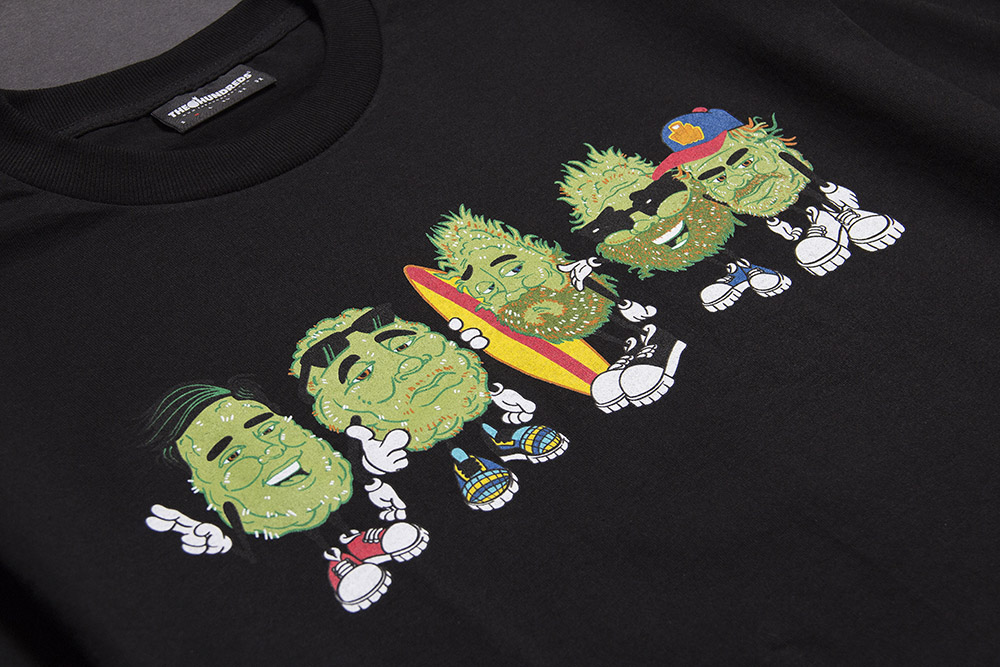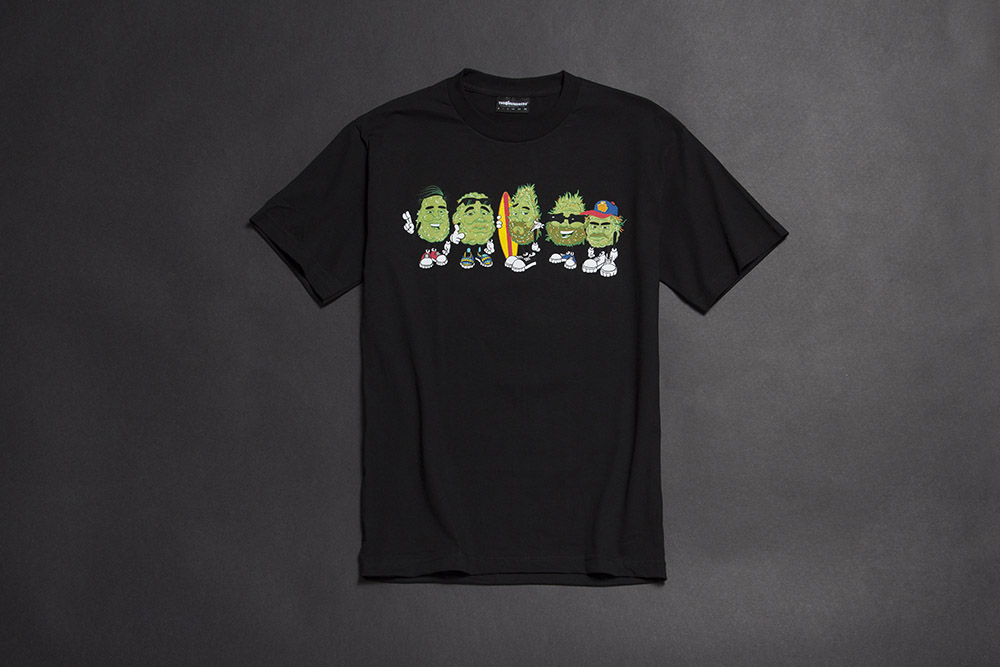 "DESERT" Button-Up Woven Shirt.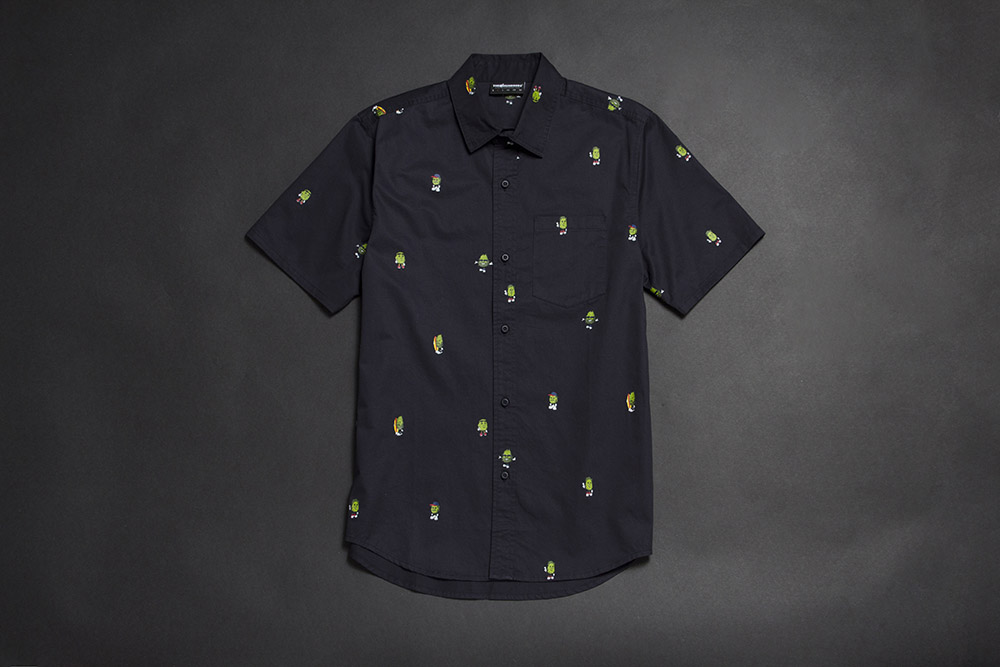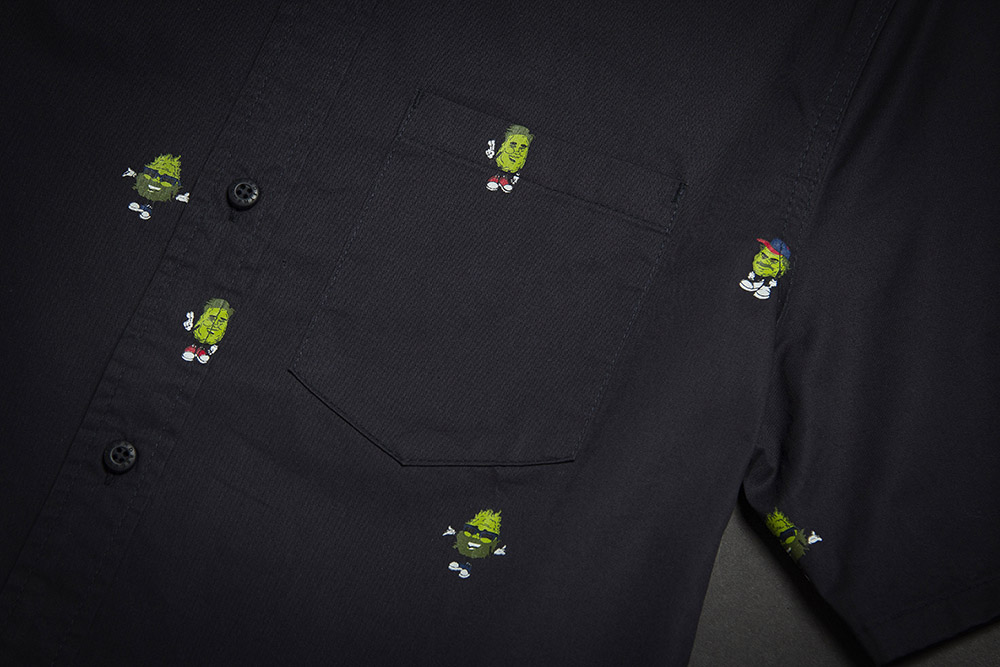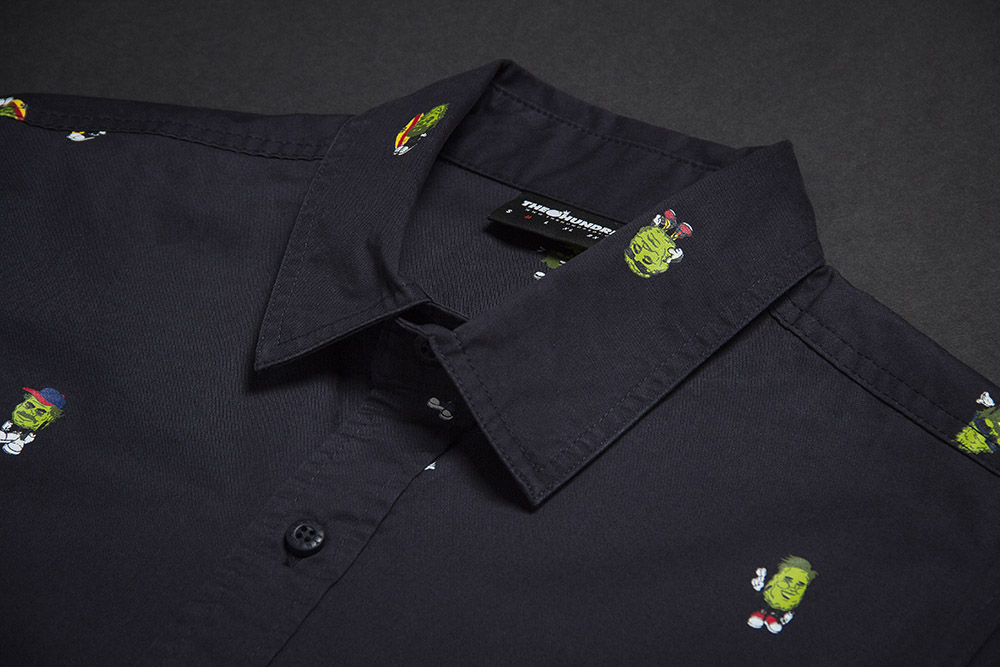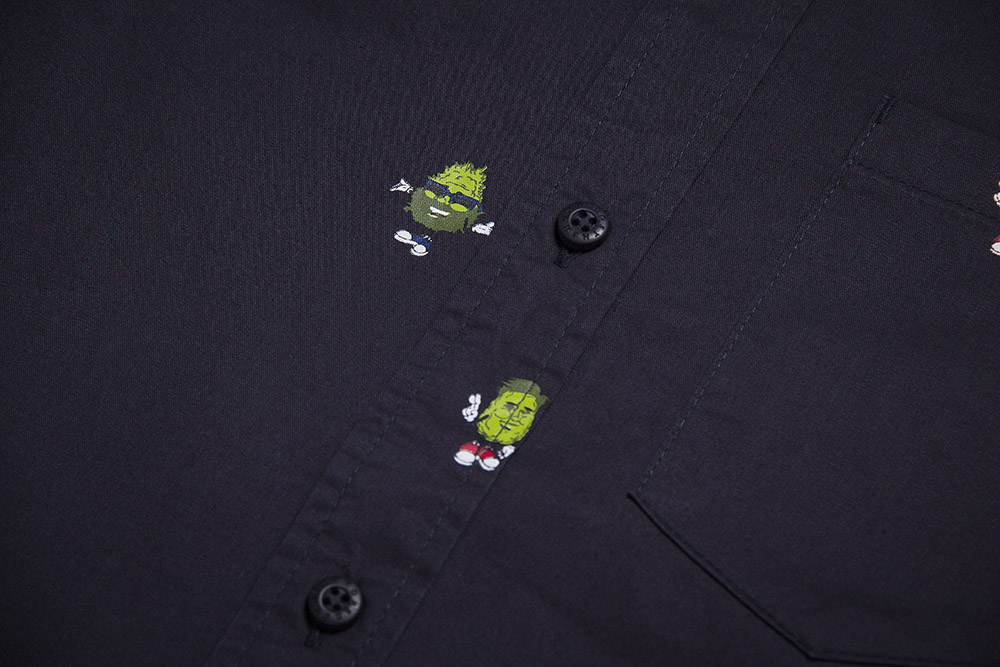 "MEADOR" Windbreaker.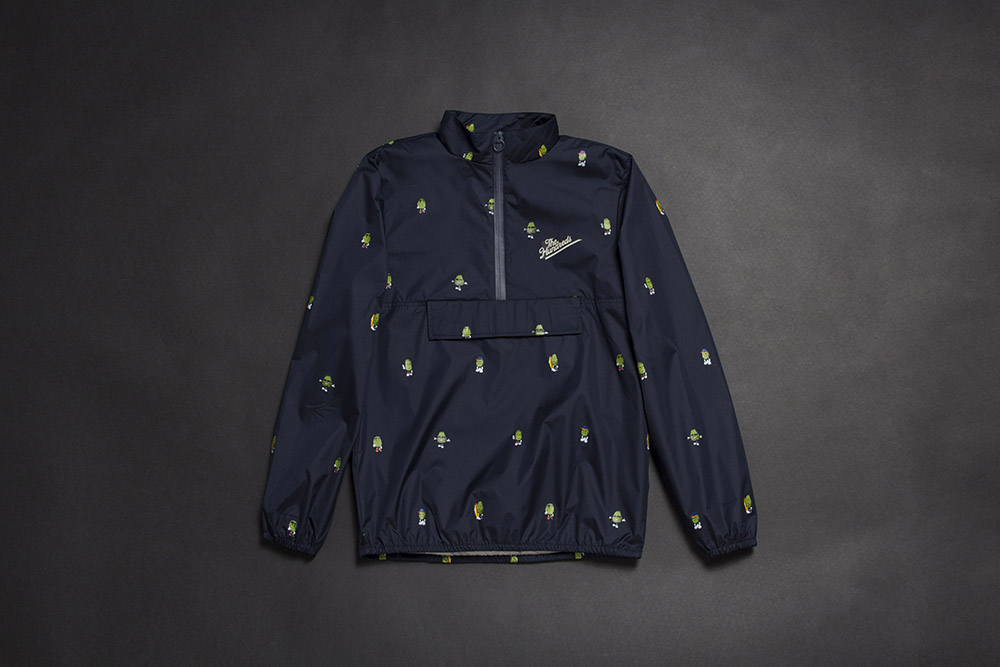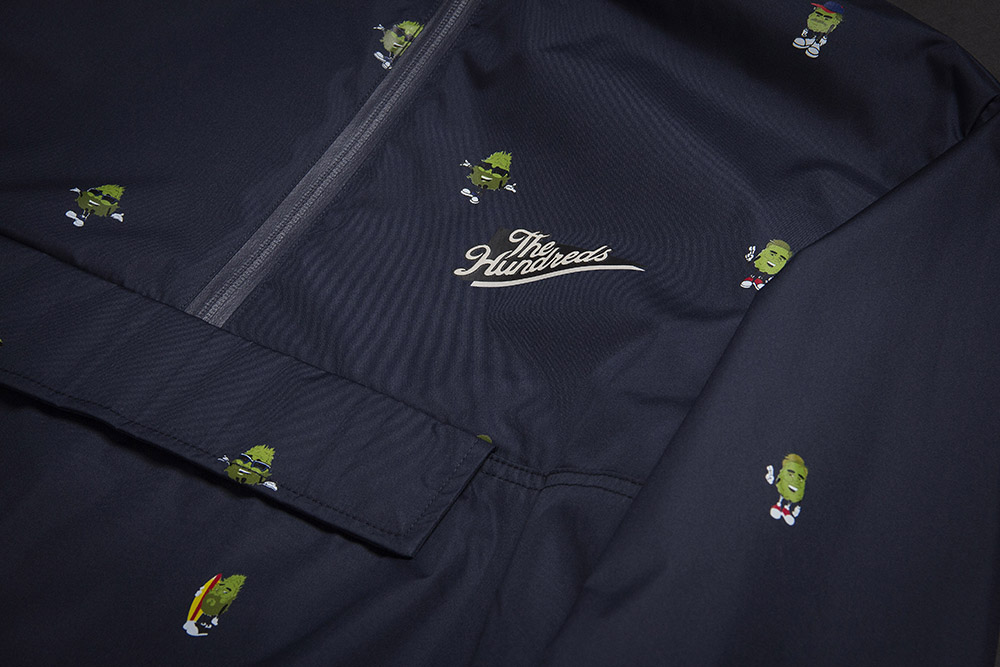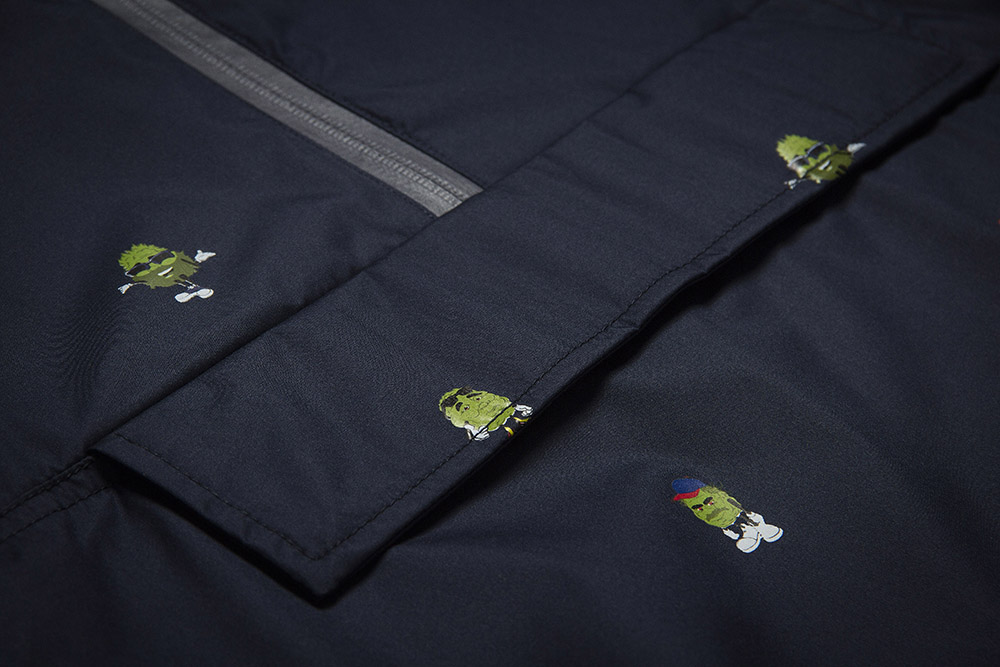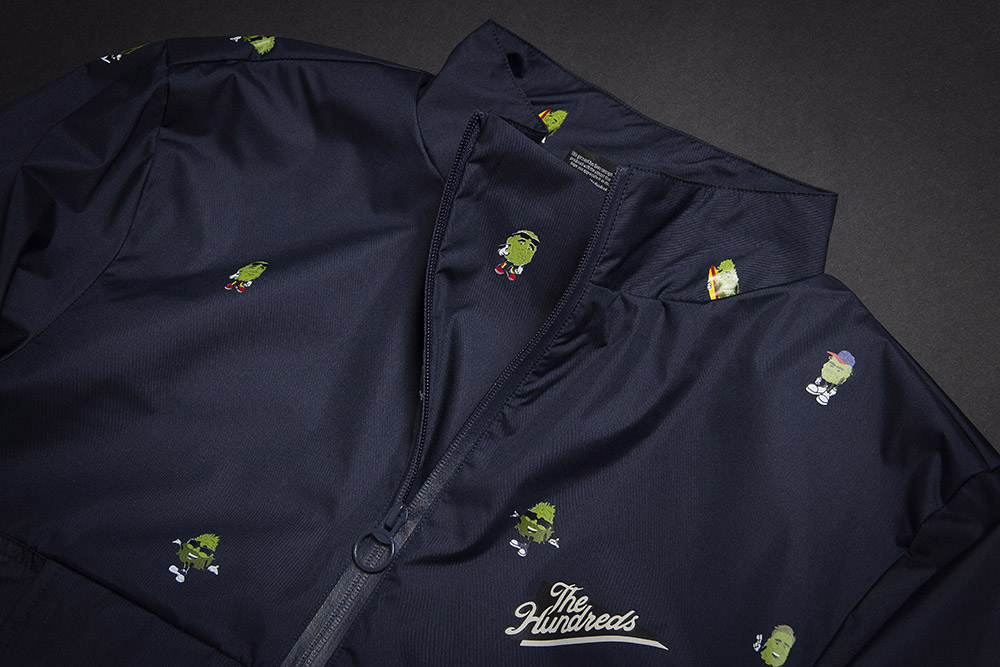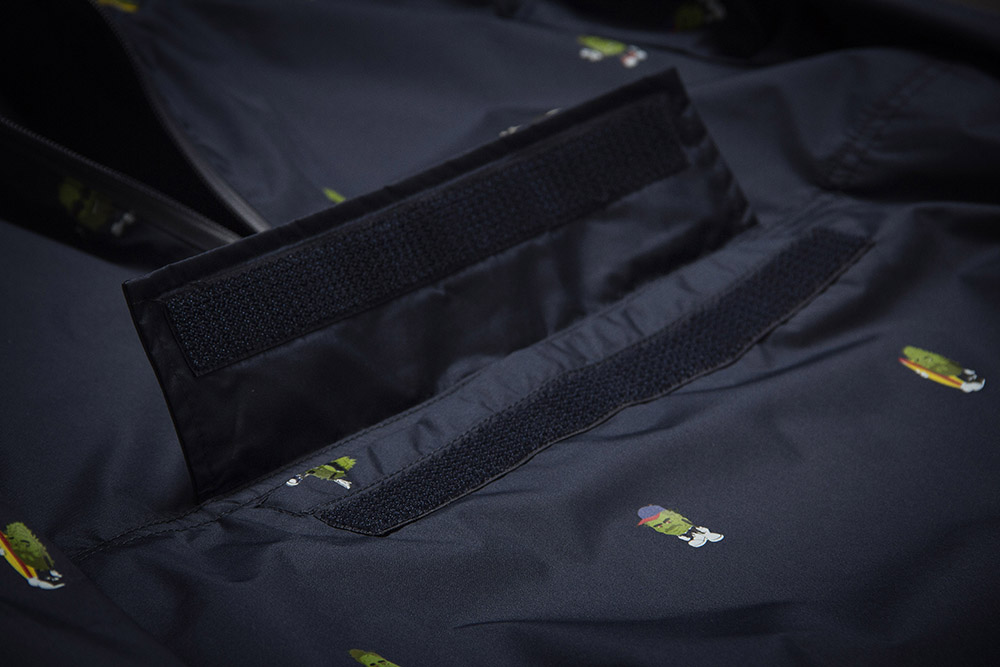 "OUT" Bucket Hat.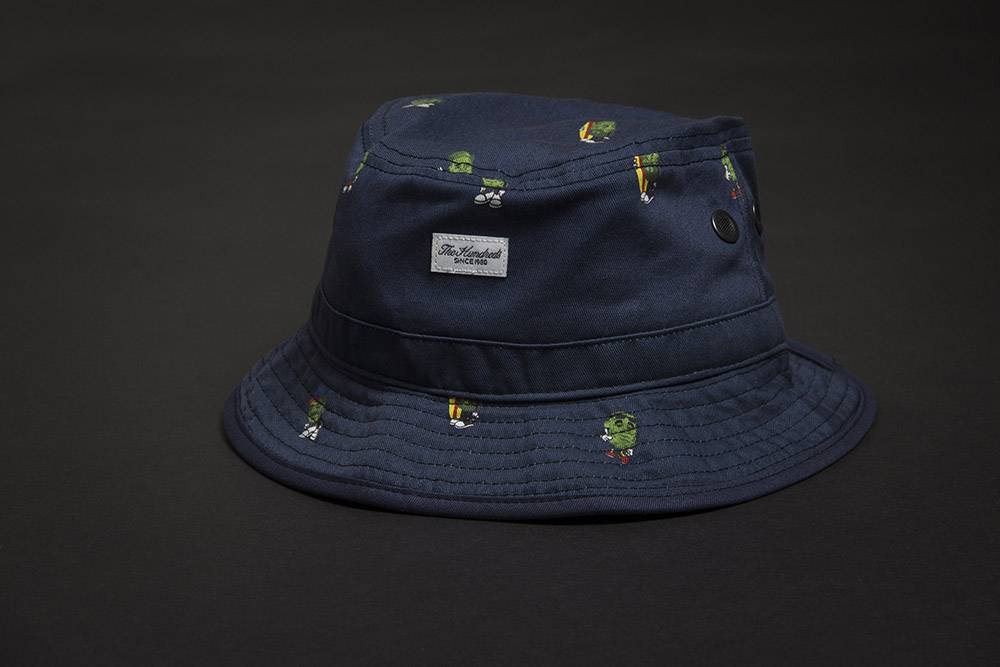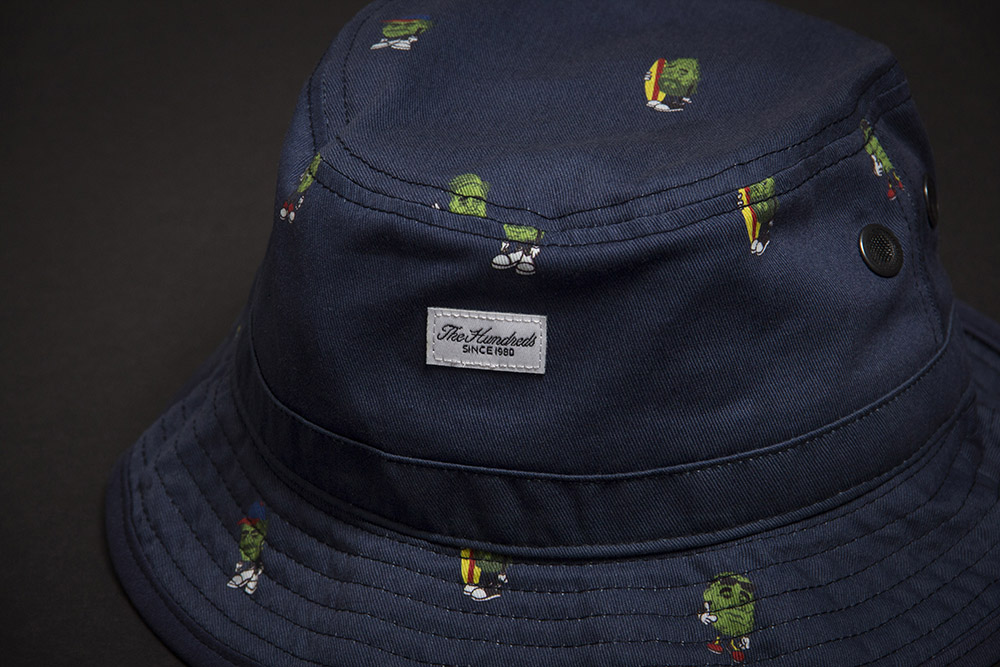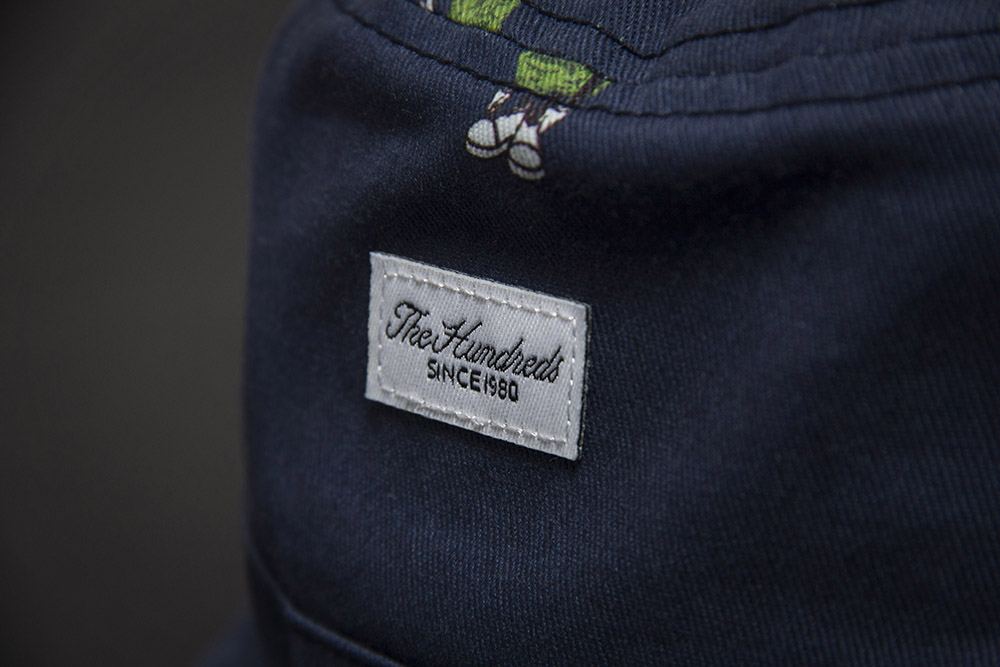 "TANO" T-Shirt.