Publish Brand Spring Delivery 2 – Even with the warm weather, Publish Brand manages to push out some jogger pants for their second Spring delivery. I kid, but there really are joggers and a whole lot more. The Santa Ana-based brand is delving into patterned shorts and, whether it's technical fabrics or premium cotton, the focus is on relaxed comfort. In addition to the wide range of bottoms, the rest of the collection is inspired by rebellion and includes acid wash cut-and-sew, washed-out denim shirts, and all-over graffiti print. As with Publish's previous collections, the quality is always present, just some concepts that are steadily recycled.
Source: Publish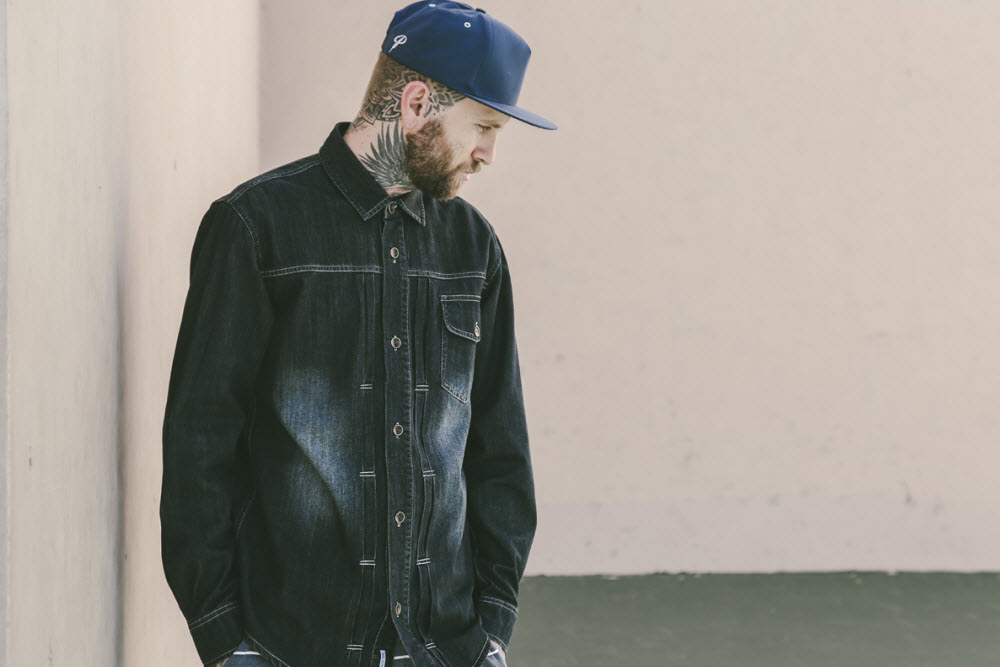 Epaulet x Golden Bear x Thedi – While everyone is creamin' for the Supreme Yankees leather varsity jacket, I prefer the moto from New York men's shop Epaulet. For Spring, Epaulet takes on the classic moto and bomber jacket. To do that, the boutique teams up with Thedi leathers for premium front quarter horsehide. Thedi does things old school, and each piece is hand cut and assembled in Greece. These leathers are then shipped all the way to Golden Bear in California where their fine artisans hand-craft each piece. The results are gorgeous jackets that are beautifully constructed and can stand the test of time.
Source: Epaulet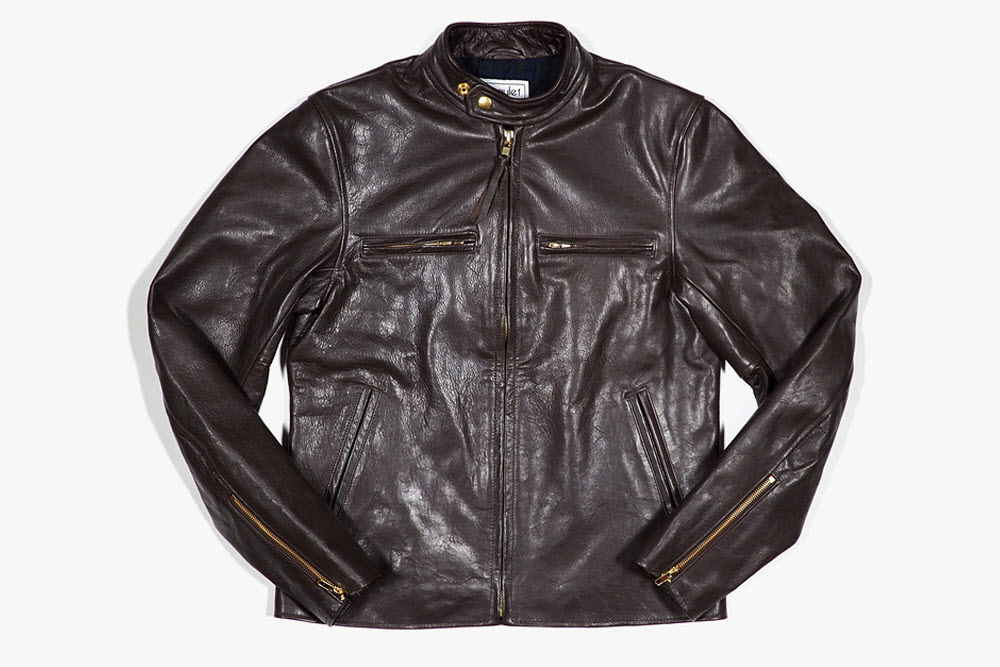 Microsoft PC – The size of a lipstick is about how far Microsoft has shrunk their latest computer. You read that right, and an entire personal computer will soon be available in a stick. The Redmond-based Microsoft partners up with Intel and South Korea's Lucoms-Daewoo to create a pc-stick that can turn any monitor into a personal computer. It arrives with 32 or 64GB of storage, Wi-Fi, Bluetooth connectivity, and two USB ports for peripherals. The operating system is Windows 8.1, but the pc-stick will be powerful enough to run the free Windows 10 upgrade later this year.
Source: The Register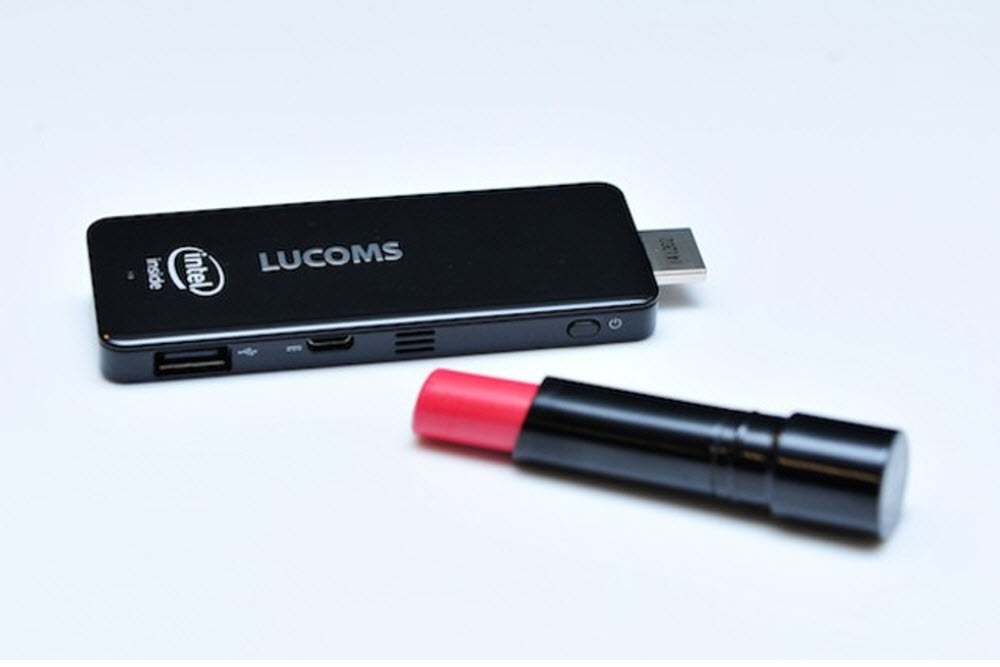 Supreme x Vans – Supreme and Vans' strong relationship yields multiple projects every season, and for Spring 2015, it looks like they finally ran out of ideas. The New York boutique goes back to camouflage to bring forth the Sk8-Mid and the Old Skool silhouette in three different variations of the disruptive pattern. The skate sneaker's suede uppers will have quarter panels replaced with canvas camouflage in arctic, savage orange, and the ever popular jungle camo. The collection is set to release tomorrow, March 19, at Supreme stores as well as their online shop.
Source: Supreme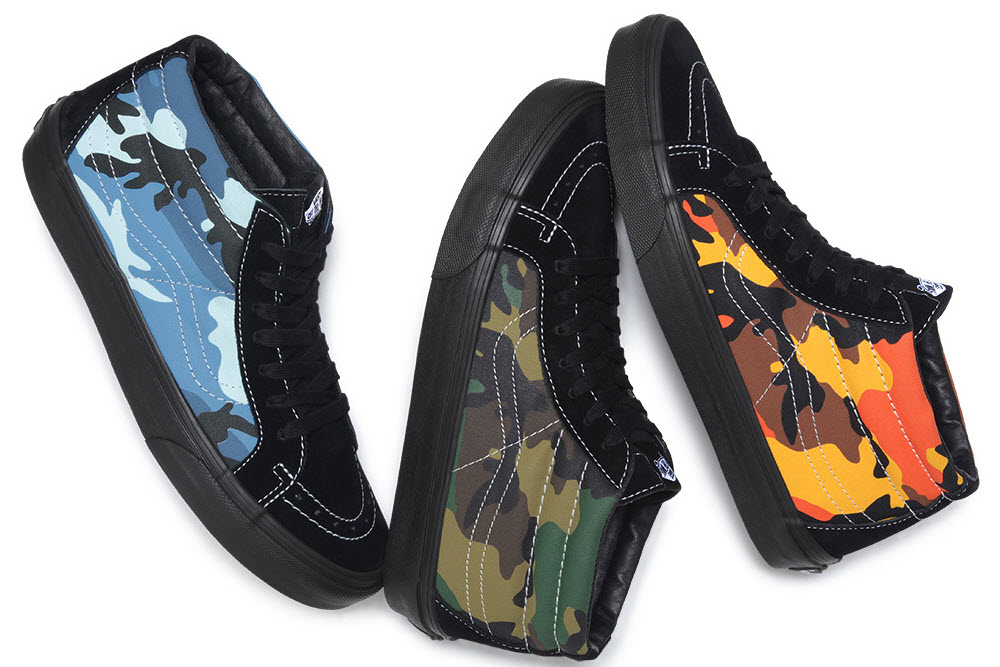 BAPE x Dover Street Market – Dover Street Market in the exclusive Ginza district of Tokyo, Japan turns three this year, and A Bathing Ape (BAPE) is stepping up to help with the celebration. If you were hoping for elaborate designs, then look away because the collaboration elected for a more minimal expression of their partnership. The popular BAPE Ape Head is co-branded with a DSM 3 logo across black and white t-shirts; at least they've decided to use reflective metallic print. In addition to the trio of T-shirts, there will also be a fancy iPhone case with sparkly branding.
Source: BAPE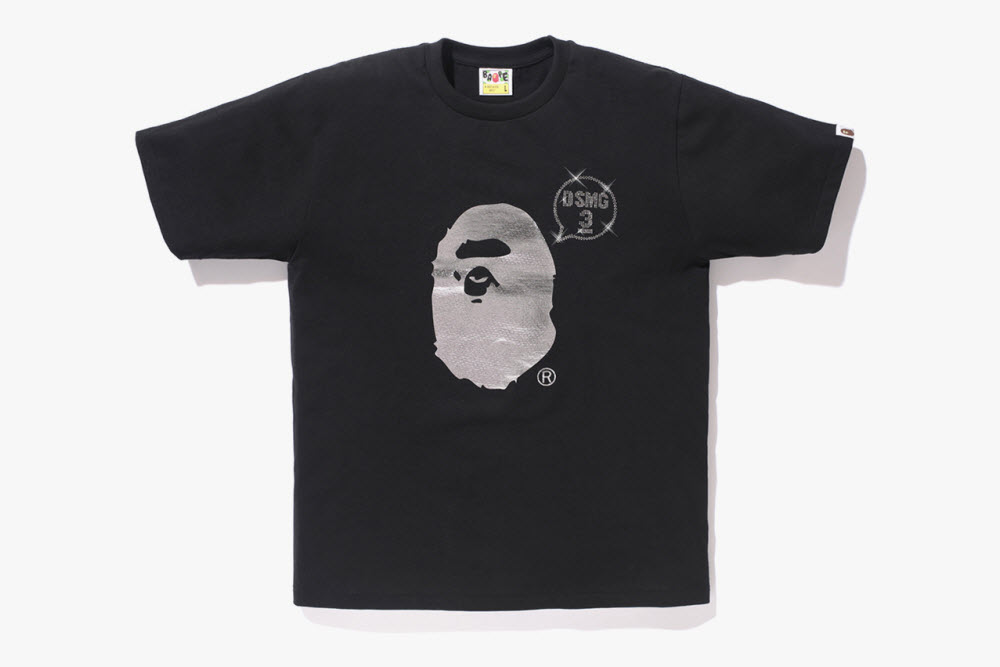 HUF Spring 2015 Delivery 2 – The first thing I thought was "HEY, I recognize that floral print." Supreme and Old Navy have some company because San Francisco HUF takes on the bright floral pattern for their second delivery for Spring 2015. It's business as usual for HUF as they offer up a bevy of graphic T-shirts, cut-and-sew, button-downs, athletic knits, outerwear, and accessories. However, unlike other streetwear brands, HUF is one of the few that also have footwear that complements their growing collection of clothes. Expect the HUF's second delivery to arrive at select HUF dealers and their online store soon.
Source: HUF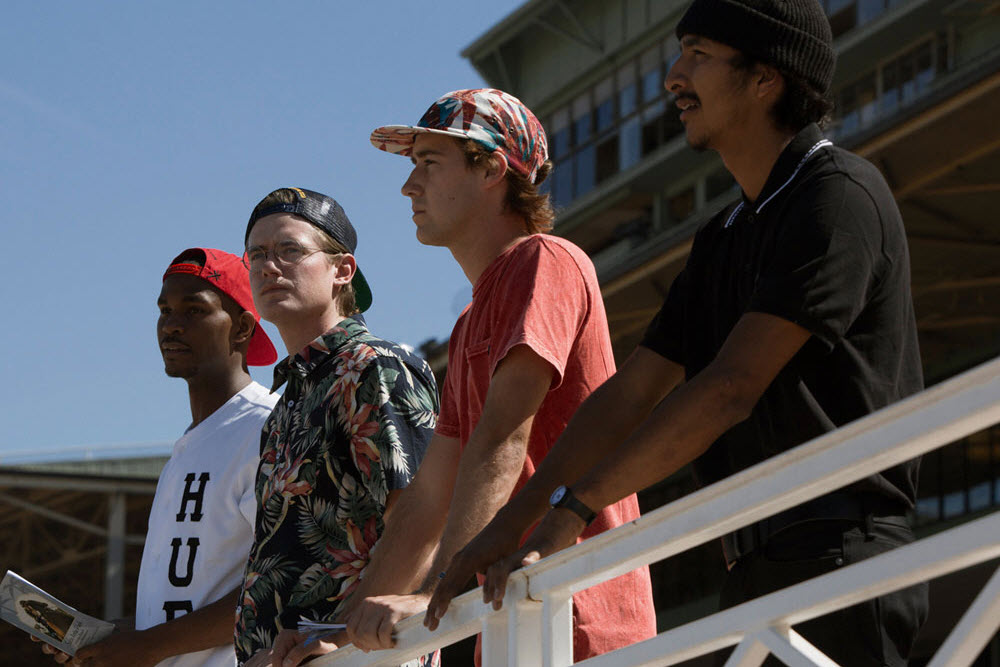 Aeromobile Flying Roadster 2017 – While everyone is busy arguing about their electric driver-less cars, I'll be "Jetson-ing" around in my flying whip. What better way to skip traffic than to fly over these poor peasants in Aeromobile's Flying Roadster. The Slovakia-based company is already on their third prototype and believe that they'll have a production model for limited release ready in two years. The two-seater can travel about 700km on one tank of gas, and will require 200 meters to take off and land. It's not as fancy as George Jetson's glass dome flying machine, but it's a start.
Source: CBC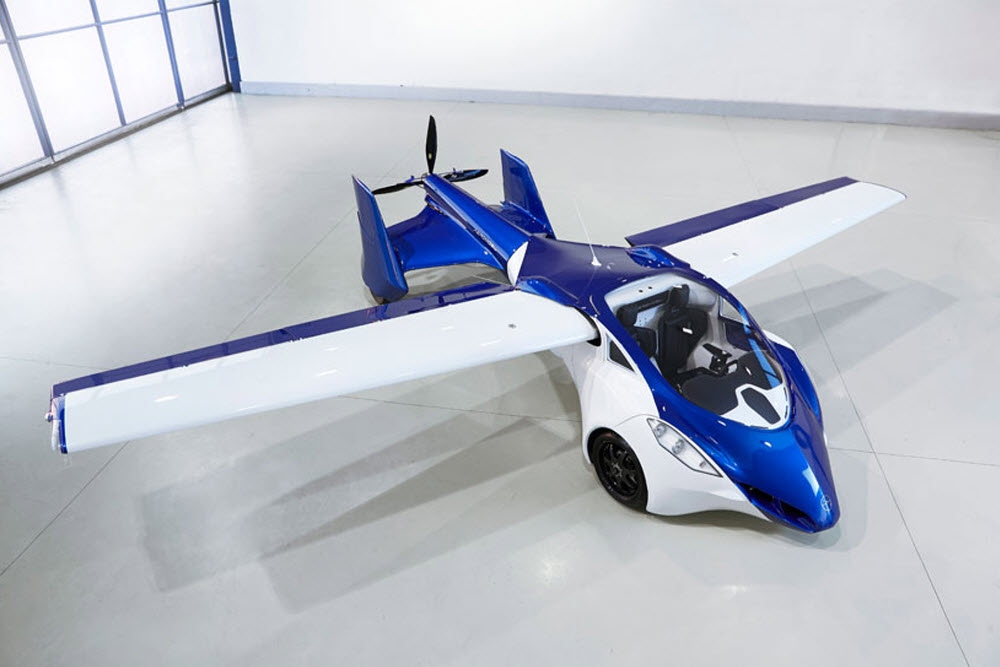 Commonwealth x ASICS – It's been a while since we heard from Commonwealth, but these good people continue to hold it down for DC and Virginia Beach. Their latest venture involves a project with ASICS as the two collaborate on a custom GEL-Lyte V. The inspiration for this limited sneaker is Renaissance artist Leonardo Da Vinci and features an overall rustic aesthetic. The runner arrives with swaths of suede in gray and browns, the midsole is a blend of soft-white and khaki tan, and the laces use a matching dark grey. Look for the classic runner to drop Friday, March 20, with a retail of $170.
Source: Commonwealth