While shooting film is fun, there is also something to today's digital cameras that can make shooting just as fun. So to continue to re-cap my visit to Art Basel, here are some more photos from my digital tools. It is a mixture of shots from just cruising around to checking out some events to people watching. This is a glimpse as to how I see things when running around. But the best part of all is being able to link up with friends for times like this. While Art Basel is an awesome time to get motivated and inspired for your craft, it is also just a fun time to share. Looking forward to next year's Basel and hope to meet some of you out there.
I love window seats.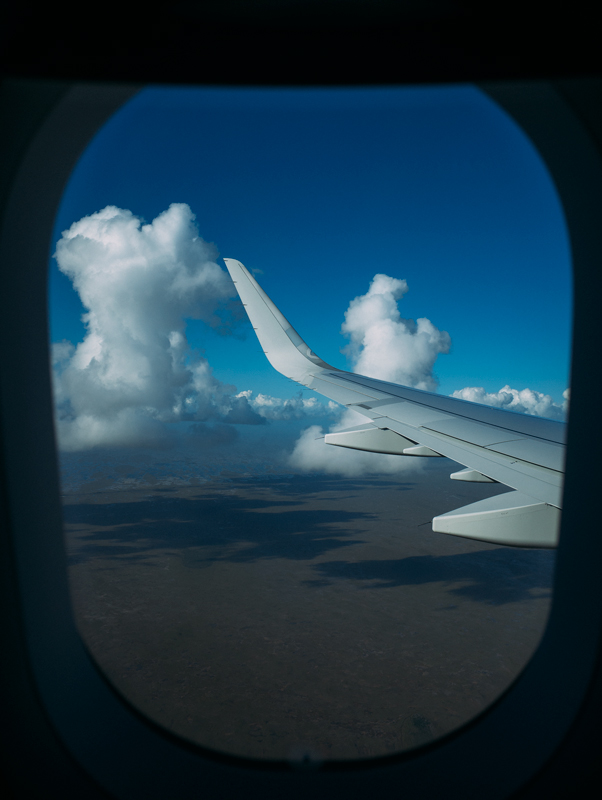 Bienvenido a Miami.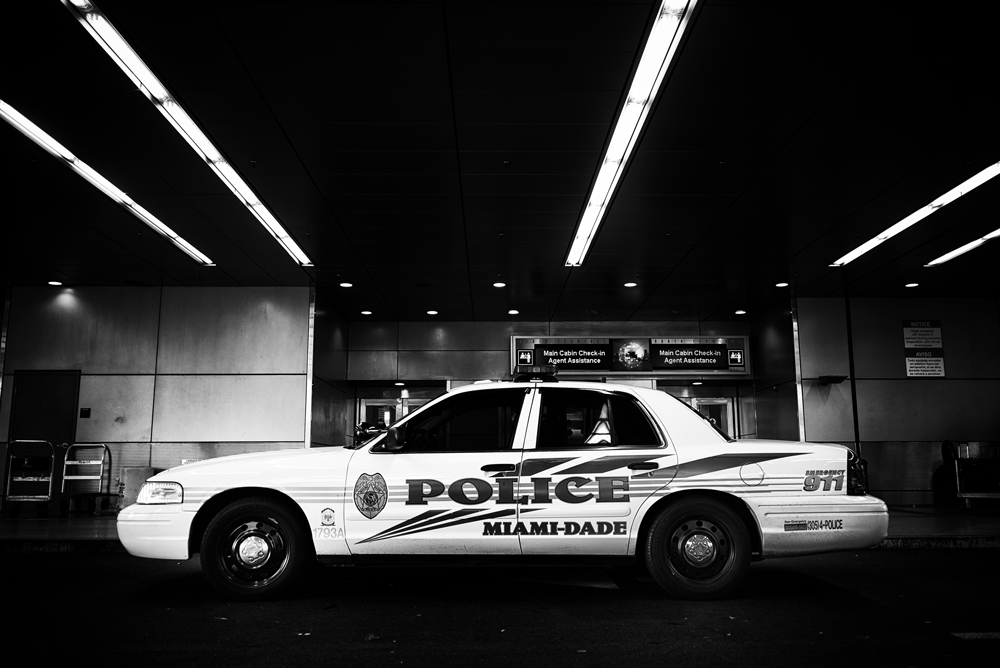 Jesus Christ.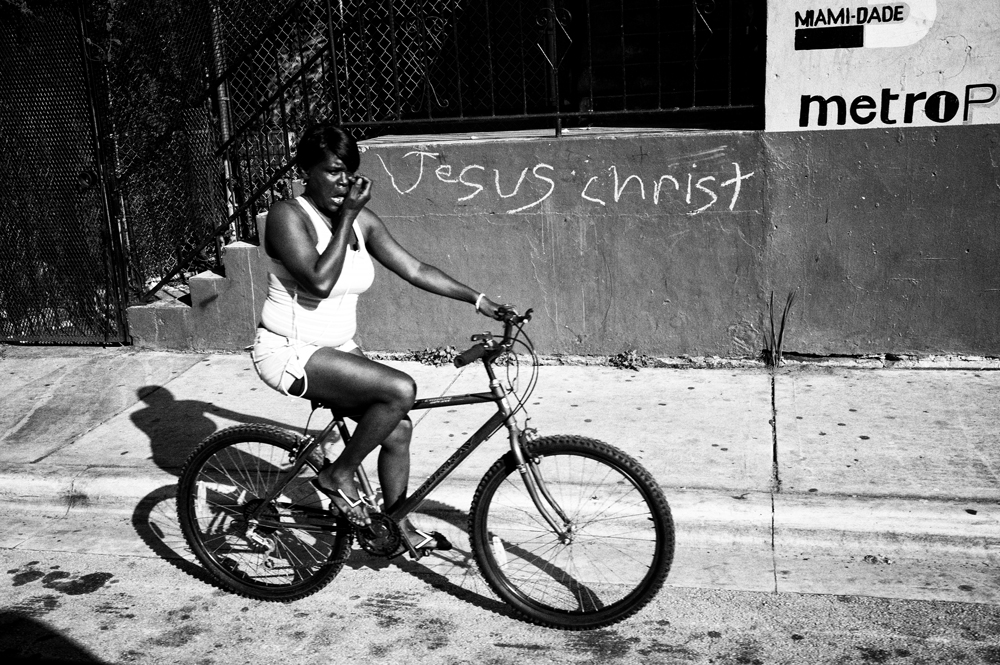 13th's work station.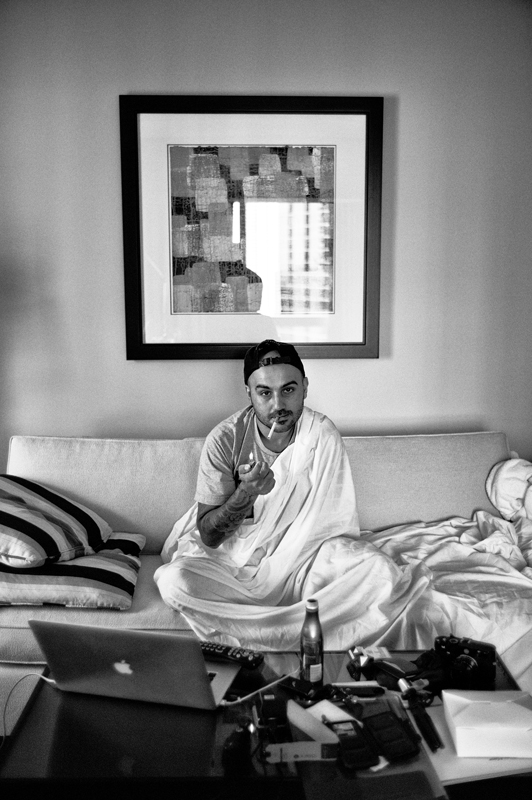 Night life.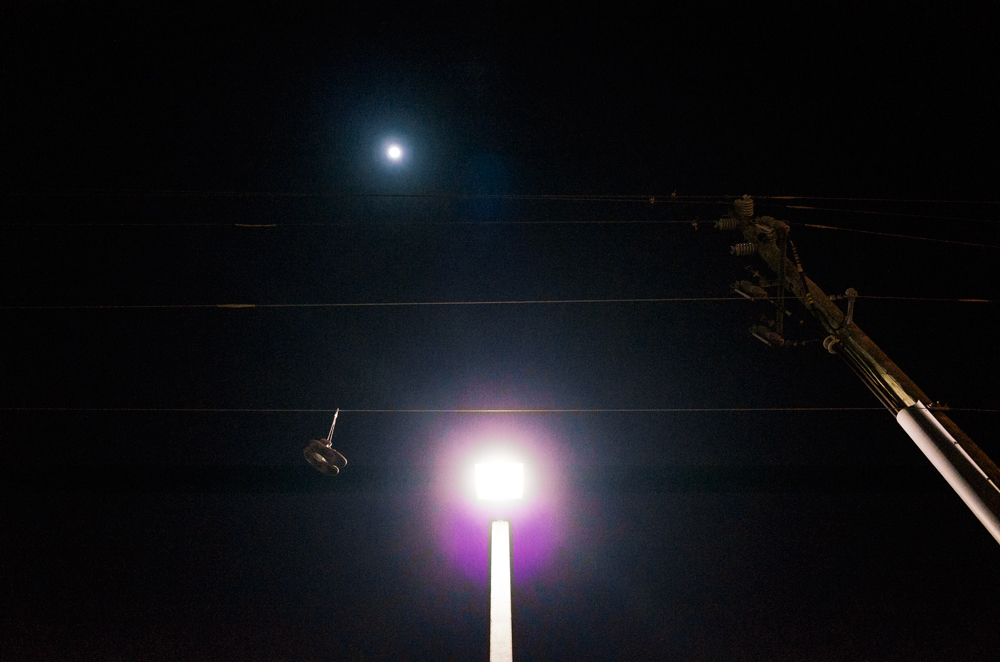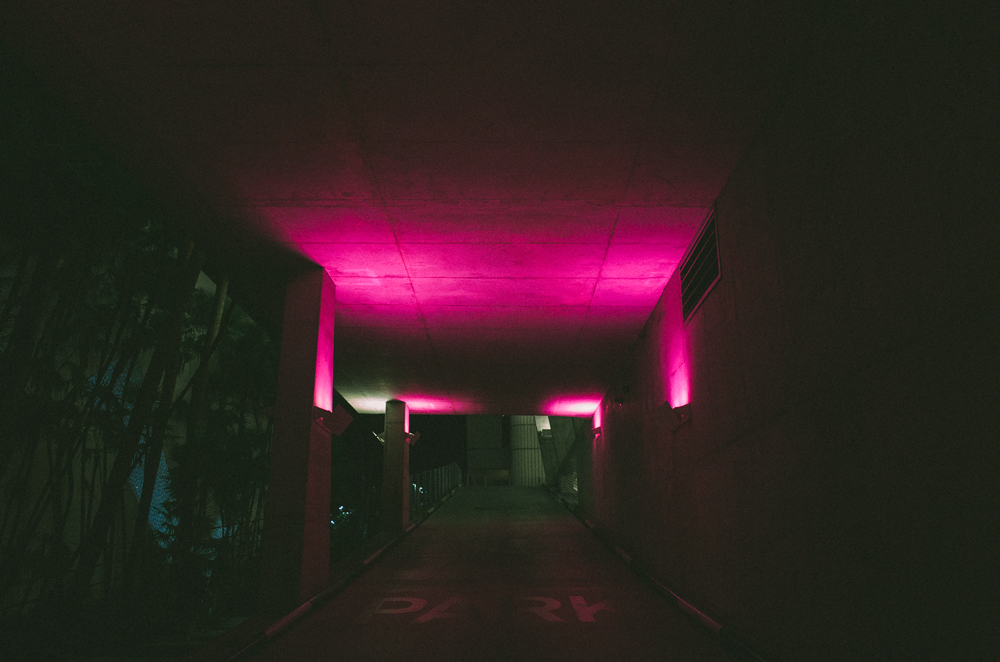 Stopped by the Snarkitecture x Alchemist event and bumped into some friendly faces.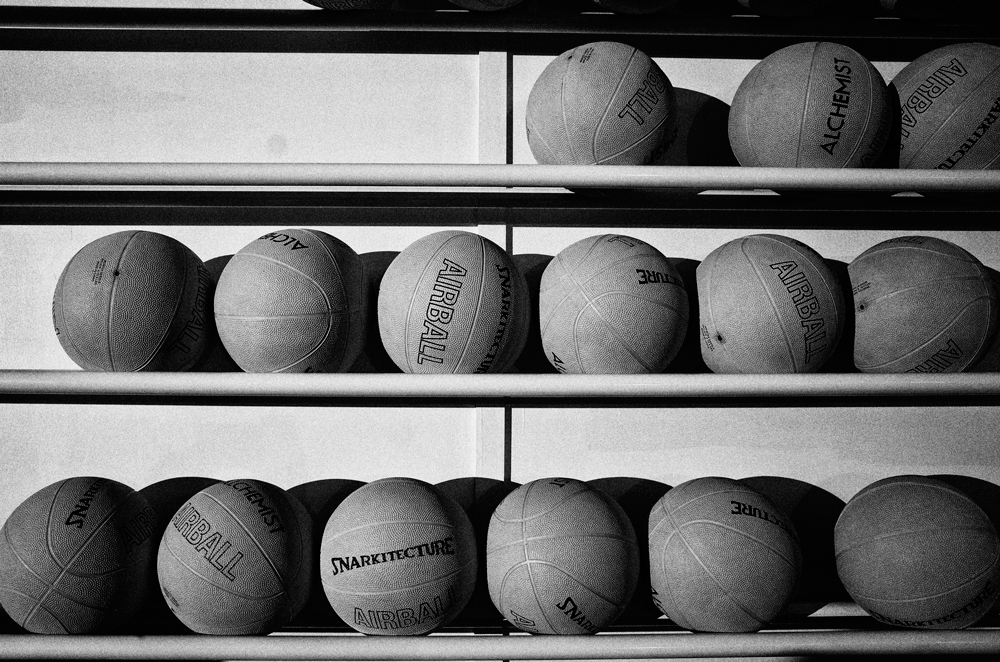 Sky x Witness.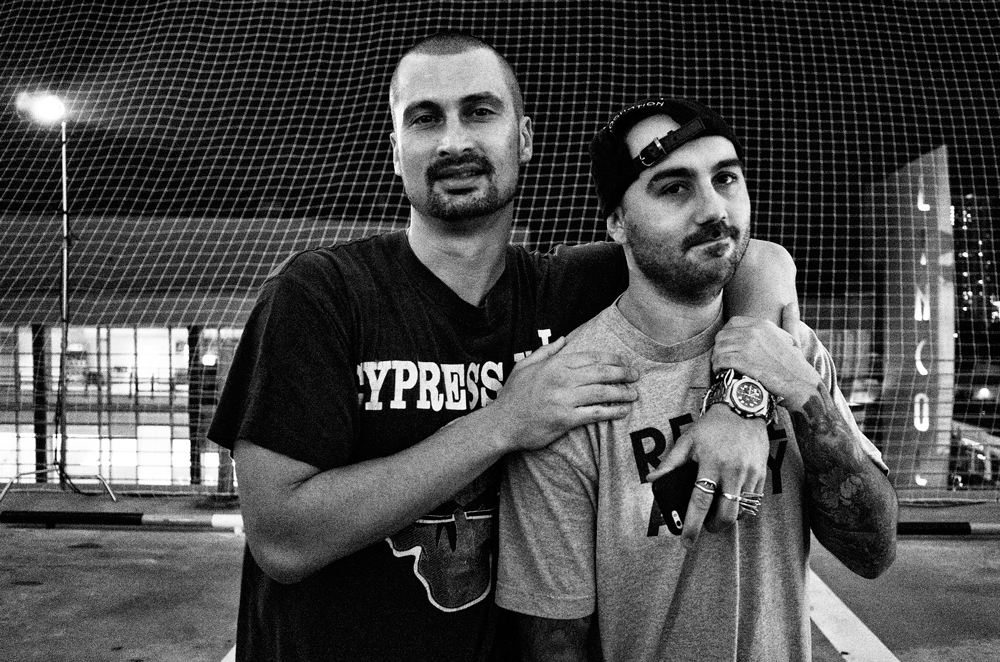 Val x Spencer #valleylife.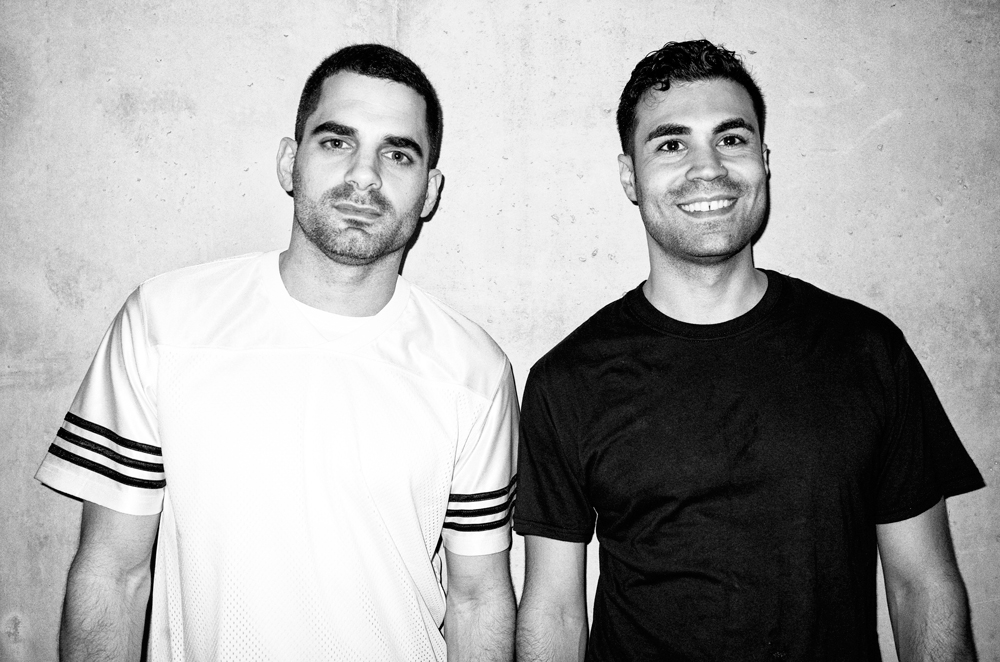 These were pretty common on South Beach.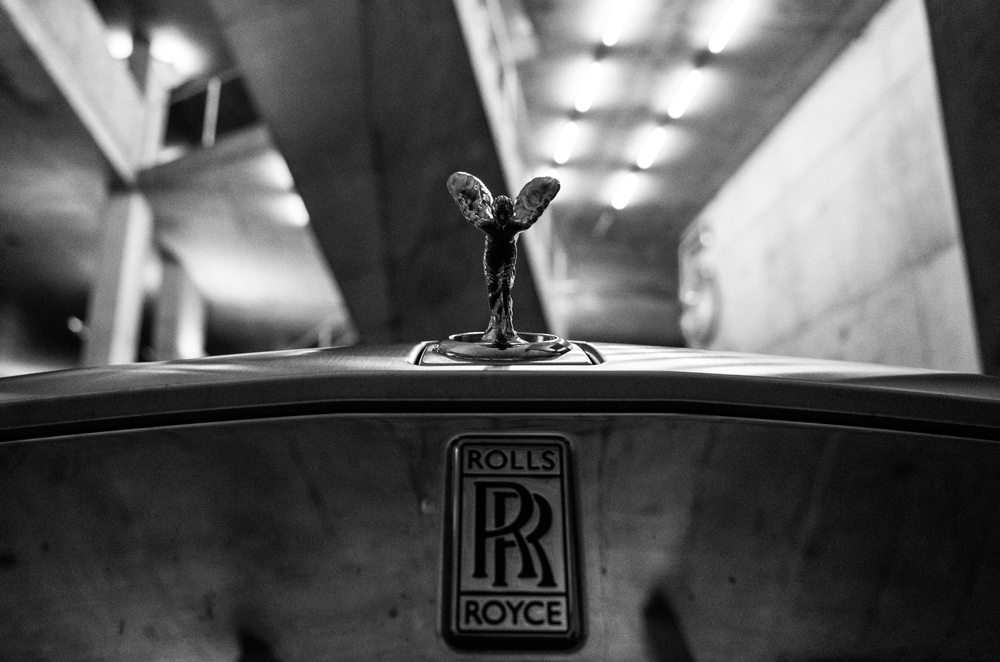 What up, Virgil.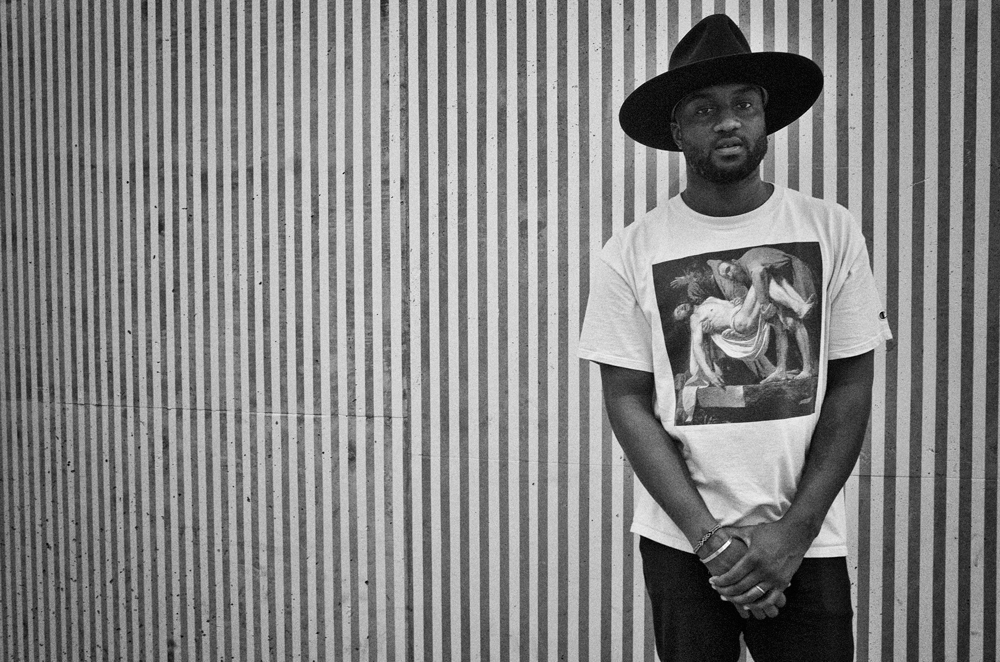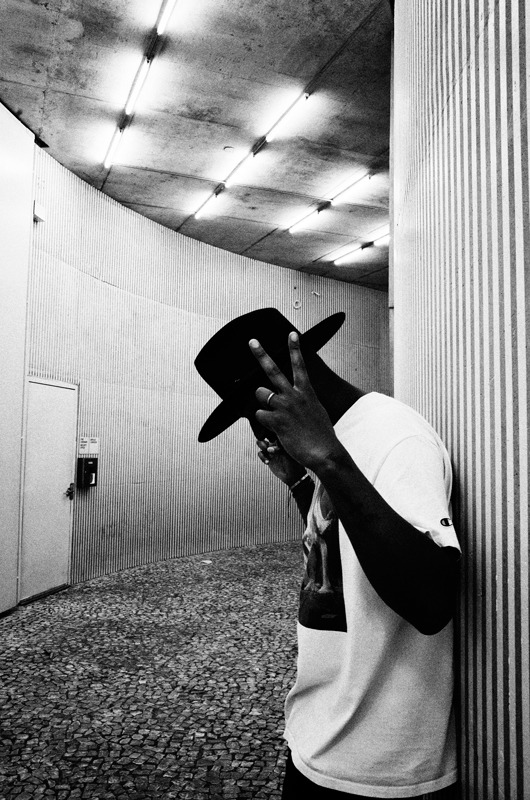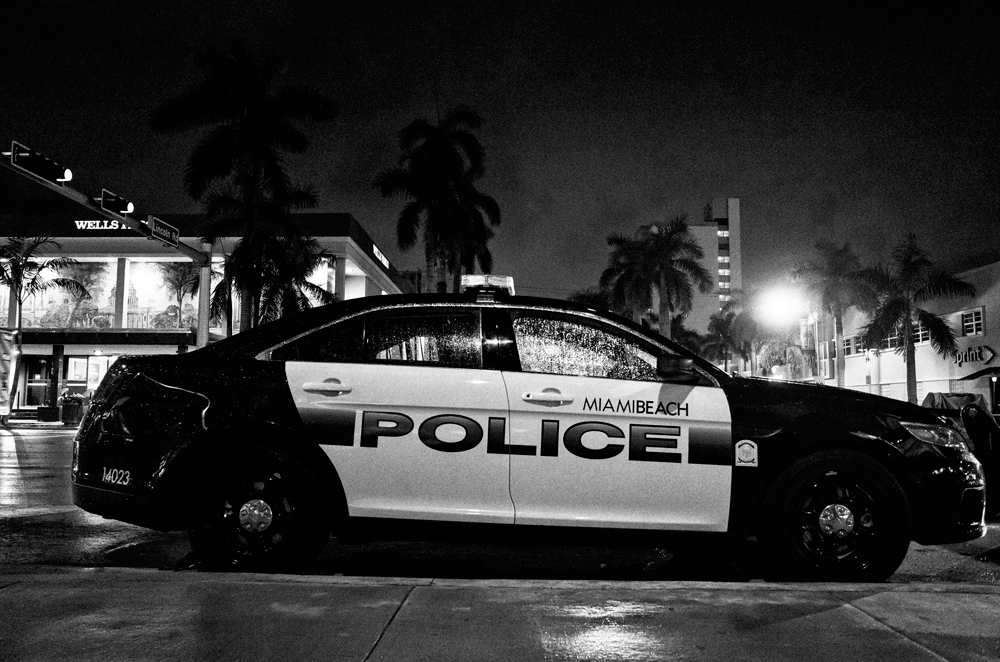 Basel Boys from Brooklyn. Ivan and Timmy.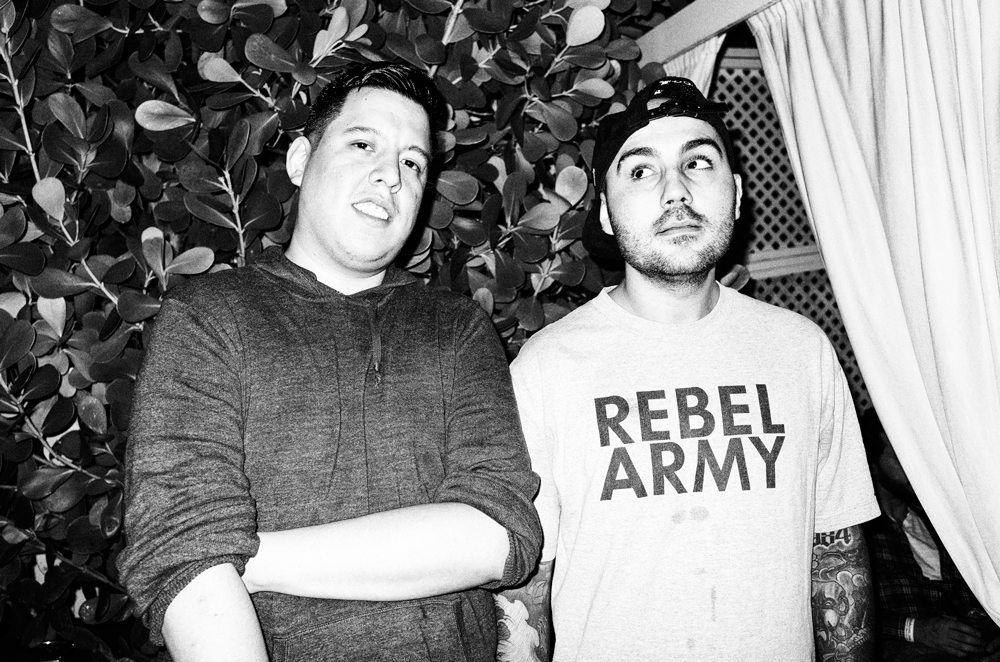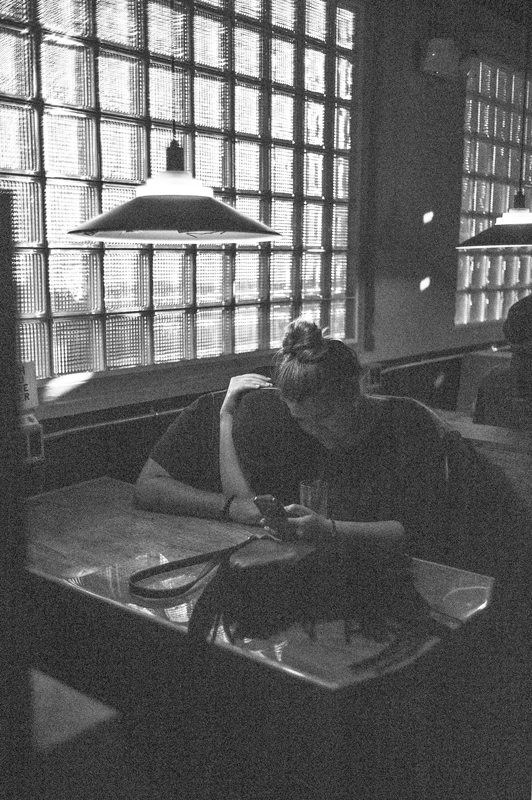 Tre flips in Wynwood.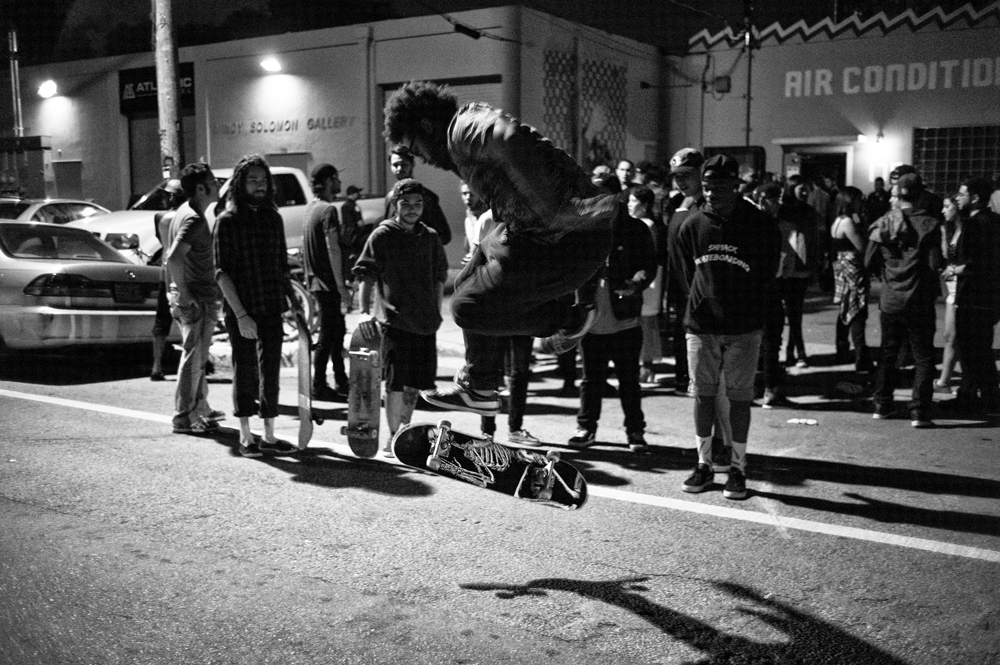 Art.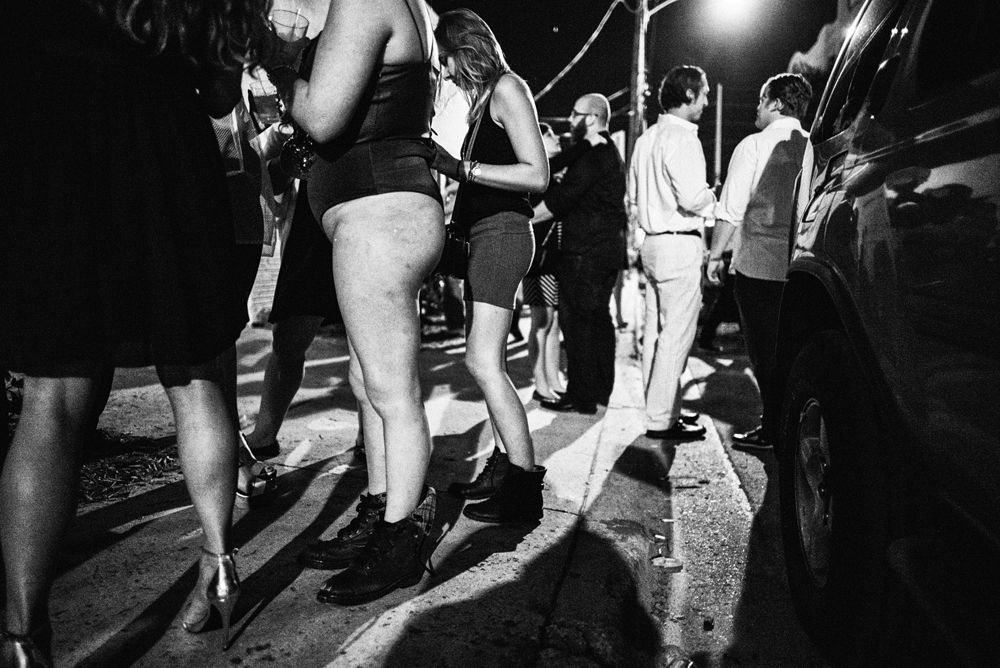 Here is an idea of how many people are walking around Wynwood on any given night.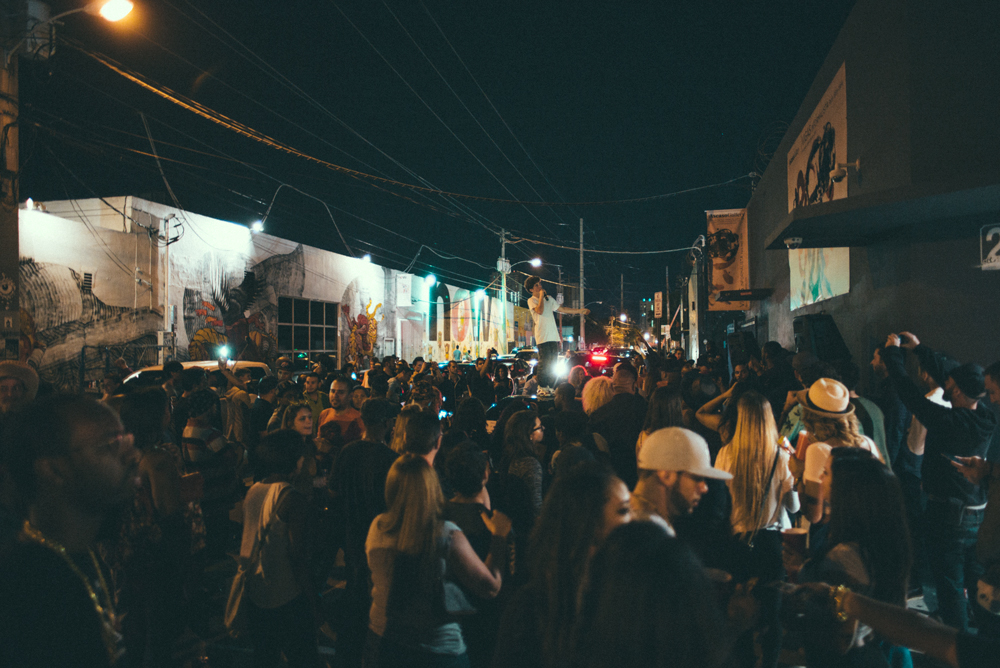 So Miami.