Gucci's head of design Alessandro Michele has been steadily steering the brand into some interesting directions—with influences in a variety of different places. A quick, cursory glance will give you the impression that the brand is not only going back to the design that made them pop—graphic-centric tees, and the return of some of their most popular pieces. However, the most striking release is their range of Donald Duck inspired garments. With the popular Disney character emblazoned on jackets and sweaters—the look is almost certainly a new direction for the brand. But it isn't new; in fact it looks like it has taken inspiration from one of the most iconic (and urban) brands of the late '90s-early 2000s—Iceberg Clothing.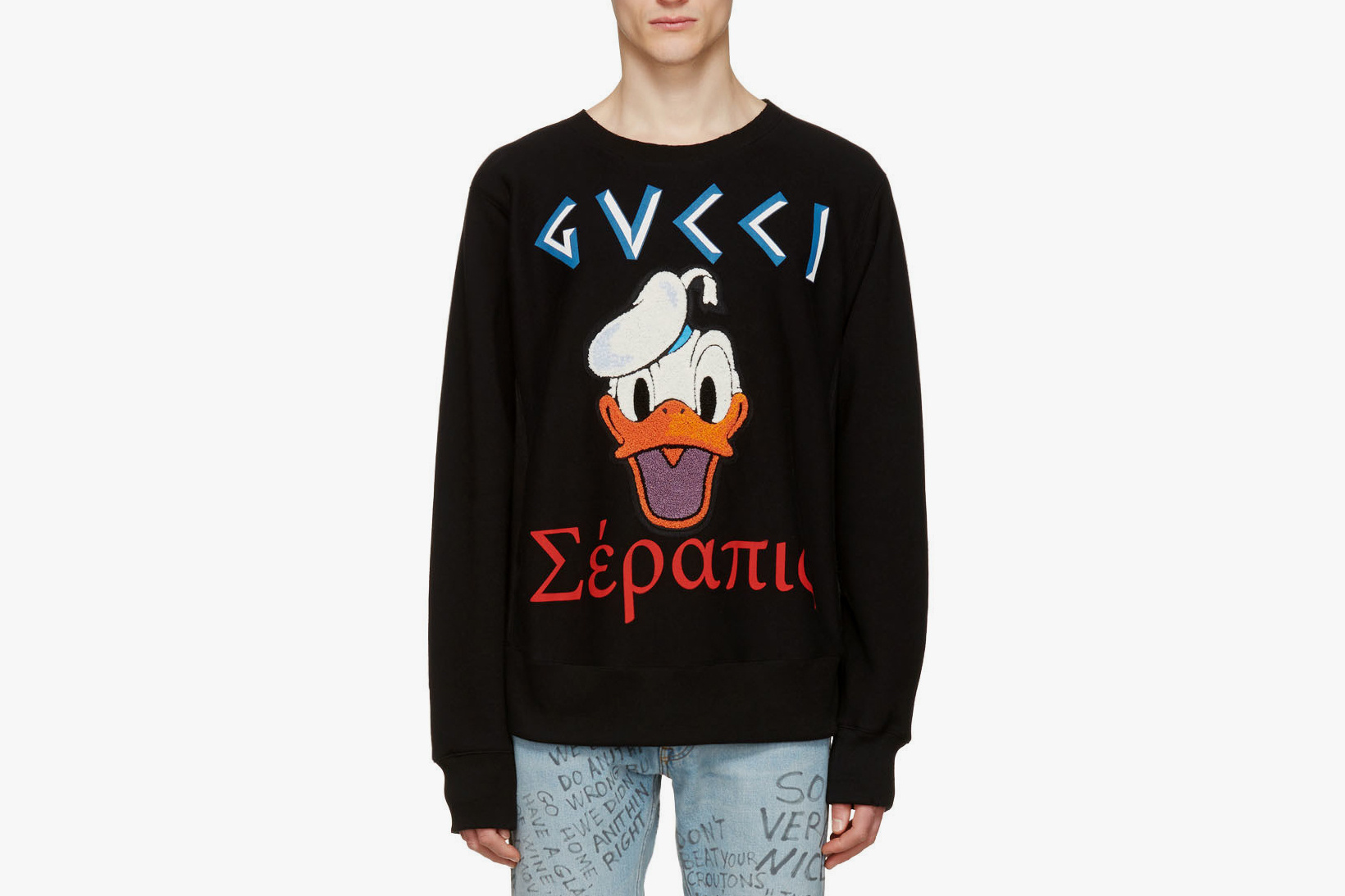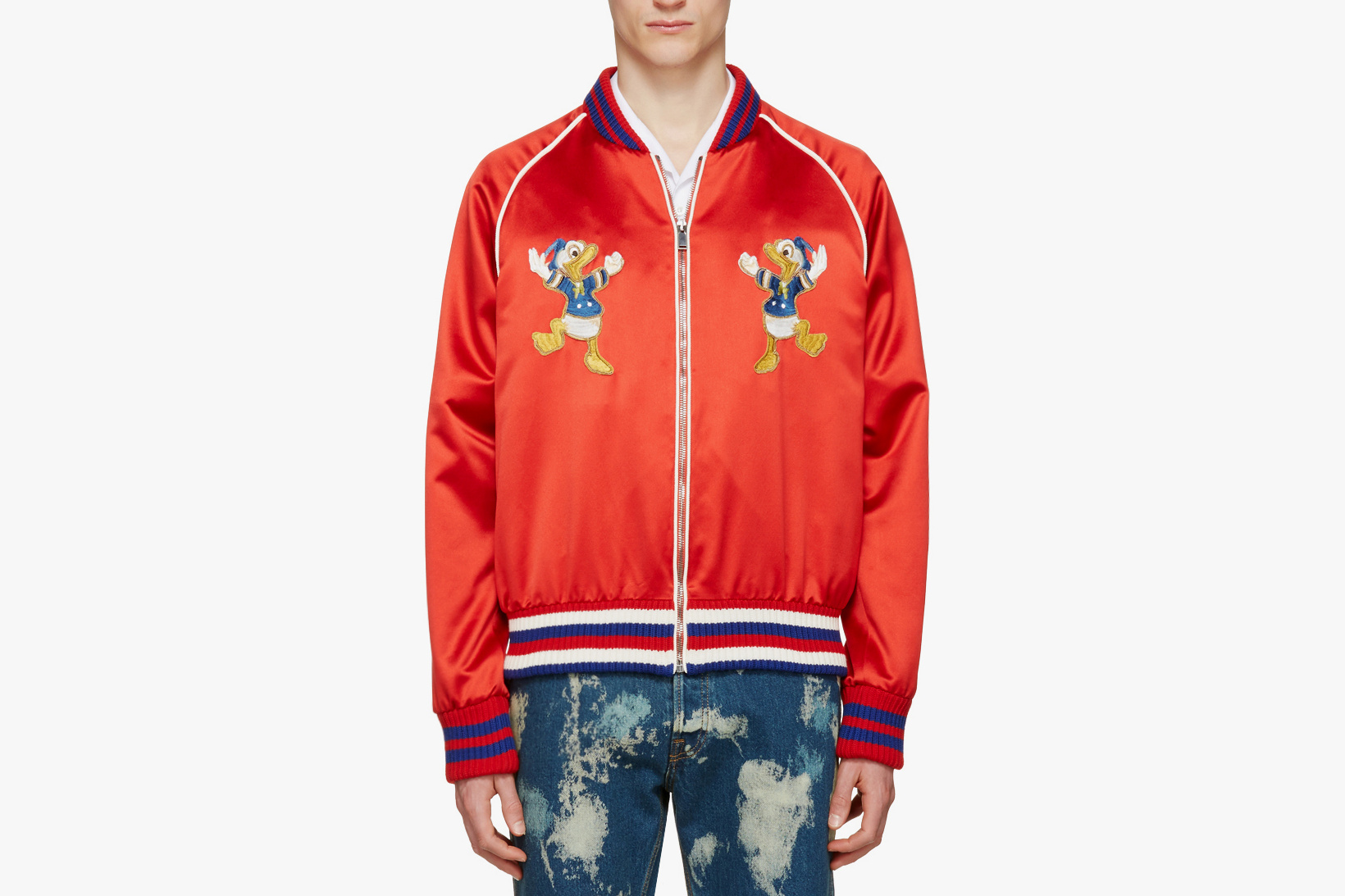 Iceberg Clothing WAS the Gucci of the inner-city. For most Gen-X'ers born in the Tri State area and below, seeing JAY Z or Raekwon decked out in sweaters that had Snoopy, Popeye, or Bugs Bunny was the illest shit ever. The idea was a higher end evolution of wearing airbrush t-shirts, or rocking Black Bart Simpson clothing. it was simple, it was effective—it was REBELLIOUS. Most of all, it was HIP-HOP.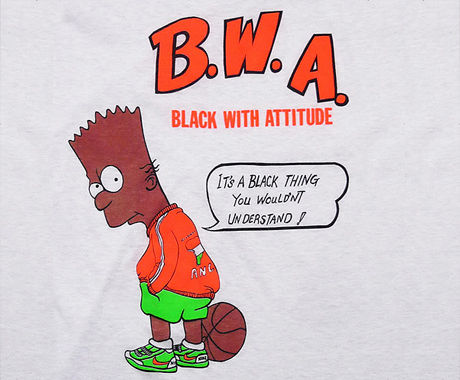 It took memories from our childhood, no matter how rough, and actualized them into the story of success. It was expensive, but it defined the Black struggle to reach the upper-class—regardless of what high fashion brand represented our people (and as we've seen in the years to follow, they don't think too highly of us, anyway).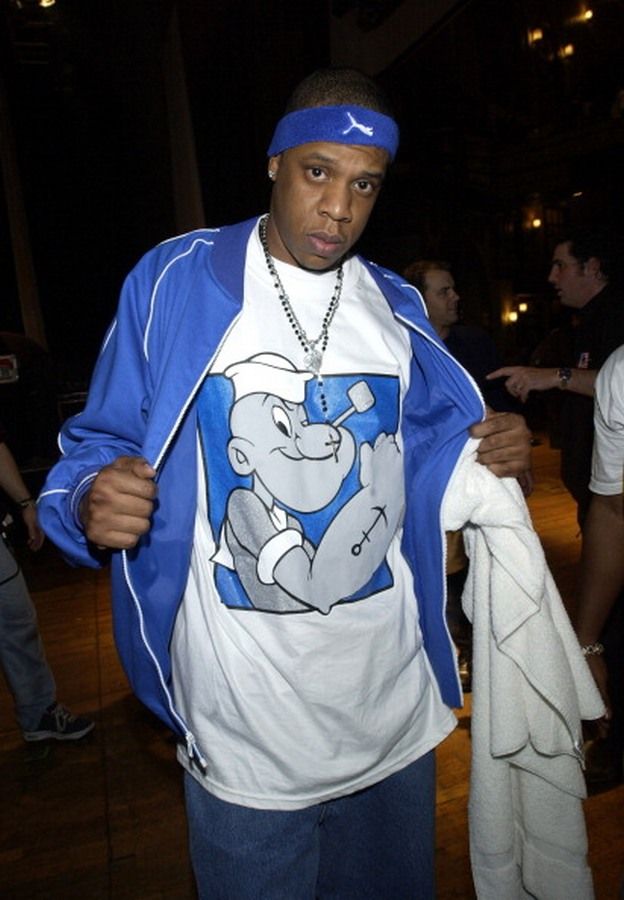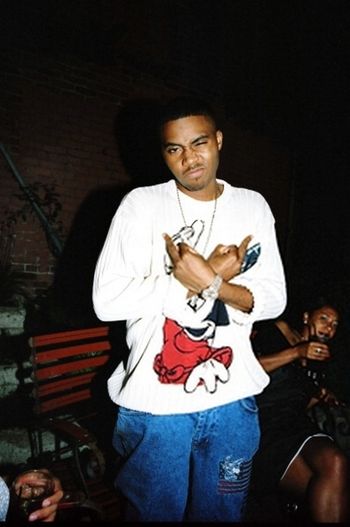 It's funny to see Gucci damn near completely biting a brand that many would perceive as "below" them. Even more interesting for this to come out in light of Supreme's current joyous relationship with BFF Louis Vuitton. High fashion is finding more foothold in the Urban/Hip-Hop/Streetwear community, even if they didn't accept or want us wearing their stuff a few years ago. Iceberg went out of business a decade ago, and is now experiencing a resurgence—with brands like KITH reviving the line for collaborations just to hammer home how important it was to the culture. The brand itself is skewing young, and bringing back the designs that made them famous, hammering home a simple concept. Even if a lot of people could never dream of being as rich as JAY Z, for a couple of dollars, we could 'feel' like we were.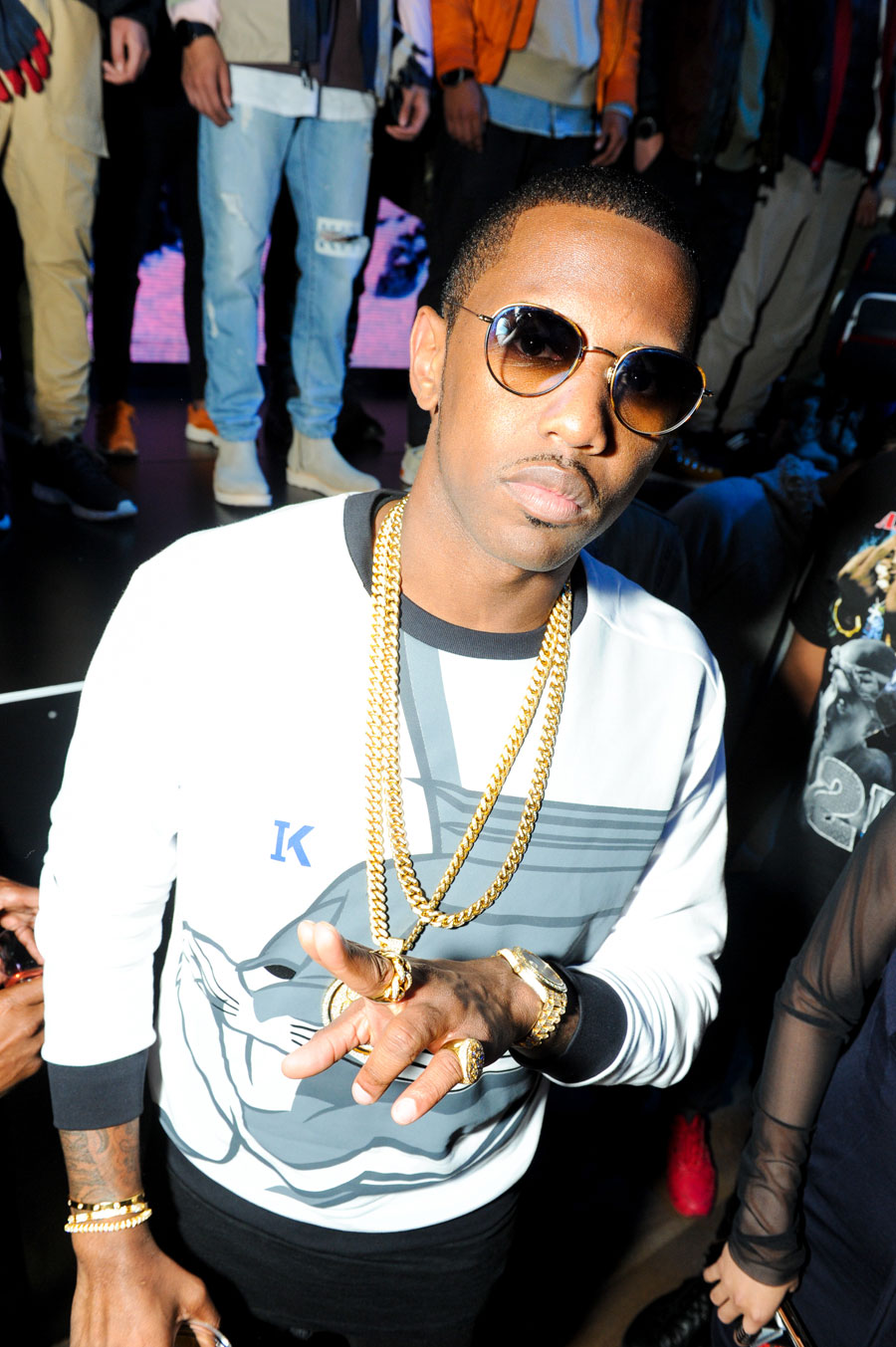 Our community has always had the sauce, and we don't need the cold shoulder from these brands, but I'll be damned if it isn't vindicating to see that they need our influence to survive. Amen.
***