Hi guys, this is my first post on TheHundreds.com. I'll try to post the latest coolest things around Paris and more. So stay tuned.
Let's start with some pictures of one of my favorite places, Hotel Molitor in Paris. Originally opened in 1929, over the course of 60 years, Molitor was the place to be. The Art Deco style architecture and the notable pools were a watering hole for locals and cosmopolitans worldwide until the hotel closed its doors in 1989 and became a historical monument. From that point onward, the ramshackle building soon became an underground hub for graffiti artists to make their mark.
Now the hotel has been restored and reopened this year and it's basically my HQ.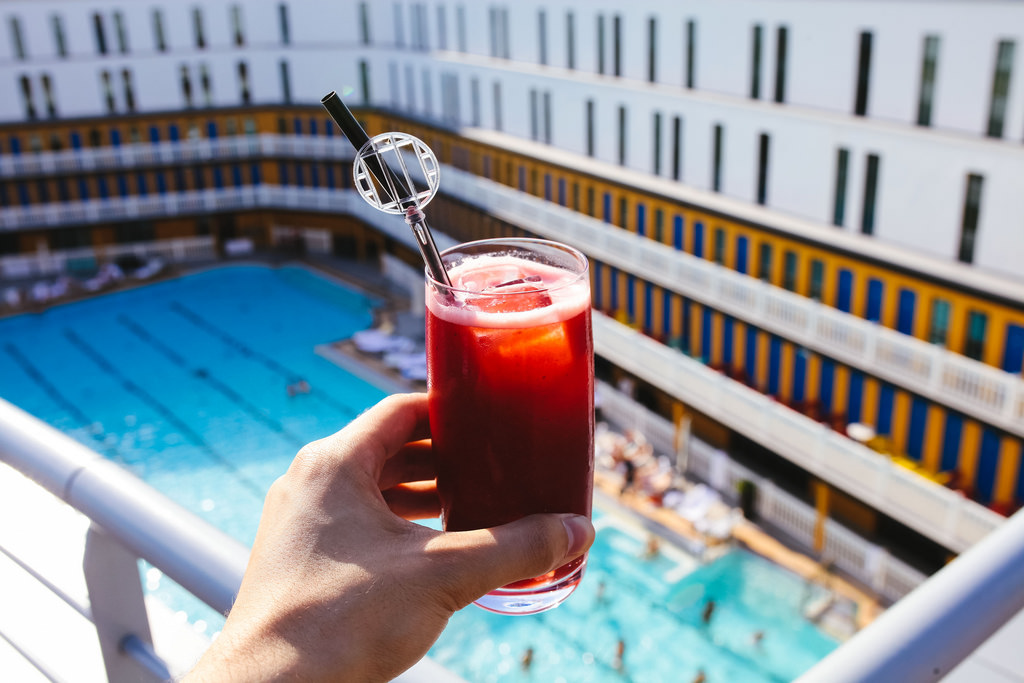 When the sun is here it's like a pool party in California. This pic was taken at the colette pool party, one of the best parties ever.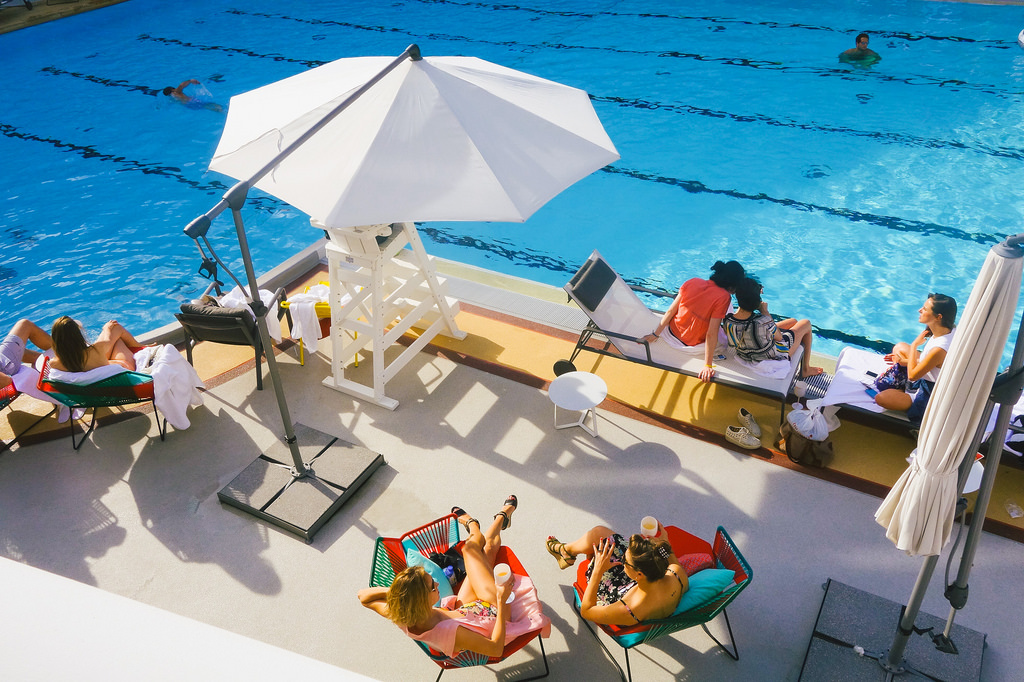 The venue is very wide and huge. It's like Soho House, but in Paris, and the weather changes everyday. This time it was epic.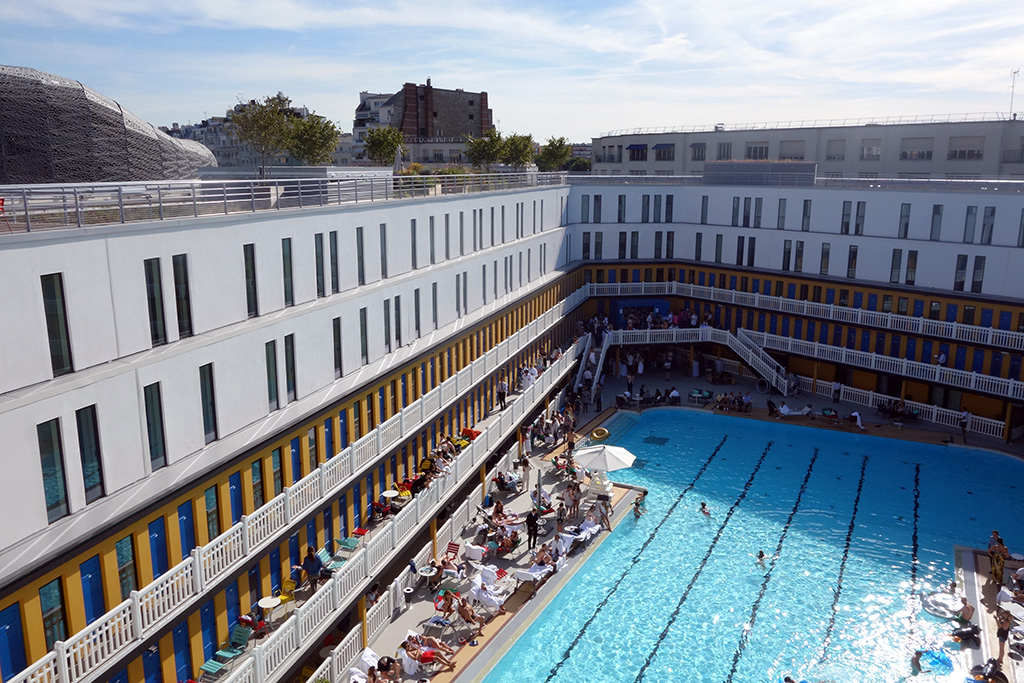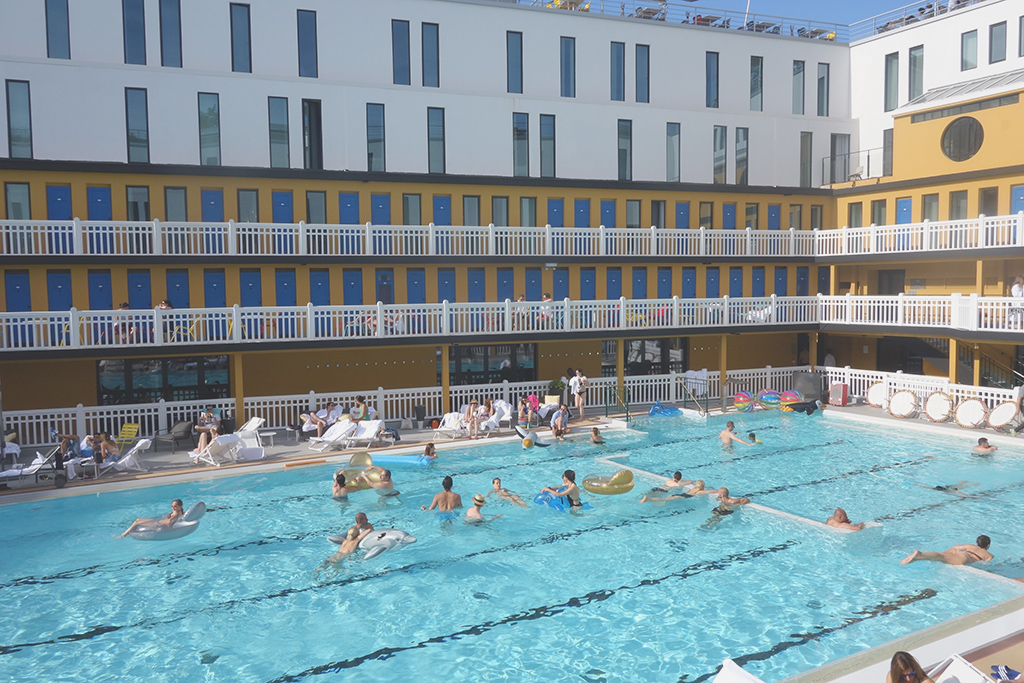 If you go downstairs, you will be amazed to see artists like Nunca and Futura 2000 showcased in the Hotel.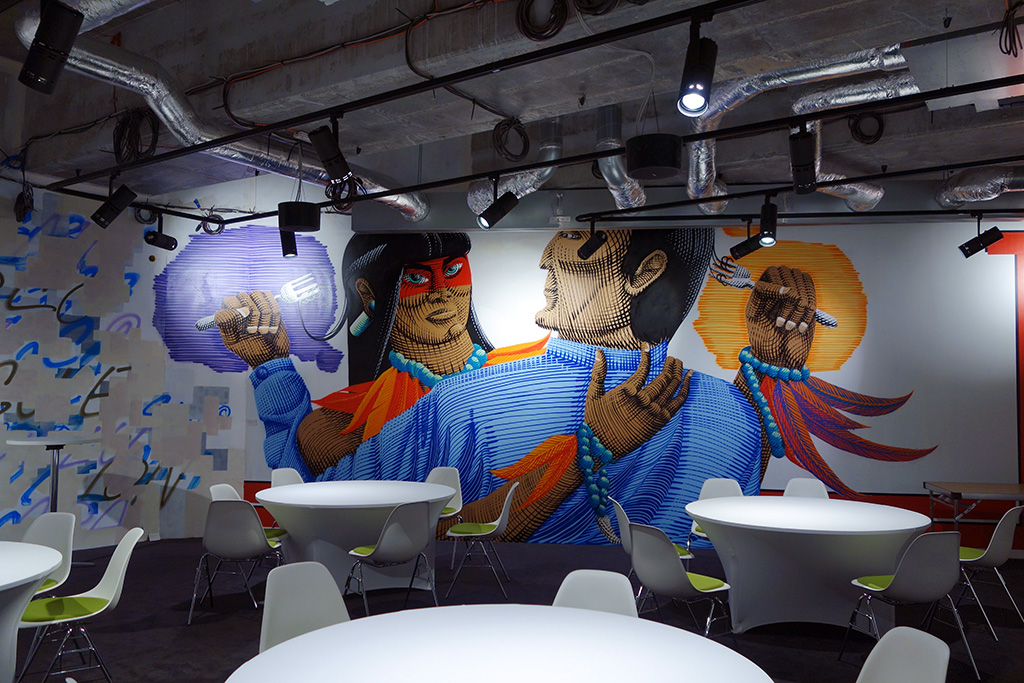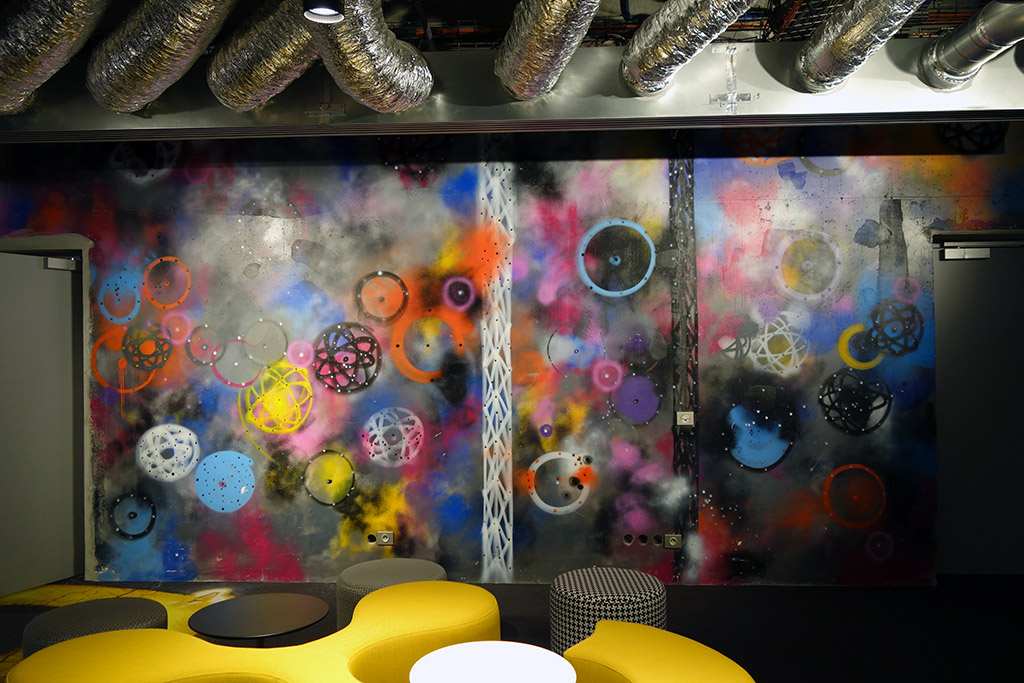 Inside the room of the Hotel. It's always great to see the pool when you wake up.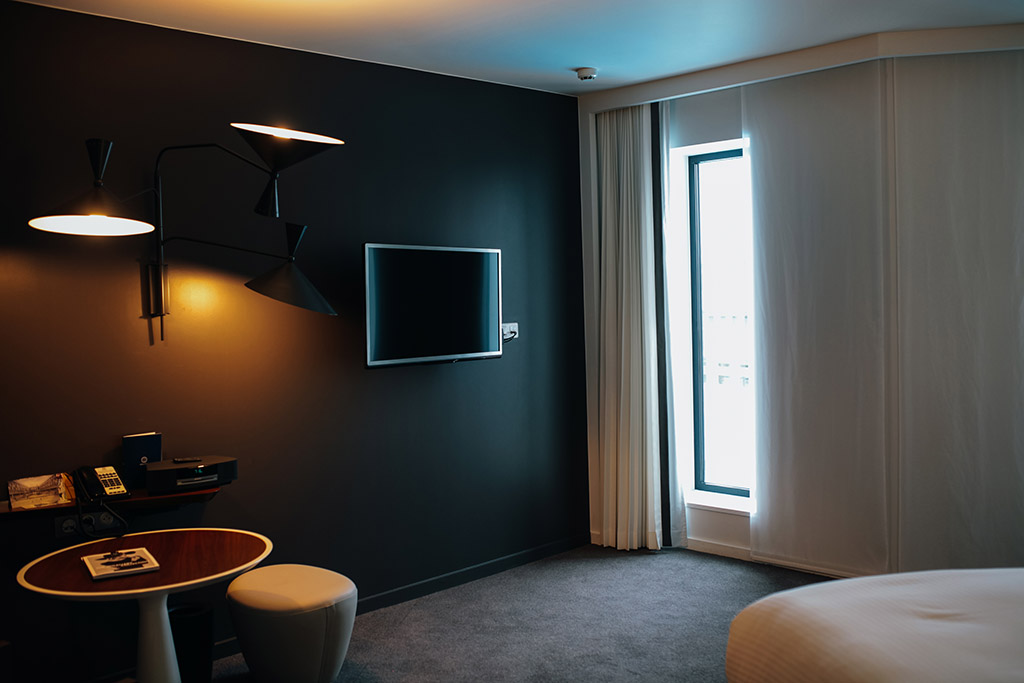 It's even better by night. You can explore freely.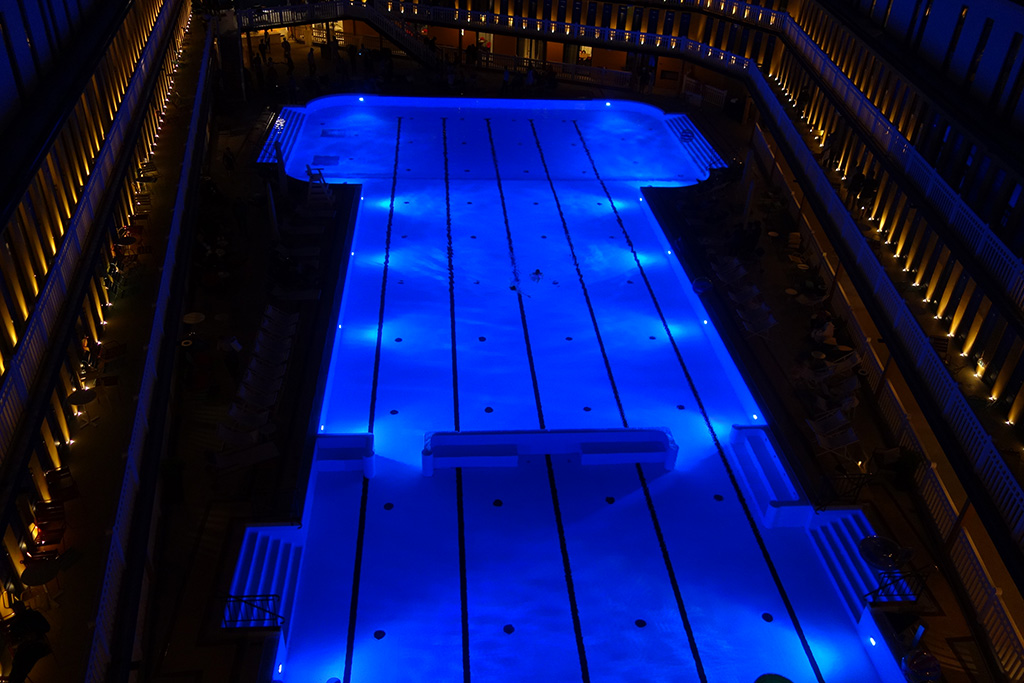 Thanks to Joyce and Roxane for the visit.
Keep the address in your notes:
Molitor 13 rue Nungesser et Coli, 75016 Paris