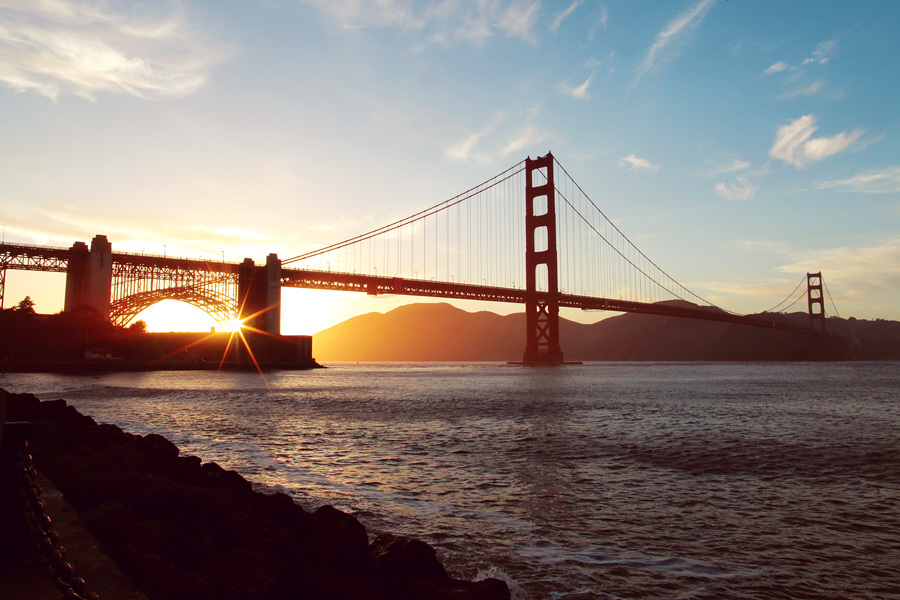 Let's say there are two brothers that are represented by two testicles. You have testicle "A", the solid gonad of the two that not only has a good bulbous head on its shoulders but also seems to understand life and his place amongst the homogeneous human beings in our society. Then you got the B-sides and rarities that is testy number two. That droopy hairless nut that chooses retardation as a distinguishing quality rather than it being a natural birth defect. He's the brother that has an aspiring dream in becoming the best at sleeping in on Saturday mornings. That dupid "B" be's me…namsayin.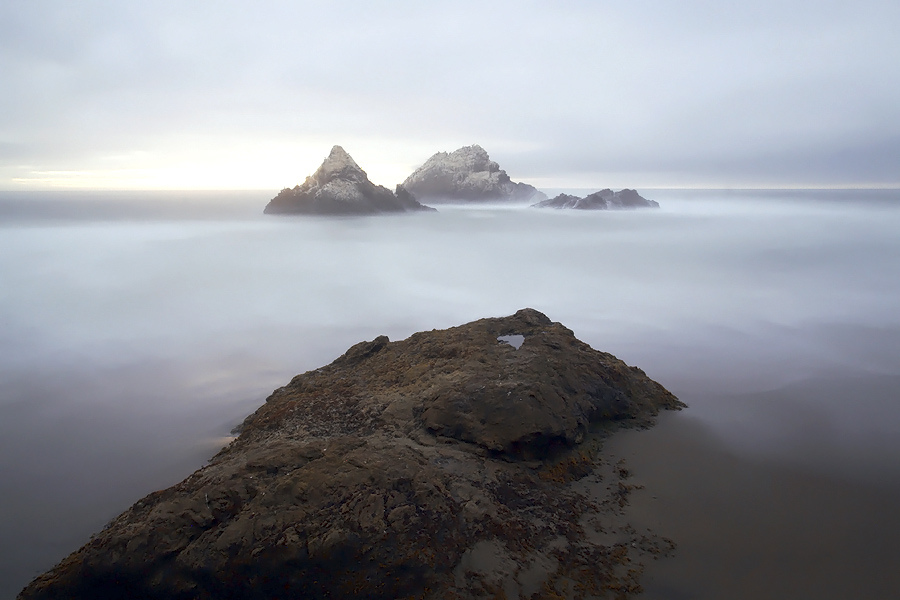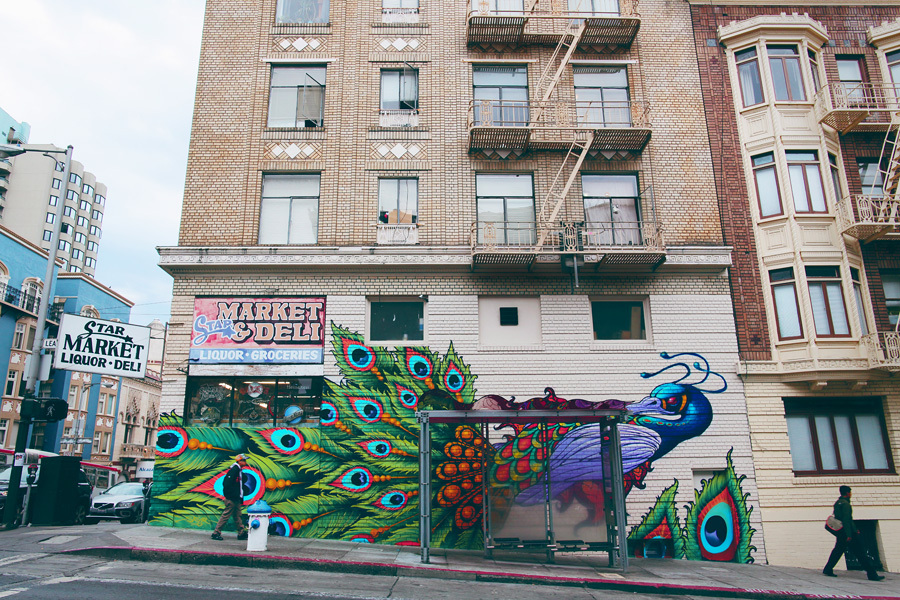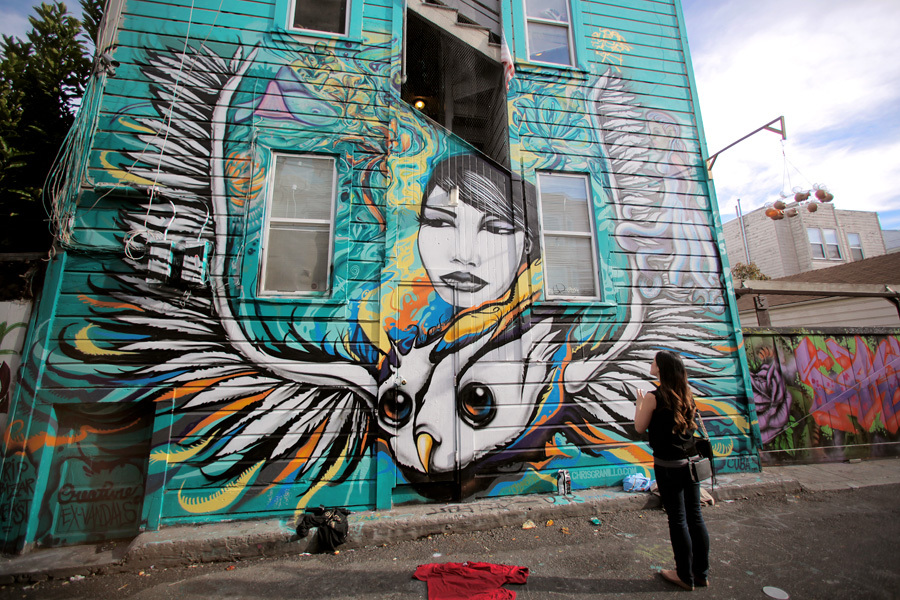 I wish I had a better tale to tell you guys but the story of my life leading up to this point is rather quite boring. Here is the skinny version. In 10th grade I did a report on East Coast vs West Coast hip-hop beef and received an "A-". Little did my teacher know, most of it was plagiarized from a special issue from the Source Magazine. I love graffiti but have only tagged on lockers as a kid. I even got caught bombing WEDS only to be given a single day of suspension, which ultimately translated to 5 years hard labor from my mother. I got caught stealing at Sanrio in 7th grade, so my first personal offense was cause by a stuffed animal at a Japanese store. The only jail time I have ever done was from taking a chick to Top Dog at 3am while intoxicated. Rather than sex in a bedroom, I slept all alone in a jail cell. The next day I drove to a pet store to look at some puppy and kittens. I also hate eggplant.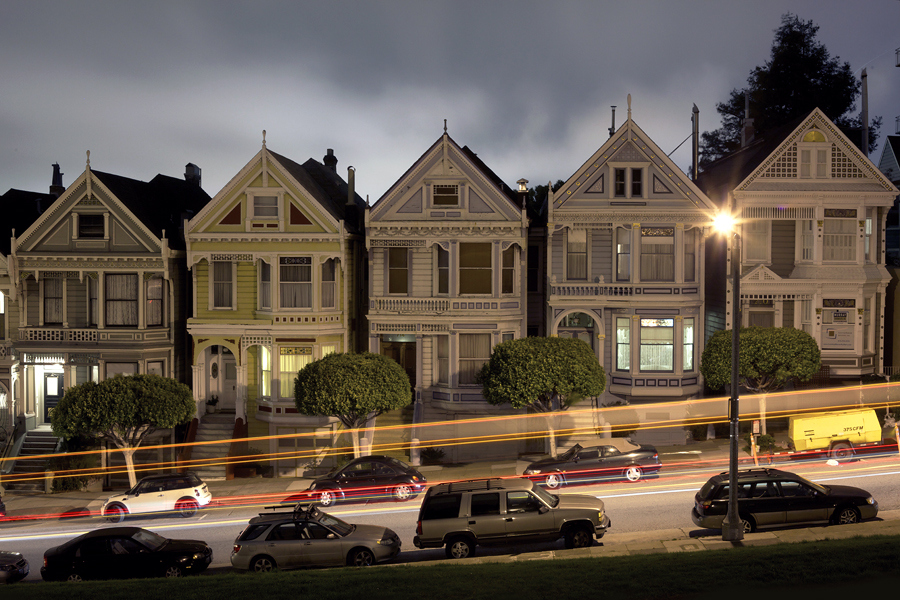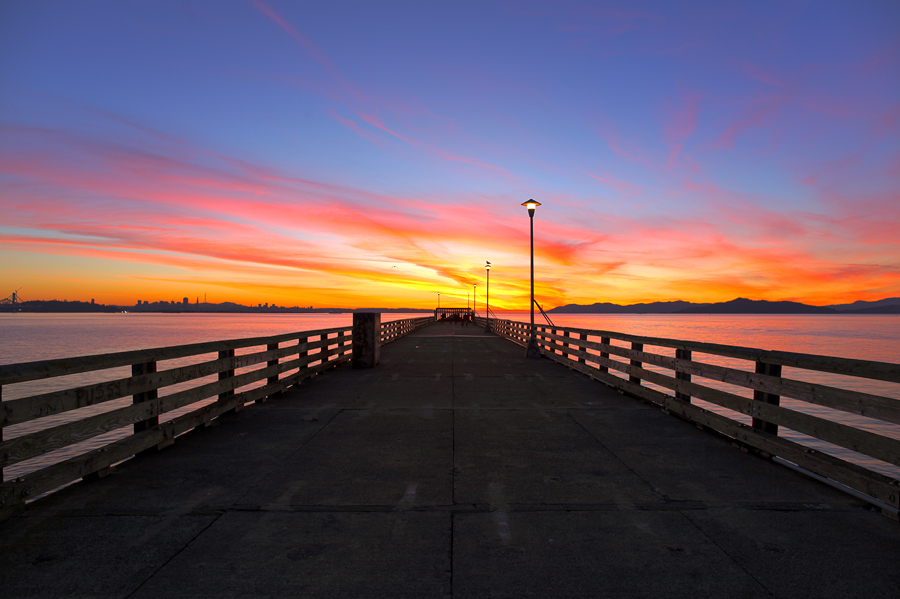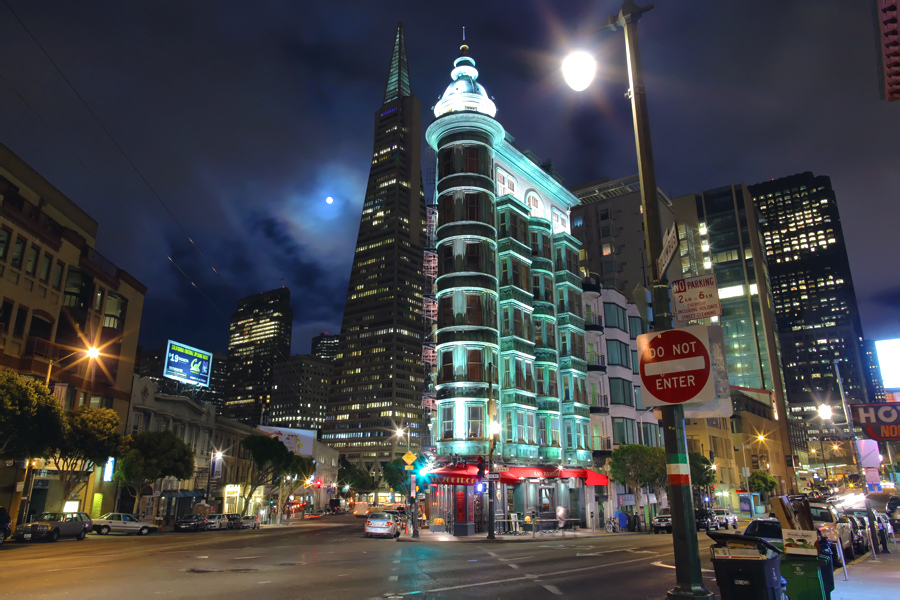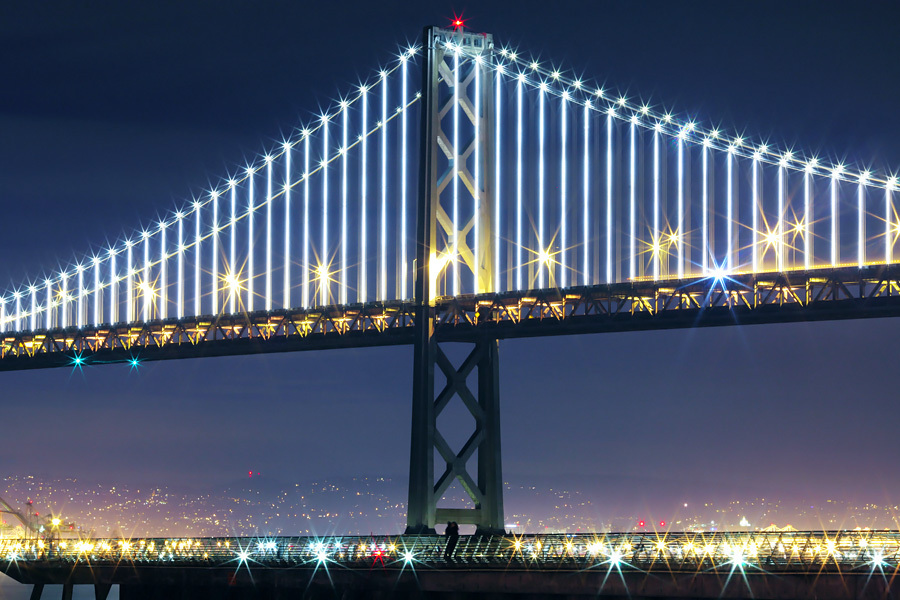 To say the least, I am a pretty common man growing up in the Bay Area. Six years ago I moved to San Francisco from the East Bay in need of a scenery change and it's been the best thing for me ever. As a contributor of the Hundreds, it will be my responsibility to showcase San Francisco in all its beauty as well as showcasing our vast subcultures we provide that have impacted my own life. I stand by my words in saying I believe this is one of the best places in the country....if not the world. It will pleasure to bring that all to you in the months to come.