Get your cameras ready—The Hundreds is proud to announce our first open lookbook competition.
How to participate, you ask? Take your very own shots and submit them using our hashtag on Instagram, #TheHundredsXLookbook, for a chance to be chosen as the photographer of our next official lookbook. Not only will you reap the rewards of being a lookbook photographer for world-renowned brand, but the winner will also receive a $1000 cash prize and get to keep the unreleased season's clothing before it hits shelves.
Submitted photos can feature The Hundreds' clothing from any season, but they must be our clothing. Feel free to submit as many as you'd like—you have until June 17.
***
In case you need a refresher or inspiration, take a look at some of our favorite lookbooks from the past:
The Hundreds Spring 2016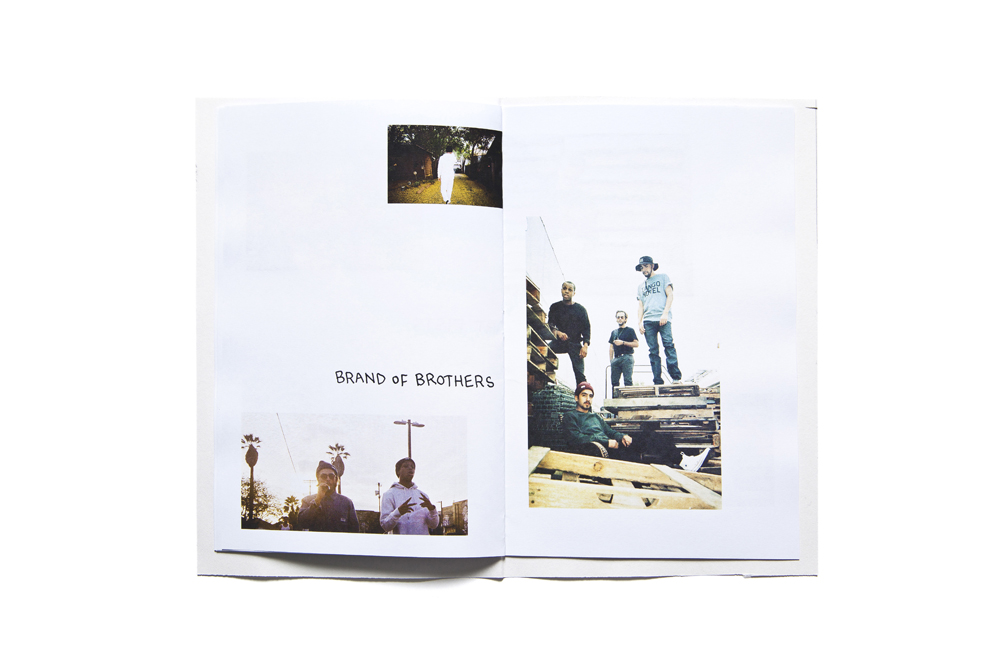 Back to The Hundreds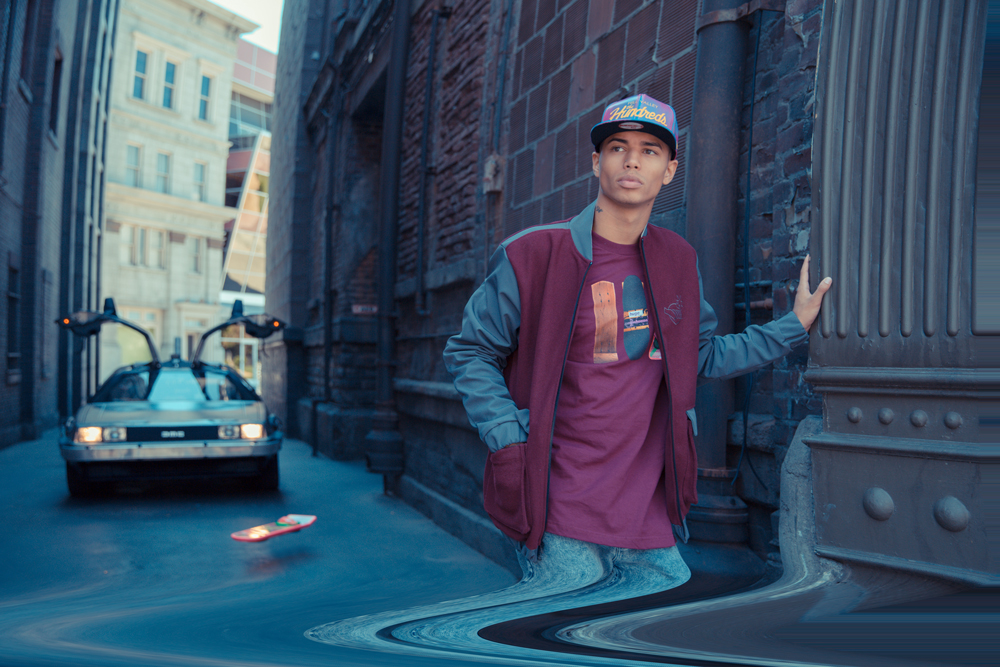 The Hundreds Fall 2015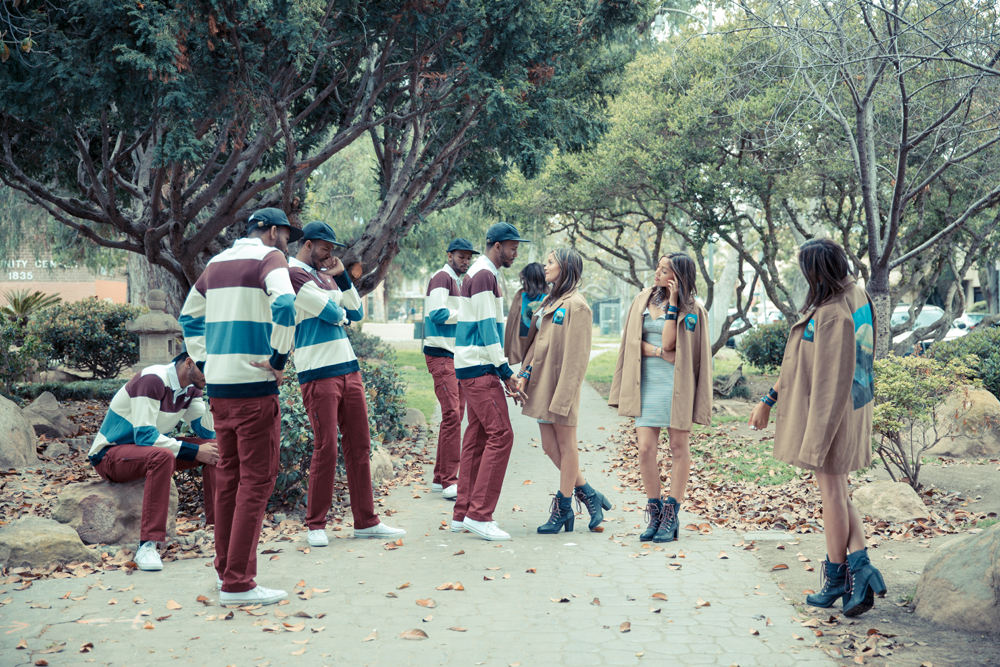 The Hundreds Spring 2013