The Anwar Carrots X Puma release event took place last night in a small Puma-owned nook in Los Angeles. An intimate gathering of the coolest of cool people – and the drunkest of drunk people – it was a refreshingly laid-back introduction to the collaborative collection.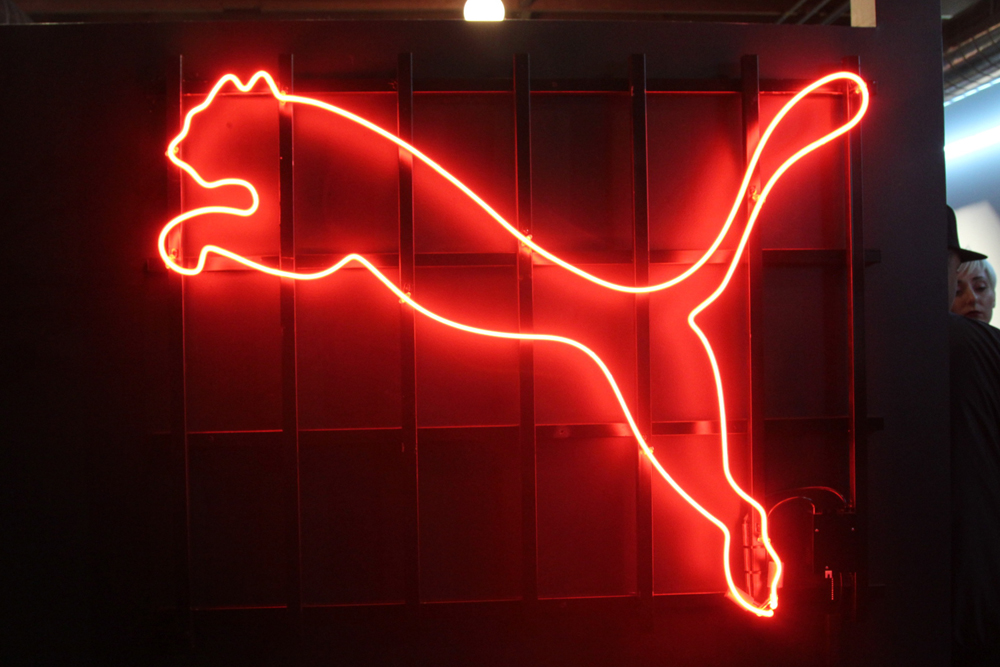 As with most events that I attend, I was enticed by the prospect of free food and beer. Jesse from Free Range – our newest contributor – did not disappoint. He conjured his trademark fried chicken. This is the second time that Jesse has obliterated my taste-muscles with fried chicken. Remember?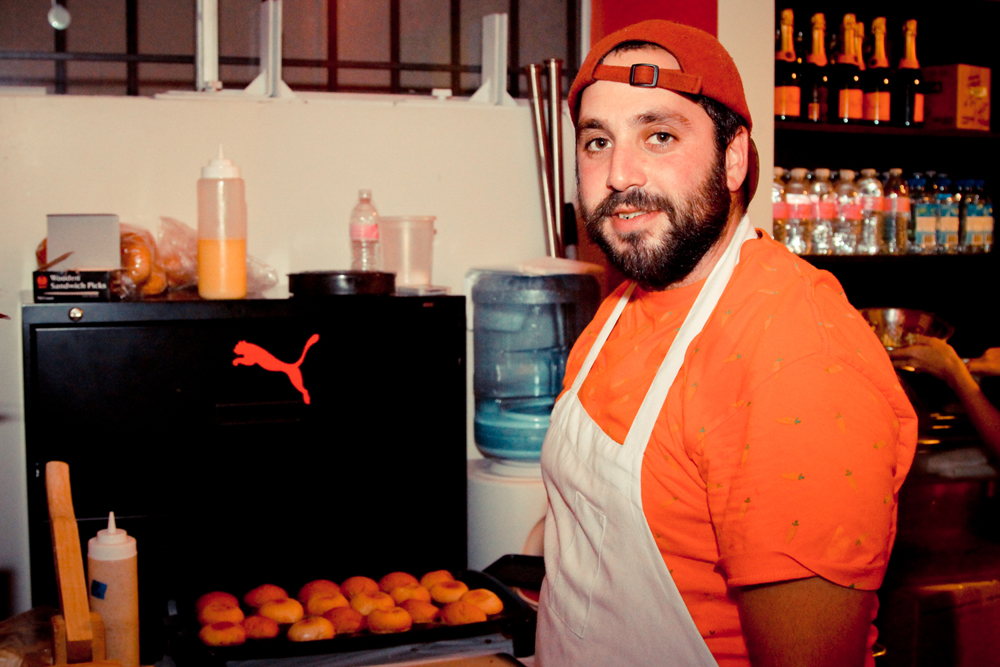 I didn't ask what was in the squirty bottle. I never do.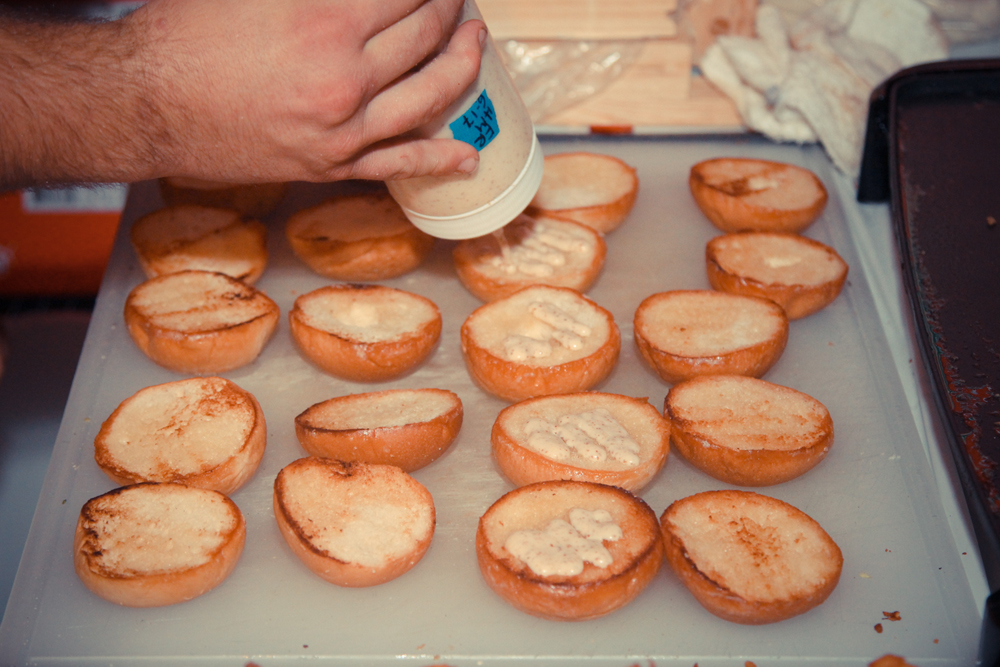 But it was delicious. Jesse in his element is crazy. He's like the chicken-maker dictator. This dude means bidness.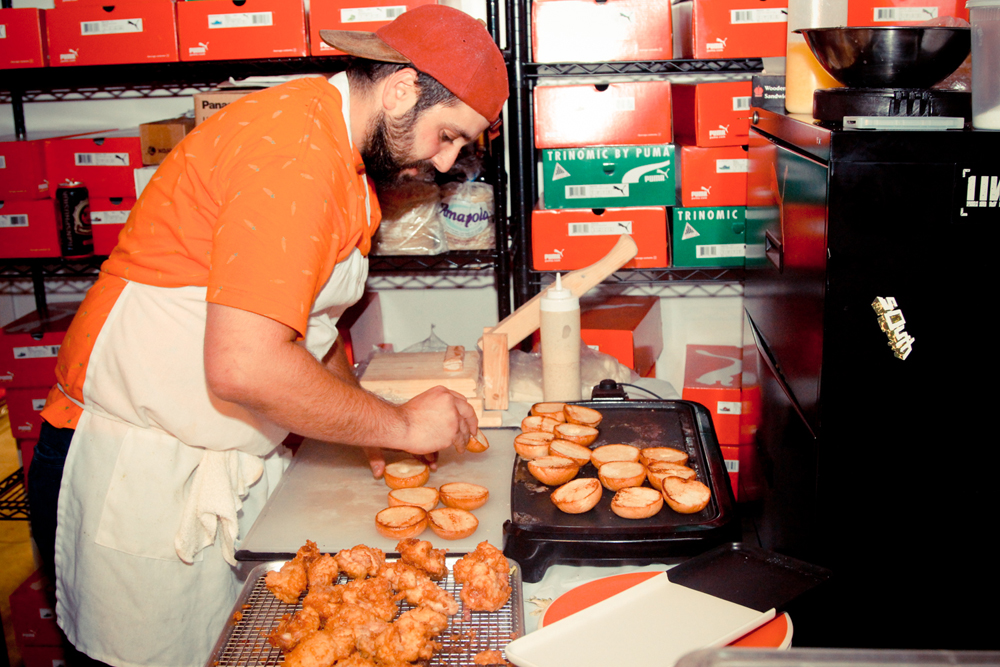 Anwar Carrots was on-site to usher in the release of his collaborative shoe and T-shirt collection with Puma. He's a cool guy – rubbed shoulders with all the peasants and normal-folk.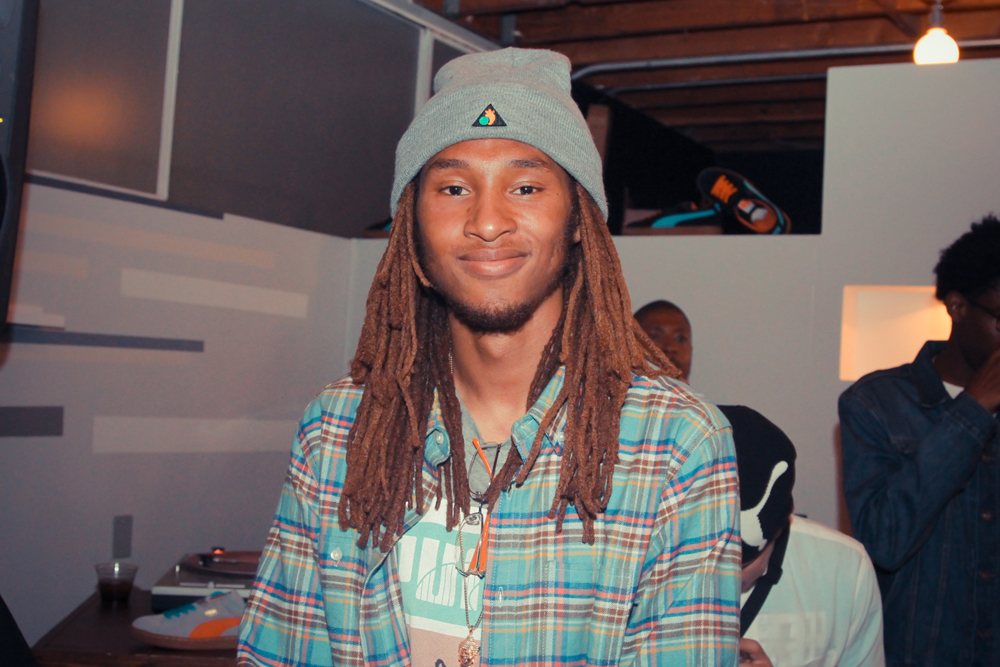 The shoes that provoked the event, presented in Black or Grey suede, were on display.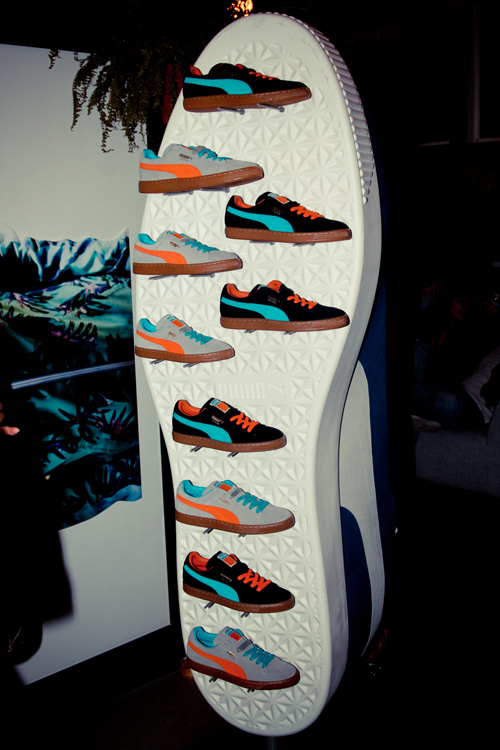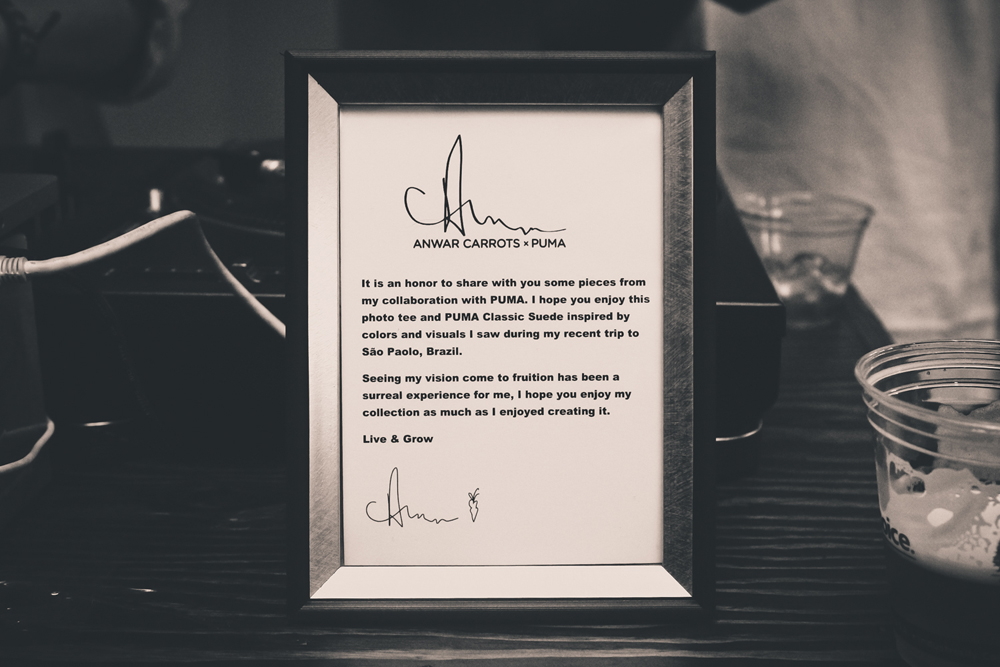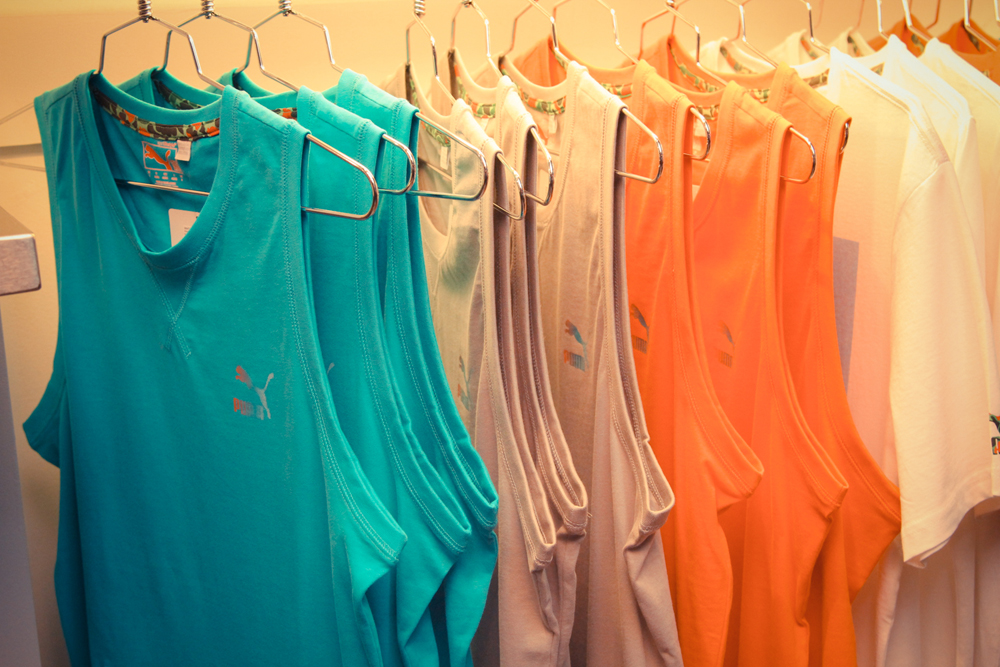 DomBeets set the tone.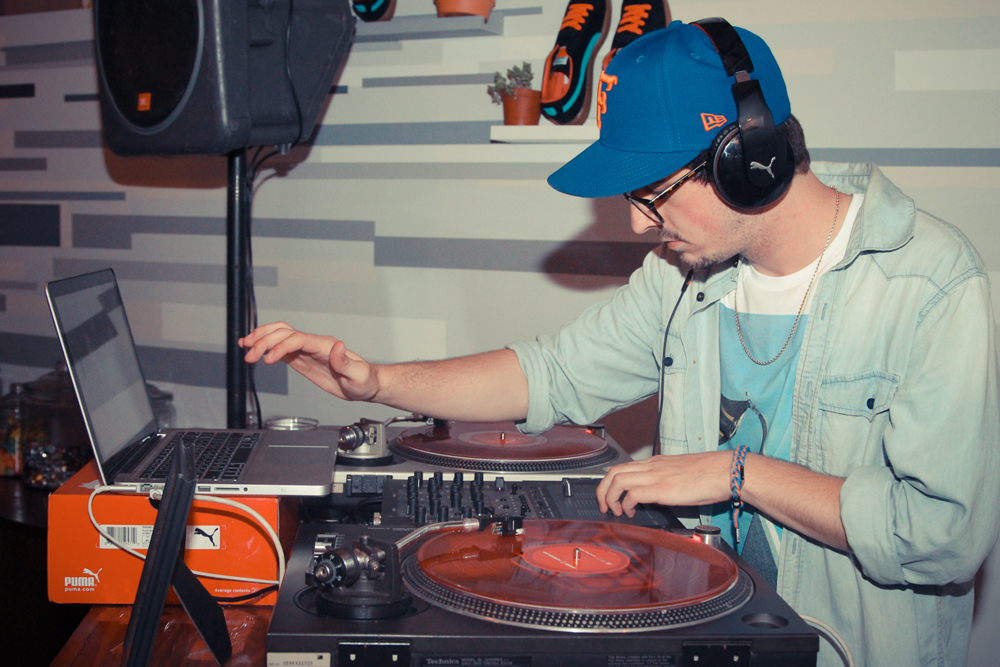 Mr. Vegetables was also on-deck.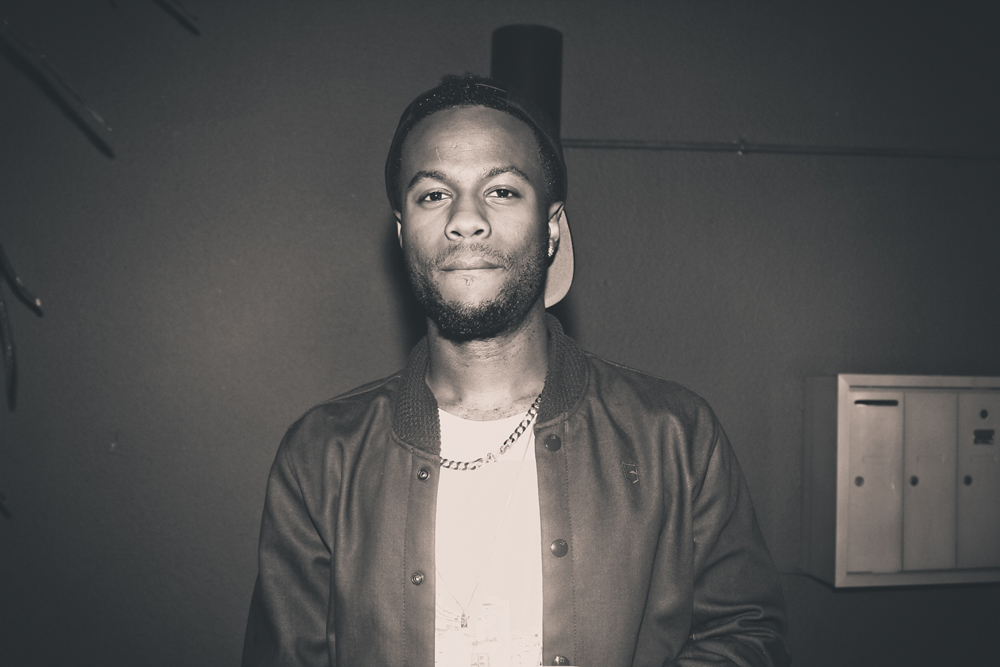 As was Hennessey, which was consumed vigorously.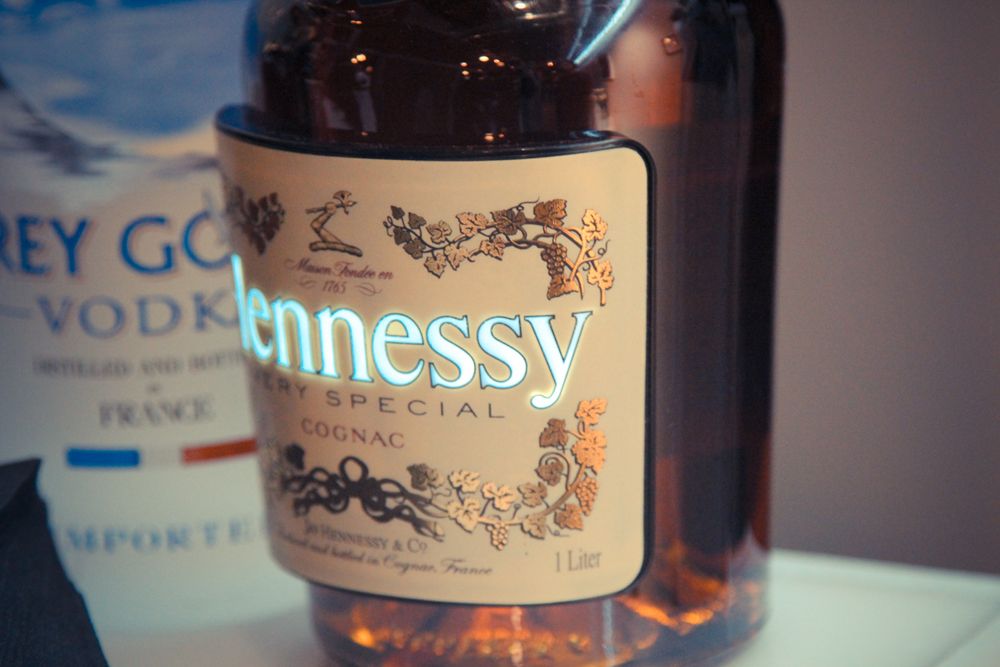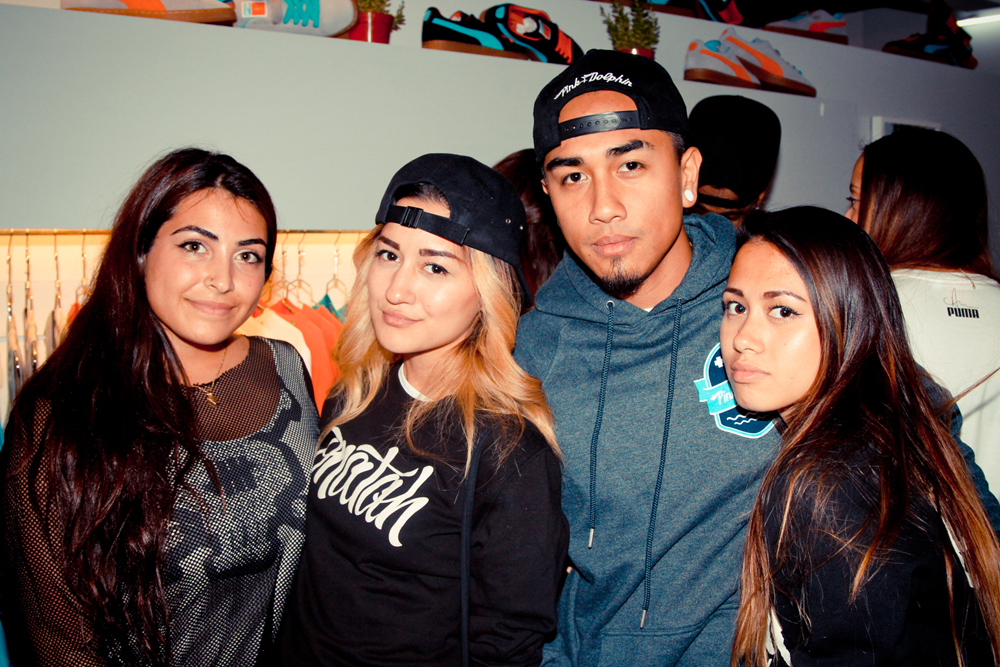 Casey Veggies busted out a surprise set.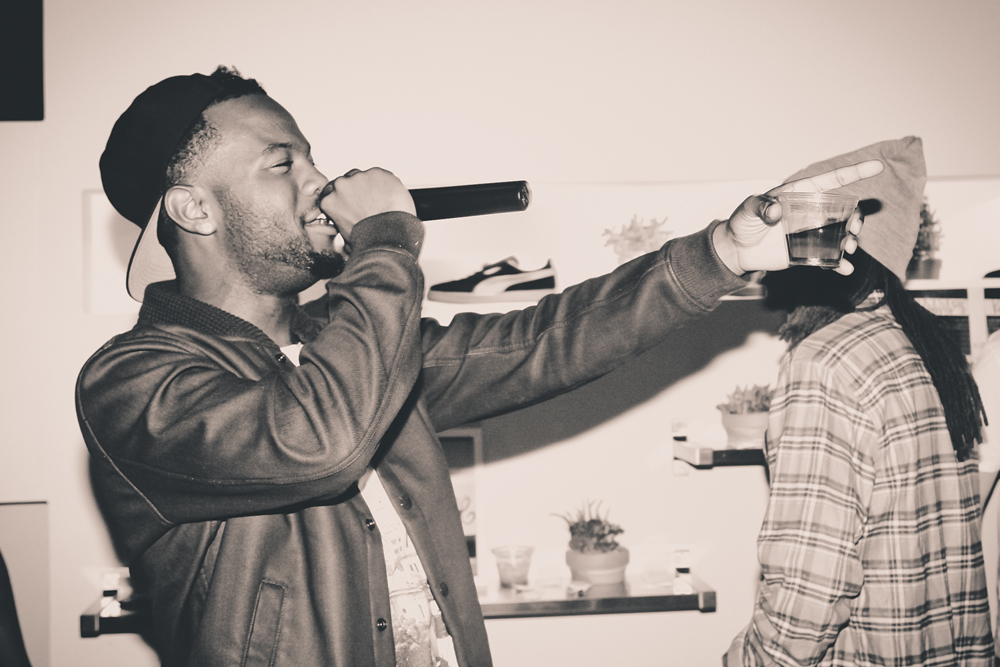 And then somebody put some shoes on a cake.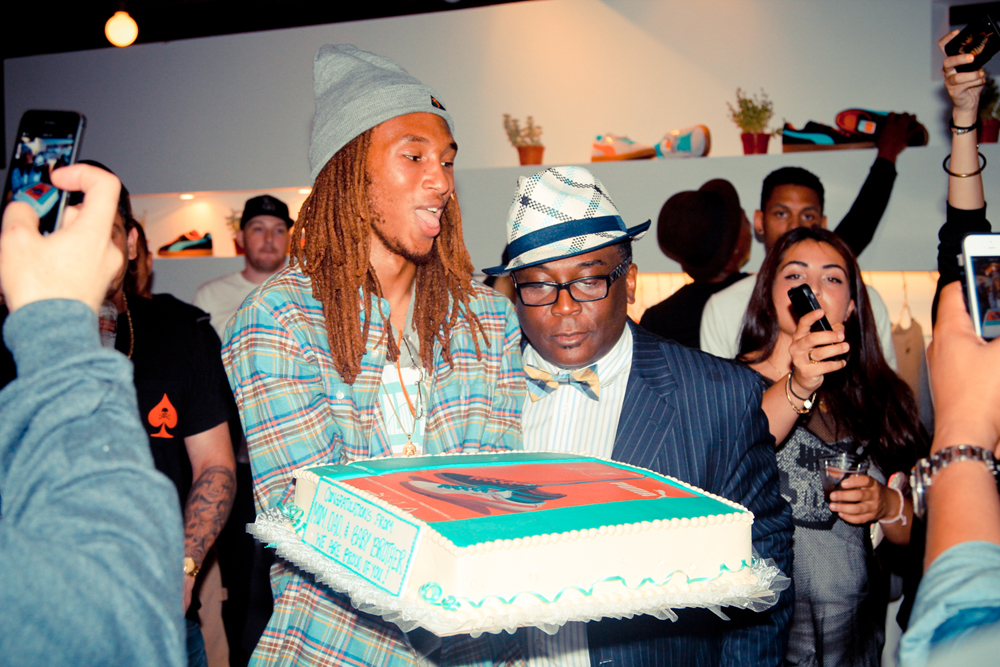 And then Anwar put some shoes near his face.