Kirin Slushie Machine – I like beer and I like slushies, but really not sure where Kirin is doing by putting it together. But fret not, the contraption doesn't make some wierd hybrid beer slushie. The Kirin Slushie Machine ensures that you get the coldest and frostiest beer humanely possible by freezing ordinary beer. When the beer is dispensed it comes with a nice frothy frozen head of foam, keeping your beer cooler for even longer. The machine is battery powered and its small, portable size means it's ready for your softball game, or the next tailgate.
Source: Japan Trend Shop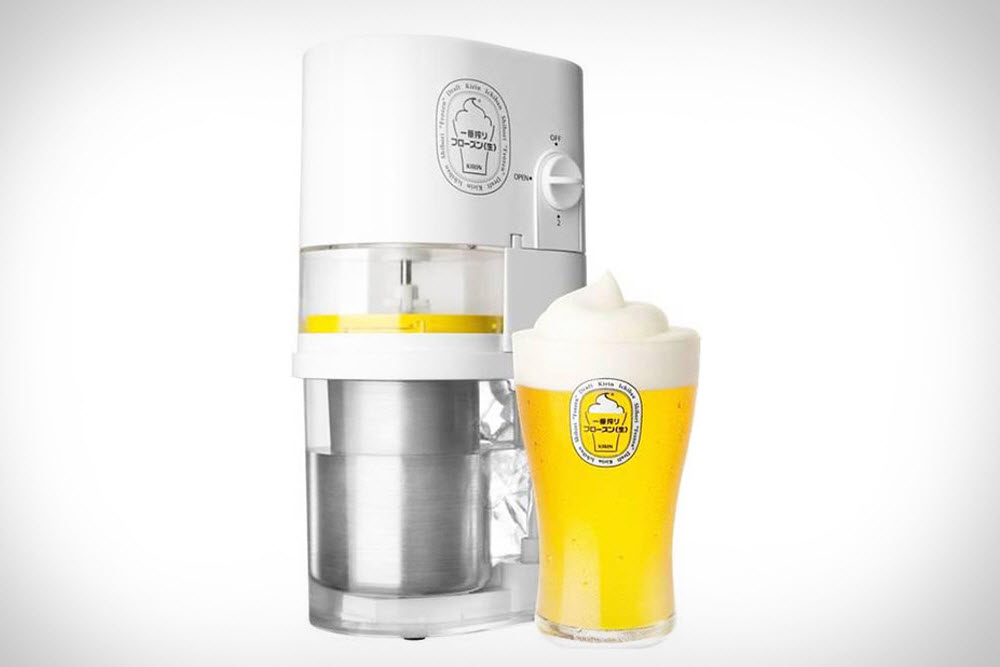 Buckler's Daily Face Repair – With the ozone wearing thin and the countless toxins in the air, our skins take a beating every day. Buckler finds a way to rejuvenate the skin on your face with their Daily Face Repair. This lightweight moisturizer is a daily treatment that is all natural and made from a strict vegan formula. Look for the face repair to comprise of aloe vera and calendula to soothe irritation, while the shea butter, rose hip, sesame, and olive fruit oils keep the skin hydrated.
Source: The Motley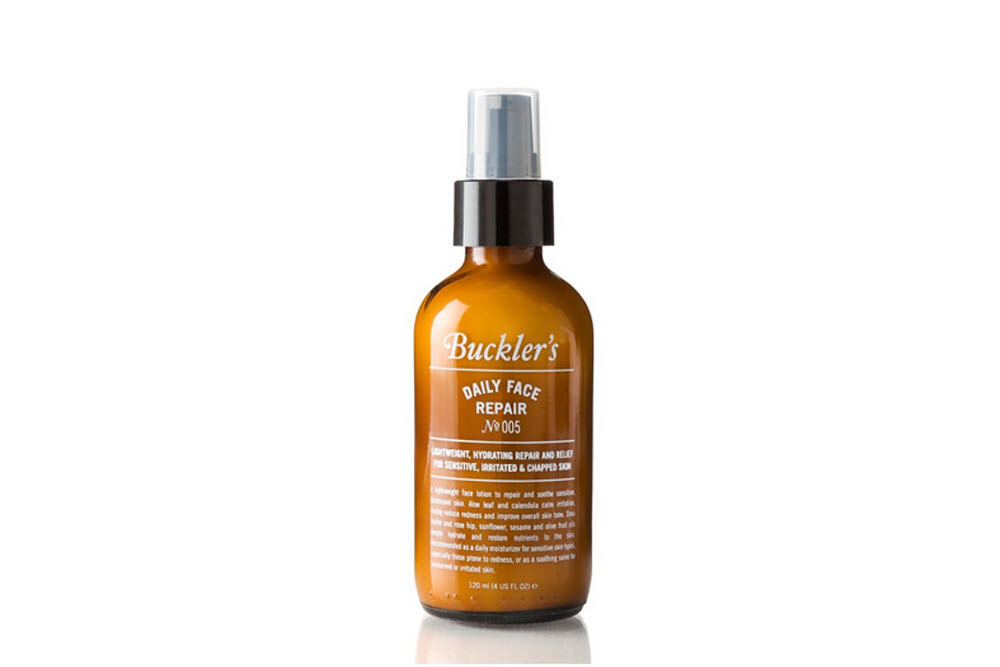 APL Running Shoes – Not even the NBA can stop APL from growing their brand. This sneaker maker from Los Angeles is best known for performance basketball shoes that were credited to allow wearers to jump higher, and what they did for the hardwood they plan to replicate for the pavement. APL creates a running line with the Joyride, TechLoom, and the Windfall. All three runners utilize APL's "Propelium" midsole technology that increases responsiveness, comfort, and is designed to be more durable than traditional EVA midsoles. Besides a tech-filled midsole the uppers will comprise of woven performance materials to encourage breathability and airflow. The collection of runners took APL four years of hard work, and will find their way to stores soon.
Source: APL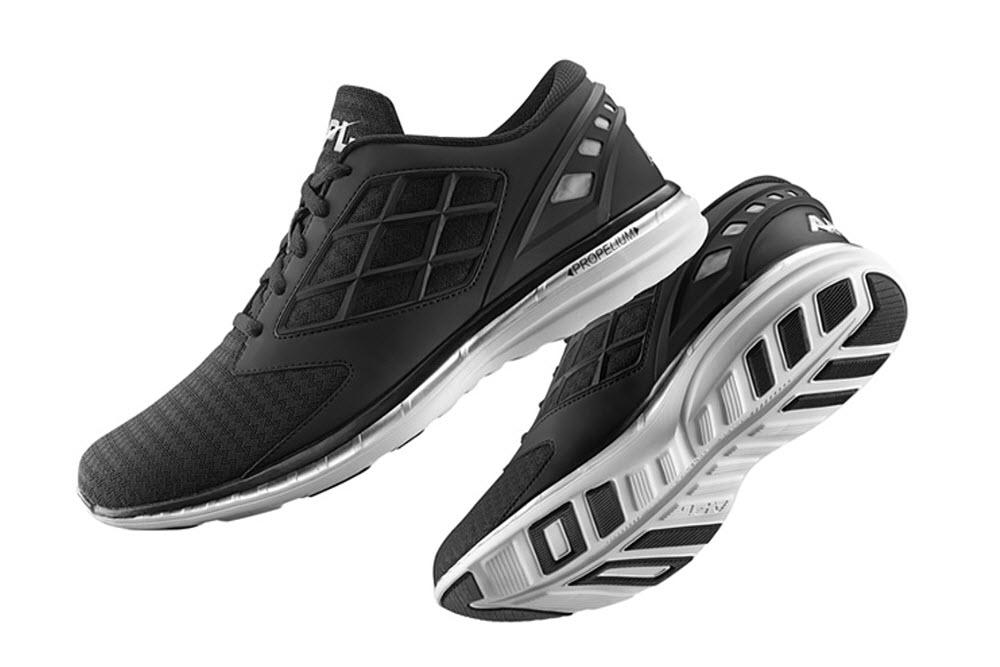 Publish Spring/Summer 2014 – While other brands are playing with bright colors and patterned prints, this summer Southern California-based Publish goes for the monotone. Look for the "MONO" collection to feature textured fabrics that play with lights and shadows through the use of white and black. The collection includes cut-off hooded fleece, mesh football jerseys, and an extended range of sports-inspired bottoms. Expect the small collection of athletic pieces to hit stores tomorrow, June 19.
Source: Publish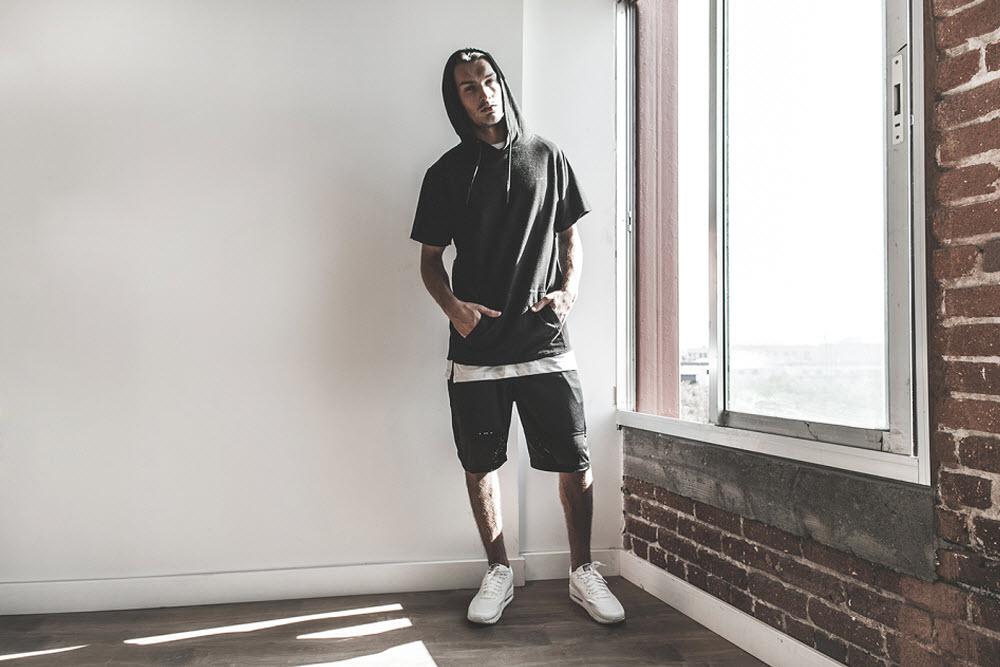 Samsung S5 LTE-A – If you thought your fancy Samsung S5 would be the bee's knees for the next year, then you're in for a surprise. Samsung has just announced the Galaxy S5 LTE-A. This latest smartphone looks remarkably similar to the S5, but it's what's under the hood that will get fans salivating. Inside the phone is a new Snapdragon 805 chipset with 3GB of ram. All this raw power means the LTE-A offers 4K video playback on its 5.1-inch panel; the sharpest pixel density in the world. The phone can also handle crazy fast delivery speeds, and has been tracked to download 225Mb per second. The LTE-A is currently only available in Korea, but will likely arrive in the US as the much anticipated Samsung Galaxy Prime.
Source: Cult of Android