Animals are cooler than people. That's just a fact. The other day, thanks to a friend of a friend, a few homies and I got to kick it at the Alaska Wildlife Conservation Center after hours and spend some quality time with a few of our fuzzier friends. Before I dive into the mediocre photos (it was really dark and cold, my bad y'all), I want to say thanks to the AWCC for taking the time to educate folks on wildlife, how to behave outdoors (because we are in THEIR territory) and for treating the animals so well. Shame on you SeaWorld, you suck.
First stop was to meet Jade the fox. Jade was mad chill considering I was the first black person to set foot in his habitat. Sidenote // Always wear gloves when in the habitats or else you'll be in big trouble.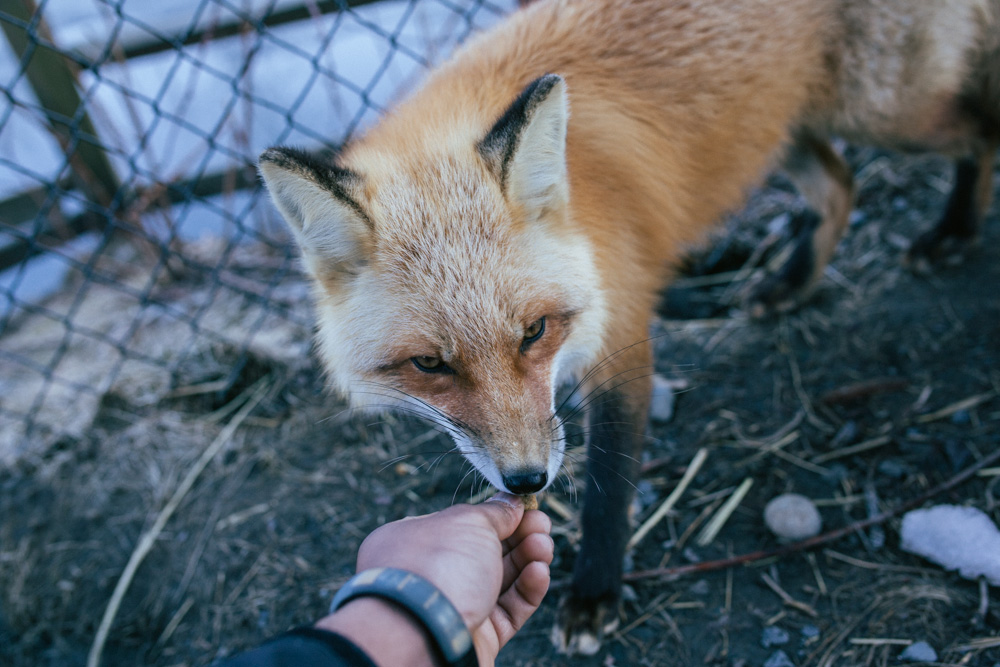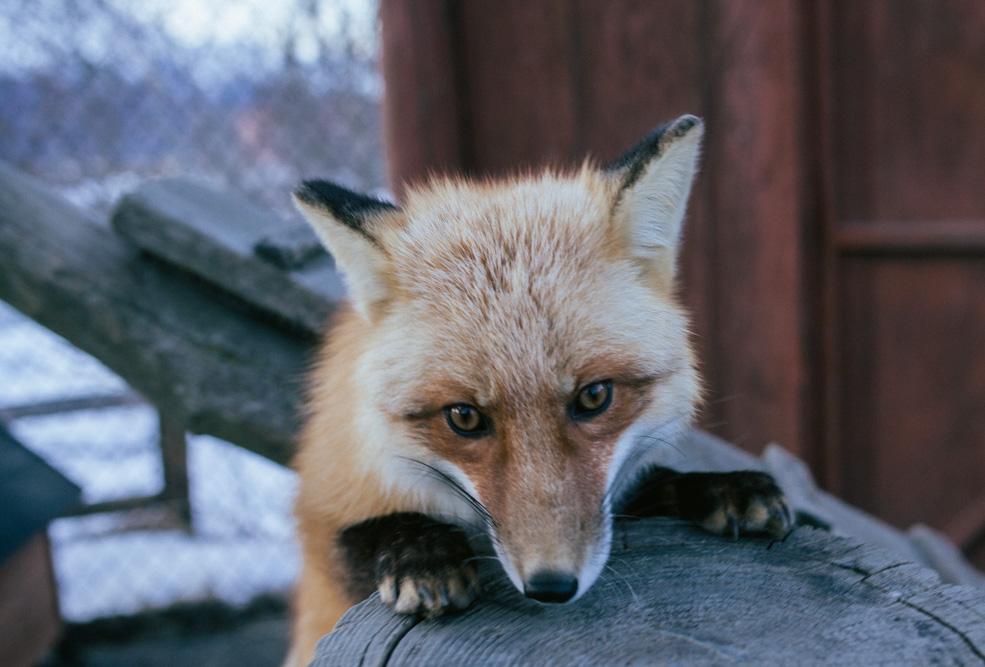 He really wanted my phone.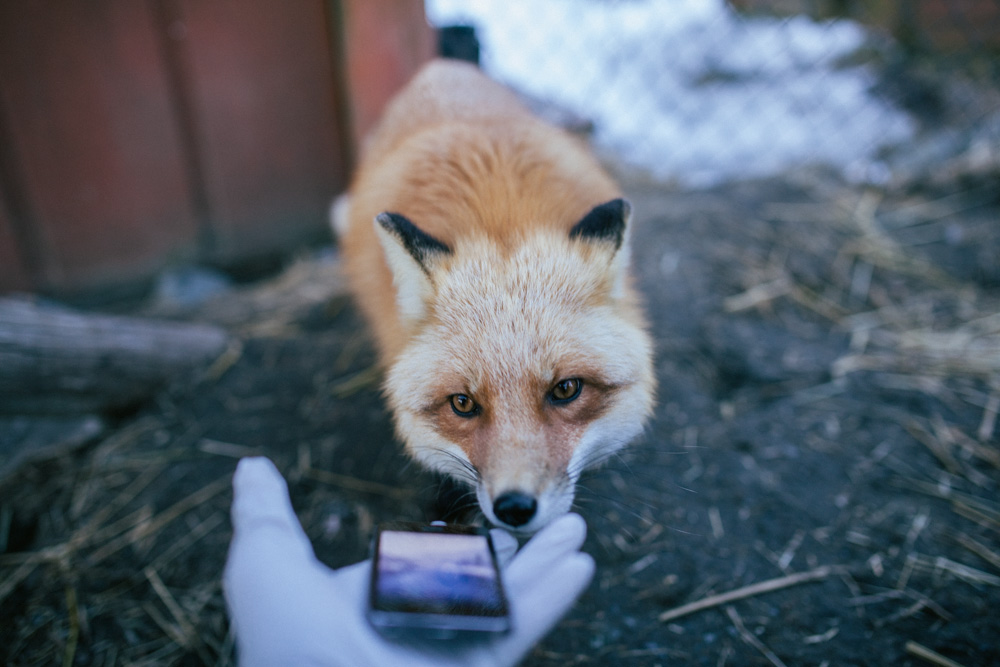 When the lady with the apples walked away, Jade spent the next few minutes gazing into the distance thinking about what had just happened. I feel you homie, I feel you.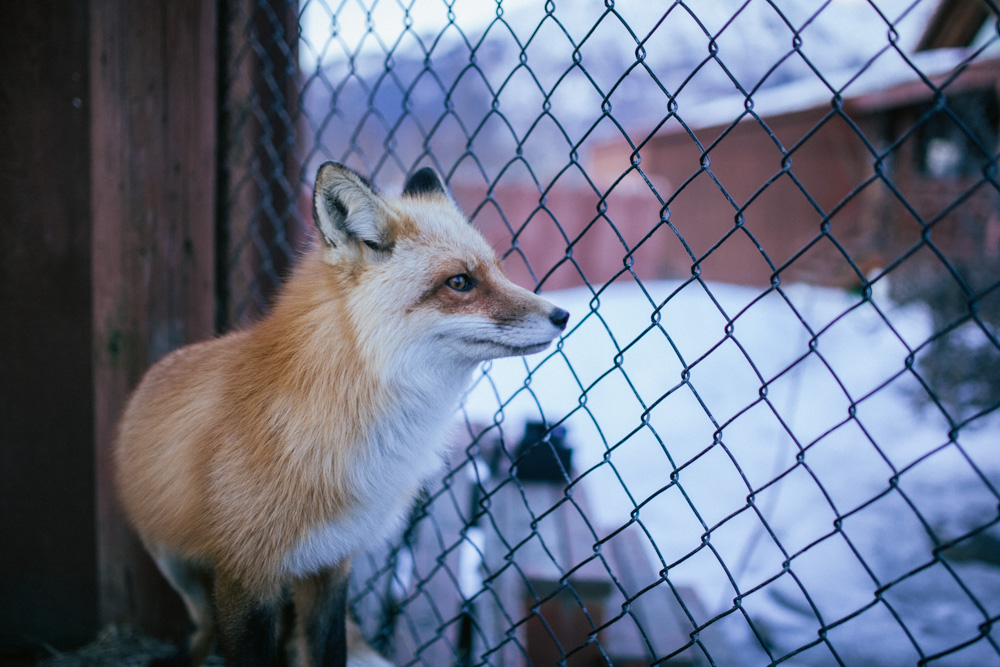 We also saw a few Lynxes, some Elk, a Porcupine named Snickers, and a Bald Eagle. Best day ever.
Also, I pet a moose, y'all. Right on his noggin, and he didn't even care. It was crazy.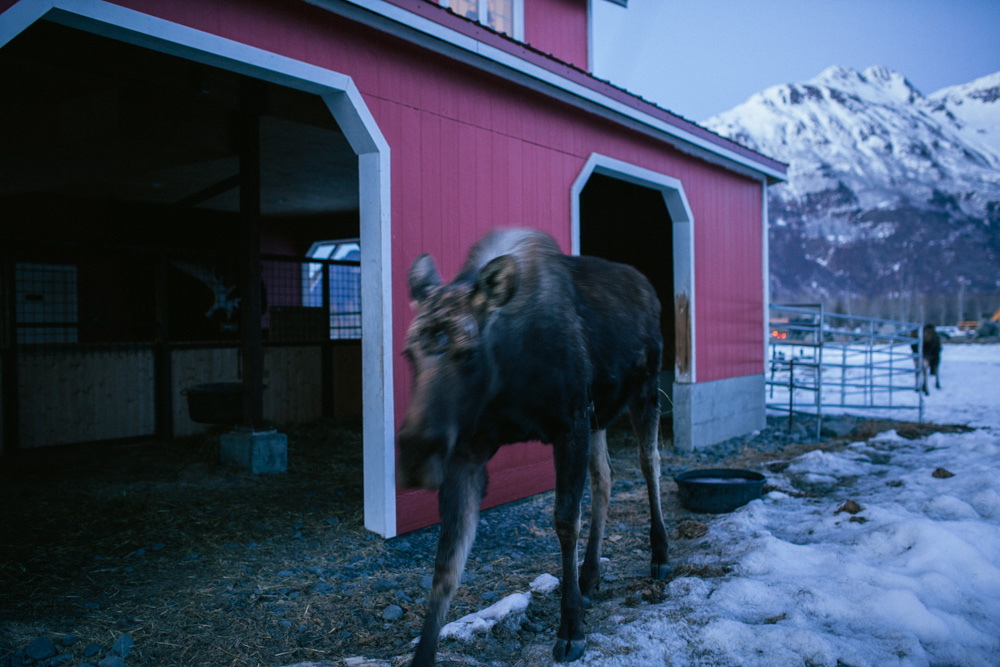 Moose shed their antlers annually. Big homie in the photo below shed one early, so he rammed a tree until the other one broke. Ouch.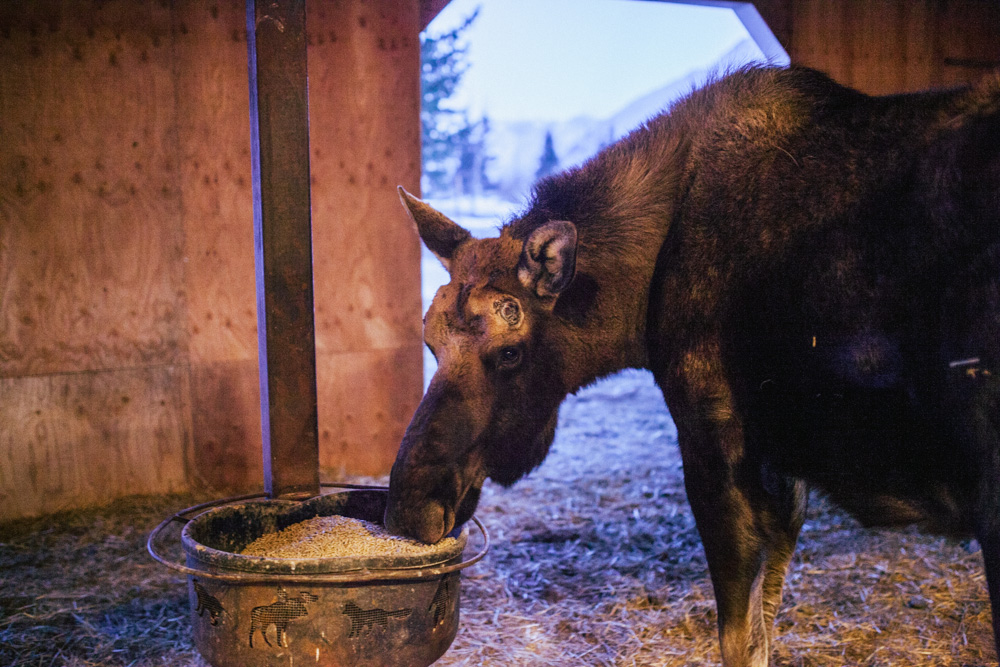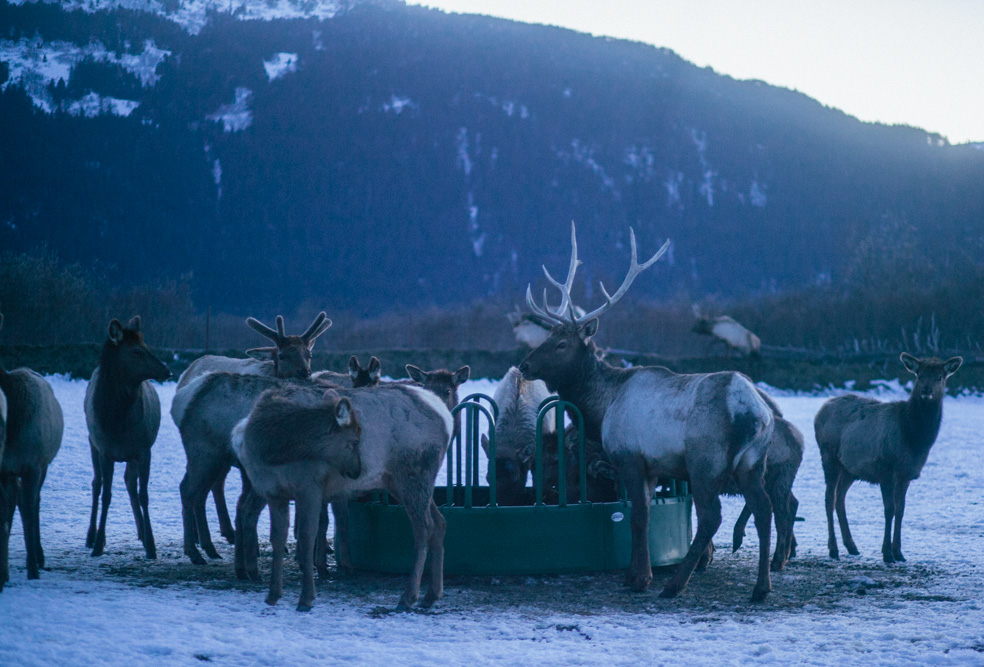 Thanks again to the AWCC connect. I definitely suggest everyone make a trip out there to see the animals and to educate yourself about them.
Until next time, y'all.