Our long-time friend, Alyasha Owerka-Moore recently had his brain picked to the bone with one of more thorough interviews out there, brought to us by Singularities. If anyone deserves such an extensive interview, it's Alyasha. Having a career spanning over 20 years in the making and working with brand titans like Fiberops, Alphanumeric, Phat Farm, and more – with his current work revitalizing the PF Flyers brand – he's a legend in our industry. Now, in the midst of starting another one of his own brands, he sat down with James Stavrinides in his San Diego work space and let that coveted, encyclopedic knowledge spill out about the industry, skating, and more.
Check out the enlightening interview HERE, with gorgeous photos by one of our favorite LA photographers Julian Berman.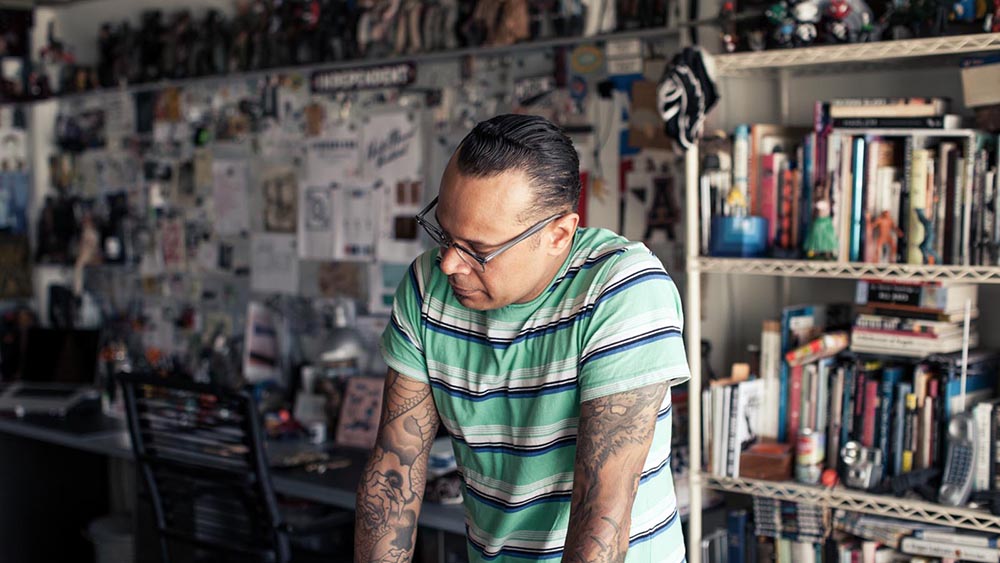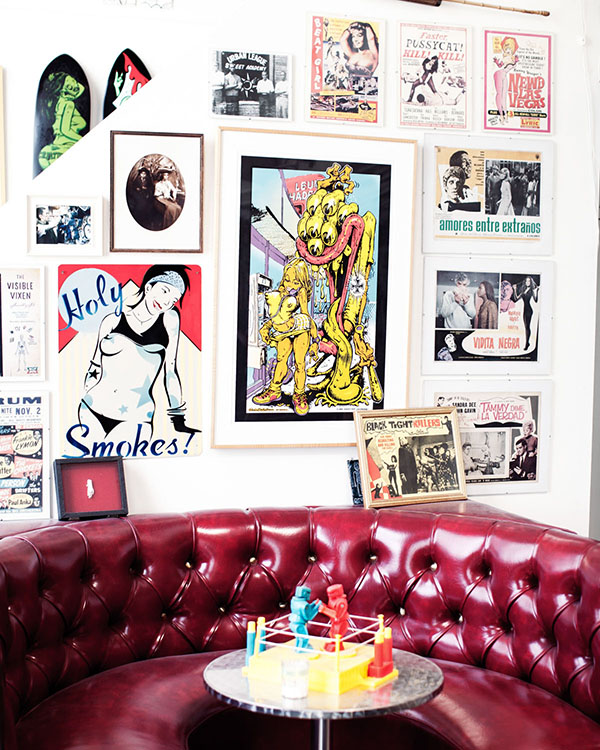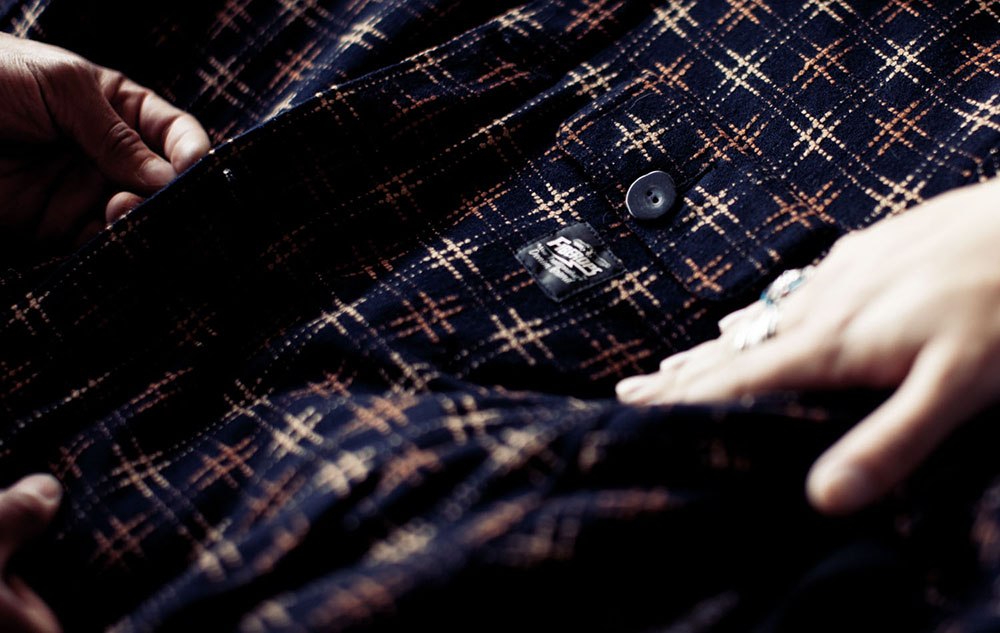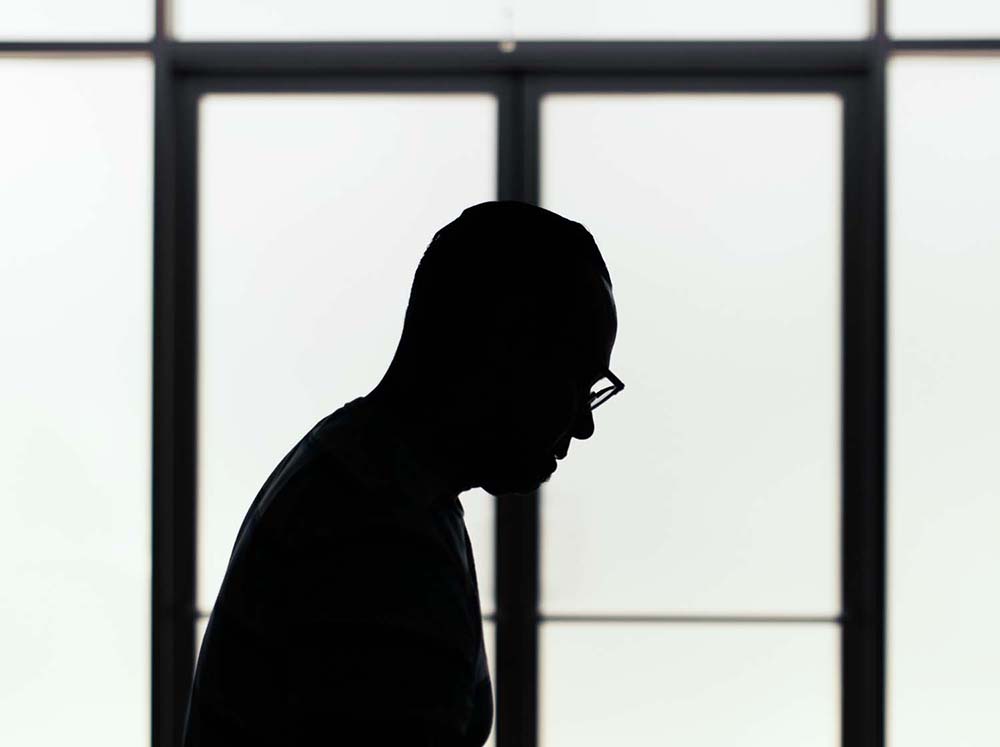 Follow Aly on Tumblr and his 'digital scrapbook' Instagram @stackaly.