I like a lot of things about Alexis Gross. I like her sense of style. I like her affinity for oysters (and for often inviting me to eat oysters with her). I like her sense of humor and her generous nature. I like her face (and her cool red hair, but just in a normal friend way, okay?). But mostly I like her fierce sense of independence and general affinity for giving no fucks, both of which carry over into her photography. Her work is full of subjects as spirited, interesting, and magnetic as she is.
Alexis has a knack for not only capturing compelling scenes, but also conveying a sensory experience, be it the electricity of kids at a punk show or the sensual lethargy of girls hanging around drinking in their underwear. She's drawn to unusual subjects, from male strippers in Florida, to Juggalos, to various beautiful oddballs who occupy the shadowed spaces on the fringes of society. Alexis isn't afraid to get involved and is always 100% present in the moments she is shooting, which is what makes her work so compelling and visceral. She's one of my favorite photographers and if she's not already one of yours, give me a few interview questions and a look at some of her photos, and I guarantee that will change.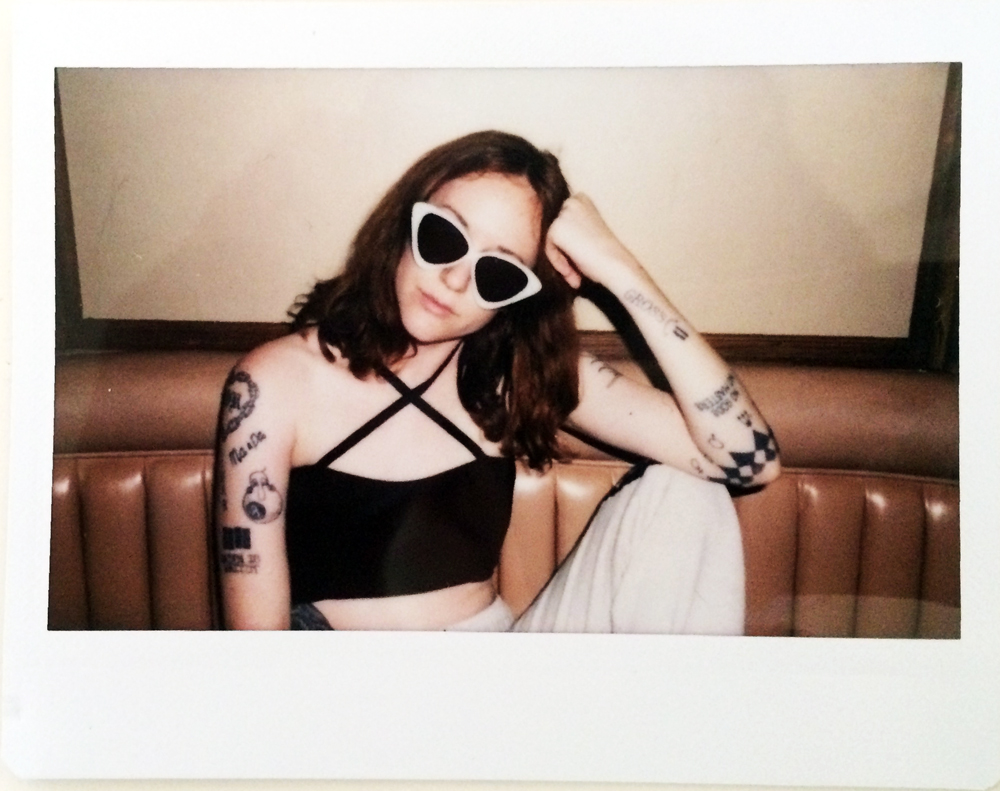 "I LOOK FOR MISUNDERSTOOD AND MISREPRESENTED TYPES OF PEOPLE TO TRY TO PORTRAY THEM IN A POSITIVE LIGHT."
YASI SALEK: How did you first get into shooting photos?
ALEXIS GROSS: Being that my mom was a photographer, seeing all her cool photos of bands made me want to do it too. She would get these intimate moments that no one else was able to capture because she was the only one there. This has always been the basis of my work. Capturing moments that no one else can.
What were some images you distinctly remember from your childhood or your teens? What makes them stick out?
The photo of Sid Vicious that Bob Gruen shot, the one of him shoving a hot dog into his mouth with mustard all over his face. Sid Vicious was my first crush. This sticks out because it was my first taste of punk.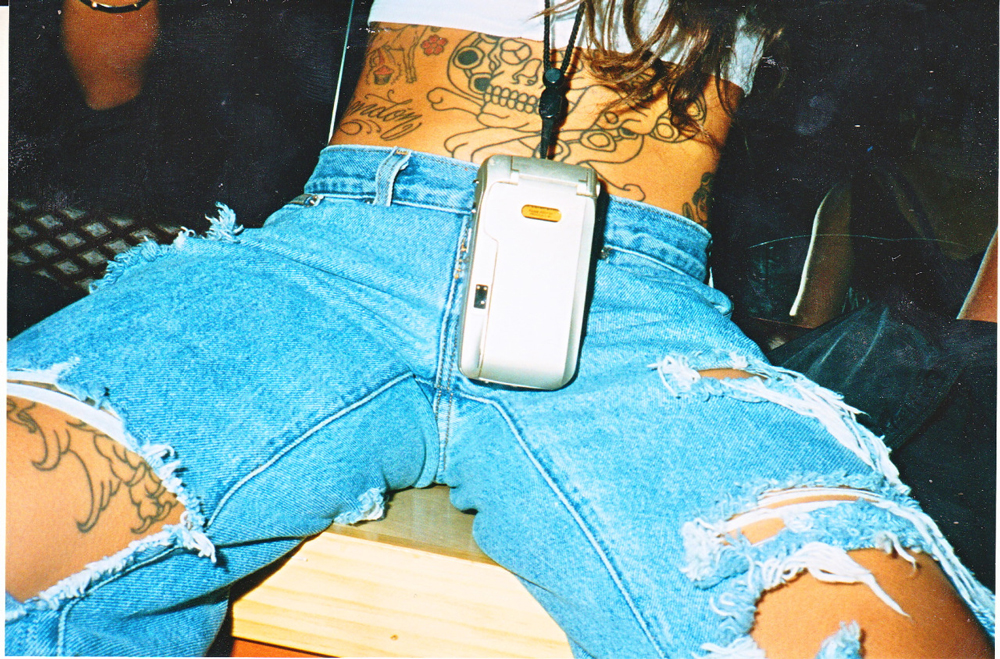 What photographers did you admire when you were younger? Do you still admire their work, or has your taste changed?
I would say the first photographer I admired—as soon as I realized this could be my job—was Terry Richardson. I like the vulgarity that he brings out in his shoots. My taste generally stays the same but I am trying to be more open to new shit currently.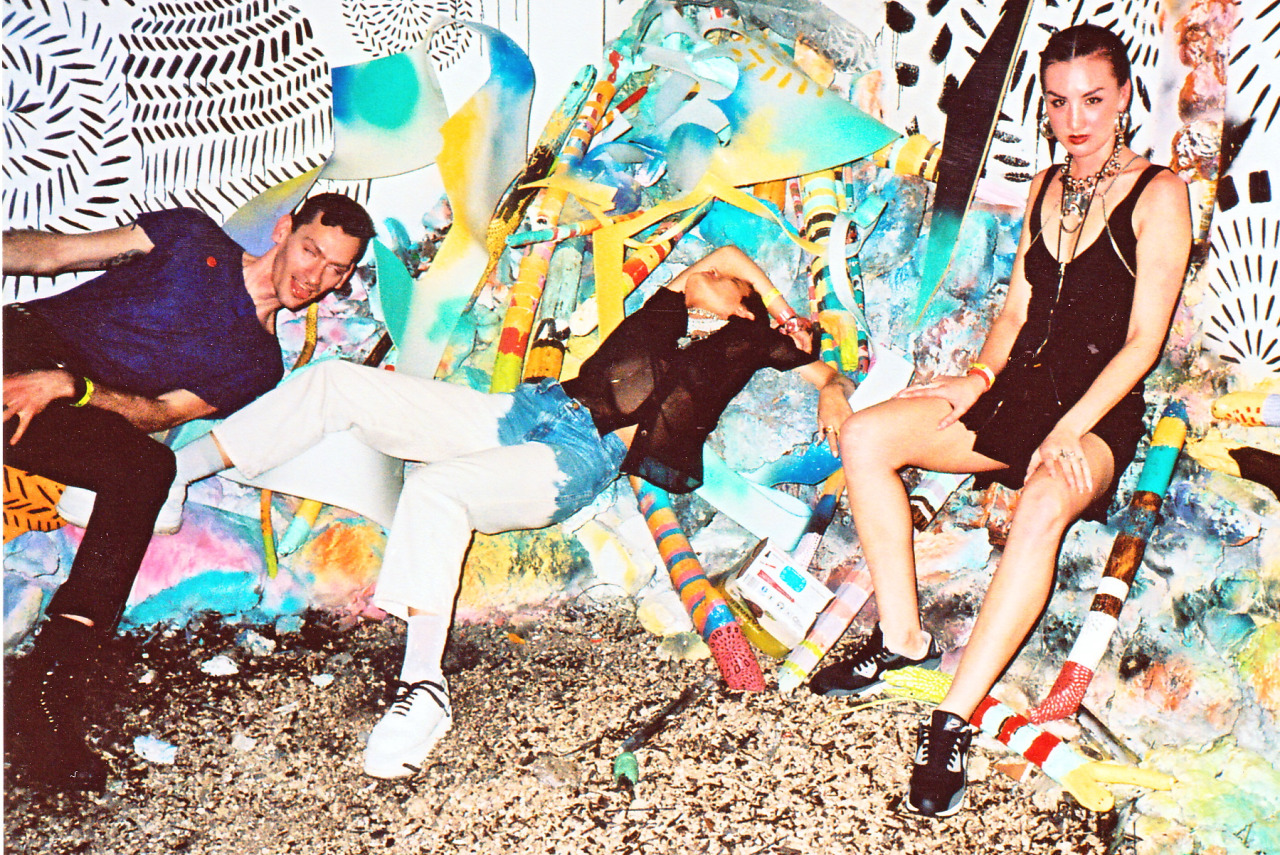 You've repeatedly been referred to as a "lifestyle photographer." What does that mean? And how would you describe said lifestyle?
[Laughs] What is it? I think its just someone who captures moments that create a feeling of understanding that particular situation. I would describe that said lifestyle to be carefree, positive, and intimate.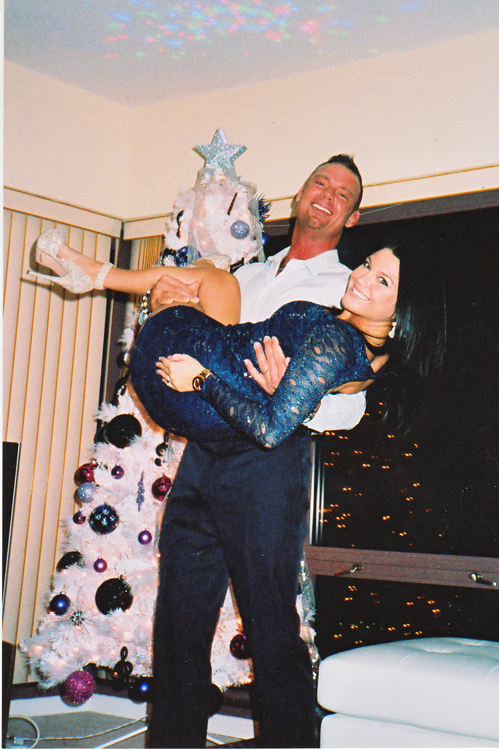 You're from the East Coast. Why did you move to LA?
Too comfortable and too cold. Needed to spice it up.
What do you look for in a subject?
I look for misunderstood and misrepresented types of people to try to portray them in a positive light.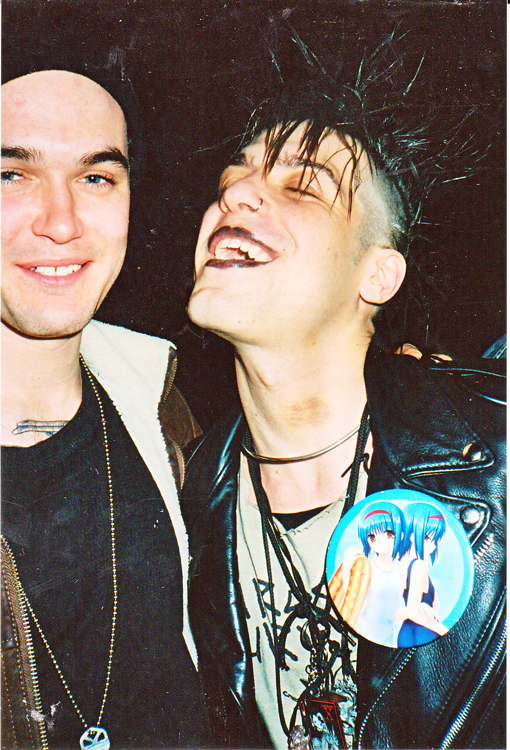 What kind of camera do you like to shoot on?
A Canon AF35M.
You only shoot on film. Why?
I'm not traditionally trained, and a point and shoot was very easy to figure out. Loading the film and dropping the camera are my two biggest issues.  I've learned a little bit about photography through fucking around on a Lumix I inherited from my mother's American Express points. Sometimes I'm amazed at what I can do with little to no knowledge on the art of it.
Do you shoot photos for a lot of brands?
I wouldn't say a lot. I would say mostly for Vans. They are true believers in my work and I am forever grateful.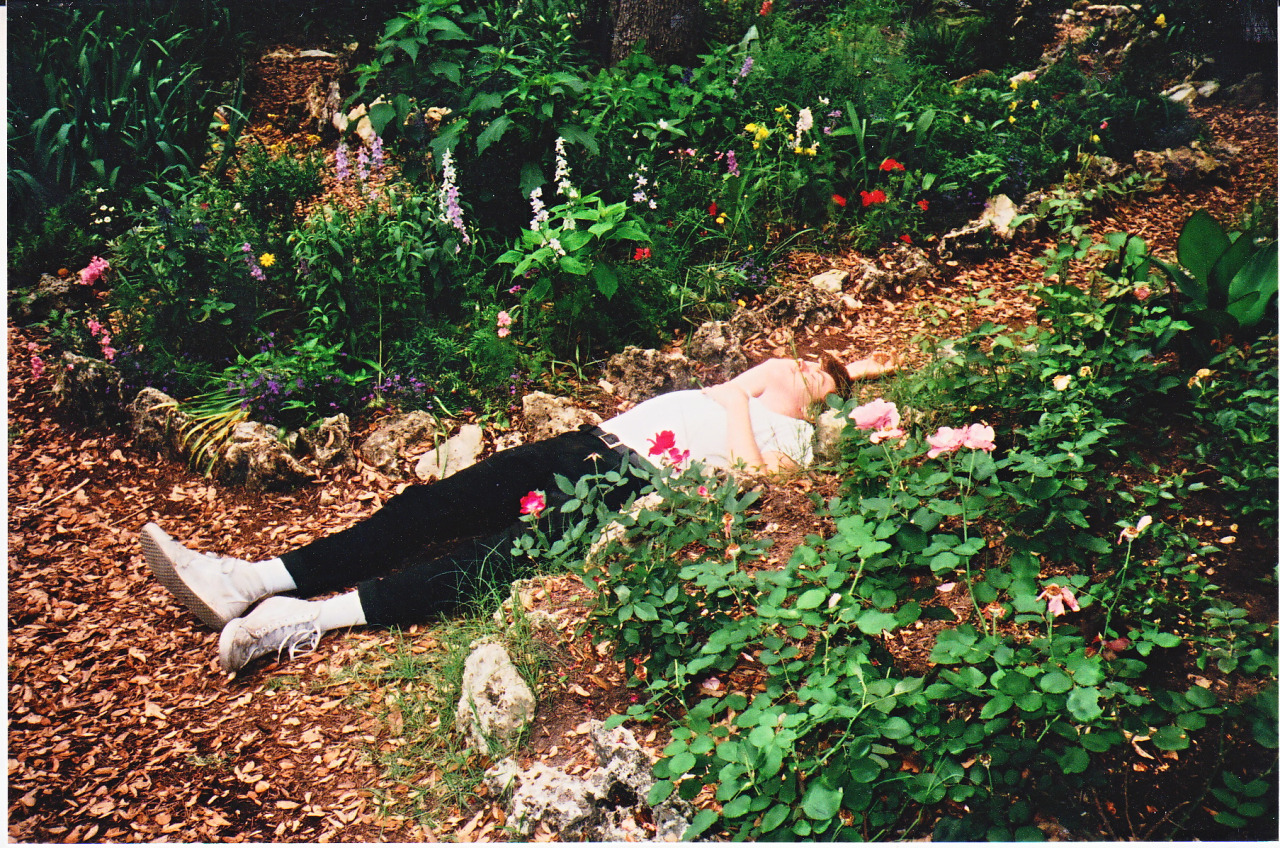 What would be a dream fashion photo shoot for you?
A dream fashion photo shoot would probably be with Chloe Sevigny. She is everything.
What advice would you give a young girl wanting to get into photography?
Always keep your camera on you. Don't be afraid. Try to be respectful. Use it as a tool to meet hot dudes.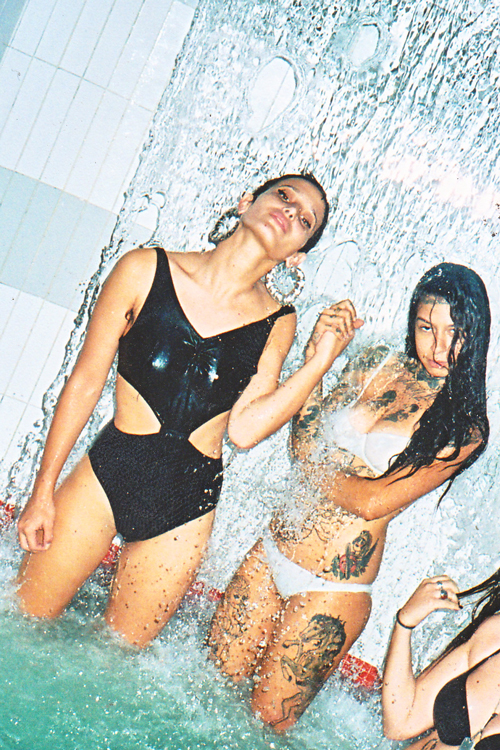 Who are some women in your life that you think everyone should know about?
My best friend Miyako Bellizzi. She and I met outside on a coffee bench about 6 years ago when I was living in Brooklyn..we both were at very amateur stages in our careers and have been a solid source of inspiration to each other through out the process of becoming professionals. She's currently killing it as a stylist and photographer in NYC, one of the hardest places to make it. Very proud of her.
Others that I love admire and adore are Marilyn Rondon, Shelby Sells, Emma Kohlmann, Sonya Cohen, Amanda Merten, Heather Benjamin, Christina Gemora, Nina Hartmann, Jane and Margaret Chardiet, Tamara Santibanez, Kelsey Henderson…shit the list could go on and on. I am lucky to know a lot of amazing girls who are great creatives!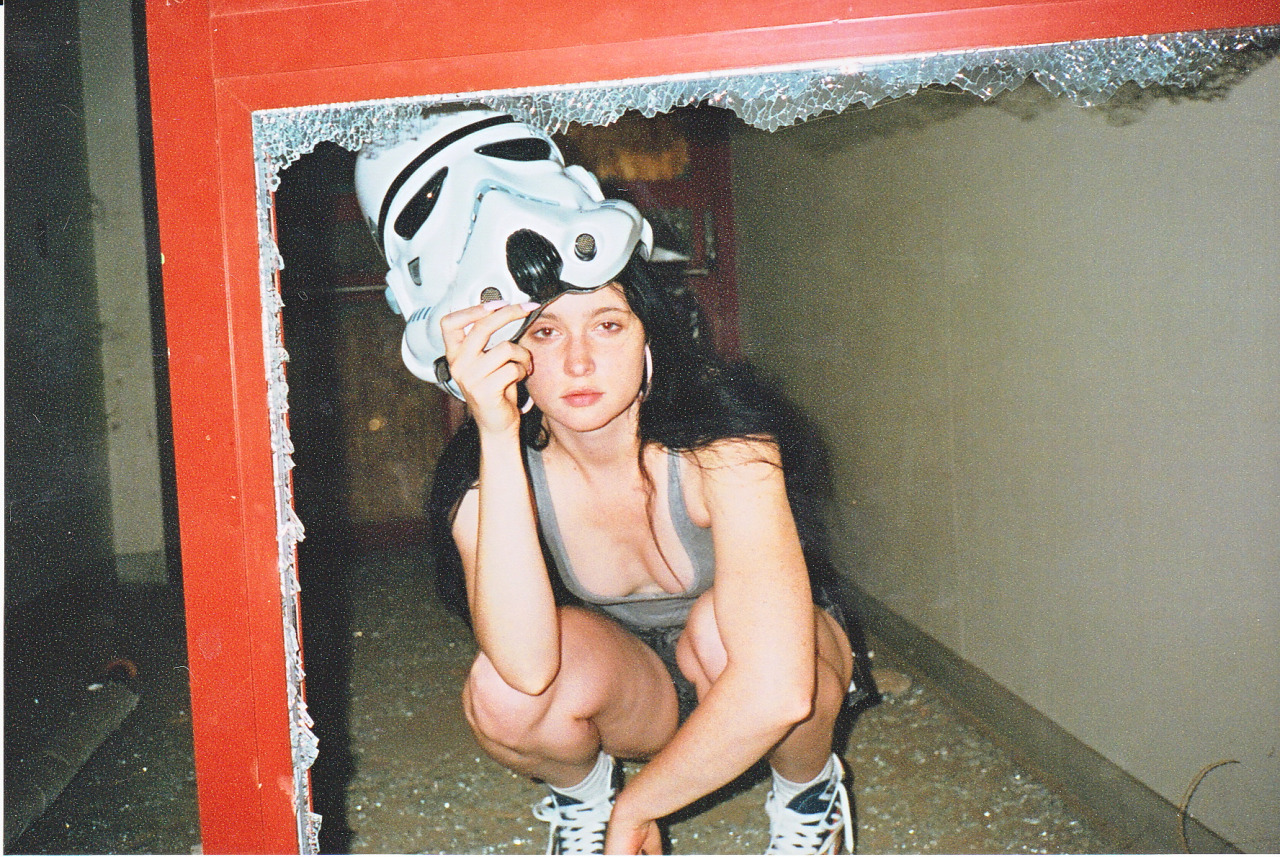 ::
You can find more of Alexis' work on her Tumblr and her Instagram. "GIRL SCHOOL" is a column by Yasi Salek of Cultist Zine & Crying Magazine that's here to school us on all the women we need to get to know—right now.
If you're in LA tonight, stop by Slow Culture gallery in Highland Park to see more of Alexis's work in the Ed Davis/Matt Rabbidge-curated group photo show Deeds, Not Words 3. Featuring photography from Cali Thornhill DeWitt, Erik Brunetti, and more.