mastermind JAPAN x Reebok Instapump Fury – For a retired company, mastermind JAPAN is still working pretty hard. The premium Japanese brand's latest project is with Reebok, and for this round, they take on the classic Instapump Fury. Using a brooding black, the uppers are a mix of different textiles and features the mastermind JAPAN crossbones logo embroidered in a contrasting white on the heel. Stay tuned for a retail price, and an upcoming release date.
Source: mastermind JAPAN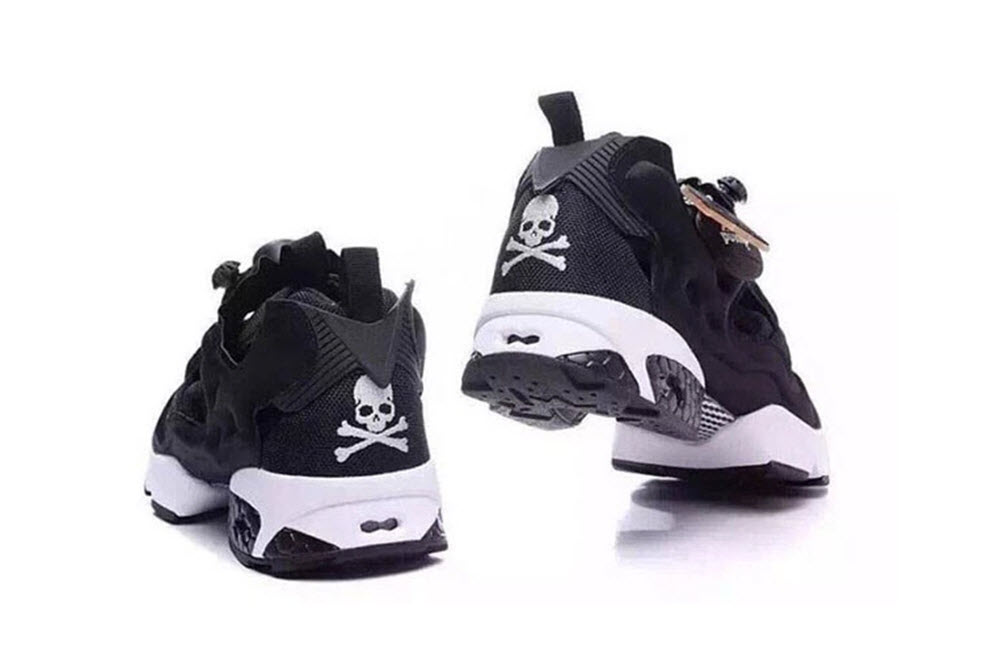 Call Me 917 – Alex Olson and Call Me 917 is on a roll. After selling out their recently-released collection of skateboard decks, the erotic skate brand is back with a small series of graphic T-shirts. The tongue-in-cheek designs arrive in an array of colors and include "Pizzeria," "Call Me," and "Missing" tees, all of which sport the (917) 692-2706 phone number. The tees will retail at $30, and are available at select retailers.
Source: DSM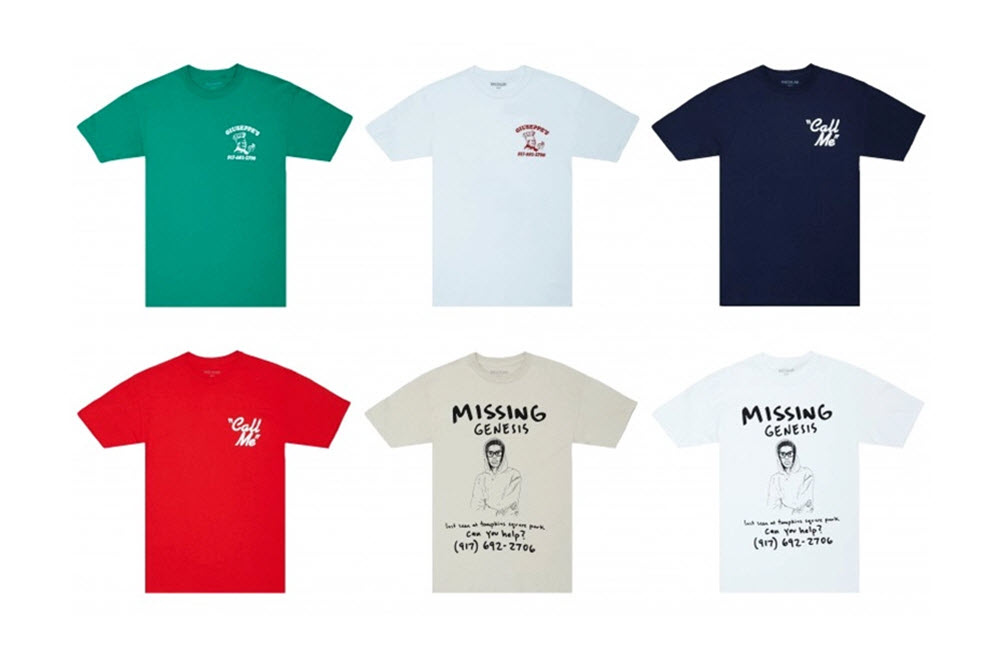 Marshall London Smartphone – Marhsall's expertise in amplification has stretched beyond the guitar and onto a smartphone. Their new Android-based smartphone is designed for audiophiles that have an appreciation of clear quality sound. Using a nostalgic design, the phone features a grainy black leather finish with distinct gold accents. A wheel is employed to adjust the volume and the smartphone arrives with a special audio-specific chipset designed by British manufacturer Wolfson. Add a little bit of DJ software, and you got a solid smartphone that can really jam.
Source: Engadget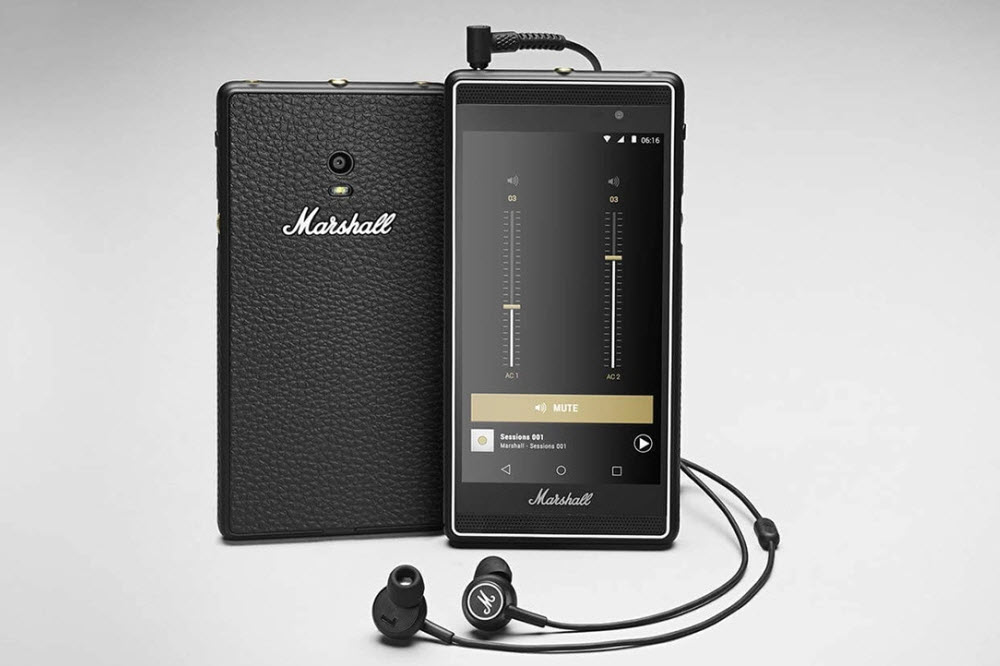 Stussy x Peanuts – If I had some rugrats running around, then I wouldn't hesitate to dress them up in the latest delivery from Stussy. This special project has the SoCal-based brand teaming up with the Peanuts gang again. Using familiar characters from the famous comic, the slew of graphic T-shirts blend Stussy iconography with Snoopy, Woodstock, and the rest of the gang.
Source: Stussy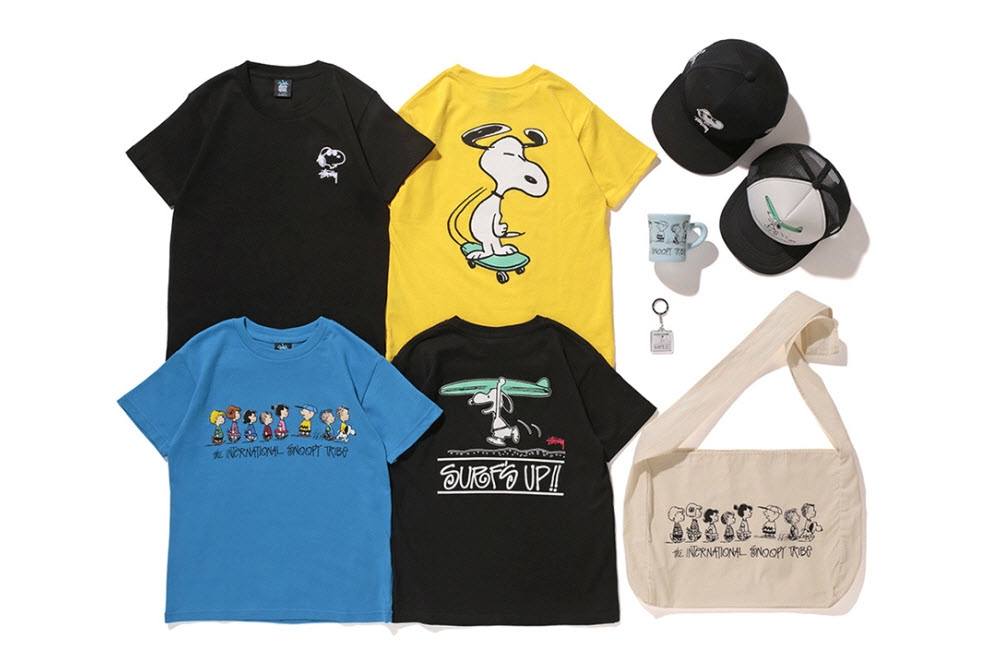 Tanner Goods Dress Belt – Tanner Goods has a pretty good handle on their leather accessories, but they have usually tailored their products of casual wear. This is about to change with their new Dress Belt. Using premium 7 oz. English Bridle leather, the belts tout double-sided construction and your choice of either nickel or brass hardware. The belt has a slimmer aesthetic to give it a streamline design that pairs perfectly with a nice pair of slacks.
Source: Tanner Goods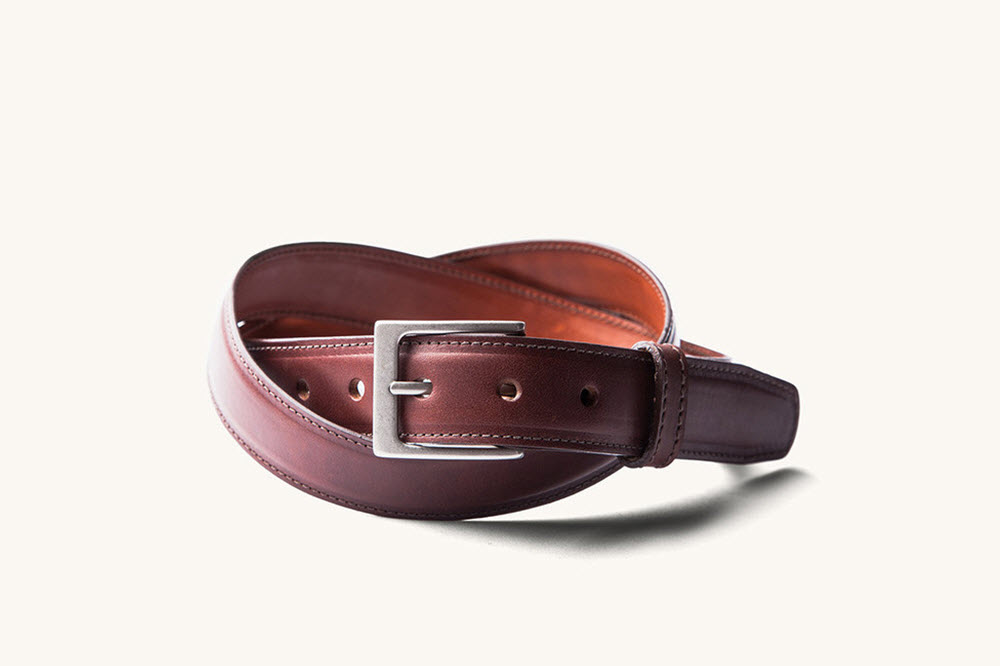 Supreme x Air Jordan – You'll be hard pressed to find anyone that turns a collaboration up better than Supreme. The Air Jordan 5 is an iconic basketball sneaker that is the latest to get the New York brand's touch. The chip camouflage – used in previous button-ups and camp hats – is used across the uppers of the beloved retro. A subtly-hidden Supreme logo is located on the plastic quarter panel and the collaboration adopts a black midsole and icy clear outsole. The recent leak is setting the streetwear world a flutter, and there are rumors two more colorways are on the way.
Source: NiceKicks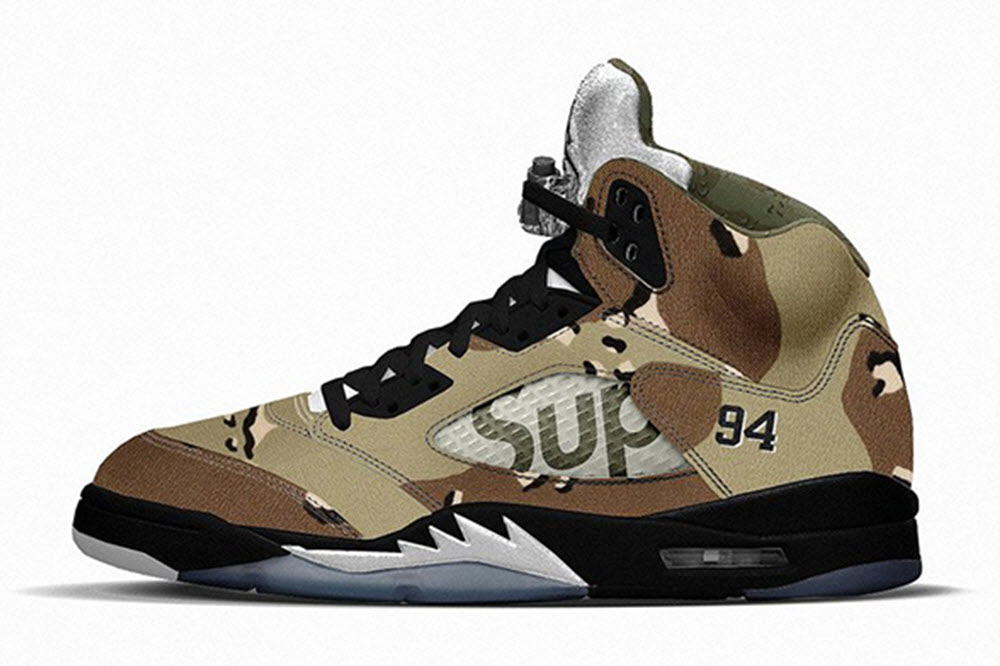 Out of the Box: The Rise of Sneaker Culture – I don't know who author Elizabeth Semmelhack is, but the fact that she scored interviews with Tinker Hatfield is enough to pique my interest. Besides the interview with Nike's more prolific shoe designer the book also takes an in-depth look into sneaker culture and the archival nature of sneakerheads. The book also explores other brands such as Converse, adidas, and Reebok. But, the best part is that this is printed by Rizzoli and that means A LOT of big colorful pictures.
Source: Amazon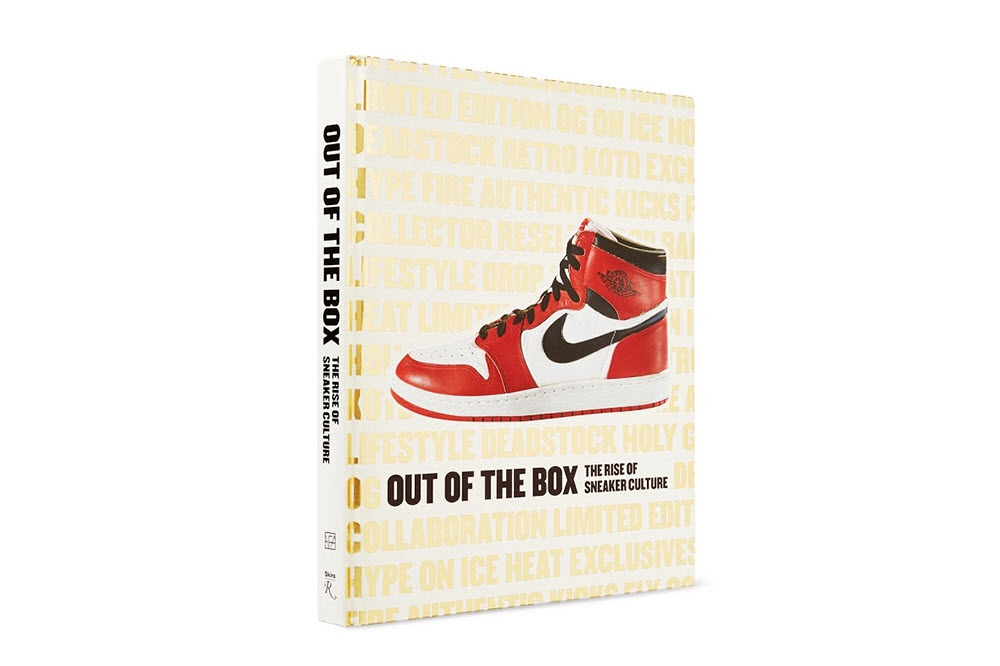 The Hill-Side Denim – The denim business is tough, but that's not going to stop the Hill-Side from creating their first pair of selvedge of dungarees. Using a hefty 14.5 ounce double-slub red-line selvedge from Okayama, Japan, the jeans are handmade and cut in small batches. The jeans have a nice slim-straight fit and inspired from denim worn during the second World War. Branding is kept at a minimum and include subtle touches like a painted laurel-leaf military waist button, pocket bags made from fabric from the Hill-Side's SS15 colleciton, and unmarked copper rivets.
Source: Hickoree