Paul "Animal" Chan's impromptu photography career was born from a simple need for better options to fill the pages of Kronick Magazine than the awful stock photography available (he was their college-aged designer). What ensued is a collection of your soon-to-be favorite portraits of the biggest names in hip-hop history.
To celebrate his photo collection and the perks of being ready to shoot, Paul will be putting his photos on display at Kinfolk 94 at 94 Wythe Ave. in Brooklyn, New York, this coming Monday, July 20. The name of the show is "OFF SAFETY."
Presented by The Hundreds, Be Street, Elsewhere, and Pugilista. If you're in town for Agenda New York, we'll see you there.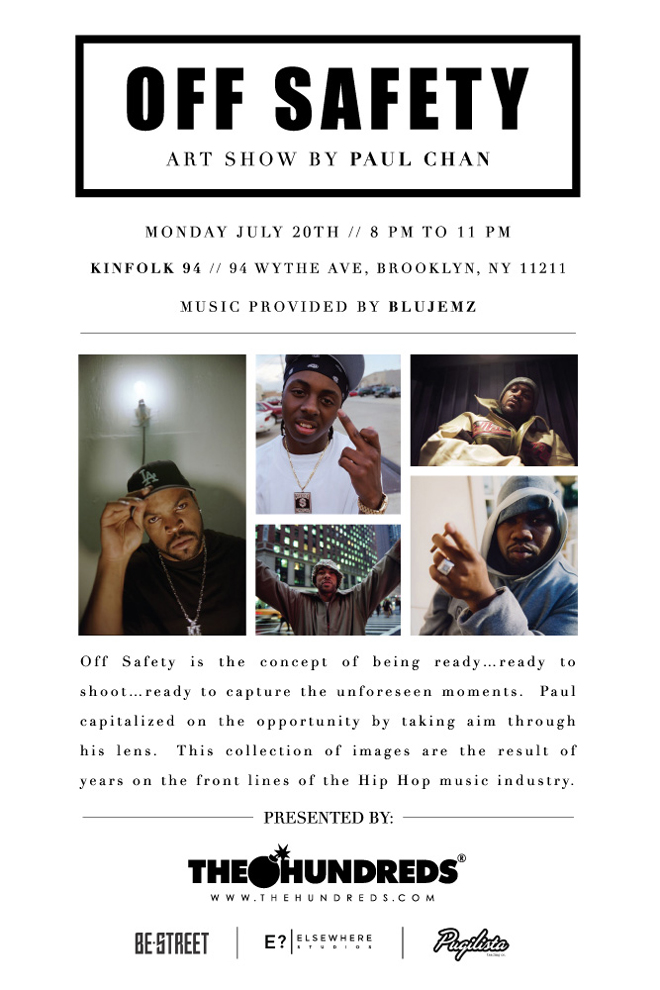 Our "IN THE STUDIO" with Paul himself:
A preview of the photos that will be on display:
Common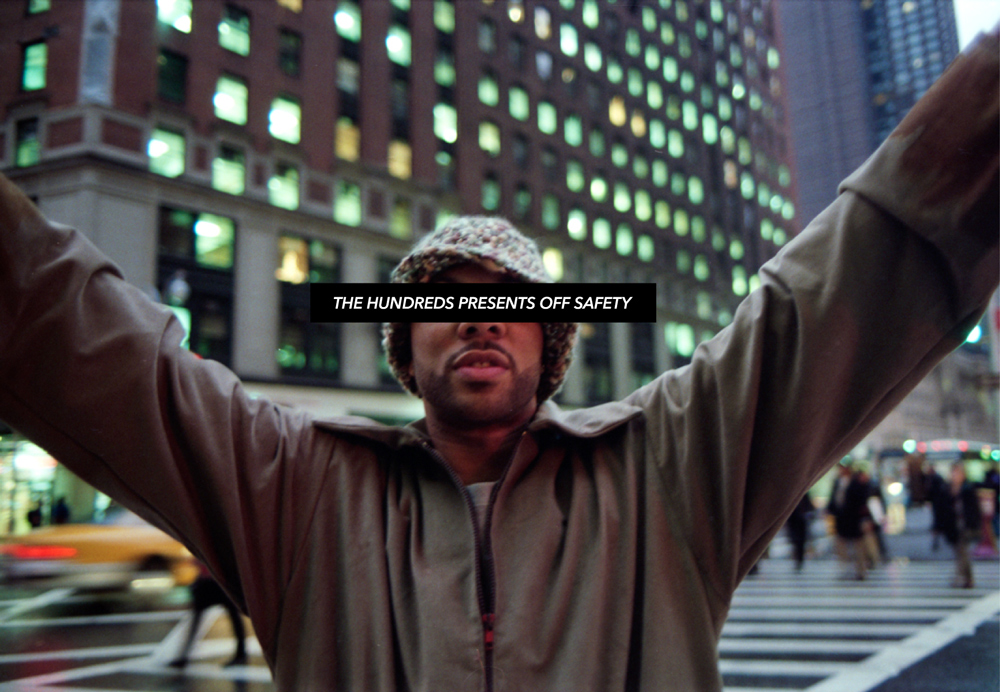 De La Soul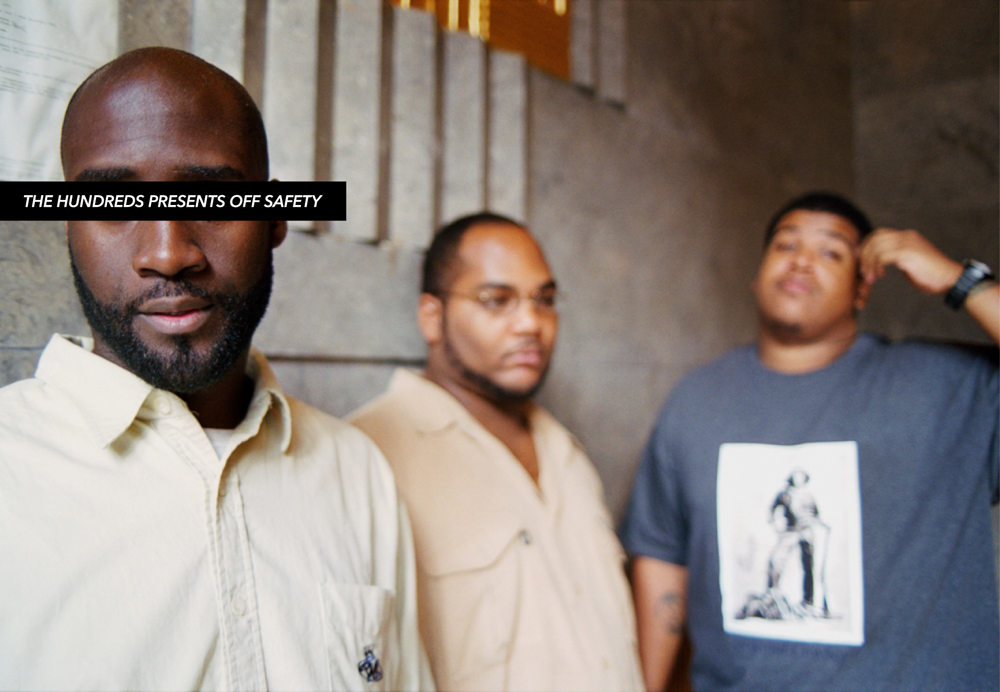 Del tha Funkee Homosapien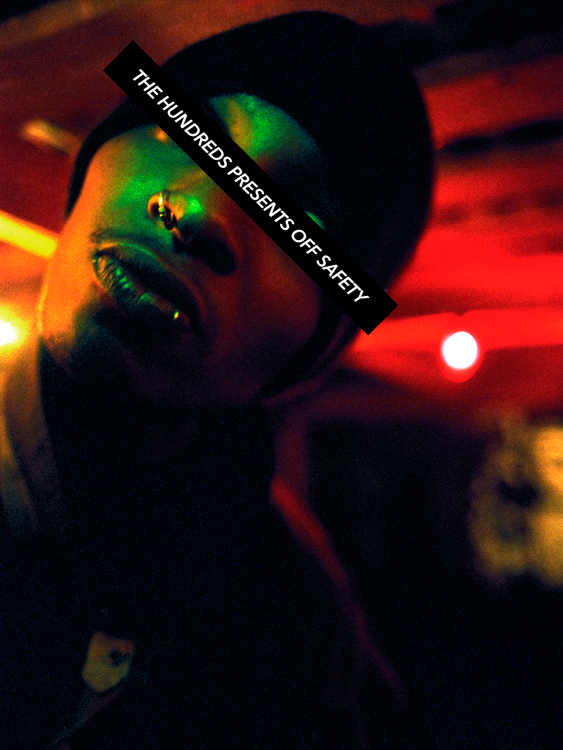 Ice Cube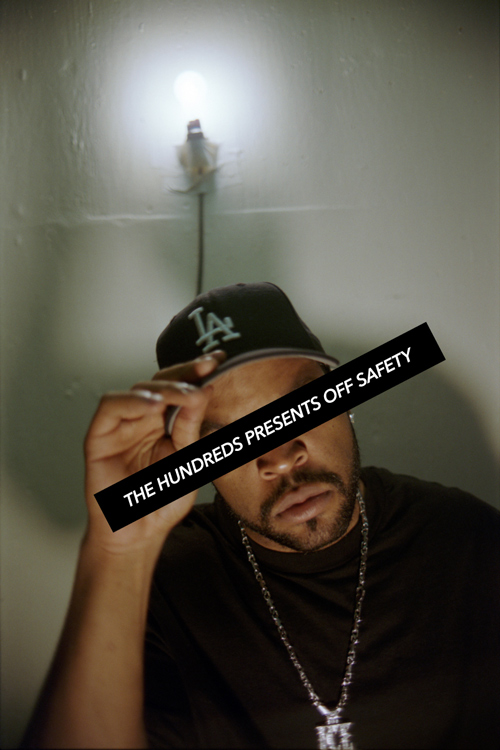 Black Eyed Peas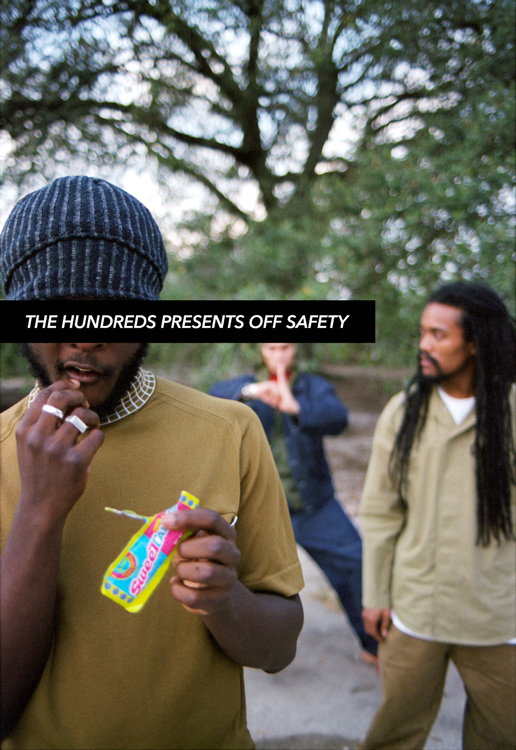 Don Magic Juan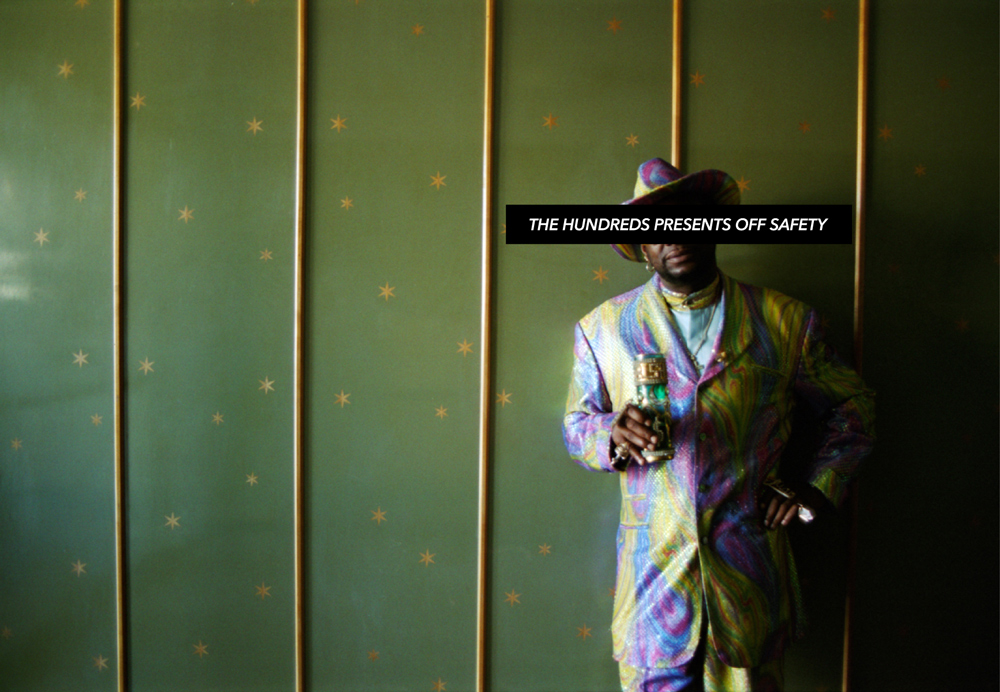 Ghostface Killah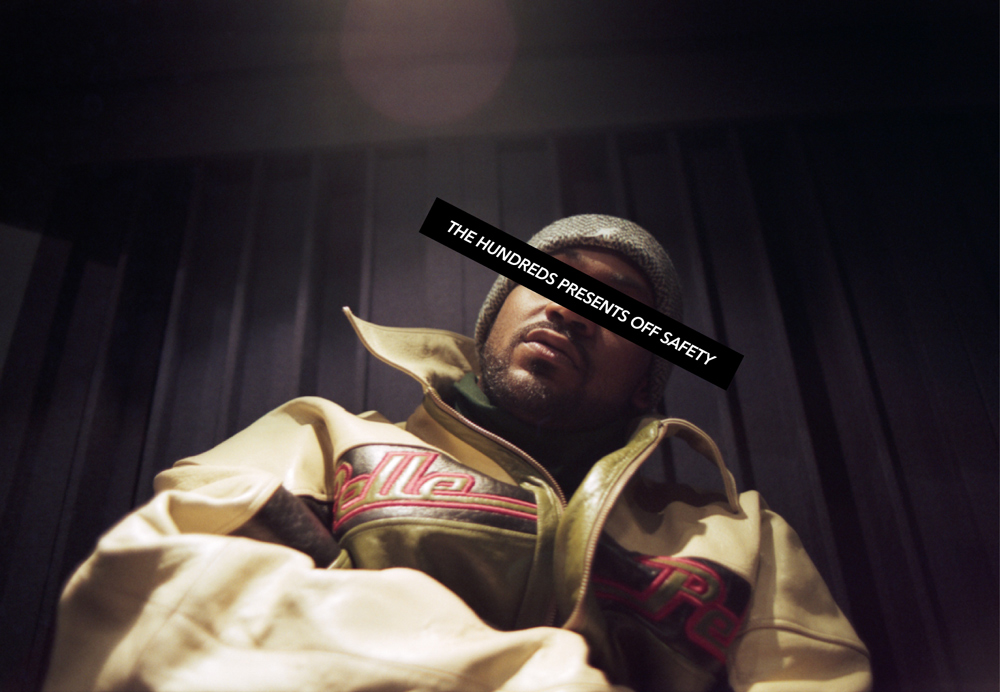 Hieroglyphics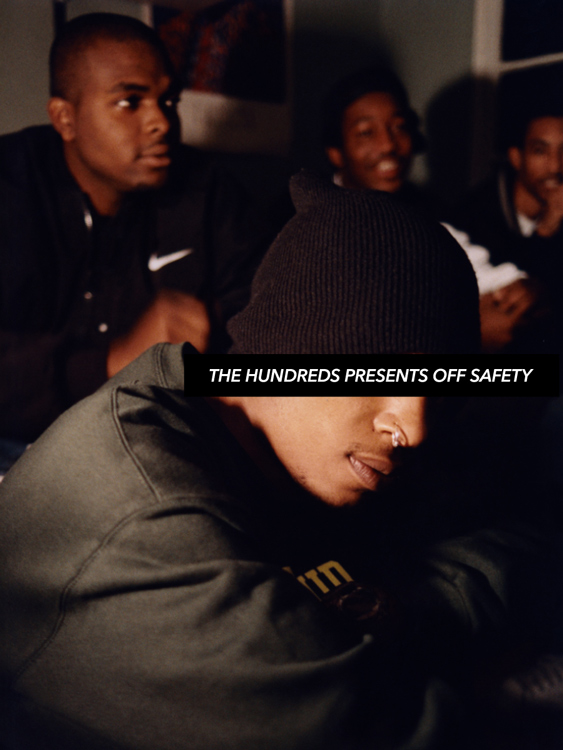 Juvenile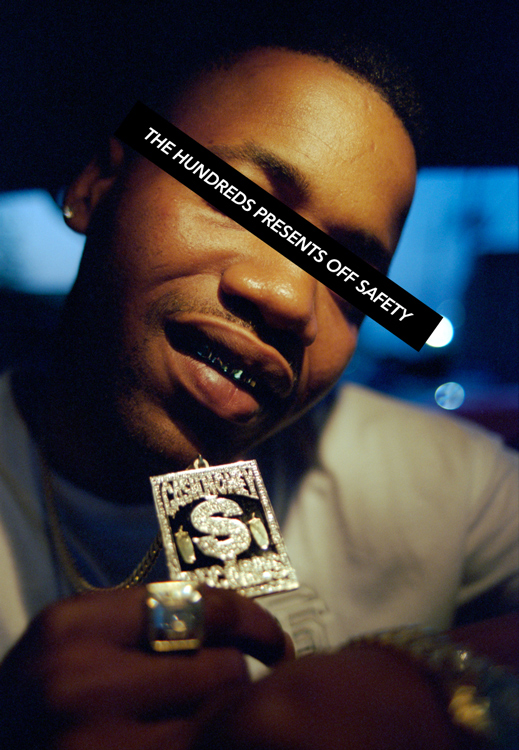 Kriss Kross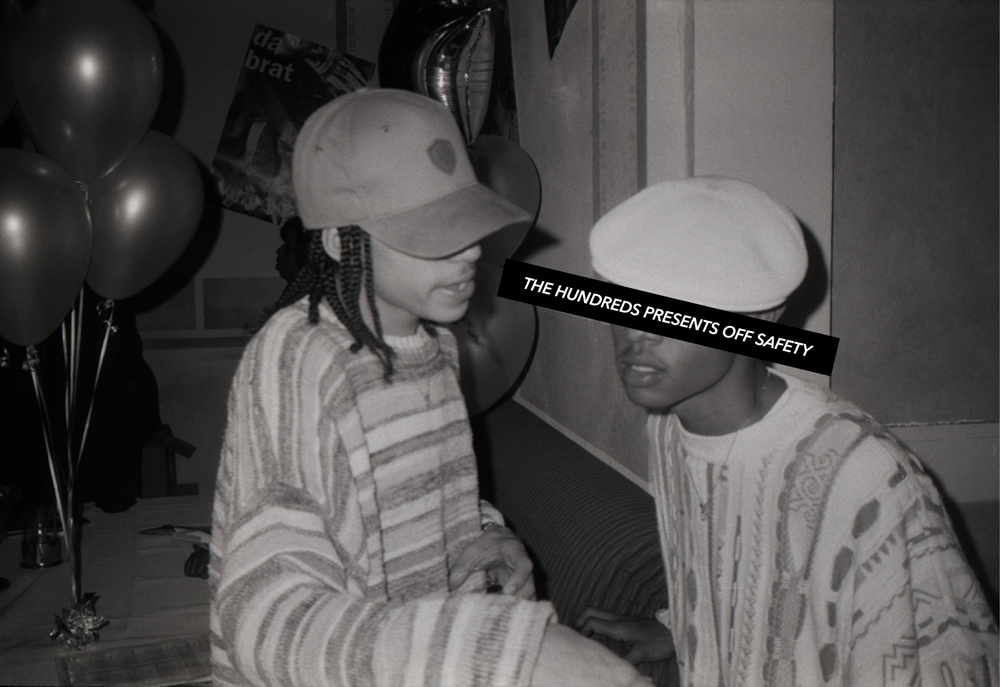 Lil Wayne
"I've taken many photos of Wayne over the years and each time he manages get a few shots of him waving his middle finger at me. I'm pretty sure he's not directing them to me, at least I hope not. In any case, this particular photo was from the first time I met Wayne. He was 14 back then. He kept bragging about the fleet of luxury cars he owned. He told me that sometimes he would pull up to the stop sign in the front of the local high school, open his sunroof, then peel out while tossing a fist full of singles out the roof." –Paul "Animal" Chan to Frederick Guerrero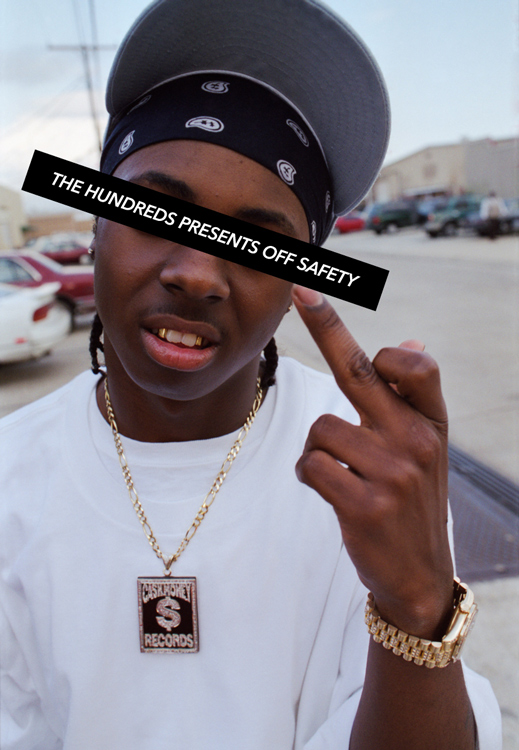 Mac 10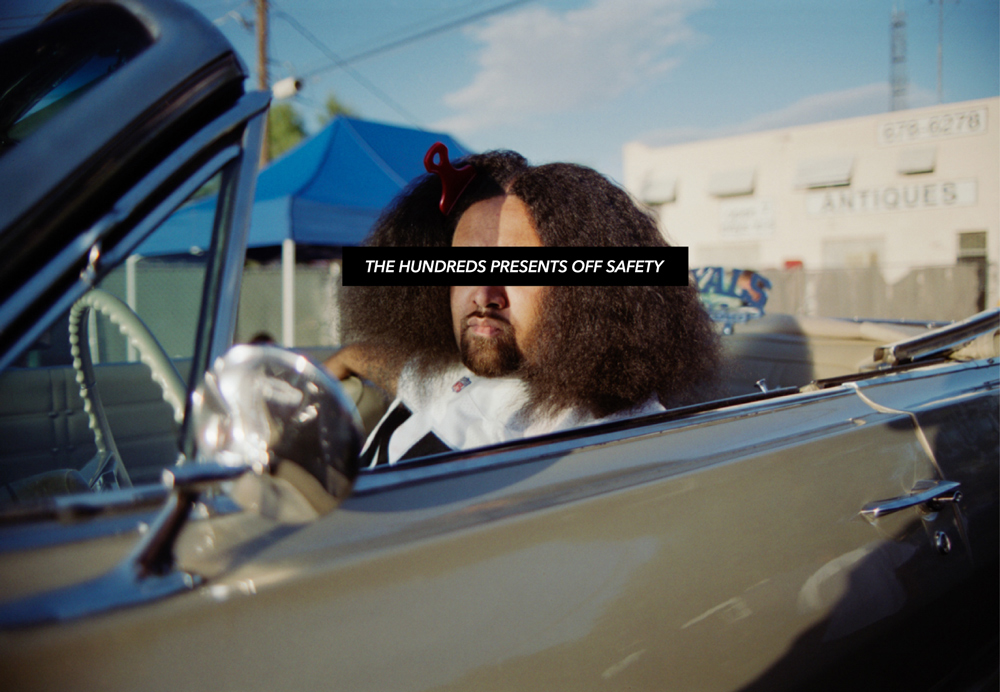 MC Eiht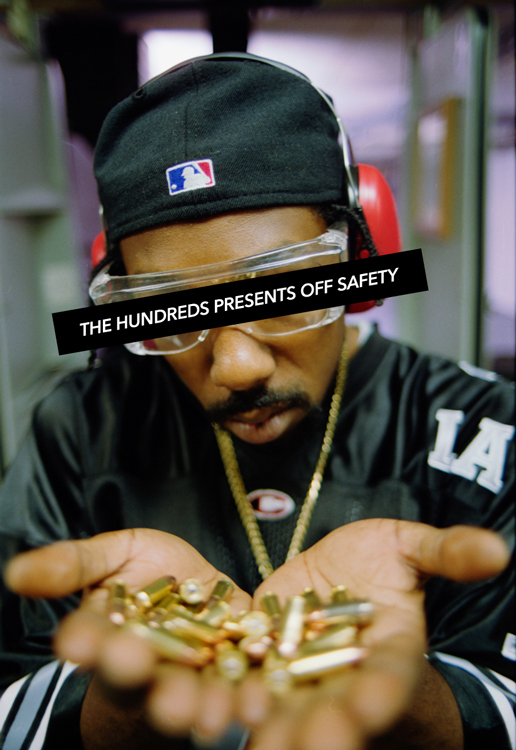 Raekwon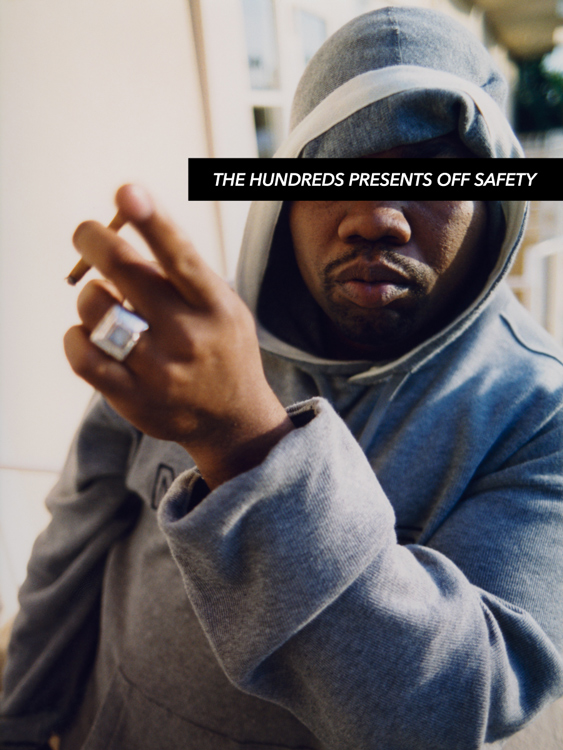 Scarface
"Scarface might not mean much to those of us on the coasts, but to the South, he's a living legend. I'd met Scarface years before this was taken when he was the franchise talent over at Rap-A-Lot records in Houston. This particular image was taken in the living room of Too $hort's Atlanta home. At the time, Scarface was the president of Def Jam South, responsible for signing Ludacris. Side note: I took a digital picture of Too $hort's prom photo (better than you imagine)." —Paul "Animal" Chan to Frederick Guerrero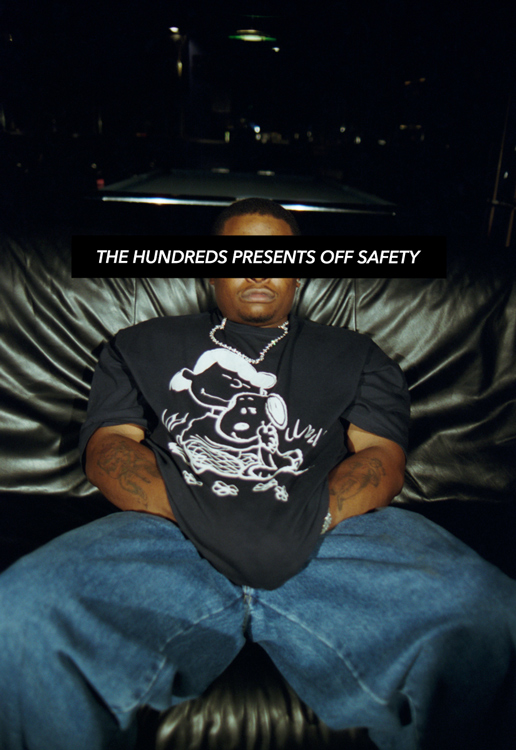 Snoop Dogg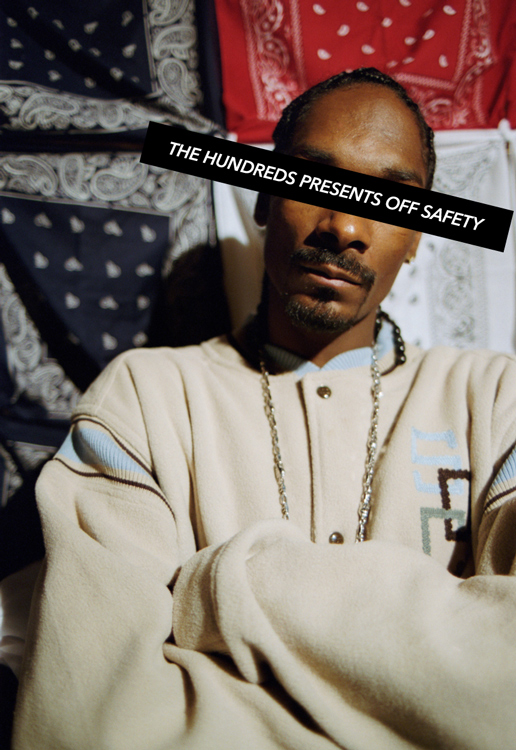 Xzibit